If you like travelling, you should not miss this one most visited country. France, the country you should put on your must-visit-place lists, is the most well- known tourist destination in the world with 83 million foreign tourists in 2012. France is one Europe best attraction since it offers a total package of great tourist experience from heart beating landmarks, astounding festivals, good food to shopping paradise. In addition to that, what makes France as the best destination is that it is supported by good transportation and also environmentally friendly because of its low carbon dioxide emission. On the other words,
France is a tourist paradise.
Paris "the City of Light" is a must-visit city in France. Also known as the capital city of romance, Paris has many landmarks you should not miss like Eiffel Tower, Arc de Triomphe, Notre Dame, Sacré Coeur, and many more. With about 3,800 national monuments in and around Paris, it definitely offers stunning historical sites you probably will not see at any other place. You will probably like to walk along Luxembourg Gardens or River Siene. Apart from Paris, there are many remarkable cities in France worth seeing like Bordeaux, Marseille, Nantes, Toulouse, and many more.
For those who enjoy art, France especially Paris is famous for its largest and renowned art galleries and museums. Some of them are considered as the finest museums in the world of art, art-history, and culture. Musée du Louvre which famous for its tremendous collections of classical art like Mona Lisa and other remarkable artwort is the second most visited site after Eiffel Tower. Musée d'Orsay, Musée National d'Art Moderne, Palais des Beaux-Arts de Lille, and many other museums have astounding collections you should see.
Moreover, there are many festivals throughout the year hardly to miss celebrating art, wine, film, music, and even chocolate in France. In the world of film, France hosts the most famous film festival called Cannes film Festival which hold usually in May. In early October, The Grape Harvest Festival is nestled in Montmartre. Le Salon du Chocolate is annual festival held in late October to early November. In early December, there is Le Festival des Meilleurs Vins for winemakers and wine lovers.
In terms of lifestyle, French cuisine is regarded for being one of the finest in the world. Meal in France often consist of three courses called entrées or hors d'œuvres (appetizer), plat (main dish), and dessert or fromage (cheese).You can easily find from three-star Michelin restaurants to French "brasseries" or "bistros" which offer relatively inexpensive cuisine. Moreover, France is always associated with fashion and France is considered as one world's fashion capitals. Several great couturier houses like Chanel, Dior, and Givenchy, and many others established in France.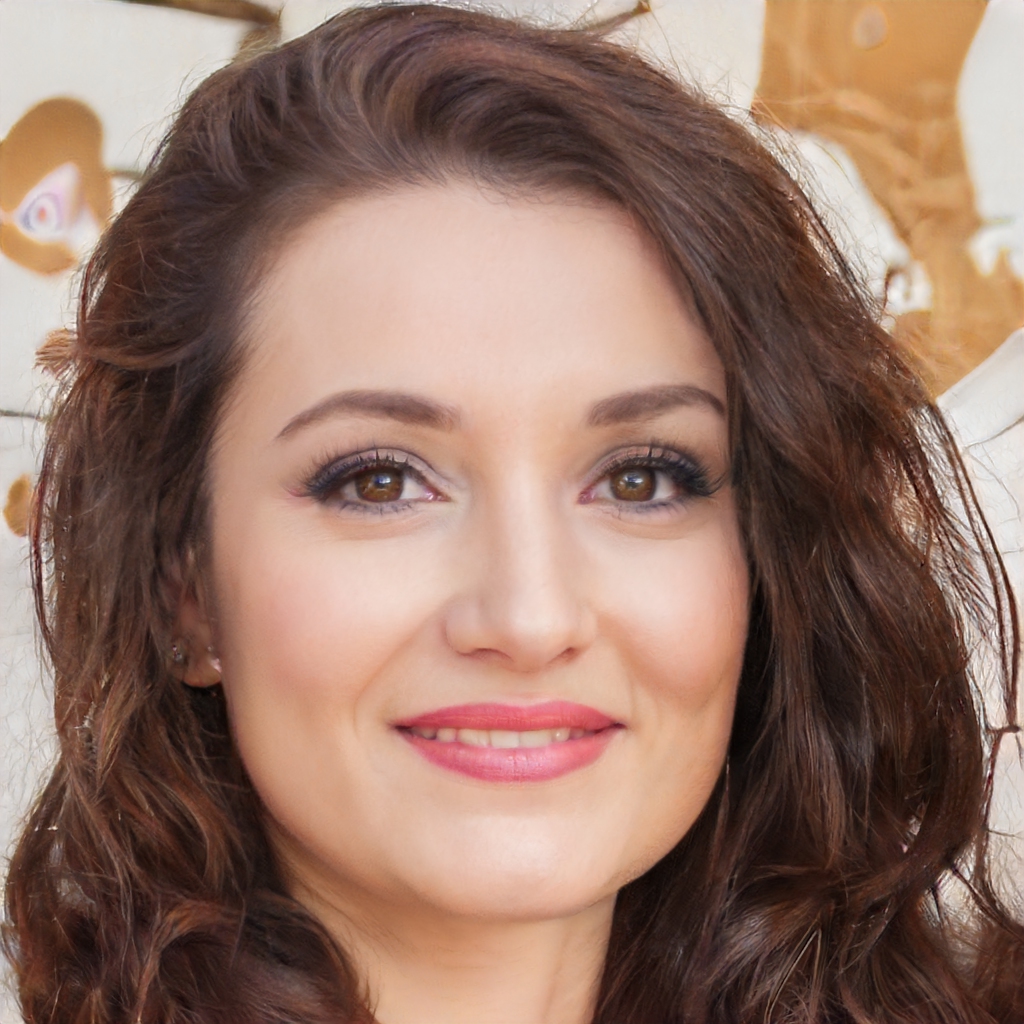 Meet Amelia, a wanderlust-filled travel blogger on a mission to explore the world one destination at a time. From backpacking through Southeast Asia to luxury escapes in Europe, Amelia has experienced it all and is here to share their tips, tricks, and favorite finds with fellow travelers. Follow Amelia on their journey as they discover new cultures, indulge in delicious cuisines, and create unforgettable memories.