Rwanda Primatologist Dian Fossey wrote about this Park at one point in time in his lifetime: "In the heart of Central Africa, so high that you tremble rather than sweat, high volcanoes rise to 4,500 meters and are almost completely covered with a rich and green rainforest: the Virunga '".
The Virungas are a chain made up of 8 dormant volcanoes and the Volcanoes National Park includes 5: Karisimbi, Bisoke, Muhabura, Gahinga, and Sabyinyo. Created in 1925, this place is of great scientific and tourist importance, as it is home to one of the largest communities of mountain gorillas in the country. Not only that but during a trek in these mountains, you can also spot golden monkeys, buffalo and spotted hyenas, and a great variety of birds.
Here is a guide to the Volcanoes National Park, Rwanda: where it is, when to go, and what to see!
Where is it?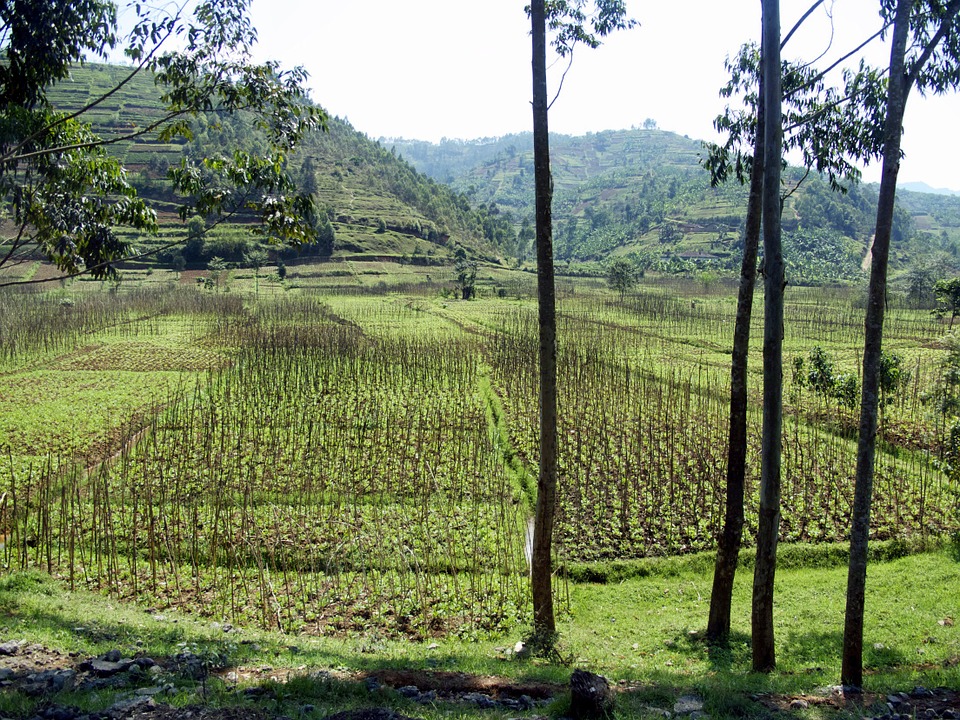 The Volcanoes National Park is located in northwestern Rwanda, a central African state that borders the Congo to the west, Uganda to the north, Tanzania to the east, and Burundi to the south. The park borders the Virunga National Park in Congo and the Mgahinga Gorilla National Park in Uganda.
The Virunga range is one of the most beautiful, it forms a branch of the Albertine Rift Valley and the slopes are covered with mountain forests.
How to go there?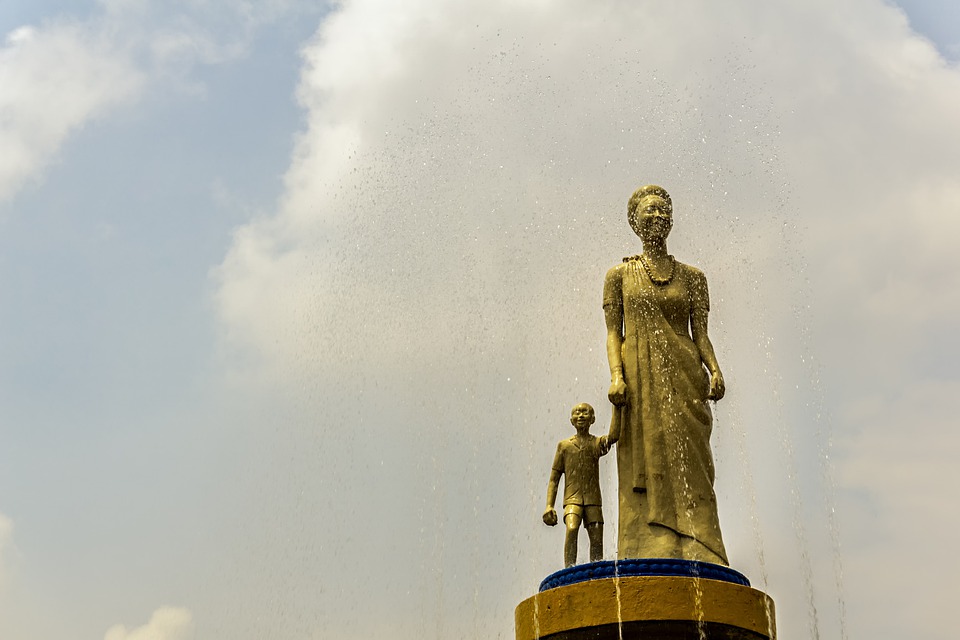 The most convenient airport is that of Kigali / Gregoire, located in the suburb of Kanombe, on the eastern edge of the city of the capital of Rwanda. From Rome and Milan fly Egypt Air with a stopover in Cairo, Turkish with a stopover in Istanbul, and Ethiopian with a stopover in Addis Ababa. Journey time is from 12 to 16 hours depending on the airport, cost from € 500.00.
From the main European capitals: there are no direct flights even from the main European cities. From London, Paris, and Frankfurt they fly to Kigali Ethiopia with a stopover in Addis Ababa and Turkish with a stopover in Istanbul. Journey time from 13 to 18 h, cost from € 500.00.
How to reach the Park of the Volcanoes?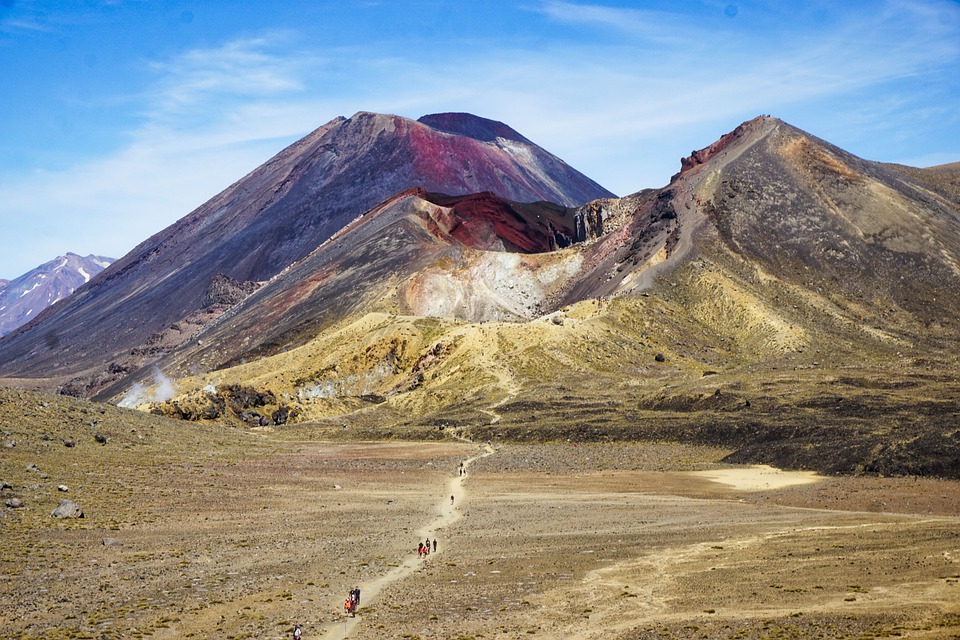 The Volcanoes National Park is located near the town of Ruhengeri, which is 72 km from the capital Kigali. Once landed at Kigali / Gregoire International Airport, it is possible to reach the park in about 3 hours by renting a Jeep at a daily cost of 114,661.00 RWF (€ 110.00) or with organized tours that include food, accommodation, and transfer (prices starting from € 1,000.00).
Climate
It is characterized all year round by pleasant temperatures on days and cools in the evening, especially near the highest peaks. There are two seasons: a dry period from June to August and a rainy period from September to May, which sees April and May as the wettest months
Best Period
June and July, the driest months with very minimal rains, from the second half of August then the showers become more frequent.
Period to Avoid
You can go comfortably from October to May, in particular October, November, March, and April are not recommended when the rains are particularly abundant
What to bring?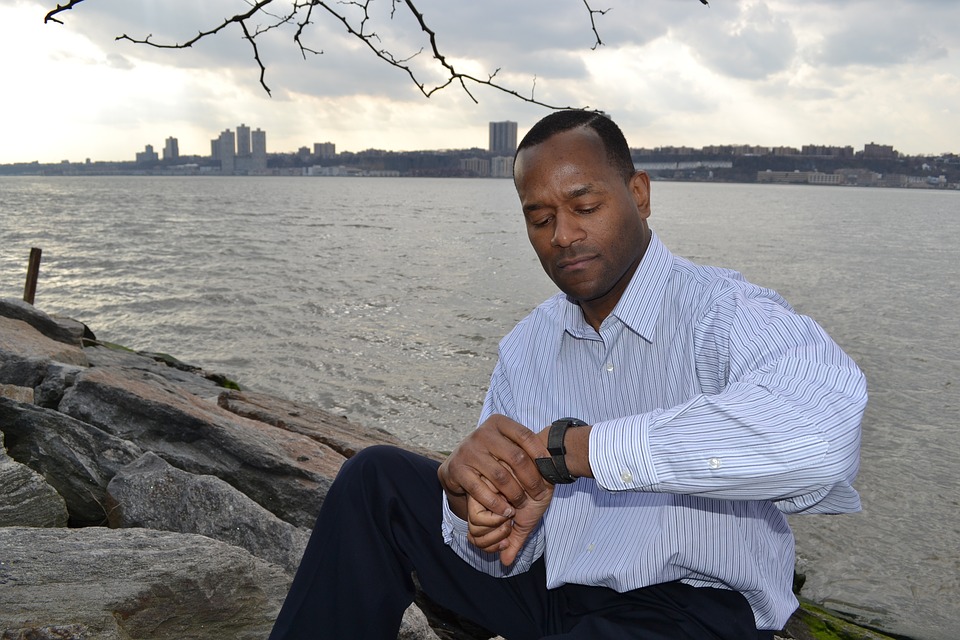 There are recommended clothing and equipment whenever you decide to go to this place.
Clothing
Long pants
Warm clothes
Jacket
Hat
Gloves
Cotton
T-shirts
Technical clothing
Shoes with non-slip trekking soles
K-way
Long socks
Equipment
Binoculars
Backpack for short excursions
Water bottle
Sunglasses
Insect repellent
Walking stick
What to expect in Rwanda?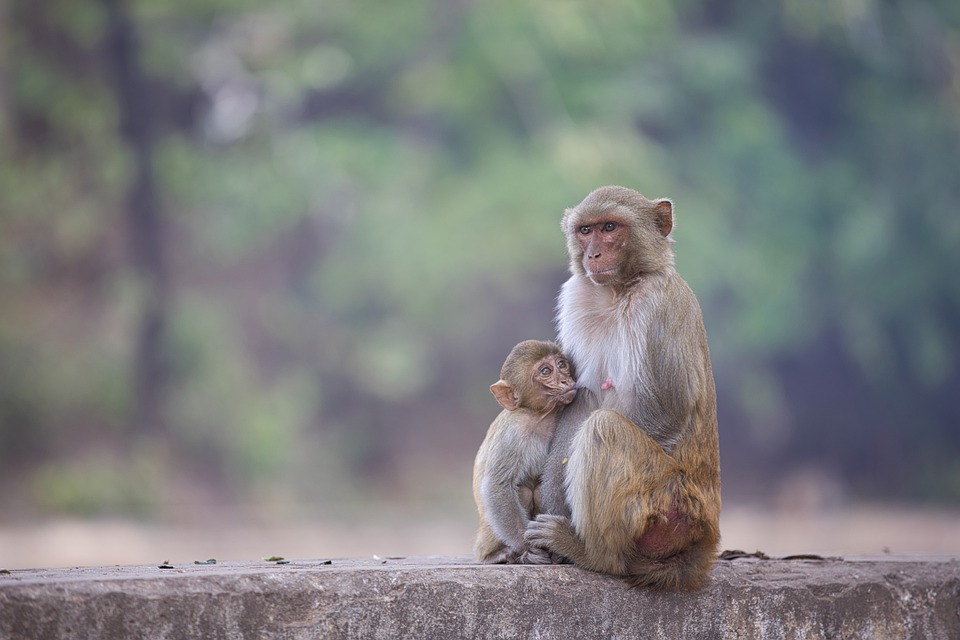 Gorilla community
Inside the park, there are four communities of gorillas accustomed to the presence of man and therefore can be approached. The trek consists of a walk in the forest where only 32 visitors are allowed per day and it is possible to stay with the gorillas for only one hour. This is why it is very important to book well in advance
Trekking on the Karisimbi volcano
Mount Karisimbi, with its 4,507 m, is the highest peak of the Virunga mountains. The excursion usually lasts two days and is a real adventure: trekking through the tropical forest, camp to stay overnight on the slopes of an active volcano, and climbing to the top to see the sunrise.
Village of ex-poachers
It is possible to pay a visit to this abandoned village since the former poachers became activists of the conservation movement. Visitors are taught traditional skills and cultural dances.
Twin lakes Burera and Ruhondo boat tour
This place is excellent for photogenic spots, ideal for bird watching. The blue waters, surrounded by steep hills and high waterfalls with the contours of the nearby volcanoes offer a spectacular panorama
Golden monkeys: you can go for walks in nature to discover the traces of the golden monkeys, an endangered species. These are animals that live in groups and constantly swing from bamboo to bamboo.
Visit the tomb of Dian Fossey
The famous record holder who lived in these places for 18 years to research gorillas, following her murder, was buried right on the slopes of Mount Karisimbi, near the tombs of the gorillas she had studied.
One day trek to the top of Mount Bisoke
It is a dormant volcano at 3,711m. with a delightful lake inside the crater. The mountain can be reached with a challenging hike through the bamboo forest
Colored birds: more than 200 species of colored birds live in the Park, during the treks grab your view to see as much as possible.
Fauna of the Park
In addition to the gorillas, the park has become a real sanctuary for other animals such as spotted hyenas, buffaloes, and elephants.
Iby'iwacu Cultural Village
It is just 6 kilometers from the park, it is a village that will allow you to discover the projects on beekeeping in Rwanda, also following the steps to produce honey.
To visit the park you need to stay overnight nearby, where there are simple accommodations suitable also for campers with costs of around $ 30.00 (€ 27.00) per night. Alternatively, you can choose hotels with basic services for $ 200.00 (€ 180.00) or luxurious resorts that cost as much as $ 2,500.00 per night (€ 2,270.00).
Climate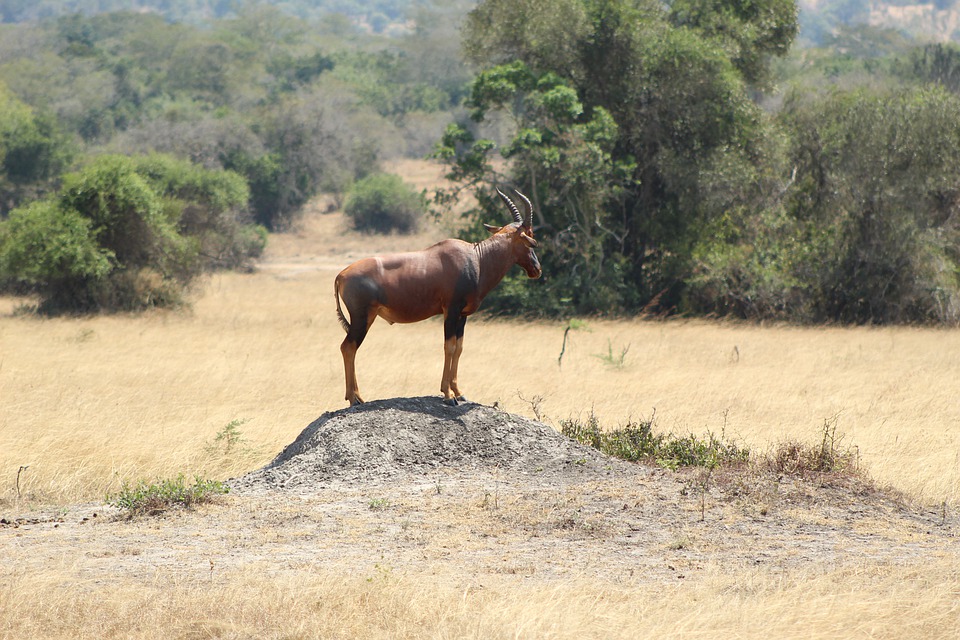 The climate is pleasant all year round, warm during the day and cool in the evening; the higher you climb the peaks, the lower the night temperatures. Two seasons: a dry one from June to August and a rainy one from September to May. Temperatures are constant between 10 ° minimum and 25 ° maximum.
Vaccinations (mandatory)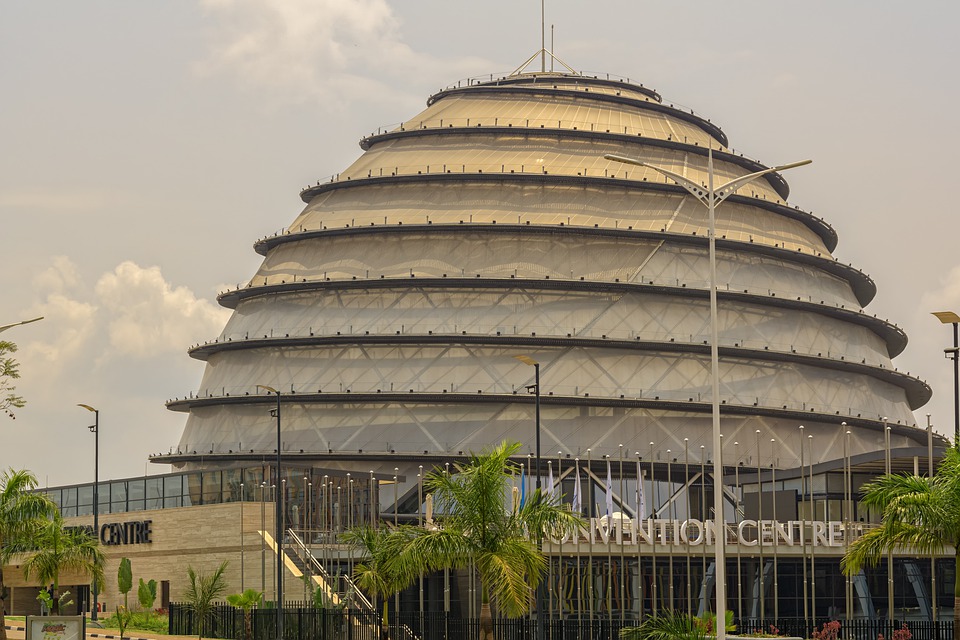 Yellow fever
Anti-malaria
Tuberculosis
Anti-meningococcus
Hepatitis A and B
Entry requirements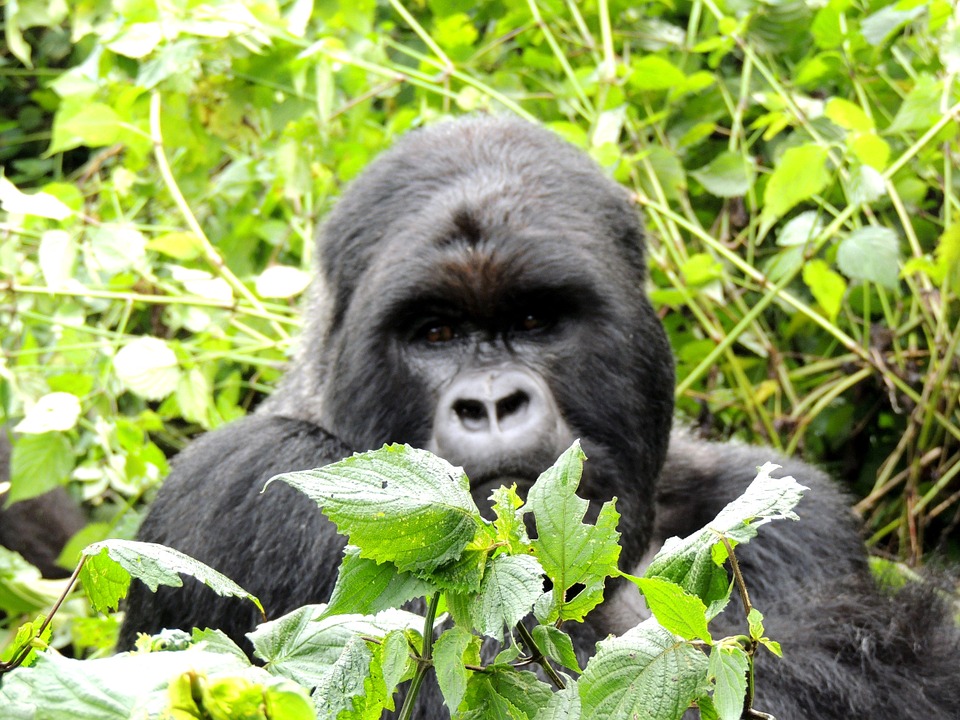 Passport with residual validity of 6 months; entry visa for tourist stays up to 30 days to be requested once you arrive in the country (cost $ 30.00, € 27.00).
Medical health insurance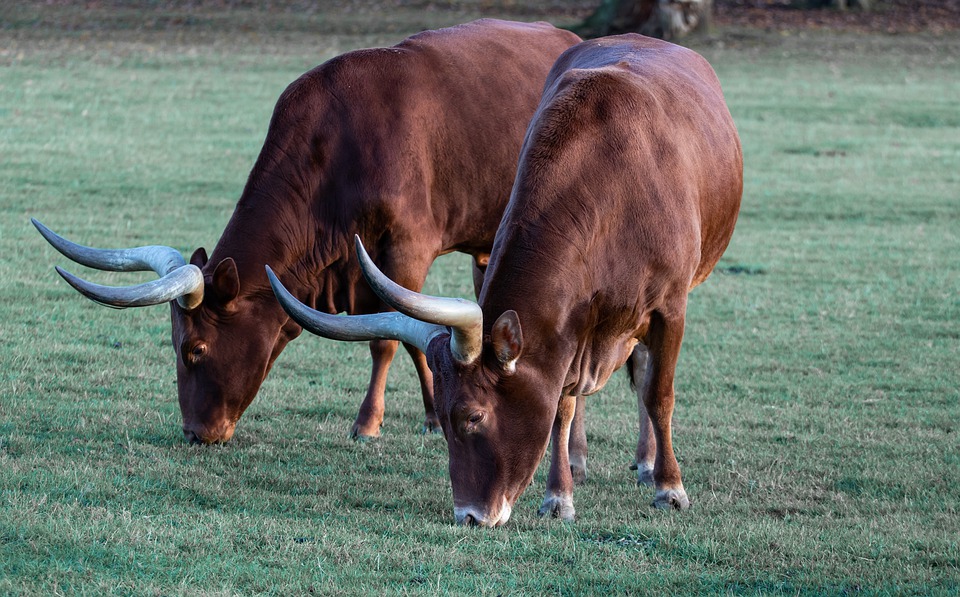 It is recommended to ensure that you have medical health insurance. This will protect you in case there are health emergencies that emerged along the way while you are still on your trip.
Travel insurance advice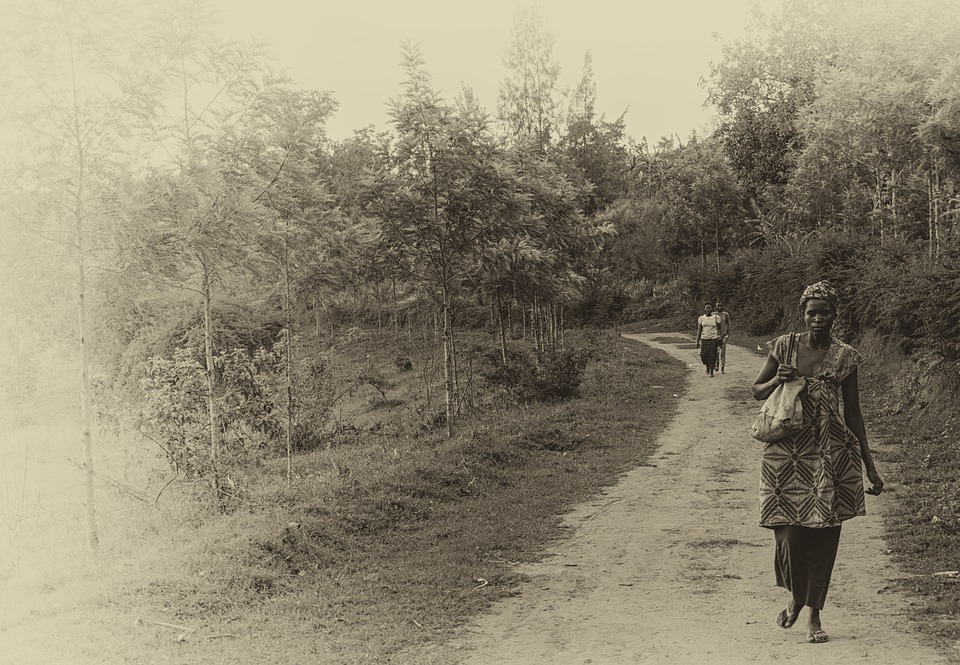 It is advisable to get yourself covered with travel insurance if you plan to go to this place. This is why you must choose a reliable insurance company that provides comprehensive coverage at absolutely competitive prices.
They also provide customer assistance, an always active call center, and 24-hour medical insurance with unlimited telephone medical advice.