Wonderful land, steeped in history, culture, and evidence of fascinating traditions, Romania offers an unspoiled landscape of rocky mountains and rolling hills, interrupted by rugged stone churches and dazzling monasteries.
The capital Bucharest is modern and constantly growing, Transylvania has a magical atmosphere thanks to its castles (Dracula's Castle and Peles Castle) and its legends, on the Black Sea there are pleasant golden beaches, the Delta territory of the Danube is all to be explored.
The cities will take you back to the past and unique views can be found along the Transfagarasan road, one of the most spectacular routes in the world. If you want to discover a country where, in many of its corners, time seems to have stopped, here's what to see in Romania.
Dobruja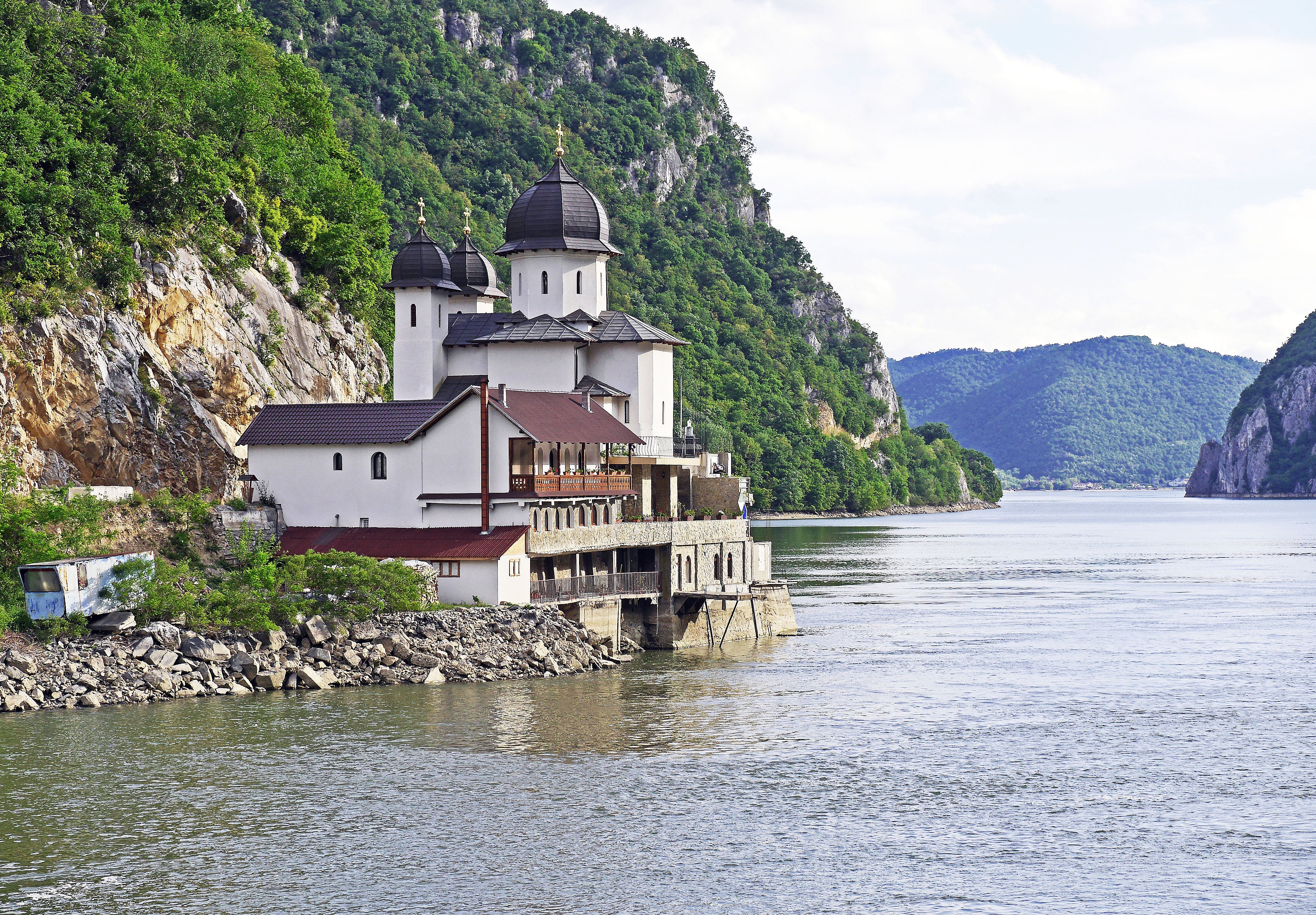 Credit: Pixabay.com
It is the region of southeastern Romania crossed by the Danube, where the river creates an extraordinary delta before flowing into the Black Sea. It borders on Wallachia and boasts a wonderful blue sea, defined by the Greeks Scythians Axaina in the 19th century BC, and several ancient cities such as Callatis, Constanta, and Histria, today a very important tourist destination thanks to a remarkable archaeological site. On the other hand, Tulcea and Cernavoda are very popular seaside resorts.
Reference airports: Constance-Mihail Kogălniceanu
Main cities: Constanta, Histria, Mangalia, Cernavoda, Tulcea
Highlights: Danube Delta, Capidava Castles, National History and Archeology Museums of Constantia, Acropolis of Histria
Best Period to Visit
From May to October, due to the favorable climate both for seaside tourism and for visiting cities and archaeological sites
The region is served by an efficient railway line (from Bucharest in about 2 hours and 20 min – about € 20.00) and by several bus lines (from Bucharest in about 3 hours – € 15.00) which allow reaching all cities
Moldova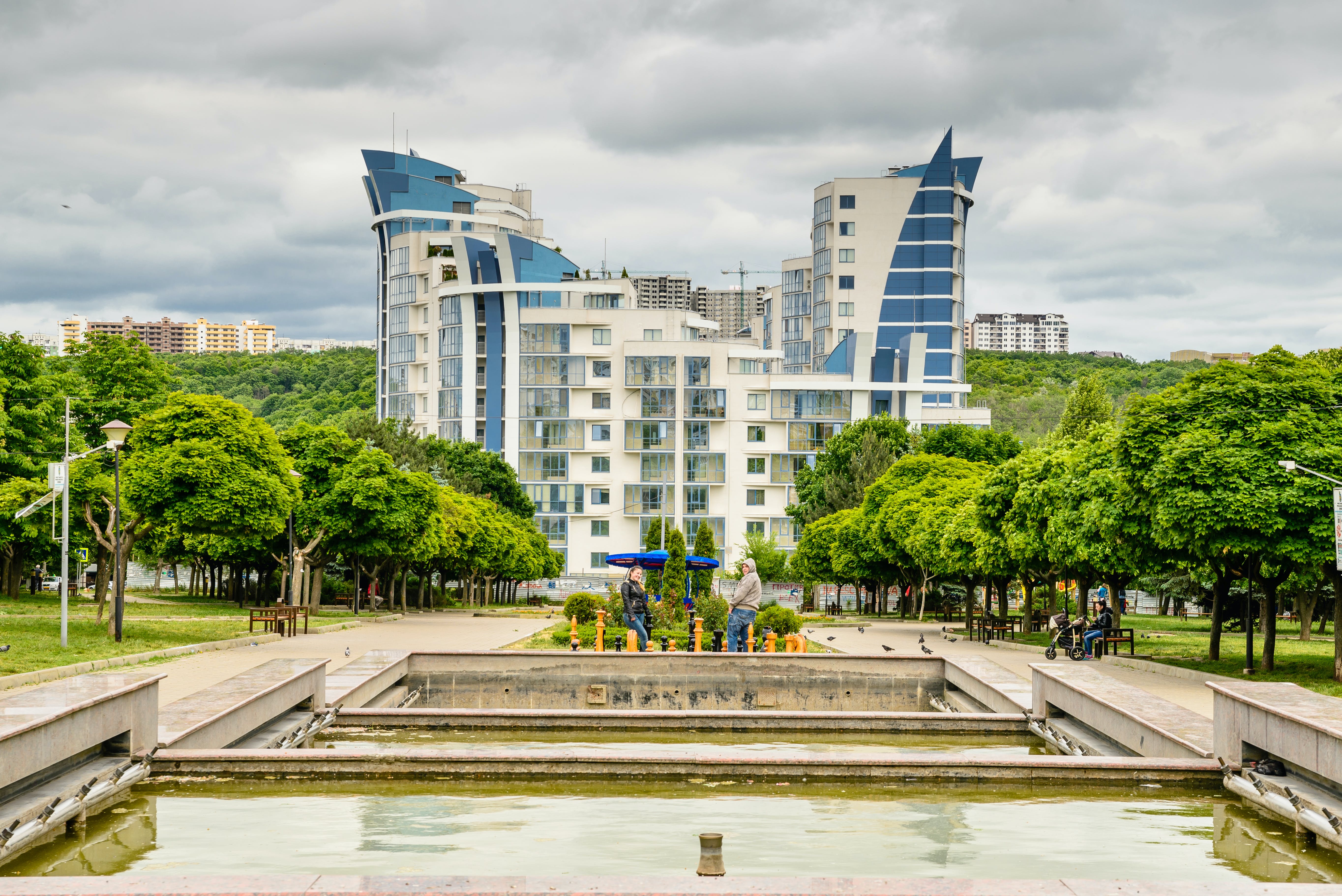 Credit: Casir – pexels.com
Historical Moldova is now divided between Romania, the Republic of Moldova, and Ukraine. The Romanian part is located between the Carpathians and the Prut River and is a border and meeting area between Romanian and Russian culture, made up of hills covered with woods and verdant valleys.
Appreciated by tourists for its abundance of natural beauty, traditions, and folklore, it is famous for its churches and monasteries, mainly located in the so-called Bucovina. Today these monasteries, such as Voronet, Moldovita, Arbore, the church of San Giorgio di Suceava and many others, contain frescoes that are so beautiful and precious that they have become a UNESCO World Heritage Site.
Reference airports: Iași International Airport
Main cities: Iași, Botoşani, Piatra Neamţ
Main attractions: monasteries of Moldovita, Voronet, Humor, Arbore, Patrauti, Probota and Church of St. George of Suceava
Best Period to Visit
May to September, when temperatures are generally pleasant, although in July and August the days can be very hot.
The most common means that are used are trams, trolleybuses, and buses. The latter also connects all the main cities of the country. Alternatively, you can rent a car if you want more freedom and comfort.
Transylvania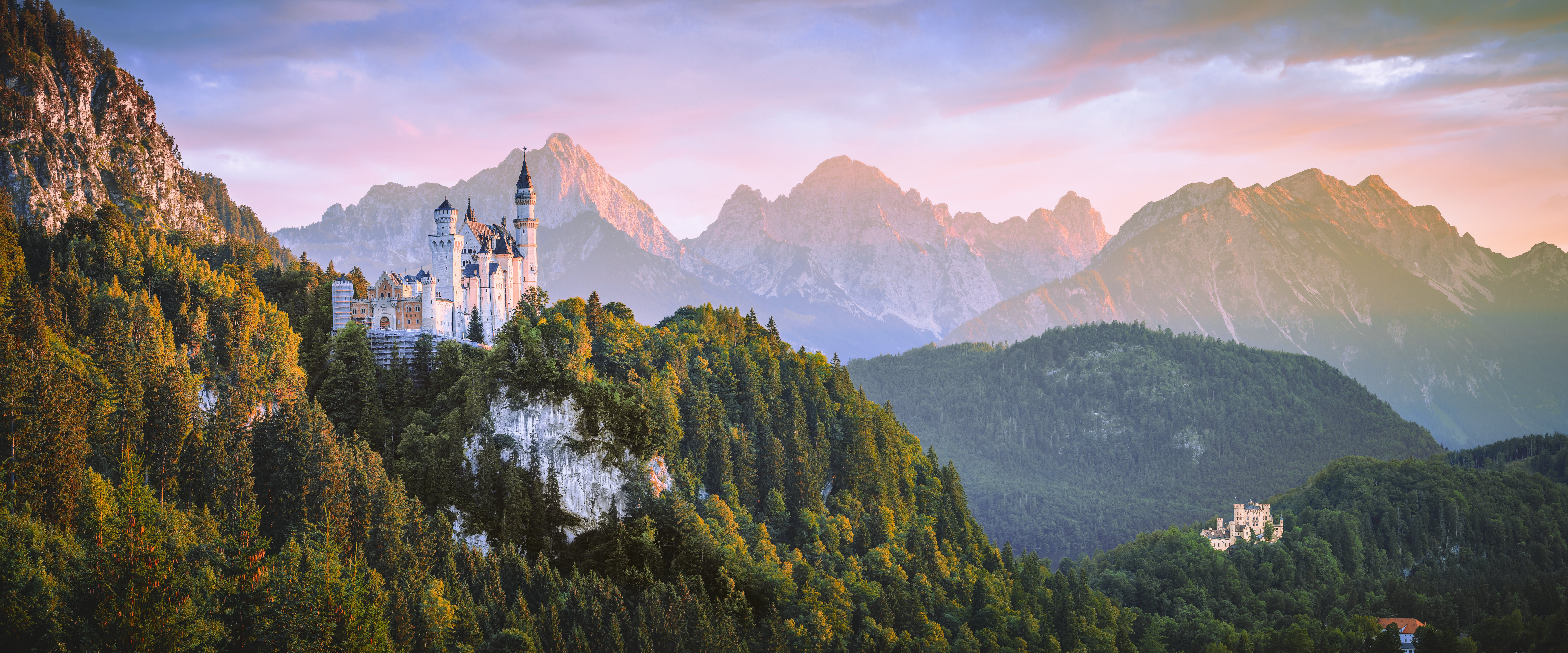 Credit: Mittermeier – pexels.com
It is perhaps the most famous region among those of Romania. Banat, Crisana, and Maramures are the areas of ancient Transylvania, as well as the richest ones in the whole country.
The first two are located in the north, are crossed by the river Mures and here are cities such as Arad, Timisoara, and Oradea, nestled in the mountains. Maramures is located on the border with Ukraine and is rich in woods and valleys, famous are its wooden churches with towers up to 70 meters high.
At the foot of the Carpathians, Transylvania evokes legends and mysteries, such as those related to the Gothic Castle of Dracula, but not only. Its medieval towns of Brasov and Sighisoara are among the most beautiful in Europe: in the latter, moreover, a famous and evocative medieval festival takes place in July.
Reference airports: Timișoara-Traian Vuia airport
Main cities: Timisoara, Oradea, Cluj-Napoca, Brasov, Sighisoara
Main attractions: Dracula's Castle, Sighisoara medieval festival, Baile Herculane thermal baths
Best Period to Visit
May to September, when temperatures are generally pleasant, although in July and August the days can be very hot. In July there is the medieval festival of Sighisoara which is the most sought event in town.
Getting around: the railway line is very efficient, as well as the rest of public transport (buses, coaches and micro-buses). On the other hand, the taxi is quite expensive.
Wallachia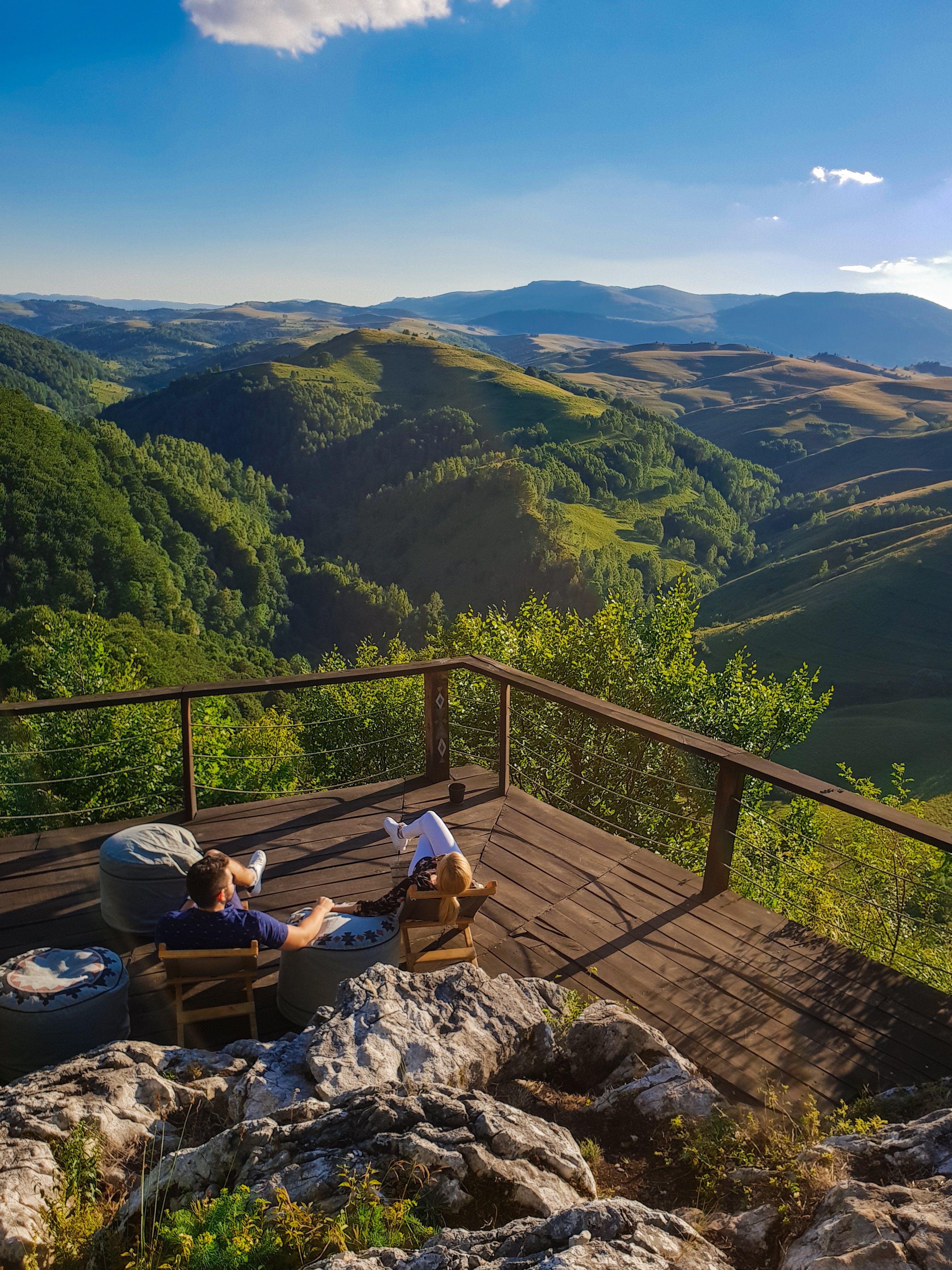 Credit: Brs – pexels.com
In the south of the country, this is made up of two other historical regions, Muntenia and Oltenia. In this part of Romania, there is a strong appeal to local history and traditions, but there are also particularly characteristic and picturesque natural landscapes, preserved in parks located in the Carpathian mountains, a destination especially appreciated by hikers and enthusiasts.
Important is the historical and architectural heritage, with many churches and monasteries. There are many cities to visit, Bucharest is located in this region together with Craiova, Călimăneşti (known for its spas) Horezu, and its monastery.
Reference airports: Bucharest-Otopeni Airport
Main cities: Bucharest (capital), Craiova, Călimăneşti and Horezu
Highlights: Bucharest, Curtea de Arges Monastery, Peles Castle, Horezu Monastery, Olănesti Thermal Baths
Best Period to Visit
The perfect time to go there is between May and September, except July and August because in the Bucharest area it can also be very hot, with temperatures reaching 35 ° C
Getting around: the railway line is very efficient, as well as the rest of public transport (buses, coaches and micro-buses). On the other hand, the taxi is quite expensive.
The Main Cities of Romania
Bucharest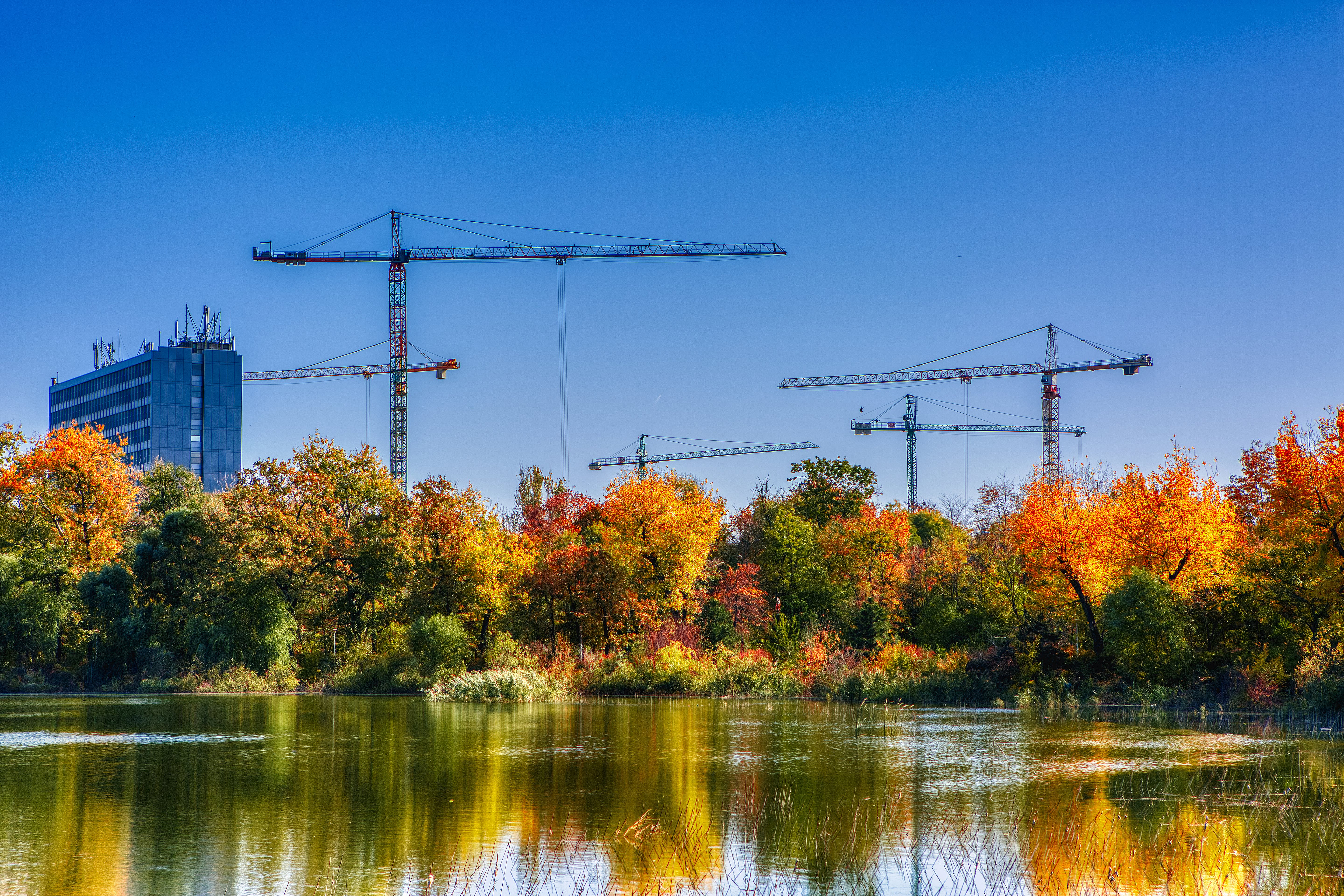 Credit: Coco – pexels.com
The capital is an ancient and fascinating city where ancient and modern coexist in harmony. Filled with museums and theaters, it has a very lively nightlife.
Brașov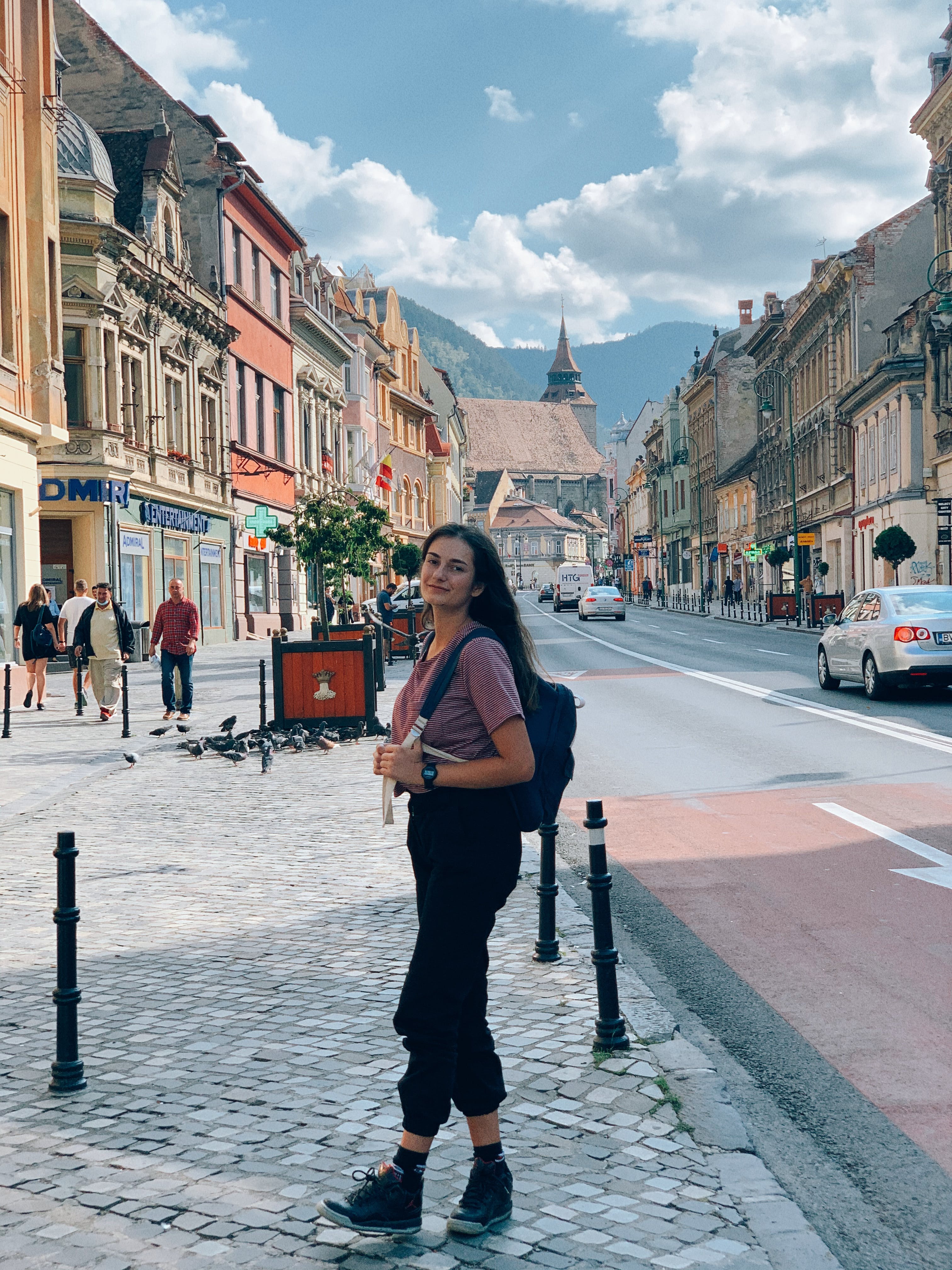 Credit: Vladuta – pexels.com
The most picturesque medieval city in all of Transylvania, with the fairytale towers of Peles Castle. Don't miss the Biserica Neagra (black church), the largest Gothic religious building in the country and southeastern Europe.
Sibiu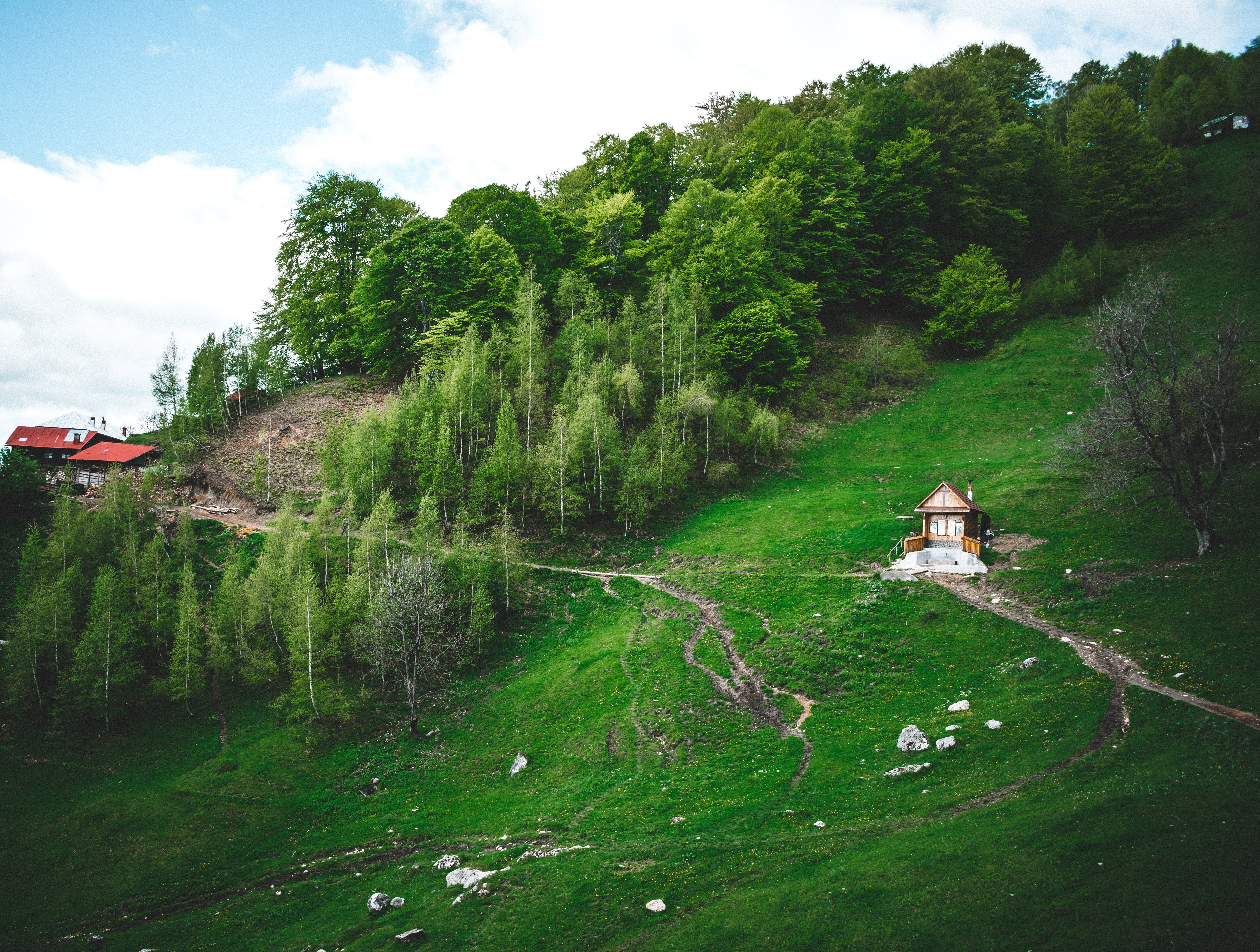 Credit: Tanase – pixabay.com
Founded by the Saxons in 1190, it was the European Capital of Culture in 2007. It is located near the famous Dracula's Castle in Bran and a few kilometers from Sighisoara.
Sighișoara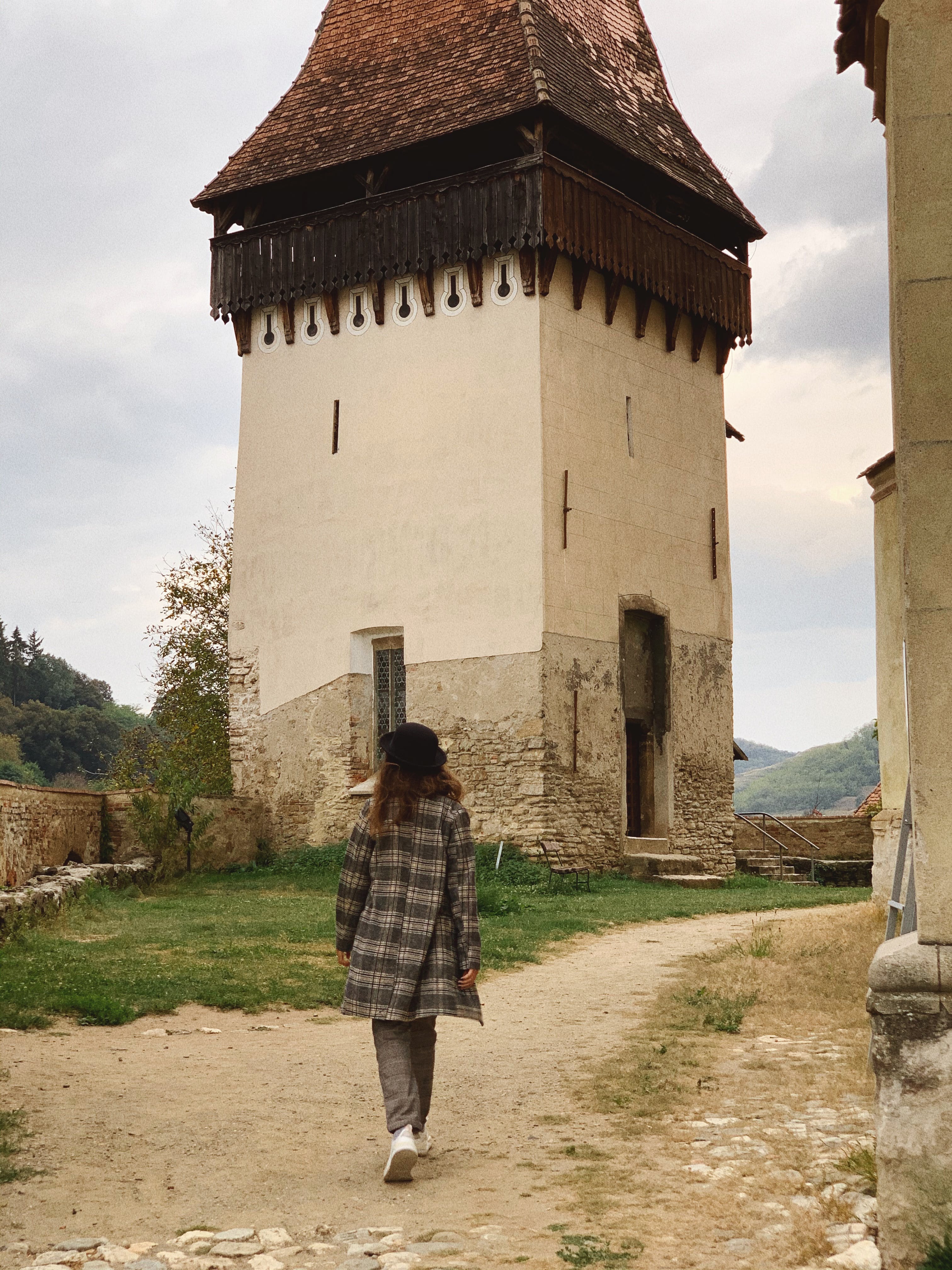 Credit: Vladuta – pexels.com
It is the Pearl of Transylvania, one of the best-preserved fortress cities, a UNESCO World Heritage Site. During the last weekend of July, the Medieval Festival is celebrated with traditional music, dances, and period costumes.
Cluj-Napoca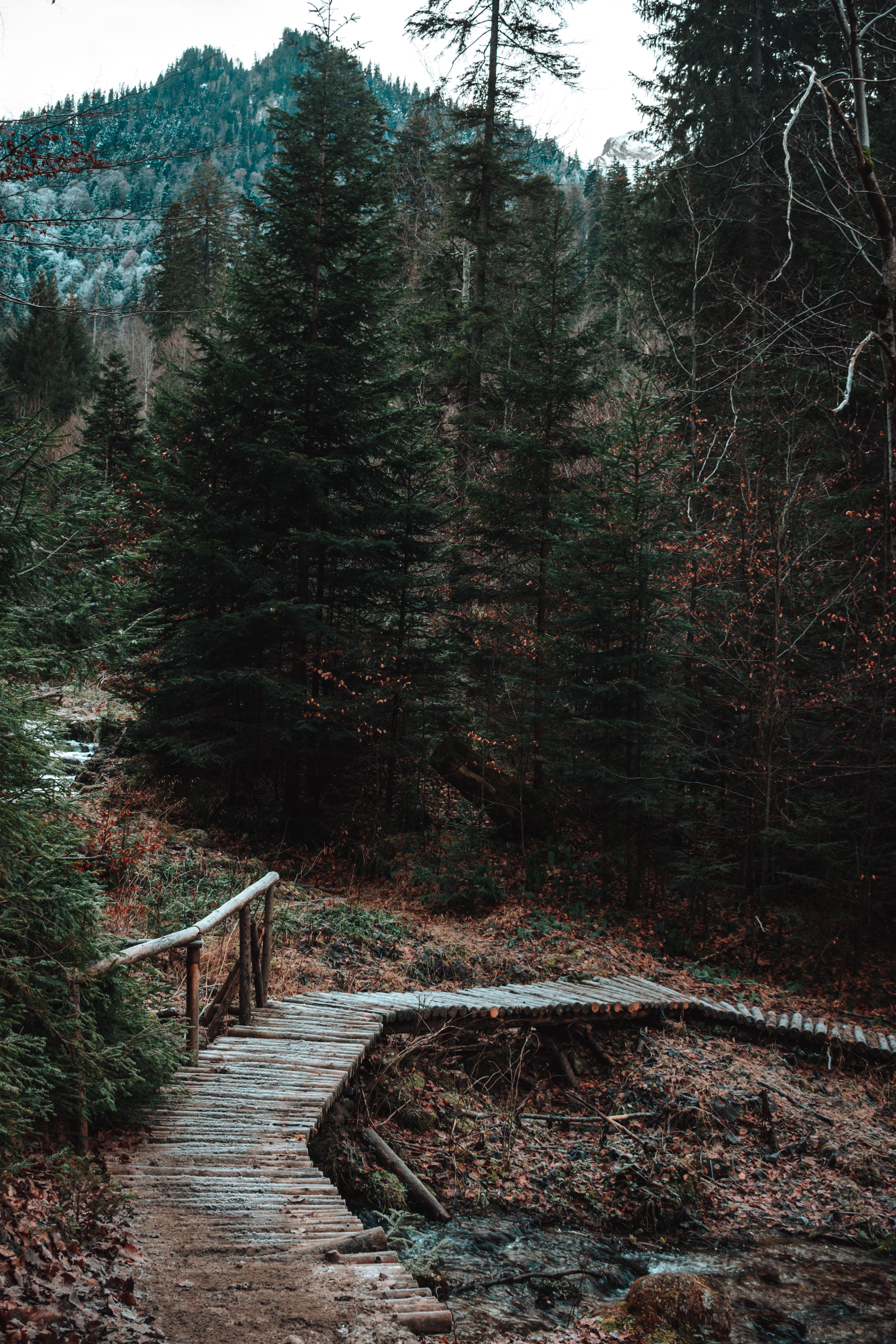 Credit: Tanase – pexels.com
The old capital of Transylvania and the third-largest city in Romania, it is a tourist destination especially appreciated by hiking and mountain enthusiasts.
Constanța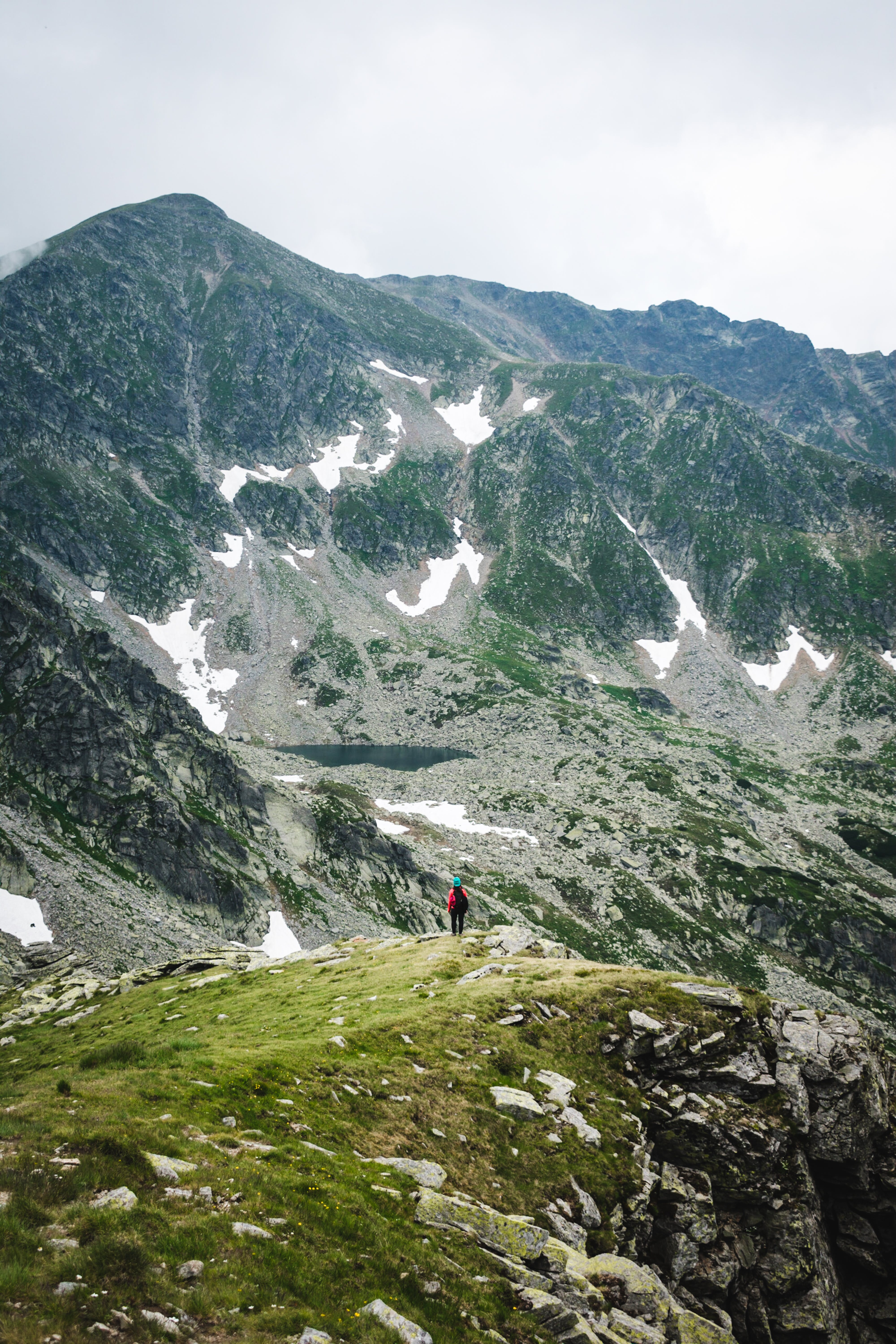 Credit: Tanase – pexels.com
It is a seaside tourist center with a very lively nightlife where an important popular music festival takes place every year.
Timisoara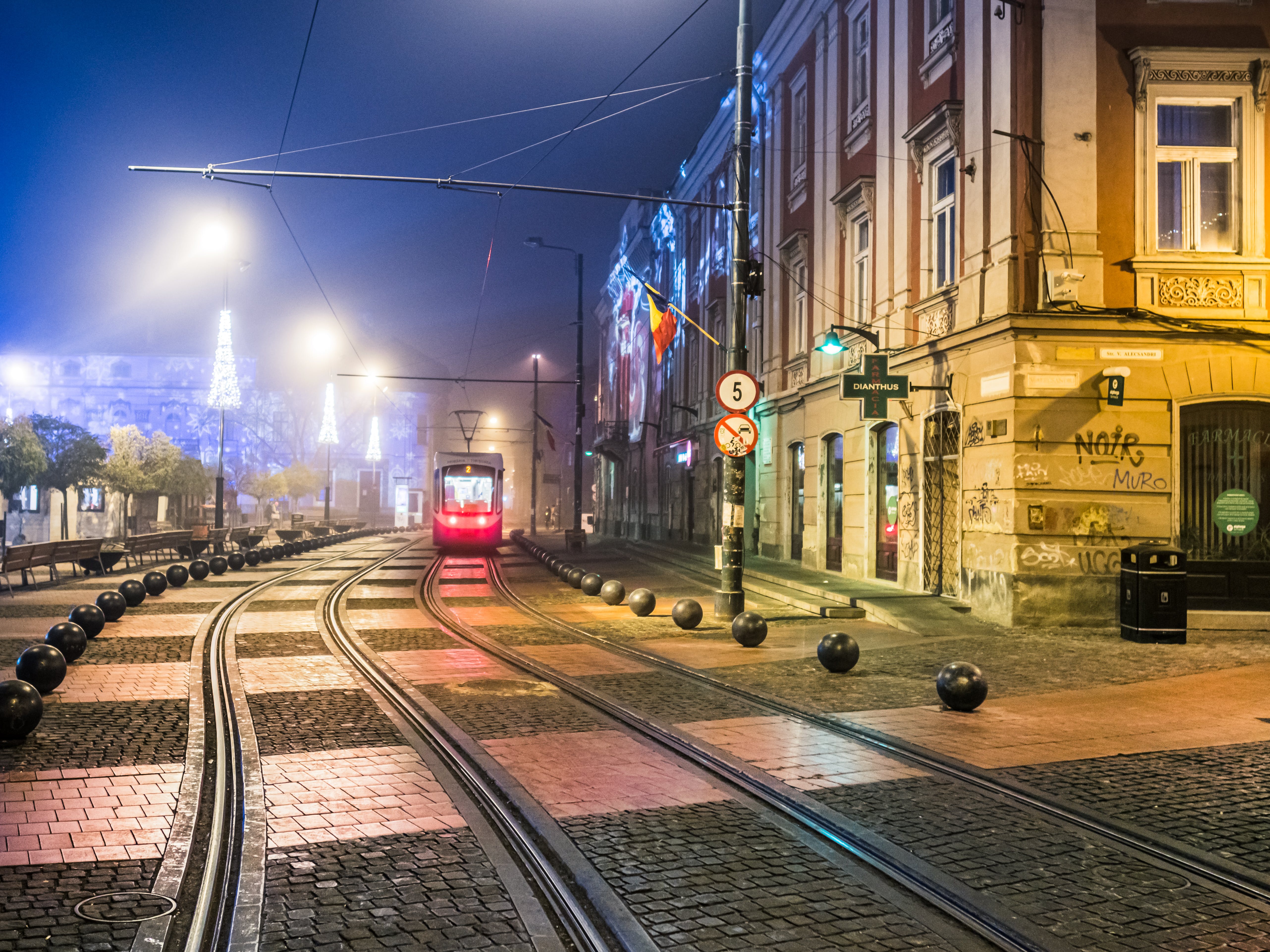 Credit: Frentescu – pexels.com
This place is full of splendid Baroque-style buildings, it has a particularly harsh climate during the winter but is particularly fascinating during the Christmas period.
Suceava
Credit: Pratascu – pexels.com
Here is the Church of San Giorgio, a UNESCO World Heritage Site thanks to the statues and frescoes inside. nearby are the famous painted monasteries of Bucovina.
Iași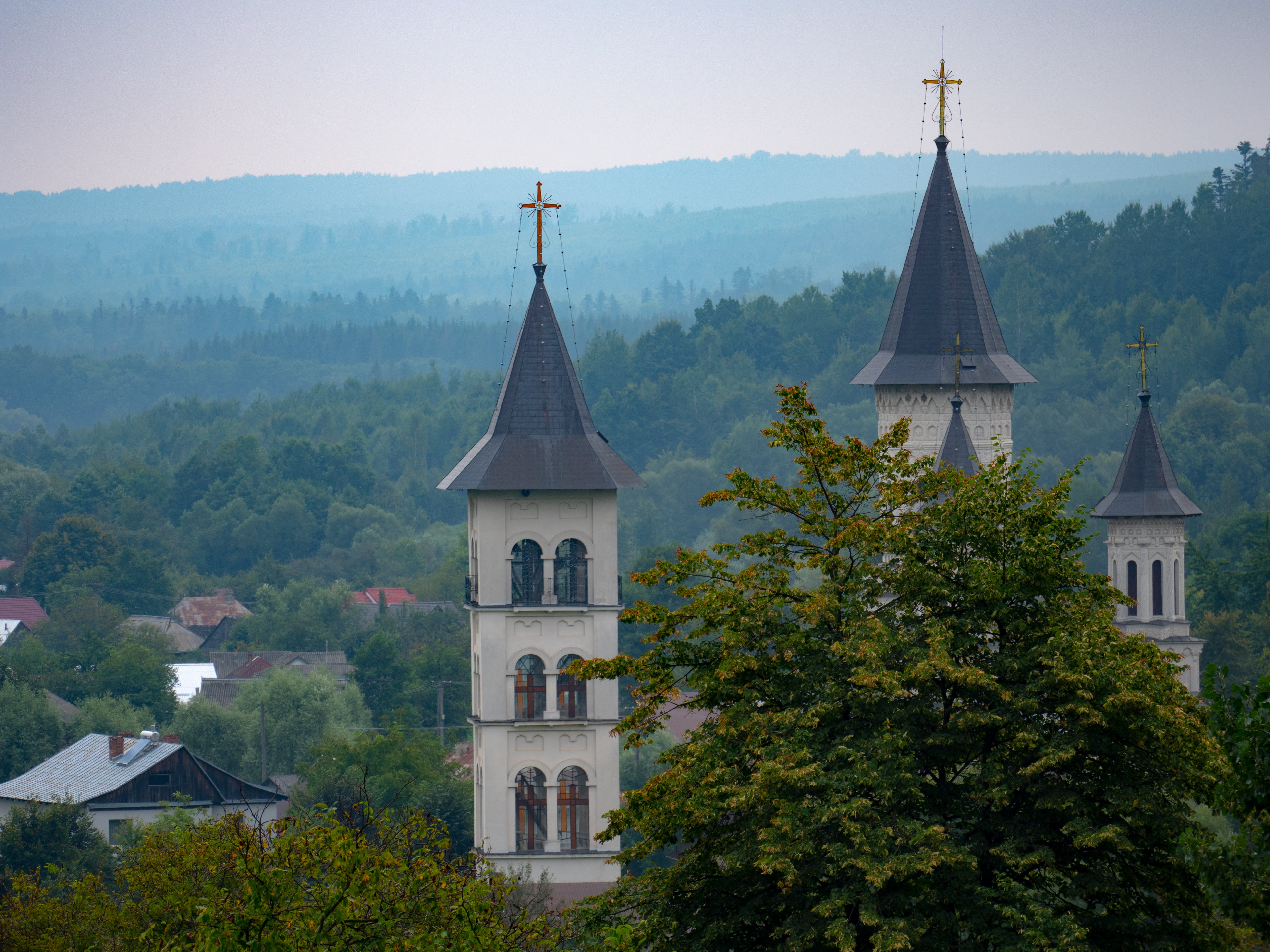 Credit: Free Creative Stuff – pexels.com
University town is the second-most populous city in the nation and is famous for its numerous scientific and cultural events.
Alba Iulia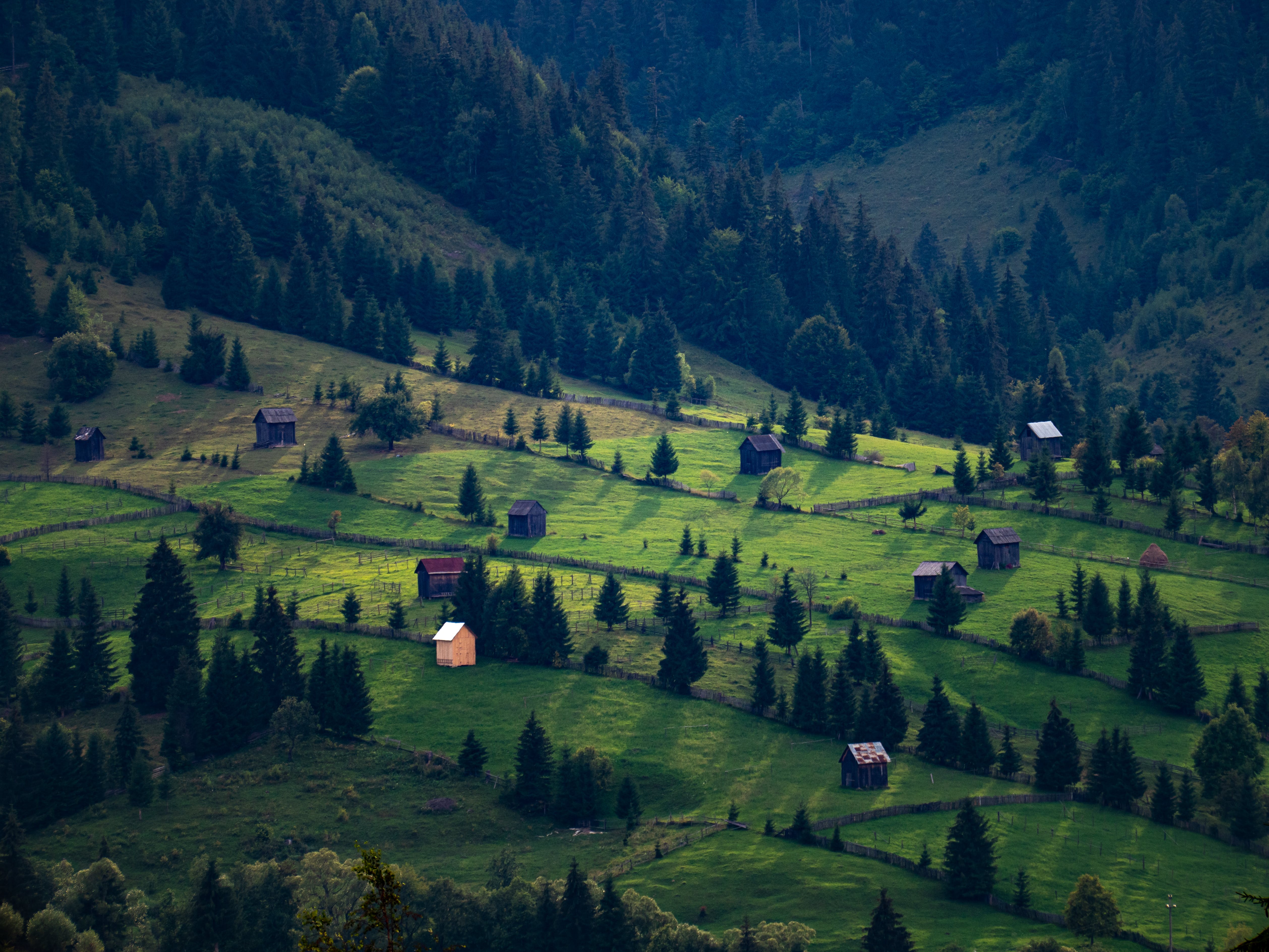 Credit: Free Creative Stuff – pexels.com
It is considered the spiritual capital of Romania, it was the residence of the princes of Transylvania. Here, in 1922, King Ferdinand was crowned.
Palace of the Parliament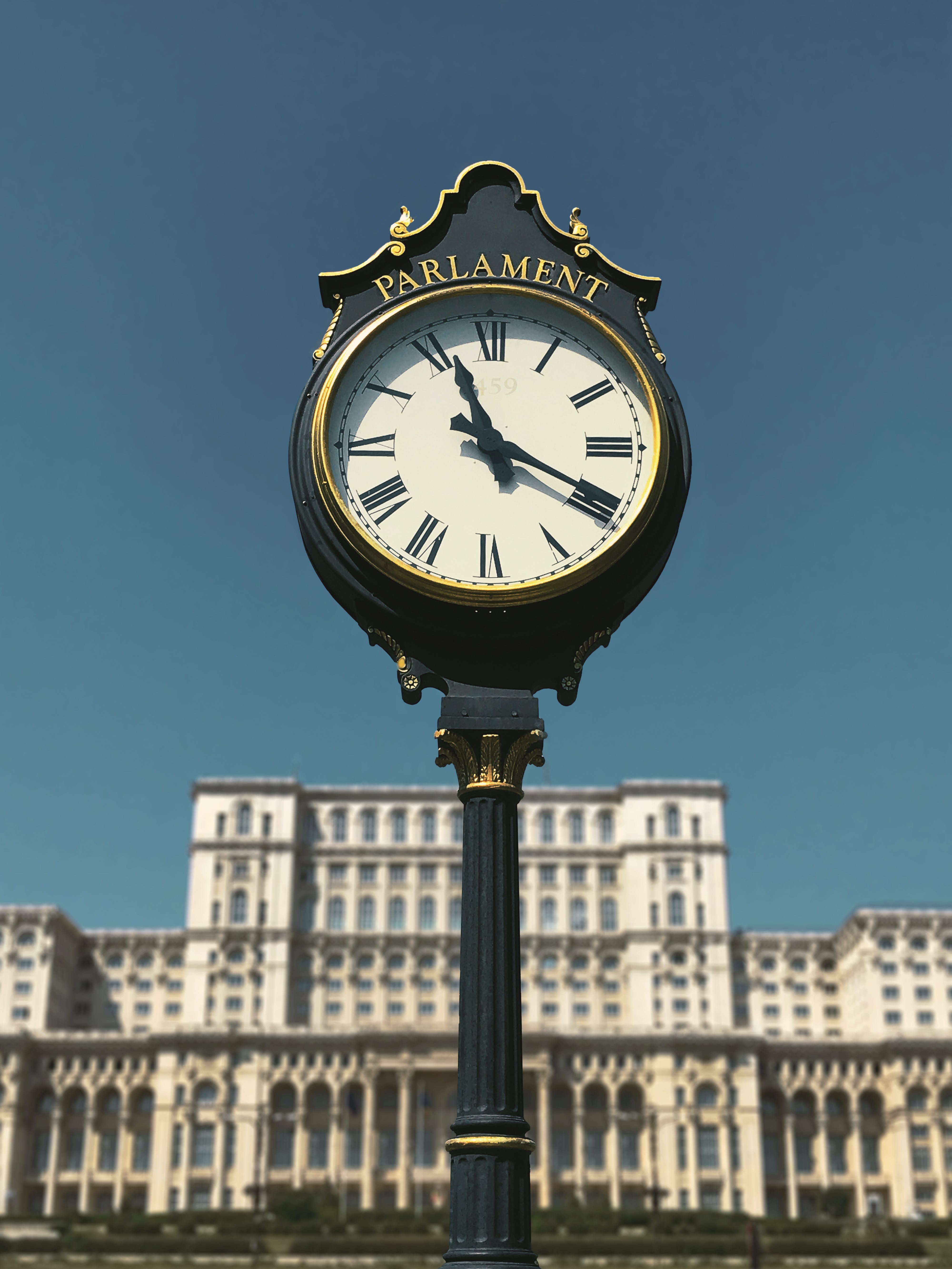 Credit: Sta – pexels.com
It is the symbol of Bucharest, one of the largest buildings in the world, consisting of a thousand rooms, not to be missed.
Peles Castle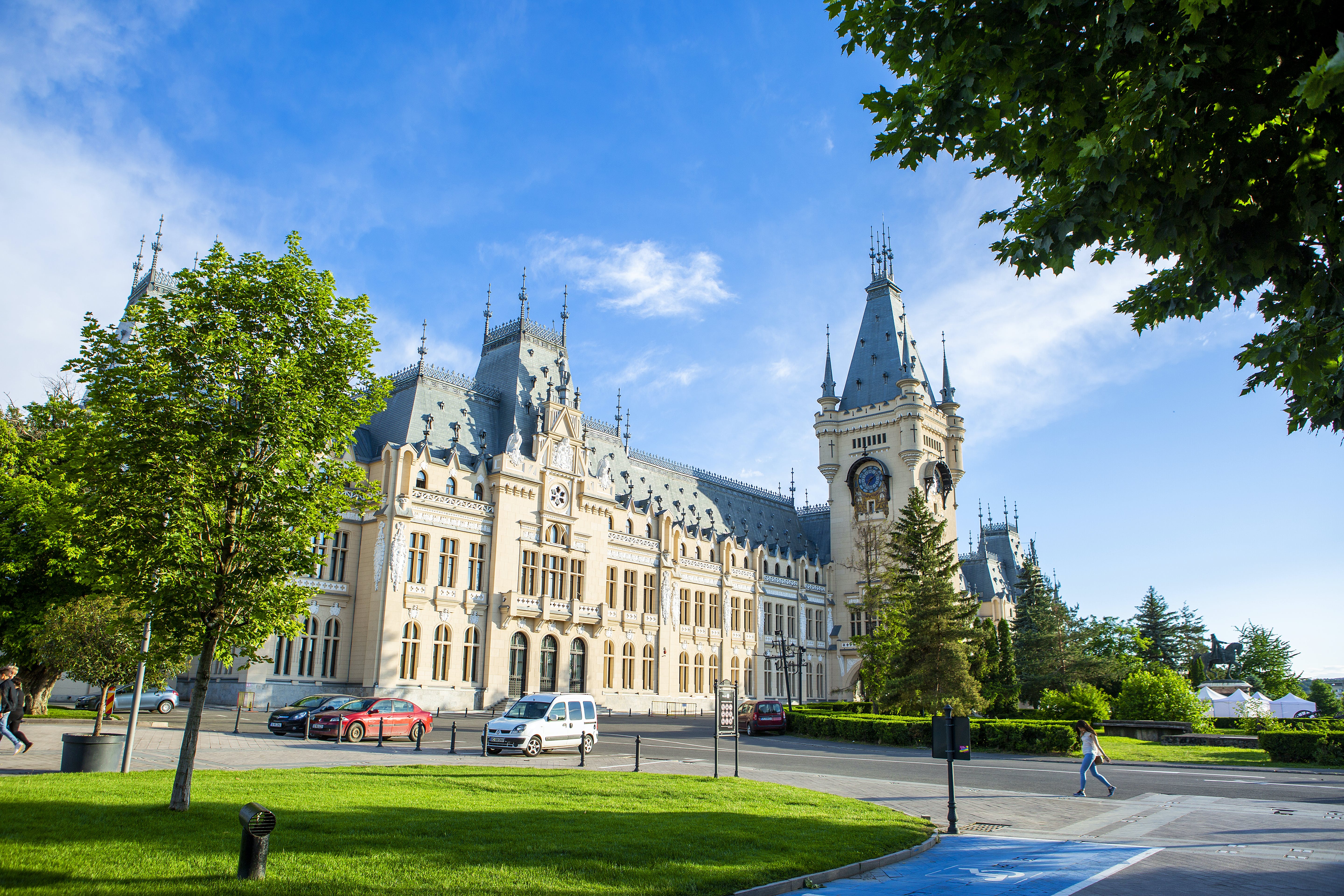 Credit: Coco – pexels.com
In Sinaia, it has a neo-Renaissance style structure typical of Bavarian castles and the interiors are inspired by Florentine, French and Moorish styles.
Bran Castle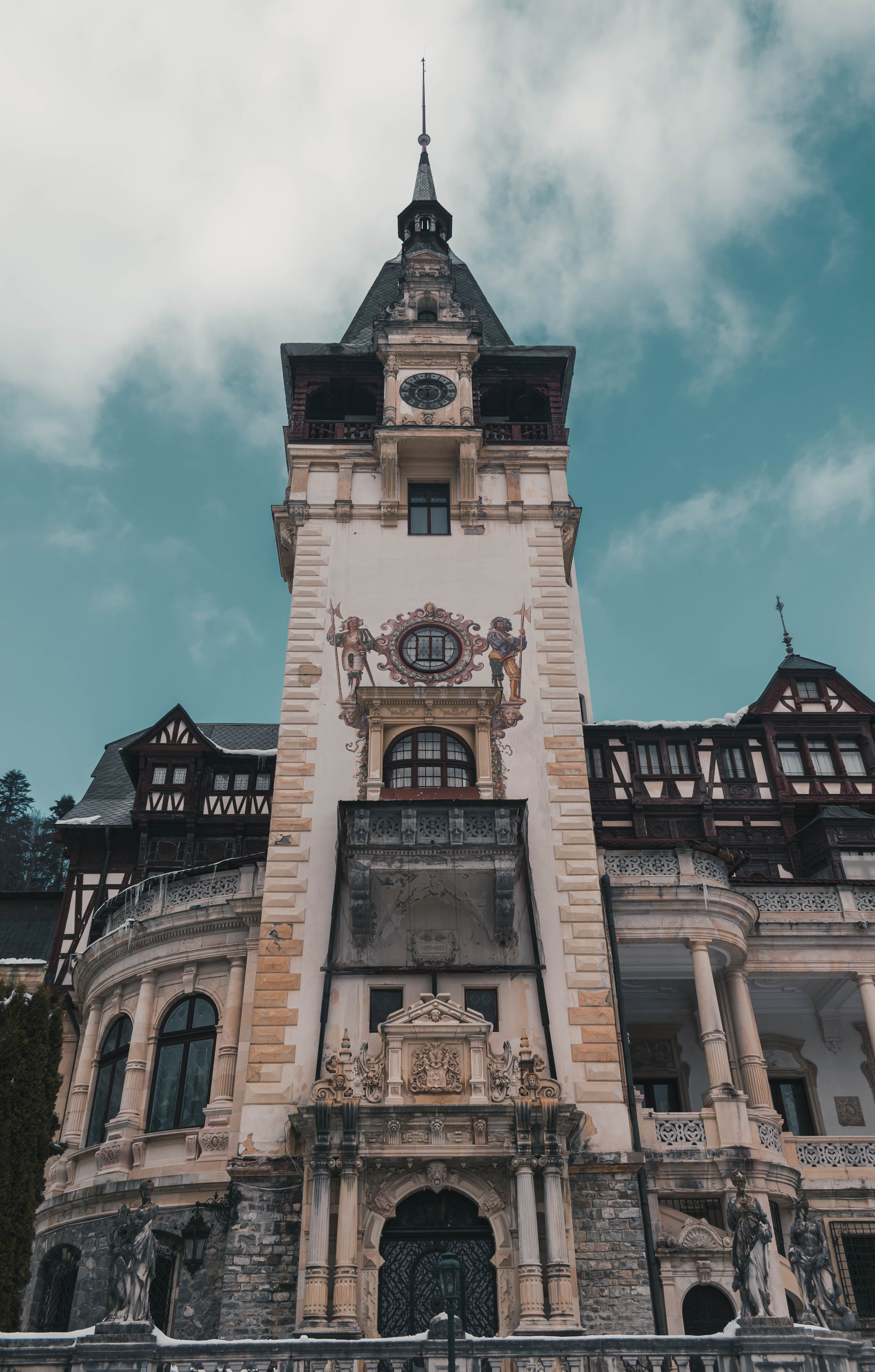 Credit: Patrascu – pexels.com
It is known as Dracula's Castle, known throughout the world. Bram Stoker set his novel "Dracula" here, in fact, the building is somehow linked to the mysterious figure of Vlad the Impaler.
Danube Delta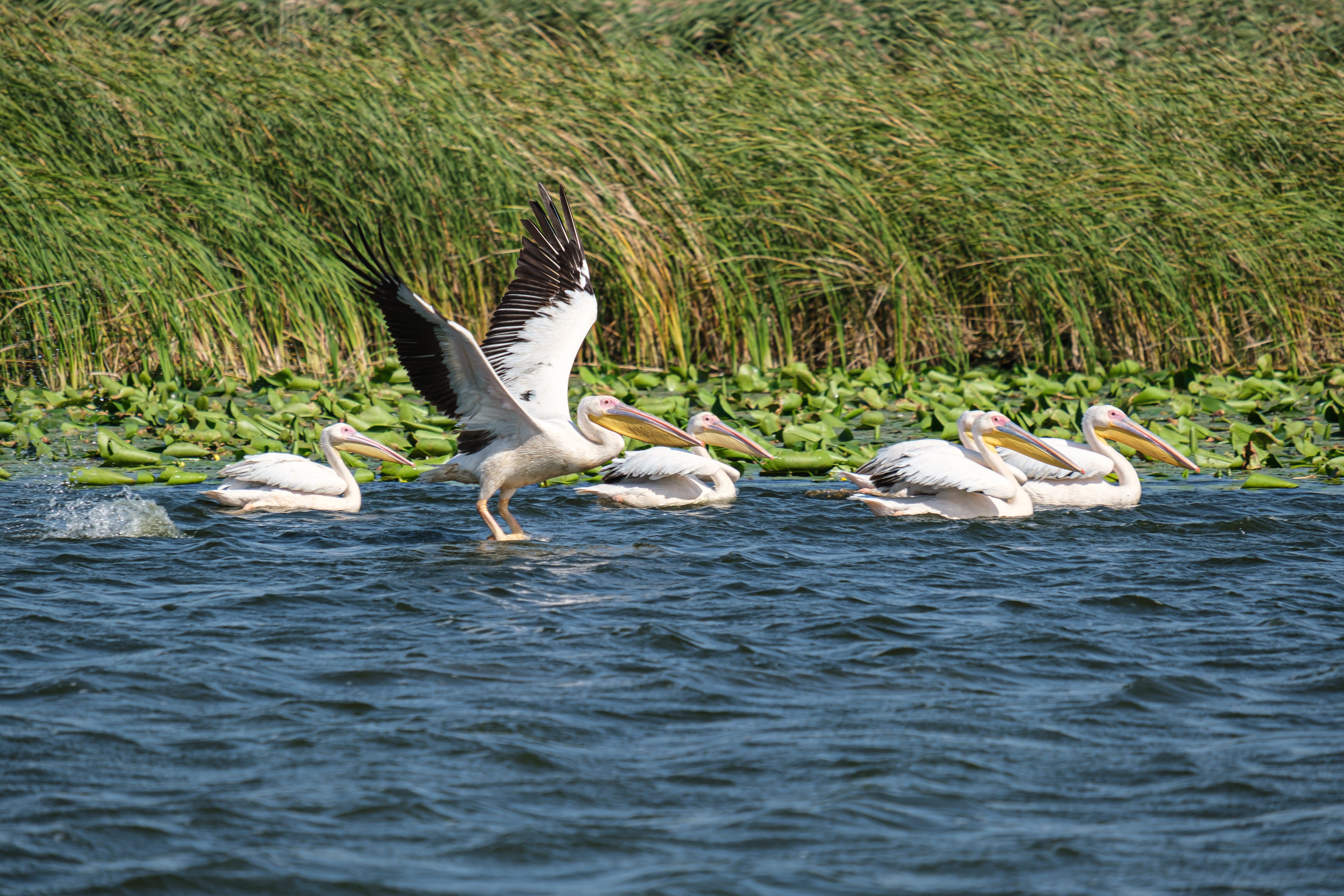 Credit: Prodan – pexels.com
The river enters Romania flowing into the Black Sea, creating a fluvial ecosystem near its delta where thousands of species of plants, birds, and animals coexist in harmony.
Constance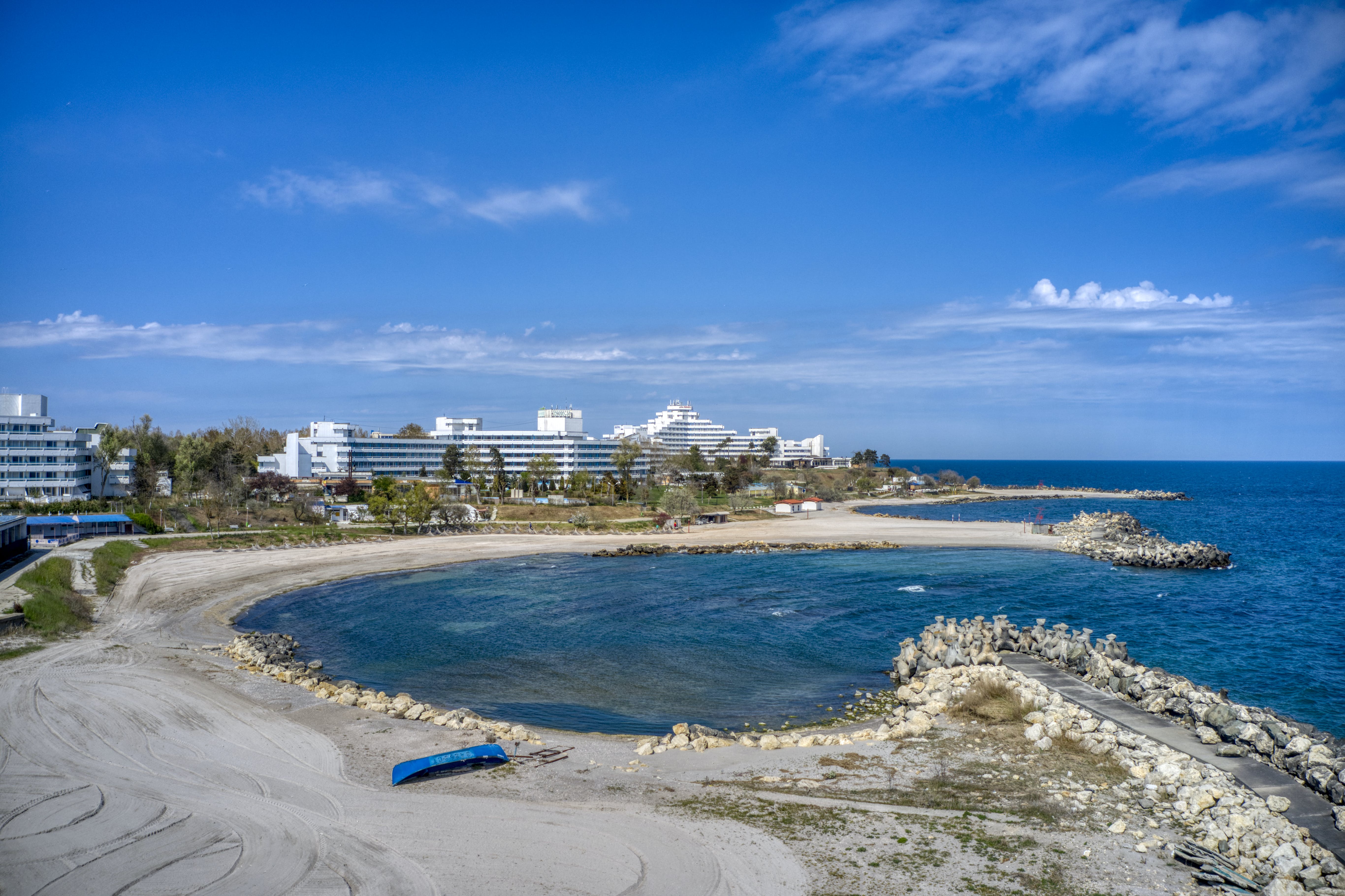 Credit: Coco – pexels.com
It is an important port on the Black Sea, it is a destination chosen for its beautiful promenade and beaches, as well as for its lively nightlife and for a series of interesting monuments.
Turda Salt Mine
Credit: Justin – pexels.com
In Transylvania, it is a visitable mine divided into 4 galleries where there are real salt caves and some medieval machinery on display, to understand how salt was extracted centuries ago.
Transfăgărășan Road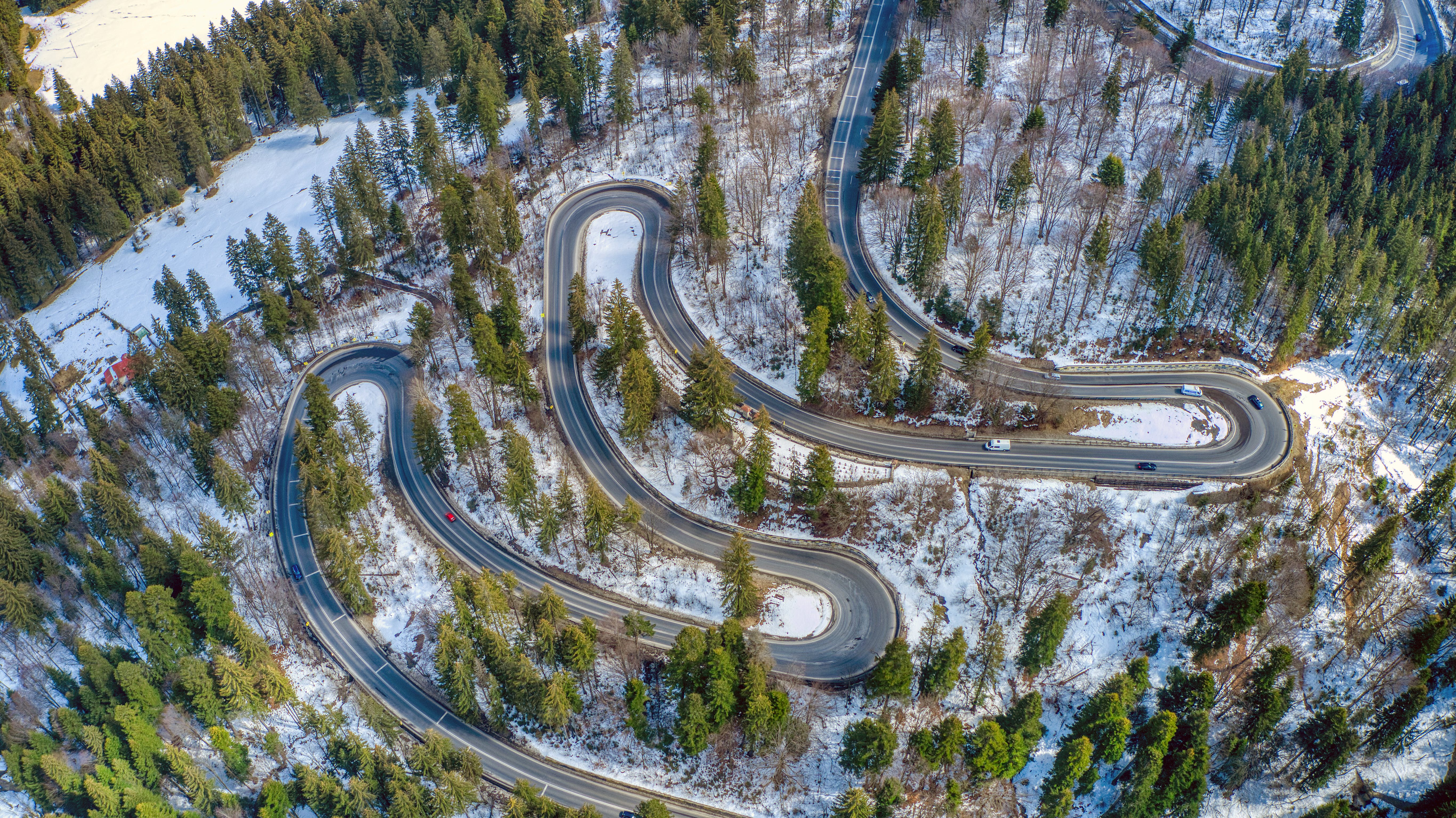 Credit: Coco – pexels.com
Built by the dictator Ceaucescu, this route of over 150 km crosses the Carpathians between breathtaking views, valleys, snow-capped peaks, and lots of hairpin bends, pure fun for the most adventurous motorists, motorcyclists, and cyclists.
Sighisoara Medieval Festival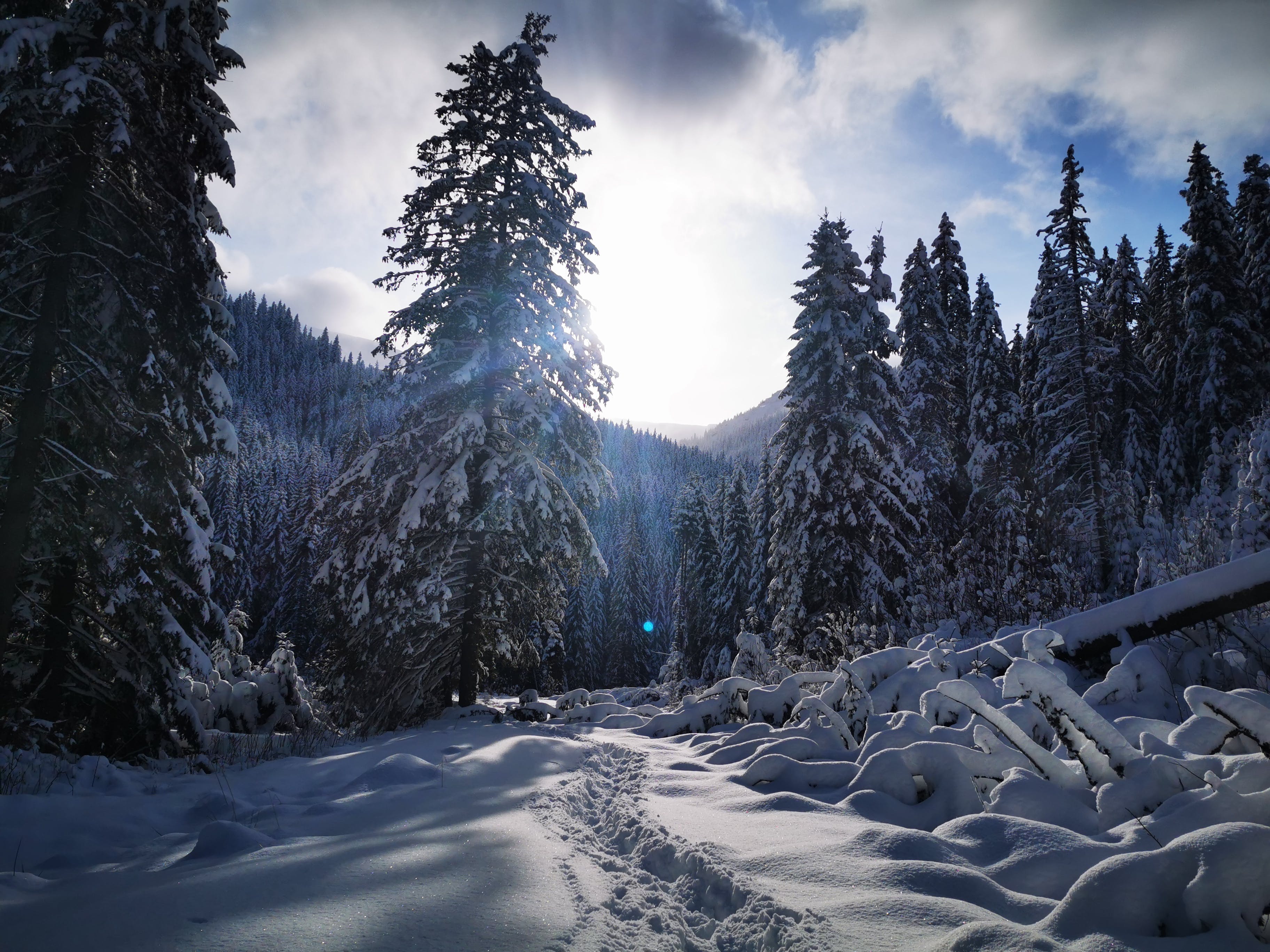 Credit: Nemes – pexels.com
The hometown of Vlad Tepes, the alleged Count Dracula, is famous for a beautiful medieval festival held every year in late July.
Biserica Neagra
Credit: Alexandru – pexels.com
The black church, one of the most famous Gothic religious buildings in Romania. Among the pastel-colored houses of the city of Brasov is this must-see destination in Transylvania.
The Main Routes in Romania
In this land, there are many things to see and the time available always seems too short, also because some destinations are truly unmissable.
If you are planning a trip to Romania and time is short, here are some itineraries to be able to experience this fantastic country to the fullest.
4 Days Medieval Transylvania Tour
A tour to discover the most important medieval monuments in Transylvania, including the famous Peles Castle, Dracula's Castle, Biertan Fortified Church, and the historic Rupea Citadel
One week tour in Romania: highlights include Bucharest, Transylvania with Dracula's Castle, the Fortified Church of Biertan and Sighisoara, the Tampa Mountain Nature Reserve, and the city of Brasov
2-day tour in Bucovina and painted monasteries
To discover the region of Transylvania where the painted monasteries are kept, a UNESCO World Heritage Site.
Discover the history and traditions of Bucharest: you cannot visit a country without immersing yourself in the two traditions and without knowing its history. Thanks to this tour you will be able to visit the most beautiful, interesting and culturally significant buildings in Bucharest.
Where is it?
Romania is located in the northeastern part of Europe adjacent to the Balkan Peninsula. It borders to the north-east with Moldova, to the north and for a short distance to the east with Ukraine, to the south with Bulgaria, to the south-west with Serbia (546 km), and the north-west with Hungary.
Useful Facts About Romania
Inhabitants: 19,638,000
Capital: Bucharest
Languages: Romanian
Local currency: Romanian leu (€ 1.00 = 4.83 Romanian lei)
Climate: continental, with cold winters and hot summers. In winter, average temperatures oscillate between 0 ° C and -2 ° C, in the Carpathians the average in January is -3 ° C. In summer they oscillate between 23 ° and 35 °
Distance from Italy: Bucharest is 2,308 km from Rome (about 2 hours by flight)
Travel/health insurance: recommended