Big cities are not just smog, chaos, and traffic. They also dedicated a part of their area to nature. Many large cities include splendid urban parks within their administrative or peripheral borders. They are an ideal place where, both, citizens and tourists can refresh and relax usually in the shadows of the large trees or on the shore of water areas, such as small lakes or streams. Many of these parks have developed around ancient residences and royal palaces, but not all of them. So, let's see the most beautiful urban parks in the world!
15. Stanley Park – Vancouver, Canada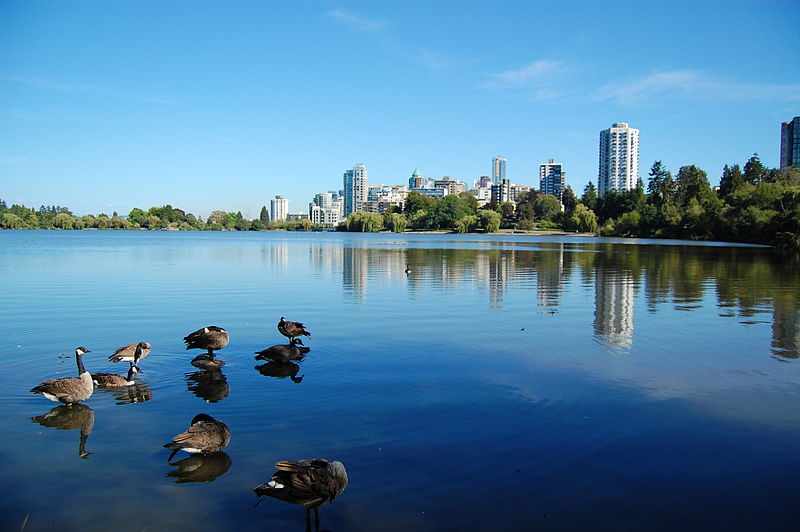 Stanley Park is largely comprised of a temperate rainforest almost entirely surrounded by water. There is something for everyone: from the view of the beautiful city to the wild forest with over 500,000 cedar and fir trees. This suggestive park is connected to the historic waterfront and to the city center by a dam that surrounds the park itself. There are also many sporting and tourist attractions, including a golf course, bowls area, swimming pool on the sea, and a summer theater for events.
14. Keukenhof – Lisse, Netherlands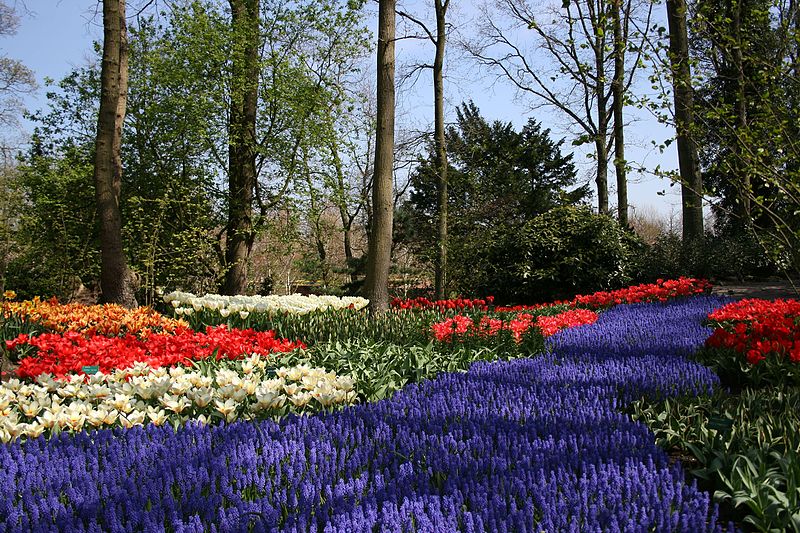 A park worth visiting at least once in your life! If you plan to travel to the Netherlands and this park is on your route, make sure you travel in the spring months, mid-March to mid-May. It's because this is the only period when all those countless flowers bloom and the park comes back to life. There, you can find lots of tulips, daffodils, hyacinths, and over 100 works of art as well as 4 pavilions dedicated to the most exotic floral species.
13. Golden Gate Park – San Francisco, USA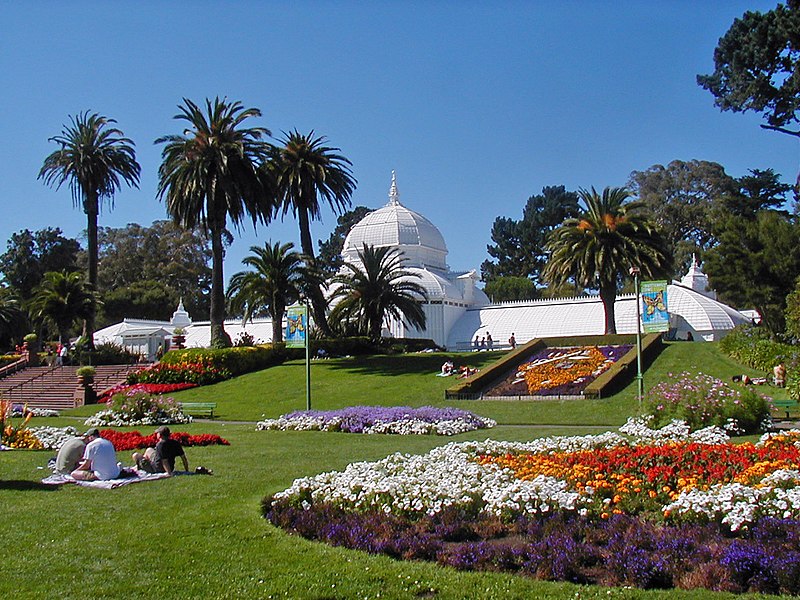 The Golden Gate Park of San Francisco was built in 1870 from over 1,000 acres of sand dunes. It also represents a real turnover which, in addition to nature and greenery, also contains various cultural attractions, such as the De Young Museum, the splendid Japanese Tea Garden, and the Conservatory of Flowers. From the westernmost part, it's possible to observe the most skilled surfers conquering the waves.
12. Namba Parks – Osaka, Japan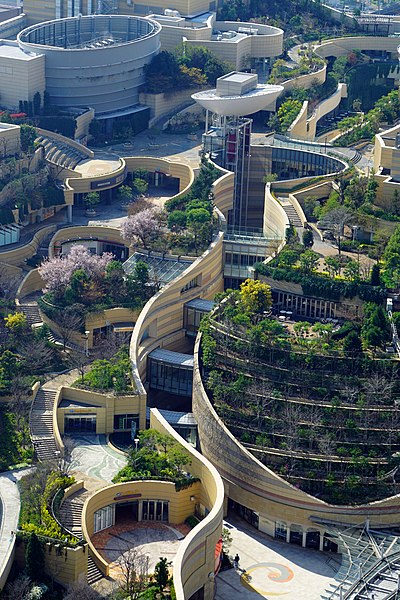 Namba Parks is a commercial park and office area inaugurated in 2003. As it can be seen at first sight, the architect Jon Jerde opted for a decidedly naturalistic intervention. Namely, the Namba Parks, in addition to high towers and numerous shops and restaurants, is composed of an urban oasis with terraces, a narrow central canyon, vegetable gardens, and waterfalls. Very special, right?
11. Central Park – New York, USA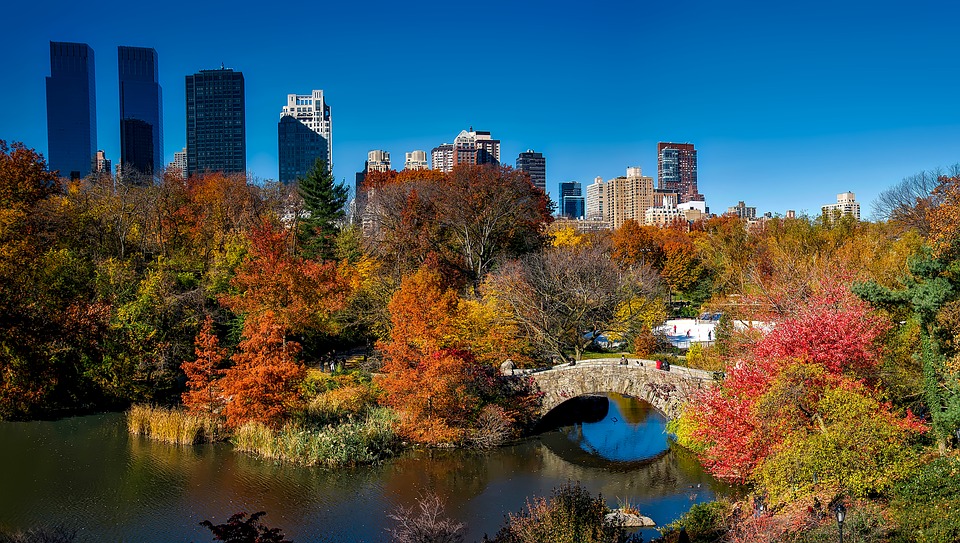 This famous park opened in 1857 in the center of Manhattan in New York City. It's estimated that there are 35 million annual visitors, which is a truly impressive number. It's a very big park, expanding over an area of about 800 acres. Inside of it, there are beauties such as the Belvedere Castle, the Central Park Reservoir, and the Bethesda Fountain you can admire.
10. Englischer Garten – Munich, Germany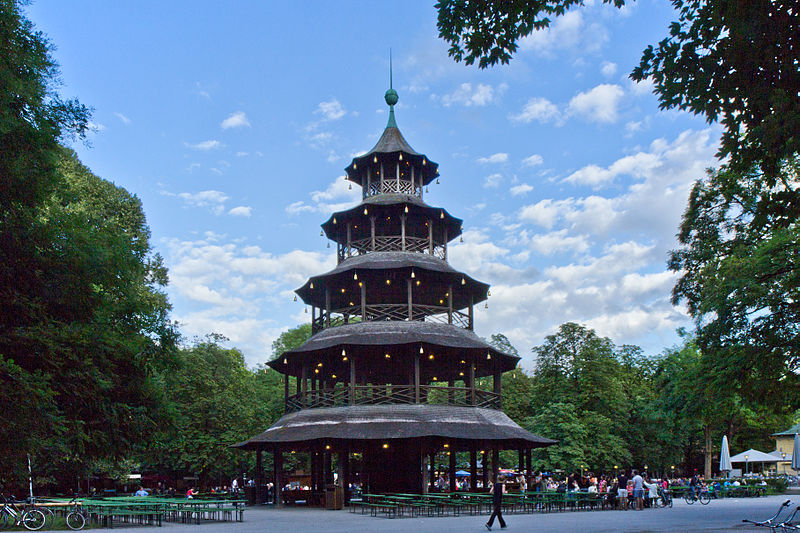 At 900 acres, Munich's Englischer Garten (eng. English Garden) is one of the largest urban parks in Europe. Created in 1789, this park offers a lot of things to see. It's recommended to rent a bike to take a wide tour that allows you to observe the numerous corners of greenery and water and the equally numerous attractions dedicated to relaxation, such as the famous Chinese Tower, a well-known restaurant with a capacity of over 7,000 places and reference point for beer enthusiasts.
9. Ueno Park – Tokyo, Japan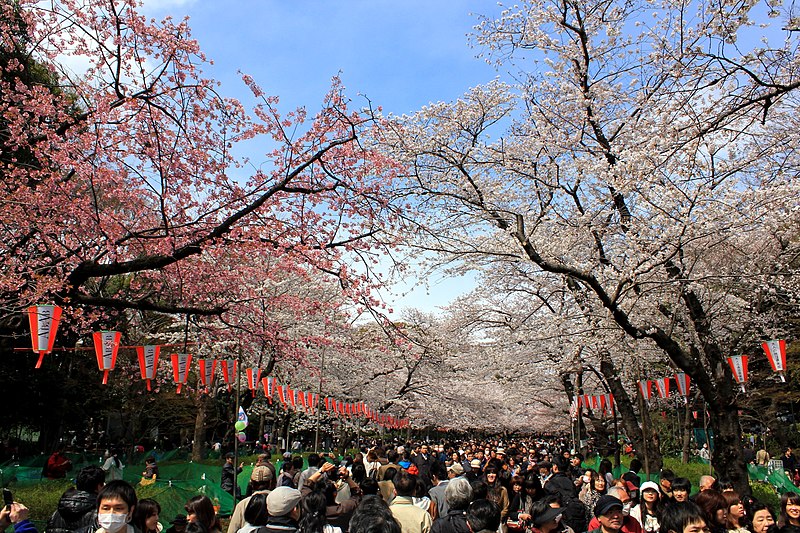 This immense park was founded in 1873 and is home to several important museums such as the Tokyo National Museum and the National Museum of Western Art. From a natural point of view, the Ueno park is known for the cherry blossoms in the spring season. In fact, there are about 8,000 cherry trees which all together make one of the most impressive views in the world.
8. Parc des Buttes-Chaumont – Paris, France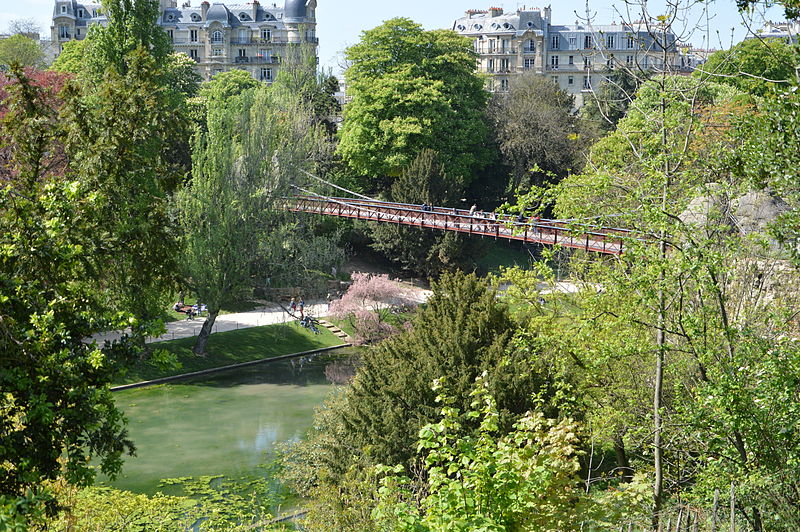 Parc des Buttes-Chaumont, which in English would be translated as Bald Mountain Mound Park, is the steepest park in Paris and a tourists' favorite. It's the third-largest park in the French capital which was built on the largest of the ancient gypsum quarries typical of this district. Inside the park, you will find the famous Temple of the Sibyl as well as a 30-meter high cliff with a staircase of 173 steps which allows you to reach the lake fed by 2 streams, taking up an area of 15,000 square meters.
7. Hyde Park – London, UK
It's a beautiful and very important green lung, essential for the city center of London. Divided into two parts by the artificial lake Serpentine Lake, the main entrance to the park is formed by a row of Ionic columns with three vaulted passages that allow the entry of the carriages.
6. Park Güell – Barcelona, Spain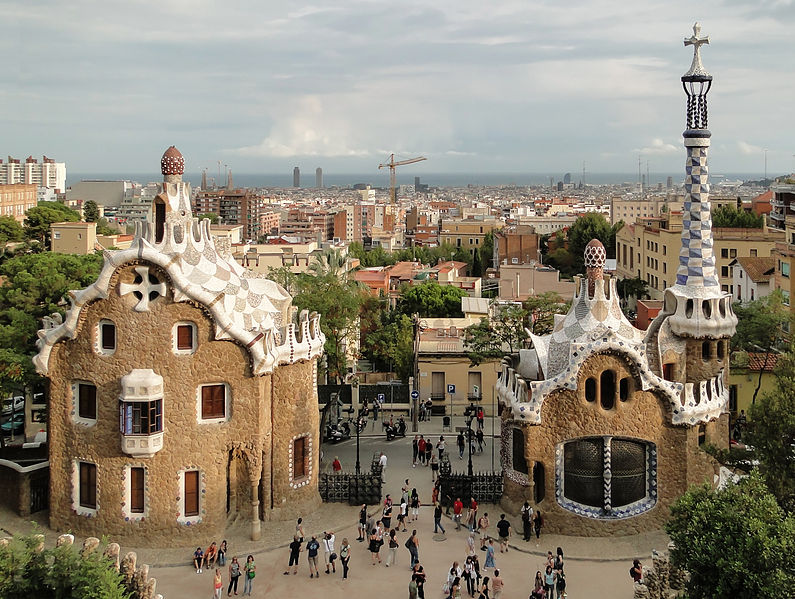 A UNESCO World Heritage Site, this park was designed by Antonio Gaudi and was built between 1900 and 1914. It expands on around 171,800 square meters and is located on a hill around Barcelona. It's the favorite destination for relaxation for many citizens.
5. Bukit Timah Nature Reserve – Singapore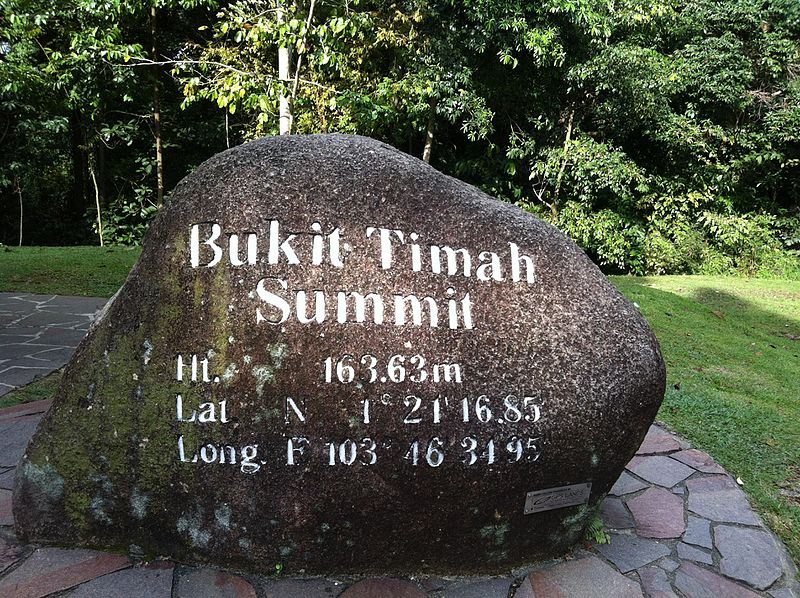 A small nature reserve of 1.64 square kilometers, this park is located near the center of Singapore, on the slopes of the highest hill. Its nature is typical of rainforest and it's home to over 500 species of animals and about 840 varieties of flowers.
4. Minnehaha Park – Minneapolis, USA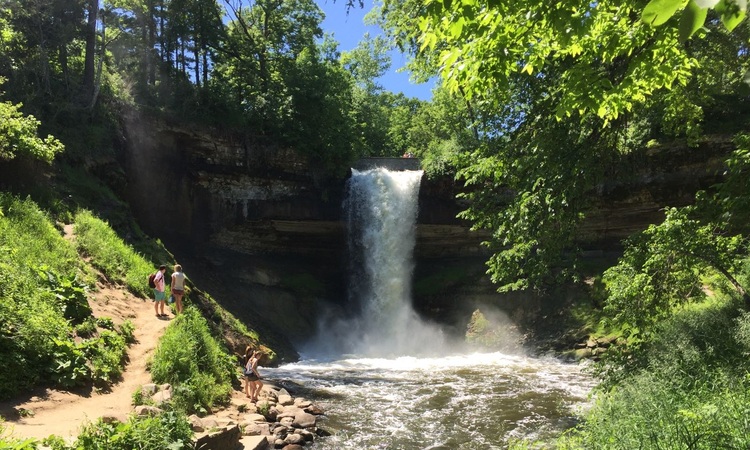 A different look for every season, this park offers incredible and impressive changes for every climatic condition. For example, many wildflowers bloom in the spring, while the 53-foot waterfall freezes during the winter and becomes an incredible ice sculpture.
3. Villa Doria Pamphili – Rome, Italy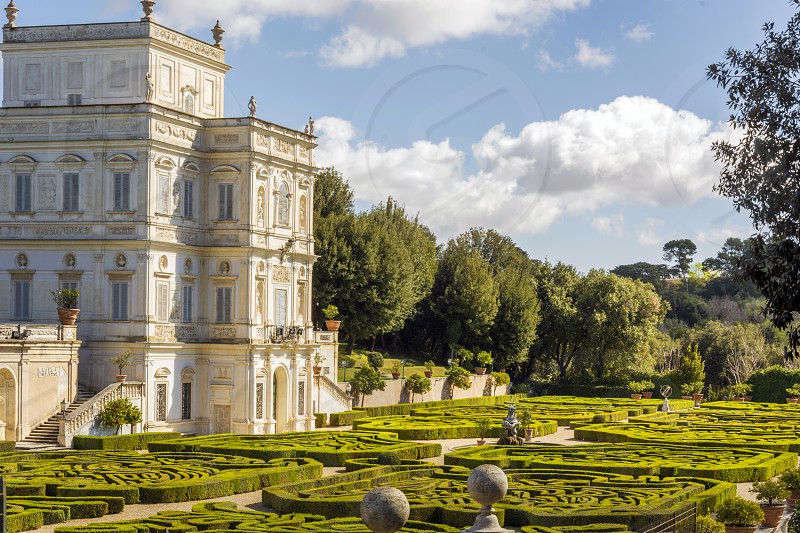 Opened in 1972, Villa Doria Pamphili is the largest urban public park in Rome expanding on 1.84 square kilometers. There are numerous attractions, including the Villa Pamphili, the secret garden, the Cupid's fountain, a small lake, the great oak, as well as streams and ponds.
2. Royal National City Park – Stockholm, Sweden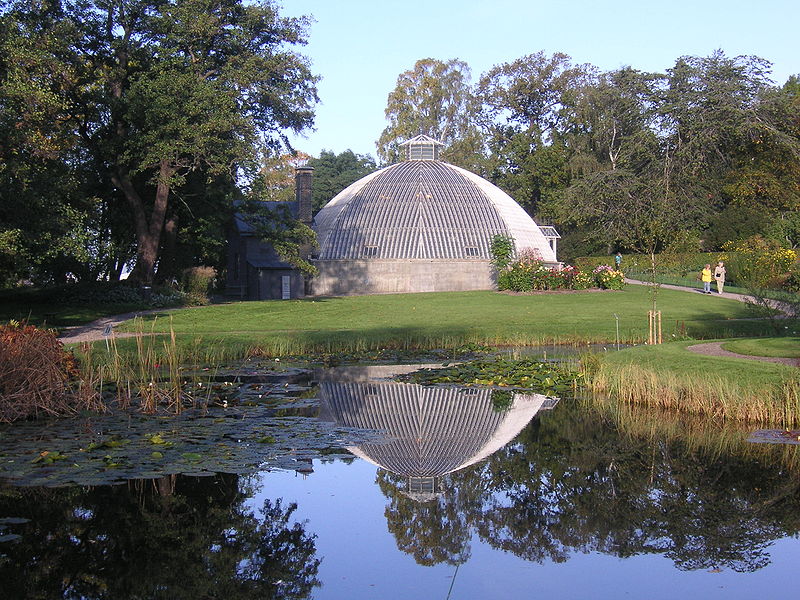 Also known as the "Ecological Park", this immense park covers over 27 square kilometers, 19 of which are land and 8 are water. Among the main attractions inside, we mention the great Skansen open-air museum, the grand architectural buildings, and the impressive oak trees.
1. Phoenix Park – Dublin, Ireland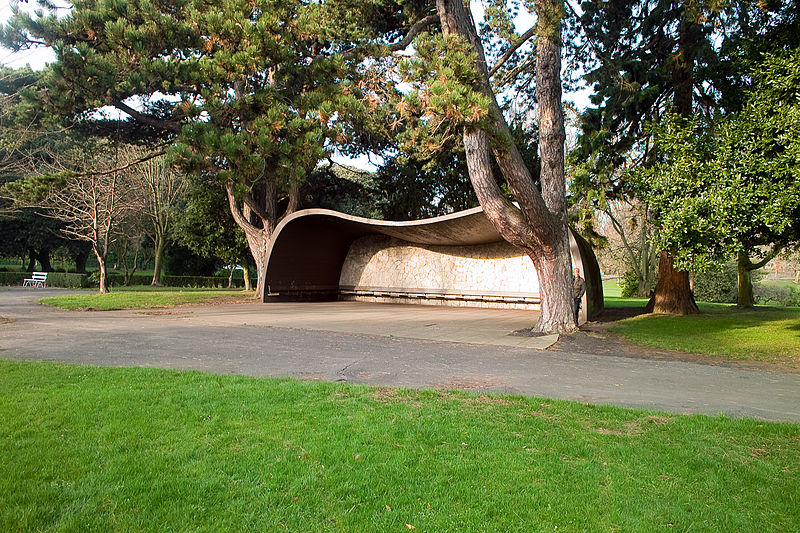 This splendid park in Dublin expands on an area of 7.12 square kilometers and is surrounded by a wall with a perimeter of 16 kilometers. Inside, there are the residence of the President of the Republic of Ireland, the famous Zoological Garden opened in 1831, the Papal Cross erected following the 1979 visit of Pope John Paul II, and the imposing Wellington Monument of 62 meters.