Do you feel like sipping a beer? You can do it in one of the 10 most beautiful pubs in Italy! Today, we go to explore the most beautiful and specific places in Italy where you can taste excellent craft beers accompanied by good cuisine, and quality street food, in particular contexts, inspired by the classic Irish pubs. Let's check them out!
10. Cerqua Beer, Bologna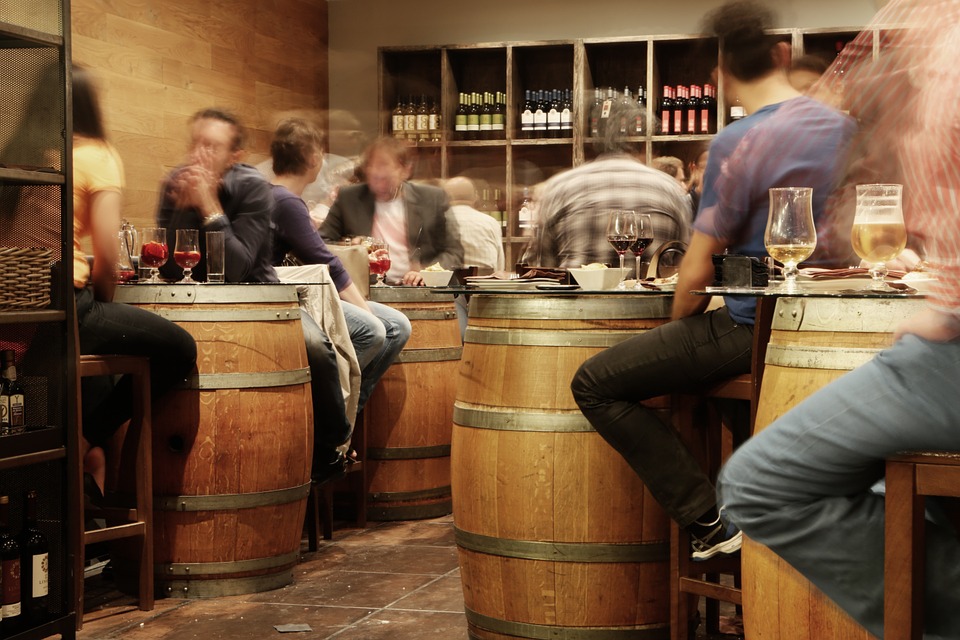 It's the first brewpub opened in Bologna, in the city center, where you can taste the excellent craft beer produced directly in the room where it is consumed. A small and essential place, with an open laboratory for a wide selection of beers to choose from.
Address: Via Broccaindosso, 5
Telephone: 051 028 6107
9. The Maltese Pub, Rome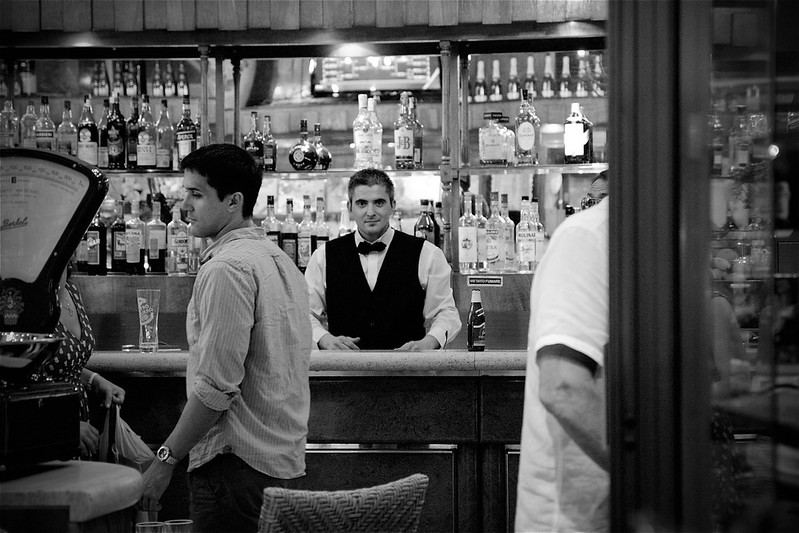 The Maltese Pub, closer to a German beer garden than to an English pub, is a little gem where you can enjoy an excellent draft beer, as well as a nice selection of bottled beers, especially Italian. The walls are decorated with images of the protagonist of the comic by Hugo Pratt, and on the main menu is the Ciccio Burger, a must-try!
Address: Piazza Epiro
Telephone: 329 659 4355
8. Mulligans, Milan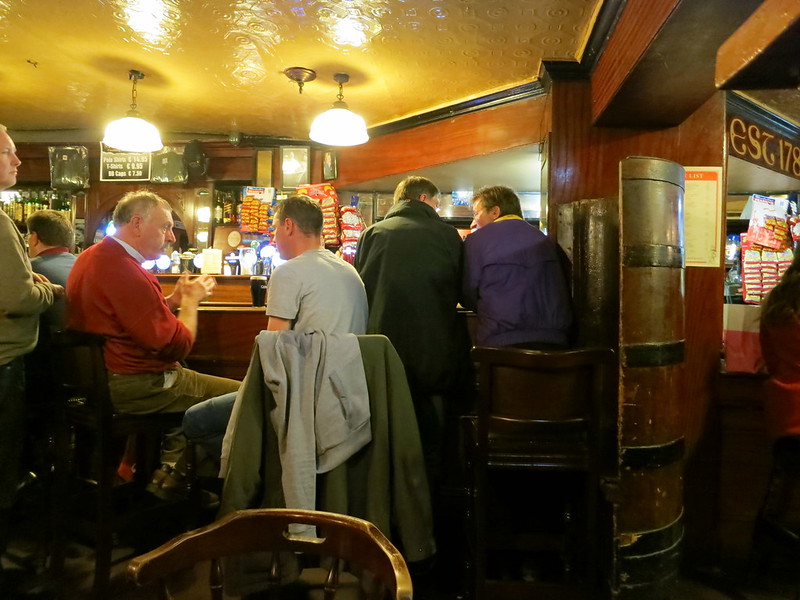 A historic Irish-style pub with a welcoming and warm atmosphere, the Mulligans, in Milan, offers an excellent selection of bottles and high quality and original cuisine. It is a favorite destination for whiskey lovers due to the excellent quality of its bottles. Don't miss it!
Address: Via Giuseppe Govone, 28
Telephone: 02 345 1694
7. The Flann O 'Brien, Rome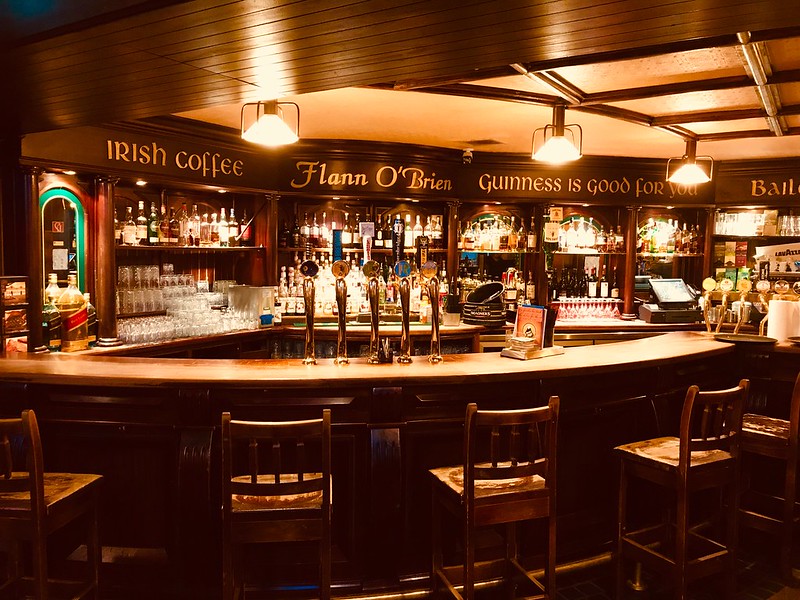 The Flann O 'Brien is a historic club in the heart of Rome in pure Irish style where you can enjoy excellent music and a wide selection of beers. Try the cuisine with various Irish offers, especially the burgers.
Address: Via Nazionale, 17
Telephone: 06 488 0418
6. Shamrock Pub, Lecco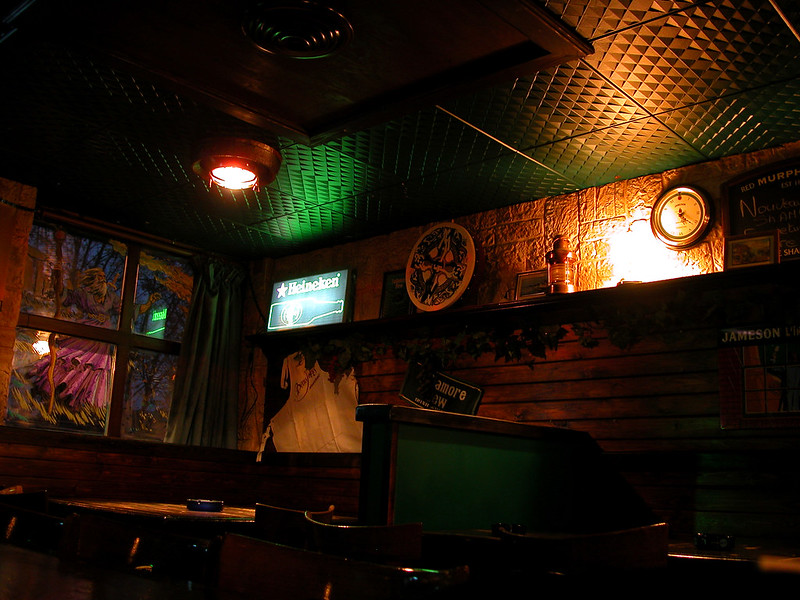 A real corner of Ireland with a warm and fun atmosphere where you can enjoy excellent typical Irish specialties such as beef & Guinness stew, as well as a careful selection of beers: from Guinness, Kilkenny, and Harp, passing through Smithwick's and other Irish craft beers. Also, there is a wide selection of whiskeys that can satisfy all palates.
Address: Via Giuseppe Parini, 5
Telephone: 0341 287582
5. Celtic Druid, Bologna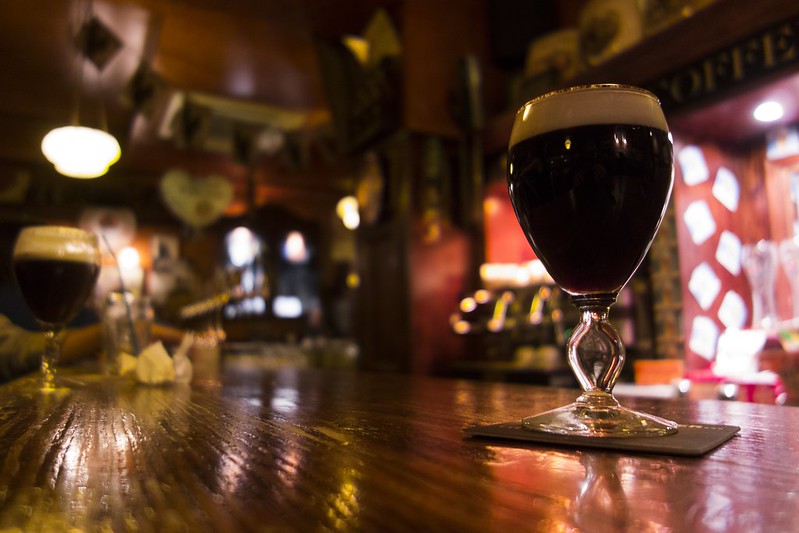 Another fantastic pub in pure Irish style is located in Bologna, in front of Piazza Grande. The Celtic Druid is the true Irish pub where you will find a wide selection of alcoholic beverages, from beer to whiskey and other Irish specialties, such as Irish Mist. Absolutely not to be missed!
Address: Via Caduti di Cefalonia, 5
Telephone: 051 227518
4. Lambrate Brewery, Milan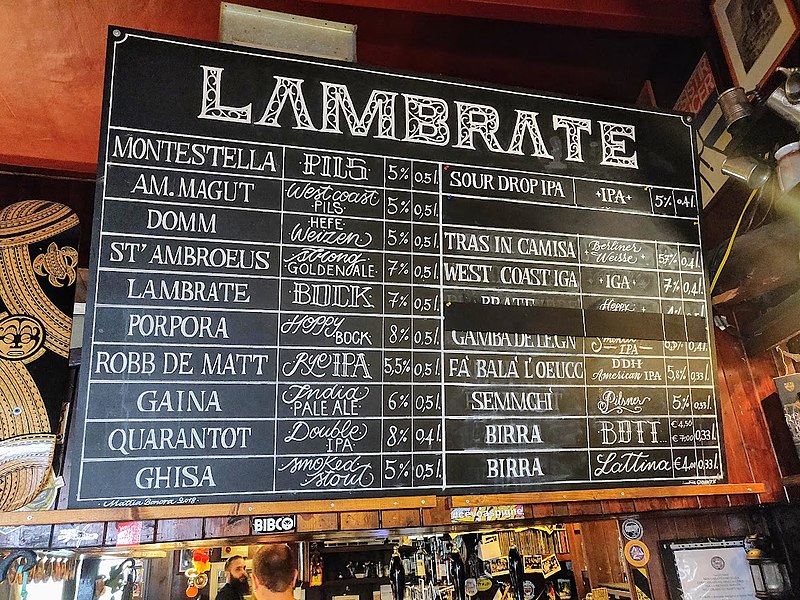 The Lambrate Brewery is the first brewpub open in Milan, and one of the first in entire Italy. There, excellent craft beer of the highest quality is produced, unpasteurized and unfiltered. You can choose between 12 different types of beer and different culinary offers. Another restaurant has recently opened in via Golgi, more modern and more focused on catering.
Address: Via Adelchi, 5
Telephone: 02 7063 8678
3. James Joyce Pub, Florence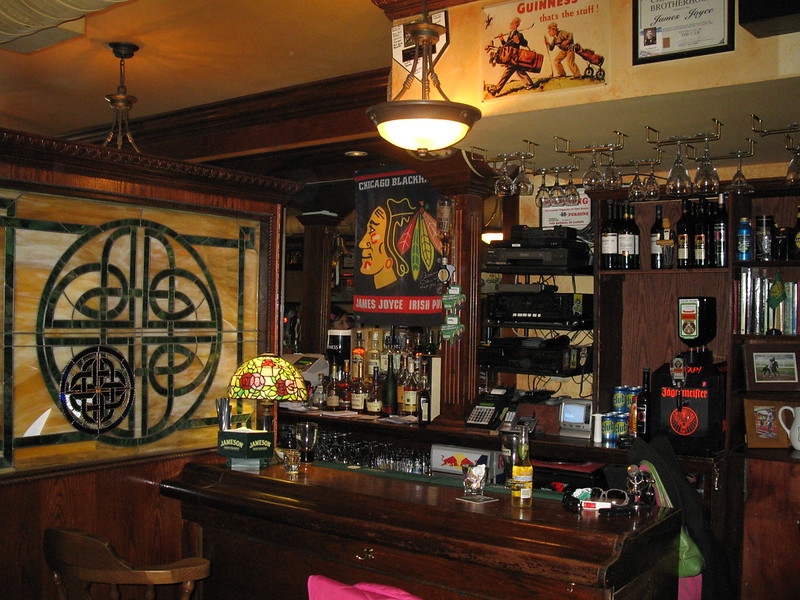 It is the pub par excellence. Everything at the James Joyce Pub in Florence immediately transports its guests to Ireland: the setting, which seems to have come out of a novel, and the authentical Irish atmosphere, marked by the excellent quality of the beers and the warm welcome. The strong point of the restaurant, apart from the beers, is the large garden, where you can cool off on hot summer evenings.
Address: Lungarno Benvenuto Cellini, 1 / red
Telephone: 055 681 2829
2. Bad Elf Pub, Livorno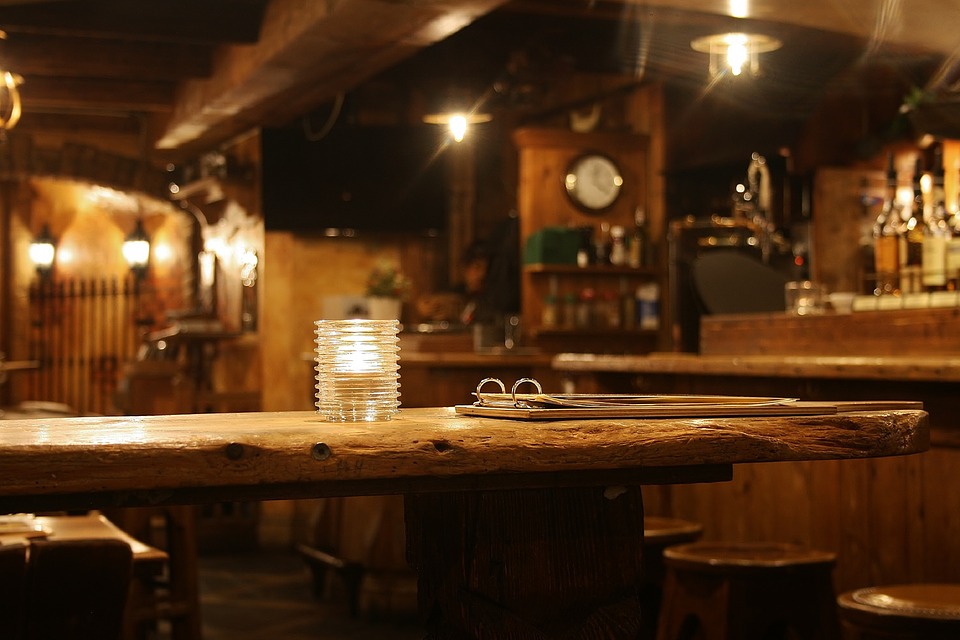 You will find an authentic British atmosphere in this venue in the center of Livorno. At the Bad Elf Pub, you will find several labels from independent British breweries, with a wide selection to choose from: there are more than 80, including artisanal bottled and draft ones. There, you can also find the Oyster stout, produced by Dublin's Porterhouse brewpub.
Address: Via della Posta, 40
Telephone: 328 125 1458
1. Goblin Pub, Modena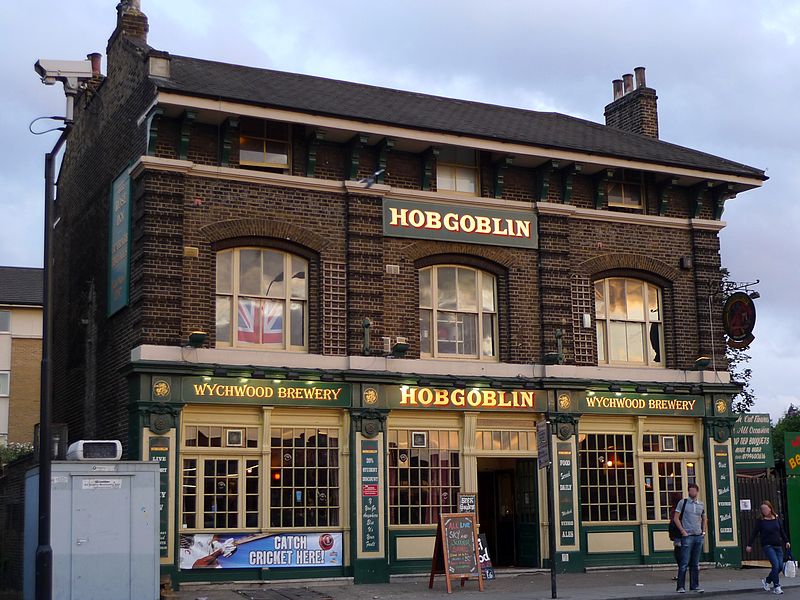 In the first place of our ranking, we find the Goblin Pub, also nominated among the Best Beer Pubs in the world by Ratebeer. The reason? Here you drink very well thanks to a huge selection of beers, all of excellent quality, at very fair prices and in a cheerful and welcoming atmosphere. The pub is located in the middle of the Emilian Apennines, in the small town of Pavullo nel Frignano, in the province of Modena.
Address: Via Giardini, 158, Pavullo nel Frignano (MO)
Telephone: 0536 23201