We are all travelers, each in its own way. Some are looking for adrenaline while others for art. Regardless of which group of travelers you fall into, have you ever wondered if your destination country is really safe before organizing the trip?
Have you ever wondered which are the safest countries in the world to live or travel to?
These two questions are very important, especially the first when going to a country far from yours. And, whether you have or haven't thought about these things, it's time to find out which are the safest countries in the world.
Although if you take the recommended precautions and follow the rules, there shouldn't be any incident, it's nice to know which are the most peaceful areas in the world.
There are portals in which the " crime index " (the average estimate of the crimes per town or city) is published. However, it is not easy to have reliable data, as they are based solely and exclusively on reports from the inhabitants. Therefore, in some cities, they may be more frequent than others. Also, in countries with no internet connection, there are fewer reports than in more technologically developed ones. Hence, the data could be misleading.
Classification Criteria
Making a realistic ranking is quite impossible for several reasons. Namely, some countries don't record data, others are manipulated by governments, and in others, they are not present. Therefore, we can only rely on what is reported by the citizens and institutions of several countries and create a list of what is reported. And, we have compiled this list as reliable as possible based on this data to help you understand where to go with complete peace of mind.
So, let's check them out!
Top 20 Safest Countries in the World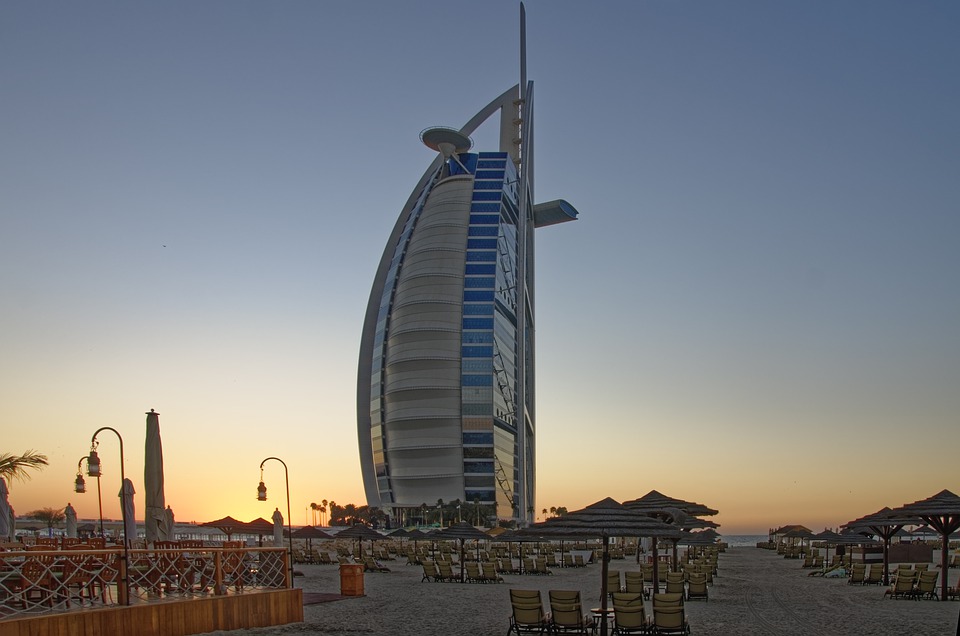 | Nation | Safety Index |
| --- | --- |
| Qatar | 88.14 |
| Taiwan | 84.35 |
| United Arab Emirates | 84.30 |
| Georgia | 79.79 |
| Japan | 79.34 |
| Hong Kong | 79.30 |
| Oman | 79.21 |
| Slovenia | 78.93 |
| Armenia | 78.40 |
| Switzerland | 78.40 |
| Estonia | 76.86 |
| Finland | 76.68 |
| Iceland | 76.64 |
| Austria | 76.27 |
| Croatia | 75.29 |
| Belarus | 75.01 |
| Denmark | 74.90 |
| Czech Republic | 74.48 |
| Saudi Arabia | 73.82 |
| Cuba | 72.55 |
Top 10 Safest Countries in Europe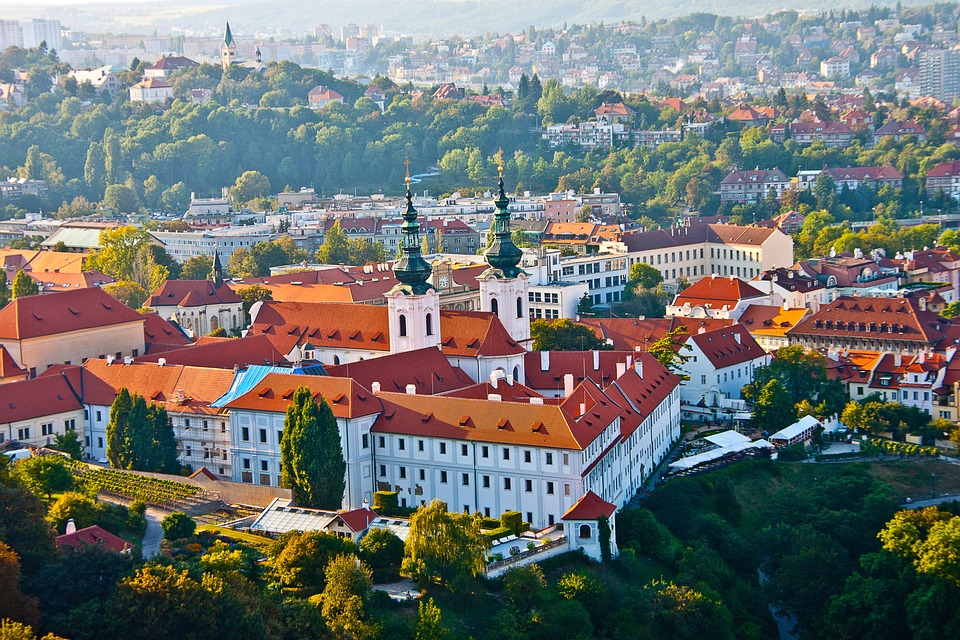 | Nation | Safety Index |
| --- | --- |
| Slovenia | 78.93 |
| Switzerland | 78.40 |
| Estonia | 76.86 |
| Finland | 76.68 |
| Iceland | 76.64 |
| Austria | 76.27 |
| Croatia | 75.29 |
| Belarus | 75.01 |
| Denmark | 74.90 |
| Czech Republic | 74.48 |
Top 10 Safest Countries in Africa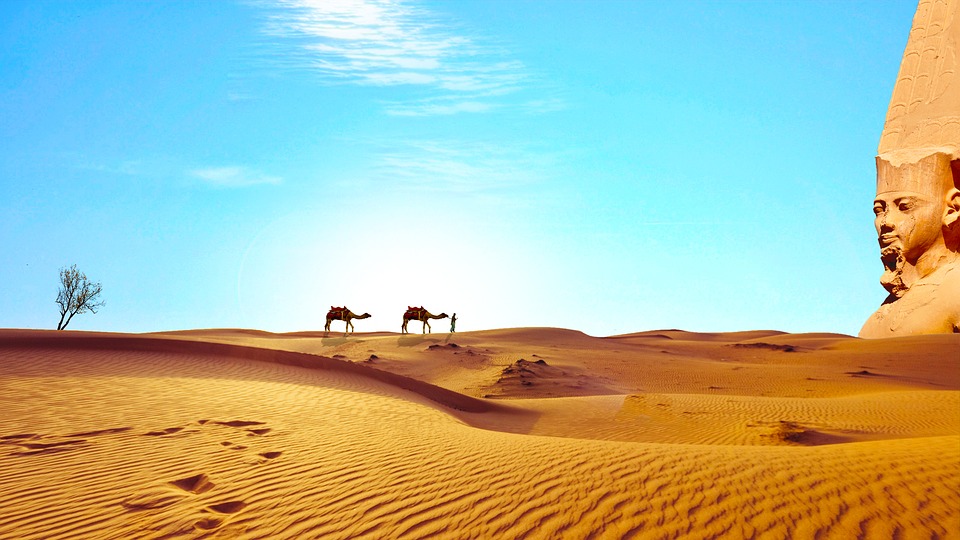 | Nation | Safety Index |
| --- | --- |
| Tunisia | 58.12 |
| Egypt | 53.08 |
| Mauritius | 52.67 |
| Morocco | 51.31 |
| Ghana | 51.03 |
| Ethiopia | 50.79 |
| Algeria | 50.19 |
| Botswana | 46.51 |
| Zimbabwe | 42.53 |
| Somalia | 41.50 |
Top 10 Safest Countries in America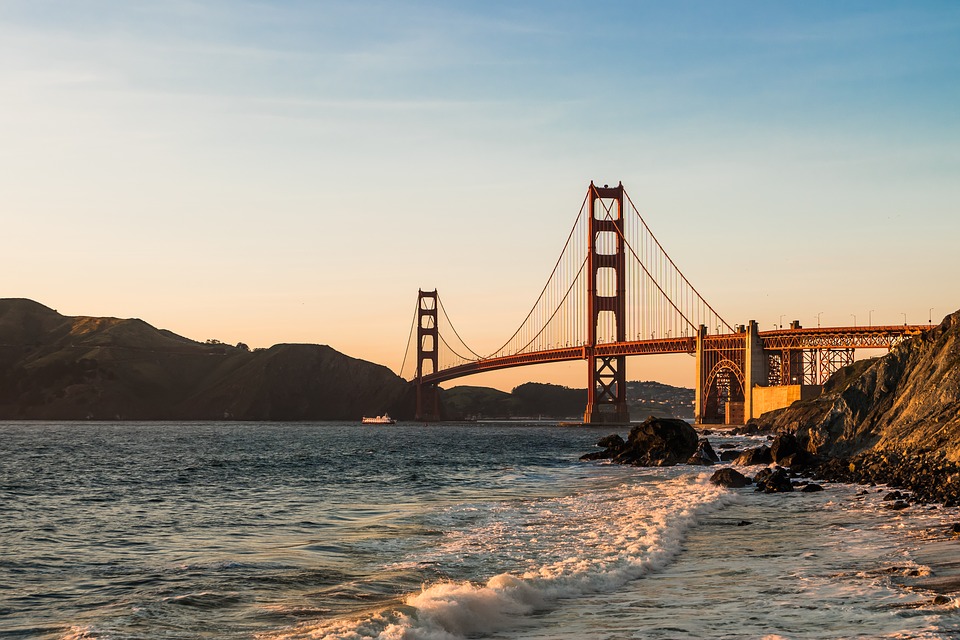 | Nation | Safety Index |
| --- | --- |
| Cuba | 72.55 |
| Canada | 60.33 |
| Nicaragua | 55.56 |
| Chile | 54.77 |
| Panama | 52.81 |
| United States | 52.80 |
| Paraguay | 50.40 |
| Ecuador | 49.10 |
| Bolivia | 47.07 |
| Uruguay | 46.19 |
Top 10 Safest Countries in Asia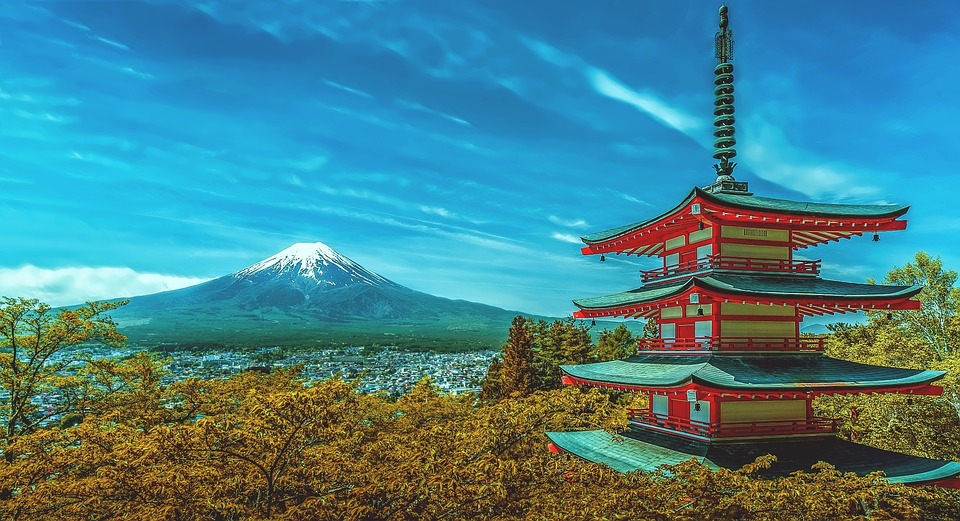 | Nation | Safety Index |
| --- | --- |
| Qatar | 88.14 |
| Taiwan | 84.35 |
| United Arab Emirates | 84.30 |
| Georgia | 79.79 |
| Japan | 79.34 |
| Hong Kong | 79.30 |
| Oman | 79.21 |
| Armenia | 78.40 |
| Saudi Arabia | 73.82 |
| Brunei | 72.32 |