Rwanda is a small state in central-eastern Africa, rich in nature and without direct access to sea waters. This is why if you choose to go to Rwanda it is because you like to discover the natural places of Africa and you are not looking for a sea vacation.
Although small, the possibilities it offers are many! The most interesting is certainly to see live and very close the gorillas that inhabit its mountainous forests. An experience that you should not miss for lovers of animals and nature!
But beyond that, no shortage of forests, reserves, lakes, and safaris will allow you to meet the big five and many other African primates. Find out more in this article on safaris in Rwanda!
Useful Facts About Rwanda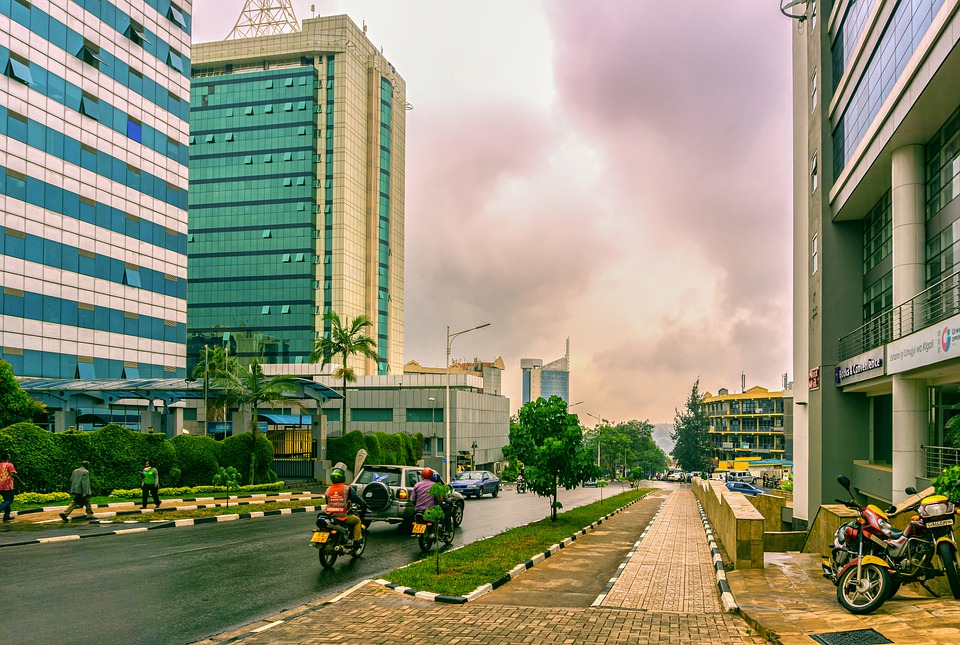 Inhabitants: 11,300,000
Capital: Kigali
Languages: Kinyarwanda, French, and English
Local currency: Rwandan franc (€ 1.00 = FRW 1020.85)
Climate: tropical, average temperatures 16/28 ° C
Vaccinations: vaccination against yellow fever is mandatory and must be demonstrated by showing the vaccination certificate upon arrival at the airport. If you don't have it, you can get vaccinated at Kigali Airport
Entry requirements: passport and entry visa are required for stays up to 30 days, which can be requested directly at the airport
Travel/health insurance: Recommended
The Best Time to Go to Rwanda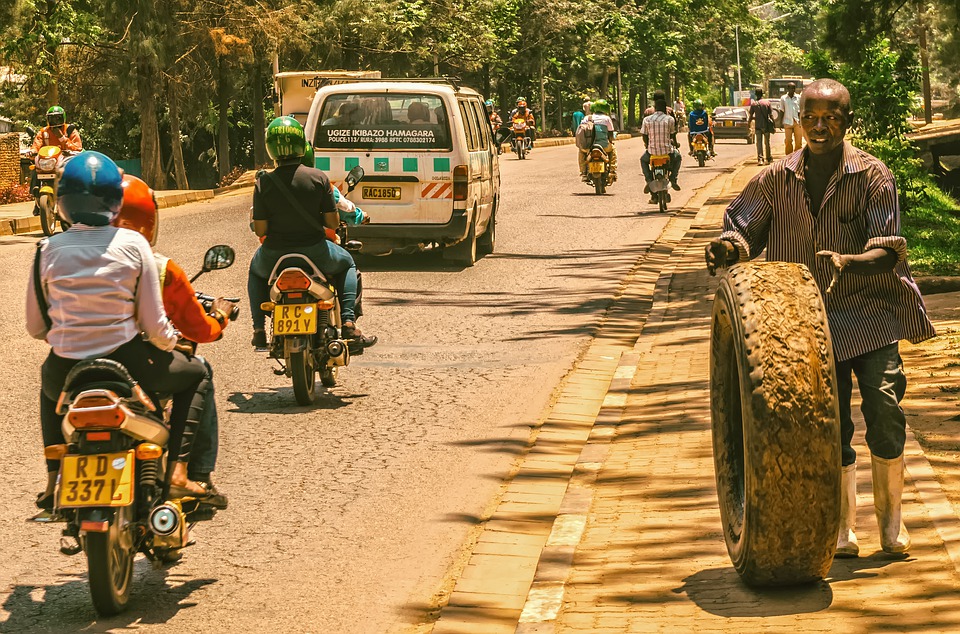 The climate is tropical, pleasantly warm during the day, and cool at night, with average temperatures between 16 and 28 ° C. The rains are frequent and abundant throughout the year except for June, July, and August
Best Months
June, July, and the first half of August are the months recommended for all safari getaways
Period to Avoid
From September to May, torrential rains are experienced all over the territory, hindering the roads in the parks to be desirable to visit.
Akagera National Park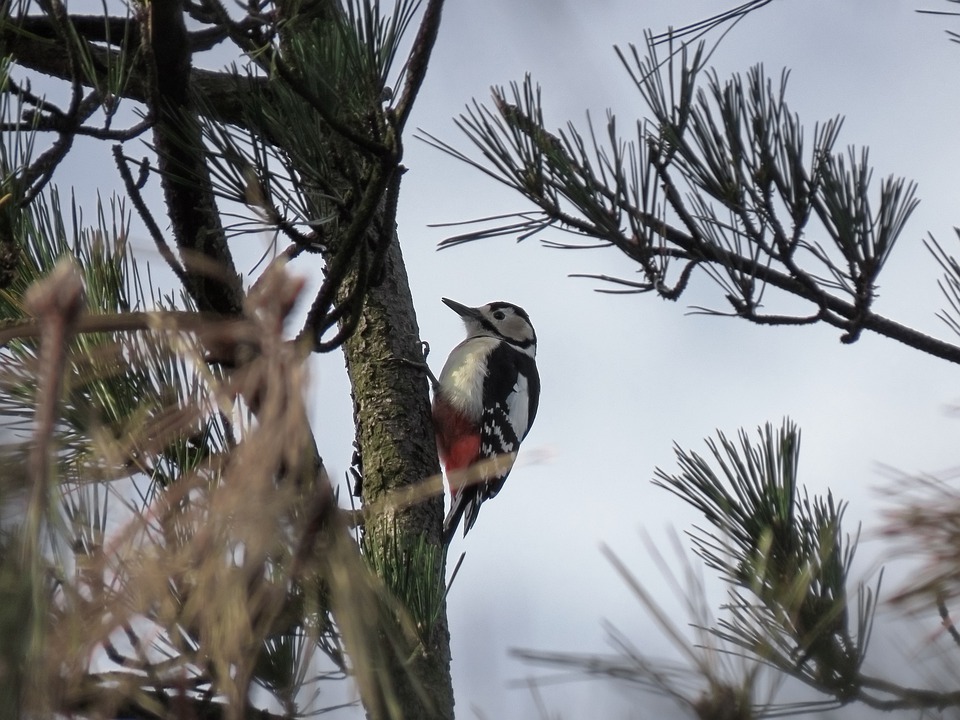 One of the largest and most sought-after parks in Rwanda is Akagera National Park in the northeast of the country. This park is made up of swamps, lakes, and savannah therefore it hosts a great variety of species and offers different safari options to give visitors a complete view of the local fauna and flora.
Among the various proposals, you can choose, in addition to the classic day safari that starts early in the morning, also a short night safari of about two hours or a boat safari that crosses Lake Ihema, during which you will meet different antelopes, monkeys, giraffes, zebras. , hyenas, lots of hippos and crocodiles that populate the lakes, over 520 species of birds, and all the big five, including buffaloes, elephants, leopards, lions, and rhinos.
In any case, the game drive is always proposed, even at night, with the possibility of approaching the animals and getting out of the car when the guide considers that it is safe.
An interesting and adventurous safari, which is why, to experience all the proposed experiences, we recommend choosing a two or three-day safari, since the park is also well equipped with facilities to spend the night!
Best Time to Visit
You can visit this place desirably between June and July.
Volcanoes National Park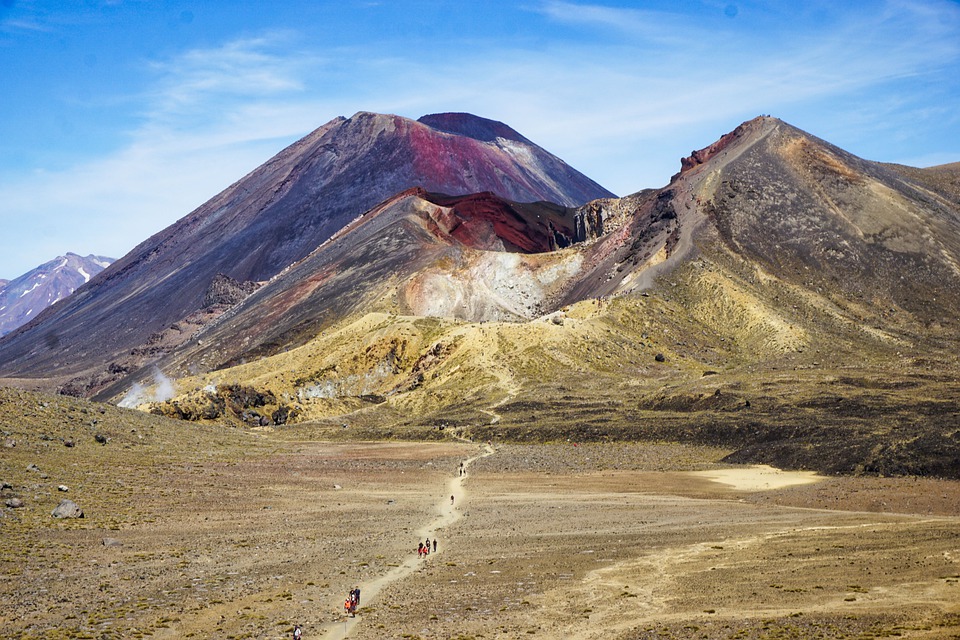 The Volcanoes National Park is large in northwestern Rwanda made up of 5 extinct volcanoes. This is one of the most popular and most touristic places in the country in which the presence of mountain gorillas certainly plays a fundamental role, in addition to the size of the park and the views and natural beauty offered.
During a safari in the Volcanoes National Park, which takes place mainly on foot, you will walk with your guide along extensive paths through rainforests, grasslands, and swamps, where along the way you will often meet the wonderful specimens of gorillas with which, if you are lucky, you will be able to spend a few minutes together.
Although they are the main attraction, they are not the only animals present, because inside the park there are also many golden monkeys, buffaloes, and spotted hyenas, as well as a great variety of birds. Overall, it is an unparalleled experience, which is why we recommend that you spend at least two or three days in the park!
Best Time to Visit
June and July are the best months that you can use to visit this area. The weather seems very nice in these months.
Average Price
The price starts from € 1000.00 which is already good for 2 days.
Nyungwe Forest National Park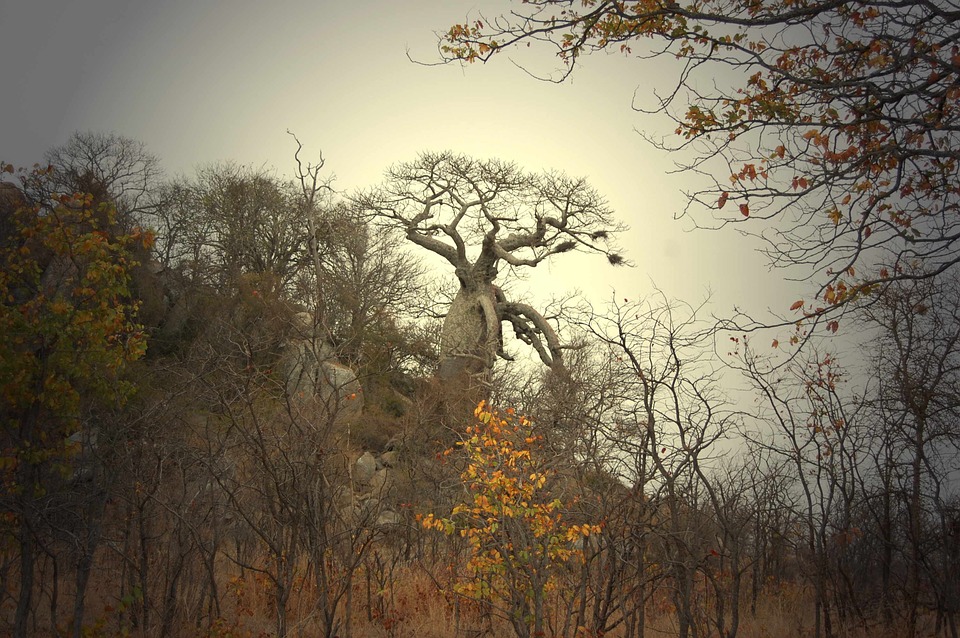 Nyungwe is a rainforest in southwestern Rwanda and is the best-preserved and most pristine natural environment in all of Central Africa, with its pastures, swamps, waterfalls, bamboos, and dense vegetation.
This is just one of the reasons why this place is also very popular with tourists to spend days amid local nature. The other reason is the chimpanzees!
These funny and bizarre monkeys are very common in the Nyungwe forest, which populates it together with white and black colobus, various mammifers, and about 300 species of birds, of which 16 are endemic.
A safari in this forest is an unmissable adventure for visitors to Rwanda as well as an excellent opportunity for birdwatchers. This day can be done on foot but also by bicycle and the paths and activities offered are many. Don't miss the suspended bridge, another interesting attraction of the park!
Best Time to Visit
June and July are the best months to consider if you want to visit this place.
Average Price
The price is starting from € 900.00 which is good for 2 days of stay.
Gishwati Forest National Park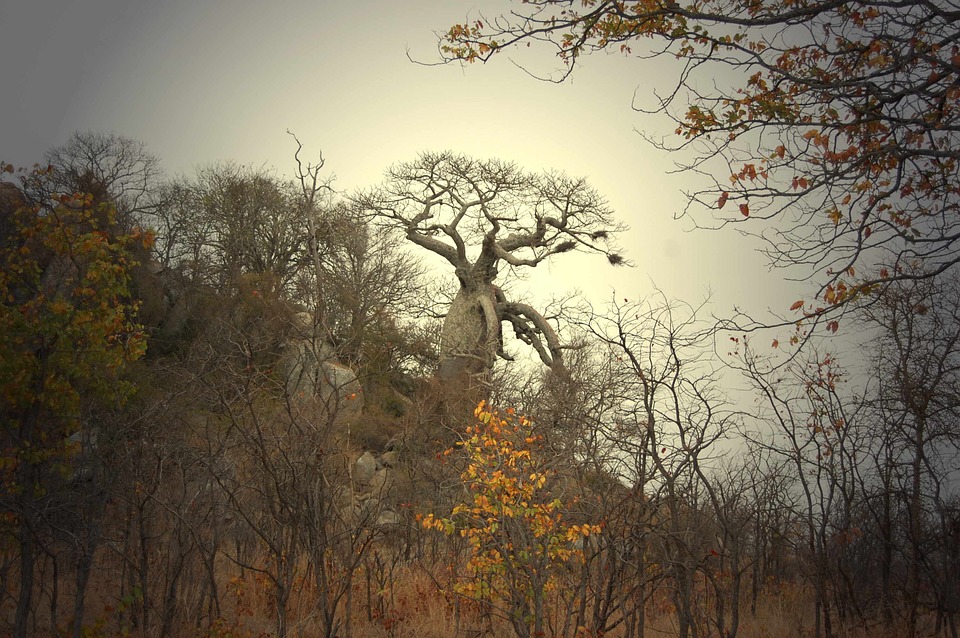 Gishwati is another forest in Rwanda, but this time it is in the northwest. The forest was declared a national park to prevent its extinction following a cruel genocide in 1994 for which many people left the country.
Today the forest is home to mainly 84 species of birds, many specimens of golden monkeys, chimpanzees, and blue monkeys, as well as a large variety of exotic vegetation, such as bamboo.
This safari is suitable for bird watchers and lovers of nature walks, so get ready to discover beautiful views along long paths. We recommend spending a day in the Gishwati forest, perhaps opting for a combined tour with other parks!
Best Time to Visit
You can consider visiting this place in June and July. The weather is very desirable in those months.
Average Price
The price starts from € 300.00 which is already good for 2 to 3 days of the visit.
Mukura Natural Forest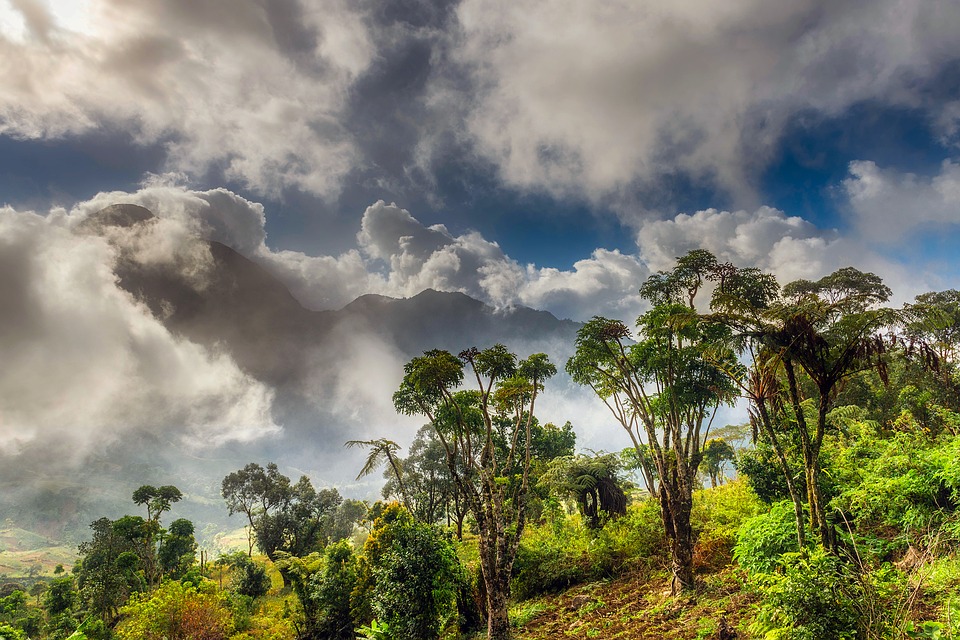 The Mukura Forest is a small mountain rainforest in Rwanda, one of the few remaining in Africa, not very extensive but 2600 meters high. It is so small that it has officially been associated with the Gishwati Forest National Park, which we talked about earlier.
This reserve is not very developed to accommodate tourists but it is still accessible, and inside you will find 150 animal species, including birds, reptiles, monkeys, and amphibians.
Definitely a smaller safari when compared with the large Rwandan parks already mentioned above, which offer different possibilities and multiple animal species that are not found in this small forest.
We also recommend this time to choose a combined tour with other parks that also includes a day in the Mukura forest.
Best Time to Visit
June and July are considered the best months to visit Mukura Natural Forest. This is because the weather is fairly nice in these months.
Average Price
The price is starting from € 300.00 which is already good for almost 3 days of stay in the area.
What to wear and pack?
During the day you will need summer clothing (shorts and a t-shirt), for the sunrise, sunset or night safaris you will need long trousers and a jacket. In both cases, the shoes must be suitable for trekking.
Useful Accessories
Don't forget a hat and sunglasses for the day. Also, an insect repellent must never be missing.