Welcome to Chelmsford, MA! Located just 25 miles northwest of Boston, this bustling town is sure to have something for everyone. From outdoor activities to museums, there are plenty of things to do in Chelmsford. Whether you're looking for a fun day out with the family or a romantic evening for two, we've rounded up 15 of the best activities that Chelmsford has to offer.
1. Chelmsford Center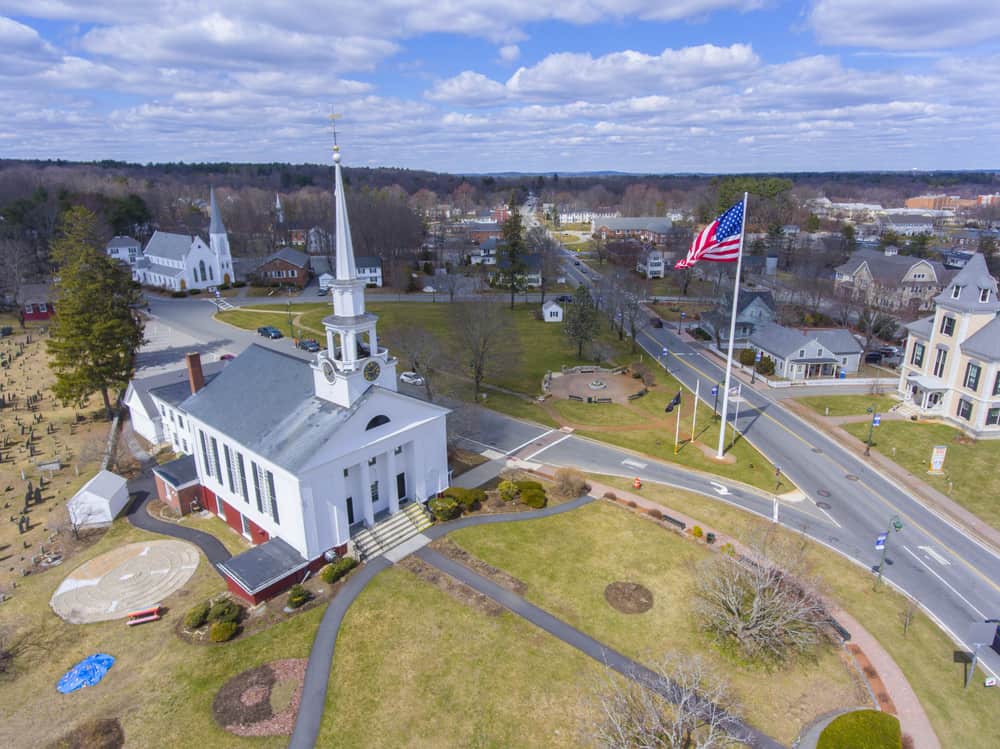 Source: Wangkun Jia / shutterstock
Chelmsford Center, located in Massachusetts (MA), is a vibrant area for tourists and locals alike. The small town of Chelmsford, MA offers a unique blend of modern amenities and historical attractions. Located just 30 miles from Boston, the center has plenty to offer visitors from the United States and abroad.
The Chelmsford Center is home to many different local businesses, ranging from restaurants to museums. From the historic Chelmsford Museum to the renowned Chez Vous restaurant, there is something for everyone here. Visitors can explore all that the center has to offer by walking through its charming streets or taking advantage of public transportation options. There are also plenty of cultural events held throughout the year such as art exhibitions, music festivals, and dance performances.
2. Chelmsford Center for the Arts (CCA)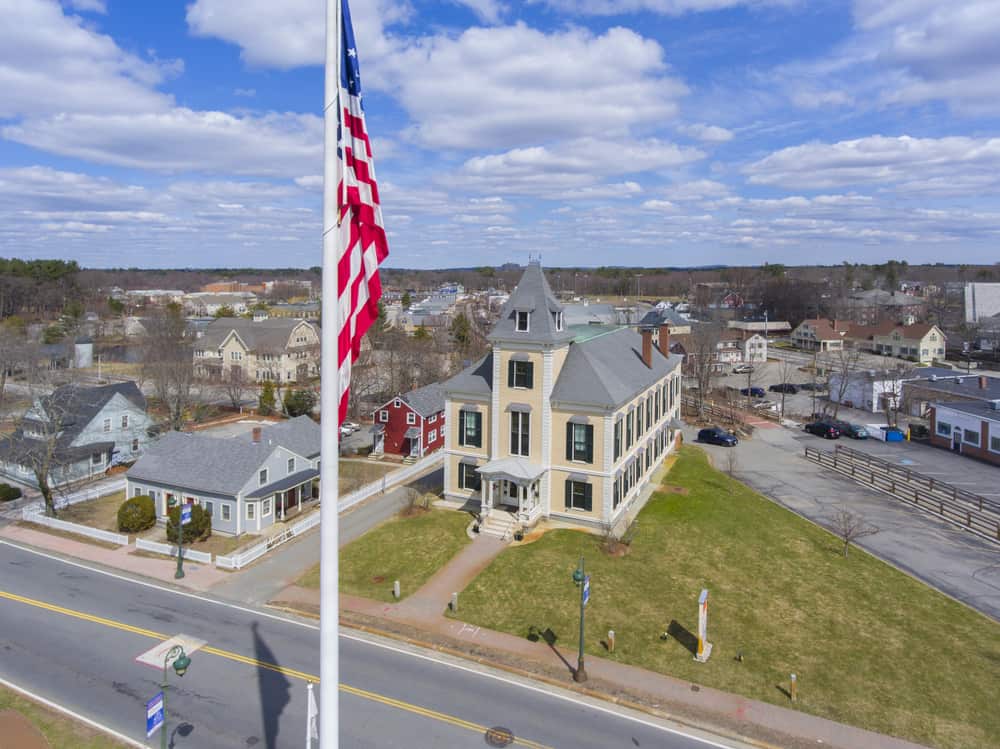 Source: Wangkun Jia / shutterstock
The Chelmsford Center for the Arts (CCA) is a non-profit organization based in Massachusetts, United States. Since its founding in 2004, the center has been dedicated to providing high-quality visual and performing arts experiences to its local community and beyond. Whether it's theater or music performances, art exhibitions, classes or workshops, CCA is committed to bringing diverse and engaging experiences to everyone who visits their facility.
Located in Chelmsford's historic town hall building, the center offers an eclectic array of events throughout the year including concerts featuring both classic and modern performers from around the world. Visitors can also explore their galleries which showcase works from contemporary artists as well as traditional pieces from local artists. The CCA also offers educational opportunities for children of all ages with classes ranging from printmaking to voice lessons.
3. Bruce Freeman Rail Trail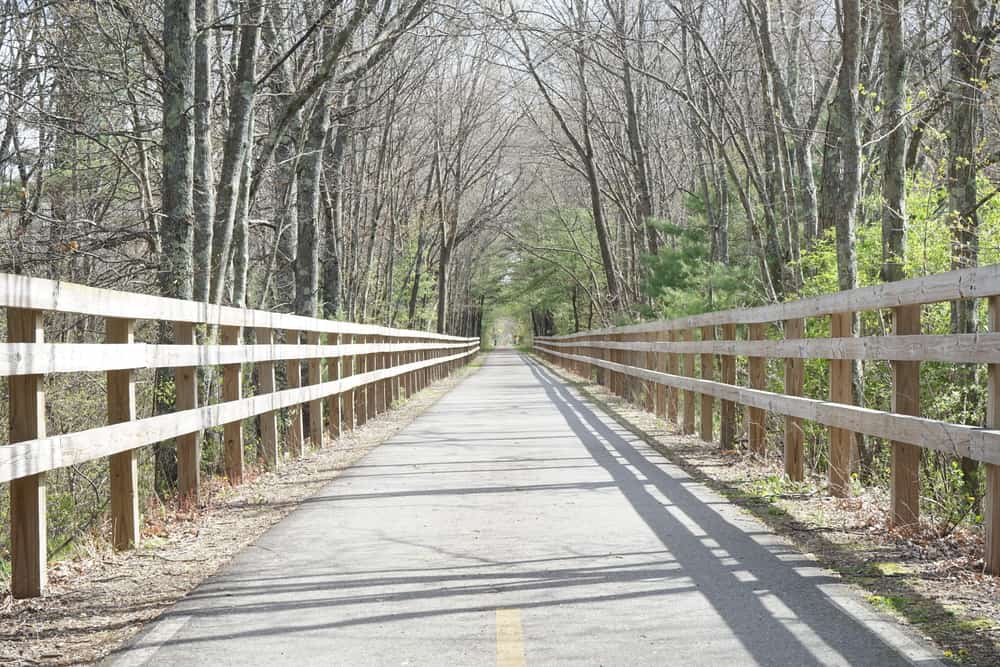 Source: Pavel Kraskov / shutterstock
The Bruce Freeman Rail Trail is a 25-mile long recreational trail located in Massachusetts (MA), United States. It is one of the most popular trails in the region, popular with walkers, hikers, runners and cyclists alike. The trail runs through several towns along its route and features stunning views of the surrounding landscape.
The Bruce Freeman Rail Trail was first conceived in 1996 by Senator Bruce Freeman as an effort to preserve an unused rail line that ran between Chelmsford and Framingham. In 2009 construction began on the project with the first section opening to public use in 2011. Since then it has become a popular destination for outdoor enthusiasts looking for a great way to explore MA's natural beauty.
In addition to its scenic views, the trail also offers plenty of amenities such as restrooms, picnic areas, playgrounds and even bike repair stations for those who need them.
4. Heart Pond Beach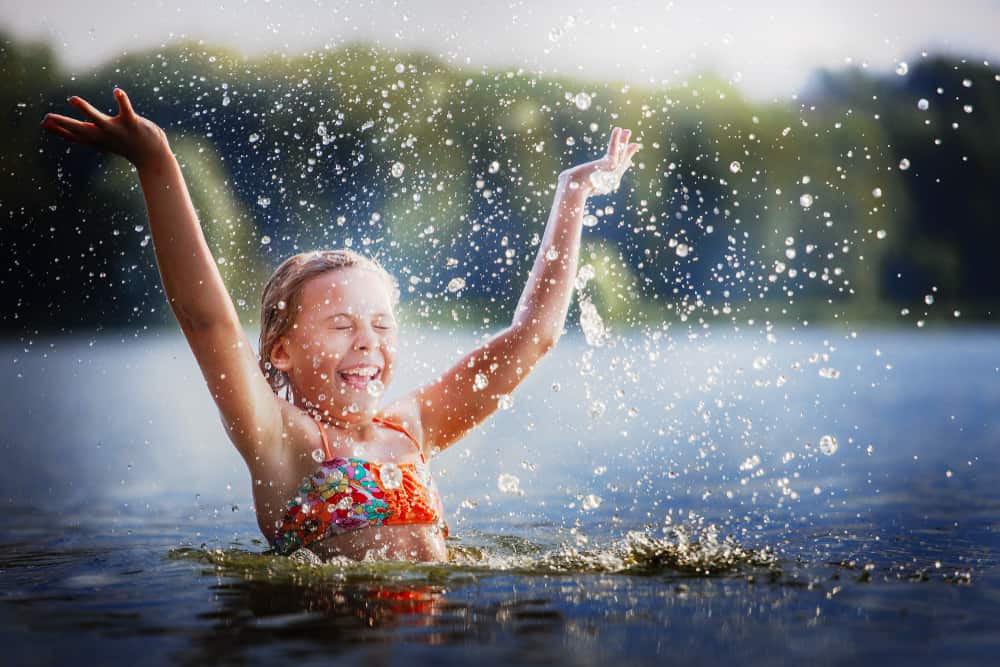 Source: LOGVINYUK YULIIA / shutterstock
Heart Pond Beach in Massachusetts (MA) is one of the United States' premier coastal destinations. Located on the Massachusetts coast, this beach has been a favorite spot for locals and tourists alike since it opened in the early 1930s. Visitors to Heart Pond Beach are treated to miles of unspoiled sand and crystal-clear waters that offer a variety of water sports, including swimming, boating, fishing and sunbathing.
The area surrounding Heart Pond Beach also provides ample opportunities for exploration with its numerous trails leading through forests and marshlands. Nature lovers will be pleased to find many species of wildlife here such as ospreys, sea turtles, great blue herons and bald eagles. For those looking for an overnight getaway or a weekend retreat with friends and family, camping is available at nearby Campground Cove near the beach entrance.
5. Mrs. Nelson's Candy House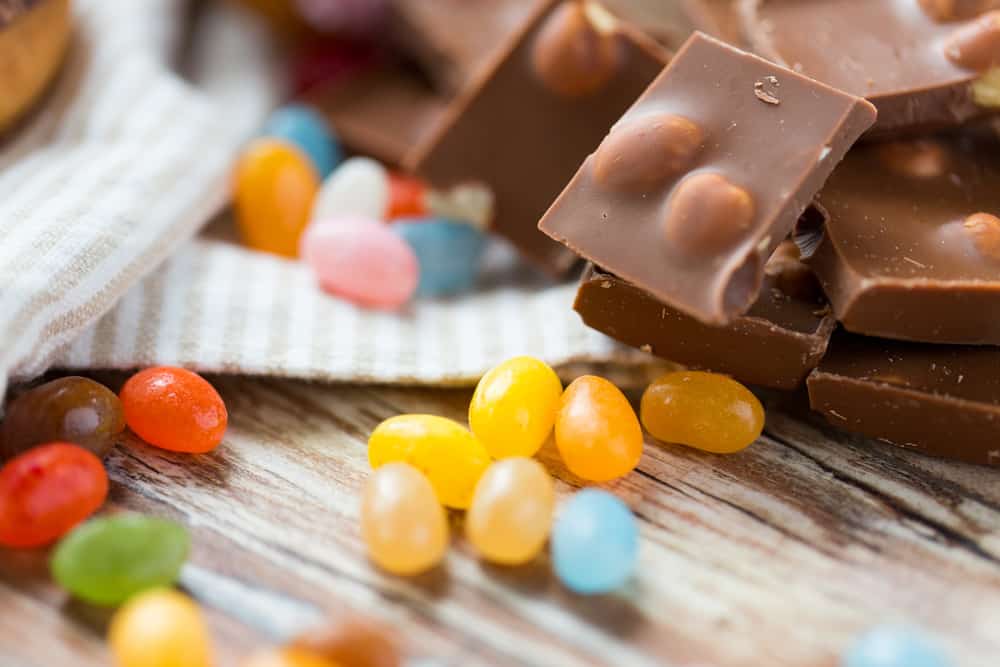 Source: Ground Picture / shutterstock
Are you looking for a sweet treat in Massachusetts (MA)? Mrs. Nelson's Candy House has been serving up handmade, delicious confections since 1973. Located in the heart of MA, this family-run business has grown to become one of the most popular candy stores in the United States. The store offers a wide selection of old-fashioned and modern treats that are sure to please any sweet tooth. From caramels and chocolate fudge to lollipops and gummy bears, each treat is made with care by experienced candy makers using only the finest ingredients available. If you're looking for something special, custom orders are also available. Stop by Mrs. Nelson's Candy House today to delight your taste buds with homemade sweetness!
6. Chelmsford Historical Society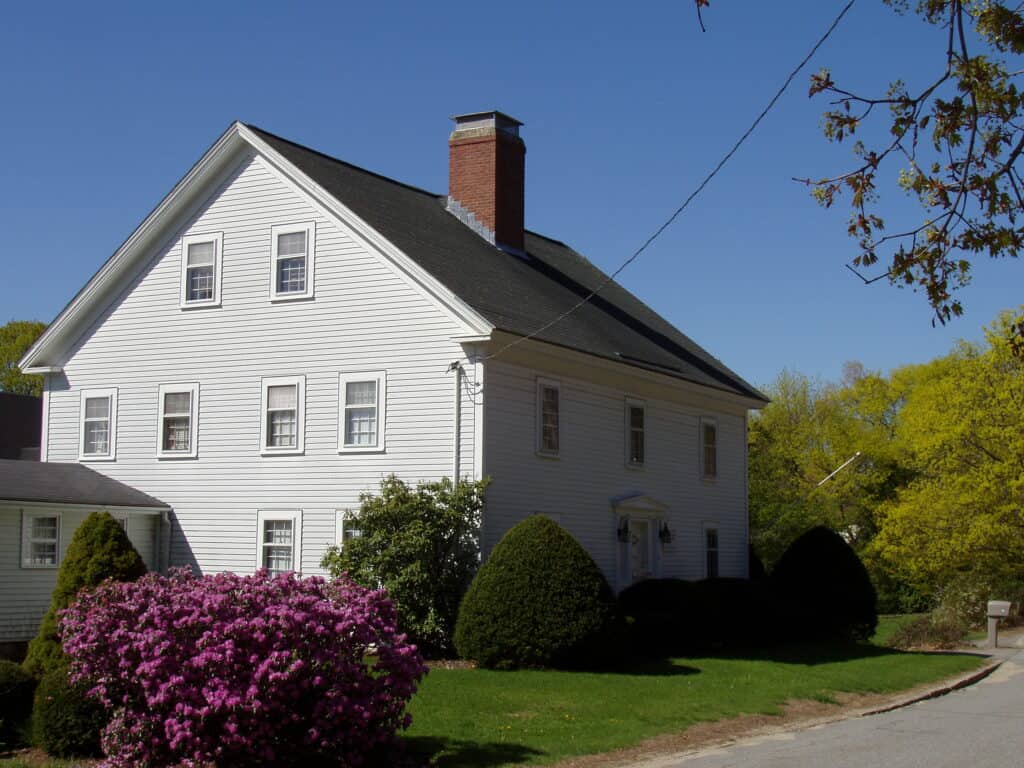 Source: Daderot at en.wikipedia / Wikimedia | CC-BY-SA-3.0
The Chelmsford Historical Society, located in the town of Chelmsford, Massachusetts, is one of the oldest historical societies in the United States. Founded over 200 years ago, it has been dedicated to preserving and teaching about local history for generations. It is an independent non-profit organization that is supported by its members and volunteers.
The society holds many events throughout the year that focus on different aspects of Chelmsford's past such as lectures, guided tours and special events like their annual ice cream social held in July. Every summer they offer a program to introduce children to local history through fun and educational activities. They also have an extensive library with books, photos and other documents from Chelmsford's over 300 year history available for research by members or visitors interested in learning more about the area's past.
7. Varney Playground/Freeman Lake Beach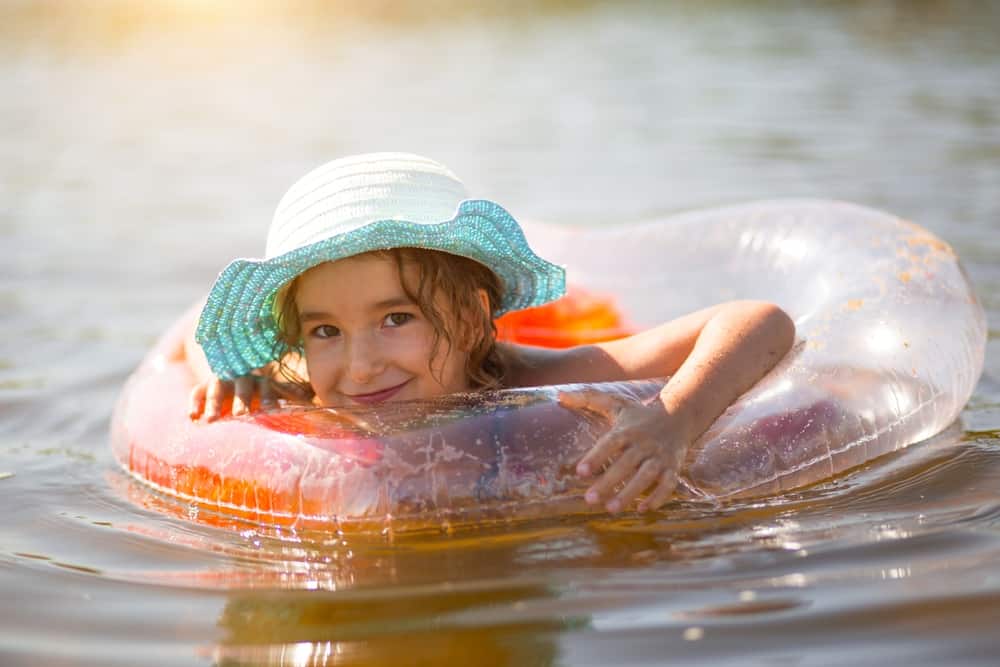 Source: Simol1407 / shutterstock
Varney Playground Freeman Lake Beach is located in Massachusetts (MA), United States and has been a popular outdoor getaway spot for locals and tourists alike. The beach offers a quiet, serene atmosphere that allows visitors to relax and take in the beauty of nature. From swimming to sunbathing, there are plenty of activities to enjoy while on the beach. With its crystal clear waters, visitors can take part in various water sports such as kayaking, paddle boarding, and fishing. Whether you're looking for a peaceful day by the lake or an adventurous one filled with activities, Varney Playground Freeman Lake Beach is sure to provide something for everyone!
The park also offers plenty of amenities such as picnic tables, grills, public restrooms, and showers. There's even an area where visitors can rent boats or jet skis for their stay at the lake.
8. Great Brook Farm State Park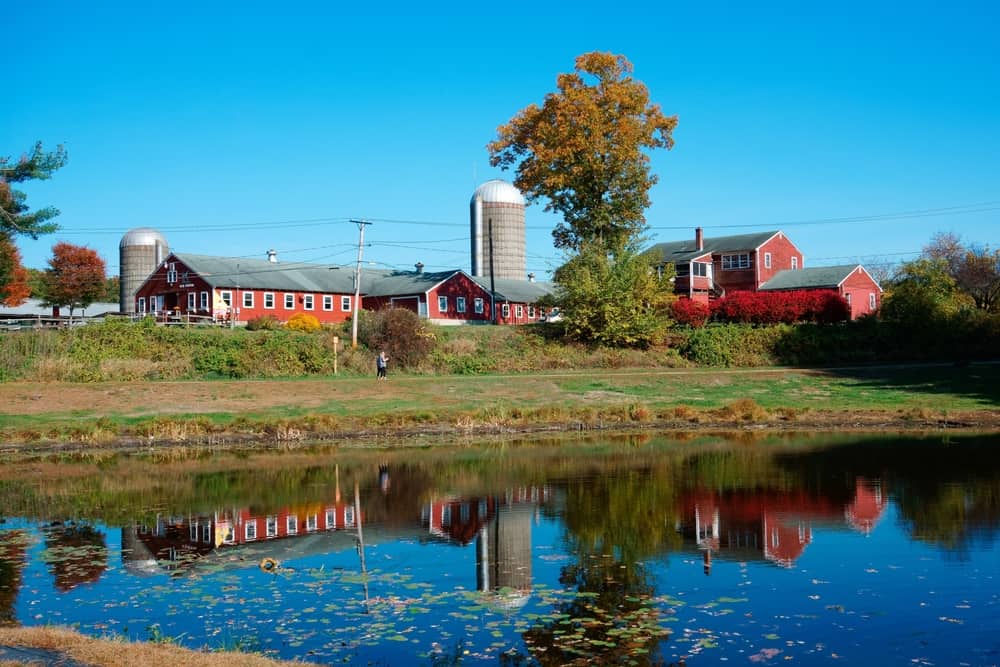 Source: Yingna Cai / shutterstock
Great Brook Farm State Park in Massachusetts (MA) is a great way to explore the outdoors and enjoy nature. This park offers visitors scenic views of meadows and woodlands, as well as plenty of opportunities for recreation. Located in Carlisle, MA, this 1,500-acre state park features over 10 miles of walking trails that are suitable for all skill levels. There are also several ponds where visitors can go fishing, swimming or boating. The park has a designated picnic area with tables and grills available for cookouts and family gatherings. In addition to these activities, Great Brook Farm State Park also offers educational programs such as hikes led by expert naturalists and bird watching tours which allow visitors to observe native species in their natural habitat. For those looking for a more relaxing experience, the park boasts spectacular mountain vistas from its observation tower that can be enjoyed year-round.
9. Chelmsford Public Library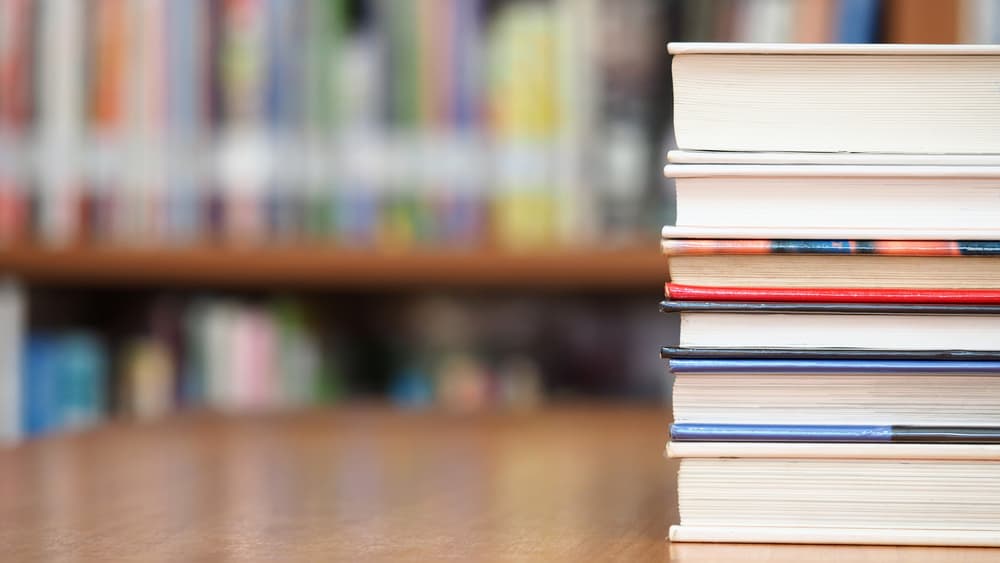 Source: jakkaje879 / shutterstock
The Chelmsford Public Library (CPL) is a library located in Chelmsford, Massachusetts, United States. Established in 1871 and recognized as one of the oldest libraries in the state, CPL provides its patrons access to books, magazines, newspapers, audio-visual materials and many other resources.
CPL strives to meet the informational needs of people from all walks of life by providing a wide range of services. Its collections include over 80,000 volumes with an emphasis on digital information sources such as ebooks and audiobooks. Additionally, it offers a variety of programs for children and adults including storytimes for young readers and book clubs for adult readers. It also hosts lectures on various topics related to literature and history throughout the year. The library is open seven days a week offering free internet access to all visitors.
10. Russell Mill Pond and Town Forest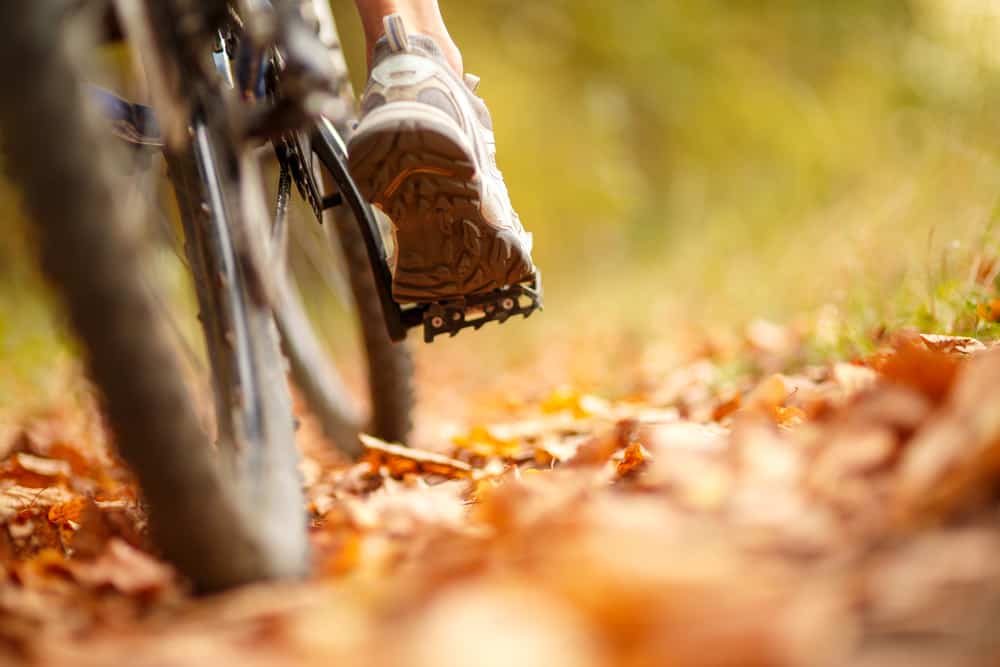 Source: Sergey Mironov / shutterstock
Russell Mill Pond and Town Forest are two of the most beautiful natural attractions in the town of Dartmouth, Massachusetts. Located just thirty miles south of Boston, this area is popular among locals and visitors alike for its picturesque scenery and array of outdoor activities.
The Russell Mill Pond is a peaceful, serene location that provides stunning views all year round. In summer months, it's a great spot to go kayaking or canoeing while taking in the sights across the pond. The surrounding meadows and fields also provide plenty of room to picnic or have a romantic walk with your significant other.
The Town Forest is made up of 1,000 acres of land where nature enthusiasts can explore a variety of different trails winding through lush forests. Hikers will be delighted by the abundance wildlife – from deer to foxes – that call this place home.
11. Middlesex Canal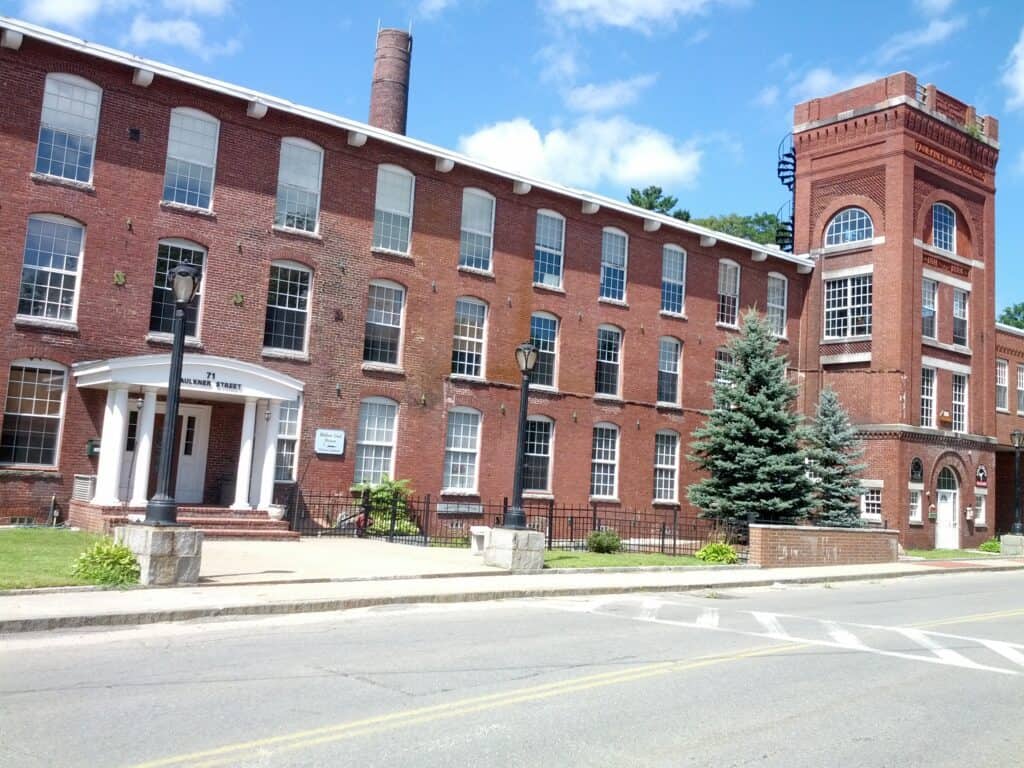 Source: Vistawhite / Wikimedia | CC BY-SA 3.0
The Middlesex Canal, located in Massachusetts (MA), is a man-made waterway that was constructed between 1793 and 1803. It was the first major canal built in the United States, and was a vital transportation link during the early 19th century. The ambitious project, which connected the Merrimack River to Boston Harbor, ran for 27 miles from Billerica to Charlestown.
The Middlesex Canal was an engineering marvel of its time and featured 71 locks along its route. This allowed boats to navigate changes in elevation as they traveled along the waterway. The canal played an important role in connecting cities and towns across eastern Massachusetts with each other via reliable waterways. It quickly became an integral part of transport infrastructure for goods such as lumber and coal throughout Massachusetts which helped fuel economic growth in the state.
12. Friendship Park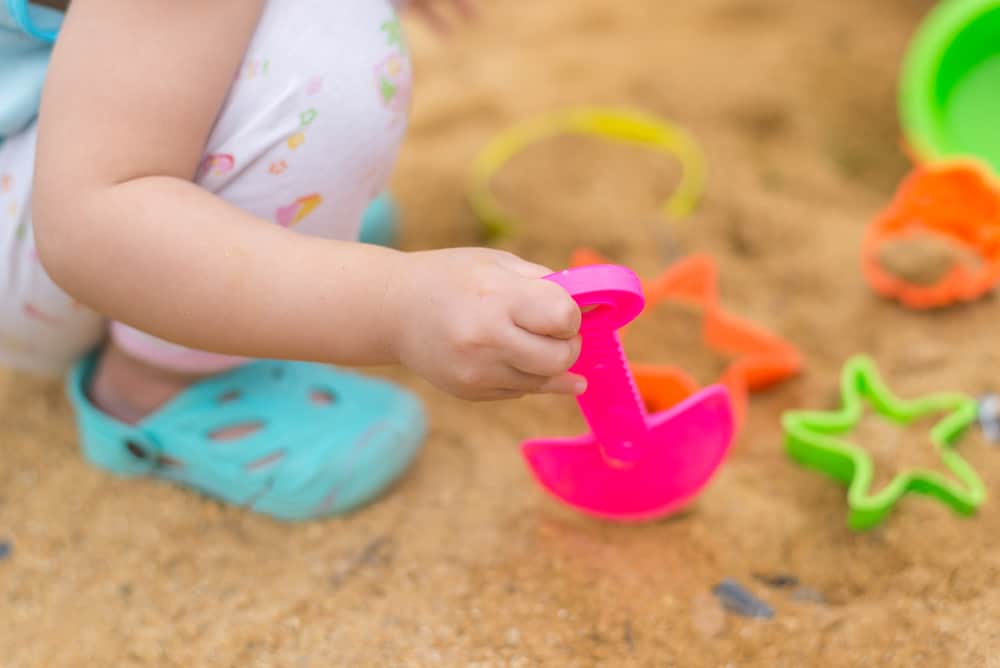 Source: GypsyGraphy / shutterstock
Friendship Park in Massachusetts is a unique and beautiful destination for those looking to explore the natural beauty of the United States. Located just south of Boston in Plymouth, Friendship Park is known for its vibrant biodiversity and stunning natural environment.
The park features a variety of ecosystems including coastal wetlands, woodlands, and ponds that provide sanctuary for many species of birds, fish and mammals. Visitors can take advantage of the numerous trails available throughout the park or simply enjoy the quiet solitude away from civilization. The park also offers recreational activities such as swimming, fishing, canoeing, kayaking and much more. A playground area allows children to have fun while exploring nature at its finest. Picnic areas are available in several locations throughout Friendship Park so visitors can bring their lunch along with them to enjoy a relaxing afternoon in nature's embrace.
13. Chelmsford Market on the Common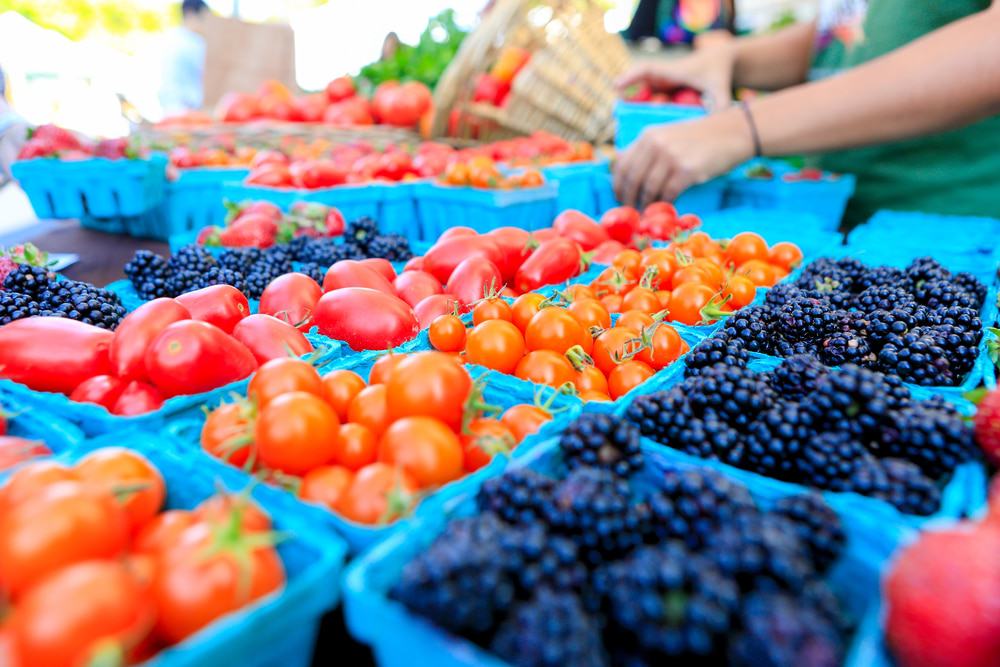 Source: Javani LLC / shutterstock
Chelmsford Market on the Common is an annual event held in Chelmsford, Massachusetts (MA), United States. Every year, local vendors come together to create a vibrant atmosphere of small business and showcase the best of what Chelmsford has to offer. The Market on the Common takes place between June and October every year in historic downtown Chelmsford and features a variety of farmers markets, craft fairs, live entertainment, food trucks, children's activities, and more. The market is open to all visitors from around the world who want to experience the unique culture that Chelmsford has to offer. Visitors are sure to be delighted by an array of fresh produce grown locally in MA farms as well as a variety of homemade goods crafted by artisans from across the state.
14. Independence Day Parade & Country Fair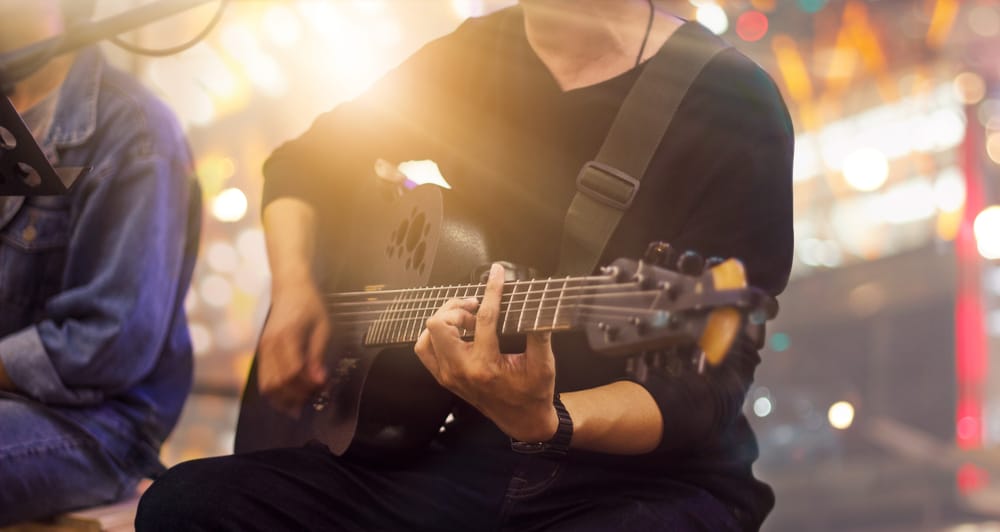 Source: PopTika / shutterstock
The people of Massachusetts (MA) will be celebrating the United States' independence this Fourth of July with a grand parade and country fair. The parade will be held in the town center of MA, beginning at 10 am sharp. Starting from the town hall, it will continue down Main Street before culminating at the Fairgrounds for an unforgettable day of revelry and festivities.
The country fair will feature food stands from all over MA, as well as family-friendly activities like pony rides and face painting. There will also be live music performances to add to the atmosphere throughout the day. Additionally, there is a large fireworks show planned for that evening as part of the celebrations for Independence Day. This year's event promises to be an exciting one and everyone is encouraged to come out and enjoy this unique celebration of American freedom!
15. Holiday Prelude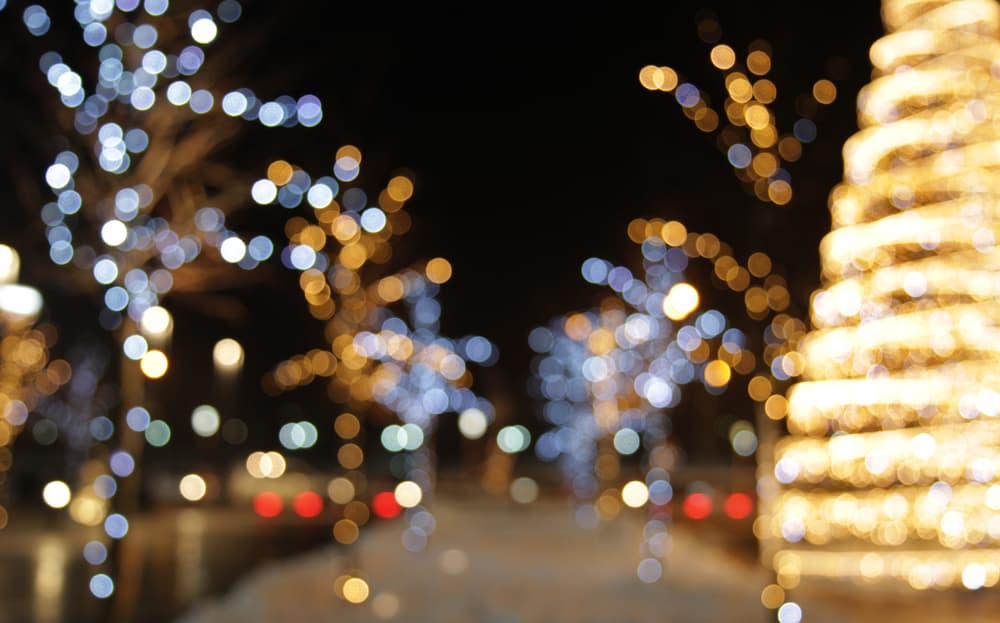 Source: tache / shutterstock
This holiday season, Massachusetts (MA) is prepping for a spectacular celebration. MA residents are invited to join in on the festivities and begin the holiday season with a bang. From unique events to Christmas light displays, there's something available for everyone throughout the United States.
The 15th Annual Holiday Prelude event will be held this December 12th in MA, beginning at 4:00 PM. The event will feature live music performances from local artists, as well as fun activities for all ages. There will also be local vendors offering hot chocolate and other snacks that are perfect for when it gets chilly outside.
This year's Holiday Prelude promises to be an unforgettable experience that brings together people from all walks of life to enjoy the joy of the holidays together. So make sure to mark your calendar and get ready to celebrate the start of this festive season!
In conclusion,Chelmsford MA is a great place to experience the best of New England. From family-friendly activities such as visiting the Chelmsford Historical Society and Museum, to outdoor adventures like hiking along the Bruce Freeman Rail Trail, there are plenty of things to do in this charming town. With its rich history, amazing scenery, and vibrant culture, Chelmsford MA has something for everyone.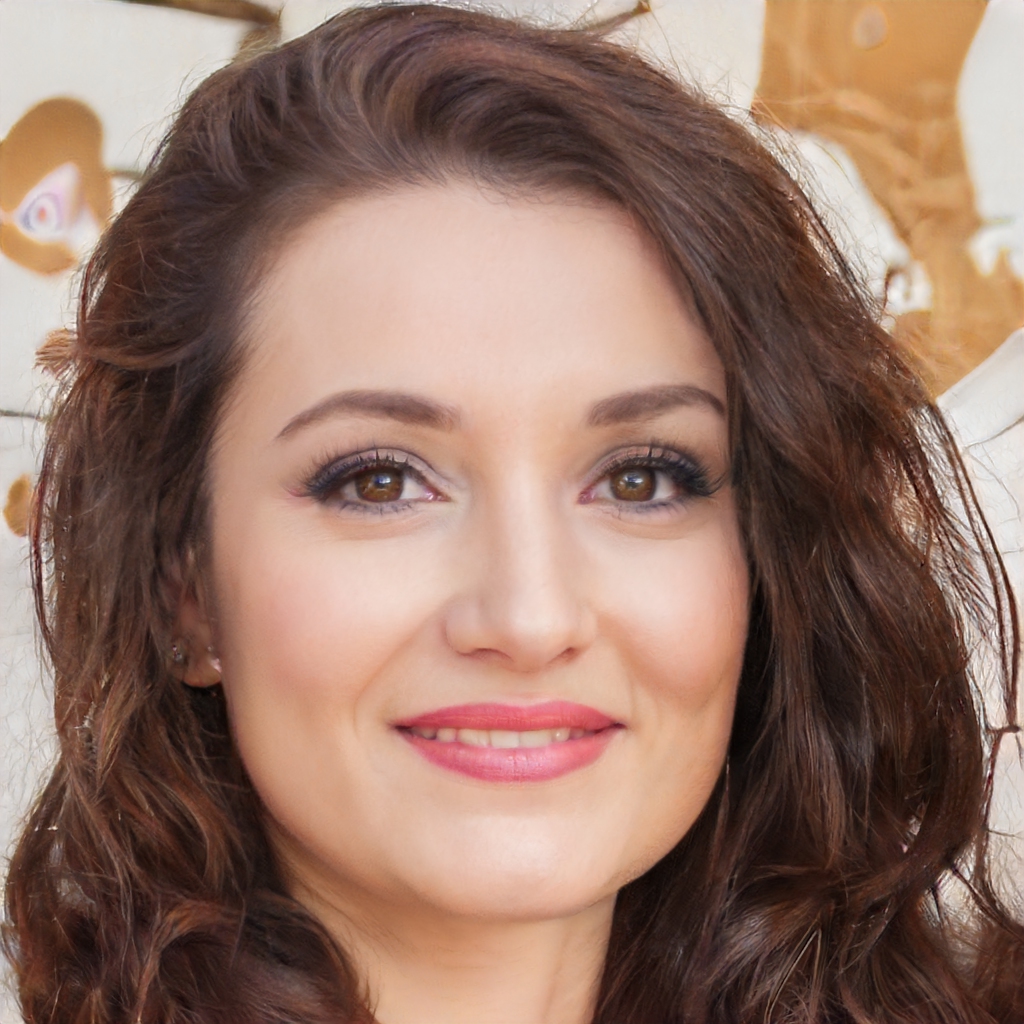 Meet Amelia, a wanderlust-filled travel blogger on a mission to explore the world one destination at a time. From backpacking through Southeast Asia to luxury escapes in Europe, Amelia has experienced it all and is here to share their tips, tricks, and favorite finds with fellow travelers. Follow Amelia on their journey as they discover new cultures, indulge in delicious cuisines, and create unforgettable memories.