Do you have only one week or worse, just a weekend for your December vacation? No problem! In this post, we suggest some of the best capitals you can visit in Europe You can rest assured that whatever you choose, you will make the right decision as an unlimited number of wonders wait to be discovered and explored.
Snow-covered landscapes, thermal pools, and incredible themed festivals: Europe is definitely one of the best destinations in winter. Here are the top 5 European capitals to visit in December.
5. Rome, Italy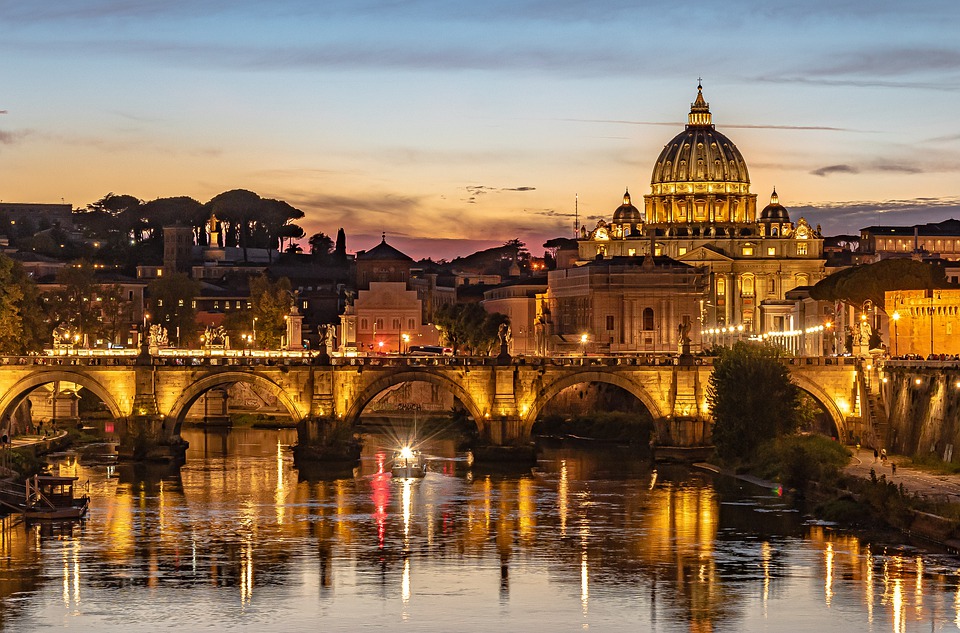 Rome is undoubtedly one of the top 5 destinations to visit during your winter break. Remember the old saying: "All roads lead to Rome"? It's a thought to follow…
Go along any of these streets and fall in love with the "magical" city. Between Piazza Navona and Campo dei Fiori, you will find plenty of Christmas stalls where you can buy Christmas-themed sweets and souvenirs. With a bit of luck, you can admire the Colosseum covered with a blanket of snow: a unique spectacle!
Low-cost flights: starting from €29
Accommodation: hotels and b&b from €55 per night
4. Berlin, Germany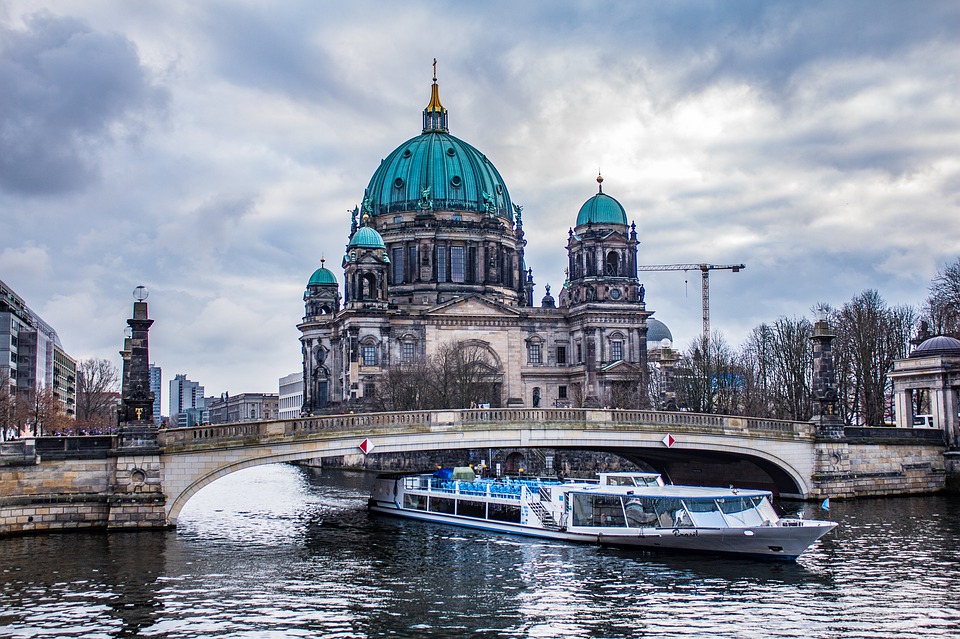 Berlin becomes another winter city. The lakes, streets, and sidewalks freeze and people flock to museums, art galleries, and theaters, which offer a wide range of events and entertainment.
Despite the cold, the streets come alive thanks to the Christmas markets, which range from the smallest provincial market to the huge and sumptuous central market.
Low-cost flights: from €25.98
Accommodation: hotels and b&b from €40 per room
3. Amsterdam, Netherlands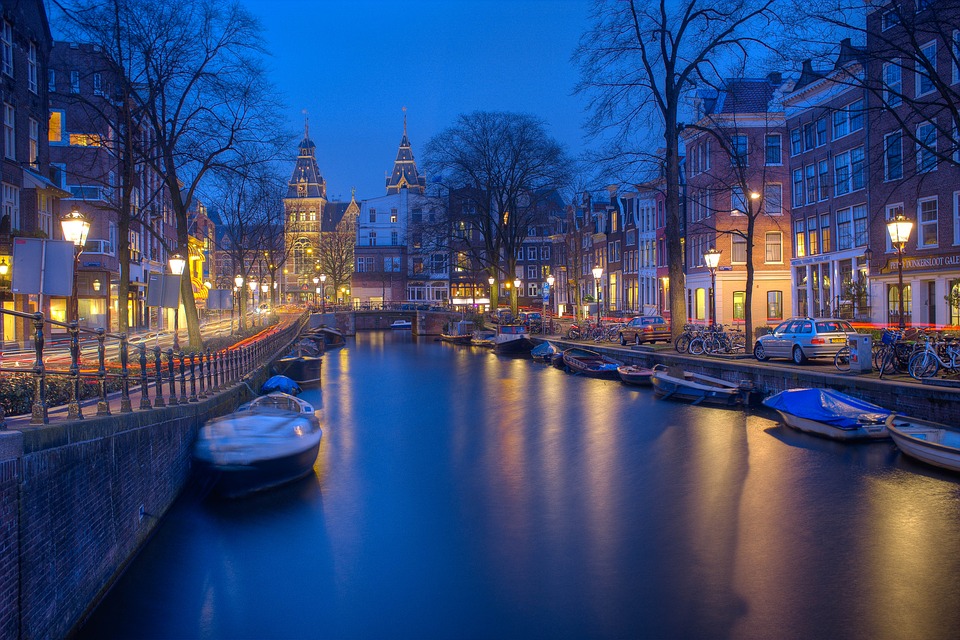 The winter in Amsterdam, as in other central European cities, is particularly cold. But, if you are willing to face the low temperatures, you will enjoy the charm of one of the most spectacular cities on the continent.
Most of Amsterdam's attractions and museums are open all year round, even on public holidays. Close to Christmas, the city becomes even more alive, with the Festival of Lights show as well as performances of classical music and ice skating.
Low-cost flights: from €64.98
Accommodation: hotels and b&b from €57 per room
2. Prague, Czech Republic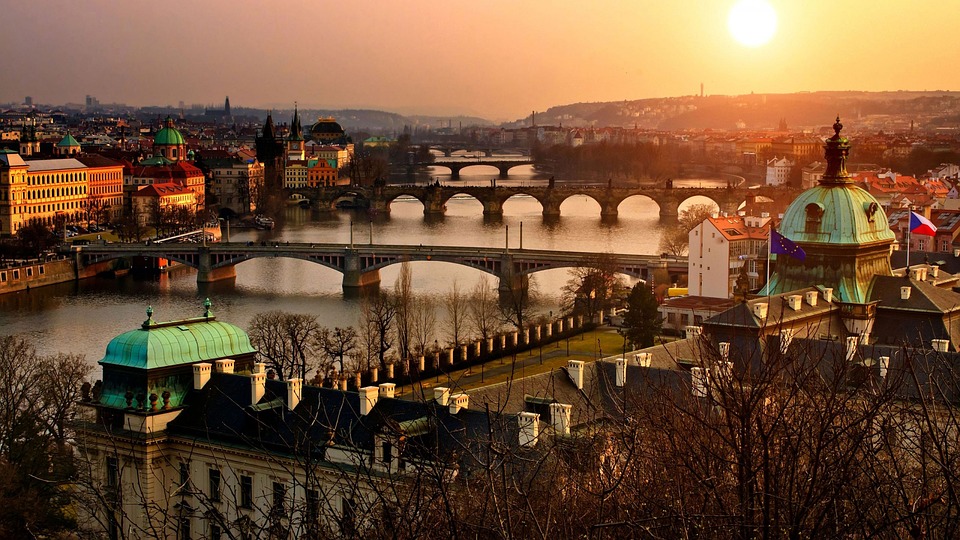 Snow-capped spires, cobblestone streets, soft lighting, and romantic tones … Prague is just wonderful in winter. The natural beauty of the city comes to life under a blanket of snow.
Despite the cold, Prague manages to be an excellent refuge from the harsh winter, just stroll through its castles and sip a coffee to warm your heart. Don't forget to take a tour of the fantastic Christmas markets.
Low-cost flights: from €40,48
Accommodation: hotels and b&b from €49 per room
1. Copenhagen, Denmark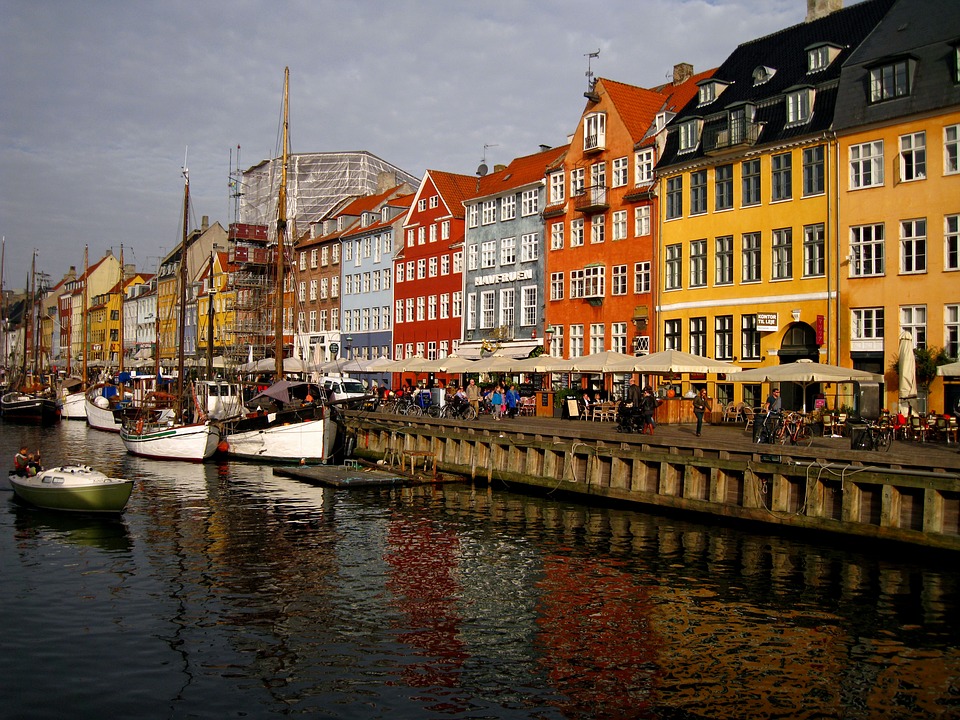 The Copenhagen of Hans Christian Andersen is undoubtedly the most fabulous city in Europe, especially in winter. It's the most recommended destination in December due to the absolutely "intimate" atmosphere (the Danes say "hygge").
Immerse yourself in a capital with a great tradition, spend the afternoons drinking hot chocolate in one of the local bars, and relax by visiting the beautiful surroundings of the city. Places worth seeing are the Tivoli Gardens, Christiansborg Palace, and Rosenborg Castle, which are even more fascinating when covered in snow.
Low-cost flights: from € 33.98
Accommodation: hotels and b&b from €64 per room