Mark Twain, inspired by the island, wrote: "first Mauritius was created and then paradise". In reality, this sentence is a bit true because the island, in addition to being surrounded by a blue and crystalline sea and having beautiful beaches of fine sand, has an internal territory where nature reigns supreme.
Mountains where waterfalls flow, botanical gardens, woods with luxuriant and evergreen vegetation. So, in addition to long swims, diving, and relaxing on the coast, here are the 10 things you absolutely must see in Mauritius!
Central Market of Port Luis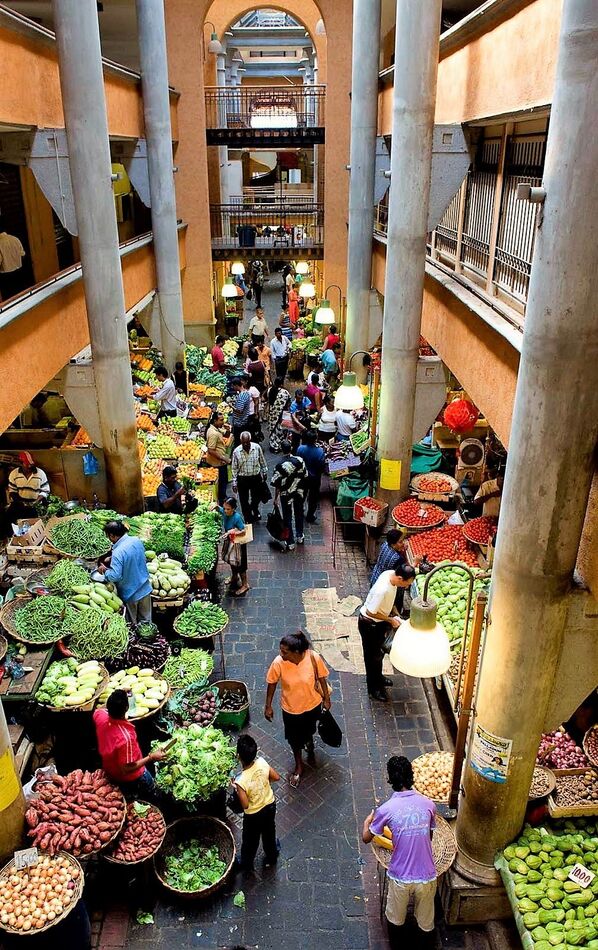 This quaint local market is located in the island's capital, Port Louis, and has been the economic hub since the Victorian era. Restored in 2004 losing some of its authentic charms, it is still a place worth a visit to admire the life of Mauritians up close.
The truest sectors are those that sell fruit and vegetables but there are also stalls offering souvenirs and "tourist catchers" items.
Black River Gorges National Park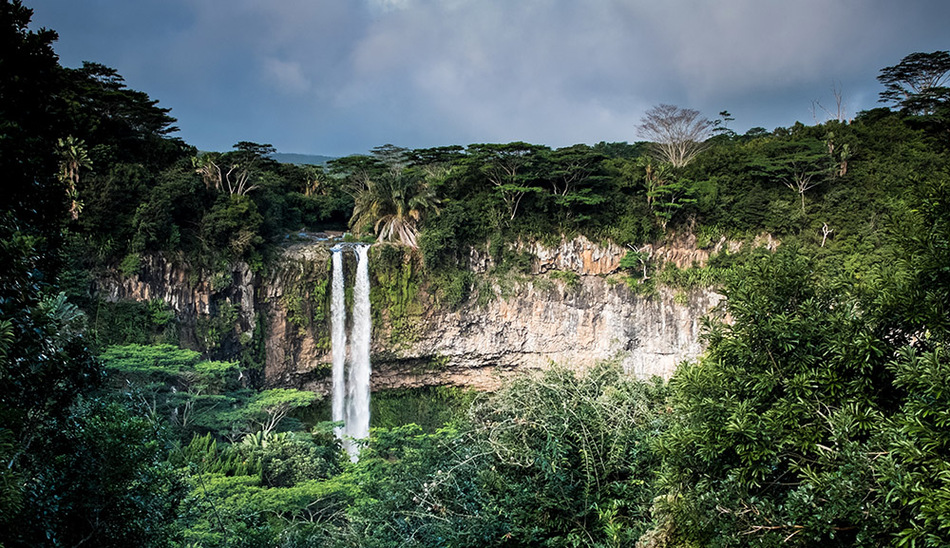 It is the largest and most beautiful National Park in Mauritius characterized by a wild nature made up of hills and endemic forest populated by various native species. Here is where the Mauritius parakeet, pink pigeon, and kestrel live, as well as the 4000 specimens of flying foxes and numerous species of plants and other animals, including macaques, deer, and wild boar.
Inside the Black River Gorges, it is possible to make several more or less easy trips and it is important to rely on the staff present at the visitor center. The trails stretch for more than 60 kilometers and lead to the discovery of every corner of the park.
Land of 7 Colors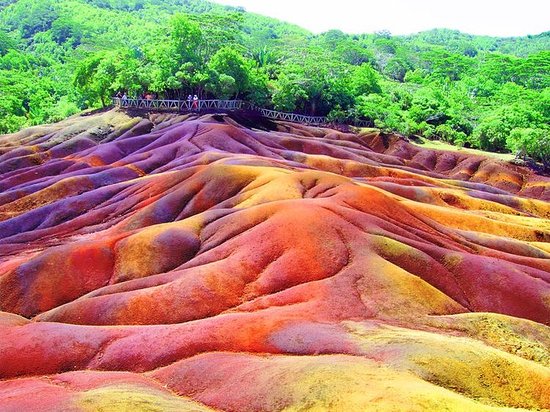 The Land of Seven Colors is certainly one of the best-known places in Mauritius and a great stopover on a trip to the island. In a not too large area, there are hills of colored earth, the result of an unequal cooling process of the lava rocks.
A little further down, compared to these mounds, some tortoises imported from other nearby islands live inside an enclosure. Before arriving at the entrance to the Colored Lands, stop at the terrace from where you can admire a beautiful waterfall that plunges for 95 meters.
Rhumerie de Chamarel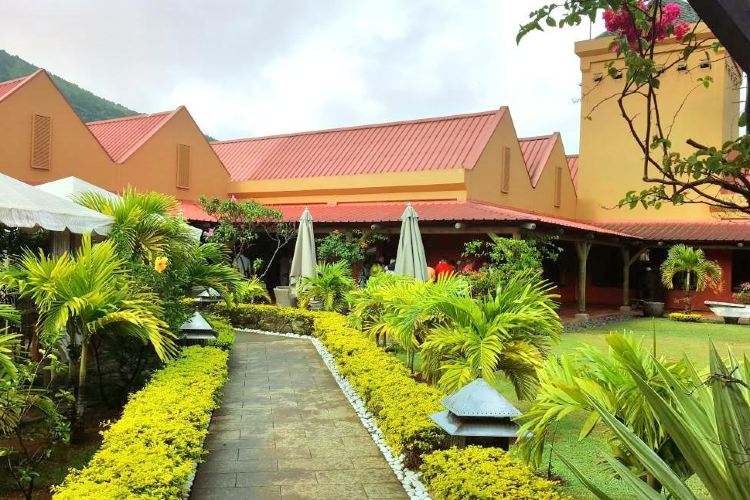 Mauritius is famous for its immense sugar cane plantations which mainly cover the hills of Chamarel. Here there is a beautiful Rhumerie, a still working distillery that also houses a museum dedicated to the manufacturing process. Guided tours allow you to learn about the procedures for producing rum with the worthy conclusion of various tastings.
Inside the beautiful estate, there is also the excellent "Alchimiste" restaurant where you can have lunch while savoring a revisited cuisine.
Pamplemousses Botanical Garden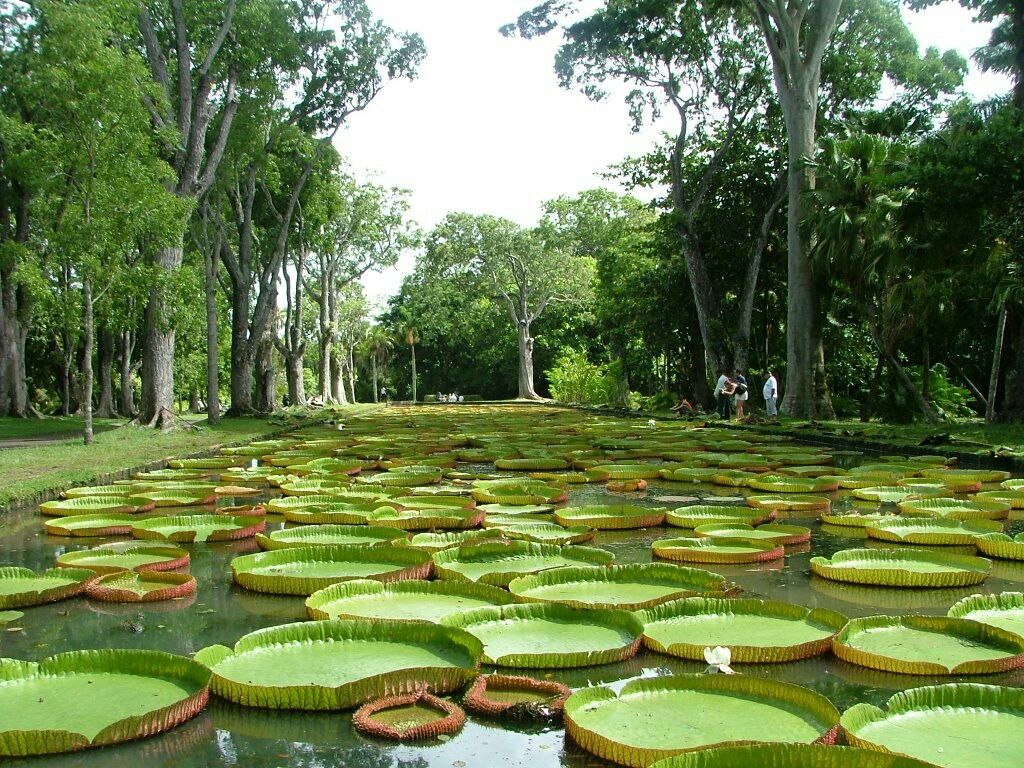 The real name of this place is "Sir Seewoosagur Ramgoolam Botanical Gardens" and it is among the most beautiful botanical gardens in the world. In the center is a pond with giant water lilies from South America and around it are palm trees of various shapes, sausage trees, genipas, and many other species. Inside the park live several domestic deers, Aldabra tortoises, and numerous bird species.
Ganga Talao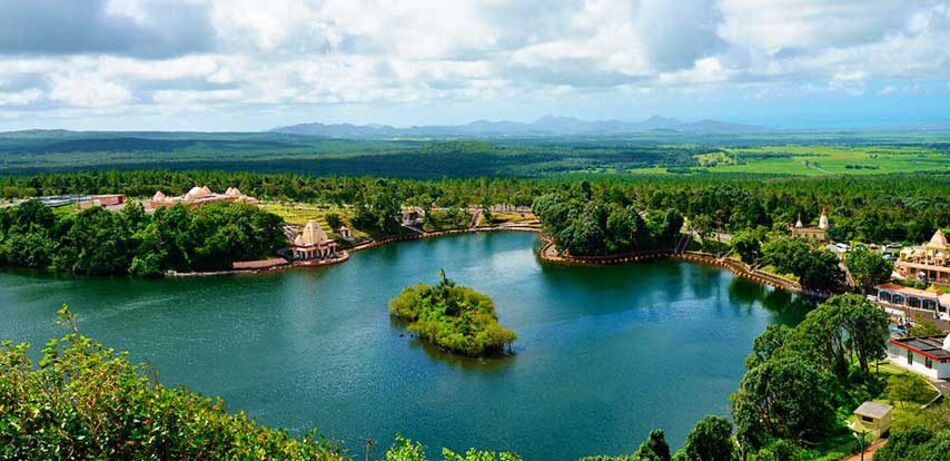 Lake Bassin today known as Ganga Talao is located in the south-central of Mauritius and is an important Hindu place of worship where you can breathe a magical and surreal atmosphere. More than 500,000 worshipers come here every year to pay homage to Shiva during the festival of Maha Shivaratri, which is held in February or March depending on the lunar calendar.
On the shores of the lake, there is also a very large temple that can also be visited by non-faithful at any time of the year and where many macaques meet.
Ile aux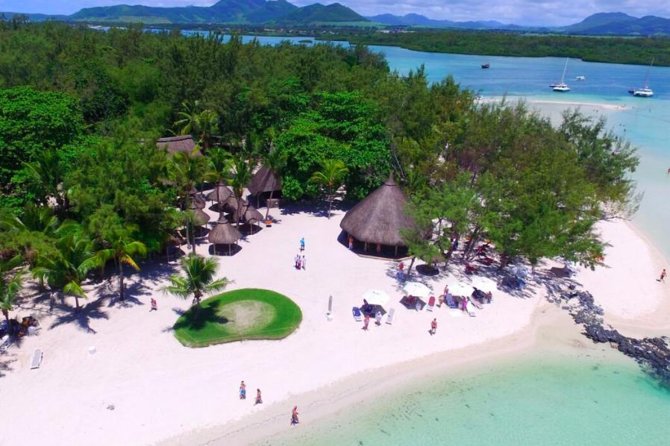 This island is an important natural reserve that covers an area of 26 hectares 800 meters from the southeast coast of Mauritius. The islet is a refuge for several endangered species and can only be visited on a guided trip companied by members of the scientific team working here.
Inside you can find live giant tortoises, pink pigeons and you can admire wild orchids and ebony. On the small beaches around the islet, on the other hand, there are also hundreds of fish and beautiful starfish.
Blue Bay Marine Park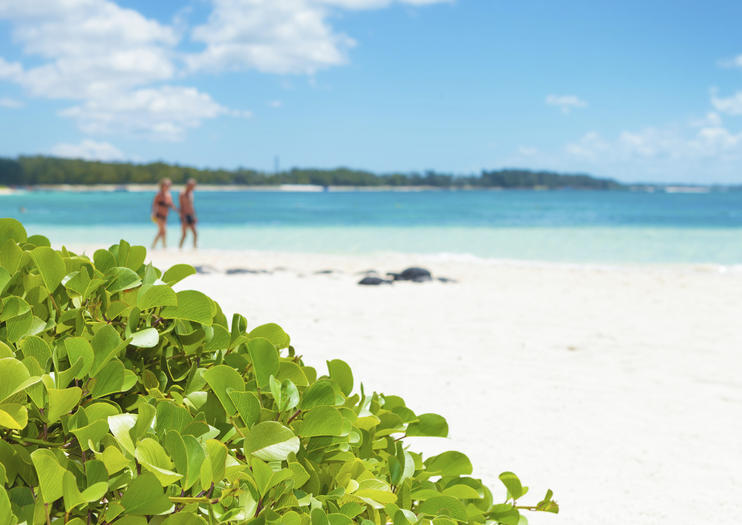 To try to protect the marine fauna of the Blue Bay area, the government has recognized this area as a "marine park". However, it is possible to visit this reserve by snorkeling, thus allowing tourists to admire the coral reef during boat rides.
For those who have difficulty swimming, there are also boats with a glass bottom from where you can see the seabed without getting wet.
Island of the Deer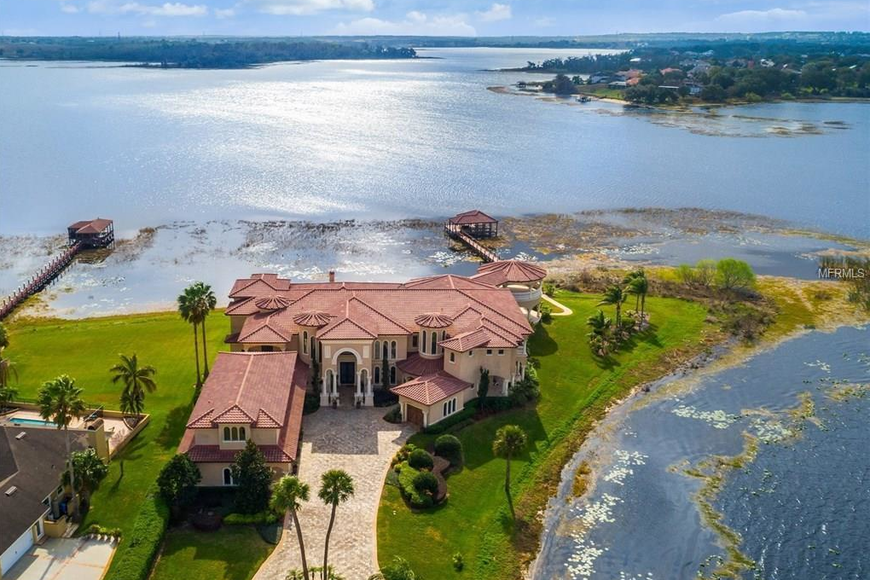 This island not far from the central east coast of Mauritius is a very famous place that deserves to be visited on a boat tour. Once inhabited only by deer, today it is largely occupied by a golf course of the international level while the 4 kilometers of beach that surround it are besieged by tourists who make day trips.
The waters are blue and crystalline and the sand is white and soft. Having said so, you can consider it as the true paradise of relaxation.
Northern Islands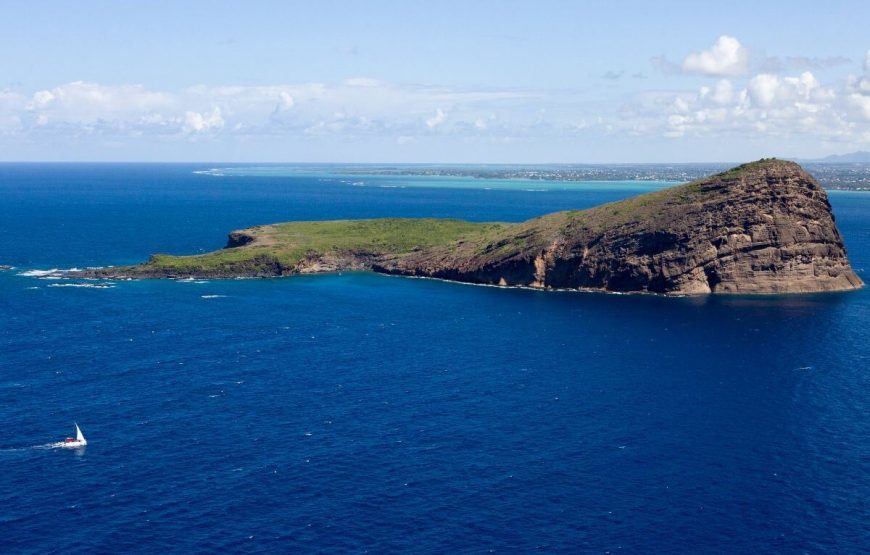 North of Mauritius is Coin de Mire, Ile Plate, and Ilot Gabriel, a group of islands to visit during a catamaran trip. These places are ideal for snorkeling and swimming among fish and sea turtles, taking walks in the interior of the islets, or lying on the sand to relax in the sun.
The sea is crystal clear with shades ranging from deep blue to light blue while the sands in the beaches are white. Lunch on board is usually also served during the trip.
Notes to Remember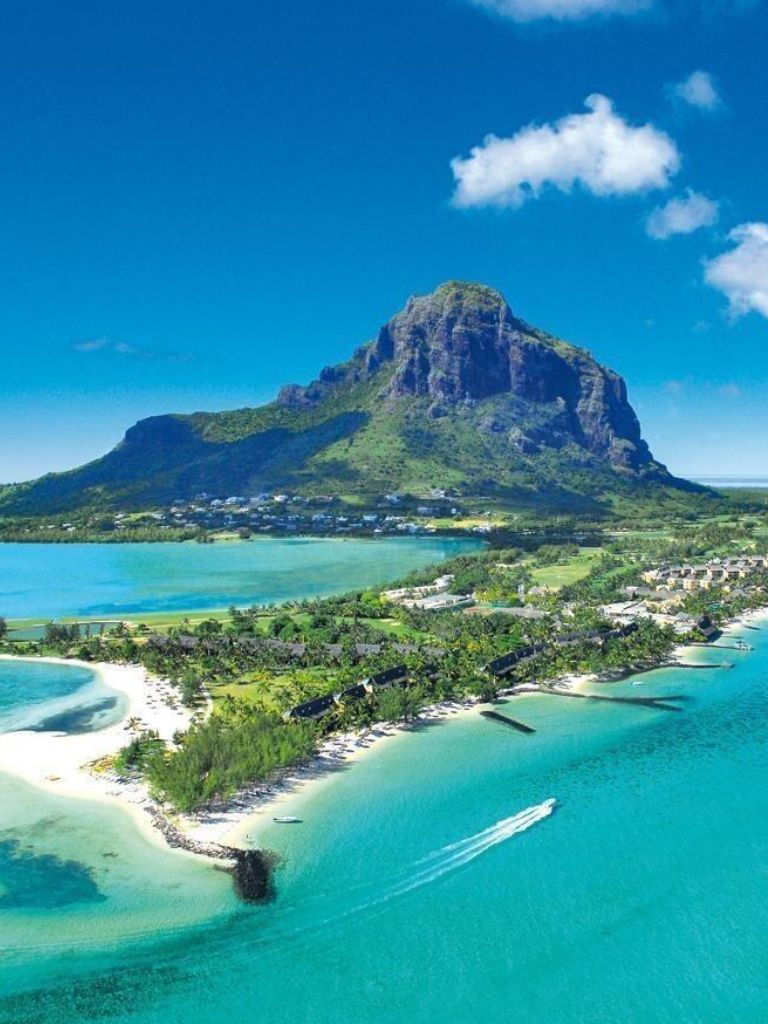 Trips usually start at 9:00 in the morning and return at 16:00
Ticket cost: about 1900 MUR (about € 48.00)
Mauritius is an island that deserves to be visited from north to south and from east to west so our advice is to rent a car.
To shorten travel times, it is a good idea to choose two places to stay. Flic en Flac, on the west coast, is convenient for visiting the south center, while Grand Baie for discovering the north center.
The accommodation availability is wide, for all preferences and budgets, luxurious resorts but also simple and dignified b & b are available.
For lunches, you can opt for street vendors near the beaches (279 MUR, about € 7.00) while for the evening you can choose from several restaurants (700 MR, about € 20.00)