For some, visiting cemeteries may seem a strange way to spend a holiday, but many tourists want to visit unusual places as these during their trip. Maintained wonderfully, full of sculptures and other artworks, and the eternal homes of important historical and cultural figures – these are the things that make these places extremely fascinating.
In this post, we present the 8 most beautiful cemeteries in the world which, at the same time, are the most famous and visited. Let's check them out!
8. Monumental Cemetery of Milan, Italy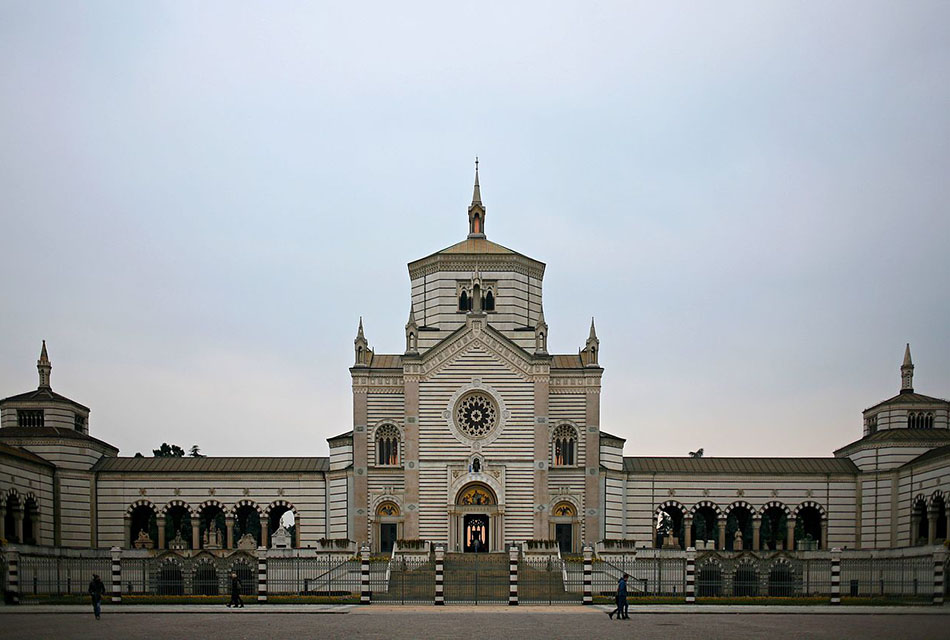 In the eighth position, we find the Monumental Cemetery of Milan.
This cemetery is mostly known for the Famedio, but also for the artistic value of the works kept inside. Its architecture is a perfect synthesis of Gothic and Byzantine characteristics. Among the figures buried in this place are two great Italian poets: Alessandro Manzoni and Salvatore Quasimodo.
7. Hollywood Forever Cemetery, California, USA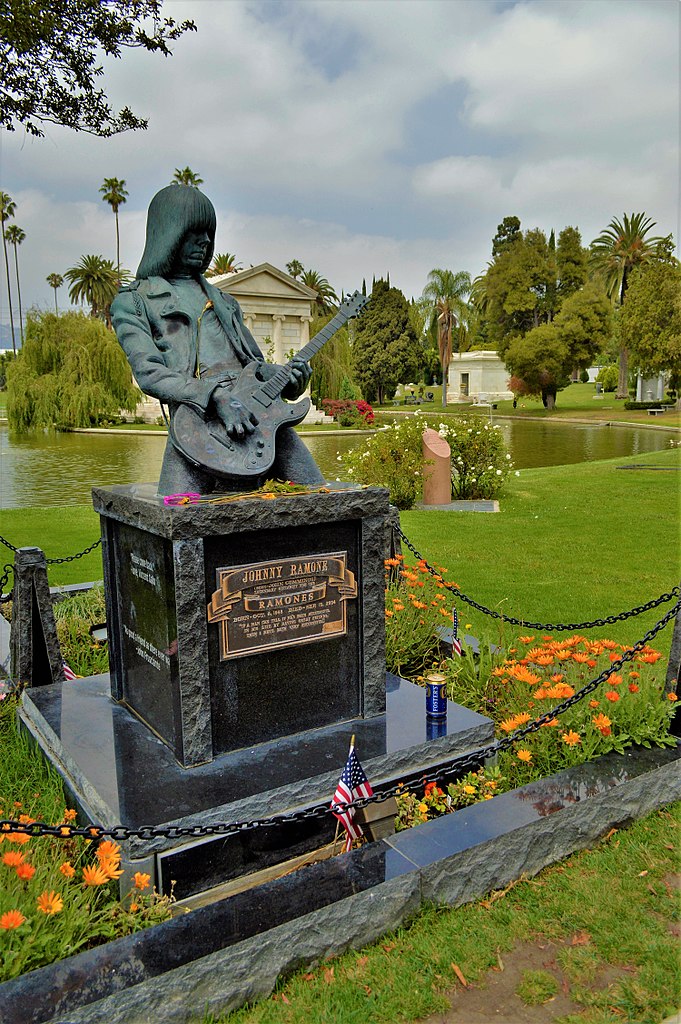 As you'd expect from a Hollywood graveyard, this site is chock-full of movie, music, and international showbiz stars in general. From Jayne Mansfield to Rudolph Valentino, to Johnny Ramone, and Wren Scott, you can find plenty of famous names in this place. In summer, some classic movies are projected on the mausoleum's marble wall, which is a unique spectacle considering the charm of the place.
6. Bonaventure Cemetery, Georgia, USA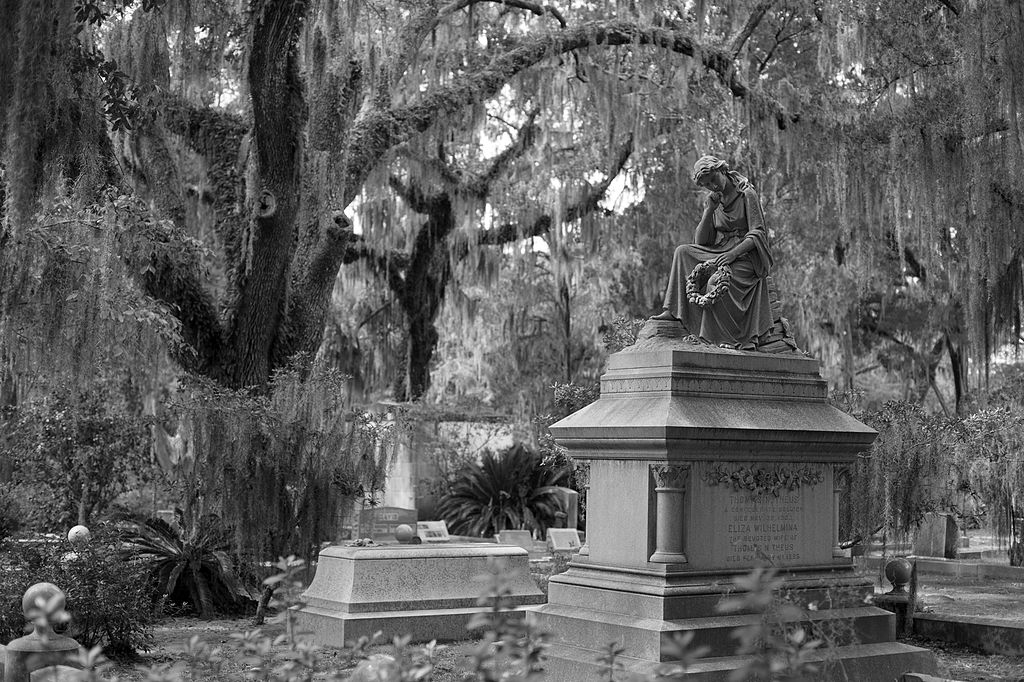 This gothic-style graveyard is found on the cover of "Midnight in the Garden of Good and Evil", a novel by American author John Berendt, which inspired Clint Eastwood's movie of the same name. It seems that, in 1867, the naturalist engineer John Muir camped in Bonaventure Cemetery for one night, being enraptured by the exceptional wildlife. According to Muir, the cemetery was "so beautiful that almost any sensible person would choose to live here with the dead."
5. South Park Street Cemetery, India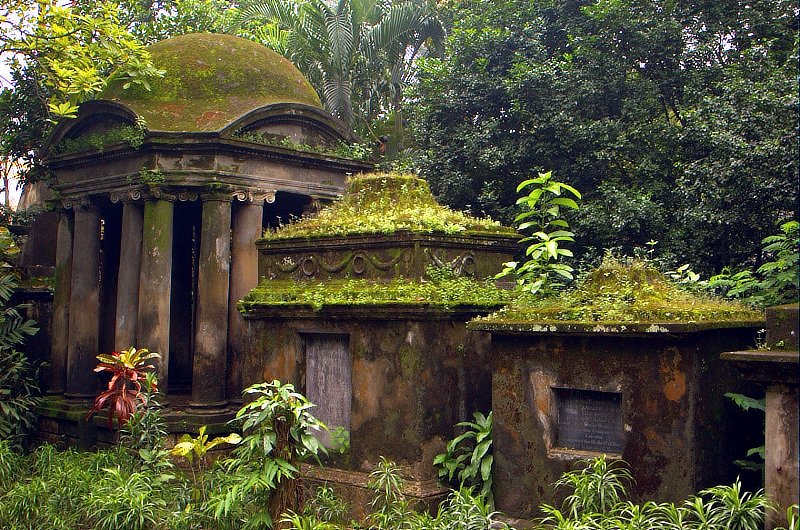 This wonderful cemetery has a strong historical and artistic value. Part of the current internal buildings date back to 1767. It is a remarkable testimony of the colonial period in India and its architecture is a perfect mix of Gothic and Indo-Saracen elements.
4. Highgate Cemetery, England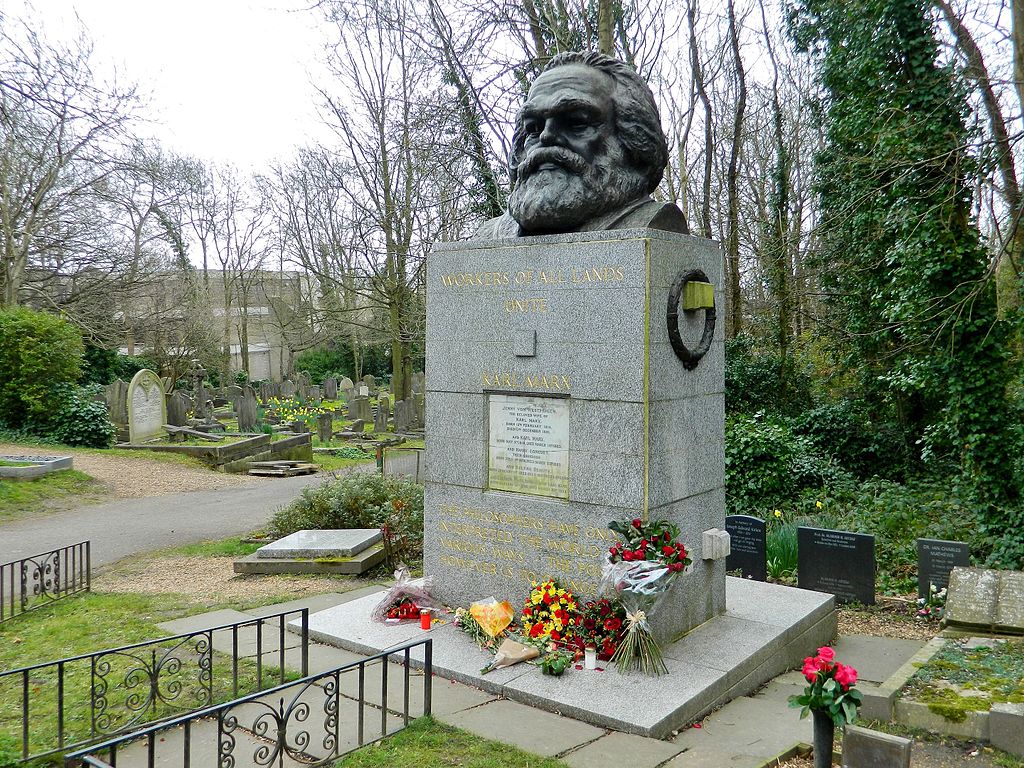 In this Victorian-era cemetery, you can enjoy a breathtaking view of London. Here you will find wonderful natural scenery and numerous tombs of famous people. It has been a tourist spot since the 19th century, a time when people used to indulge in relaxing picnics and strolls through its alleys.
There are over 170.000 people buried here, including the philosopher Karl Marx, Christina Rossetti, George Eliot, and Douglas Adams.
3. Neptune Memorial Reef, Miami, USA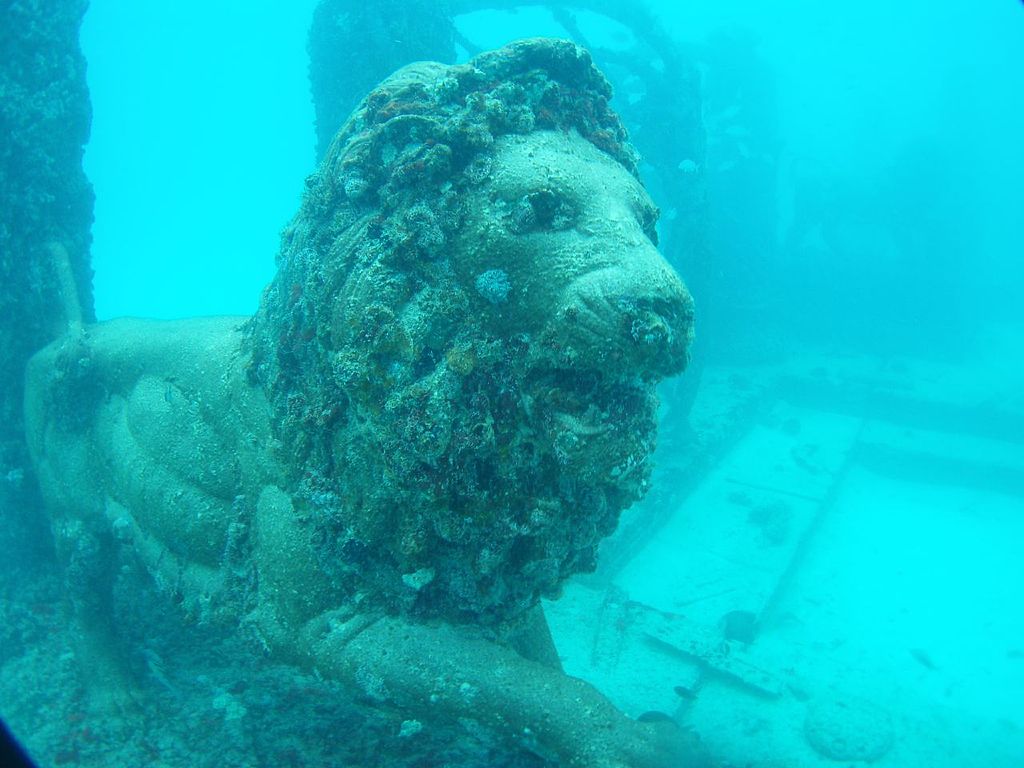 The Neptune Memorial Reef is the first underwater museum in history. It was inaugurated in 2007 and is located not far from the coast of Miami. The ashes of the deceased are mixed with cement, thus creating incredible sculptures that become part of the largest artificial coral reef in the world.
2. Waverley Cemetery in Sydney, Australia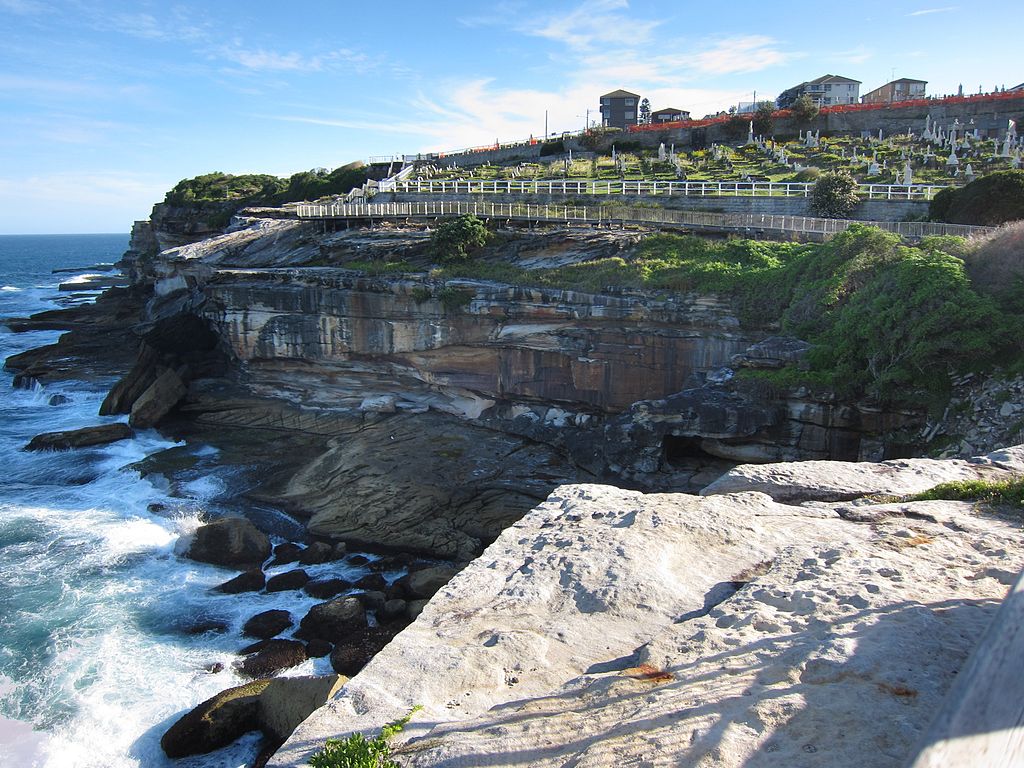 Waverley is located in Sydney, Australia, along the Bondi to Coogee Walk, a spectacular walk along the east coast. It features a large collection of monuments from the Victorian era. Several influential Australian personalities are buried here, including poet Henry Lawson and the writer Dorothea Mackellar.
1. Père Lachaise, France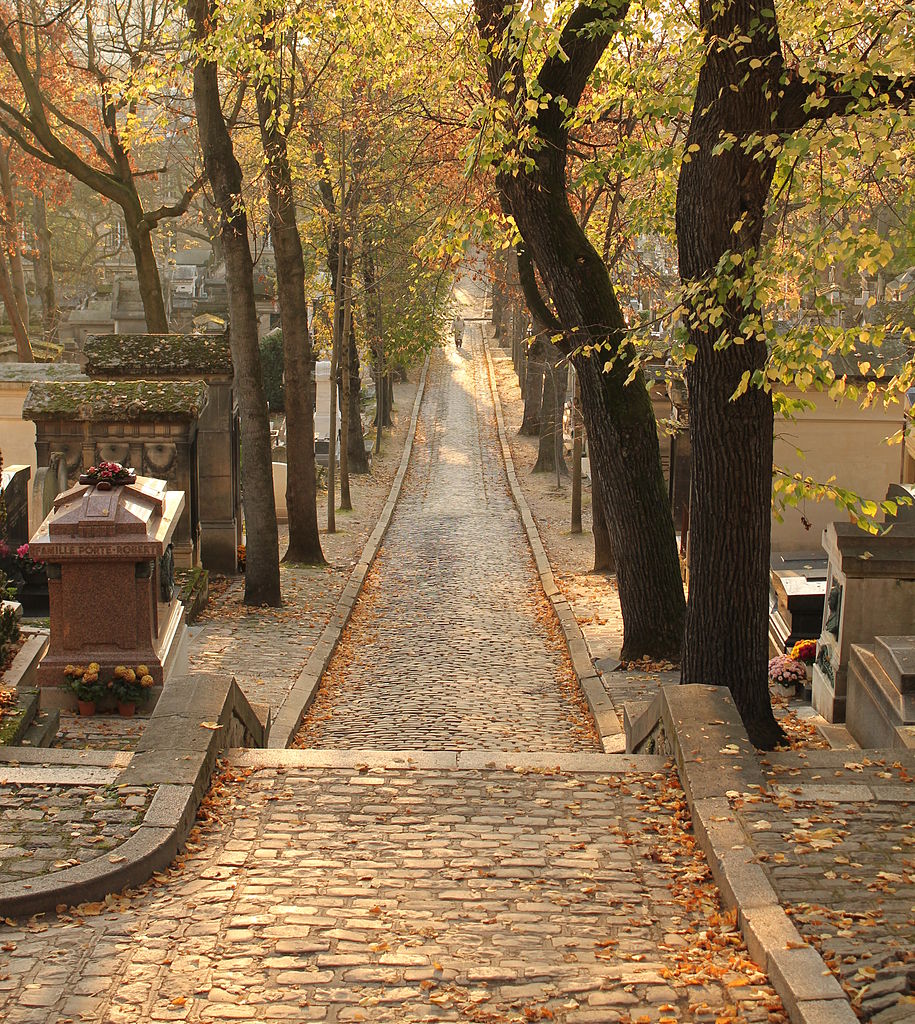 This Parisian icon is the most beautiful and visited cemetery in the world with over 1.5 million annual visitors. Famous residents include writers, such as Oscar Wilde and Marcel Proust, the immense composer Chopin, and modern icons such as Edith Piaf, the actress Sarah Bernhardt, and Doors' frontman Jim Morrison.