The famous "Village of the Villages" review by RAI 3 also had its champion in 2019. The champions are all Italian villages, masterpieces of longevity and flags of "vintage" charm.
In the previous edition, the Village of the Villages of 2018 were Gradara, in the Marche region, and Petralia Soprana, in Sicily, in the Autumn edition. And in 2019? Which village has won the scepter and the crown of "the most beautiful village in Italy"?
Let's explore the Italy made up of villages and stones, shops, and artisans: here is the ranking of the 20 most beautiful villages in Italy in 2019!
The Most Beautiful Villages in Italy 2019
As with other rankings, this one also has 20 villages, one per each region, in the finals 4 of which went on to contend for victory in the grand final. The other 16 were presented during the episode and then simply reported in order of appearance. So, let's take a look at them!
20. Castel del Monte, Province of L'Aquila – Abruzzo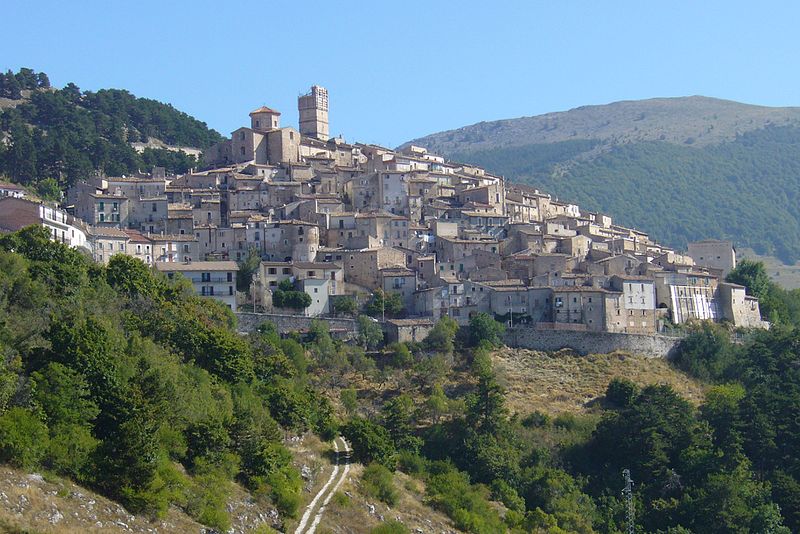 Typical products: Pecorino, "marcetto" (spicy fermented pecorino cream), "chiaranese" (sheep meat cooked according to the shepherds' use)
Typical dish: Strangolapreti or laganelle soup with legumes, vegetables, and potatoes
Ideal period for a visit: Summer, spring, and Christmas period
19. Cetona, Province of Siena – Tuscany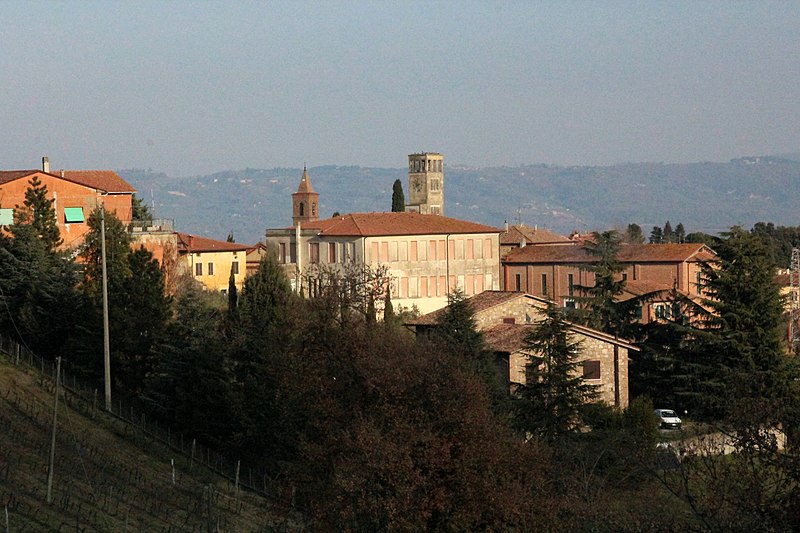 Typical products: Oil and wine
Typical dish: Pici with garlic
Ideal period for a visit: Spring
18. Bruzio, Province of Cosenza – Calabria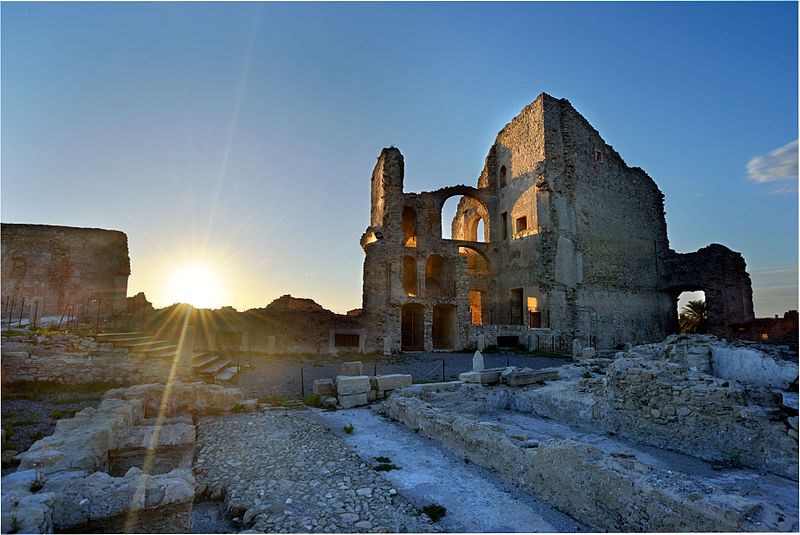 Typical products: Cheeses, oil, and wine
Typical dish: La filiciata (cheese-based dish)
Ideal period for a visit: Spring and summer
17. Fratta Polesine, Province of Rovigo – Veneto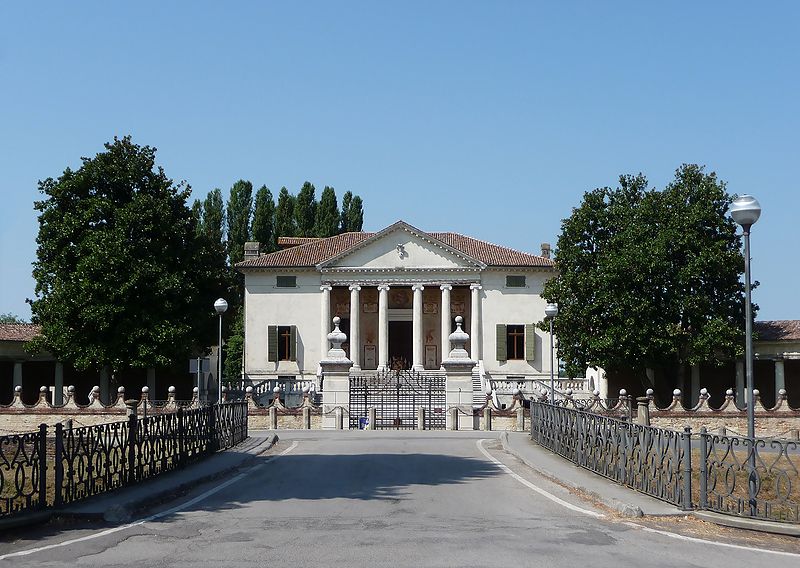 Typical products: White Polesano garlic
Typical dish: Polesana-style mussels
Ideal period for a visit: Spring and summer
16. Gradara, Province of Pesaro and Urbino – Marche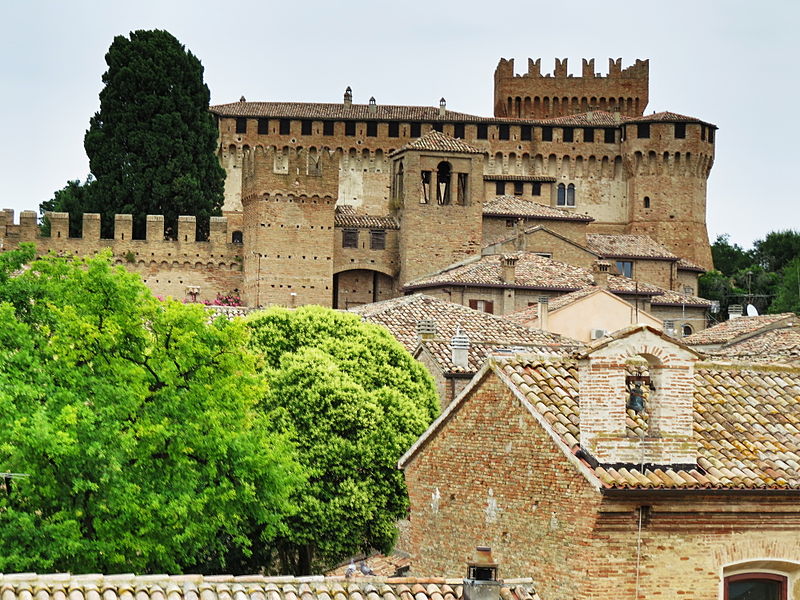 Typical products: Country Herbs, sow-thistle herb (in dialect scarpen), and sausage
Typical dish: Bigol – handmade spaghetti served with porcini mushrooms from Montefeltro or meat sauce from the Marche region
Ideal period for a visit: Spring and summer
15. Tremosine sul Garda, Province of Brescia – Lombardy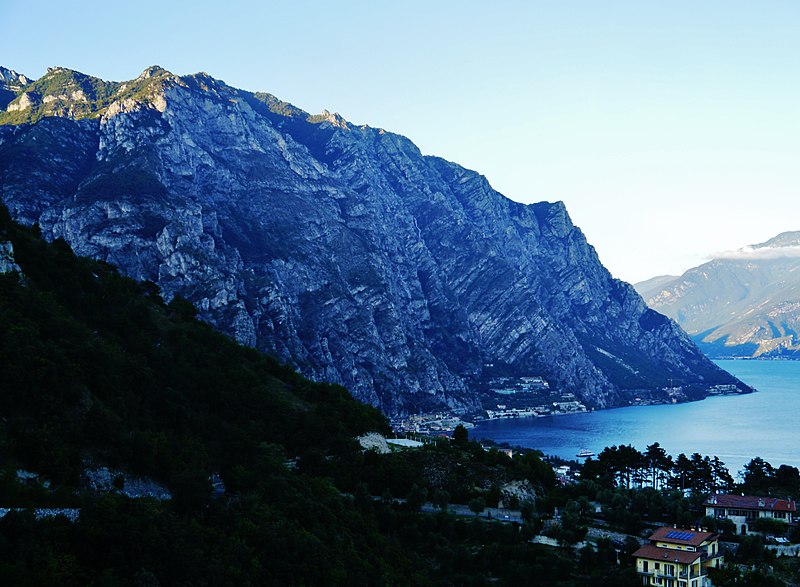 Typical products: Tremosine cheese, honey, and extra virgin olive oil
Typical dish: Tortelli di Tremosine and cùsa polenta
Ideal period for a visit: Summer and autumn
14. Vitorchiano, Province of Viterbo – Lazio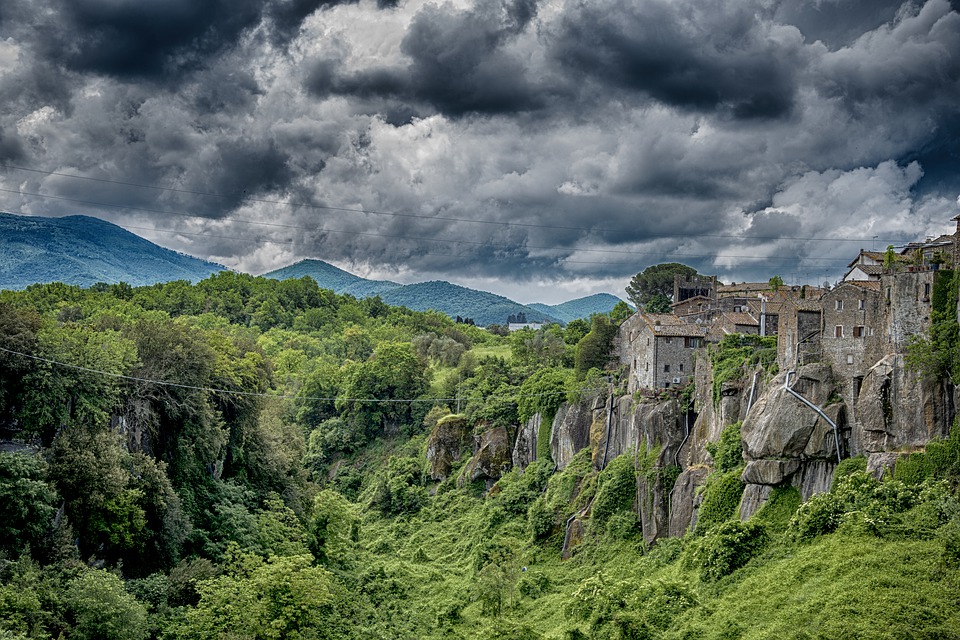 Typical products: Cavatelli di Vitorchiano and Donut of San Michele
Typical dish: Cavatelli del "pezzente"
Ideal period for a visit: Spring, autumn, and summer
13. Strassoldo, Province of Udine – Friuli Venezia Giulia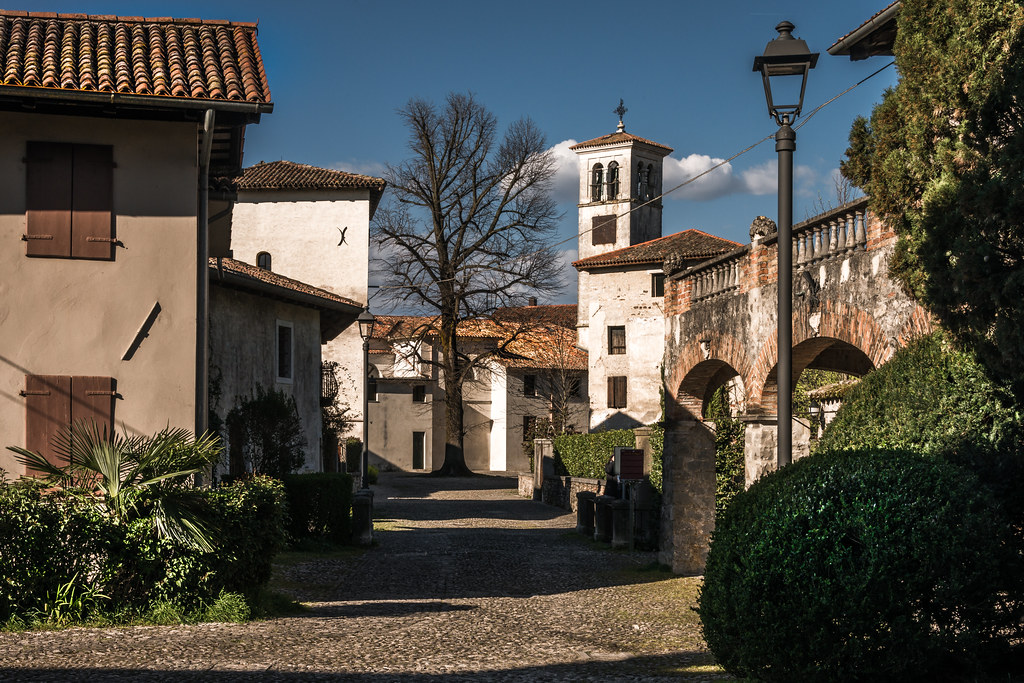 Typical products: Beef and goat meat
Typical dish: Frico fiulano
Ideal period for a visit: Spring
12. Bagnoli del Trigno, Province of Isernia – Molise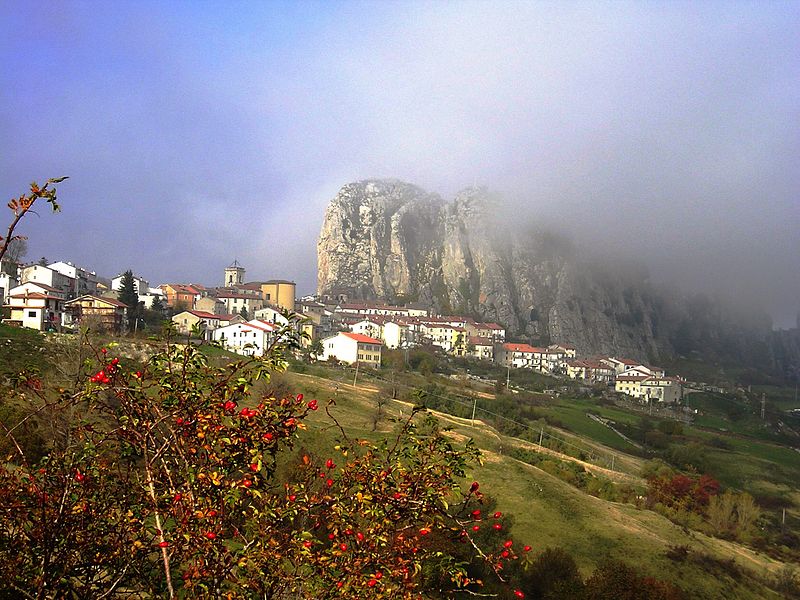 Typical products: Pizza missing yeast (unleavened pizza, stuffed with pieces of meat and bacon fried in oil)
Typical dish: Cavaceci (cavatelli and chickpeas)
Ideal period for a visit: Spring and summer
11. Tassullo, Province of Trento – Trentino Alto Adige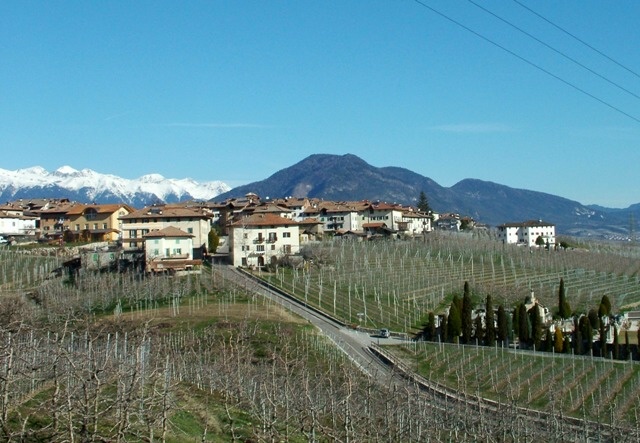 Typical products: Mountain cheeses, honey, and wine from the Val di Non
Typical dish: Potato tortel, strangolapreti (gnocchi of stale bread and spinach), dumplings, and polenta with selvaggina
Ideal period for a visit: Spring and summer
10. Bovino, Province of Foggia – Puglia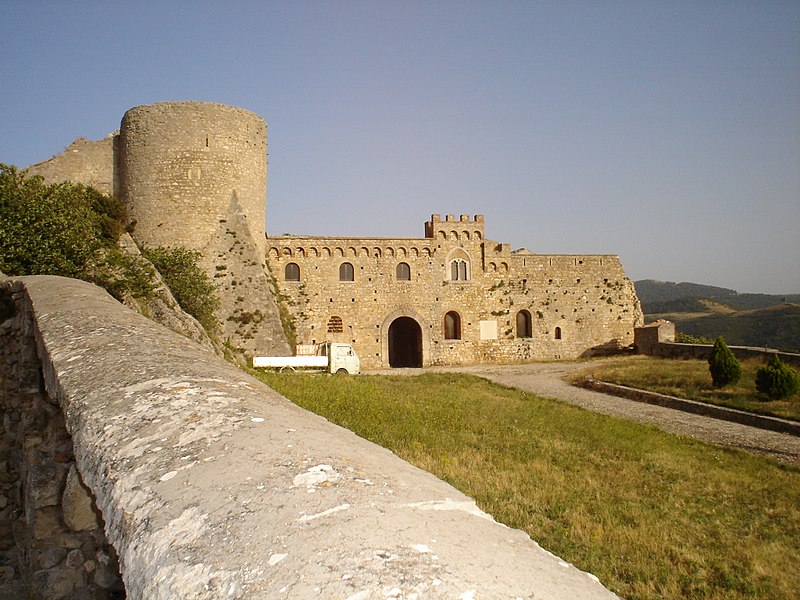 Typical products: Homemade pasta and almond biscuits
Typical dish: Apulian orecchiette, fusilli with fresh tomato sauce
Ideal period for a visit: Spring and summer
9. Gressoney-Saint Jean, Valle d'Aosta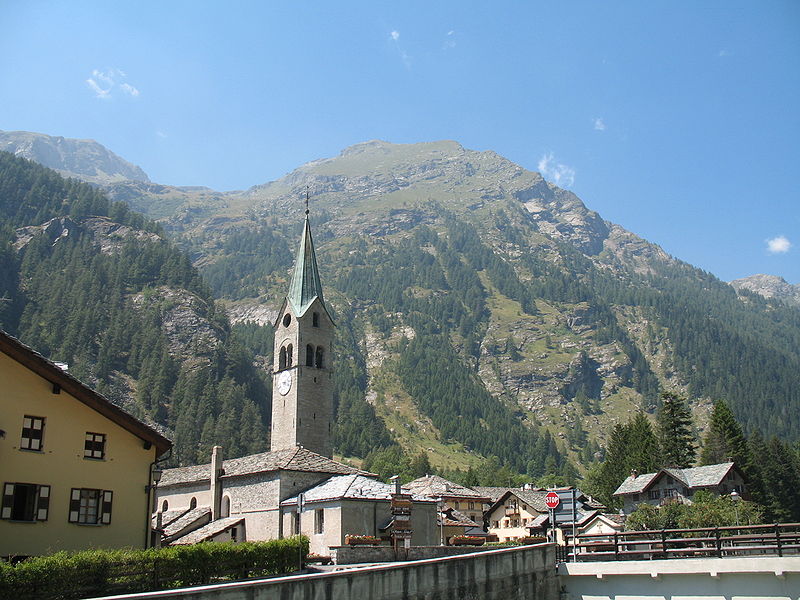 Typical products: Walser gnocchi
Typical dish: Chnefflene with Gressoney fondue
Ideal period for a visit: Spring and summer
8. Lugnano in Teverina, Province of Terni – Umbria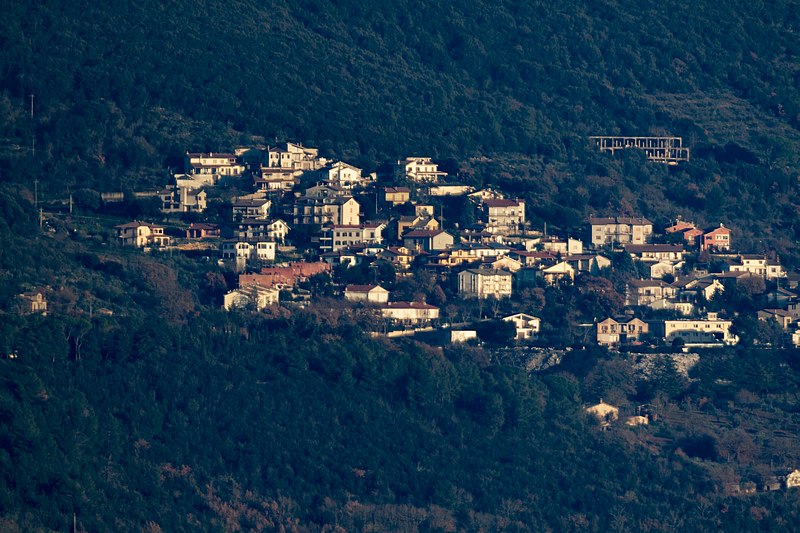 Typical products: Extra virgin olive oil
Typical dish: Bread with must during the harvest period, bocconcello di San Francesco (cheese donut)
Ideal period for a visit: Spring anf autumn
7. Cella Monte, Province of Alessandria – Piedmont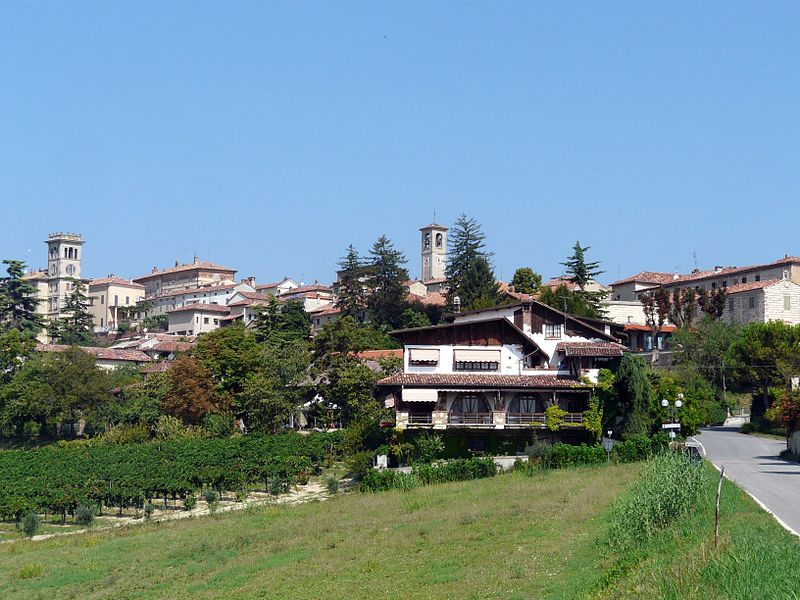 Typical products: White truffle
Typical dish: Agnolotti
Ideal period for a visit: Summer
6. Castellabate, Province of Salerno – Campania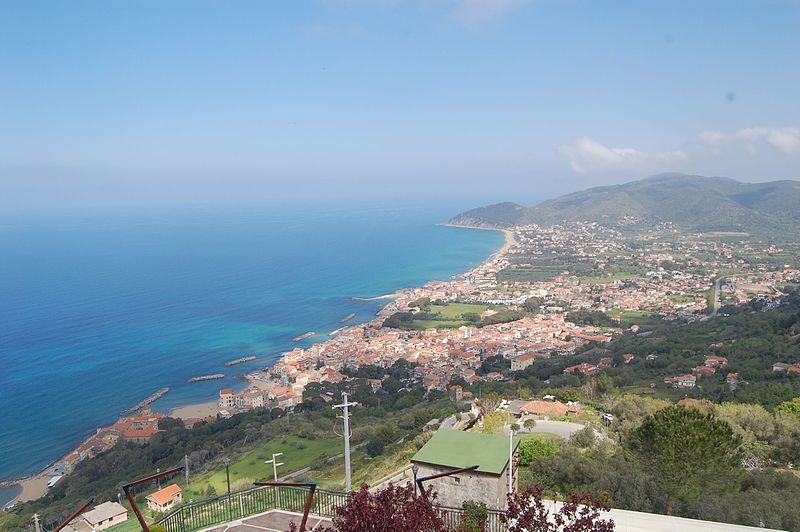 Typical products: Oil, figs, and wine
Typical dish: Fusilli with mutton ragout
Ideal period for a visit: Summer and spring
5. Atzara, Province of Nuoro – Sardinia
Typical products: Mandrolisai wine
Typical dish: Sa tumballa (baked pasta), sa pudda prena (eng. stuffed hen) – a single dish consisting of chicken, eggs and liver pesto, dried tomatoes, lard, parsley, and saffron
Ideal period for a visit: Summer and spring
4. Laigueglia, Province of Savona – Liguria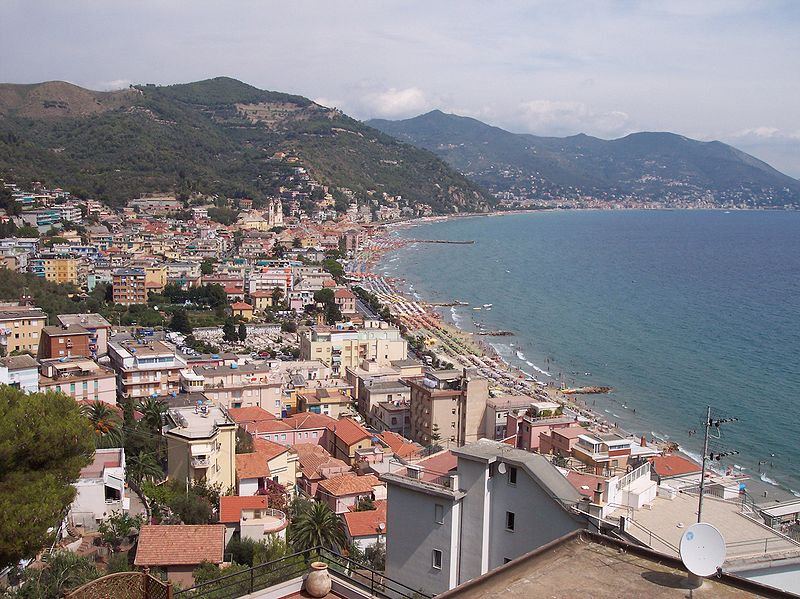 Typical products: Baci di Laigueglia (almond cakes), gobeletti ( shortcrust pastry and jam)
Typical dish: Stuffed sardines
Ideal period for a visit: Spring or summer
3. Rotondella, Province of Matera – Basilicata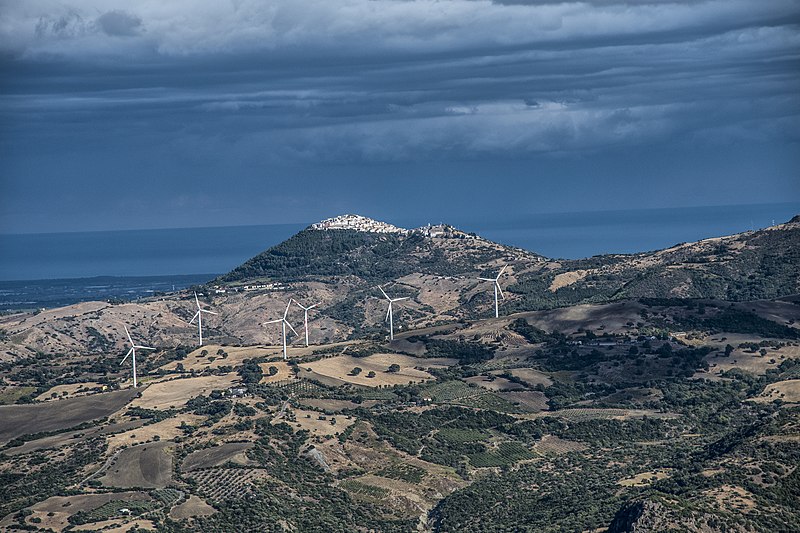 Typical products: Rotondella apricots, Sospiro Rotondellese (cake decorated with a spiral of chocolate to recall the shape of the country)
Typical dish: Gnommarèdde (Zanzanèdde) – rolls prepared with kid or lamb entrails and roasted on the grill
Ideal period for a visit: Spring or summer
2. Palazzolo Acreide, Province of Syracuse – Sicily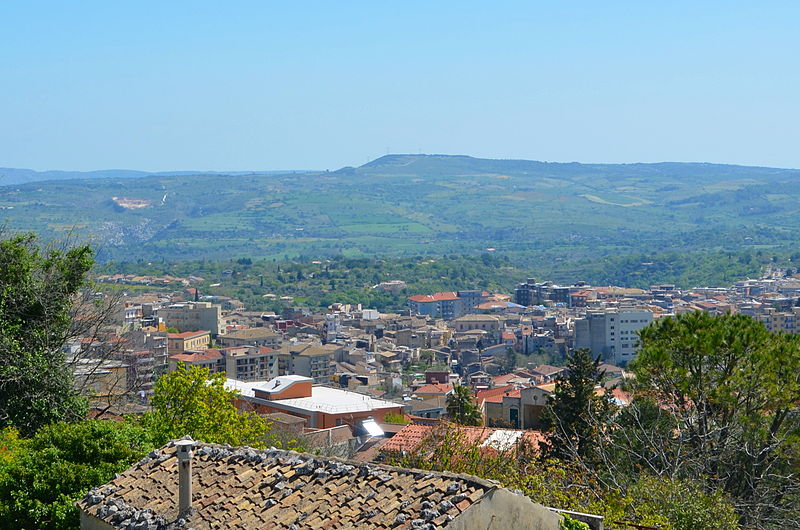 Typical products: Palazzolo sausage
Typical dish: Cavati (hand-made pasta, elongated in shape, and topped with pork sauce), ricotta ravioli, and caponata
Ideal period for a visit: Spring
1. Bobbio, Province of Piacenza – Emilia Romagna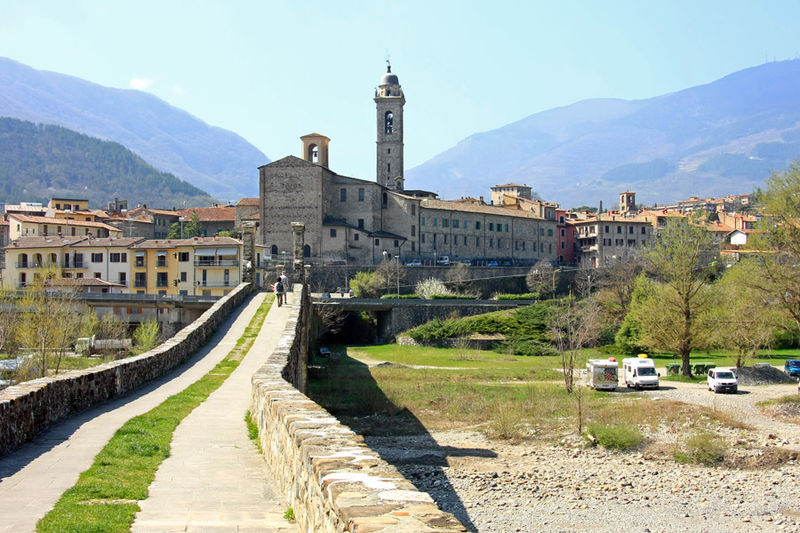 Typical products: Salami, porcini, and truffles
Typical dish: Macaroni alla bobbiese with stew sauce
Ideal period for a visit: Spring and summer
The Most Beautiful Villages in Italy: Autumn 2019 Edition
Here is the complete list of the 60 villages competing (3 for each region):
Sardinia: San Teodoro, Atzara, Castelsardo
Lombardy: Tremosine, Bienno, San Benedetto Po
Calabria: Fiumefreddo Bruzio, Bova, Imperial fortress
Sicily: Palazzolo Acreide, Castelmola, Gangi
Lazio: San Felice Circeo, Caprarola, Vitorchiano
Piedmont: Cella Monte, Vogogna, Monforte d'Alba
Molise: Peaches, Ferrazzano, Bagnoli del Trignoù
Brands: Moresco, Gradara, Montecosaro
Liguria: Noli, Laigueglia, Brugnato
Campania: Sant'Angelo dei Lombardi, Montesarchio, Castellabate
Emilia-Romagna: Verucchio, Bobbio, Vigoleno
Puglia: Bovino, Maruggio, Sternatia
Trentino-Alto Adige: Chiusa, Gais, Tassullo
Aosta Valley: Chamois, Fenis, Gressoney-Saint-Jean
Veneto: Fratta Polesine, Borghetto di Valeggio, San Giorgio di Valpolicella
Friuli-Venezia Giulia: Strassoldo, Sesto al Reghena, Toppo
Abruzzo: Caramanico Terme, Castel del Monte, Pescocostanzo
Tuscany: Barga, Castiglione di Garfagnana, Cetona
Umbria: Bettona, Panicale, Lugnano in Teverina
Basilicata: Castelmezzano, Rotondella, Brindisi of the Mountain