Vacation doesn't only mean sea. On the contrary, more and more people choose to spend lovely days in nature, breathing clean air and observing specific types of flora and fauna. Yes, many people choose to spend their free days in parks rather than on the beach because they want to inhale the air and the peaceful green atmosphere.
There are many natural parks in Europe you can visit. Here, we bring you the 20 most beautiful natural parks in the world. Take a look at them and plan your next trip!
20. Tricorno National Park, Slovenia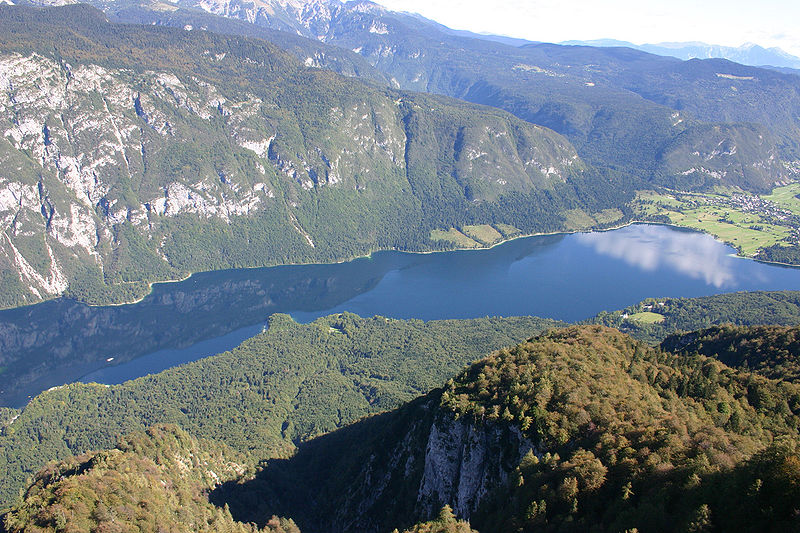 Location: Provinces of Gorizia and Upper Carniola
Area: 838.07 square kilometers
The park owes its name to the highest mountain in Slovenia, Tricorno (2,864 masl). The park is rich in waterways, underground and aboveground, while the rock is mainly limestone.
19. Oulanka National Park, Finland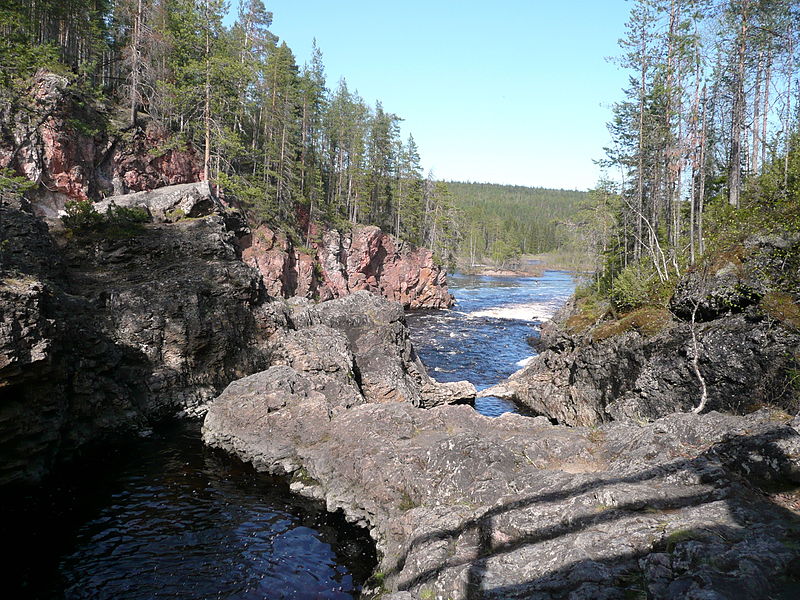 Location: North Ostrobothnia
Area: 270 square kilometers
Established in 1956, this park is spectacular during any season of the year. The path that crosses it, the Karhunkierros with a length of about 80 km, is the most popular hiking route in entire Finland and includes passages through woods, rivers, and walkways.
18. Peneda-Gerês National Park, Portugal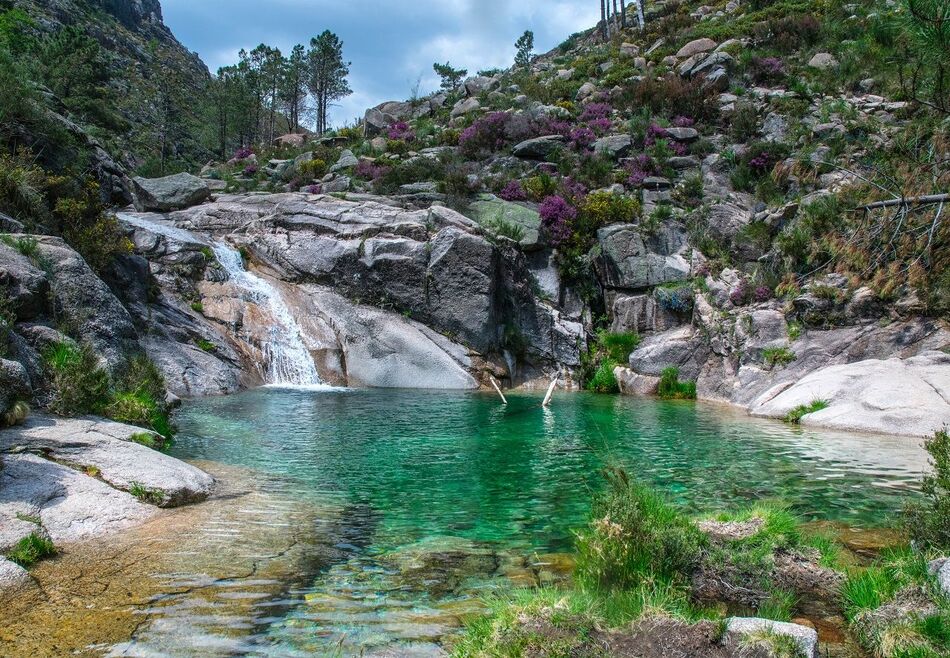 Location: Alto Minho – Trás-os-Montes
Area: 702.9 square kilometers
It's the most important national park in Portugal, established in 1971. Many wild animals find their home there, including deer, roe deer, horses, wild boars, foxes, reptiles, and partridges. It's possible to ride one of the domesticated wild horses.
17. Saxon Switzerland, Germany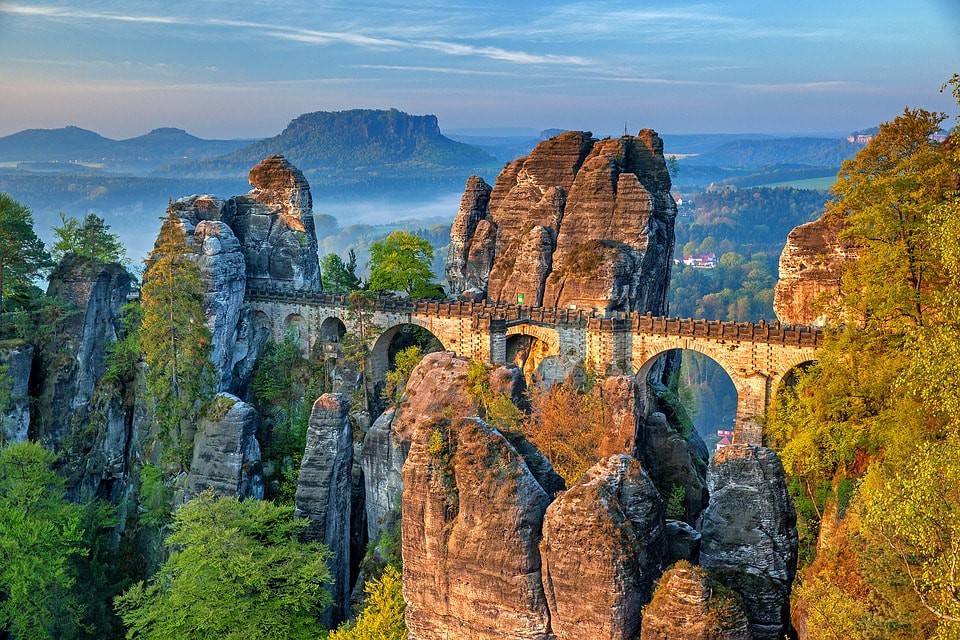 Location: Dresden
Area: 93.5 square kilometers
This area is dotted with over 700 peaks and is a favorite destination for many passionate mountaineers. In addition, there are hundreds of kilometers of marked trails. For instance, the Malerweg track, which is about 112 km long, allows you to admire a famous landscape that was an inspiration for many artists.
16. Sarek National Park, Sweden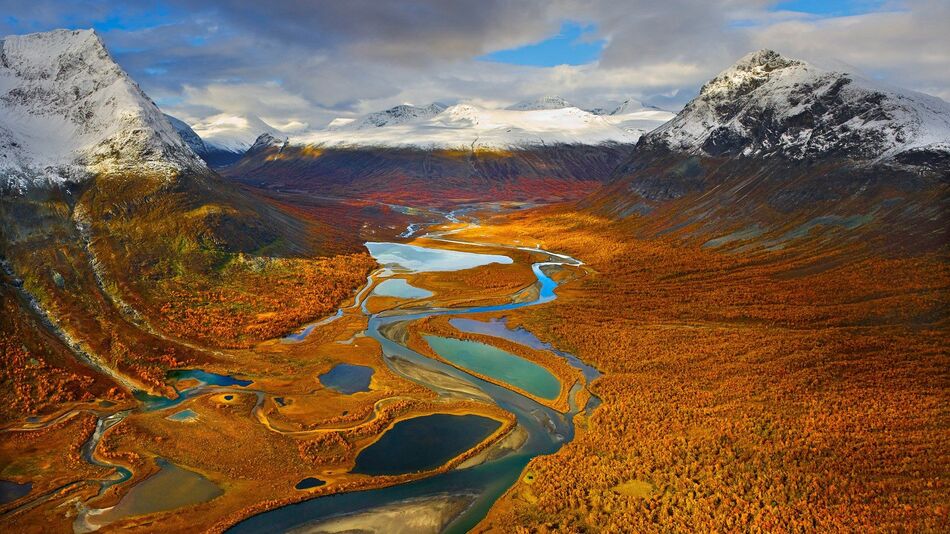 Location: Swedish Lapland
Area: 1,970 square kilometers
This national park is a protected area recognized at the European level. It includes many areas that are difficult to access because there are numerous peaks covered by glaciers as well as valleys and streams that are not easily accessible.
15. Kalkalpen National Park, Austria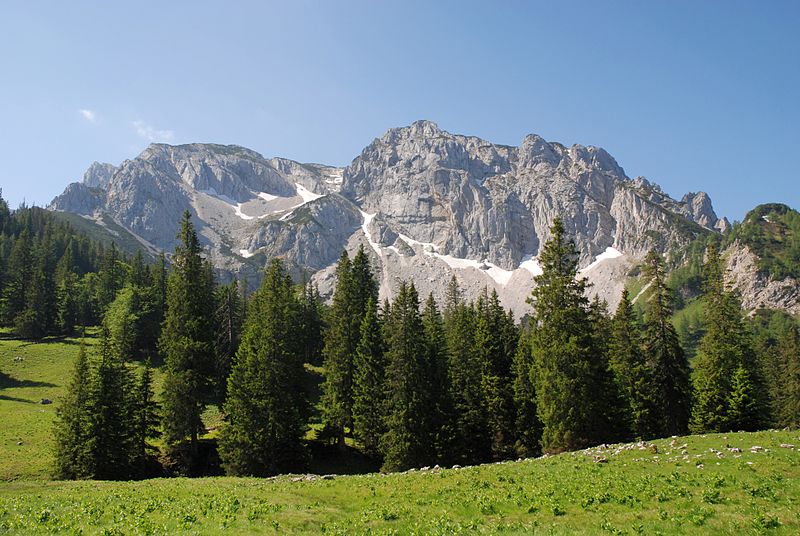 Location: Upper Austria
Area: 208.56 square kilometers
Four-fifths of this national park is made up of forest. Between the dense trees, there are rivers, canyons, and gorges, which is why this park is very popular among mountaineers, cyclists, hikers, and skiers. There are some unique species of owls and pheasants.
14. Rago National Park, Norway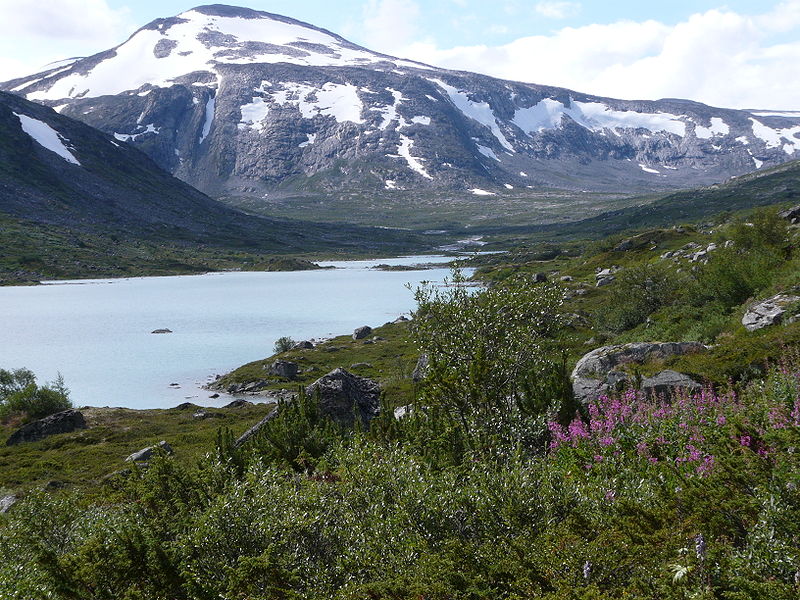 Location: Nordland
Area: 167 square kilometers
The Rago National Park offers a truly breathtaking spectacle with rock formations, boulders, and mountains protruding from the landscape and the waters. One of the most impressive sights in this park is the Litlverivassforsen waterfall.
13. Port-Cros National Park, France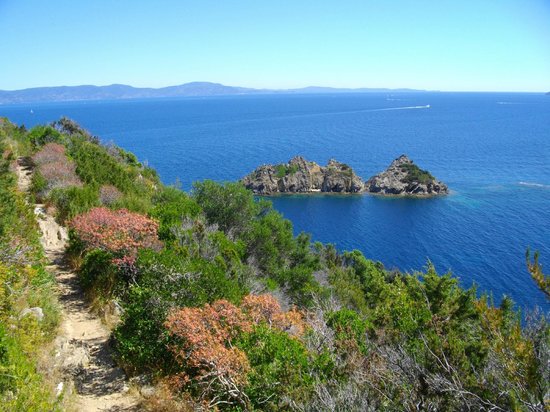 Location: Var
Area: 7 square kilometers
The park manages the cultural and natural heritage of different areas, including Porquerroles, Giens peninsula, Port-Cros island, the old salt pans of Hyères, and Cape Lardier. There is a lot of wild flora as well as several threatened species.
12. Val Grande National Park, Piedmont, Italy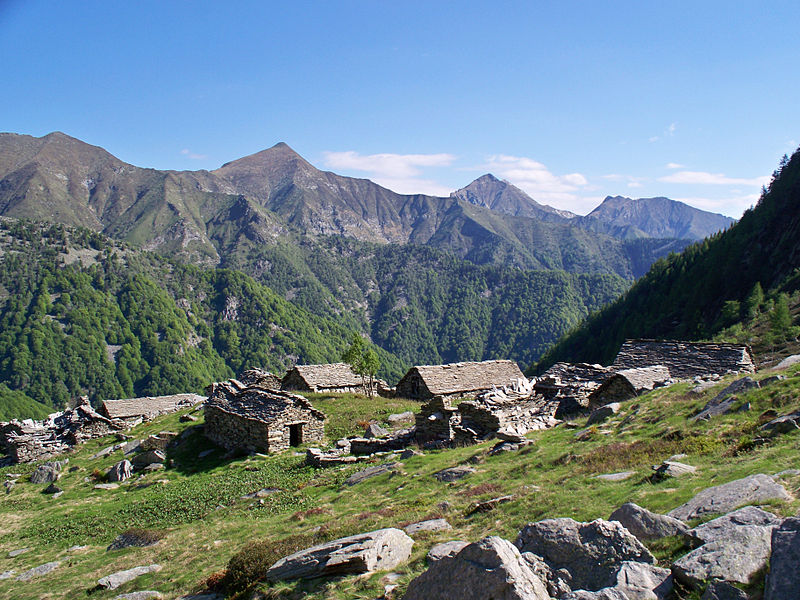 Locality: Verbano-Cusio-Ossola
Area: 145.98 square kilometers
This national park is a protected area established in 1992. It can be reached a few kilometers from the city of Verbania. There is only one inhabited area within the park, Cicogna, which has about 15 residents. The territory is mainly mountainous, with some waterways, the two most important of which are Val Grande RIver and Pogallo River.
11. Ordesa and Monte Perdido National Park, Spain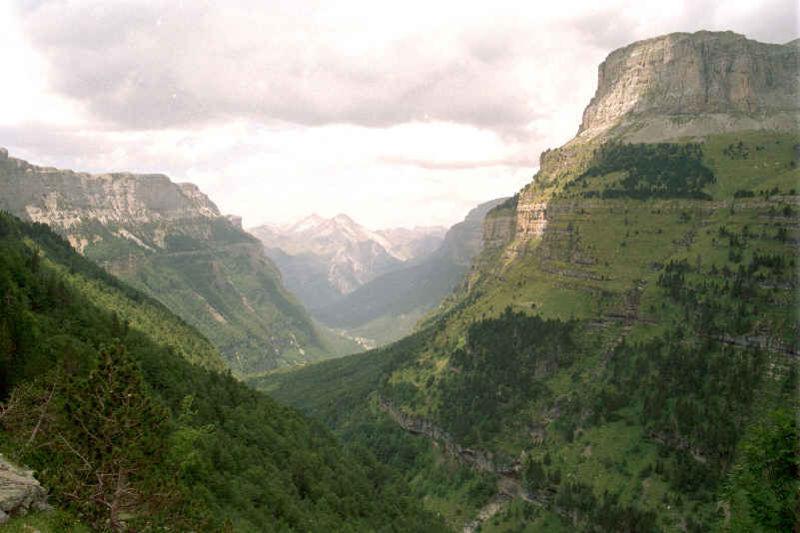 Location: Aragona
Area: 156.08 square kilometers
Established in 1918, located in the central Pyrenees, this park is famous for its glacial valleys at a depth of 3 km. It provides routes suitable for all "legs" and varied difficulty levels. And, it's home to over 170 bird species.
10. Plitvice Lakes National Park, Croatia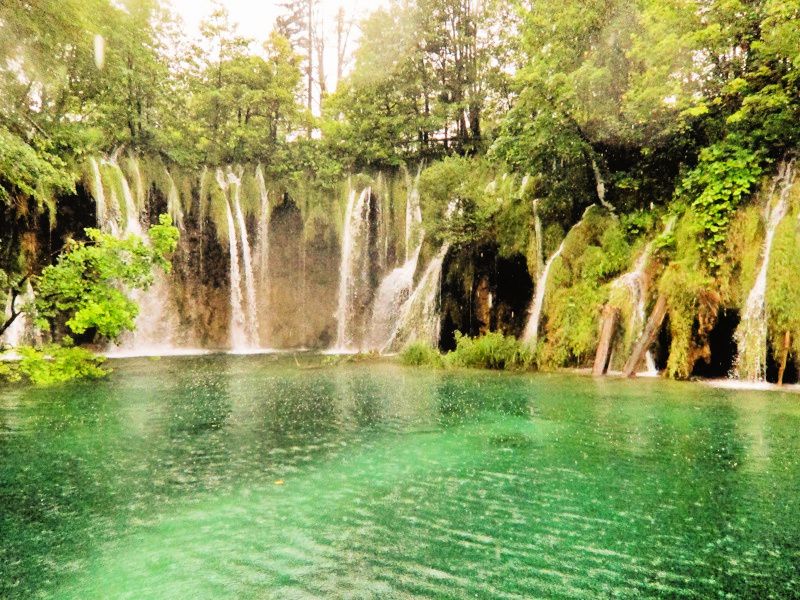 Location: Lika and Senj region, Karlovac region
Area: 330 square kilometers
A well-known national park, which is also a UNESCO World Heritage Site. It has 16 lakes joined to each other and connected with splendid waterfalls. In addition, there are numerous caves, which are considered a real attraction; however, only some of them are accessible.
9. Loch Lomond and The Trossachs National Park, Scotland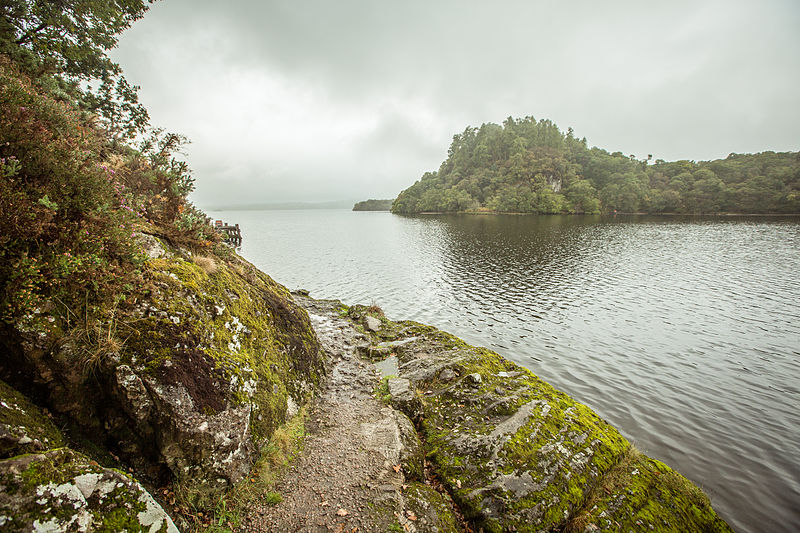 Location: Argyll and Bute
Area: 1,865 square kilometers
This park is one of the most beautiful in the entire UK. There are wild landscapes, crystal clear lakes, and wonderful hills. Enchanting and full of natural beauties, it's a park you must add to your travel list.
8. Cinque Terre National Park, Italy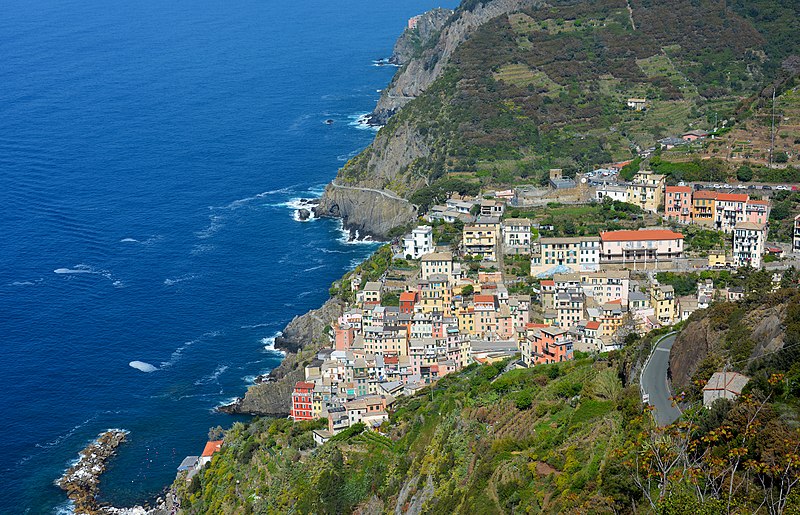 Location: Liguria
Area: 3,860 square kilometers
The Cinque Terre is a protected area that became a national park in 1999. The park includes the following municipalities: Riomaggiore, Vernazza, Monterosso, Levanto, and Spezia. It protects not only the environment but also the dry stone walls that support the cultivated terraces overlooking the sea.
7. Pyrenees National Park, France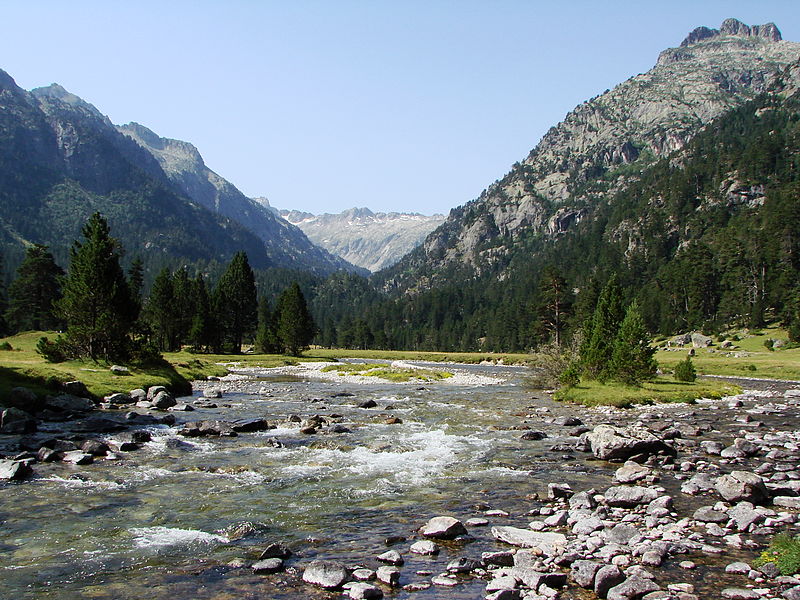 Location: Midi-Pyrénées, Aquitaine
Area: 457.07 square kilometers
This park has about 230 lakes and some famous peaks of the Pyrenees, including Vignemale, the highest in France. It is also home to about 150 plant species and numerous animals, such as beetles, butterflies, and chamois, the symbolic species of the park.
6. National Park of the Belluno Dolomites, Italy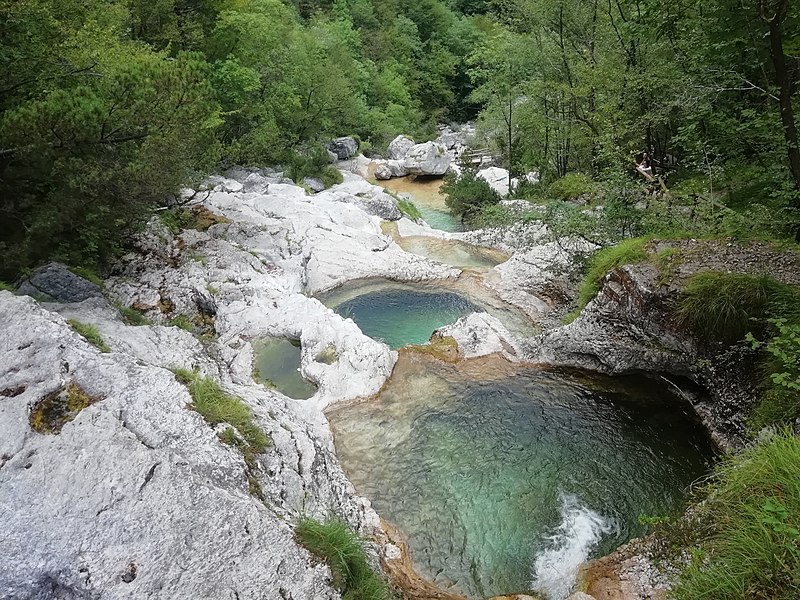 Location: Veneto
Area: 150.3 square kilometers
Going back to Italy, we now look at the National Park of the Belluno Dolomites. This park includes the mountain groups of the Feltrine Alps, Monti del Sole, and another series of important peaks. Also, there are many rivers and streams as well as a rich fauna, with marmots, roe deer, deer, and mouflons making the biggest part of it.
5. Alonnisos Marine National Park, Greece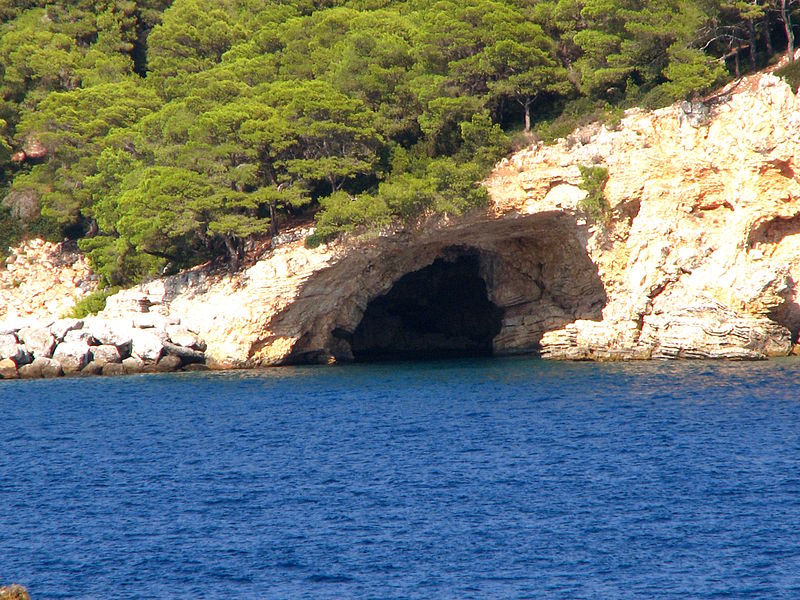 Location: Volos
Area: 2,260 square kilometers
Here is the largest marine protected area in all of Europe, which includes six smaller islands, a quiet maritime area, and the main island of Alonnisos. In the north of the Aegean, there are also 22 uninhabited islets and rugged rocks.
4. Vatnajokull National Park, Iceland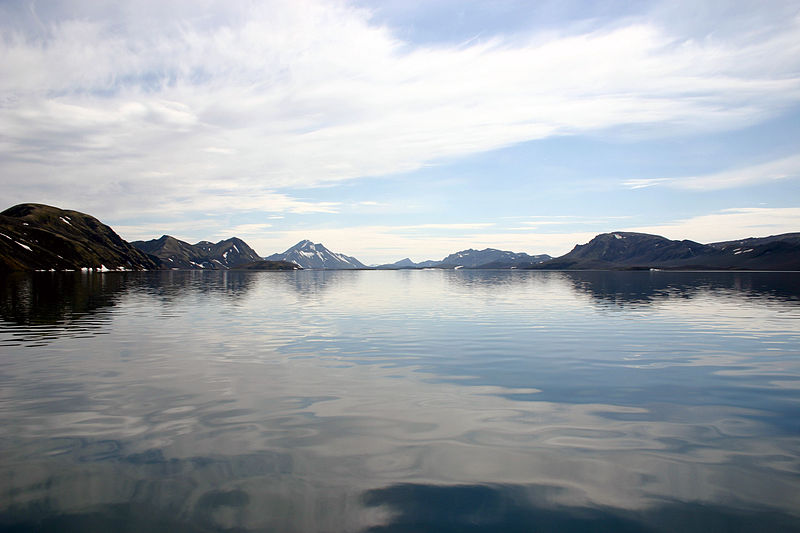 Location: South, Southeast, East, and North of Iceland
Area: 13,920 square kilometers
This park is also the largest glacier in Europe. It has glacial rivers, mountain ridges, waterfalls, large canyons, huge cliffs, and the famous Icelandic volcanoes. This park confirms once again the splendid natural landscape typical of Iceland.
3. Stelvio National Park, Italy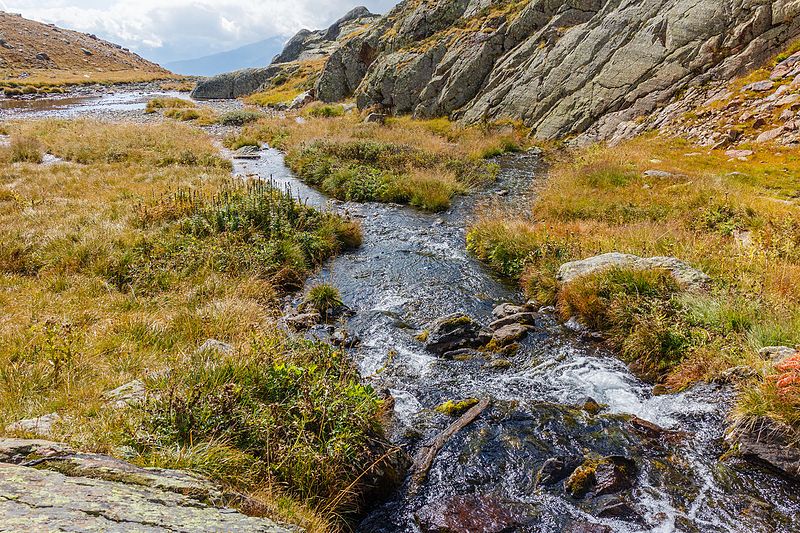 Location: Trentino Alto Adige
Area: 1346.2 square kilometers
On the third step of the podium, we find the Stelvio National Park. Established in 1935, this national park extends from 650 to 3,900 meters above sea level. It's home to chamois, deer, roe deer, ibex, ravens, buzzards, sparrow hawks, and owls. The prevailing forest is coniferous.
2. Bavarian Forest National Park, Germany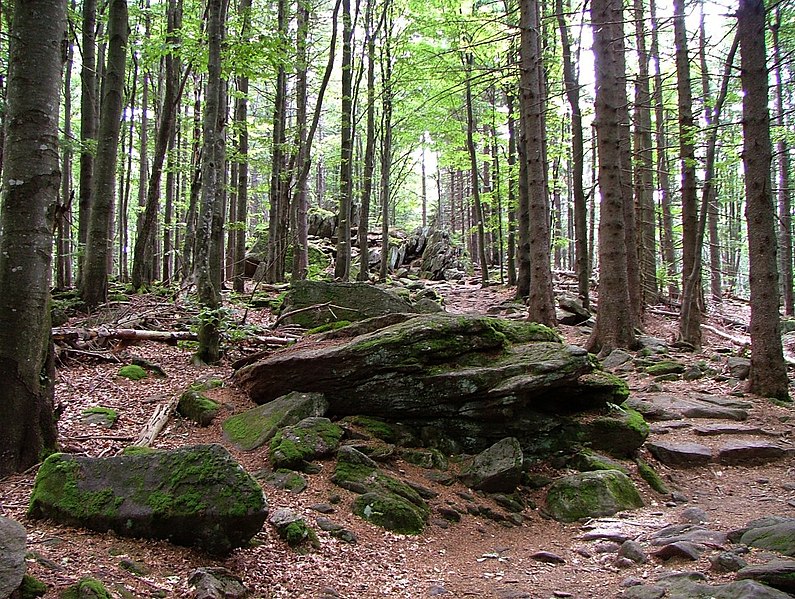 Location: Bavaria
Area: 242.17 square kilometers
In this park, you can admire many spruces, but also beeches and silver firs. There are also important ponds and swamp lakes. It's located on the border with the Czech Republic and, together with the Bohemian Forest, the Bavarian Forest is the largest contiguous forested area in entire Central Europe.
1. Gran Paradiso National Park, Italy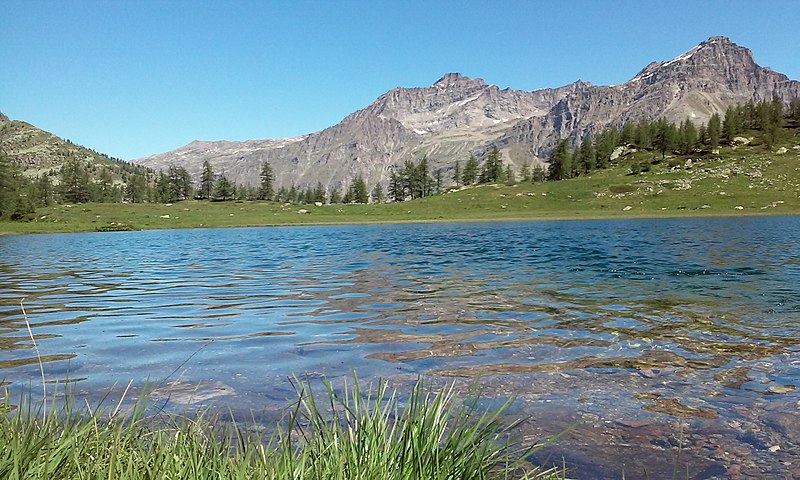 Location: Aosta Valley – Piedmont
Area: 710.43 square kilometers
In the first place, we find the Gran Paradiso national park. Established on December 3, 1922, it's the oldest Italian national park. Its mountains reach 4,000 meters and it's possible to meet the animal par excellence of this park – the ibex. Plus, you can relax by the numerous lakes and waterfalls.