The zoo is a magical world that brings young and old together and lets your little ones experience the beauty of the natural world, with animals from all over the globe. The zoo is love and didactics: information panels transmit knowledge and more and more companies organize tours, workshops, and special itineraries for children and school groups. So, let's see the 10 most beautiful and largest zoos in Italy!
10. Zoo Safari Fasanolandia, Puglia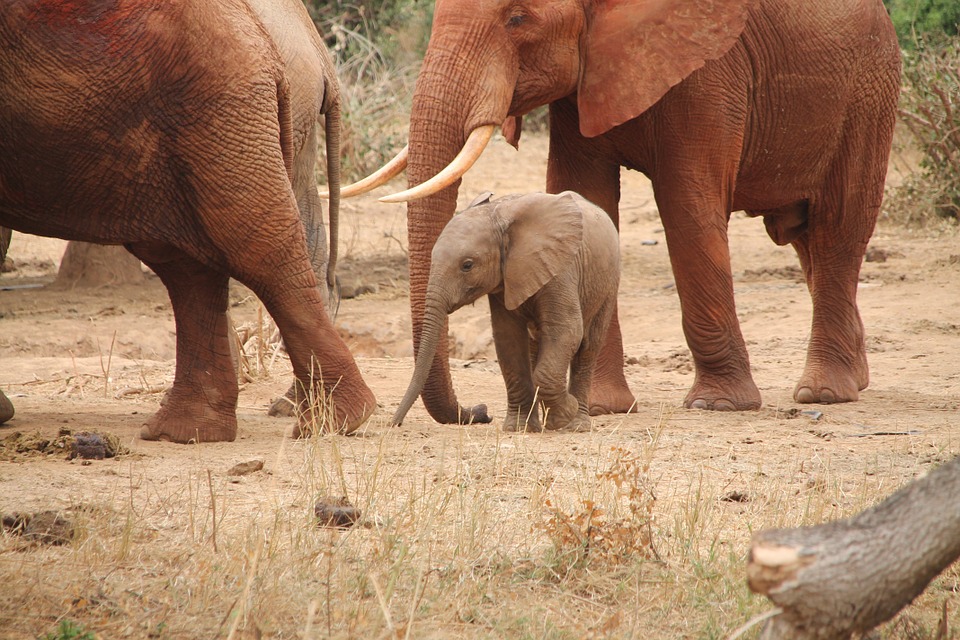 Location: Via dello ZooSafari, 72015 Fasano (Brindisi)
Size: 140 hectares
Entrance fee: Wildlife park – €23 full, €20 reduced; Fasanolandia – € 10.
Three parks in one in Fasano: zoo, safari, and amusement park. Over 1,700 specimens of 200 different species live there. Apart from the Safari, which can be traveled by car, there is a little park train available. With the train, you can also visit the impressive section dedicated to monkeys.
9. Le Cornelle Park, Lombardy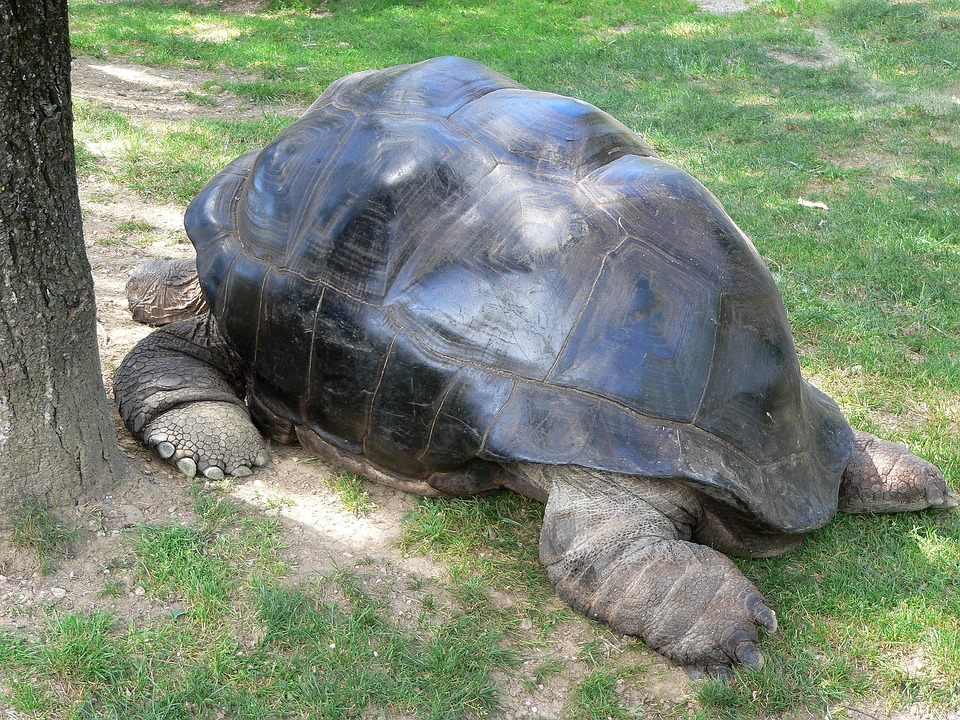 Location: Via Cornelle, 16, 24030 Valbrembo (Bergamo)
Size: 10 hectares
Entrance cost: €15 full, €11 reduced
A park with an over 30-year history: opened in 1981, it has become one of the best-known wildlife parks in entire Italy. The park's symbol par excellence is the white tiger. More recently, the white lion, an extremely rare animal, was brought to the zoo.
8. Parco Natura Viva, Veneto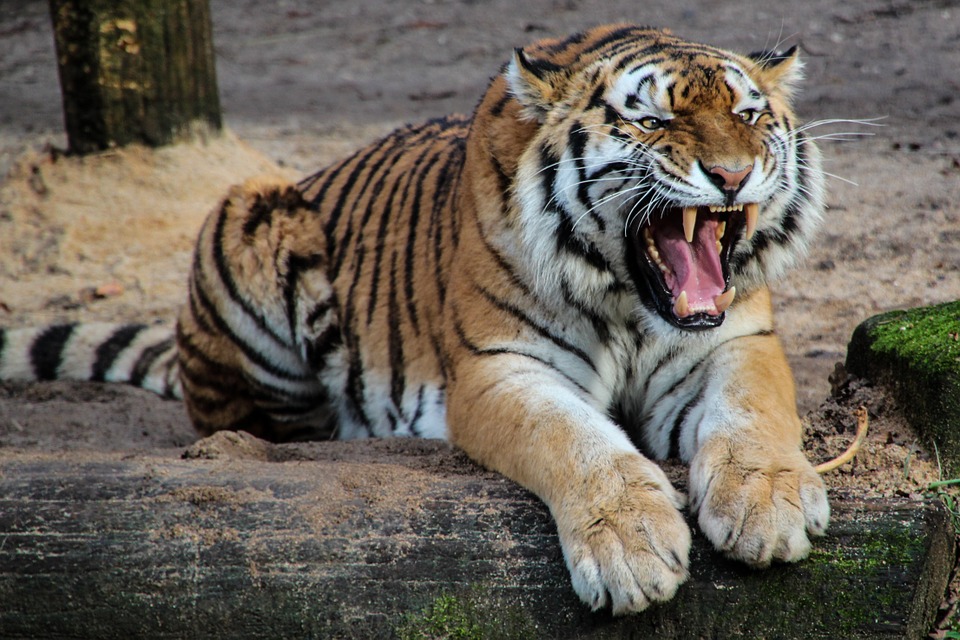 Location: Provincial Road 27a, 9, 37010 Pastrengo (Verona)
Size: 42 hectares
Entrance cost: €20 full, €15 reduced
A beautiful park located a few kilometers from Lake Garda, consisting of a zoo and a safari. While on a safari, you can see zebras, giraffes, wildebeest, and lions, whereas, in the zoo, you can see many different animals, from herons to monkeys. There is also a beautiful area dedicated to tropical animals and the historical reconstruction of dinosaurs.
7. Bioparco, Lazio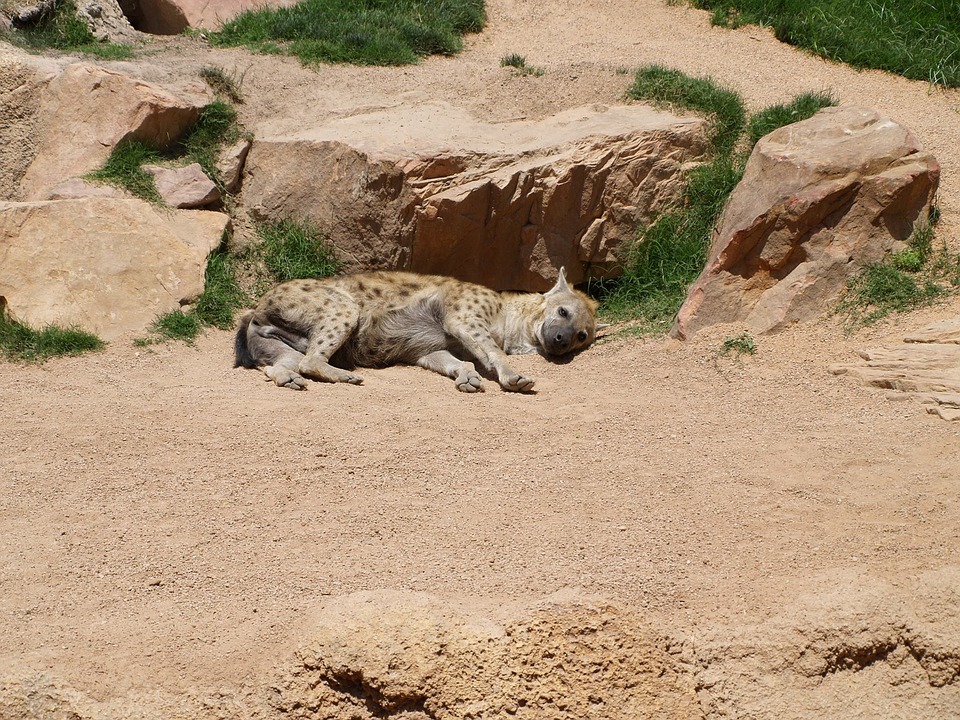 Location: Avenue of the Zoological Garden, 1, 00197 Roma
Size: 17 hectares
Entrance cost: €16 full, €13 reduced
Rome zoological garden – home to around 1,150 animals of 220 different species. Located inside Villa Borghese, this park was born in the early 1900s as a zoo, but during the Second World War, it fell into very uncertain situations. In 1994, the zoo was transformed into a biopark.
6. Safari Park, Piedmont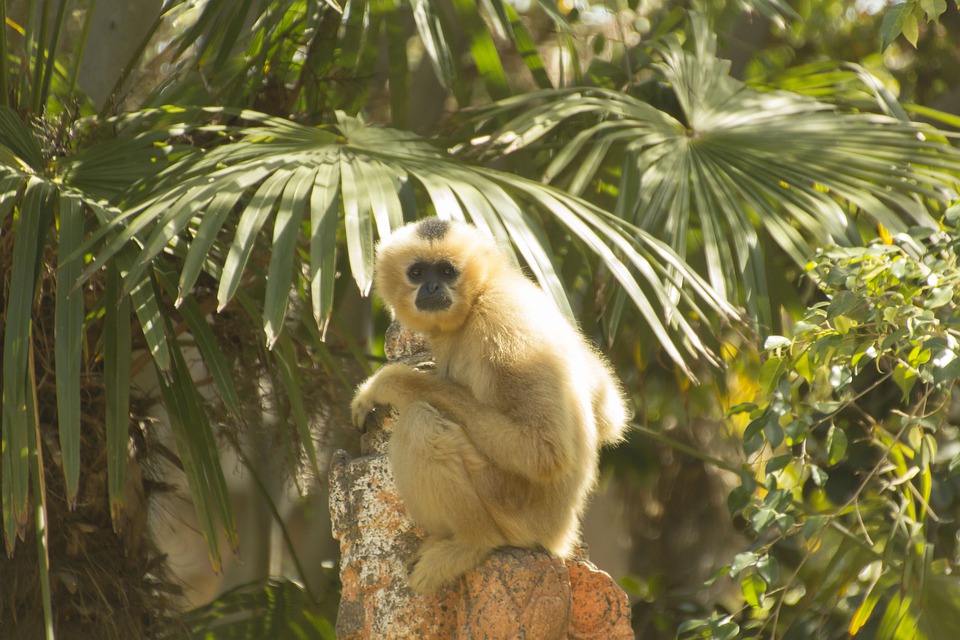 Location: Via Larino, 3, 28050 Pombia (Novara)
Size: 40 hectares
Entrance cost: €24 full, €20 reduced, free for kids under the age of 3
This park consists of an amusement park, with rides and enclosed animals, and a safari park, where animals roam free. This park is home to around 600 animals, with cheetah, Siberian tiger, white lion, white rhino, and watusso ox being some of the mammals dwelling there.
5. Zoo La Rupe, Abruzzo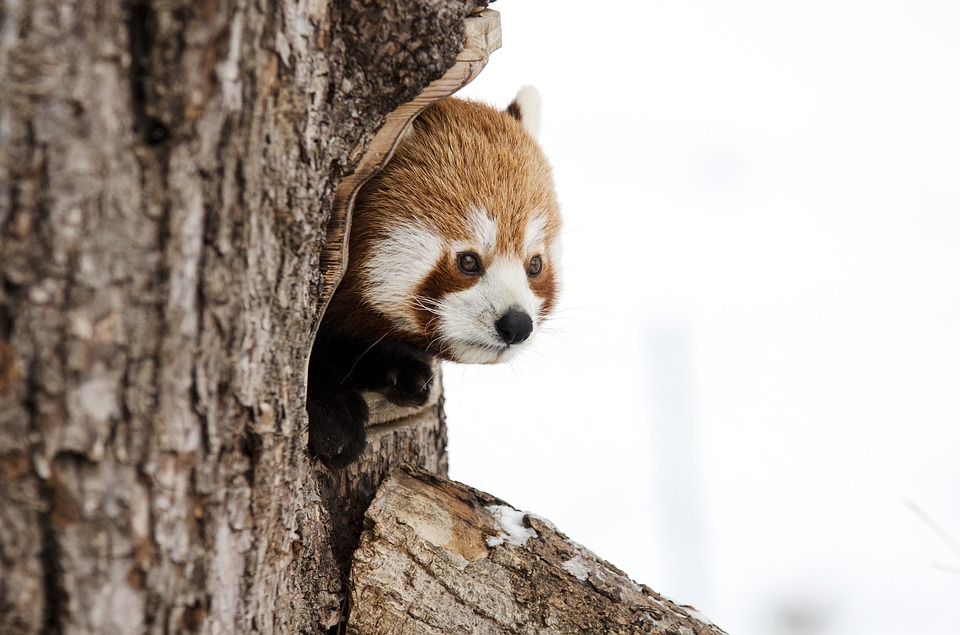 Location: Contrada Fornace, 5, 65010 Civitella Casanova, Pescara
Size: n/d
Entrance cost: €11 full, €7 reduced
An Abruzzo park that is home to wolves, lynxes, and bears. Numerous workshop are organized and there is also a museum area, which contains prehistoric fossils, shells, minerals, luminescent stones, butterflies, and insects.
4. Prehistory Park, Lomardy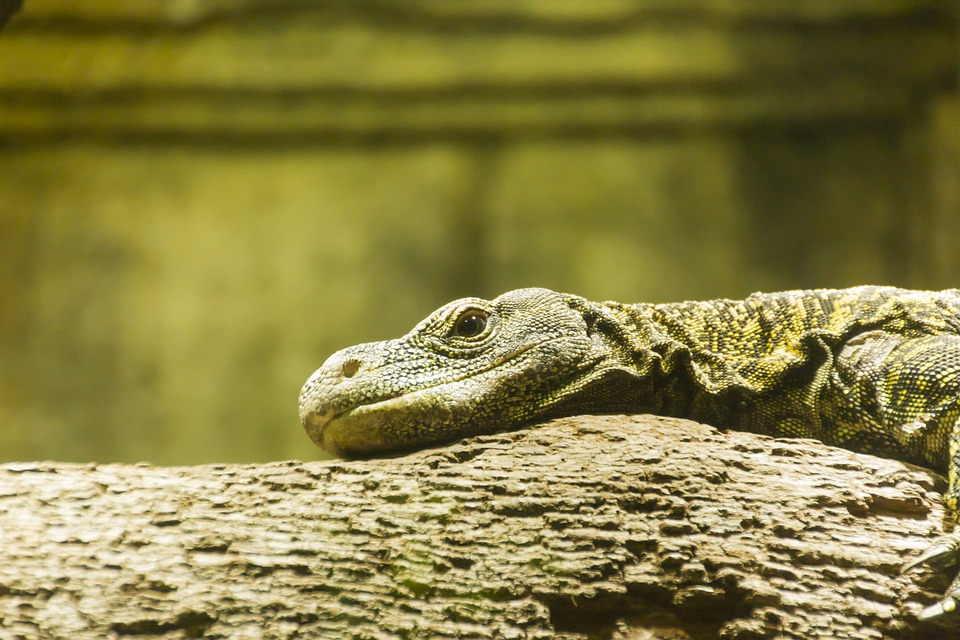 Location: Viale Ponte Vecchio, 21, 26027 Rivolta d'Adda (Cremona)
Size: 100 hectares
Entrance cost: €12 full, €9 reduces
A child-friendly park, which develops within a centuries-old first and. It has a large section dedicated to prehistory: dinosaurs, tyrannosaurs, and brontosaurs that can amuse every eye. There are also numerous live animals present in the park: mammals, carnivores, insects, amphibians, reptiles. Plus, there are many educational workshops organized.
3. Zoo Safari, Emilia Romagna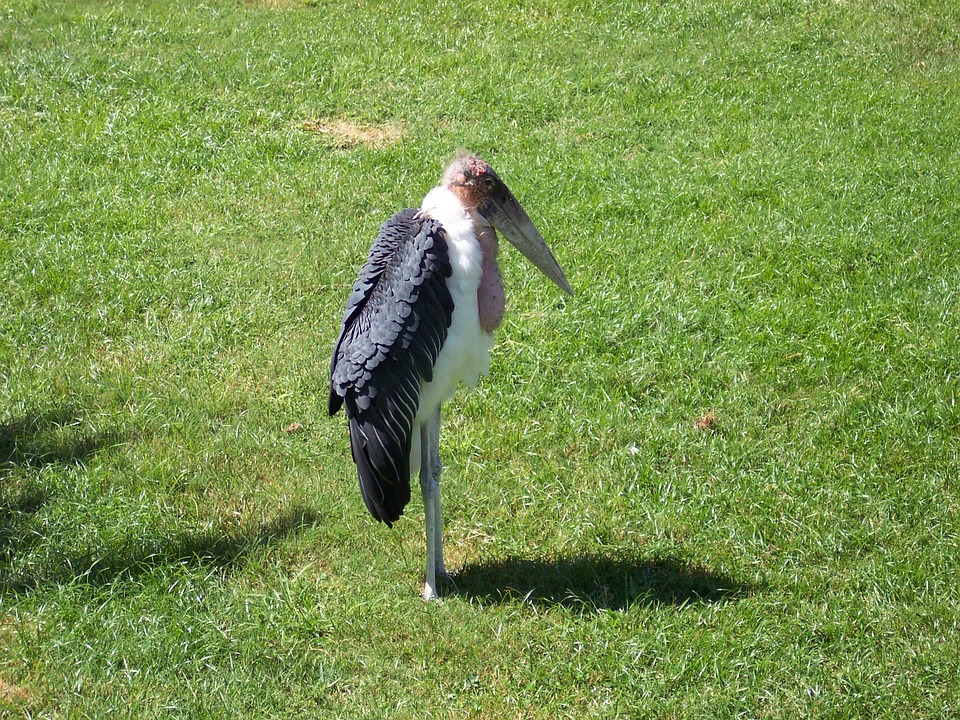 Location: Via dei Tre Lati, 2x, 48125 Savio (Ravenna)
Size: 35 hectares
Entrance cost: €25 full, € 21reduced
In this safari zoo, you can admire over 450 animals roaming freely. One of the most popular areas is the island of baboons, a protected species highly valued in this place. There is also an educational farm.
2. Falconara Zoo Park, Marche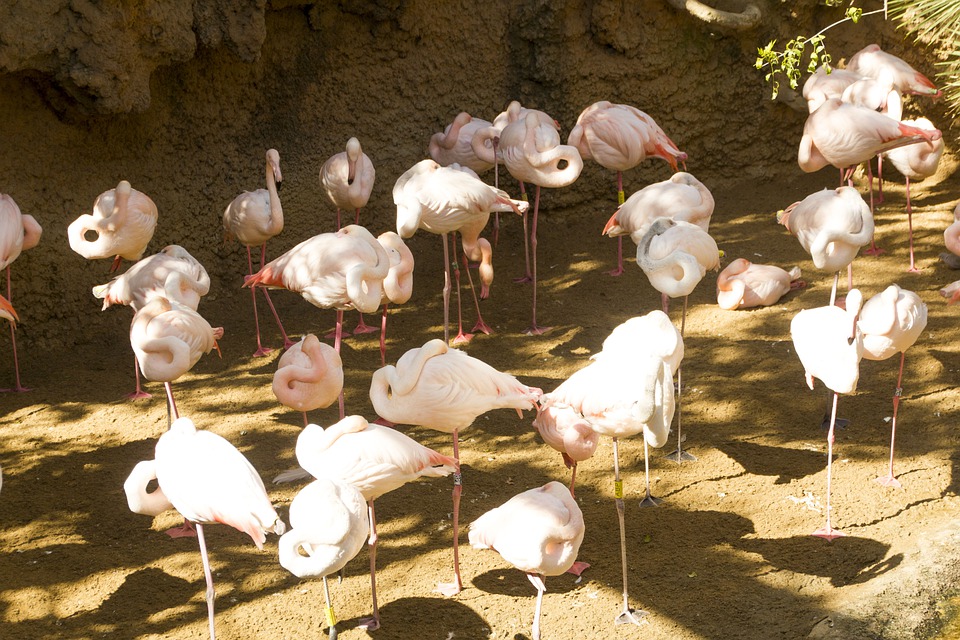 Location: Via Castello di Barcaglione, 10, 60015 Falconara Marittima (Ancona)
Size: 60 hectares
Entrance cost: €12 full, €10 reduced
This park is home to many species of birds and many felines, including endangered animals. Among the mammals are the Goeldi's monkey, the raccoon dog, the white-handed gibbon, the porcupine, and the dwarf sheep. There is also an educational laboratory.
1. City of Sunday, Umbria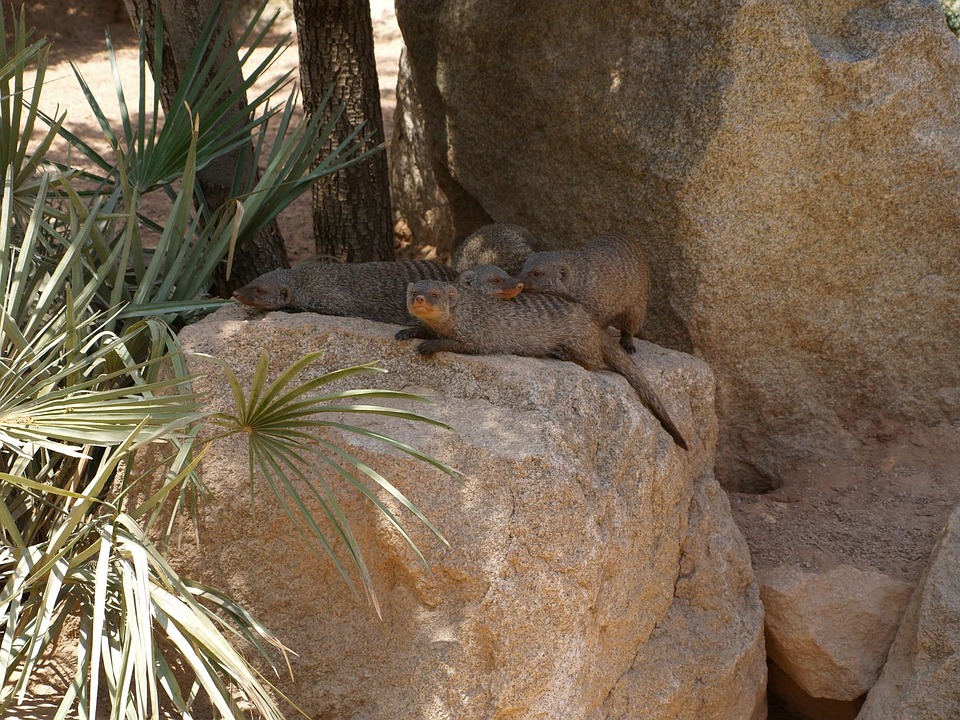 Location: Via Col di Tenda, 140, 06132 Perugia
Size: 45 hectares
Entrance cost: €16 full, €12 reduced
In the first place, we find one of the most popular wildlife parks in Italy, as well as one of the most unusual. The City of Sunday combines exotic animals, a farm, and an amusement park. It provides a day of true relaxation and joy for children and families. It can be visited on foot or by train.