"There is no passion in living small, in designing a life that is less than the life you could live," said Nelson Mandela, South African, Nobel Peace Prize winner in 1993.
A trip to South Africa is certainly something that goes beyond our "little one": it exceeds our expectations, and for this reason, it is always a guarantee of an unforgettable experience. Choosing South Africa means living full, intense, and surprising days, in contact with nature that is at times uncontaminated and with people with millenary culture and hospitality, knowing their daily rituals and customs.
A safari in this area will be the best way to understand the magnificence of everything that surrounds us: observe the primordial life that unfolds from dawn to dusk, with local expert guides, in the vastness of these lands, to be able to feel free and yet protected. , and enjoy one of the most incredible experiences of our life.
Facts About South Africa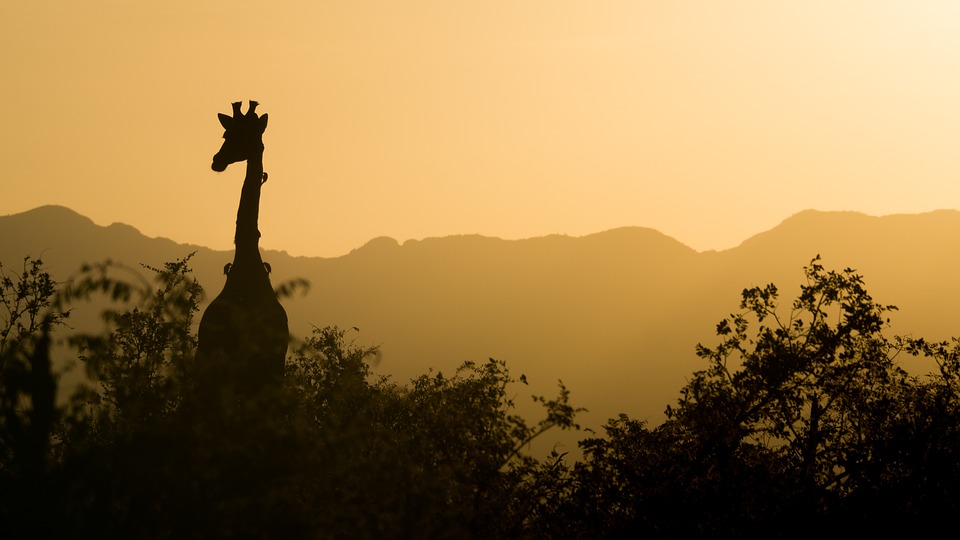 Inhabitants: 55.091.000
Capital: Pretoria (administrative) – Cape Town (legislative) – Bloemfontein (judicial)
Languages: Afrikaans, English, Zulu, Xhosa, Southern Ndebele, Northern Sesotho, Southern Sesotho, Swati, Tsonga, Tswana, Venda
Local currency: Rand (ZAR) – (1 EUR = 14.44 ZAR)
Climate: the Mediterranean in the south-west, arid along the west coast, mild between the Mediterranean and warm ocean along the east coast, humid in the north-east, mild and rainy in the hinterland of Johannesburg, hot in the far north-east
Vaccinations: No vaccinations. Malaria prophylaxis is only recommended for those who intend to travel to the Kruger Park area and the wildlife reserves of the province of KwaZulu-Natal.
Entry requirements: The passport must be valid for 30 days following the return date of the trip and must have 2 free pages.
Travel/health insurance: recommended.
The Best Time to Go to South Africa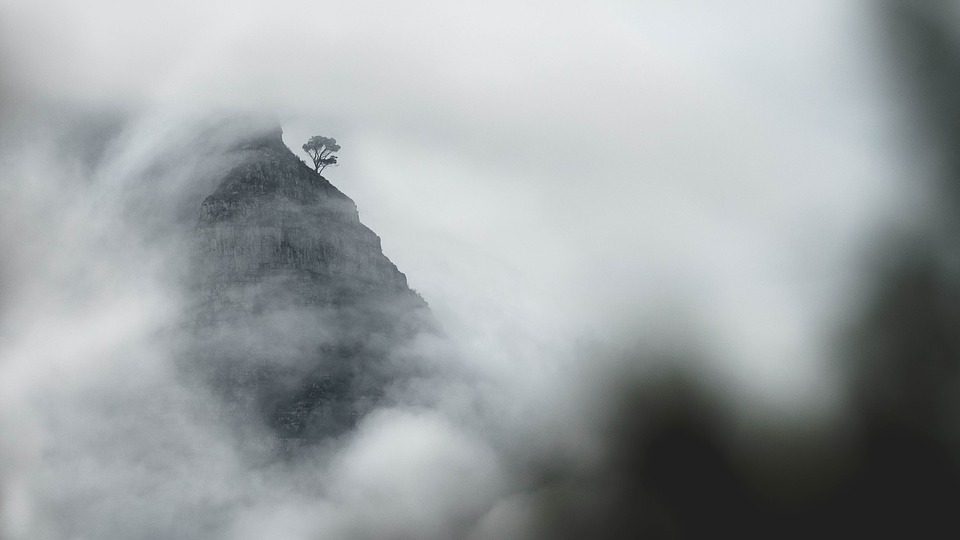 With 300 National Parks and Reserves, South Africa offers endless safari experiences: from those in the richest savannah to the most desolate places. The vast dislocation of the places offers different climates, also depending on the period; for this reason, it is good to carefully choose the destination that best suits our needs.
Climate
Meanwhile, it should be remembered that the seasons are reversed concerning our northern hemisphere. That said, in Cape Town and the South coast the climate is very mild, with limited temperature variations between winter and summer and not abundant rainfall distributed throughout the year.
The average temperature ranges from 12 degrees in July to 21 in January and February.
In the Alexander Bay area and on the West Coast, the climate is constantly mild, so much so that daytime temperatures remain on average around 15/16 degrees in winter and around 20 ° C in summer.
In this area, it rains much less (350 millimeters per year). In the Durban area (east coast) the climate is decidedly more sultry in summer and mild in winter, with an annual rainfall of around 1,000 mm (89 days).
Johannesburg, in the north-east hinterland, on the other hand, has a mild and pleasant climate, with rainfall of about 700 millimeters per year (91 days)
The area of the Kruger National Park on the border with Mozambique (northeast) has dry and sunny winters (with large temperature variations night/day) and hot and humid summers.
Best Periods to Visit
In general, spring (September – October) is a good compromise. For a complete tour, April to May is great, for the safari and the Johannesburg area the period between May and October is perfect.
In the South, in the Cape Town area, it is preferable from November to April, in the South-East (the Durban area) it is better to choose from May to September. However, with a little bit of adaptation and awareness, South Africa can best be experienced all year round.
Period to be Avoided
The summer months (November to February) see a large number of international tourists so that the various structures tend to increase their prices until they double. In December, the closure of schools pours crowds of people on the beaches, and it must also be considered that the South-East part has very high temperatures. Strong winds sweep Cape Town, with the mountainous inland areas prone to heavy fog and rain.
Kruger National Park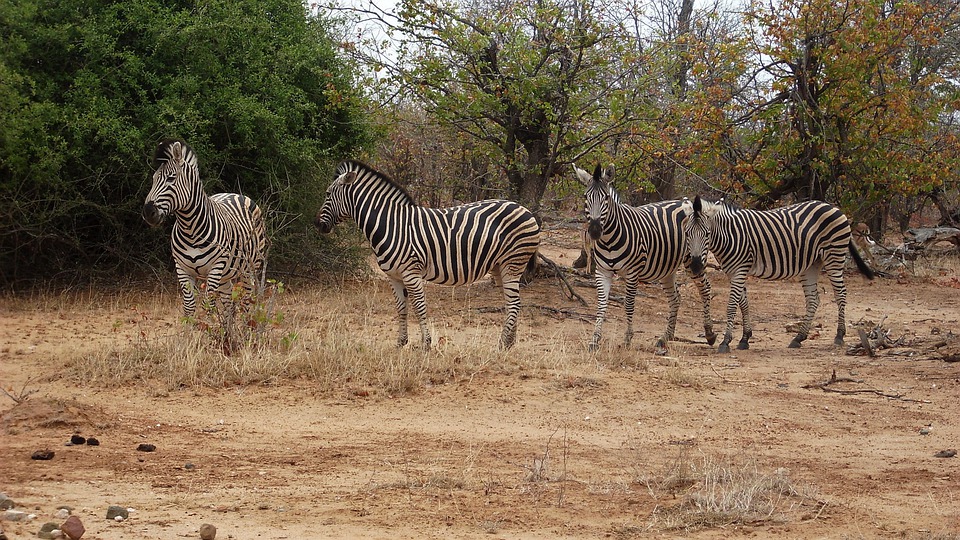 Kruger National Park The Kruger National Park is the largest and most famous in South Africa, with an area of over 22,000 square meters with 6 different ecosystems and almost 2,000 species of plants.
It houses all the members of the Big Five (elephant, lion, leopard, rhino, buffalo) and most of them are located in the southern part of the park, where there are more water and more rain, and for this, there are also more roads to sightings.
The central area is instead excellent for the sighting of felines, with a massive presence of herds of lions. The part of the northern Kruger tends to be more "monotonous", with desolate horizons and fewer animals. Arriving in the far north, the vegetation is distinctly lush, with palm trees and baobabs, and infinite species of birds to observe.
The Kruger is home to one of the most interesting protected observation platforms, Lake Panic, which overlooks a large pond, the scene of the passage of birds, hippos, crocodiles, and turtles. There are not many others, although a couple can also stay overnight for a "total" experience in nature.
It is also possible to make the Kruger tour in 4×4, along with the famous and only one left Mananga Trail, a 50-kilometer-long track in the deepest Savannah.
For trekking lovers, it is also possible to schedule outings for a few hours, walking along paths not beaten by cars, or walking for at least 8 hours and then sleeping under the stars.
Best Period to Visit
You can consider going from April to September, during the dry season, when the vegetation is less dense and the pools of water more concentrated. However, each season has its positive and negative side, so if you are interested in spotting puppies it is best to start from November to January, while during the rainy season from November to March, the Savannah turns into a green sea in which to do intense bird watching sessions.
Average Price
The price starts from € 1,200 per person which is already great for a week stay
Gondwana Private Game Reserve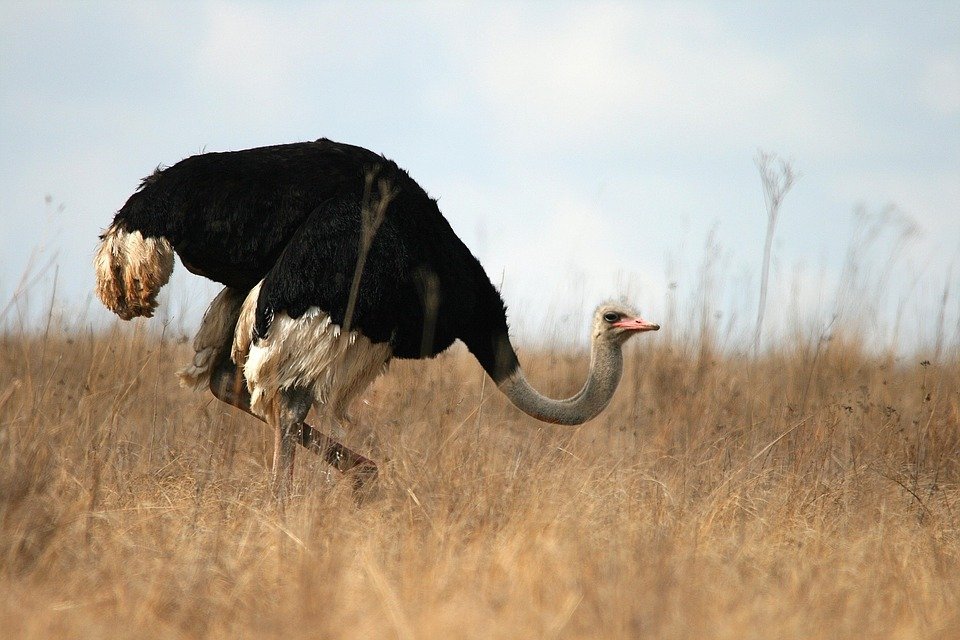 In the territory of the Western Cape, not even 4 hours away from the magnificent Cape Town, we find the Gondwana Private Game Reserve, 11,000 hectares of protected reserve in which to spend a fantastic experience.
It is famous for being the only reserve in the world where you can go on safari in Fynbos, the shrub vegetation typical of this region, and where the Big Five are found in the company of giraffes, zebras, hippos and gazelles, and rare species of birds present only in this area. Here too it is possible to organize trekking in the vastness of Fynbos, in addition to the usual safari.
Best Period to Visit
You can visit this place from January to February due to the lack of rain which is perfect for tourism.
Average Price
It starts from € 1,100 per person which is already good for 4 days of stay in the place.
Isimangaliso Wetland Park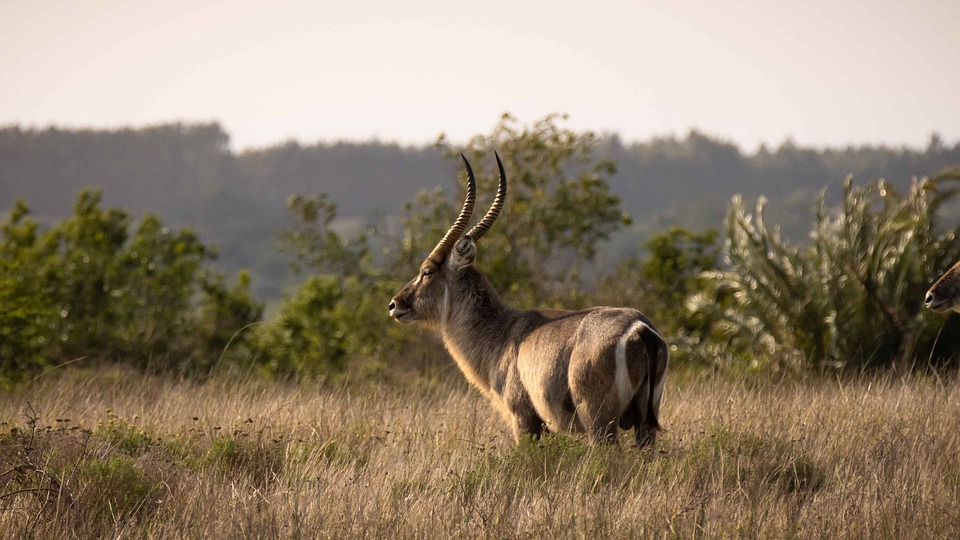 In the province of KwaZulu Natal (east coast) there is the Isimangaliso Wetland Park, the third-largest protected area in South Africa and a UNESCO heritage site. It can be reached easily from Durban, the nearest city with an international airport.
The park covers an area of 32,000 hectares and includes 8 different ecosystems. The thrill of taking part in a night safari, in search of the Big Five that appear only after dusk, or choose a boat trip to run into hippos and crocodiles along the Santa Lucia estuary.
The nearby city of Durban certainly offers other equally strong experiences: nightlife, perfect weather, beaches, and cultural mix.
Best Period to Visit
To avoid the heavy heat of the summer months, it is better to plan your trip during the winter, from May to September.
Average Price
It starts from € 1,200 per person for a 4-night stay in Isimangaliso Wetland Park.
Addo Elephant Park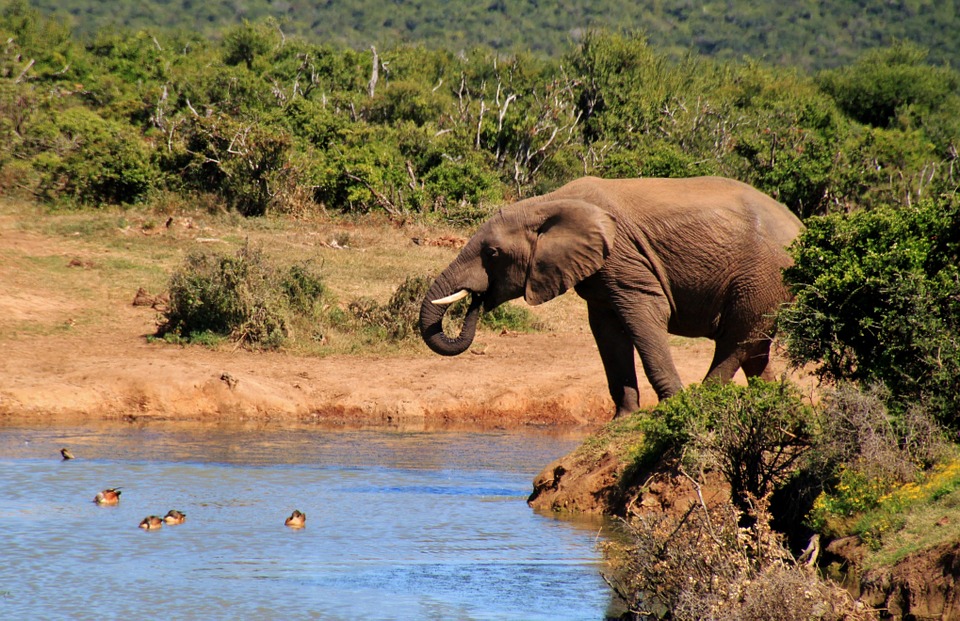 In the Eastern Cape area, the Addo Elephant Park to the Big Five is also joined by the whale and the great white shark, which together make up the so-called Big Seven.
Inside the park, there are more than 600 elephants, among the largest groups of the entire African continent. This area also includes St. Croix Island, which is home to various bird species that share space with the largest colony of African penguins.
To get to Addo Elephant Park, you can opt for the scenic Garden Route which starts from Cape Town and goes directly to the port city of Port Elizabeth, with its beautiful beaches.
Best Period to Visit
January and February for dry and sunny weather
Average Price
The cost from € 950.00 per person which is already great for 3 days of stay in the area.
Pilanesberg National Park
Leaving Johannesburg early in the morning, you reach the park in just under two and a half hours: a protected area of about 500 square meters, surrounded by three concentric rings of hills that form the crater of an extinct volcano, one of the largest in the world. world, with rare types of rock; in the center a small artificial lake, various types of mixed vegetation, and almost 400 species of birds.
A unique place among the various parks and areas of South Africa, in which to concentrate the most disparate emotions.
Best Period to Visit
Practically all year round, in winter temperatures for a much colder environment
Average Price
The price starts from € 180.00 per person
What to wear and pack?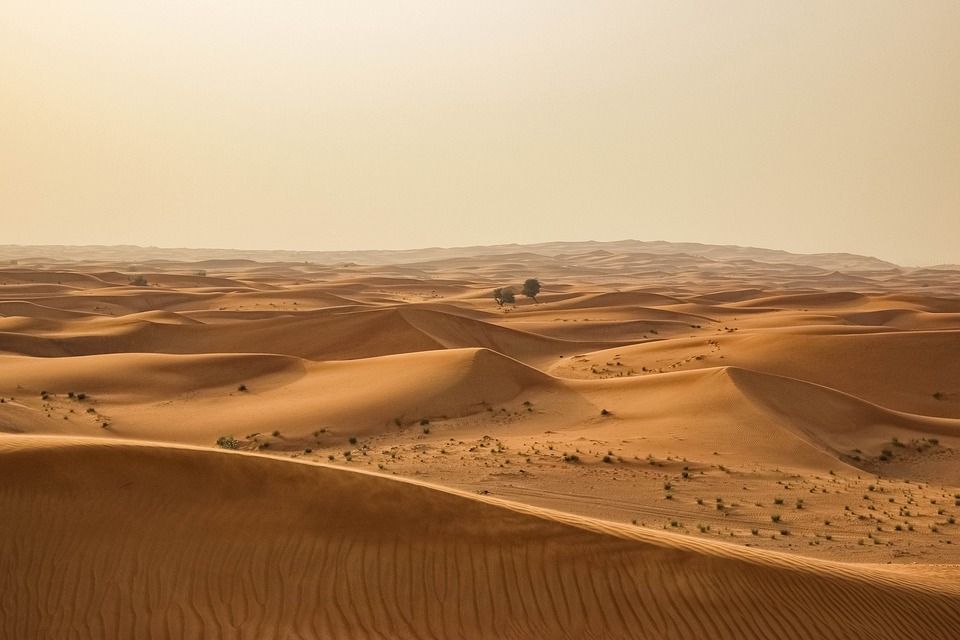 The watchword must be "practicality" and adaptation, which means a ban on large and rigid suitcases. With a soft bag of medium size in washable material, it can be said that you can have a battle suitcase: light, easy to carry, adaptable, and water-resistant.
Another fundamental rule is to dress in layers and carry practical clothing in natural fabrics, such as linen and cotton. Don't bring excesses, a few changes will suffice (you can always do laundry along the way).
The climate of the Savannah is characterized by a strong temperature range between day and night and, even during the day, temperatures can change a lot due to sudden rains. It is therefore always necessary to provide both t-shirts and shorts for the daytime hours, as well as a sweatshirt, rain jacket and long trousers for those in the evening.
Better to wear neutral colors that reflect the sun, blend well with the surrounding nature, and do not attract too much attention from insects. Instead, in the evening it is better to prefer light-colored clothing, preferably white, which helps to shelter from mosquitoes that can be carriers of malaria and other diseases.
An excellent repellent spray is essential, to be sprayed on clothes as well.
If you are traveling during the African winter, it is best to also bring gloves, a scarf, a hat, and a windproof jacket with light padding. Always useful slippers in rubber for long journeys by car and for showers, and sports shoes, or better still trekking boots, for excursions with rangers and to move easily throughout the journey.
Recommended Clothing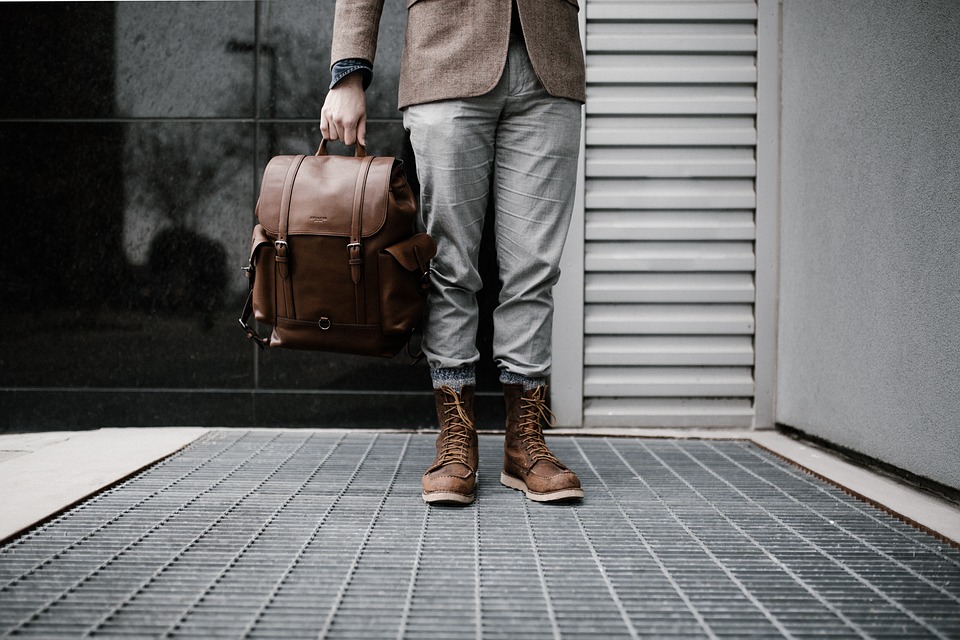 Layered clothing for minimal and functional feel and strong temperature and climatic variations.
Useful Accessories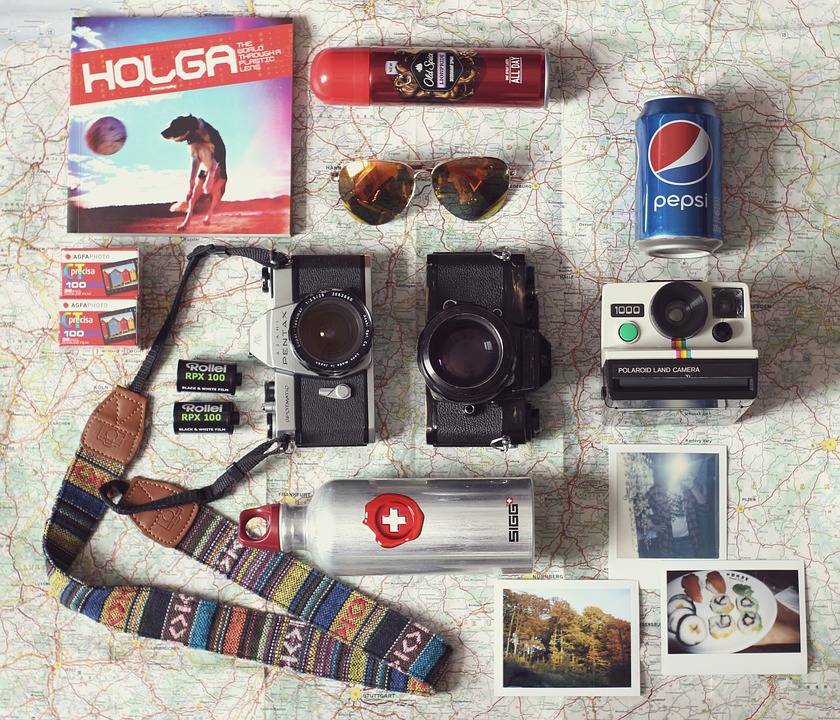 Camera
Binoculars
Hat
Sunglasses
Swimsuit
Sunscreen
Flashlight
Medical kit
Water bottle
Backpack
Notebook
Travel Insurance Advice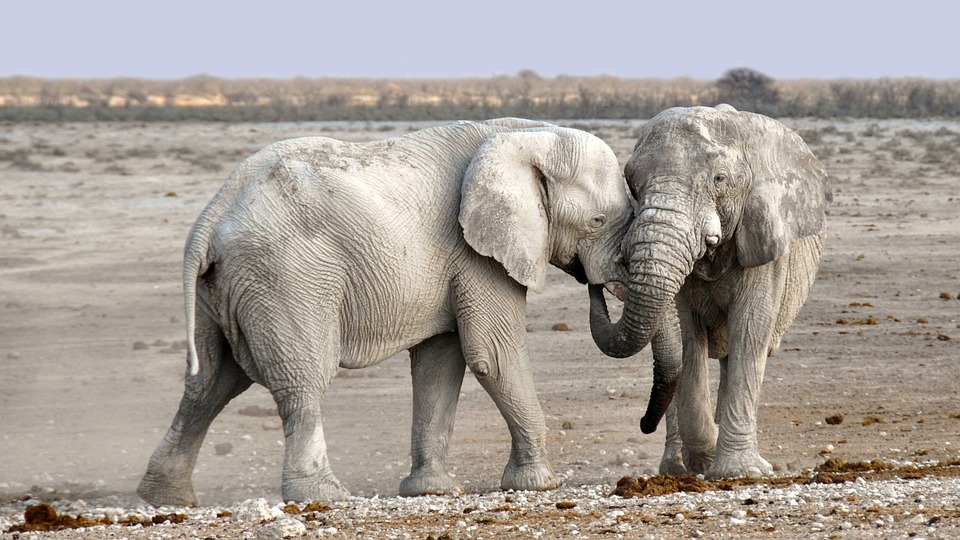 We always rely on a reliable insurance company, which provides comprehensive coverage at absolutely competitive prices.
They must also provide customer assistance, an always active call center, and 24-hour medical insurance with unlimited telephone support.