Senegal, on the Atlantic coast of Africa, is a country still little known and explored, however, the fact that it has not yet encountered mass tourism is good for this wonderful land. It preserves its natural environments at its best and hides breathtaking landscapes, all accentuated when you enter its parks for a safari.
Here are the best places for a safari in Senegal!
Facts About Senegal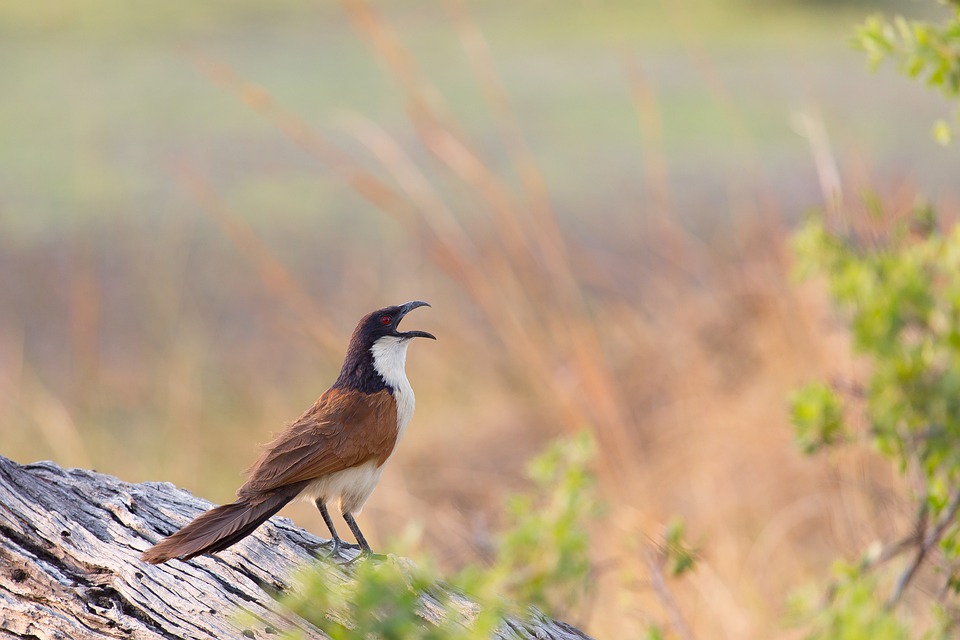 Inhabitants: 15,410,000
Capital: Dakar
Languages: French and Wolof
Local currency: African franc (€ 1.00 = 657 CFA)
Climate: Tropical climate, average temperatures 18/33 ° C
Vaccinations: no mandatory vaccinations, but vaccinations against typhoid, hepatitis A and yellow fever are recommended
Entry requirements: A passport with residual validity of at least 6 months is required. The compulsory entry visa for citizens of the European Union is no longer in force since 2015
Travel/health insurance: Recommended
The Best Time to Go to Senegal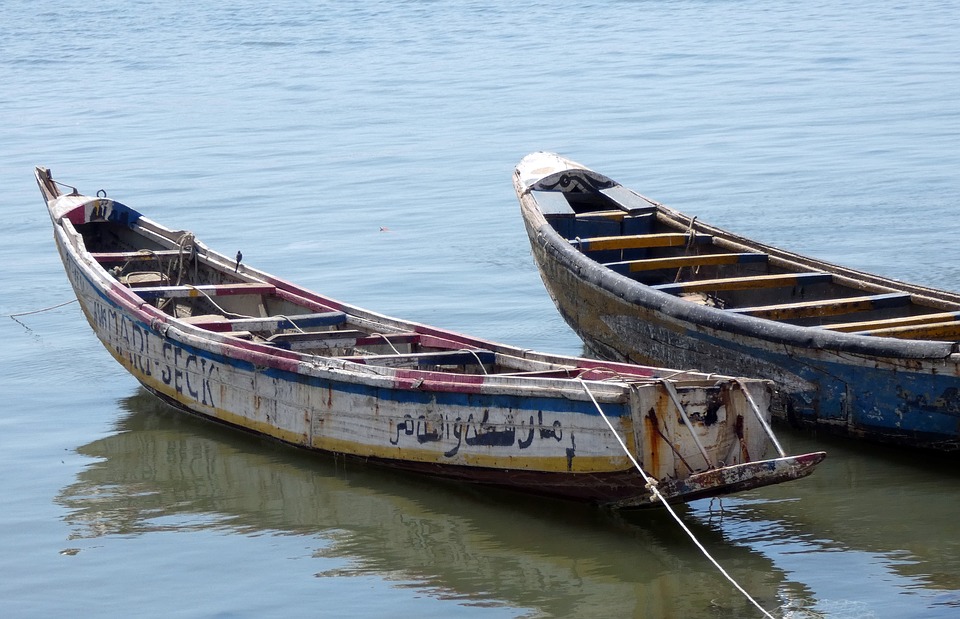 In Senegal, the climate is tropical, very hot and rainy in the summer months, and dry and slightly cooler in the winter months. The best time to visit Senegal is from November to May, but if birdwatching is among your interests then choose a period between December and April, to be able to spot many species that have just migrated from cold Europe than otherwise in the warmer months. you would not be able to see.
Climate
The country has a tropical climate with average temperatures of 18/33 ° C. The rainfall season is from July to September with sea temperature up to 25 ° C
Best Time to Visit
May and November are the most desirable months to consider when visiting this place and it is applicable for all areas while April and December are the months that are great for bird watching.
Period to Avoid
The months of May and November are for bird migration, while July and September for the rainy season.
Niokolo-Koba National Park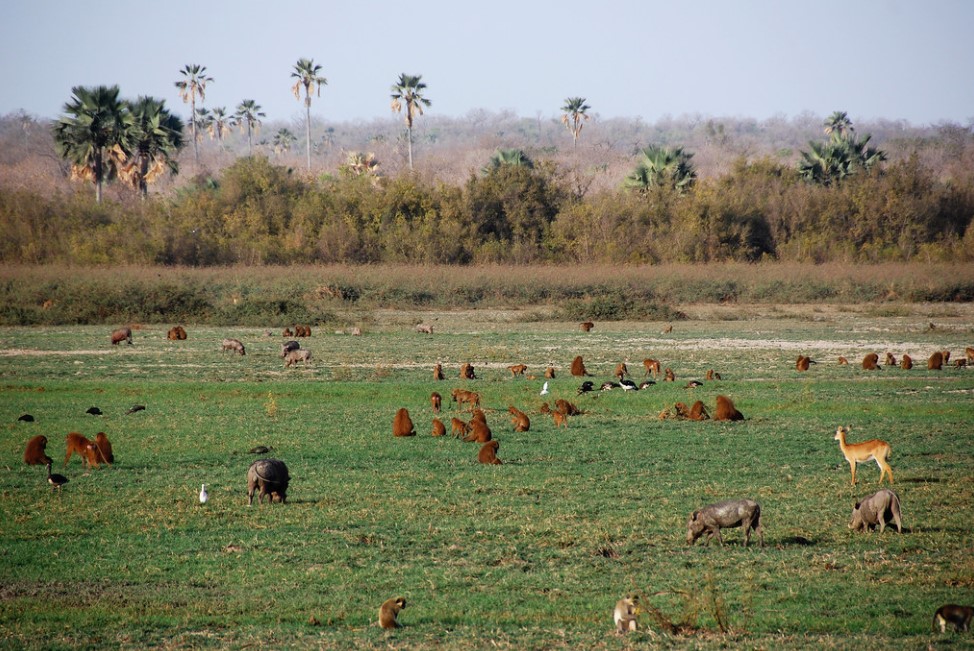 The Niokolo-Koba National Park is the largest park you will find in Senegal and by far the best where you can go on a safari it has also been recognized as a World Heritage Site.
Inside there is no shortage of antelopes, baboons, giraffes, hippos, zebras, warthogs, buffaloes, lions, and various birds, moreover, about 150 specimens of one of the most endangered species in the area survive, namely the chimpanzees of West Africa.
A tip we want to give you is to use a lot of repellents because, being crossed by a river, the humidity is high, consequently mosquitoes are very common.
Best Time to Visit
May and November are the most preferred by a lot of tourists when visiting this area. The weather is so nice these months.
Average Price
The price starts from € 200.00 and that budget is good for 2 to 3 days already.
Reserve of Bandia
It is a small nature reserve of about 3,500 hectares, located a few kilometers from Dakar International Airport and the small coast in the immediate south of the capital. This reserve was created to reintegrate the large animals of the savannah in Senegal, otherwise destined to disappear in that geographical area. Inside there are hyenas, giraffes, zebras, rhinos, buffaloes, antelopes, monkeys, monitor lizards, crocodiles, ostriches, and various species of birds that you can observe during a tour of almost 3 hours during which you will have the opportunity to observe them closely.
Best Time to Visit
May and November are the best months to consider when going to this area.
Average Price
The price starts from € 35.00 which is already good for 1 day of enjoyment in the place.
Fathala Wildlife Reserve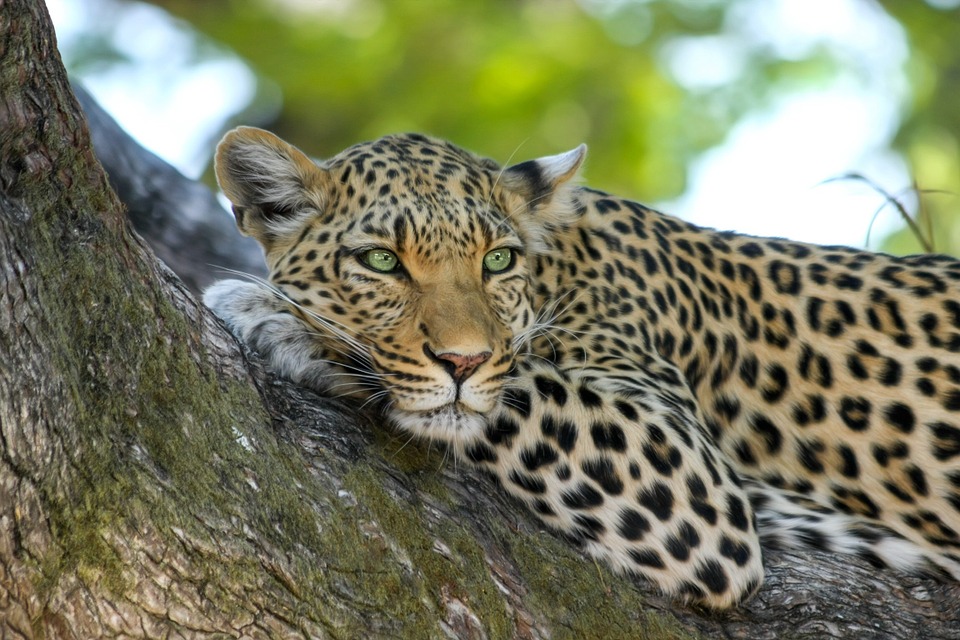 In the southwest of Senegal, there is this curious reserve of about 6,000 hectares, also created to safeguard the typical species of the area. Inside you can meet various animals such as the following:
Birds just like hawks and pelicans
Buffaloes
Antelopes
Lions
Zebras
Giraffes
Rhinos
Monkeys
Crocodiles
Warthogs
Moreover, the attraction of this reserve is the proposed activities that you will receive from your tour guide.
It is possible to rent a vehicle to go on a self-drive safari or use a local guide thanks to which you will be offered an adventurous game-drive, moreover you can choose to do birdwatching and lion encounters to experience the thrill of a walk free among the lions. We advise you to dedicate a couple of days to this reserve so as not to miss even one of the proposed activities
Best Time to Visit
May and November are the most desired months that you can consider if you want to visit this place.
Average Price
The price starts from € 30.00 which is already good for 2 days of stay in the place.
Djoudj National Park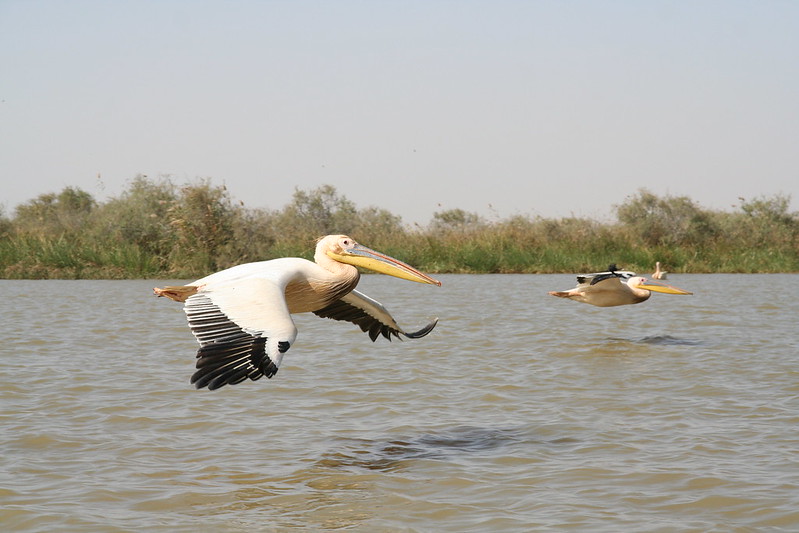 Also known as the bird sanctuary, the Djoudj park is located in the northwest of Senegal and offers a different safari than usual, mainly focused on bird watching. In short, it is a paradise for lovers of this quiet and patient activity and has been included among the world heritage sites!
In the park, you will be able to observe pelicans, flamingos, herons, cormorants, kingfishers, fish eagles, hawks, gulls, ibises, and many other species, easily observable aboard a pirogue, the typical Senegalese boat, which will take you around the lagoon entering in the channels recreated by the dense mangroves
Remember to choose the winter period, when the migration is over and all the birds have settled in the park, and to prepare early in the morning to avoid the intense heat.
Best Time to Visit
March and December are considered the best months when visiting this place.
Average Price
The price is starting from € 50.00 which is already good for 2 days of fun in the area.
Saloum Delta National Park
The Saloum Delta National Park is a wetland that extends along the coast on the northern border between Senegal and Gambia around the river from which it takes its name. The park exceeds 7,6000 hectares and this is also a great place for birdwatching. Inside there are different species of birds, but not the same quantity that lives in the previous park, which is reached by them earlier and with greater ease.
However, there is no shortage of pelicans, cormorants, herons, hawks, gulls, and ibises to be spotted aboard a pirogue with which to enter the lagoon among the mangroves. To avoid periods of migration, also for the Delta del Soloum choose winter and preferring the early morning.
Best Time to Visit
March and December are probably the best months that you must consider if you want to go to this place.
Average Price
The price is in the range of € 30.00 to € 40.00 which is already good for 1 to 2 days of stay.
What to wear and pack?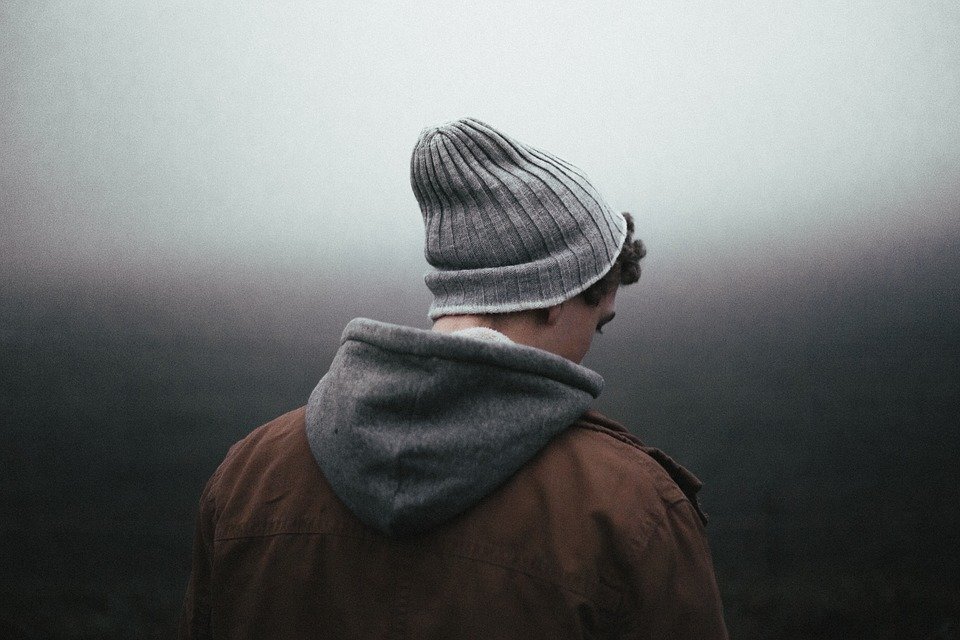 We have seen that Senegal offers two types of safaris, one in the middle of the forest and the savannah to observe large African animals and the other in lagoons among the mangroves to spot birds. Given the high temperatures of Senegal, light and cool clothing is recommended for both safaris, such as shorts and tank tops, or long trousers as long as they are wide and made of cotton.
Flip-flops are fine for pirogue safaris, while hiking shoes are preferred for forest or savannah safaris. For birdwatching, don't forget your binoculars and for both experiences, bring repellent, sunscreen, hat, and sunglasses.
Recommended Clothing
Cotton shorts
Trousers
Tanktop
Hiking shoes
Flip-flops
Useful Accessories
Hat
Sunglasses
Sunscreen,
Binoculars
Repellent
Travel Insurance Advice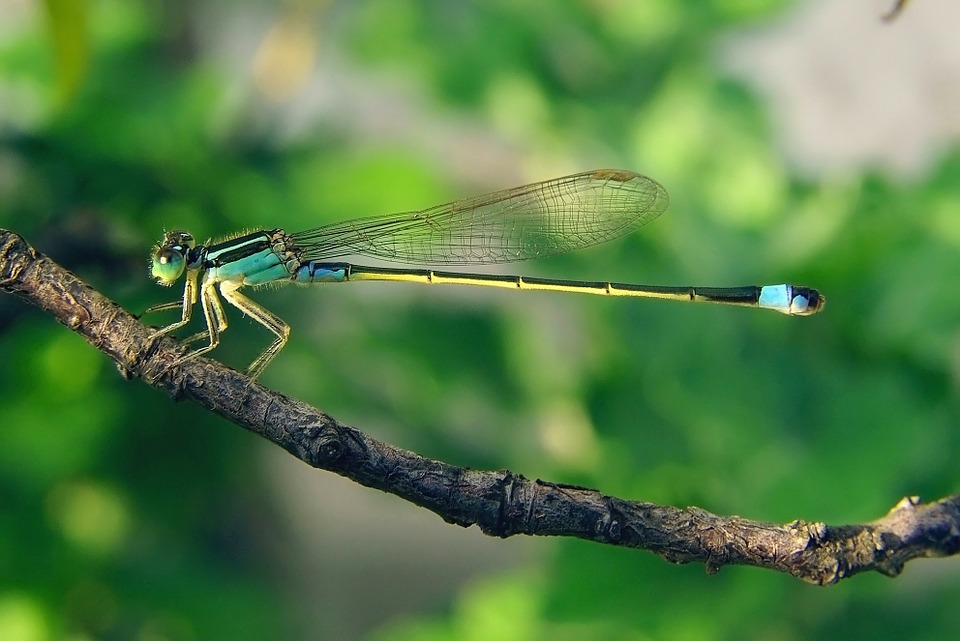 We always rely on a trusted insurance company that provides comprehensive coverage at absolutely competitive prices.
They must provide customer assistance, an always active call center, and 24-hour medical insurance with unlimited telephone support.