We can all agree that there's nothing quite like the satisfaction brought on by a good brew – it's extremely refreshing. With the craft beer movement in full swing, more and more beer enthusiasts are looking for new ways to enjoy a cold one and here's a suggestion: consider making the search for a quality beer a focal point of your next trip. Here are 15 cities to visit in the U.S. that brew better than the rest.
1. Anchorage, Alaska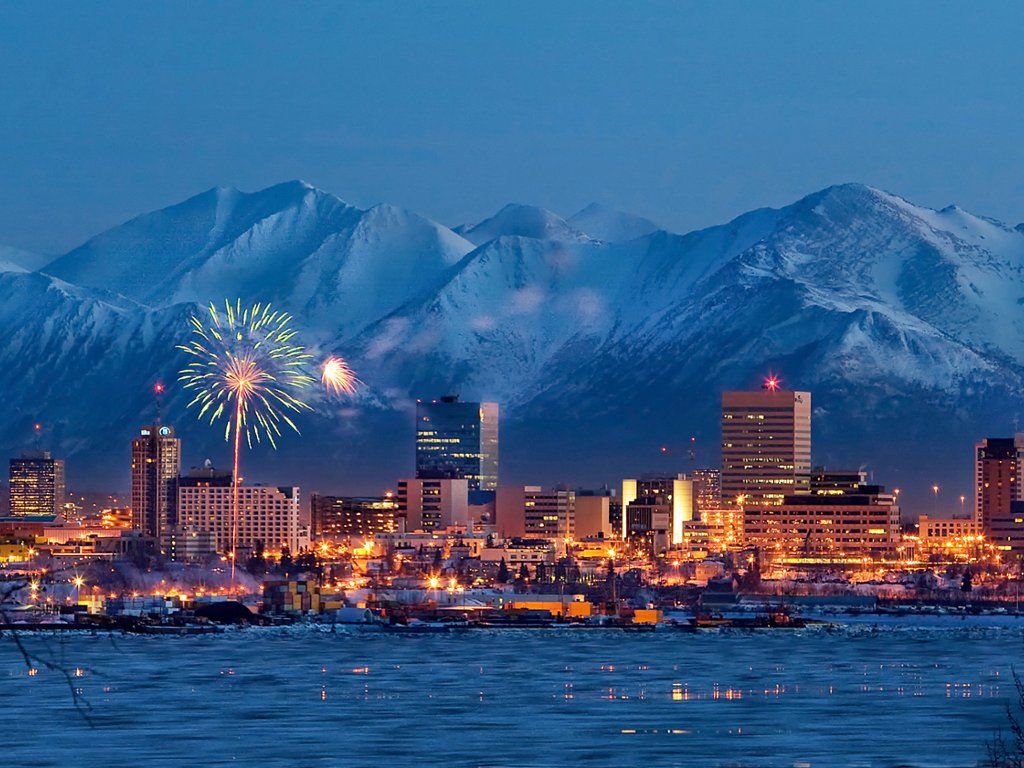 Credit: Anchorage
Alaska offers some of the most scenic vacations in America and the capital, Anchorage, is a great starting point for many of them. It's also a great place to knock back a few high-quality cold ones. While they don't boast as many breweries as some of the other cities on this list, they ones they do have are some of the best. Here are the ones you have to check out during your visit.
– Gabe Fletcher's Anchorage Brewing is the place to go if you'd like to have a taste of Belgium with a unique twist.
– For an IPA, check out Midnight Sun Brewing.
– Check out Anchorage Brewing to see Alaska's first coolship, a vat allowing for open fermentation.
2. Seattle, Washington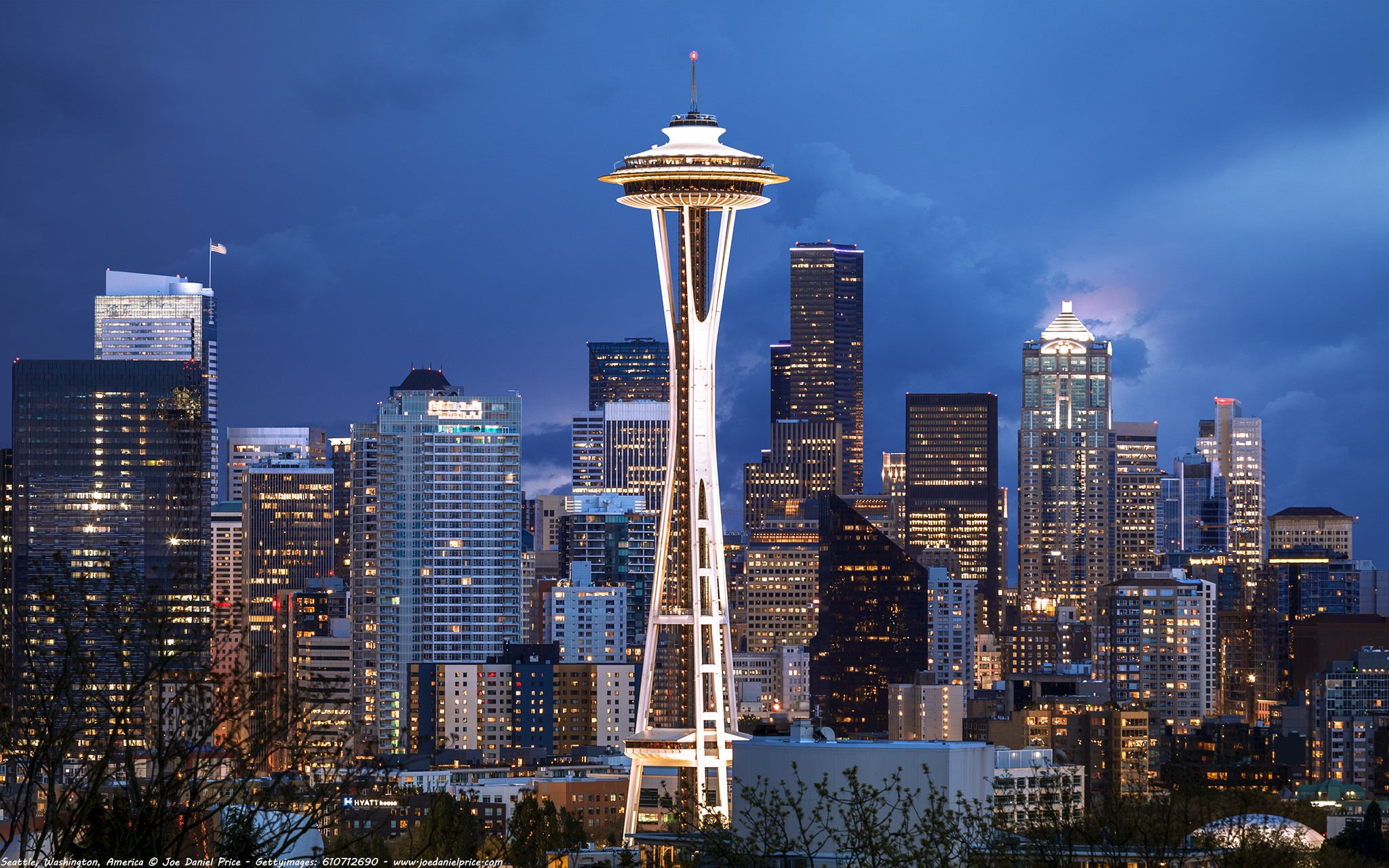 Credit: Seattle
Seattle may be best known for punk rock music and coffee, but it's also home many great breweries. Here are a couple of things to do while exploring the Seattle beer scene.
– Throw back a few cold ones at Fremont Brewing while enjoying their free endless pretzels.
– Hang out in the Ballard neighborhood for a bit; it's home to eight breweries.
3. Portland, Oregon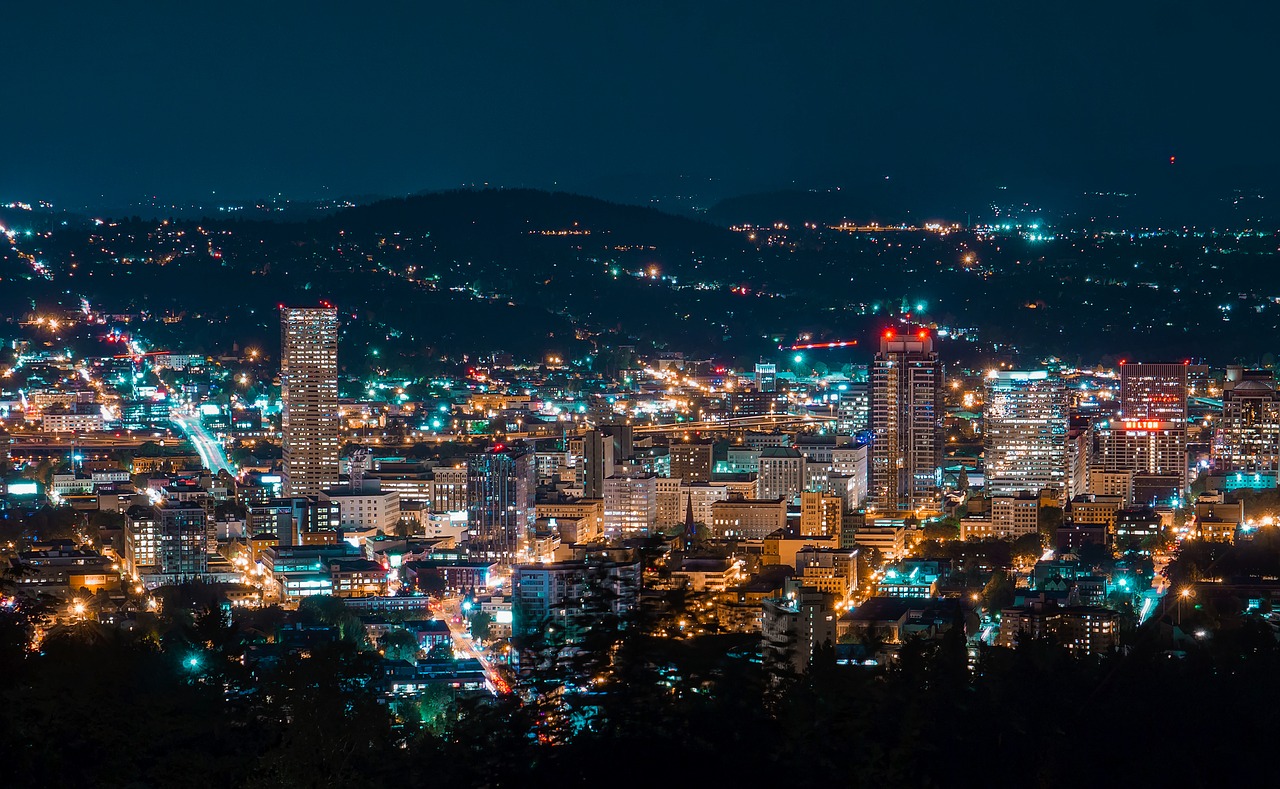 The hipster capital of America also produces some pretty hip beverages. Home to more breweries than any other city in the world, Portland offers variety like no other. It's pretty much the mecca for beer lovers. Here are some suggestions of places to visit.
– For European-style farmhouse brews, check out Commons Brewery.
– Visit the eco-friendly Hopworks Urban Brewery and Bar if you're feeling environmentally conscious.
– Two of the most popular craft breweries located in the City of Roses are Deschutes and Rogue Ales.
4. San Francisco, California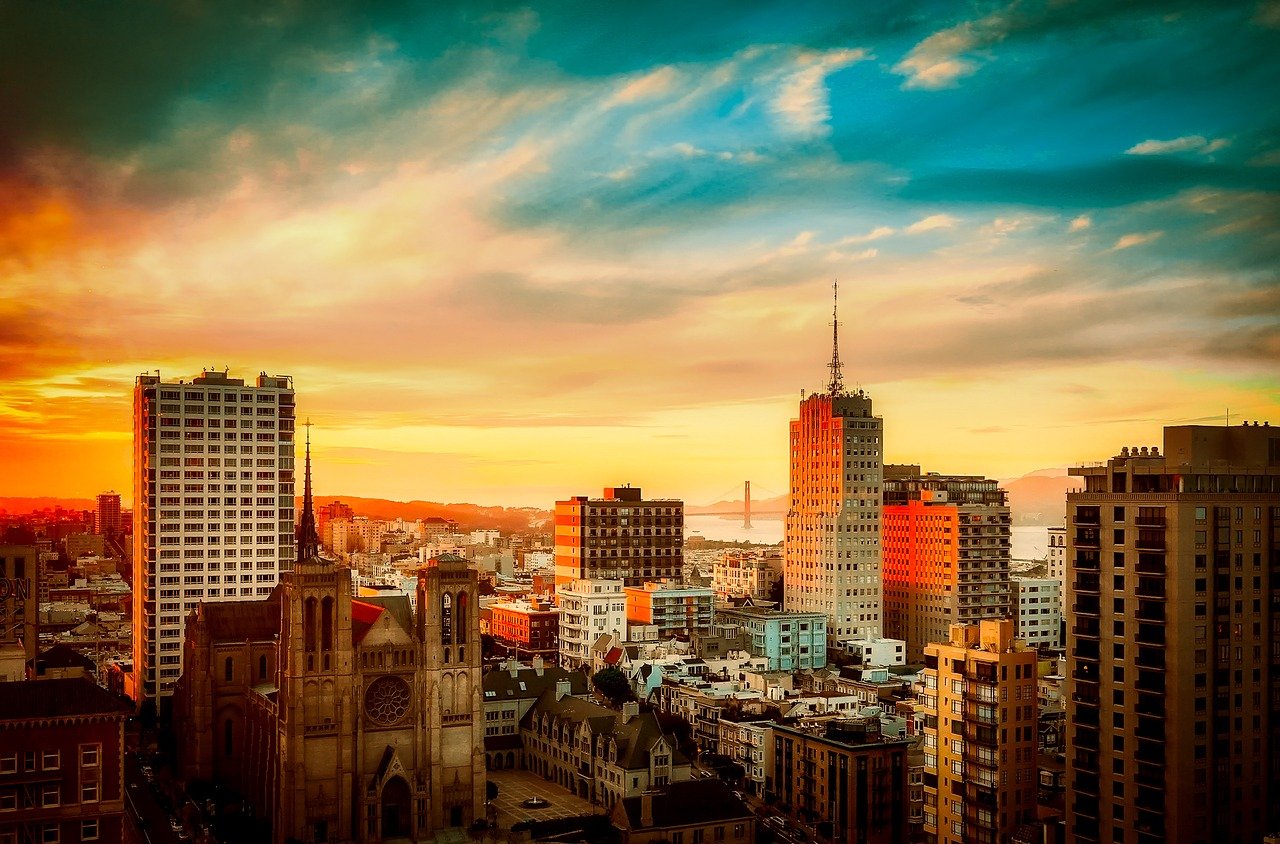 San Francisco is a wonderful city for a vacation for many reasons, but its 19 brewers and dozens of craft beer bars are what speak loudest to beer lovers. They city is filled with quality brews that can be paired with its famous foodie culture. Here's what we recommend:
– Try some food-inspired beers at Moonlight Brewing Company.
– The Tornado Pub for the barleywine festival.
– The Monk's Kettle for rare brews.
5. San Diego, California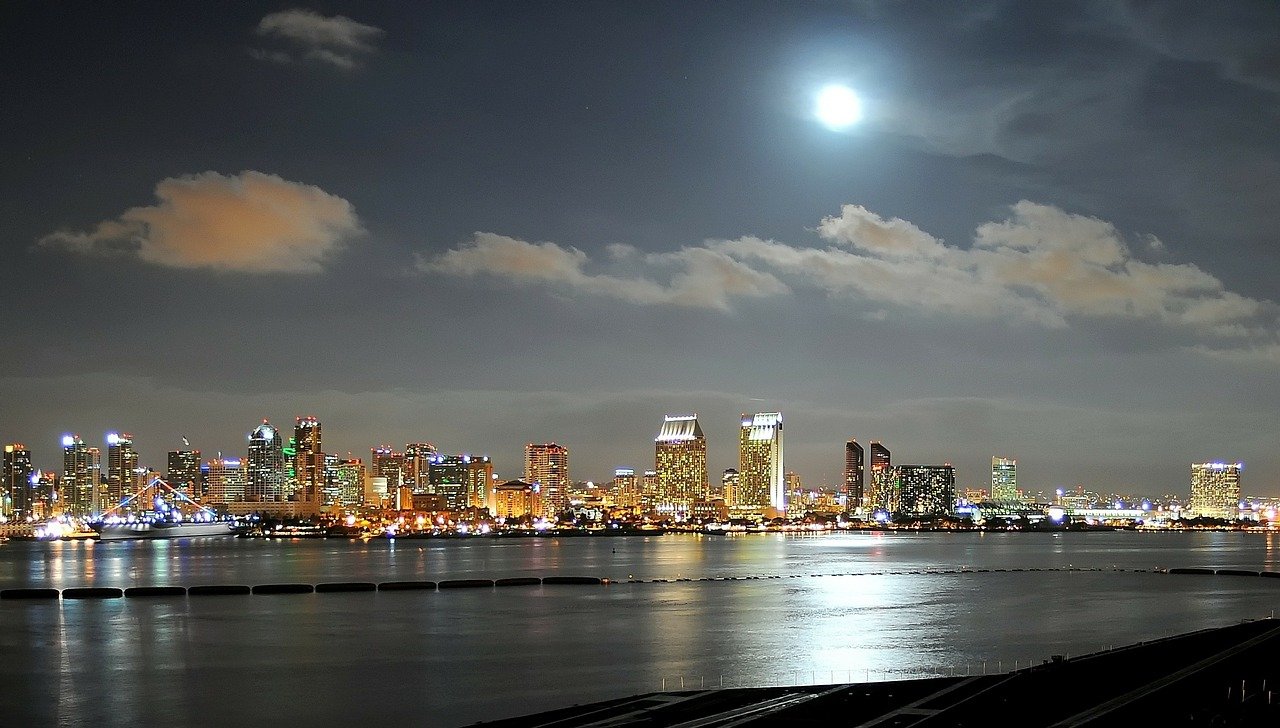 Famous for its large amount of IPAs, San Diego is arguably the best brewing city in America. This combined with its laidback Southern California vibes and year-round warm weather makes it the perfect vacation spot for a beer lover. More than 85 breweries call San Diego home and here are a few that you must check out.
– Green Flash
– Coronado
– Iron Fist
– Karl Strauss Brewing
6. Phoenix, Arizona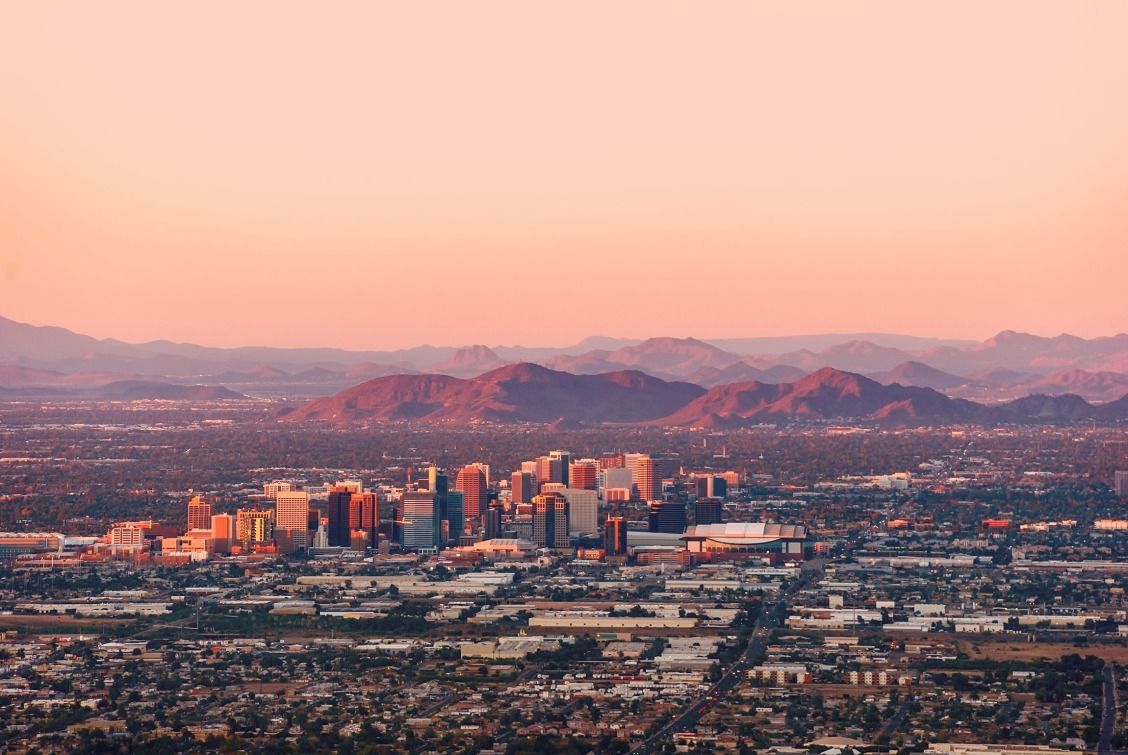 Phoenix has seen a boom in beer culture in recent years, with breweries popping up left and right. This combined with the city's year round warm weather and over 250 golf courses makes for a very relaxing getaway! Here are some of the new places to have a drink during your visit.
– Four Peaks offers Belgian, German, and American-styled brews.
– Fate Brewing is best known for its sweet stouts.
– Arizona Wilderness boasts a long list of award-winning beers.
7. Denver, Colorado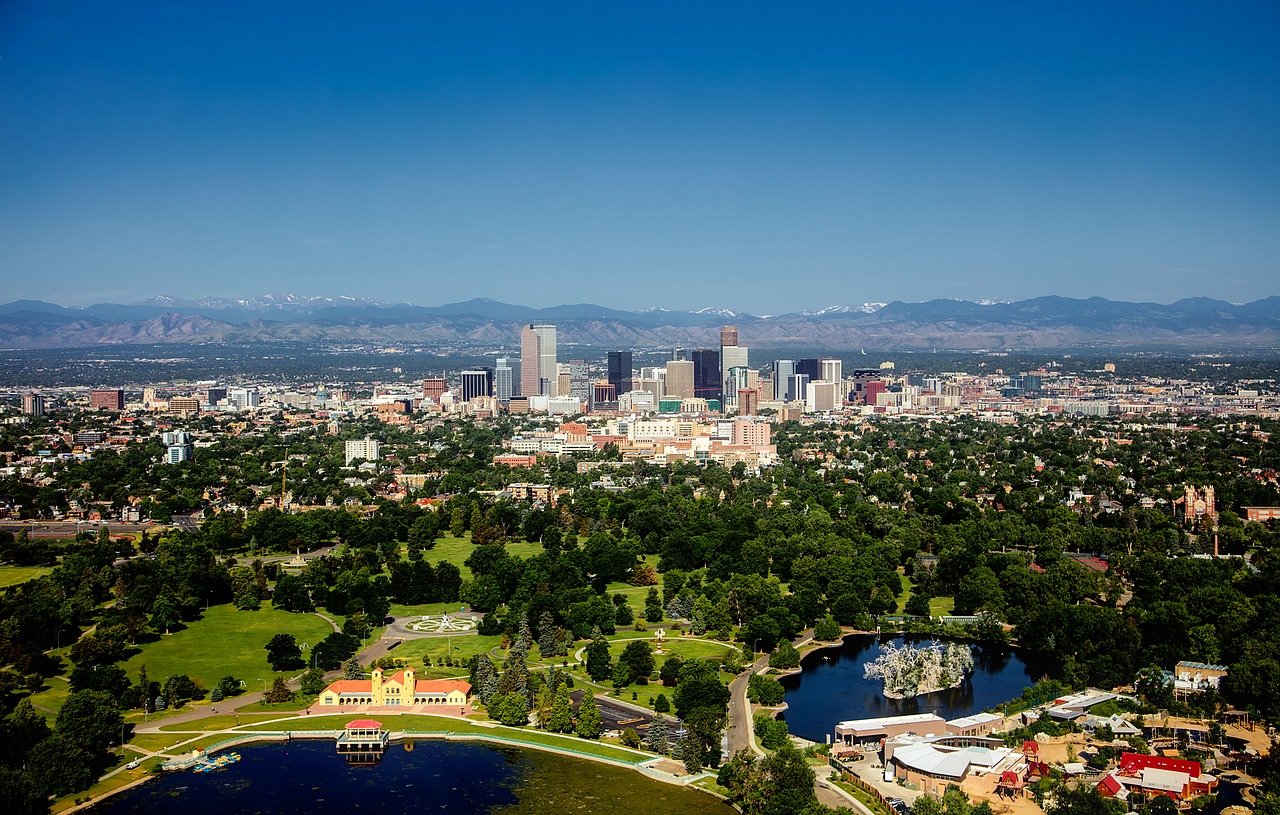 The Mile High City ranks fourth in the nation for number of breweries per capita and boasts some of the best craft brews in America. Beer enthusiasts are sure to have a good time in this Rocky Mountain highlight. Here are some tips for a beer-themed vacation in Denver.
– Try some of the best craft beers at Denver Beer Co. and Great Divide Brewing.
– Major breweries like Coors are actually located outside of the city. Be prepared to travel a bit if you plan to visit them.
– Visiting during the fall will allow you to experience the Great American Beer Festival.
8. Fort Collins, Colorado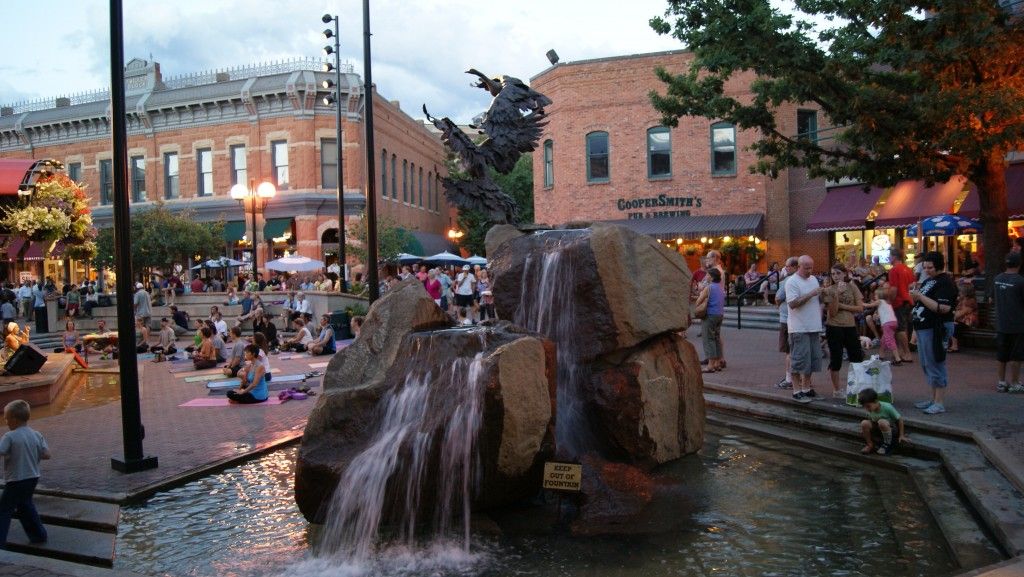 Credit: Fort Collins
Another Colorado brew town is Fort Collins. Just an hour north of Denver, it often gets lumped in with the Mile High cities beer scene, but it deserves some love in its own right – USA Today readers and beer drinkers actually ranked the city above Denver AND both Portlands. Check out these places for a guaranteed quality drink.
– O'Dell Brewing Company – home of the famous O'Dell IPA
– New Belgium – the third largest craft brewer in America
– Funkwerks
9. Grand Rapids, Michigan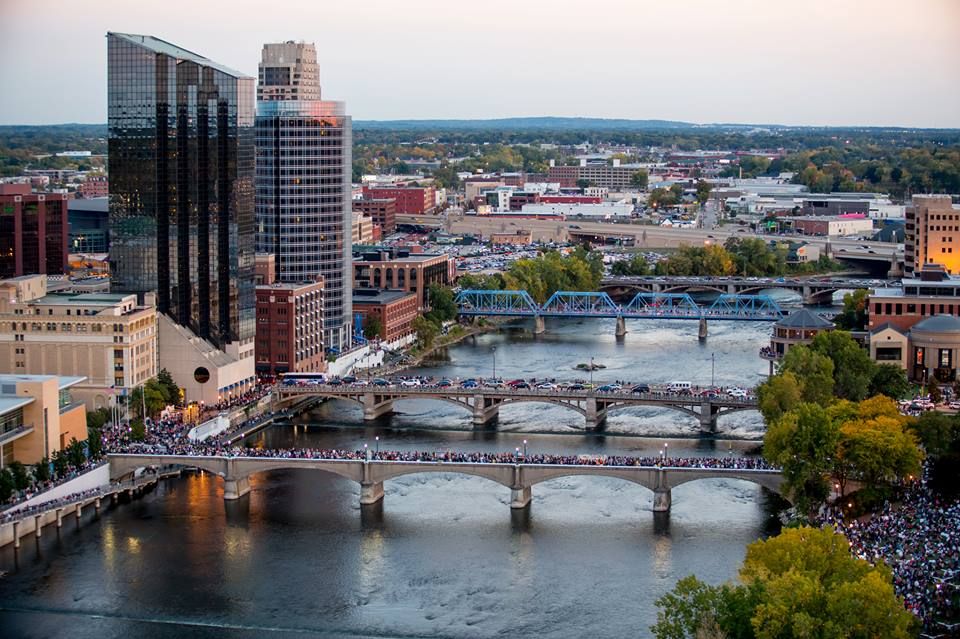 Credit: Grand Rapids
Grand Rapids has been on the rise in popularity among beer enthusiasts for some time. While it's still better known for cars and football and it's not really a hotspot for vacations, it's a great place to take in a lot of beer culture in a small area. Here are some breweries to check out.
– Bell's Hop Cat – one of the most universally respected breweries in America and Michigan's pride and joy.
– New Holland
– Arcadia
10. Madison, Wisconsin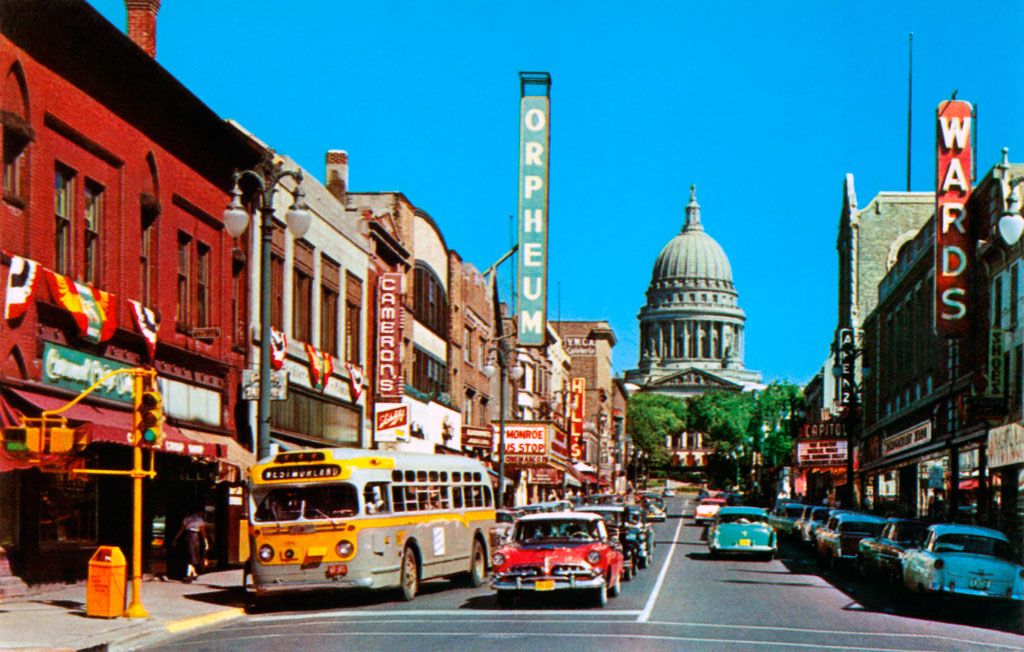 Credit: Madison
Most people think about Milwaukee when the subject of beer and Wisconsin comes to the table, but Madison is where it's really at! It's a beautiful city and one of the friendliest in America – add the solid brew culture to that and you've got a simply amazing city for a quick getaway. Here are some things to try there.
– Have an Oak-Aged Sour Bat Sh*t Crazy at MobCraft.
– If you're into IPAs, stop by Karben4Brewing.
– Ale Asylum also has an impressive list of unique beers on tap.
11. Kansas City, Missouri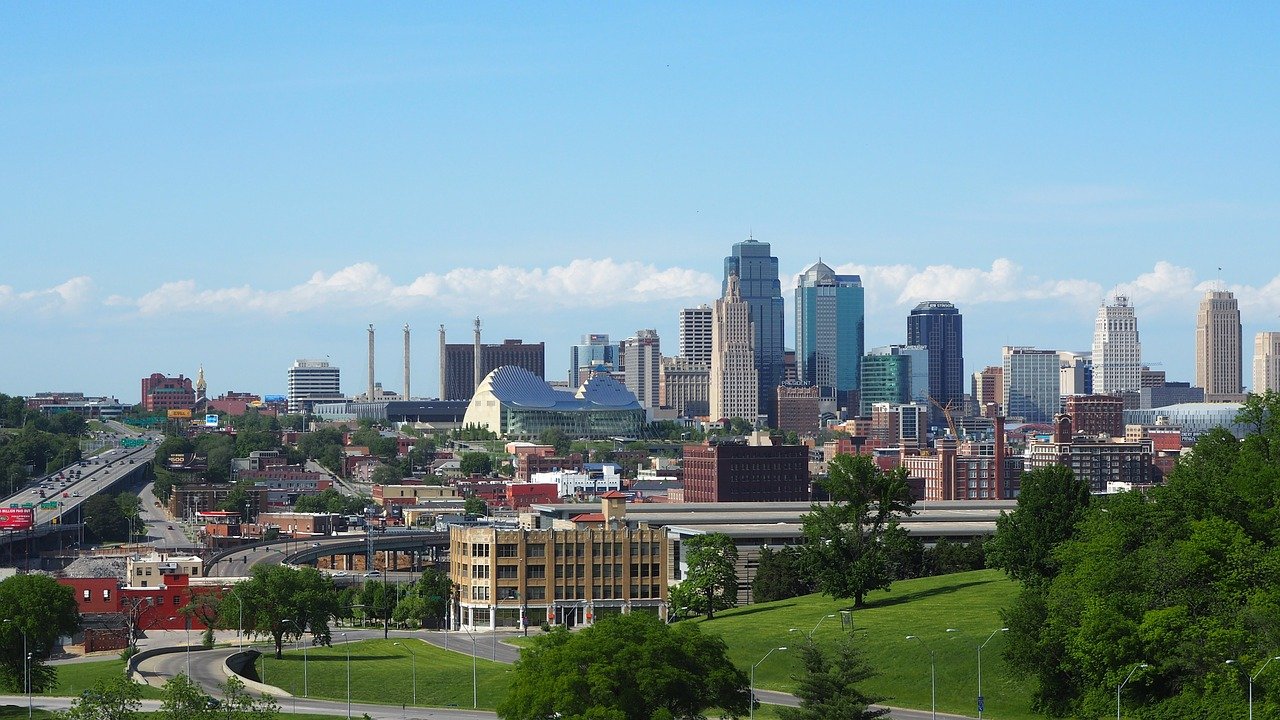 This Midwestern capital has seen a brewing boom in recent years and now finds itself here among the best of the best. Kansas City is best known for having some of the best barbeque in the U.S., which happens to pair very nicely with a cold brew. Make a foodie/beer lover combination trip out of your visit here and definitely stop by the following places.
– Boulevard Brewing – it's the 10th largest brewery in the country.
– McCoy's – famous for its raspberry wheat, ginger shandy.
– Big Rip Brewing Company
12. Austin, Texas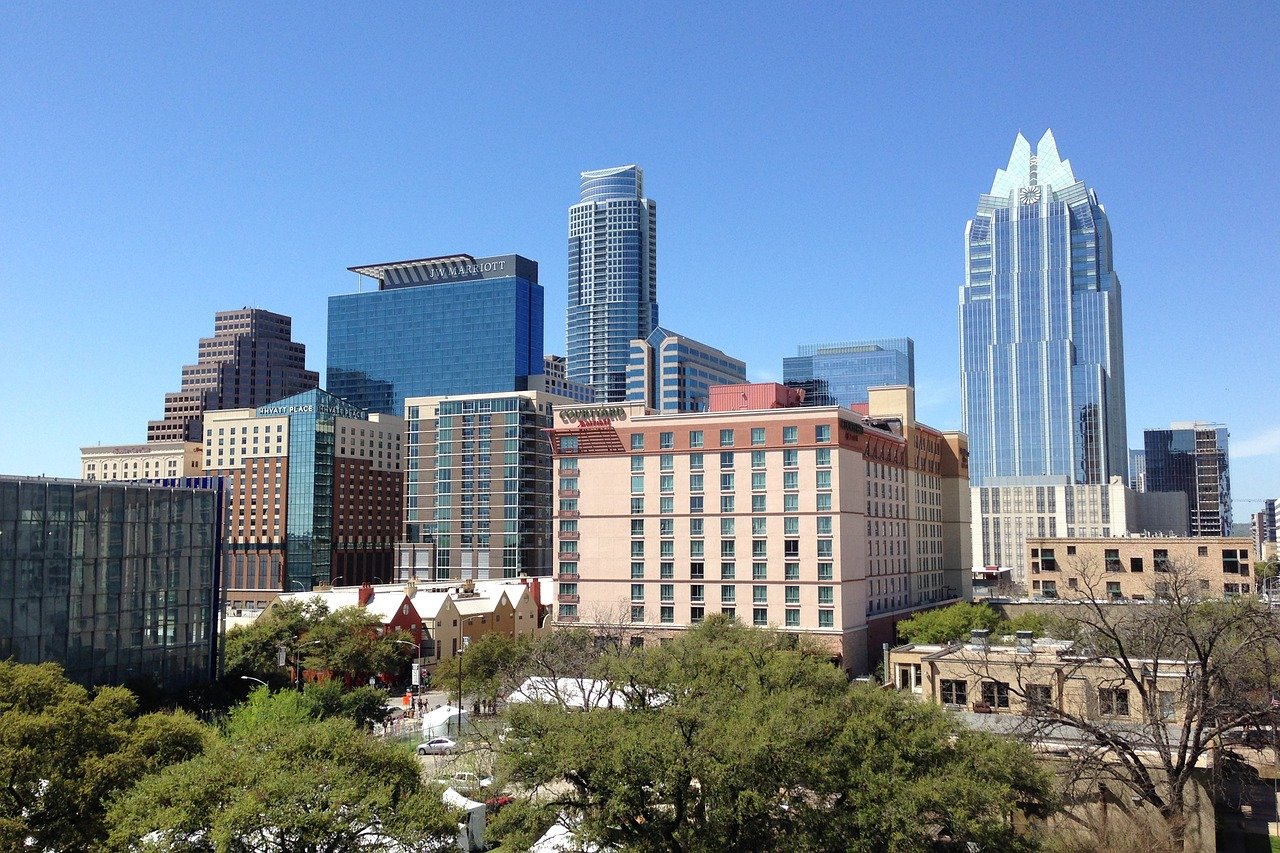 It's no secret that Austin knows how to have a good time – it's the live music capital of the world and hosts many film, music, tech, and food festivals throughout the year. It should come as no surprise that they also boast some of the countries best brewing. Here's what to check out in the Texan capital.
– Jester King Brewery – the only farmhouse brewery in Texas.
– Black Star Co-op – a community-owned brewery.
– Hops & Grain – caters to the eco-friendly crowd.
13. Burlington, Vermont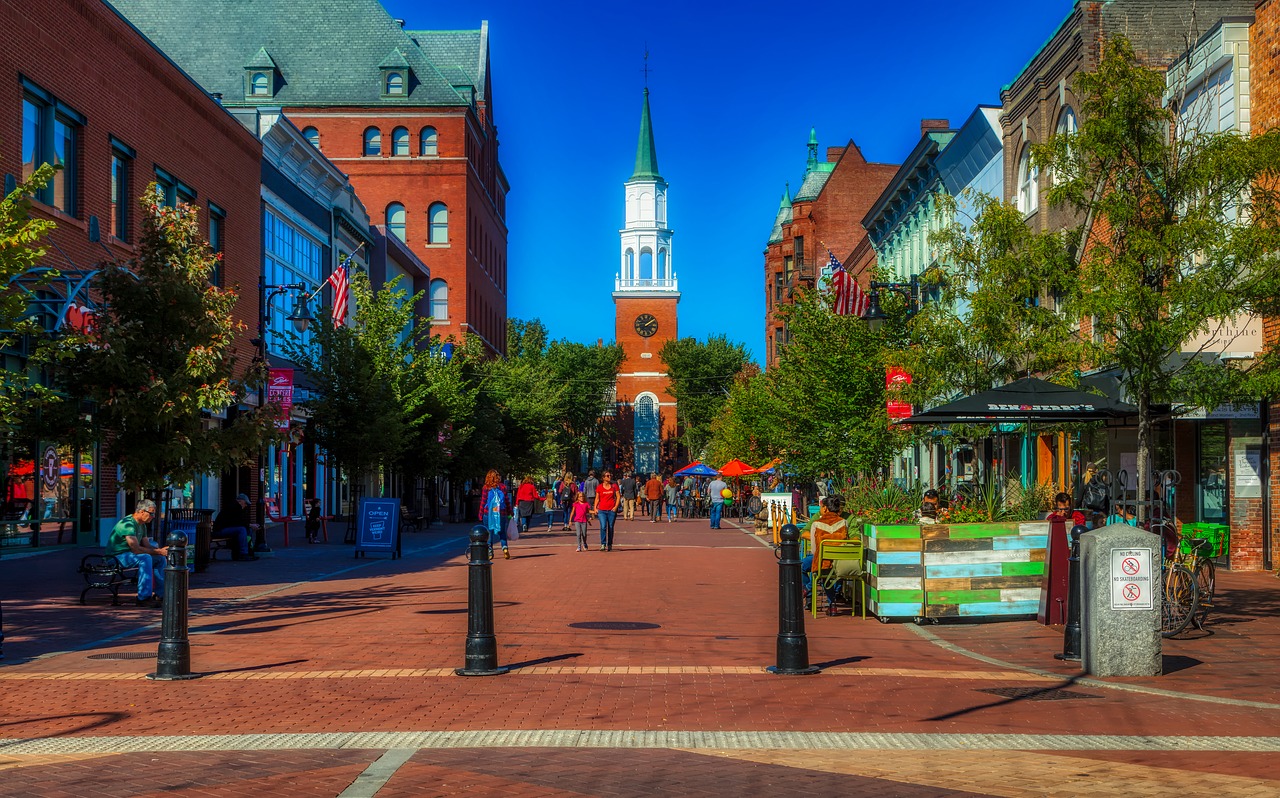 There are so many breweries in Vermont that there's one per every 3,800 citizens, giving Vermont the reigning title of "Most Breweries Per Capita in America". The picturesque New England capital is a great place to relax and knock back a few cold ones.
– Head to Das Bierhaus for a selection of German drafts.
– Visit during the summer to attend the Vermont Brewers Festival.
– Check out the Vermont Pub & Brewery.
14. Boston, Massachusetts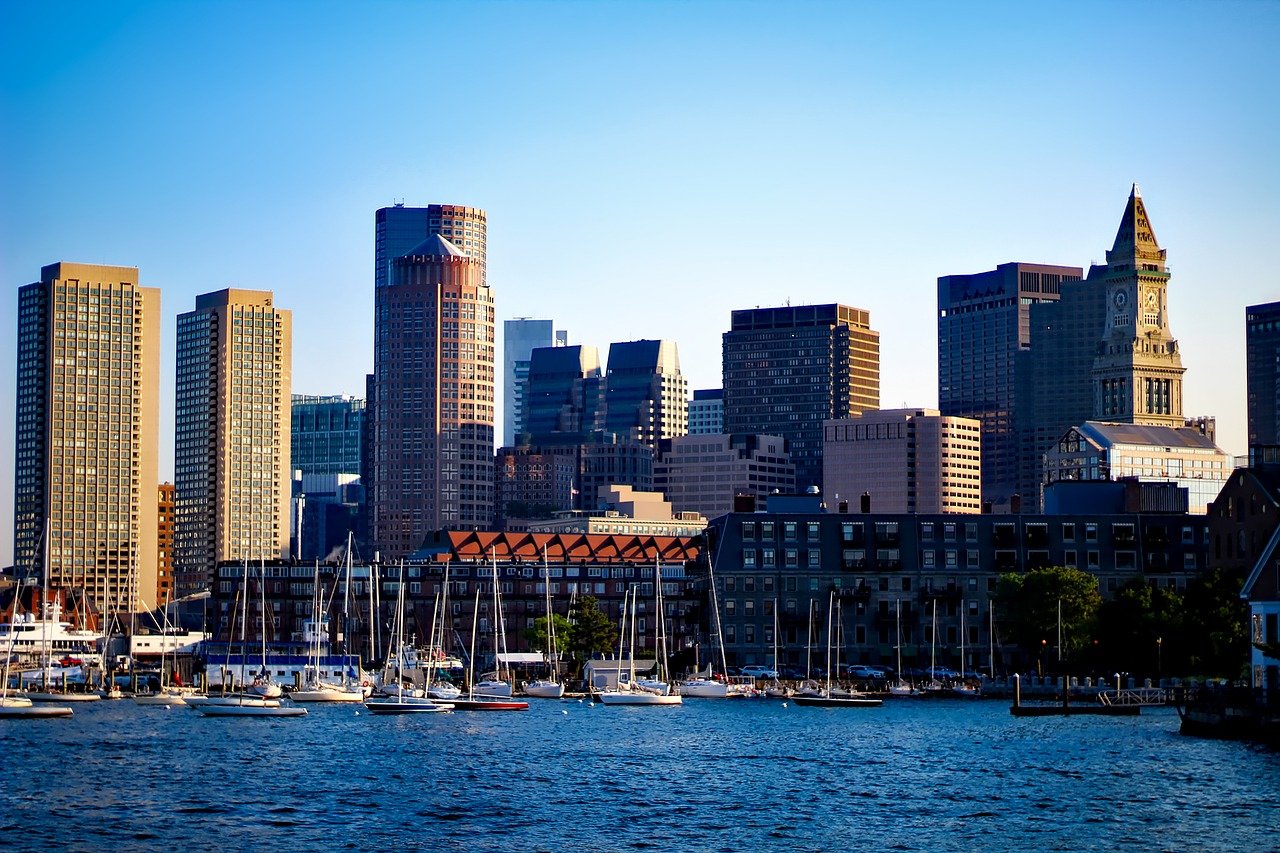 The people of Boston consume more beer per capita than any other city in America, so it's no wonder that it's the perfect place for beer lovers to visit. Many world-famous breweries call the city home, including the historic Samuel Adams. Being one of America's oldest cities, there are many historic breweries, pubs, and taverns in Boston – the first of which popped up not too long after the pilgrims arrived, as beer was safer to drink than water at that time. We recommend a visit to the following watering holes.
– The Warren Tavern. It's the oldest tavern in Boston and an important piece of American history.
– If you're in town in May, check out the American Craft Beer Fest – the largest celebration of domestic microbrews.
– Boston Beer Co – the producer of Samuel Adams.
15. Portland, Maine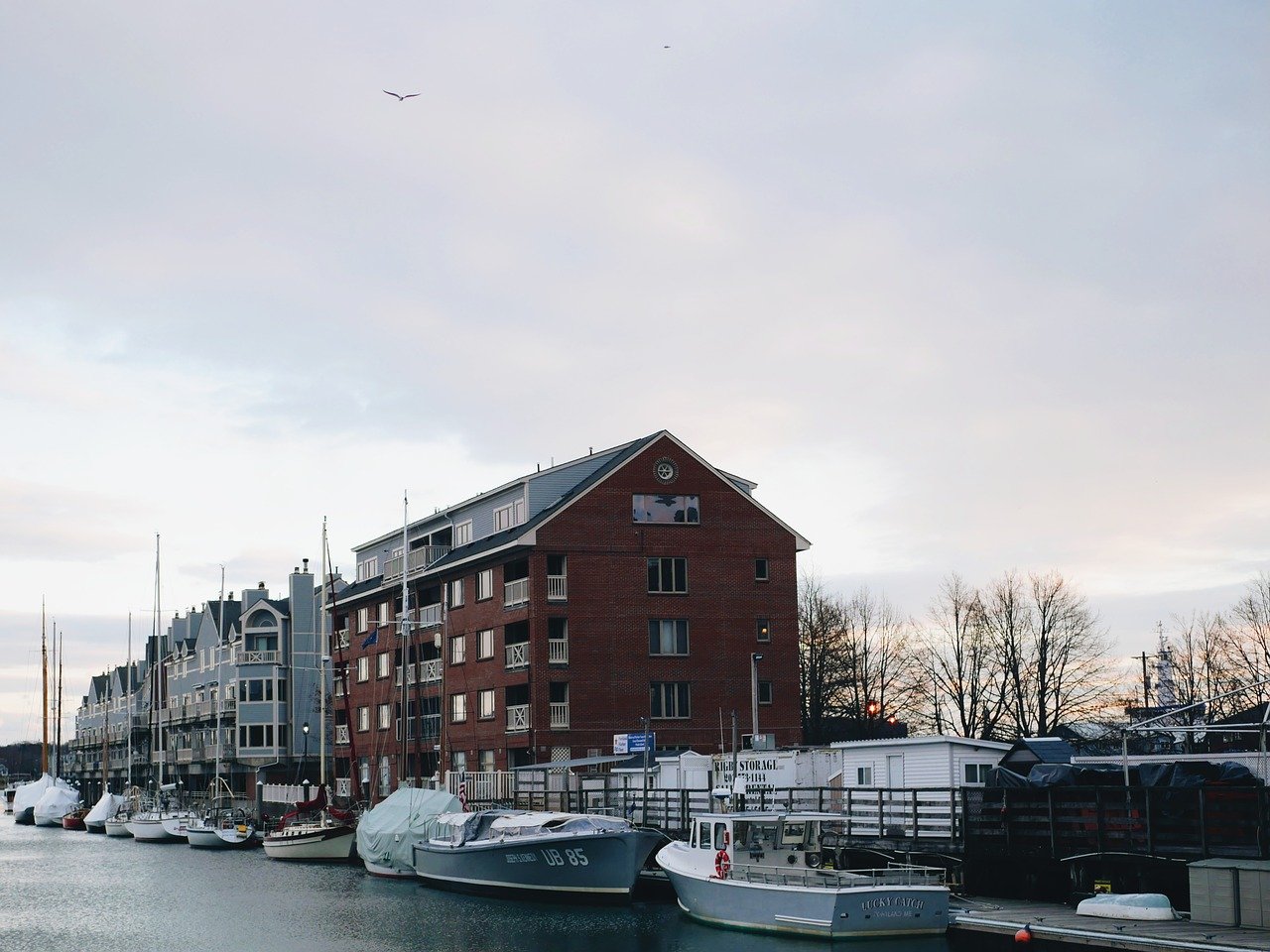 Situated on the picturesque New England coast, Portland is a hip city with plenty to do for everyone, but its long history of microbrewing makes it a truly special place to visit for fans of craft beverages. Here are some suggestions for taking in the brew scene in Portland.
– Take a tour at Allagash – it was voted one of the best brewery tours in America by Trip Advisor.
– Check out the waterfront brewery, In'finiti, for a unique combination of house-brewed beer and liquors.
Have you enjoyed a cold one in any of these cities? What did you think? Let us know in the comments!