Watertown, Massachusetts is an exciting city filled with plenty of things to do. From outdoor activities to cultural experiences, Watertown has something for everyone. Whether you're a local or visiting the area, there are a number of great attractions to explore. Here are 15 of the best things to do in Watertown, MA.
1. Armenian Museum of America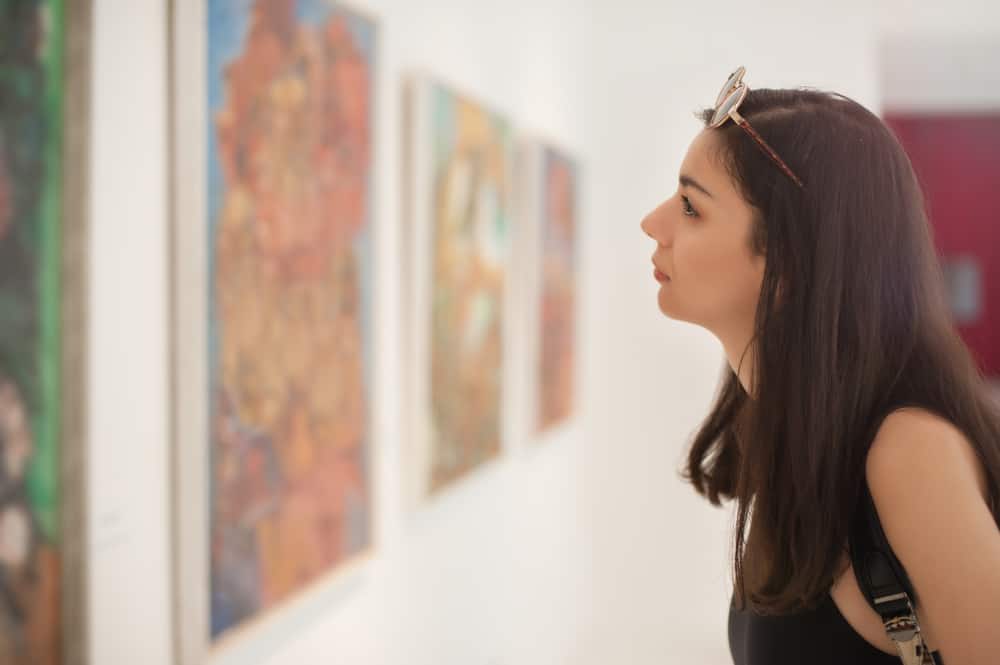 Source: guruXOX / shutterstock
The Armenian Museum of America, located in Watertown, Massachusetts (MA), is a cultural center dedicated to preserving and sharing the history of Armenians living in the United States. It was founded in 1971 by the Armenian General Benevolent Union (AGBU) of Massachusetts and has since become one of the largest collections of Armenian artifacts and memorabilia outside Armenia.
The museum houses over 10,000 objects that represent different aspects of Armenian culture including traditional folk costumes, religious artifacts, coins from antiquity to modern times, furniture from traditional Armenian homes and handicrafts. Visitors can also explore an extensive library with books on art, literature and music as well as archives filled with documents related to the history of Armenians in America. In addition to these permanent exhibitions, the museum also hosts rotating temporary exhibitions exploring specific topics such as traditional weddings or important figures like composer Komitas.
2. Mount Auburn Cemetery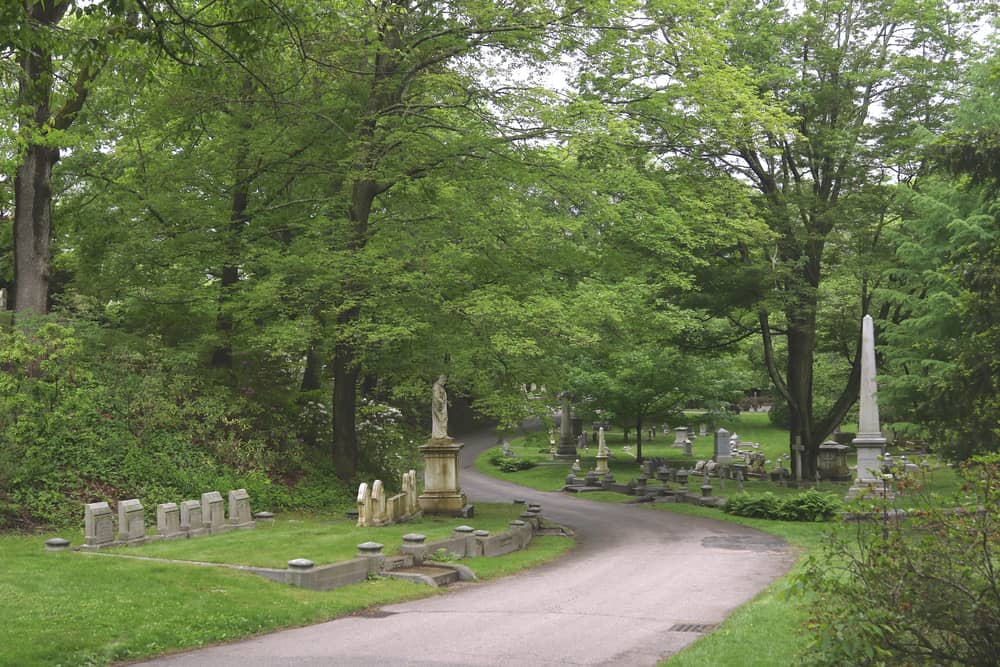 Source: vagabond54 / shutterstock
Mount Auburn Cemetery, located in Cambridge, Massachusetts (MA), is one of the earliest and most renowned rural cemeteries in the United States. Established in 1831, Mount Auburn was designated as a National Historic Landmark by the U.S. Department of Interior in 2003. The cemetery is a breathtaking 200-acre oasis with meandering paths and gardens where visitors can explore its rich history while enjoying its serene beauty.
Mount Auburn Cemetery is home to over 5,000 trees that were planted throughout its grounds over many years creating an exceptionally beautiful landscape of rolling hills and winding paths that make up the grounds. Here you will find a variety of monuments, sculptures, mausoleums, obelisks and other memorials dedicated to some of America's most influential figures from the past two centuries including Henry Wadsworth Longfellow and Mary Baker Eddy .
3. Mosesian Center for the Arts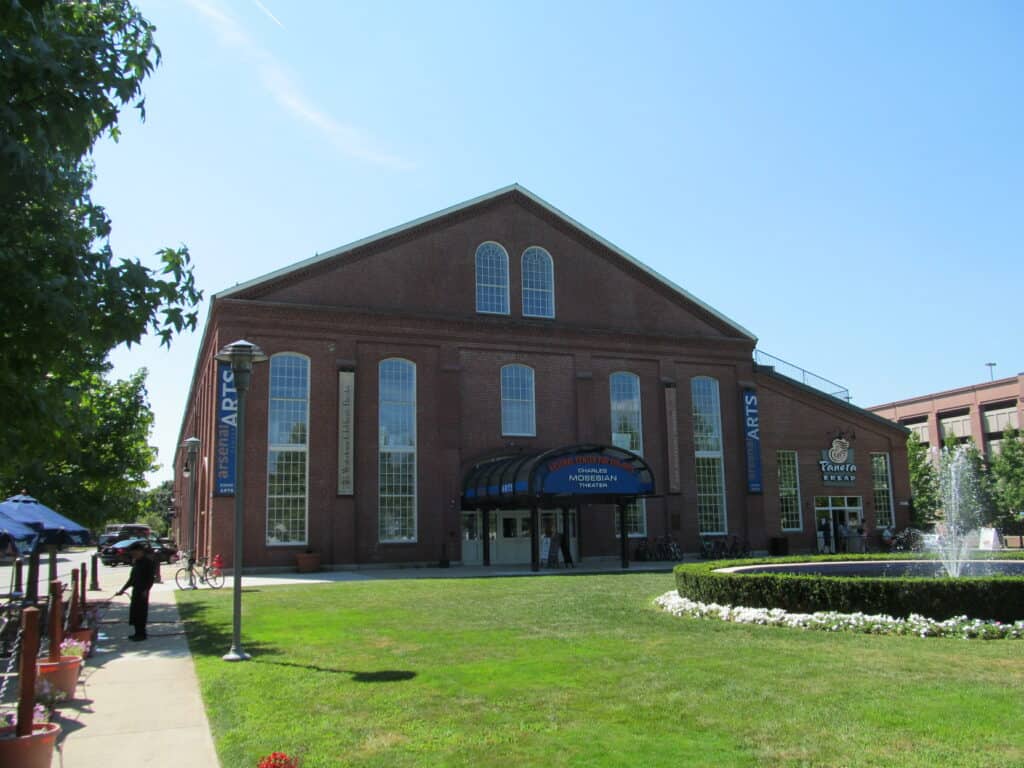 Source: John Phelan / Wikimedia | CC BY-SA 3.0
The Mosesian Center for the Arts, located in Watertown, Massachusetts (MA), is one of the newest additions to the cultural landscape in the United States. The Center's mission is to foster a greater appreciation of the arts by providing a space for people to come together and celebrate culture. It also serves as an educational hub, offering programs that allow people to explore their creativity through art-making and workshops.
The Mosesian Center features two indoor galleries with rotating exhibitions featuring local and international artists. It also houses several classrooms where workshops are held on topics such as cartooning, painting, photography, and theater performance. Additionally, there are two theater spaces within the facility which host performances including music concerts, comedy shows, plays and more—allowing visitors to be transported into another world with each show they attend.
4. Watertown Square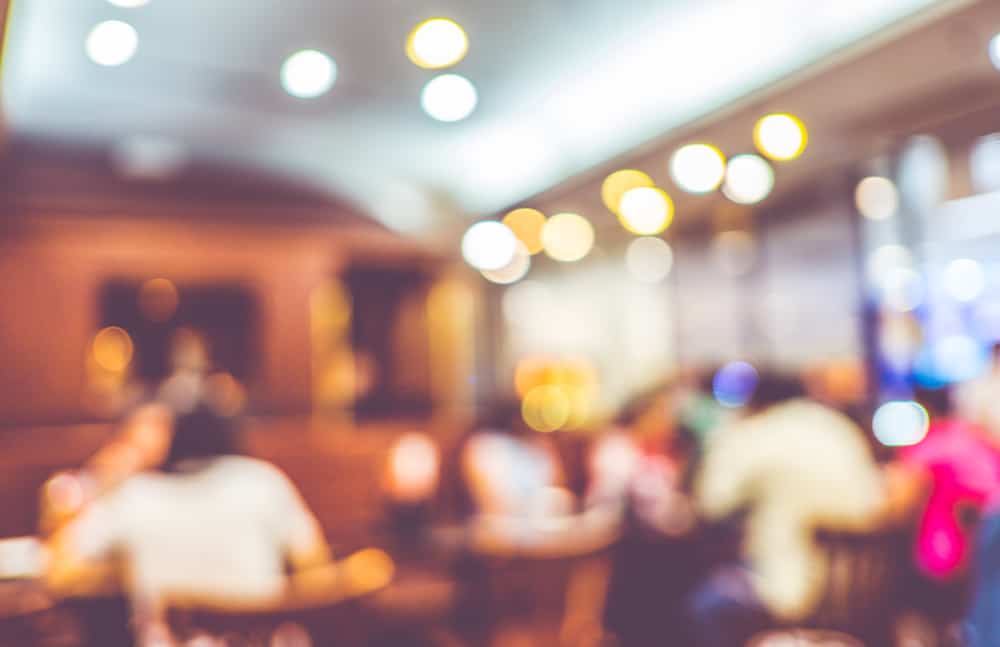 Source: wee dezign / shutterstock
Watertown Square is a historic neighborhood located in the heart of Massachusetts. Established in 1776, Watertown Square has been an integral part of American history ever since and continues to be one of the most sought-after neighborhoods in the United States. Not only does it offer easy access to nearby cities such as Boston and Cambridge, but it is also home to many historical sites that are unique to this area. From its historical homes, churches, and schools to its tree-lined streets and charming shops, Watertown Square offers something for everyone.
The neighborhood boasts an abundance of architectural styles dating back centuries including Greek Revival, Victorian Gothic Revival, Queen Anne style houses and more. Residents can explore these buildings along with other attractions such as art galleries, museums and parks. Many visitors come from all over the country just to take in the beauty of this historic area.
5. Gore Place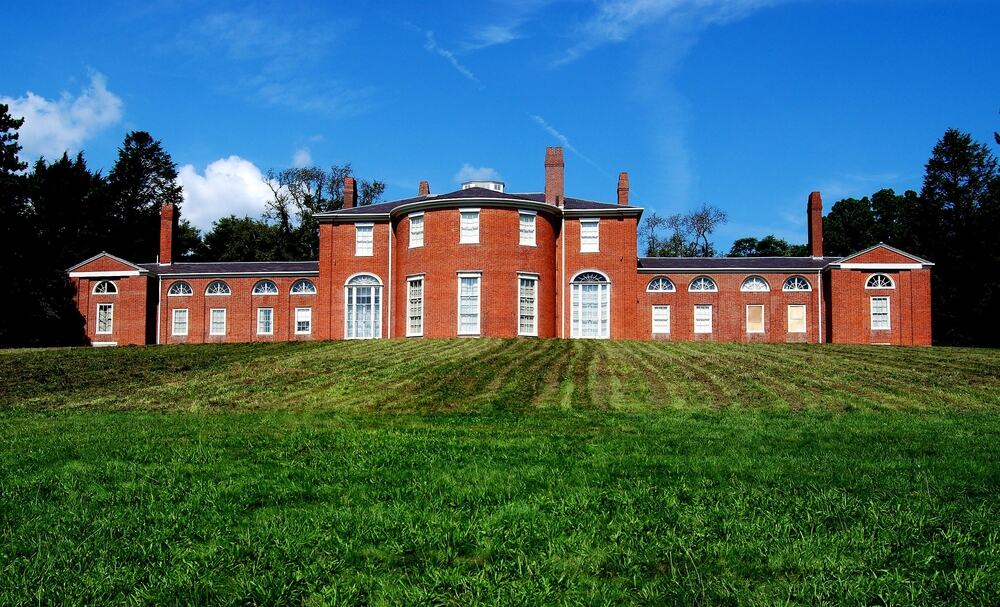 Source: LEE SNIDER PHOTO IMAGES / shutterstock
Gore Place is a historic estate located in Waltham, Massachusetts. The mansion was originally built by Christopher and Rebecca Gore in 1806. As one of the finest examples of Federal period architecture and design, it is now open to the public as a museum showcasing the lifestyle of this influential couple.
Christopher Gore served as Governor of Massachusetts and U.S. Minister to Great Britain during his lifetime and was an ardent supporter of early American industry, which he saw as a way to increase economic stability for all citizens. The grounds at Gore Place reflect his passion for gardening and nature, with an expansive lawn surrounded by trees planted by him nearly two centuries ago that are still standing today.
6. Charles River Greenway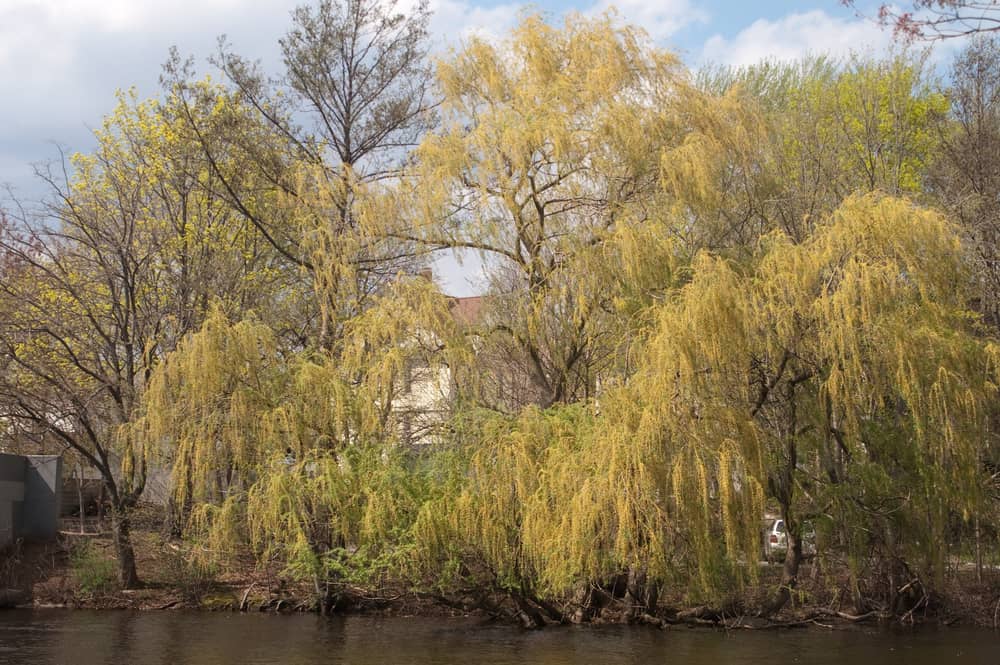 Source: Adam Gladstone / shutterstock
The Charles River Greenway is an iconic pathway in Massachusetts (MA), United States, that runs through 24 cities and towns along its banks. This Greenway offers outdoor enthusiasts a chance to explore the beauty of MA along the river's edge. An estimated 10 million visitors per year enjoy the various recreational activities available on this scenic route.
The Charles River Greenway extends from Hopkinton all the way to Boston Harbor and has been popular among walkers, cyclists and runners since its inception in 1959. The route features many different attractions including historical sites, picturesque views, wildlife refuges and numerous parks. There are also several restaurants, bike shops and other services located along the path for those who need a break or want to explore further into MA history.
7. Washington Tower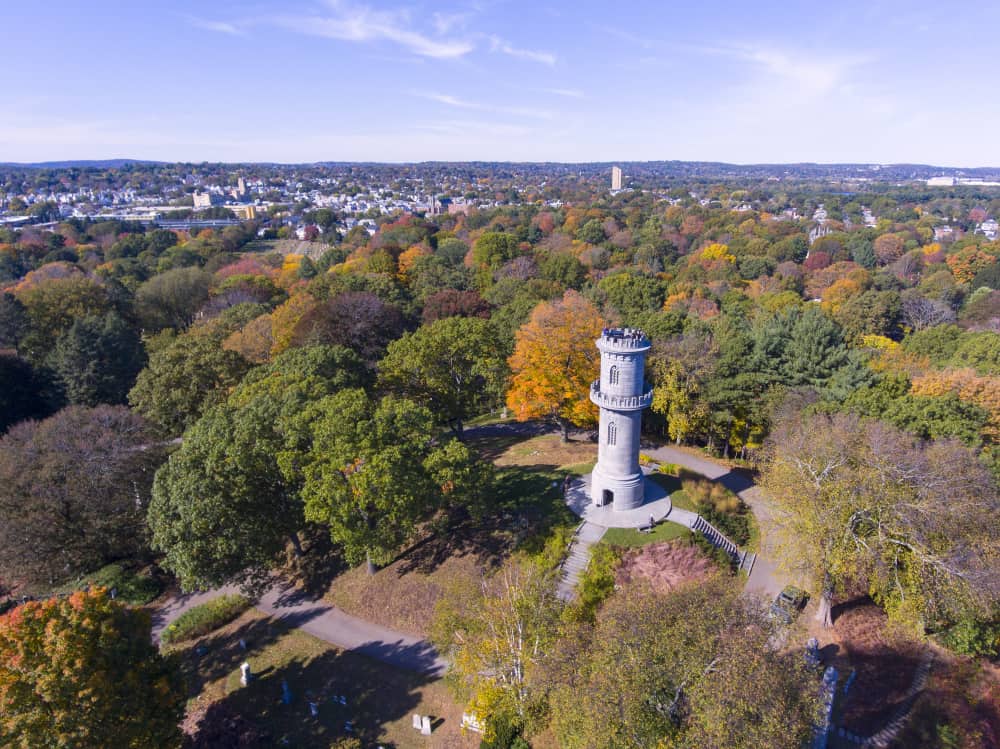 Source: Wangkun Jia / shutterstock
Standing tall in the heart of Massachusetts, Washington Tower is a prominent landmark in the United States. Located in the city of Boston, this impressive structure stands at an impressive height of 326 feet and dominates the skyline with its imposing stature. The tower was completed in 1927 and has since become one of Boston's most iconic buildings.
The building itself was designed by noted architect Walter Gropius, who wanted to create a structure that could be seen from miles around. He modeled his work after skyscrapers he had seen during his travels abroad, which accounts for its unique Art Deco style. The Washington Tower is also known for its distinct color scheme – it's clad entirely in white limestone tiles and features terracotta trim along its base.
8. Watertown Dam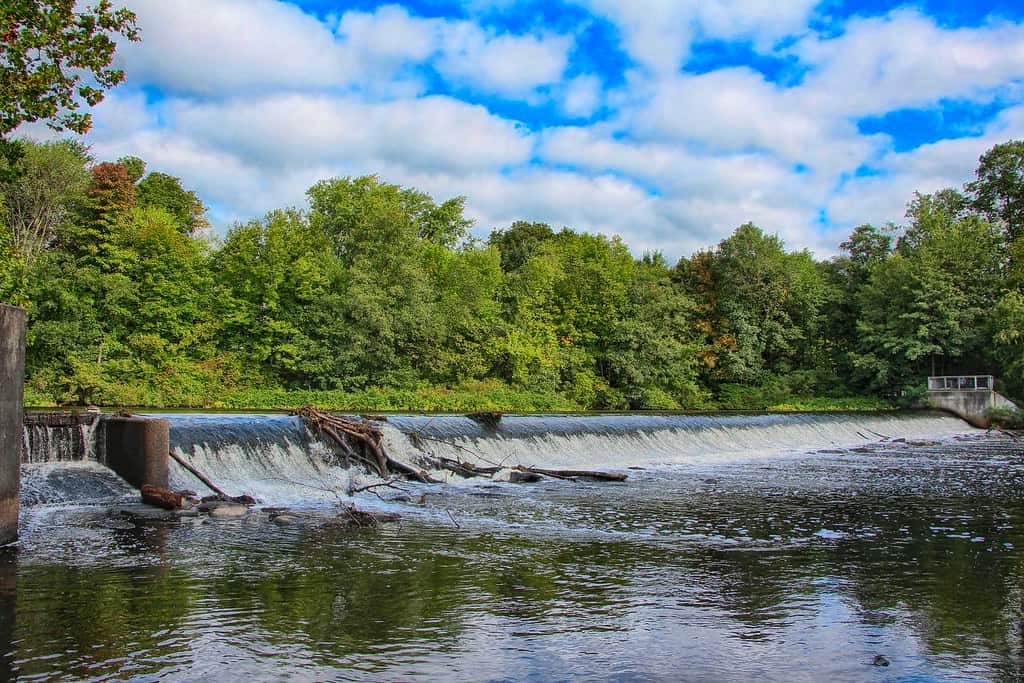 Source: BillDamon / Flickr | CC BY
Watertown Dam, located in Watertown, Massachusetts (MA) is the largest dam in the United States. This impressive structure was first constructed in 1848 and remains a source of pride for the citizens of this historic city. The main purpose of Watertown Dam is to provide hydroelectric power to the area and it has been doing so since its inception more than 170 years ago. Additionally, this structure serves as a barrier that helps keep Boston Harbor safe from flooding.
The design and construction of Watertown Dam are considered feats of engineering genius. With a total length of 4500 feet and width at its base reaching up to 128 feet, it stands tall above any other man-made structures in MA. The dam also features an intricate system of gates that can be regulated according to the water levels on either side or shut off completely should there be any danger present.
9. Abraham Browne House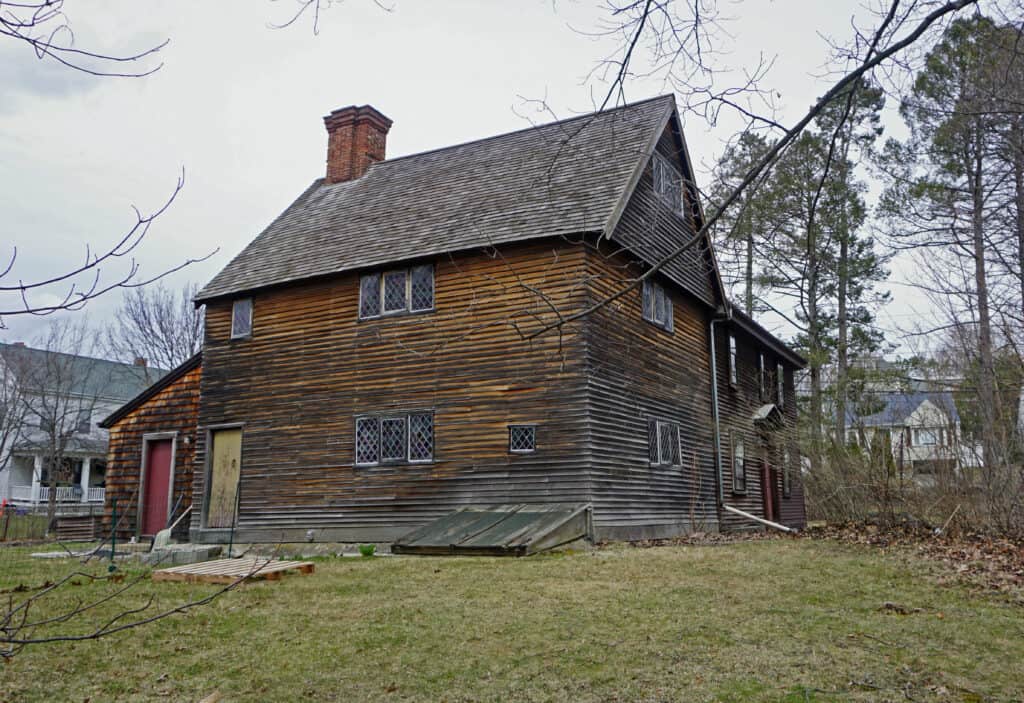 Source: Wayne Marshall Chase / Wikimedia | CC BY-SA 4.0
The Abraham Browne House is an historic house located in the Massachusetts (MA) town of Newbury. Built in 1725, the house is one of the oldest buildings in MA and a reminder of early colonial life in the United States. The two-story wood frame house was originally constructed by Abraham Browne and has been added to over the years. It features a gambrel roof, central chimney, and clapboard siding with corner boards. The interior includes period details such as exposed hand-hewn beams, wide floorboards, multiple fireplaces and original paneling.
Today it stands as a local landmark open to visitors who can experience what life was like for early settlers in this part of America. Regular tours are held to showcase its unique history and architectural features.
10. Edmund Fowle House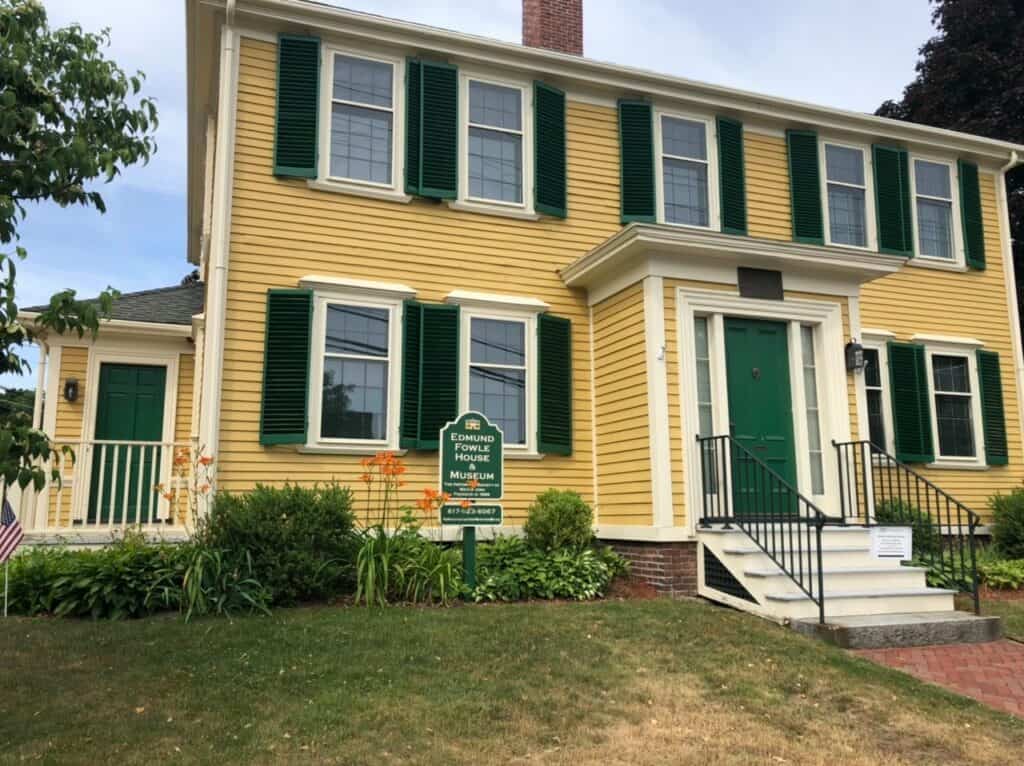 Source: Historical Society of Watertown, Watertown MA / Facebook
Edmund Fowle House is a historic house located in Boston, Massachusetts. Built in 1711, it is one of the oldest surviving houses in the United States. The house was built by Edmund Fowle, a local merchant and politician who lived there until his death in 1742. The building is recognized for its architectural significance as an example of Georgian architecture and has been added to the National Register of Historic Places.
The two-and-a-half story brick structure features an asymmetrical facade with classical details such as pilasters, fluted surrounds around windows and doors, gable lintels, and dentils at the cornice line. Its interior contains evidence of other styles including Georgian, Federalist and Greek Revival influences which were added when the house was remodeled over time.
11. Arsenal Yards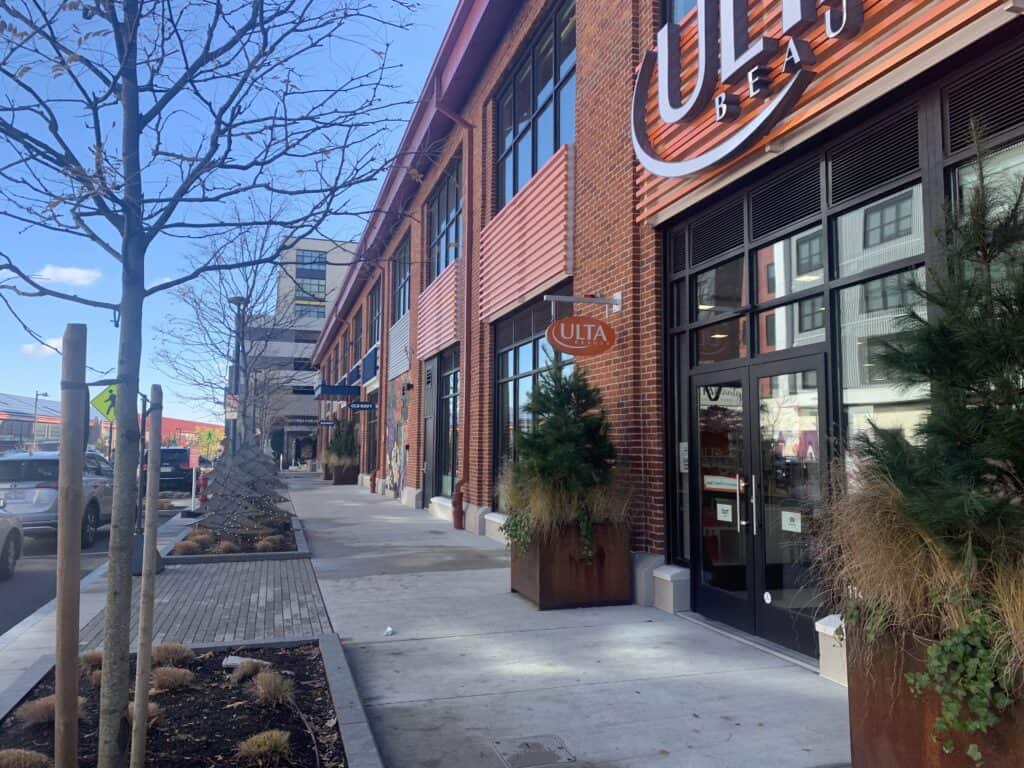 Source: Aaustin97 / Wikimedia | CC BY-SA 4.0
Arsenal Yards, located in the heart of Massachusetts, is a vibrant and growing community. This United States destination offers numerous opportunities for shopping, dining, entertainment and more. With more than 70 retail stores, restaurants and other attractions across 10 blocks, Arsenal Yards is a vibrant hub for both locals and tourists alike.
At Arsenal Yards you can find anything from fashion boutiques to popular eateries. From stylish clothing to delicious food, there's something for everyone at this bustling location. Whether you're looking for fun activities or just want to relax with friends after a long day of work or travel, Arsenal Yards has it all! The area also hosts various events throughout the year including concerts and festivals that bring the community together.
12. Arsenal Park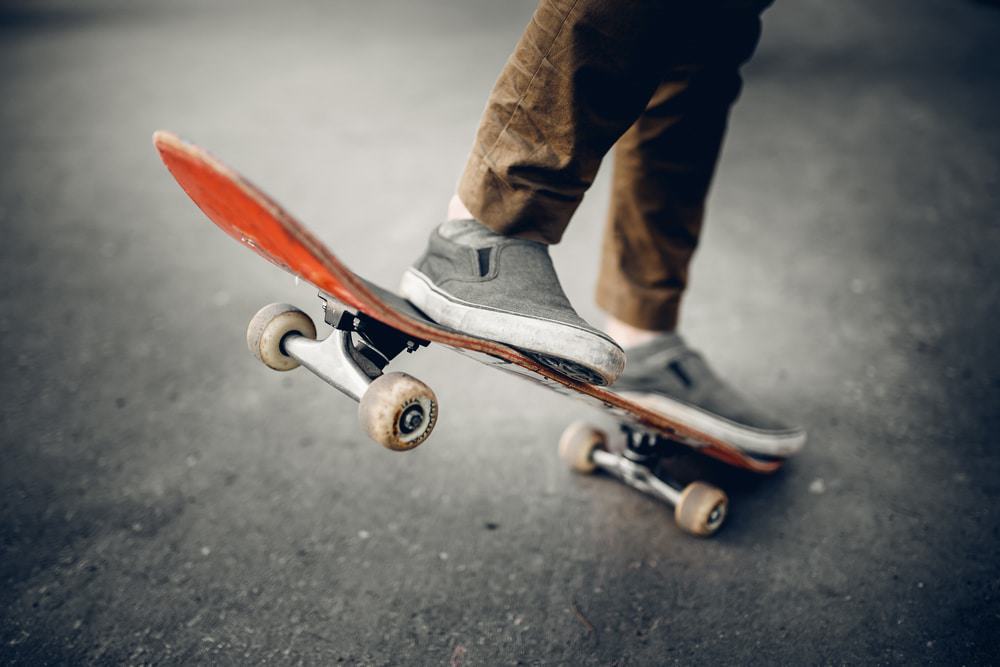 Source: Parilov / shutterstock
Arsenal Park, located in Watertown, Massachusetts (MA) is a great place to spend the day. The park features 6 large fields perfect for sports such as soccer and baseball, as well as playgrounds with plenty of swings and slides. It also has a wide variety of other activities that make Arsenal Park a great destination for families and individuals alike.
Those who are looking to get some exercise can take advantage of Arsenal Park's expansive walking paths that meander through acres of lush green space. Whether you're on foot, bike or horseback there are plenty of trails to explore and enjoy the natural beauty of this United States destination. In addition to outdoor activities, visitors can also enjoy the nearby restaurants and shops which create an enjoyable atmosphere in this charming town.
13. The Plumbing Museum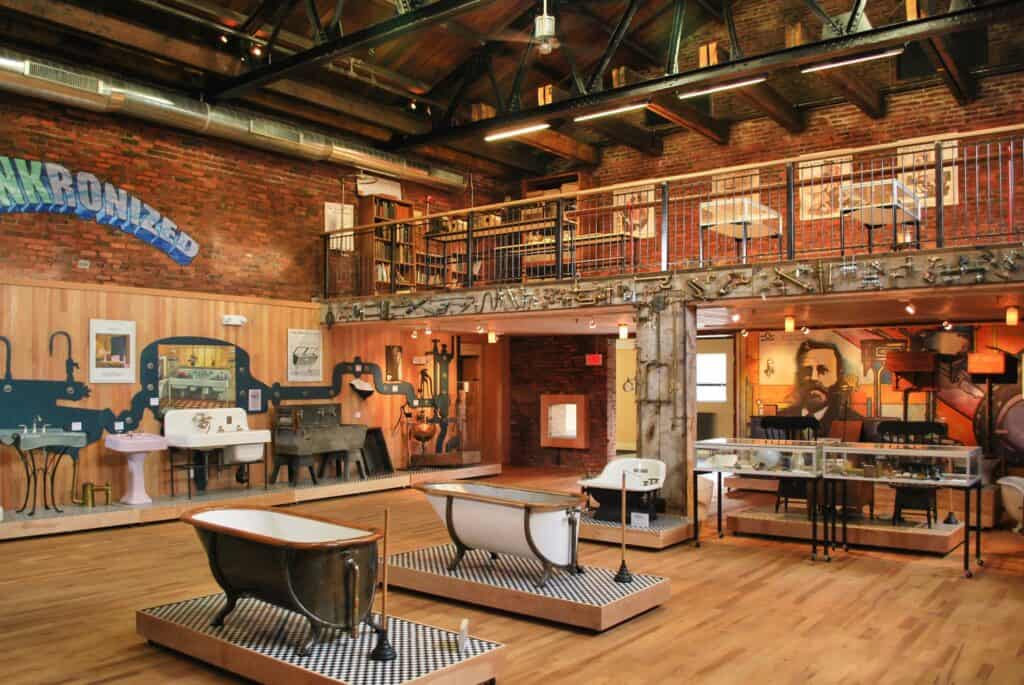 Source: The Plumbing Museum / Facebook
Step into the fascinating history of plumbing in Massachusetts at The Plumbing Museum! Located in the United States, this museum is sure to be an interesting experience for all ages. Established in 1971, it showcases a variety of objects related to plumbing and its history. From early pottery pipes to modern-day fixtures and tools, visitors can explore the history of plumbing through interactive displays and exhibits. Not only will you learn about the development of the industry over time but also gain insight into how it has evolved and changed throughout Massachusetts's history.
The museum also features educational demonstrations that explain various topics such as water conservation, proper maintenance techniques, and installation methods. Visitors can even take part in hands-on activities like building their own faucet or sink with provided materials! Additionally, there are lectures held by professionals who share their knowledge about plumbing matters.
14. Watertown Mall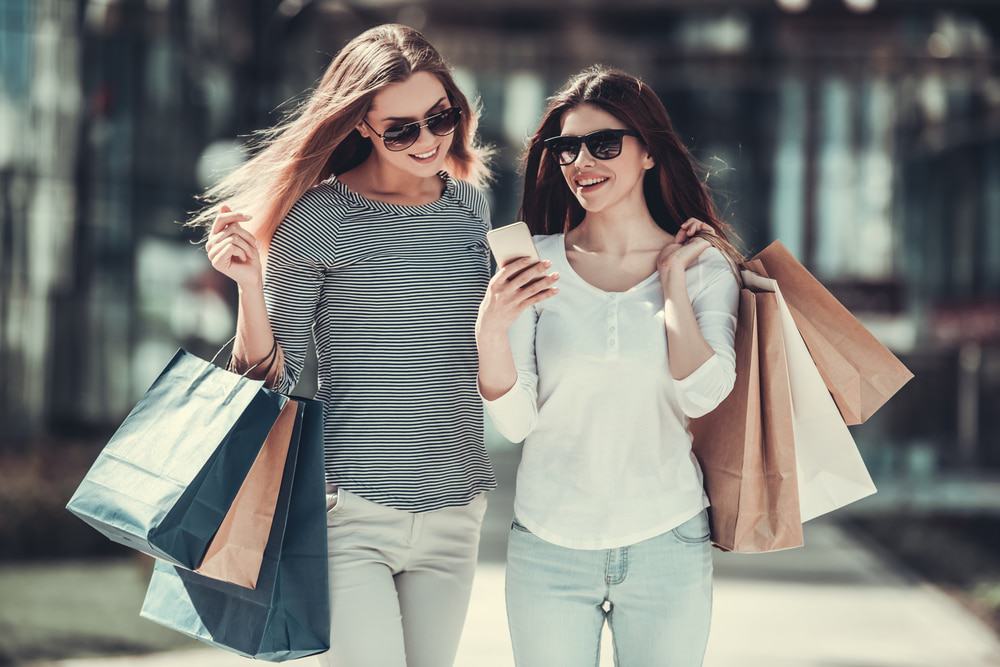 Source: VGstockstudio / shutterstock
Watertown Mall, located in Watertown, Massachusetts is a premier shopping destination in the United States. It is home to more than 150 shops and stores, making it one of the largest malls in MA. Customers can find everything they need here with popular stores like Target, Macy's, and Best Buy. The mall also features a variety of dining options including full service restaurants such as Cheesecake Factory and P.F Changs.
The mall also provides entertainment options with AMC Theaters playing the latest blockbuster movies as well as several interactive gaming arcades for kids. Watertown Mall provides shoppers with an enjoyable shopping experience from start to finish with its large selection of stores and services at competitive prices that won't break the bank! With convenient parking and friendly staff Watertown Mall makes for a great stop for any shopper looking for something special or just a day out on the town!
15. Faire on the Square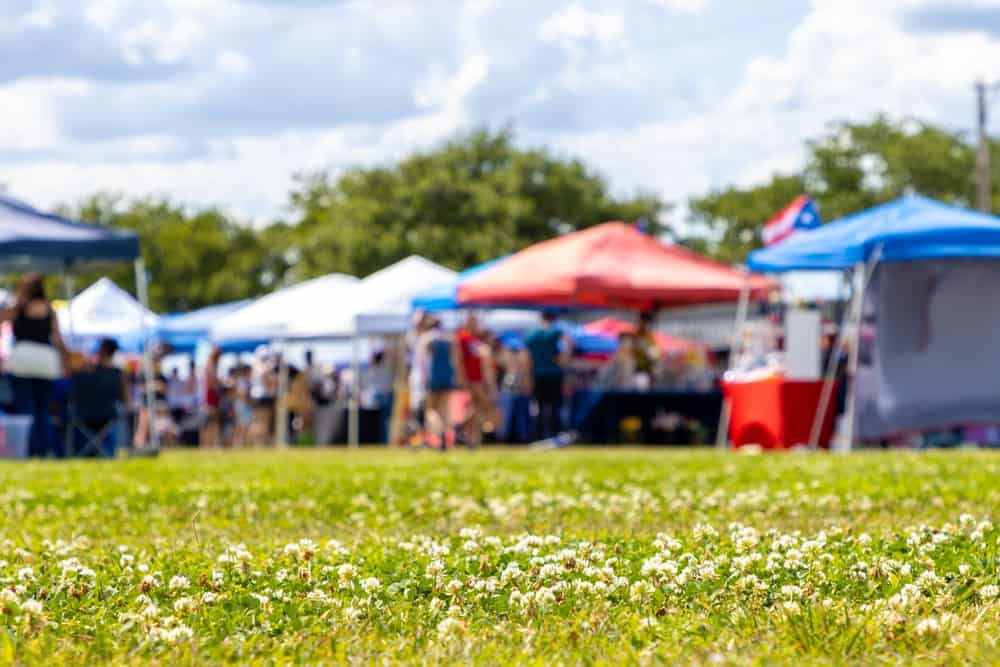 Source: Ajax9 / shutterstock
Faire on the Square is an event that takes place in Northampton, Massachusetts (MA) every spring. This year it will be held on April 27th and 28th. Faire on the Square has been a local tradition for over 25 years, filled with vendors, entertainment, and activities for all ages.
The event invites people from all over MA to come explore Northampton's downtown area and experience what it has to offer. Attendees can expect to find handmade crafts such as jewelry, artworks, ceramics, woodworking items and more. There are also food vendors offering delicious treats like pastries and sandwiches while strolling around listening to live music provided by various bands throughout the day.
In addition to shopping at various booths, attendees can also participate in contests like an egg toss or a hula hoop competition.
In conclusion,Watertown MA is a great city for anyone who wants to explore and experience the local culture. Whether you're looking for outdoor activities, cultural entertainment, or delicious cuisine, Watertown MA has something for everyone. With its abundance of unique attractions, museums, and parks, it's easy to find something that fits your interests and budget.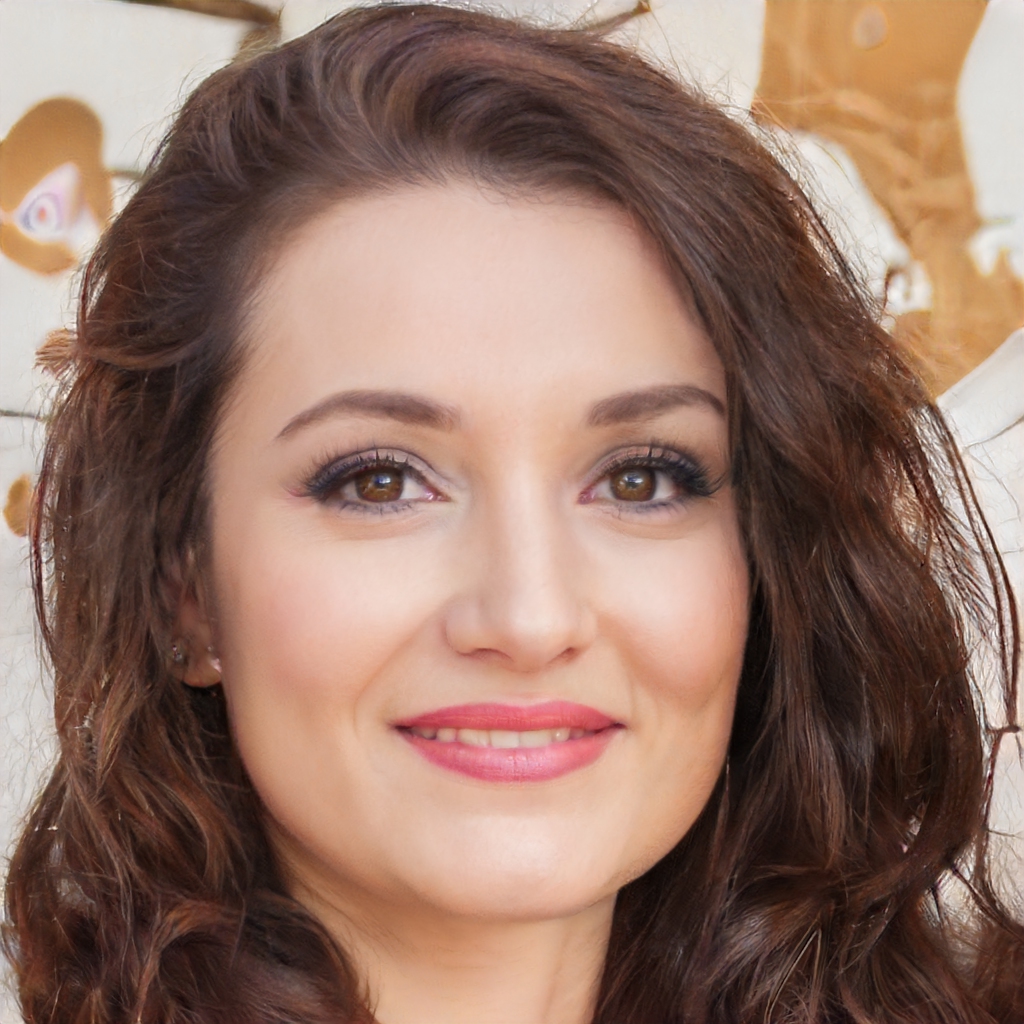 Meet Amelia, a wanderlust-filled travel blogger on a mission to explore the world one destination at a time. From backpacking through Southeast Asia to luxury escapes in Europe, Amelia has experienced it all and is here to share their tips, tricks, and favorite finds with fellow travelers. Follow Amelia on their journey as they discover new cultures, indulge in delicious cuisines, and create unforgettable memories.