Fitchburg, Massachusetts is a small city located in the northernmost part of Worcester County. Fitchburg offers a number of activities that are enjoyable for people of all ages. From outdoor attractions to indoor entertainment, there is something for everyone. Whether you are visiting Fitchburg as a tourist or looking for an escape from your daily routine, this article will provide you with 15 of the best things to do in this vibrant city.
1. Fitchburg Art Museum (FAM)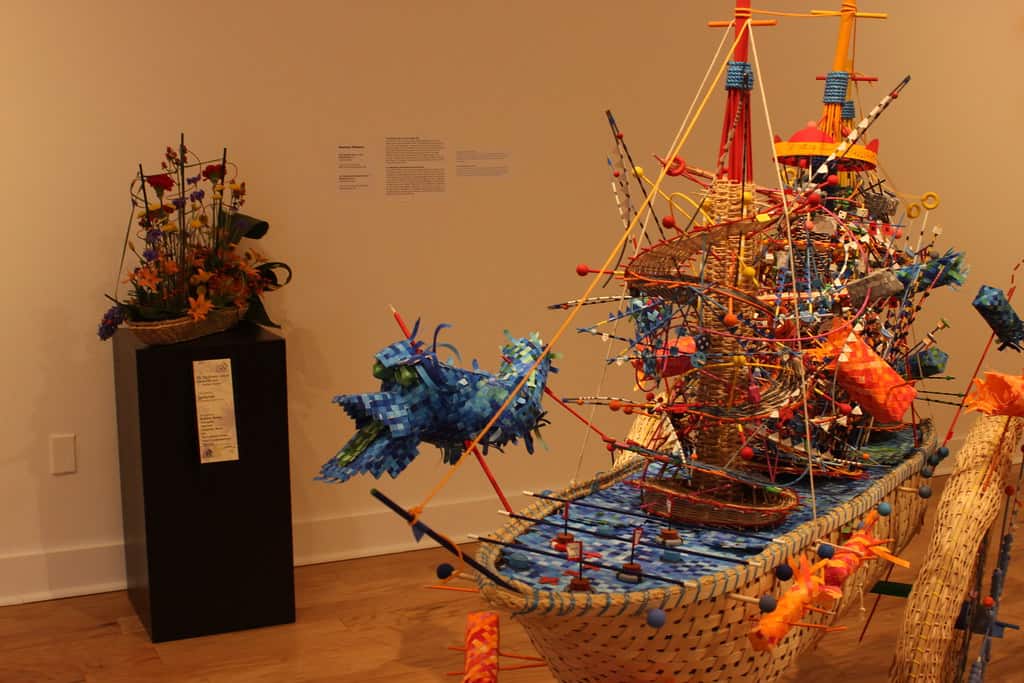 Source: Massachusetts Office of Travel & Tourism / Flickr | CC BY-ND
The Fitchburg Art Museum (FAM) is one of Massachusetts' premier cultural institutions. Established in 1925, FAM is located in downtown Fitchburg and has become a beacon for art and culture throughout the state. The museum features a variety of permanent collections that showcase works from contemporary and historical artists from all over the United States as well as internationally. In addition to these collections, FAM hosts regular exhibitions that explore different aspects of art history and culture. Visitors to the museum can also enjoy interactive activities such as lectures, workshops, films series, classes, events and much more. The mission of FAM is to provide an engaging experience with art while playing a vital role in connecting people with their shared cultural heritage. It has become an integral part of the city's identity and strives to be a center for education and dialogue about creativity across generations.
2. Coggshall Park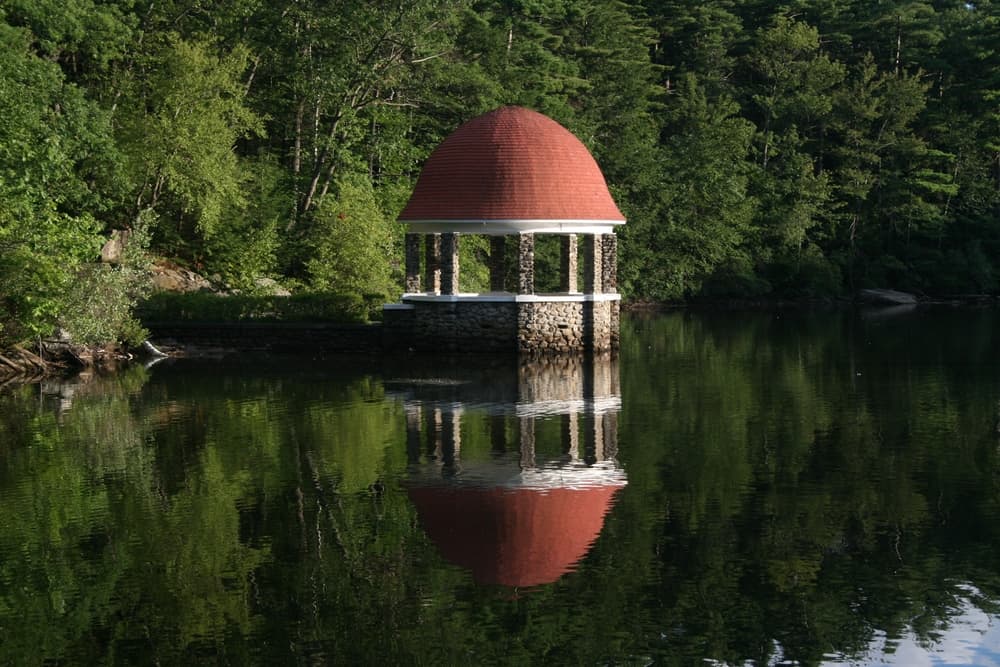 Source: Wirestock Creators / shutterstock
Coggshall Park, located in Fitchburg, Massachusetts (MA), is a delightful destination for visitors from all over the United States. This public park is situated on a hill overlooking the Nashua Valley and offers stunning views of the local landscape. It boasts an array of outdoor amenities such as four tennis courts, two playgrounds, trails for walking and biking, basketball courts, and picnic areas.
The grounds at Coggshall Park are open to visitors year-round with hours varying by season. During summer months guests can enjoy swimming in the pool or paddling around in their kayaks or canoes along its tranquil lake shore. Winter months promise plenty of activities as well including ice skating on its frozen pond and sledding down its rolling hillsides. No matter what time of year you visit Coggshall Park – you're sure to find something to make your trip memorable!
3. The Rollstone Boulder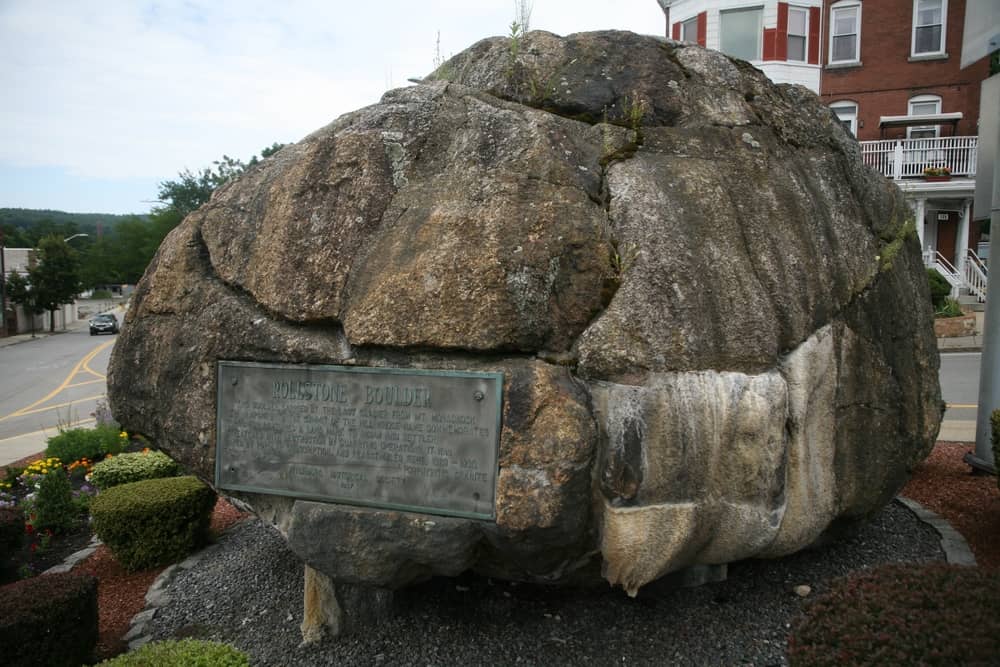 Source: Wirestock Creators / shutterstock
The Rollstone Boulder is an impressive natural wonder located in Fitchburg, Massachusetts. This immense rock formation stands 24 feet tall and weighs an estimated 25 tons. It has resided in its current location since the late 18th century, although it is believed to have originally been part of a large glacial erratic that was discovered near the top of Mount Rollstone in the early 1700s.
The boulder is an iconic landmark for the area and has become something of a tourist attraction over recent years. It has even been featured on multiple postcards and photographs depicting the scenery of Fitchburg throughout the United States. Visitors can explore the boulder's rugged terrain up close and take in views of nearby Lake Whalom when they make their pilgrimage to this remarkable sight.
4. Wachusett Mountain State Reservation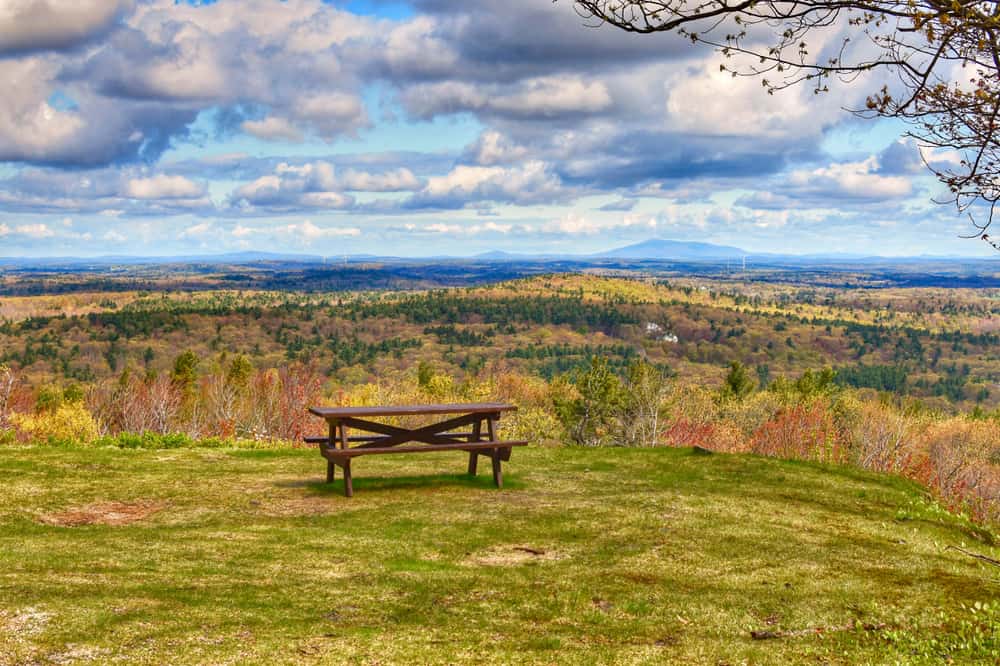 Source: Monika Salvan / shutterstock
Wachusett Mountain State Reservation is a protected area located in the central part of Massachusetts, United States. It encompasses the summit and slopes of Wachusett Mountain, which rises 1,006 feet above sea level and offers spectacular views of the surrounding countryside. The park boasts more than 2,000 acres of varied terrain including open meadows, fields, woodlands and wetlands. Visitors to the park can explore miles of trails for hiking or biking, cool off at an onsite beach or take part in any number of recreational activities such as canoeing or fishing on nearby lakes.
Wachusett Mountain State Reservation also serves as an important wildlife refuge. The reservation provides habitat for several species native to Massachusetts including white-tailed deer, red foxes, coyotes and black bears.
5. Fitchburg Historical Society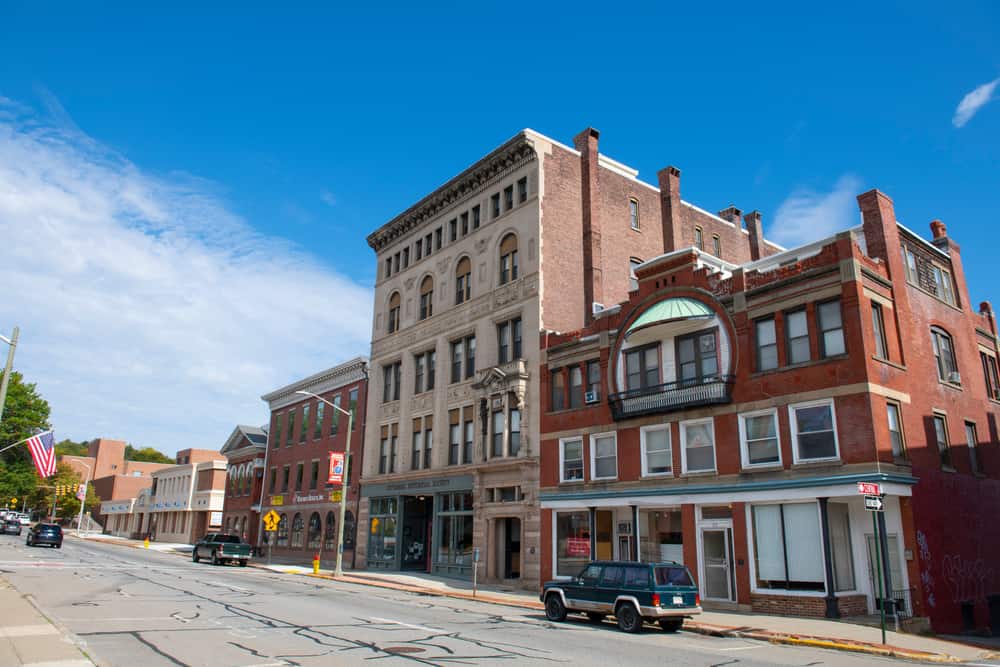 Source: Wangkun Jia / shutterstock
The Fitchburg Historical Society is a non-profit organization located in the city of Fitchburg, Massachusetts. The society has been in existence since 1916 and is dedicated to preserving the rich history of the city of Fitchburg and its surrounding area. The Society strives to educate members of the community about this history through lectures, exhibits, and other programs.
The Fitchburg Historical Society houses an extensive collection that includes artifacts from all eras of local history including Native American prehistory, early settlement days, industrial revolution years and more recent times. This collection includes photographs, maps, documents and other memorabilia from many different time periods in the history of Fitchburg. The society also owns a historic house museum known as Rollstone Hill which showcases life during colonial times in New England. Visitors can take tours of this house museum to learn about early settlers who lived there centuries ago.
6. Twin Cities Rail Trail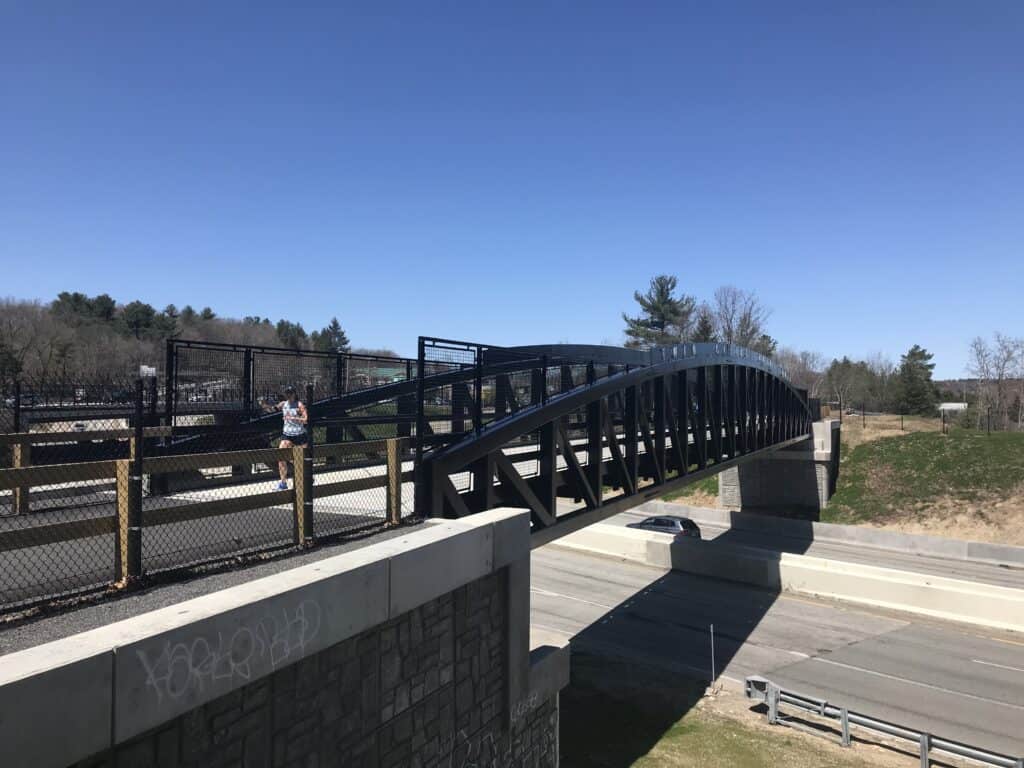 Source: John Phelan / Wikimedia | CC BY-SA 4.0
The Twin Cities Rail Trail in Massachusetts (MA) is a great place to experience the beauty and natural wonders of this United States state. The trail is perfect for both hikers and bikers alike, with its 12-mile long paved path that stretches from Clinton to West Boylston. It offers a picturesque route through both rural and urban areas. The trail follows the abandoned right-of-way of an old rail line and connects several towns along the way including Sterling, Lancaster, Berlin, Northborough, and West Boylston.
The Twin Cities Rail Trail has something for everyone to enjoy. Its scenic appeal makes it popular with bird watchers who come to spot some of the diverse species found along its length.
7. Jewell Hill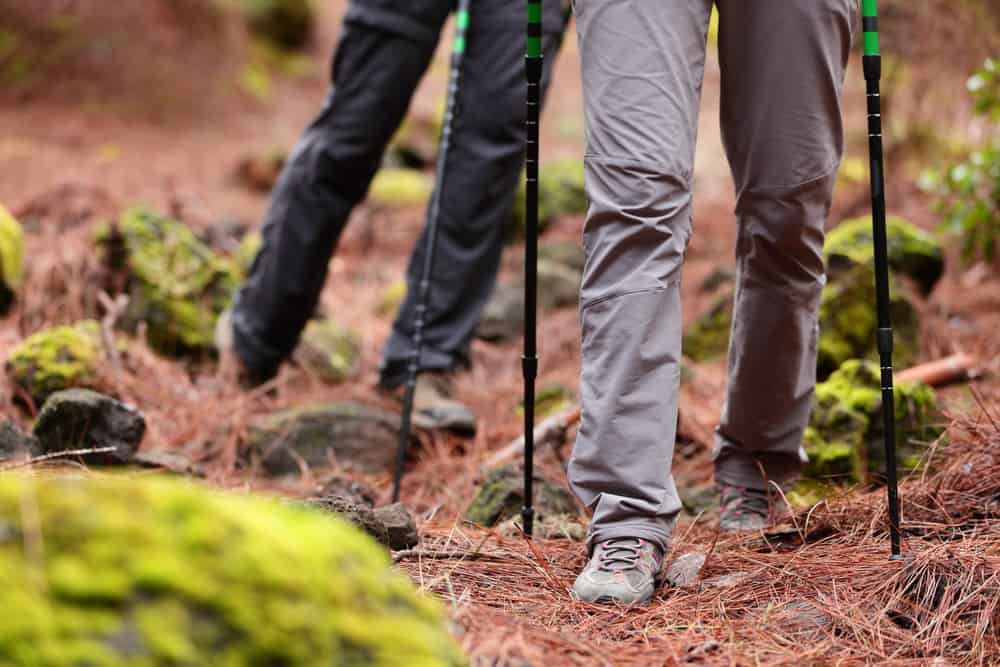 Source: Maridav / shutterstock
Jewell Hill is a small village located in the state of Massachusetts. It was founded in 1790 and is one of the oldest settlements in the area. The town, with its population of just under 500 people, is a remarkable place to visit and explore. Visitors to Jewell Hill can experience the beauty of rural New England while learning about its fascinating history and culture.
The town has a rich heritage that dates back to colonial times. Many buildings are still intact from this era and can be explored at various sites around town. The Main Street Historic District includes some 18th century structures such as churches, taverns, houses, shops, and other landmarks from this period. One can also find many old mills in Jewell Hill that were vital for industry during these times.
8. Great Wolf Lodge Water Park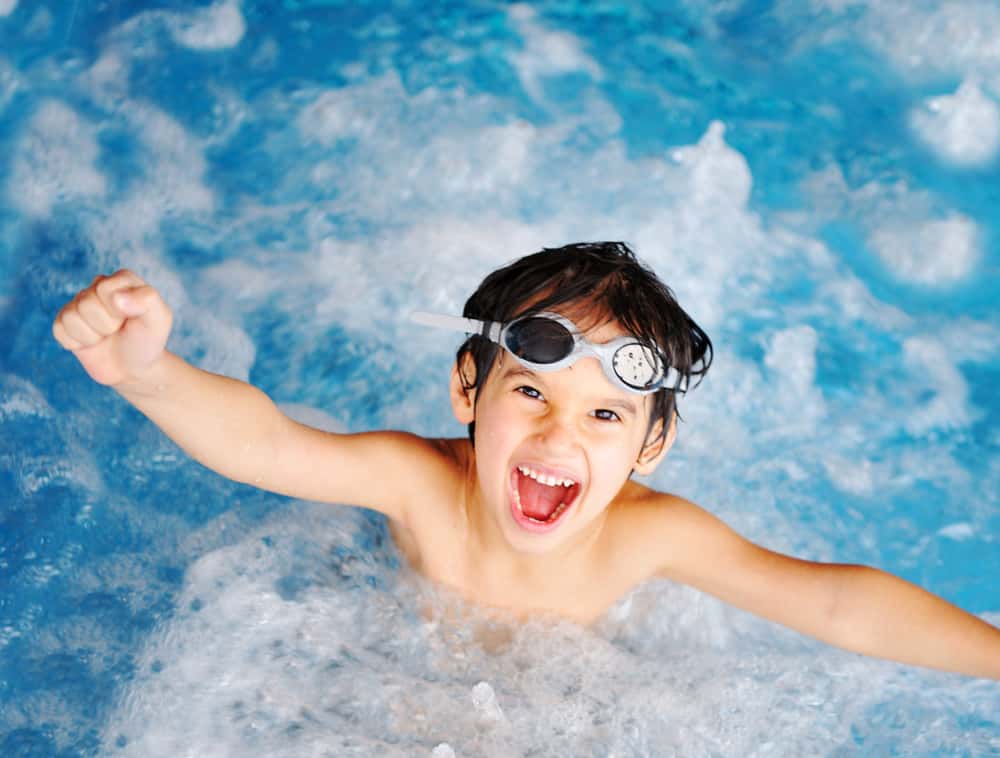 Source: Zurijeta / shutterstock
The Great Wolf Lodge Water Park in Massachusetts is the perfect place for family fun. Located in Fitchburg, MA, this premier indoor water park resort has something for everyone, no matter what your age or interests are. From thrilling slides to lazy rivers and wave pools, there's a little bit of everything at Great Wolf Lodge!
The lodge itself is equipped with plenty of amenities to make your stay as comfortable and enjoyable as possible. You can relax in one of the many hot tubs or dine on delicious food from the Sports Bar & Grill. Don't forget to visit the Cub Club where kids ages 3-12 can participate in interactive activities like scavenger hunts and crafts. With all these options available, you won't want to miss out on a visit to this amazing water park located right here in Massachusetts!
9. Boulder Art Gallery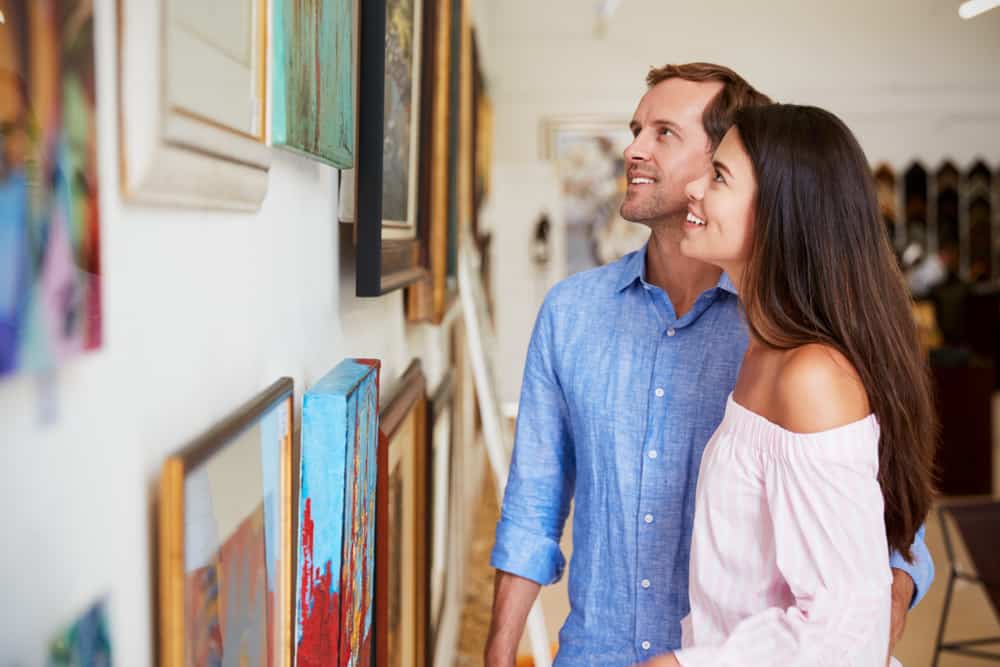 Source: Monkey Business Images / shutterstock
Boulder Art Gallery located in Massachusetts (MA) is an exquisite art gallery in the United States. Founded in 1999, the gallery has become known for its unique and modern artwork collection. The Boulder Art Gallery offers a variety of pieces from contemporary to abstract art that are sure to catch your eye. Whether you are looking for something special or just want to browse, this art gallery is sure to have something that speaks to you.
The gallery provides a one-of-a-kind experience with its wide range of artists who work on various mediums such as painting, photography and sculpture. Visitors can also admire some of the most iconic works by American painters such as Mark Rothko or Georgia O'Keeffe.
10. Lanni Orchards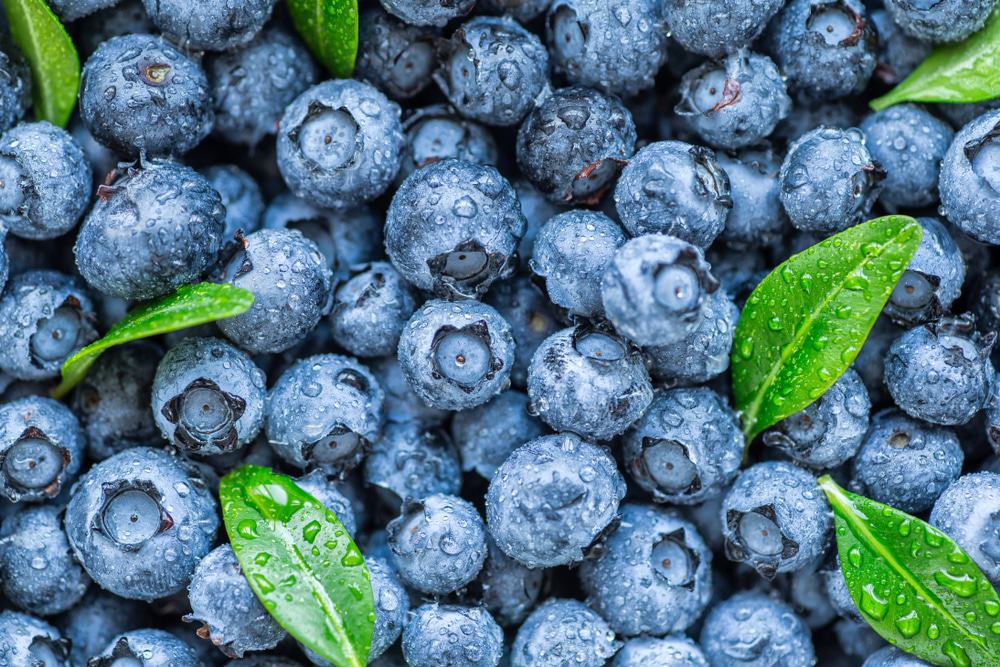 Source: Bukhta Yurii / shutterstock
Lanni Orchards is a family-owned and operated farm located in Lunenburg, Massachusetts (MA). Established in 1929 by the late Frank Lanni, this orchard has been providing customers with fresh fruits and vegetables for over 90 years. Today, it is one of the oldest working farms in the United States.
At Lanni Orchards, visitors will find a variety of seasonal produce, including apples, pears, peaches and plums. The farm also offers pick-your-own options for a hands-on experience with nature. In addition to produce, guests can find locally made maple syrup and honey products as well as jams and jellies from nearby farms. There are even items like pumpkins available during the fall season.
11. Coolidge Park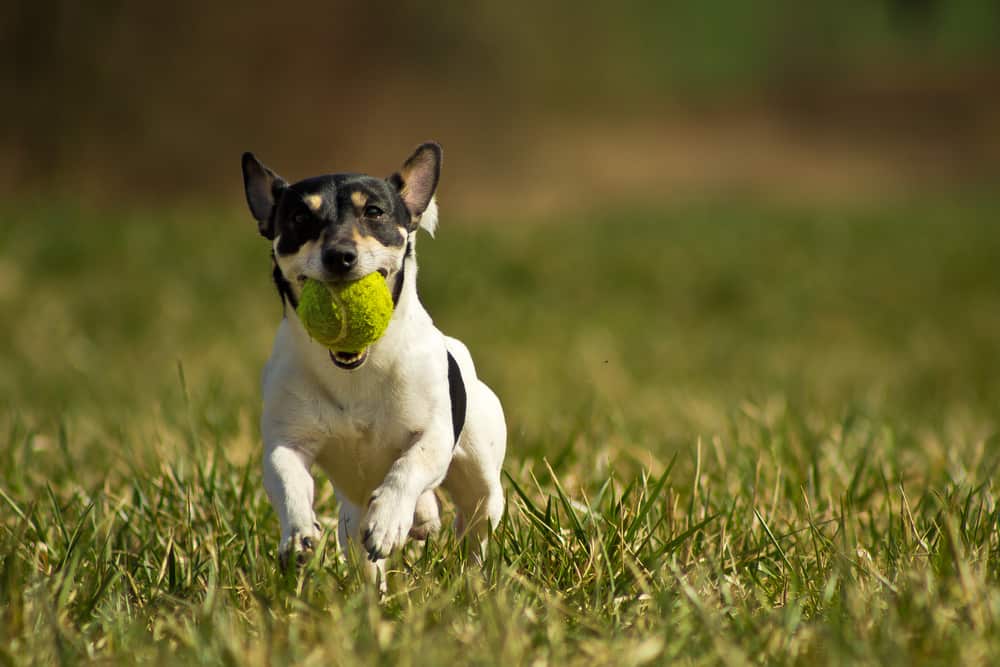 Source: RomanTh / shutterstock
Located in the city of Northampton, Massachusetts (MA), Coolidge Park is a beautiful outdoor park that has become a favorite amongst locals and visitors alike. This 20-acre public park was gifted to the town by Calvin Coolidge's father, John Calvin Coolidge Sr., in 1875. Named after the 30th President of the United States, Calvin Coolidge, this park features multiple recreational activities for families and friends to enjoy.
Coolidge Park boasts lush green meadows with ample walking trails perfect for biking or running enthusiasts. There is also an open play area where children can safely play on playground equipment such as swings and sliding boards. For those looking to relax near nature, there are picnic tables where family members can gather around and enjoy meals while admiring stunning views of Mount Tom and the Connecticut River Valley.
12. River Styx Brewing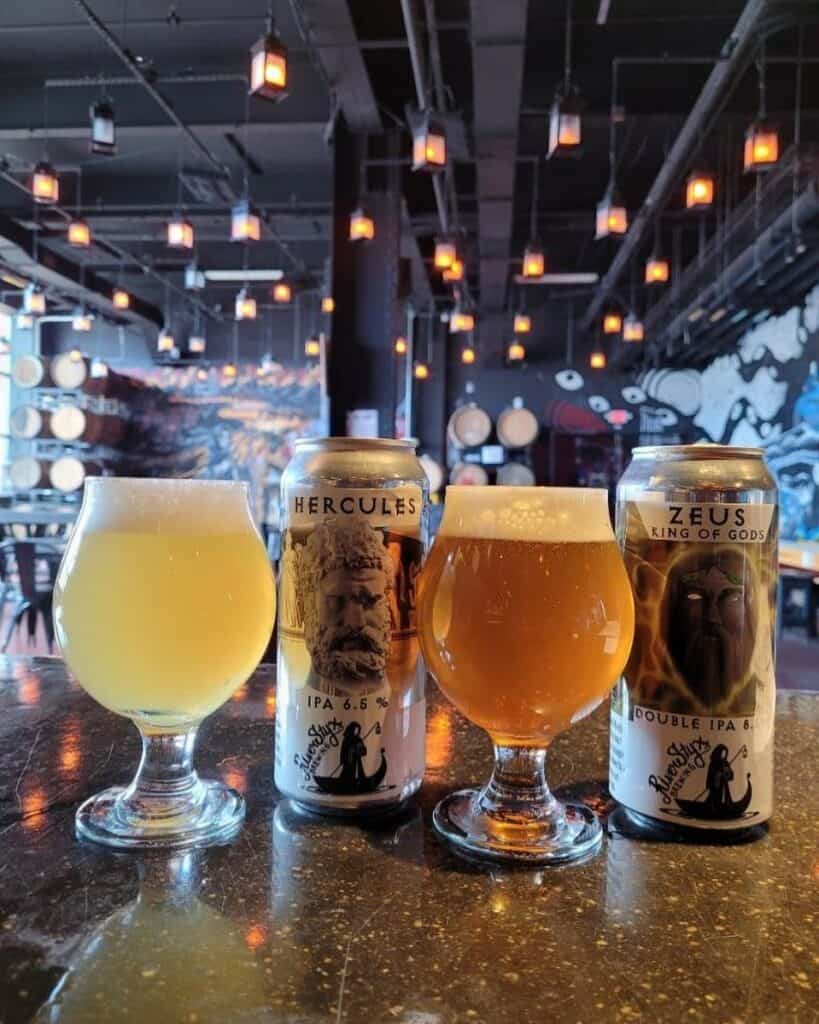 Source: River Styx Brewing / Facebook
River Styx Brewing, located in the heart of Massachusetts (MA), is quickly becoming one of the most popular craft breweries in the United States. This family-run brewery has been operating since 2018, and it produces an impressive variety of beers that are now available across the country.
The taproom at River Styx Brewing is a great place to enjoy a beer with friends or family. The atmosphere is relaxed and welcoming, and there's always something new to try. In addition to their flagship ales, River Styx also offers seasonal brews as well as special releases throughout the year.
If you're looking for a unique taste experience, River Styx Brewing should be at the top of your list.
13. Flat Rock Wildlife Sanctuary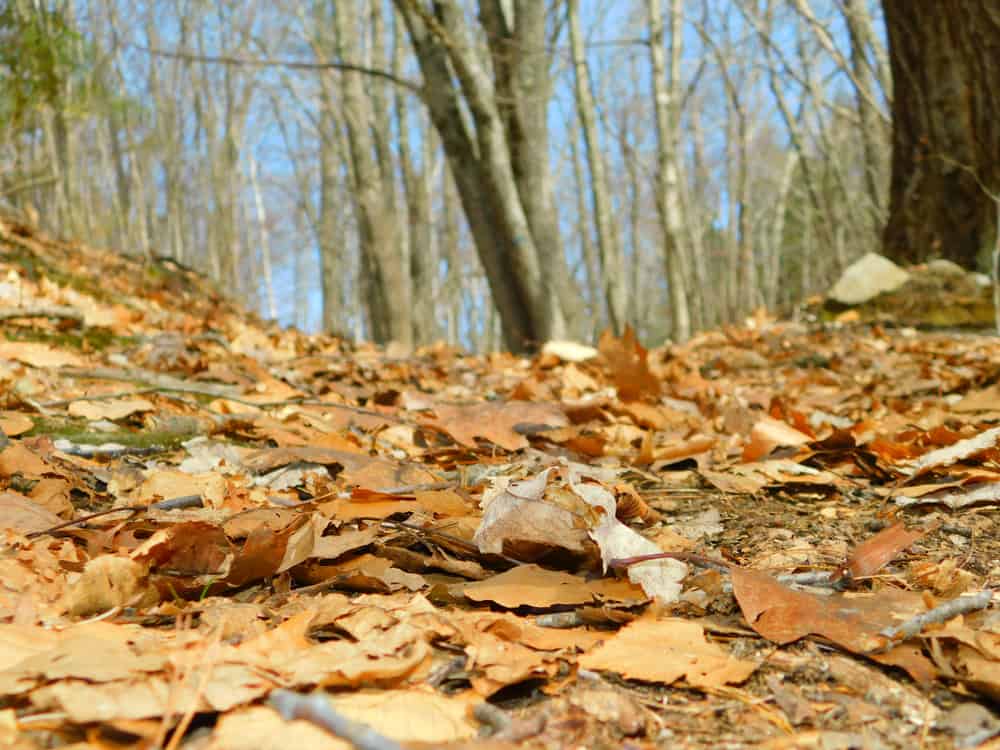 Source: JessicaLouiseO / shutterstock
The Flat Rock Wildlife Sanctuary in Massachusetts, United States is a nature lover's dream come true. It is an expansive area with rugged terrain and diverse wildlife for visitors to explore. The sanctuary welcomes over 150 species of birds, mammals, amphibians, reptiles and invertebrates that call this land home. With more than 500 acres of protected natural habitat, the sanctuary provides a safe haven for its inhabitants to thrive in peace.
The vastness of the area allows visitors to observe different animal behaviors up close while giving them ample room to roam freely without disturbing the wildlife. There are eight miles of trails with benches along the way so you can take a break and admire nature's beauty or spot some critters scurrying around. Take note that due to conservation efforts onsite, no hunting or fishing is allowed at the sanctuary.
14. Lakeview Driving Range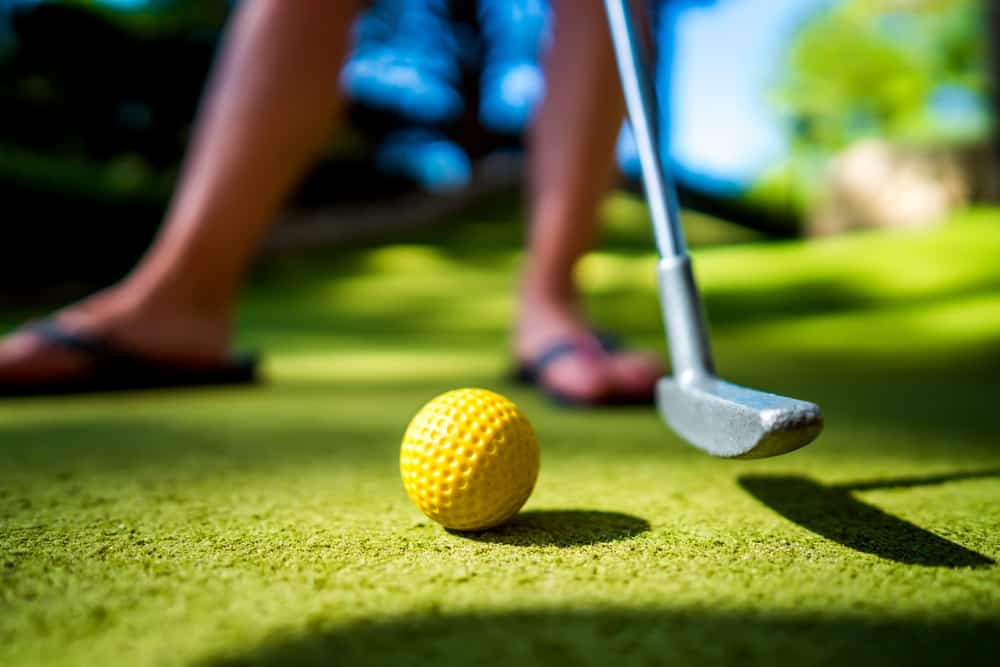 Source: Andrey Armyagov / shutterstock
Welcome to the Lakeview Driving Range, a beautiful oasis of lush greenery in Massachusetts (MA), United States. Whether you are a weekend golfer or a PGA touring pro, Lakeview Driving Range is the perfect place to practice your swing and hone your golfing skills. The driving range features 35 grass tees that overlook scenic views of the lake and surrounding hills, allowing visitors to enjoy a peaceful and tranquil atmosphere as they practice their game.
The facility has all the equipment needed for an enjoyable golfing experience: from new clubs and shoes to buckets of balls for multi-player courses. The staff is friendly and knowledgeable, providing tips on how to improve your game so that you can get the most out of each visit. Lakeview Driving Range also offers private lessons from experienced professionals who will help customize your experience based on your specific needs.
15. Cherry Hill Ice Cream (Lunenburg)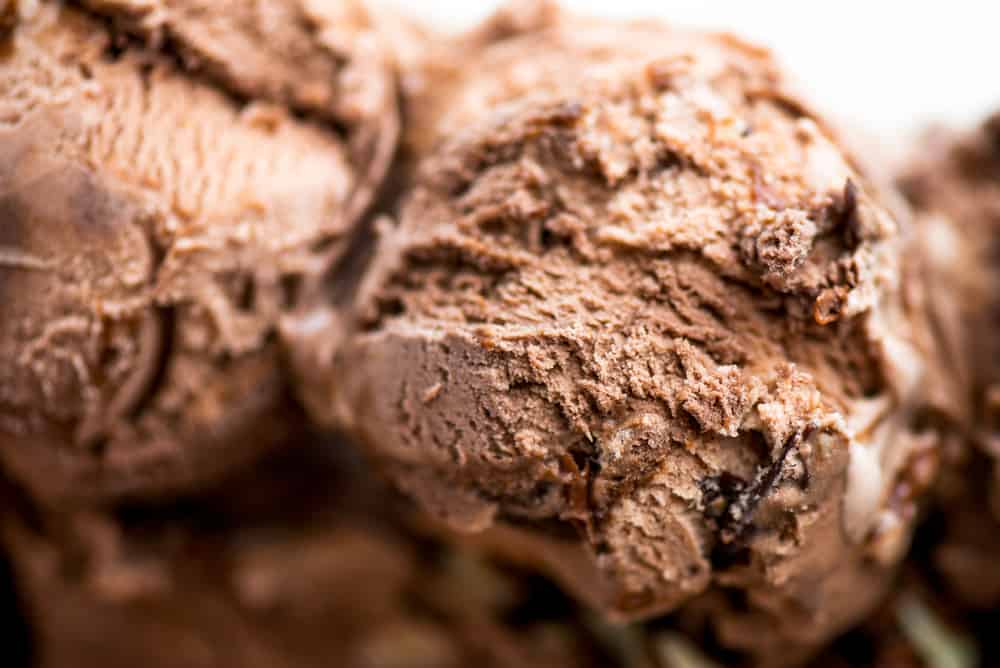 Source: Anna Mente / shutterstock
Cherry Hill Ice Cream, a beloved ice cream shop located in Lunenburg, Massachusetts is the perfect spot to grab an afternoon snack or dessert. Founded in 2004 by a local family who moved from Boston to open their own business, Cherry Hill Ice Cream has been a popular destination for both tourists and locals alike ever since.
This small-town ice cream shop is known for its delicious homemade flavors with all natural ingredients sourced locally whenever possible. Popular favorites include Coffee Oreo Crunch, Salted Caramel Pretzel and Butter Pecan. With over 30 flavors rotating throughout the year, there's always something new and exciting to try at Cherry Hill Ice Cream! The friendly staff are always willing to give samples of any given flavor so you can find your favorite without committing to a whole scoop.
In conclusion,Fitchburg MA is a great destination to explore. With its vibrant downtown and abundant outdoor attractions, there are plenty of things to do for visitors of all ages. Whether it's exploring the art galleries and museums, fishing, or taking in the stunning views from Mount Wachusett, Fitchburg has something for everyone. The 15 best things to do in Fitchburg MA will give you an idea of the unique experiences this area can offer.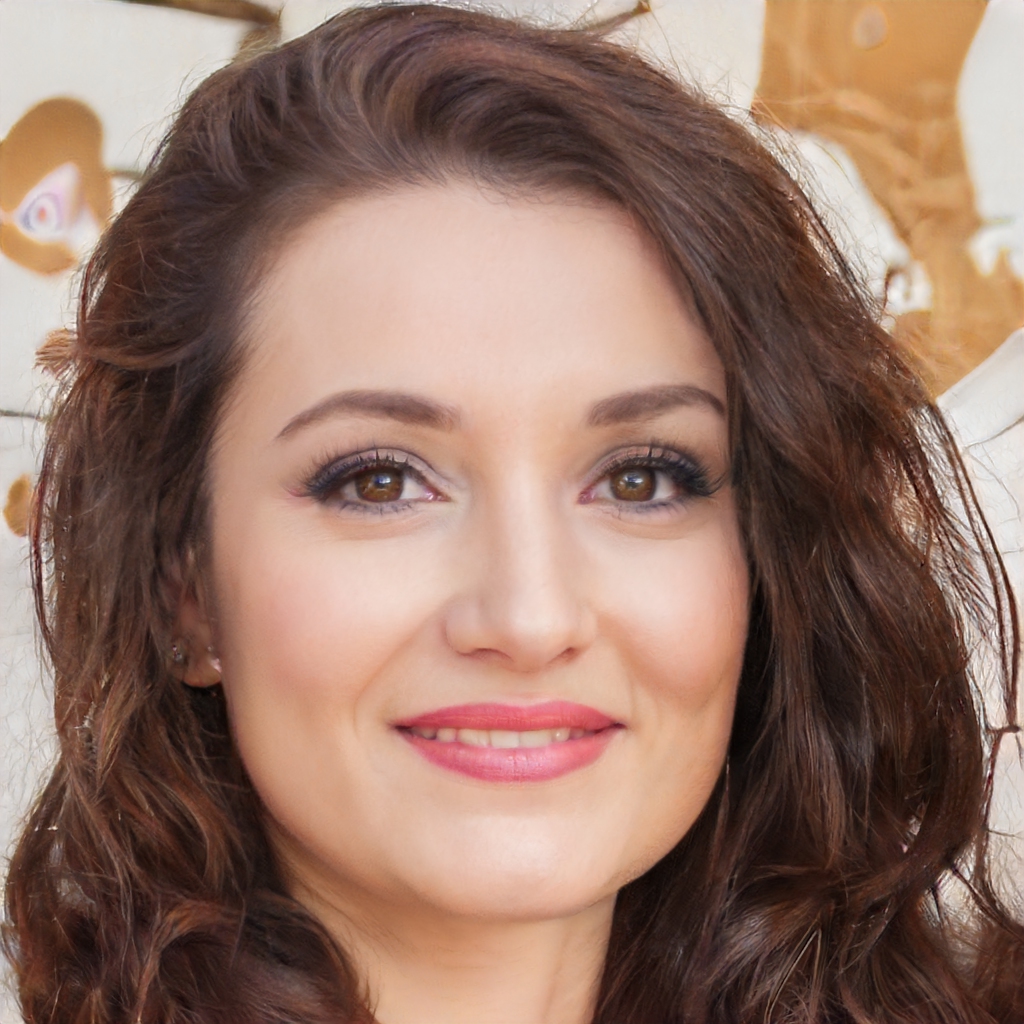 Meet Amelia, a wanderlust-filled travel blogger on a mission to explore the world one destination at a time. From backpacking through Southeast Asia to luxury escapes in Europe, Amelia has experienced it all and is here to share their tips, tricks, and favorite finds with fellow travelers. Follow Amelia on their journey as they discover new cultures, indulge in delicious cuisines, and create unforgettable memories.