Although belonging to the continent considered the poorest and most underdeveloped in the world, South Africa is a rich and modern country. However, its characteristic of being surrounded by wild flora and fauna makes it a place to be careful, and taking out non-travel insurance is not mandatory, but highly advisable.
Here are some of the best travel insurance for South Africa.
Axa Assistance
It is considered the first insurance brand in the world and among its strengths, it boasts an operational center that is active 24 hours a day and the direct payment of medical and health expenses abroad. Among the policies we can find the following:
Basic Protection: This is perfect for short trips within the European Union, directly covers medical expenses up to € 100,000.00, and ensures complete health care, as well as an interpreter in case of need. It does not cover damage to the luggage.
Medium Protection: It is an intermediate solution that goes up to € 500,000.00 for healthcare costs. Also, it provides coverage for expenses following theft, mugging, robbery, fire, and failure to return baggage.
Full Screen: Recommended for travel up to 100 days. It has a ceiling of up to € 3,000,000.00 and also includes civil liability towards third parties, as well as coverage for accidents both while traveling and in flight. Cancellation can be included.
Columbus
Choosing a Columbus policy means receiving unlimited coverage for healthcare costs, as well as a range of services such as legal assistance and an active interpreter anytime, anytime. Among the strengths, the possibility of taking out the last-minute policy, which is shortly before departure.
Among the policies we can find the following:
Assistance: This is indicated for those interested only in covering medical and health expenses which in any case also include sending a doctor abroad or early return.
Baggage Assistance: It is a formula that provides all the medical guarantees provided for by the basic policy, with the addition of a refund for the purchase of necessities in case of loss of baggage.
Baggage Cancellation Assistance: It is the most complete and provides reimbursement for a canceled trip. Among the various hypotheses, there is also the possibility of reimbursing the early return up to € 2,000.00.
Heyworld
The policies are highly customizable and are chosen above all for the ease of assistance: for all users, an App is available that allows you to connect to the operations center at any time and from anywhere in the world.
It also allows you to not issue any advance for medical expenses. Among the policies we find:
Travel Tranquility: Despite being a basic policy, provides numerous services including the sending of unlimited medicines, the early return, as well as the travel of a family member for assistance if requested.
Viaggio Top:This is for the health care services provided by the basic policy, adds legal advice, and the possibility of reimbursement on the purchase of necessities, in the event of loss of luggage.
Premium Travel: It is the most comprehensive policy that extends the validity of medical assistance and cases of damage to luggage, as well as adding the coverage of expenses in case of cancellation of the trip.
Europe Assistance: Its policies do not provide for limits or ceilings in the event of coverage of medical and health costs. Also, they are strongly targeted, to ensure that they are suitable for the specific type of trip that you will have to undertake.
Among the Policies
Travel No-Stop Vacanza: It provides unlimited health care worldwide, including referral to a referral doctor abroad. It also includes the protection of baggage and personal things.
Traveler Generation: It is a policy that can be taken out by travelers under 35 and valid in all countries of the world. It includes four different formulas which, in addition to health care, include coverage of essential goods for young people, including mobile phones and tablets.
Travel NoStop Family: It is a complete policy from the point of view of health care but which provides reserved and subsidized rates for families: children under 29 who leave with their parents enjoy a discount while children under 2 years are free.
Intermundial: The strengths of its policies are the speed with which they can be stipulated and the good value for money.
Insurance Formulas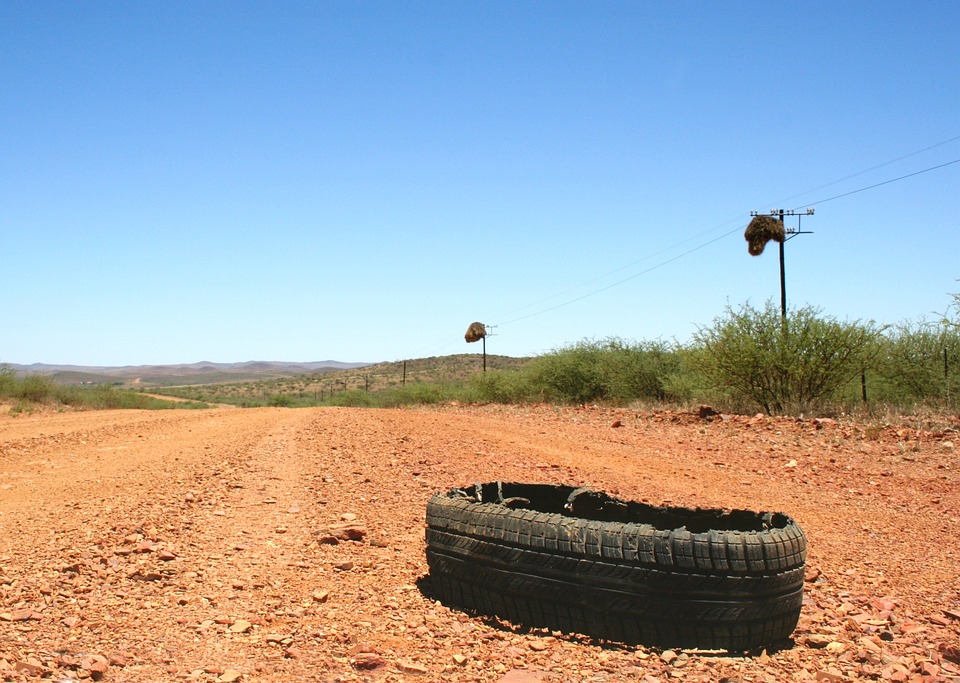 There are various insurance formulas, which differ according to the type of trip undertaken, including:
Total travel Mini: Despite being the cheapest policy, it provides comprehensive assistance valid in all countries of the world: it includes coverage up to € 250,000.00 for medical expenses and repatriation or medical transport.
Total travel covers from minor medical problems to complex interventions. Furthermore, with the Premium formula, it is also possible to cancel the deductibles. It is valid in all countries of the world, for a maximum journey of 90 days.
Is travel insurance in South Africa mandatory?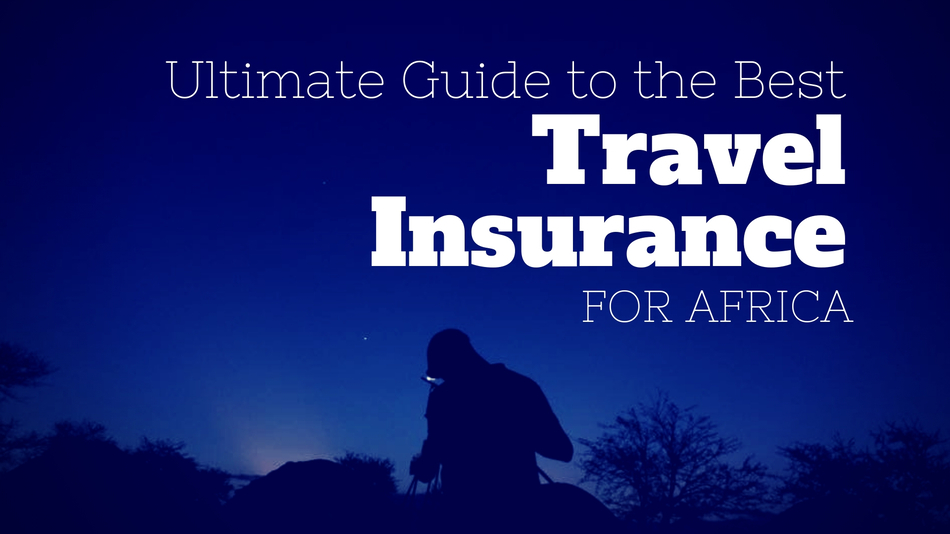 Health insurance is not mandatory to enter the country. However, due to the geographical and anthropological characteristics of South Africa, it is highly advisable to take out one before departure, especially for coverage of health risks.
Why take out health insurance?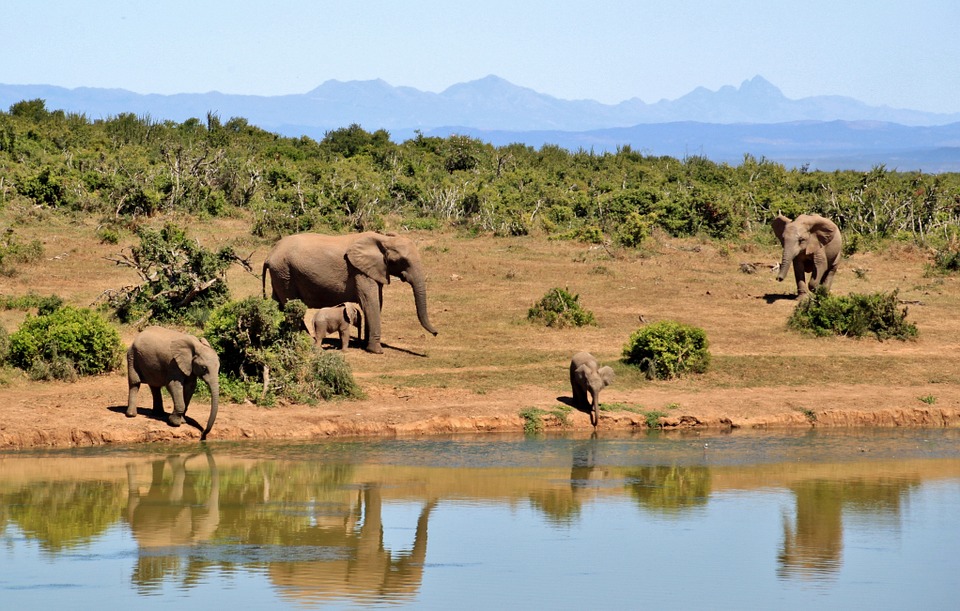 Giraffe at sunset South Africa is a destination that attracts many tourists especially for its untouched nature and for the possibility of going on safaris in the African bush. Precisely for this reason and for the following ones, it is essential to take out health insurance:
Dangers deriving from diseases carried by insects, for example, malaria transmitted by the Anopheles mosquito, present in the Kruger Park area.
Diseases such as typhus or tetanus, which can be transmitted to more rural areas.
Attacks by animals, which circulate in the wild in many areas of the country. The danger of food poisoning or hepatitis A and B, due to food ingested and not treated properly.
Risk of theft and pickpocketing, especially in outlying areas of large cities, such as Cape Town, Johannesburg, or Durban.
How to choose a travel insurance mountain in South Africa?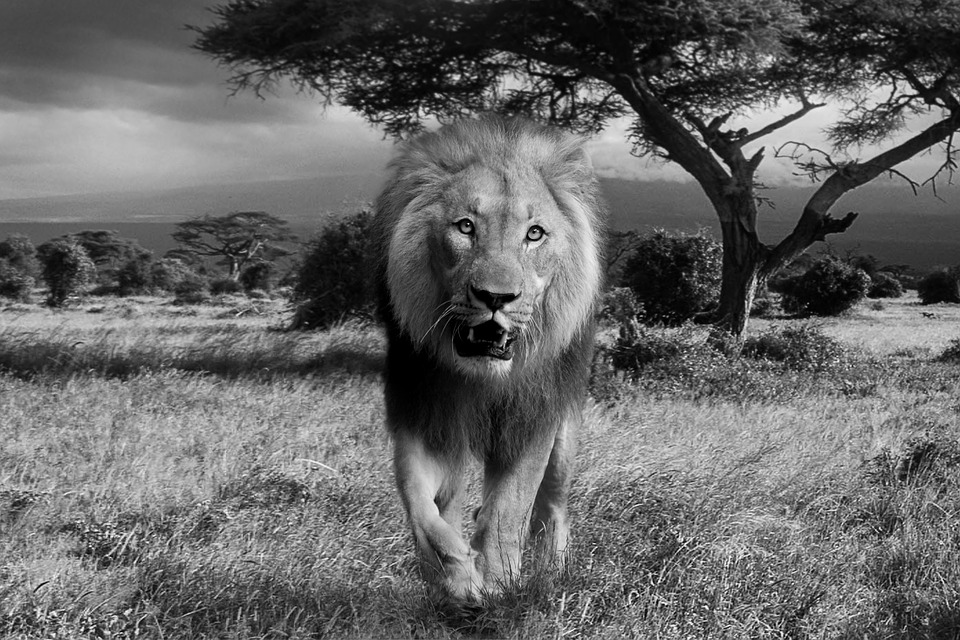 The greatest health dangers that can be incurred during a trip to South Africa are those linked to the transmission of diseases by animals. For this reason, it is advisable to pay attention to these parameters when deciding on the right policy:
Amount of the ceiling for covering medical expenses.
Reduction of the deductible Whether or not there is compensation for injury/death/disability Possibility of early return
Coverage of transport and food expenses for a family member
Terms of direct payment and advance expenses
Presence of an interpreter