Every 6 months, Numbeo.com releases the ranking of the safest places in the world and the cities with the highest crime rate.
The values shown on these lists are estimates given by the population on their perceived safety and the crimes suffered, criteria chosen to make the whole world equal. Actually, if we based our data on the police reports, we would have excluded countries in which the population has no way of reporting crimes.
Therefore, this is a real ranking, very useful if you are planning a trip to any part of the globe.
Classification Criteria
Numbeo classifies the safety of cities based on the results of the questionnaires spontaneously filled in by users.
Each user of the site can fill in a survey related to his city, giving a score on different factors, which is then processed based on 100.
Top 10 Safest Cities in the World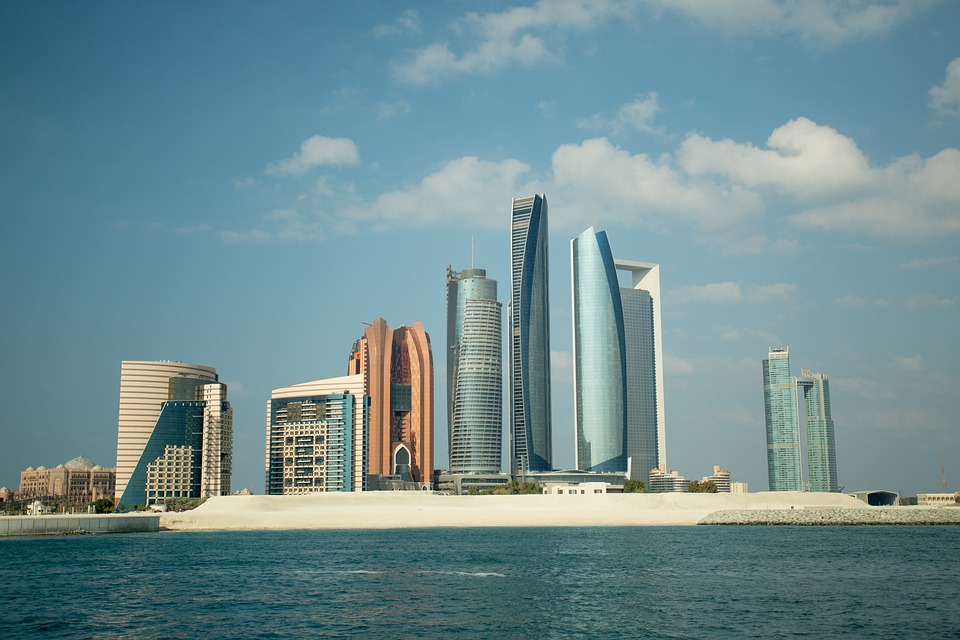 | City | Country | Safety Index |
| --- | --- | --- |
| Abu Dhabi | United Arab Emirates | 88.67 |
| Doha | Qatar | 88.52 |
| Taipei | Taiwan | 85.80 |
| Quebec City | Canada | 85.36 |
| Zurich | Switzerland | 83.17 |
| Dubai | United Arab Emirates | 82.95 |
| Munich | Germany | 82.61 |
| Eskisehir | Turkey | 82.45 |
| Bern | Switzerland | 81.98 |
| Irvine | California, USA | 81.74 |
Top 10 Safest Cities in Europe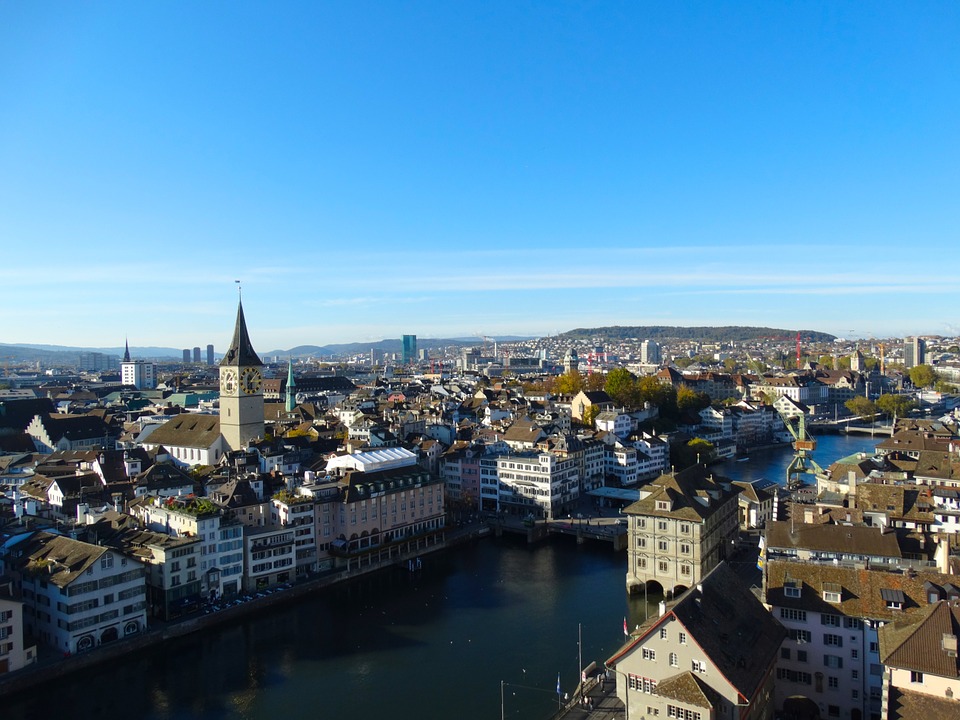 | City | Country | Safety Index |
| --- | --- | --- |
| Zurich | Switzerland | 83.11 |
| Monk | Germany | 82.48 |
| Trieste | Italy | 81.66 |
| Bern | Switzerland | 80.61 |
| Cluj-Napoca | Romania | 79.75 |
| Trondheim | Norway | 79.54 |
| Basel | Switzerland | 79.52 |
| Groningen | Netherlands | 78.88 |
| Ljubljana | Slovenia | 78.61 |
| Tampere | Finland | 78.17 |
Top 10 Safest Cities in Africa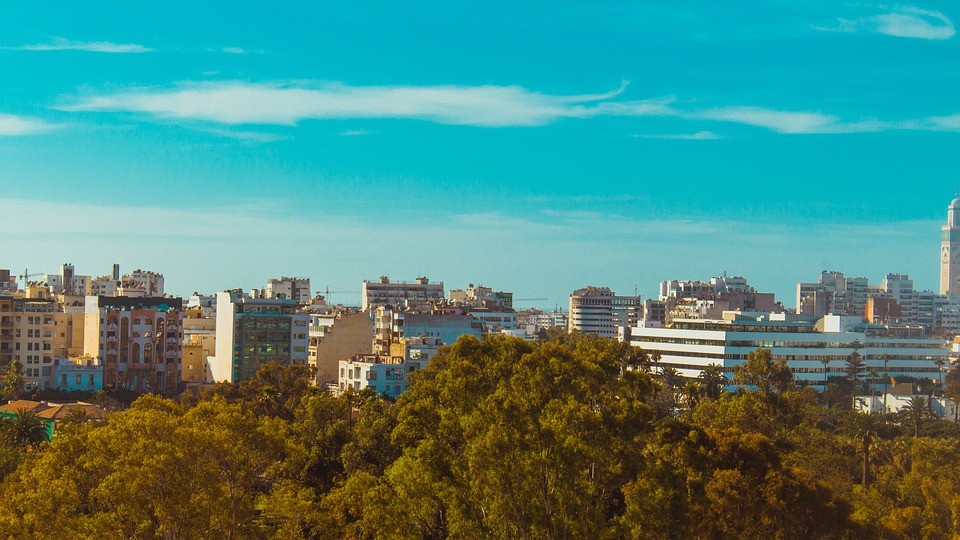 | City | Country | Safety Index |
| --- | --- | --- |
| Alexandria | Egypt | 61.73 |
| Tunis | Tunisia | 55.71 |
| Addis Ababa | Ethiopia | 53.51 |
| Cairo | Egypt | 50.43 |
| Algiers | Algeria | 48.53 |
| Casablanca | Morocco | 45.34 |
| Harare | Zimbabwe | 41.46 |
| Nairobi | Kenya | 39.92 |
| Dar es Salaam | Tanzania | 36.56 |
| Tripoli | Libya | 35.97 |
Top 10 Safest Cities in America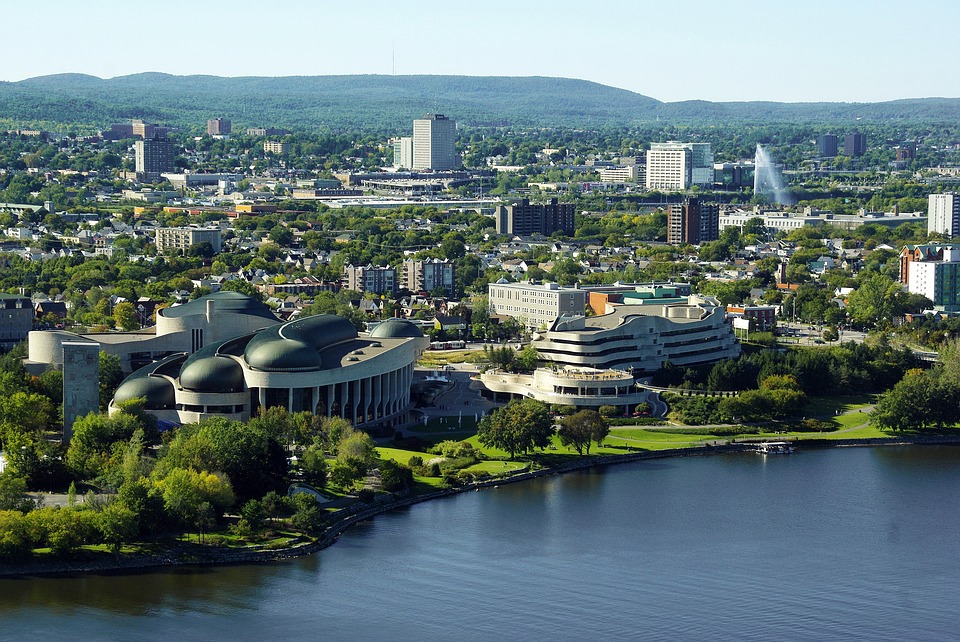 | City | Country | Safety Index |
| --- | --- | --- |
| Quebec | Canada | 85.36 |
| Irvine | California, USA | 81.74 |
| Markham | Canada | 79.66 |
| Burlington | Canada | 77.07 |
| Ottawa | Canada | 75.48 |
| Merida | Mexico | 73.02 |
| Oakville | Canada | 72.32 |
| Montreal | Canada | 71.12 |
| Guelph | Canada | 70.34 |
| Madison | Wisconsin, USA | 70.27 |
Top 10 Safest Cities in Asia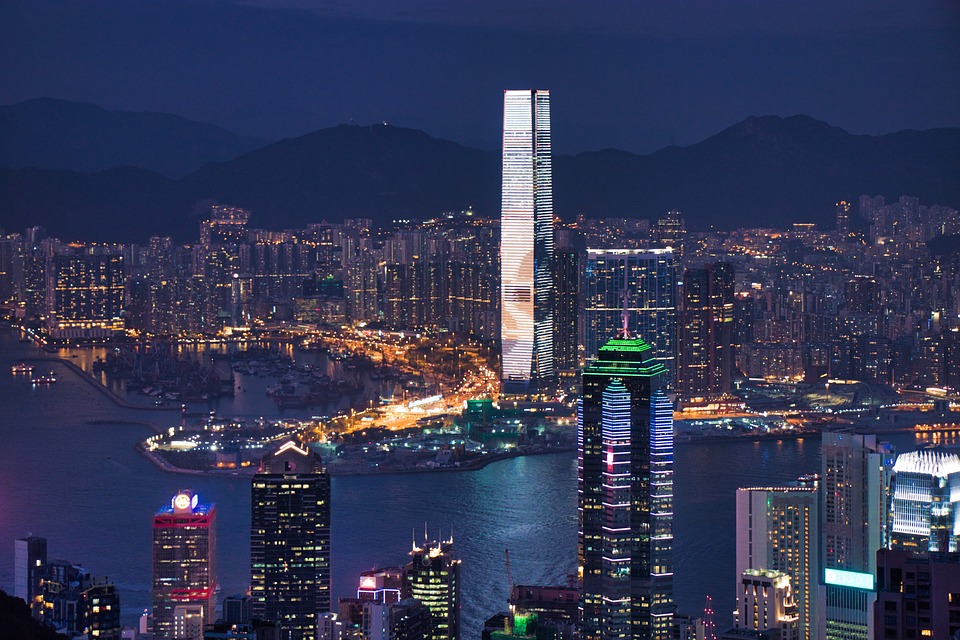 | City | Country | Safety Index |
| --- | --- | --- |
| Abu Dhabi | United Arab Emirates | 88.67 |
| Doha | Qatar | 88.52 |
| Taipei | Taiwan | 85.80 |
| Dubai | United Arab Emirates | 82.95 |
| Eskisehir | Turkey | 82.45 |
| Tbilisi | Georgia | 79.51 |
| Hong Kong | Hong Kong | 79.30 |
| Yerevan | Armenia | 78.01 |
| Muscat | Oman | 77.81 |
| Chiang Mai | Thailand | 77.76 |
Top 10 Safest Cities in Oceania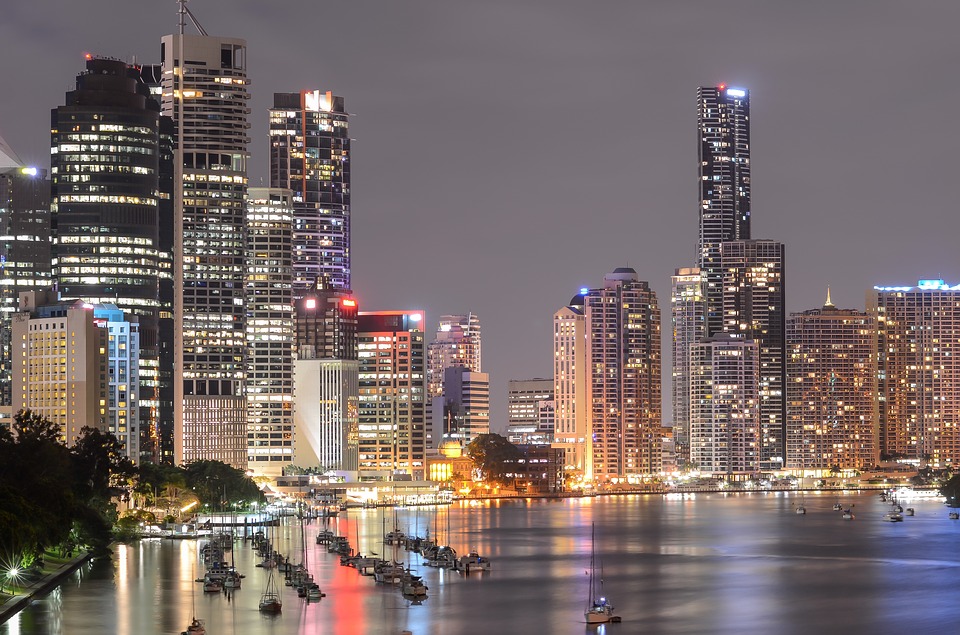 | City | Country | Safety Index |
| --- | --- | --- |
| Canberra | Australia | 80.68 |
| Wellington | New Zealand | 71.39 |
| Adelaide | Australia | 71.31 |
| Hobart | Australia | 66.52 |
| Brisbane | Australia | 66.22 |
| Sydney | Australia | 66.10 |
| Newcastle | Australia | 62.17 |
| Christchurch | New Zealand | 61.16 |
| Perth | Australia | 57.04 |
| Gold Coast | Australia | 56.09 |