Europe offers a wide variety of landscapes. Among these, the urban parks play an important role as, spreading from Spain to France, from the United Kingdom to Italy, they are, in some cities, a real green lung and a point of reference for relaxation, shelter from stress, sports, and the place where you can spend your free moments alone or with friends. So, let's scroll through the ranking and discover the 16 largest urban parks in Europe.
16. Englischer Garten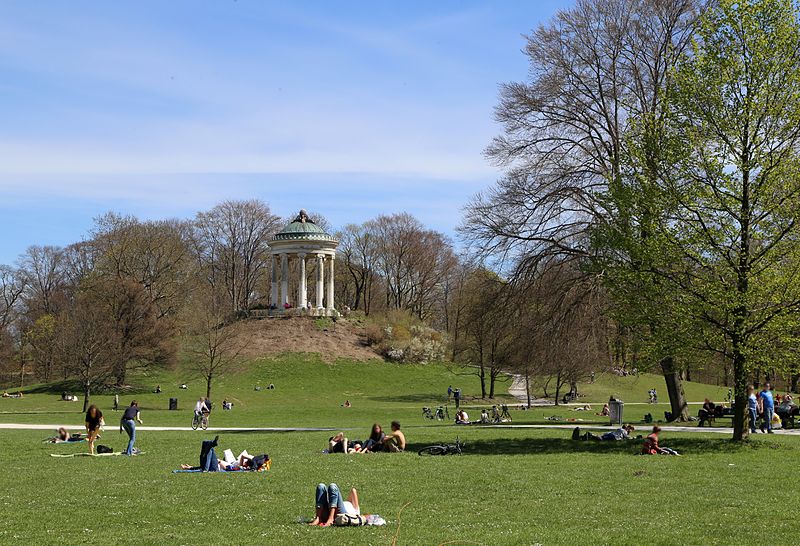 Area: 566.6 hectares
Location: Munich, Germany
Open 24 hours a day, this park is one of the largest in Germany and Europe. Built in 1789 on the idea of ​​Carl Theodor, the project was commissioned to the Englishman Benjamin Thompson. The name of the park derives from the fact that it was built in the English style. Over the years, the Englischer Garten has further expanded, with new buildings and new green spaces.
15. Prater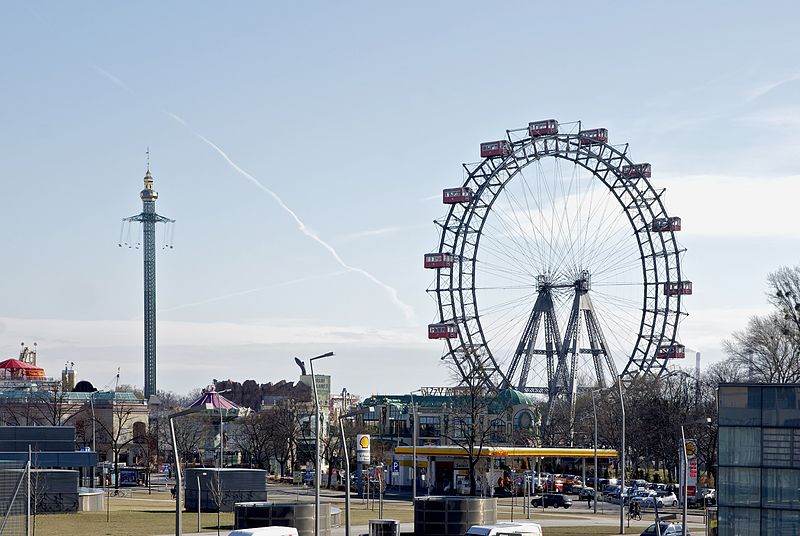 Area: 607 hectares
Location: Vienna, Austria
Prater is the largest urban park in Vienna and also includes an entertainment area with the famous Ferris wheel. Its origins are very ancient: during the 16th century the Prater was used as a hunting ground, and, in 1873, a universal exhibition was held there.
14. Silesian Park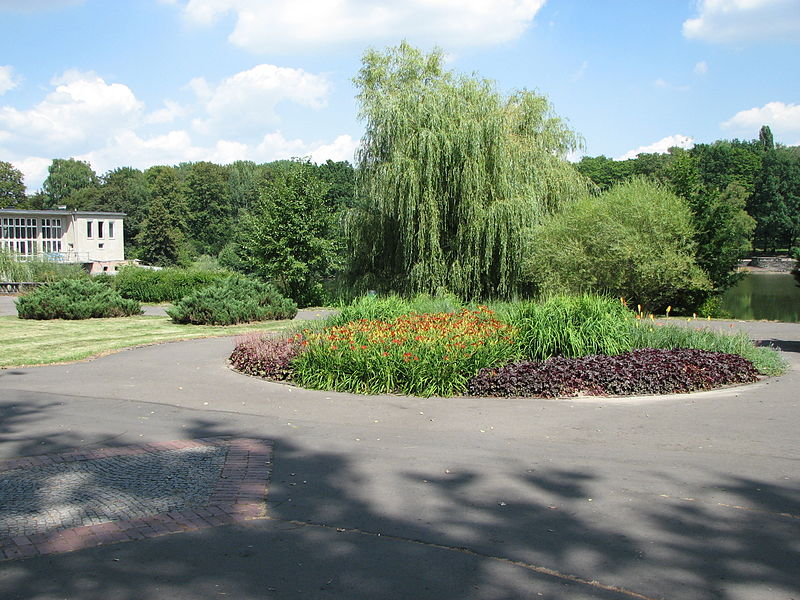 Area: 620 hectares
Location: Chorzów – Poland
The Silesian Park was built in 1950 on the initiative of the local political figure Jerzy Zietek to restore a large portion of territory devastated by industry right in the midst of a highly urbanized area. In the park, there is also the Silesian Stadium, a planetarium, a zoo, an ethnographic museum, and an amusement park.
13. Parque Lineal del Manzanares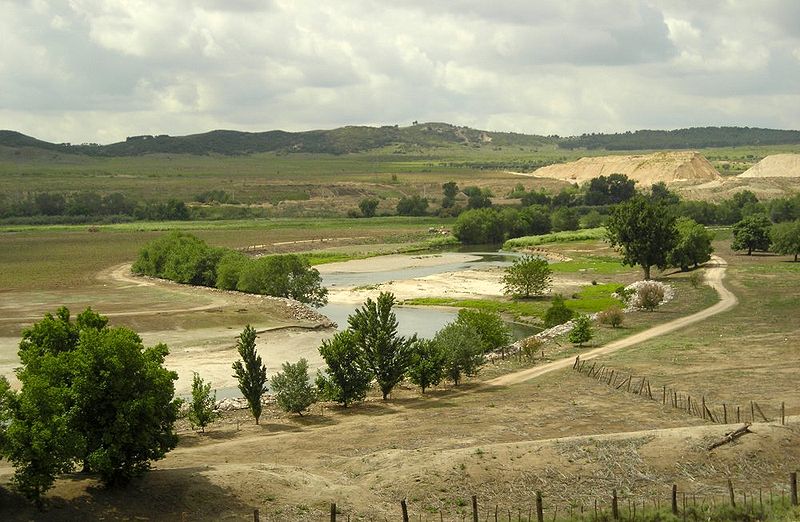 Area: 649.9 hectares
Location: Madrid, Spain
Large natural area and archeological basin of Madrid, the park is made up of 3 main sections. Area 1 is urbanized and managed by the municipality of Madrid, Area 2 is of great historical, ecological, and cultural value, and Area 3 is a regional park with a spectacular landscape led by the Manzanares River.
12. Monza Park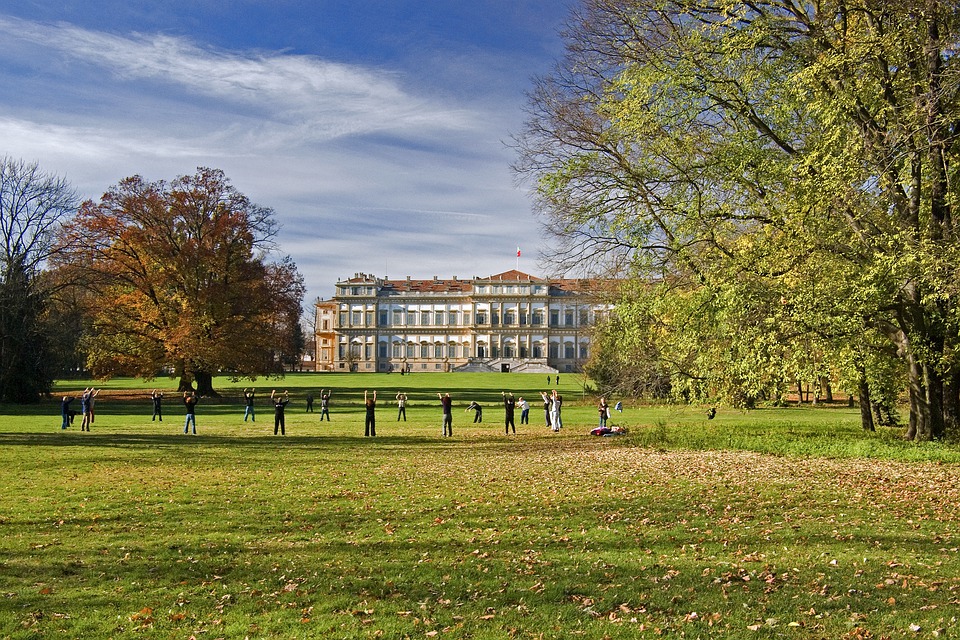 Area: 688 hectares
Location: Monza, Italia
The park, which is the splendid outline of the Royal Palace of Monza, was established in 1805 by the will of Emperor Napoleon, who wanted to make it an agricultural estate and a hunting reserve. Since 1922, it has housed the famous Autodromo Nazionale di Monza (eng. Monza National Autodrome) racing circuit.
11. San Giuliano Park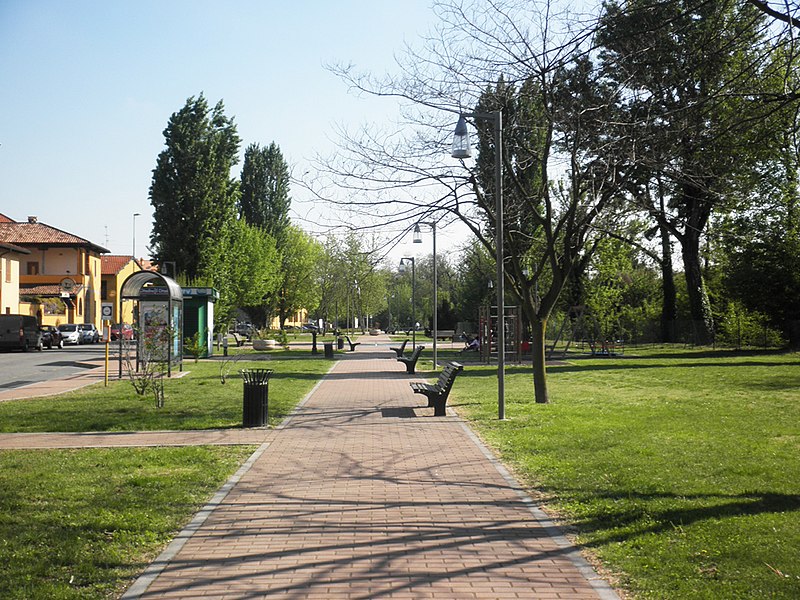 Area: 700 hectares
Location: Mestre, Italy
The San Giuliano Park is located in Mestre, a few steps from Venice. This park stands on a reclaimed area of extreme importance when it comes to studying the lagoon environment. It is a reference point for sports and leisure activities for the inhabitants of the area.
10. Phoenix Park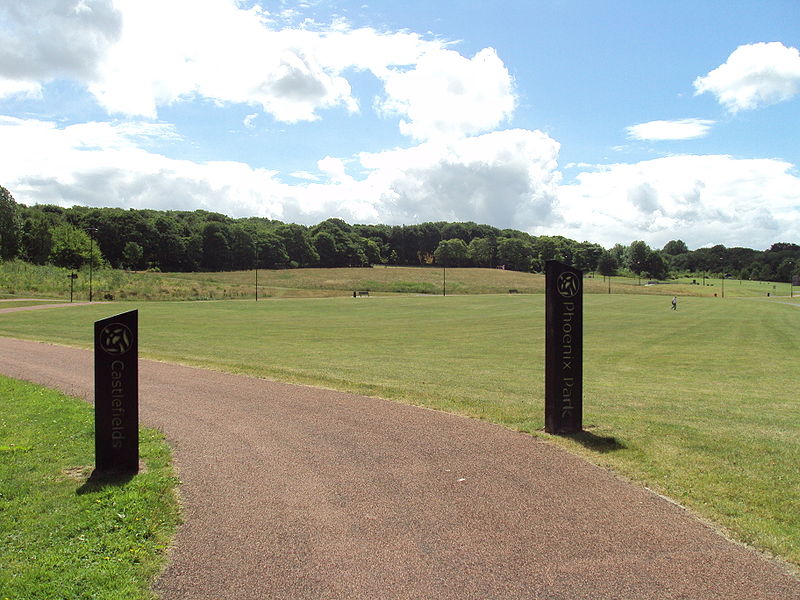 Area: 712.2 hectares
Location: Dublin, Ireland
The Phoenix Park in Dublin is, with its perimeter wall of over 11 km, one of the largest recreational spaces enclosed within a European capital. Founded in 1662 by a distinguished viceroy of Ireland, it includes large areas of green lawns and tree-lined avenues and has been home to a herd of wild fallow deer for over 4 centuries.
9. Ada Ciganlija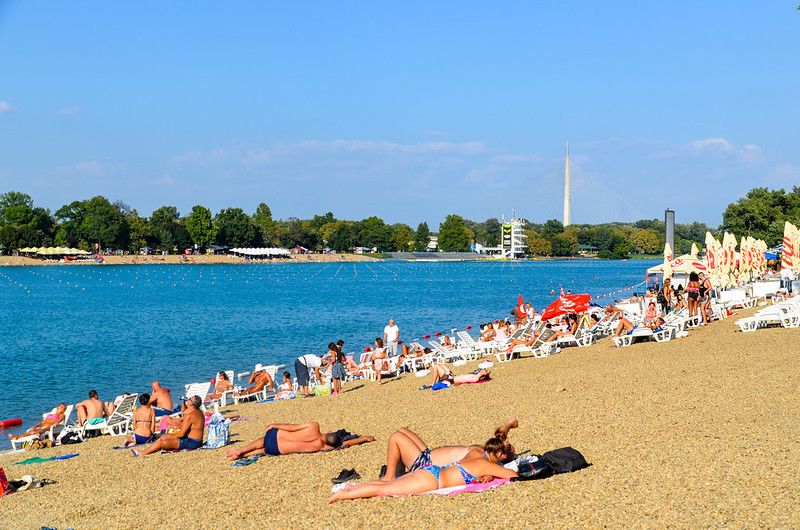 Area: 799.7 hectares
Location: Belgrade, Serbia
Originally an island, this area has been converted into a peninsula and is located along the Sava river, in the center of Belgrade. Over the centuries, this park has been increasingly equipped to encourage recreational and sports activities. There are also many beaches.
8. Bois de Boulogne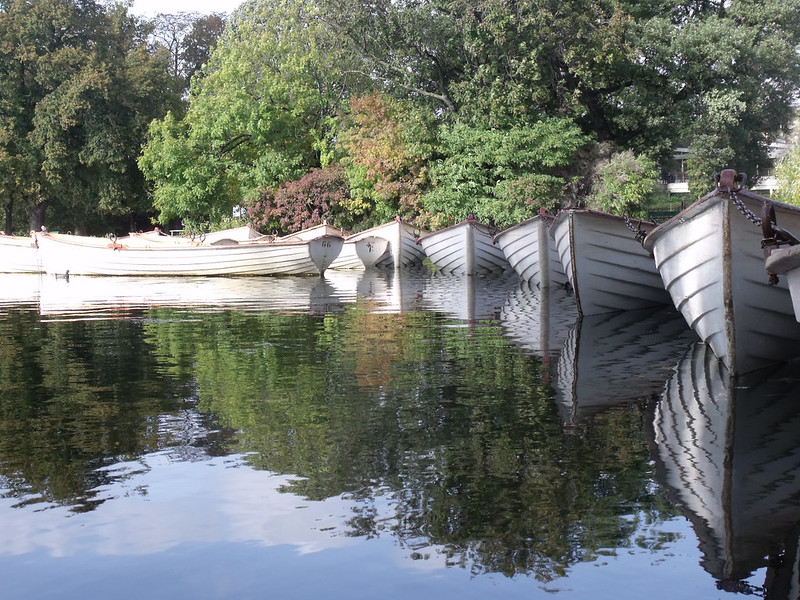 Area: 845.9 hectares
Location: Paris, France
This park was created between 1852 and 1858, during the time of Emperor Louis Napoleon. It is the second-largest park in Paris and is characterized by beautiful typical English landscapes with many lakes and waterfalls. There are also 2 botanical gardens, an amusement park, a zoo, two racecourses, and a tennis stadium.
7. Richmond Park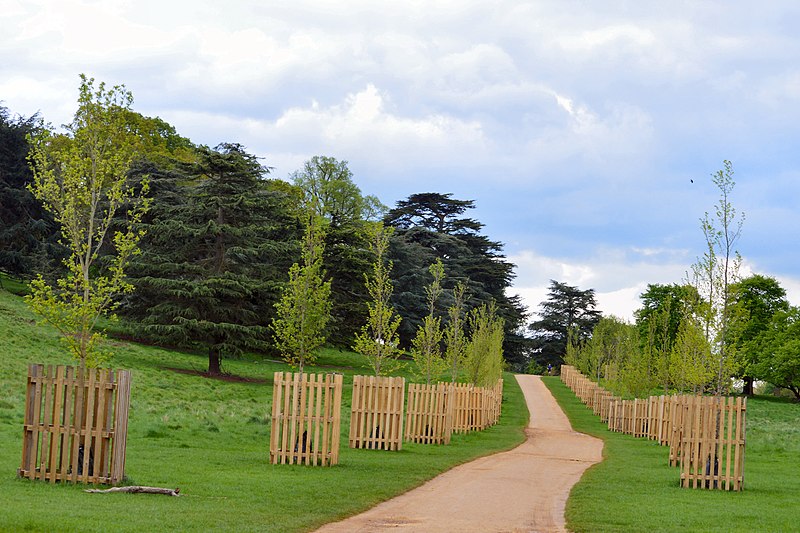 Area: 955.1 hectares
Location: London, United Kingdom
Richmond Park was created during the 17th century as a deer reserve and is still the most important park in London on an international level for the conservation of wildlife. The park is considered a special conservation area as well as a nature reserve.
6. Sutton Park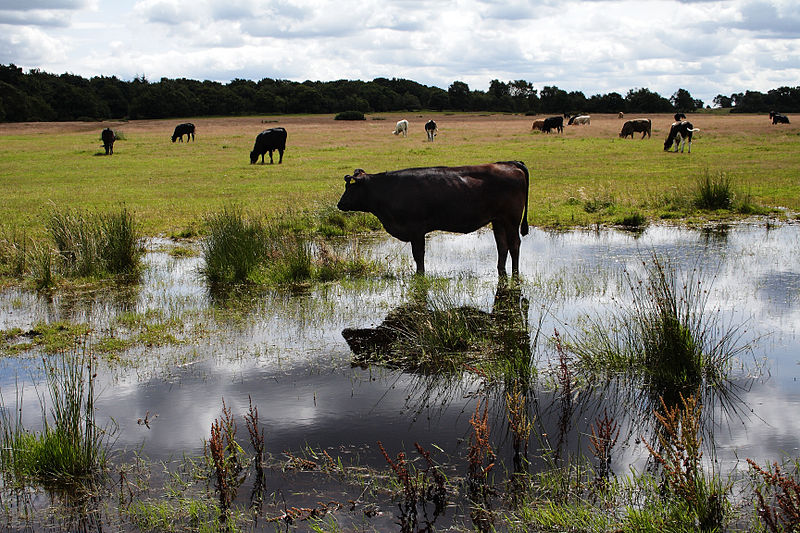 Area: 971.2 hectares
Location: Birmingham, UK
Still in the UK, this time we move to Birmingham to Sutton Park, a nationally recognized nature reserve. Its landscape is very varied: heathland, wet and marshy areas, seven lakes, large ancient woods, several restaurants, a golf course. There are areas where it is allowed to fly radio-controlled helicopters and airplanes. The park is crossed by a railway line.
5. Bois de Vincennes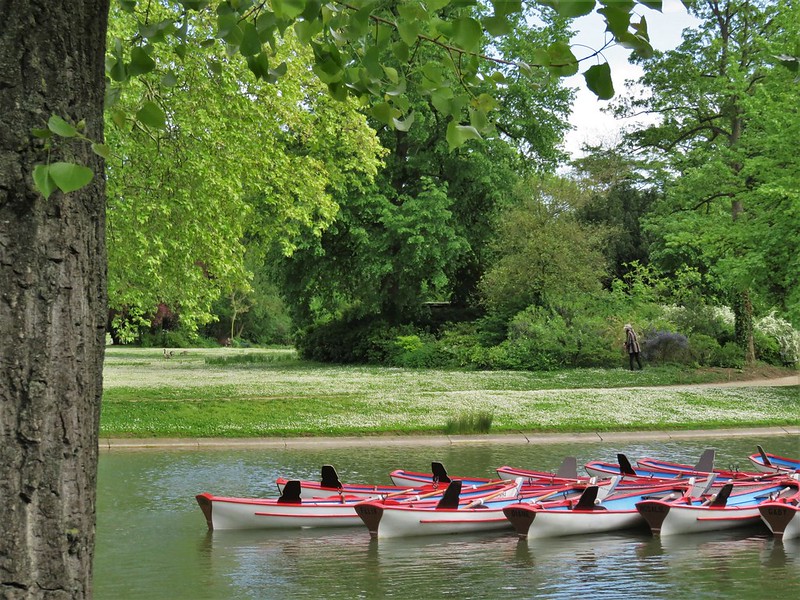 Area: 993.9 hectares
Location: Paris, France
A public park located east of Paris, Bois de Vincennes is the largest city park. Built as an English garden, it is four times the size of London's Hyde Park. It, too, was born as a hunting reserve of the kings of France.
4. Casa de Campo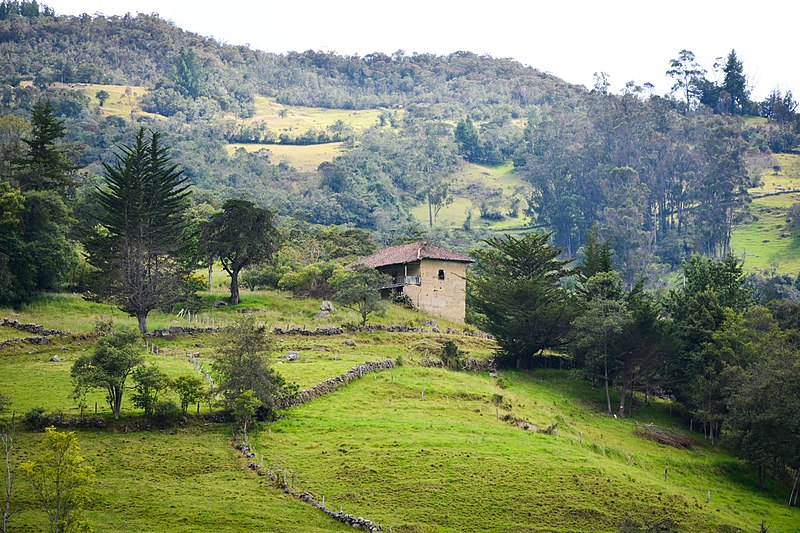 Area: 1,722.3 hectares
Location: Madrid, Spain
Casa de Campo is the largest public park in Madrid. Connected to Monte del Pardo, it's almost twice the size of the Bois de Vincennes but the origins were similar as Casa de Campo was also born as a hunting reserve of the royal family. Inside the park, there are a zoo, a cable car, part of the Madrid exhibition center, and some sports facilities.
3. Lee Valley Park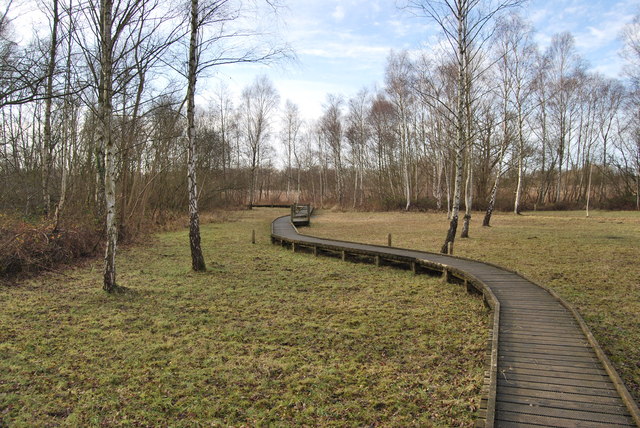 Area: 4,046.9 hectares
Location: London, UK
The park follows the River Lee and is more than 4 times the size of Richmond Park. It consists of a mix of countryside areas, urban green spaces, heritage sites, parks, nature reserves, and sports centers.
2. Appia Antica Regional Park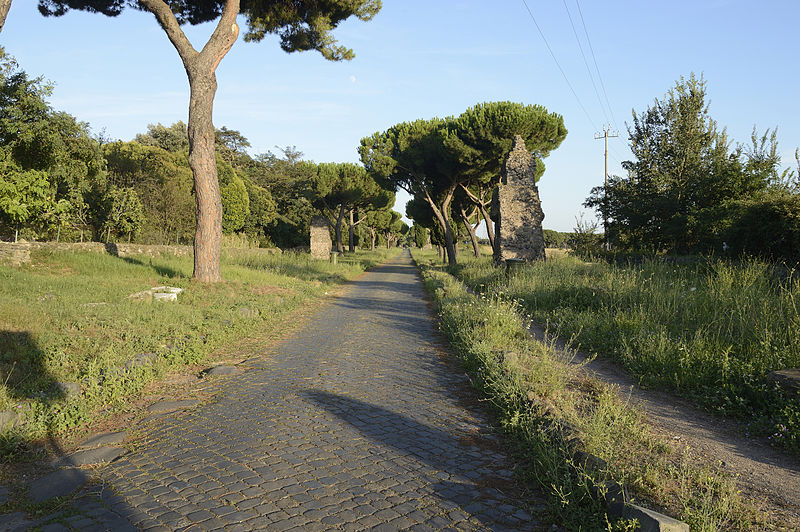 Area: 4,580 hectares
Location: Rome, Italy
Located between the center of the capital and the Alban Hills, this park includes the territories of the Via Appia Antica. It includes one of the most beautiful parks in Italy, Parco degli Acquedotti di Roma (eng. Park of the Aqueducts of Rome), the name of which derives from the presence of 7 Roman and papal aqueducts underground. From this park, you can admire the Castelli Romani.
1. Serra de Collserola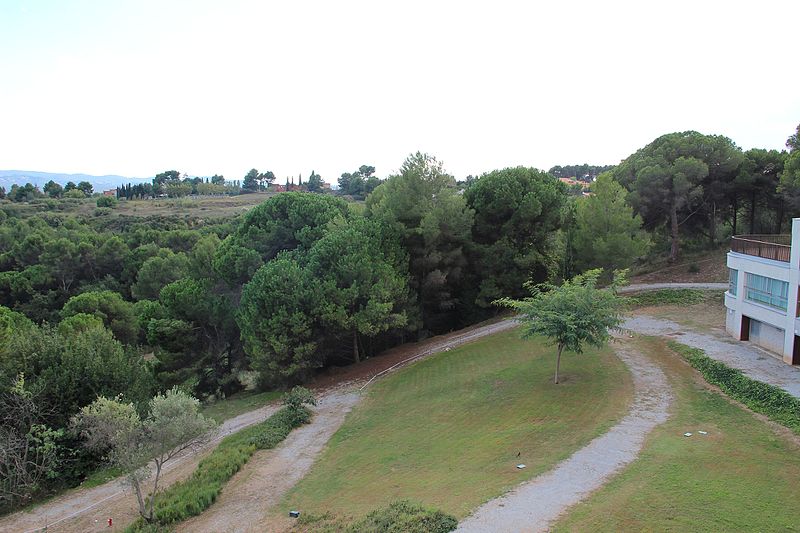 Area: 10,999.8 hectares
Location: Barcelona, Spain
At the top of our ranking of the 15 largest urban parks in Europe, we find Serra de Collserola in Spain, which is also one of the largest urban parks in the world.
There are over 1,000 types of plants and 30 plant communities, and the fauna is also very varied: wild boars, stone martens, badgers, rabbits, squirrels. The park is widely used for walking, cycling, bird watching, and family lunches.