In the globalized world, knowing a language other than your own is essential. It's because it allows you to access different cultures and understand the customs and habits of other people. In Europe, English is undoubtedly the most widespread language. But is it like that in the rest of the world?
Let's find out the 10 most spoken languages in the world!
NOTE: The following ranking is based on the latest edition of Ethnologue available online, paper and electronic publication of SIL International, which analyzes thousands of languages ​​in the world providing the number of speakers for each of them, the regions of diffusion, the dialects, the linguistic affiliations, and much more. It should be noted that these data add together estimates from different sources, sometimes unofficial (not always national censuses), therefore, they are of relative reliability.
| | | |
| --- | --- | --- |
| Tongue | Number of Speakers | Native speaker number |
| Malay-Indian | 199 million | 195 million |
| Portuguese | 234 million | 220 million |
| Russian | 258 million | 154 million |
| Bengali | 265 million | 193 million |
| Modern Standard Arabic | 274 million | 240 million |
| French | 280 million | 110 million |
| Spanish | 534 million | 442 million |
| Hindi | 615 million | 324 million |
| Chinese Mandarin | 1.12 billion | 909 million |
| English | 1.13 billion | 460 million |
10. Malay-Indonesian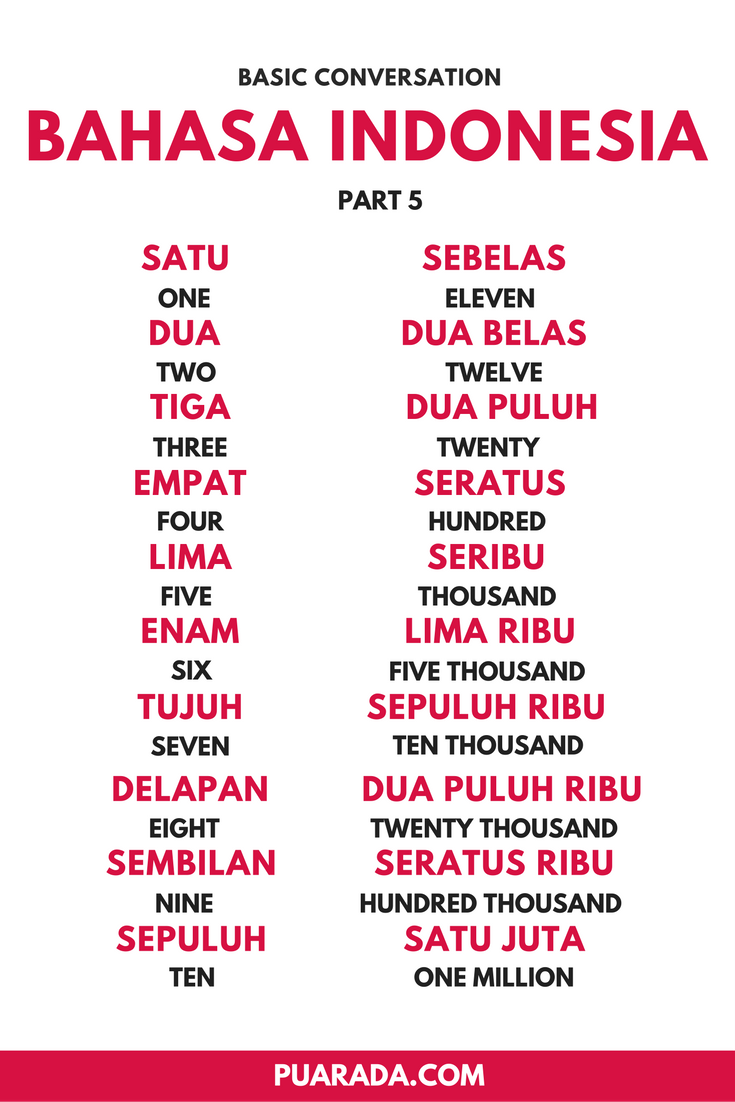 Number of speakers: about 199 million
Language family: Austronesian
% speakers in the world population: 2.58%
Number of native speakers: approximately 195 million
Number of countries where it's spoken: 3
9. Portuguese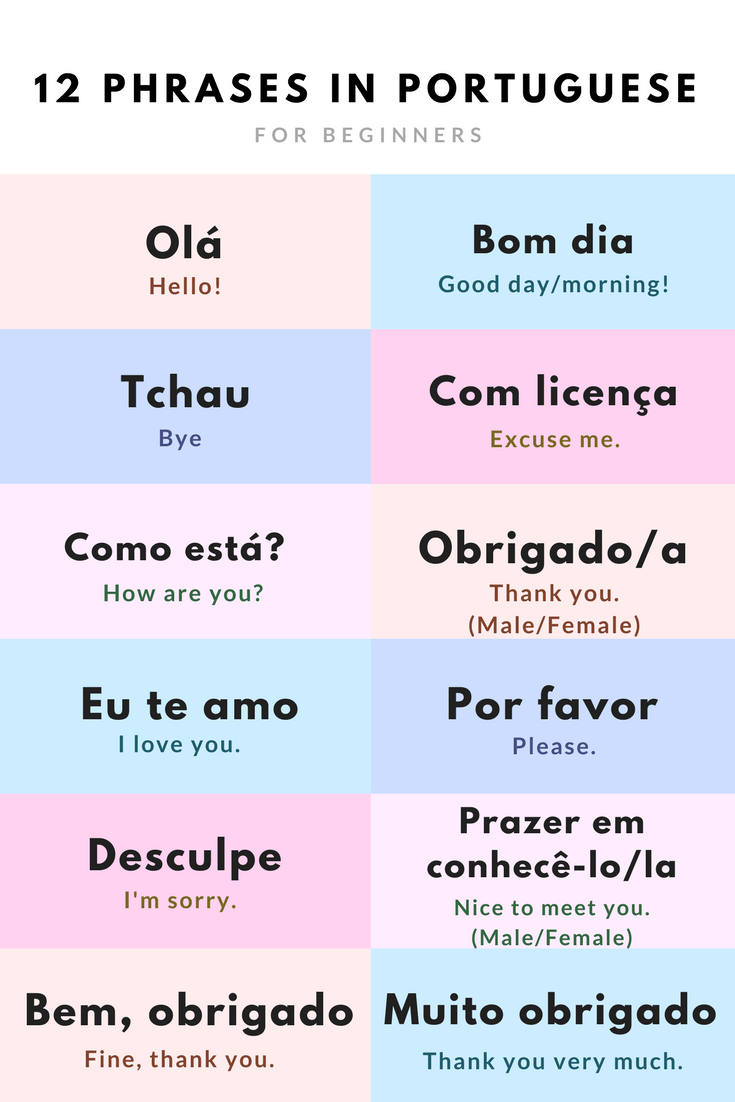 Number of speakers: about 234 million
Language family: Indo-European
% speakers in the world population: 3%
Number of native speakers: about 220 million
Number of countries where it's spoken: 11
8. Russian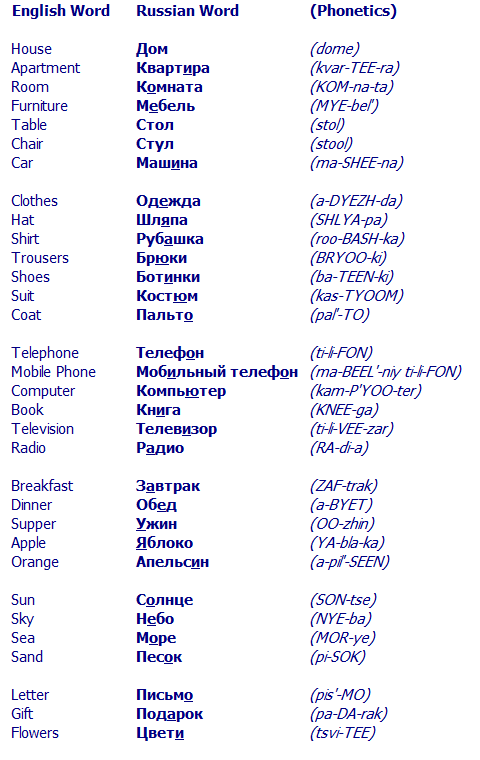 Number of speakers: about 258 million
Language family: Indo-European
% speakers in the world population: 3.35%
Number of native speakers: about 154 million
Number of countries where it's spoken: 13
7. Bengali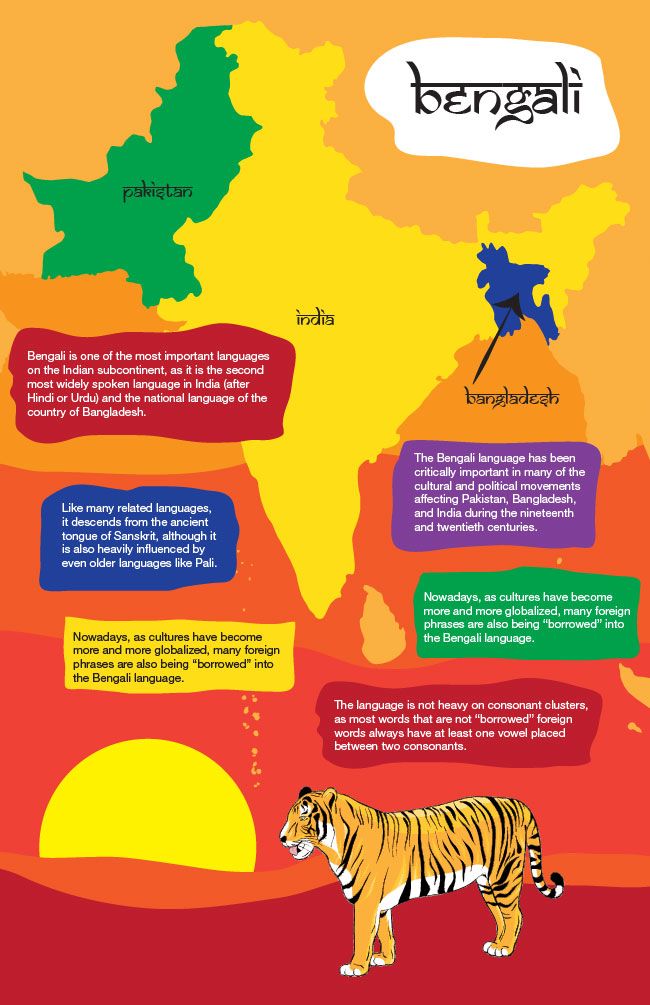 Number of speakers: about 265 million
Language family: Indo-European
% speakers in the world population: 3.44%
Number of native speakers: approximately 193 million
Number of countries where it's spoken: 4
6. Modern Standard Arabic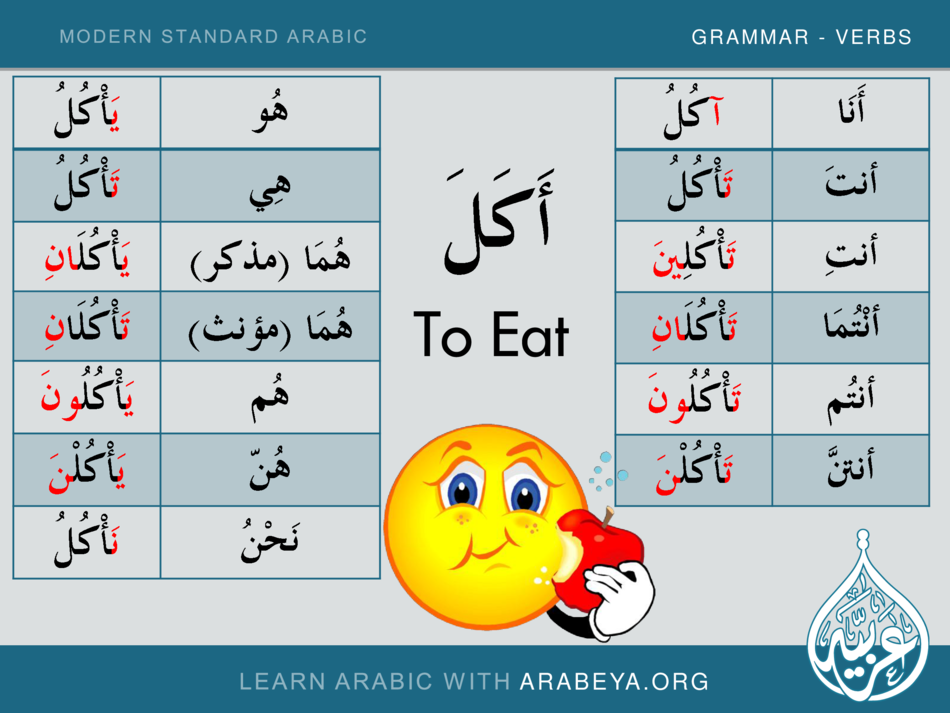 Number of speakers: about 274 million
Language family: Afro-Asian
% speakers in the world population: 3.52%
Number of native speakers: about 240 million
Number of countries where it's spoken: 22
5. French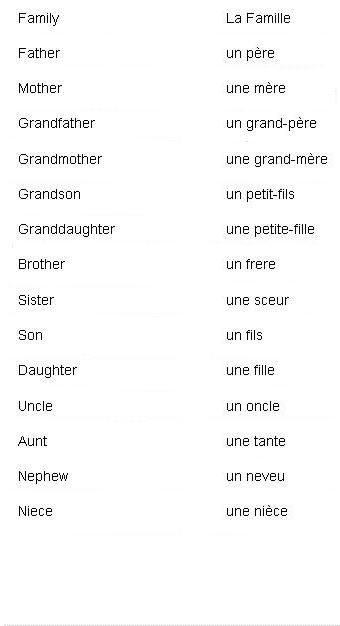 Number of speakers: about 280 million
Language family: Indo-European
% speakers in the world population: 3.63%
Number of native speakers: about 110 million
Number of countries where it's spoken: 35
4. Spanish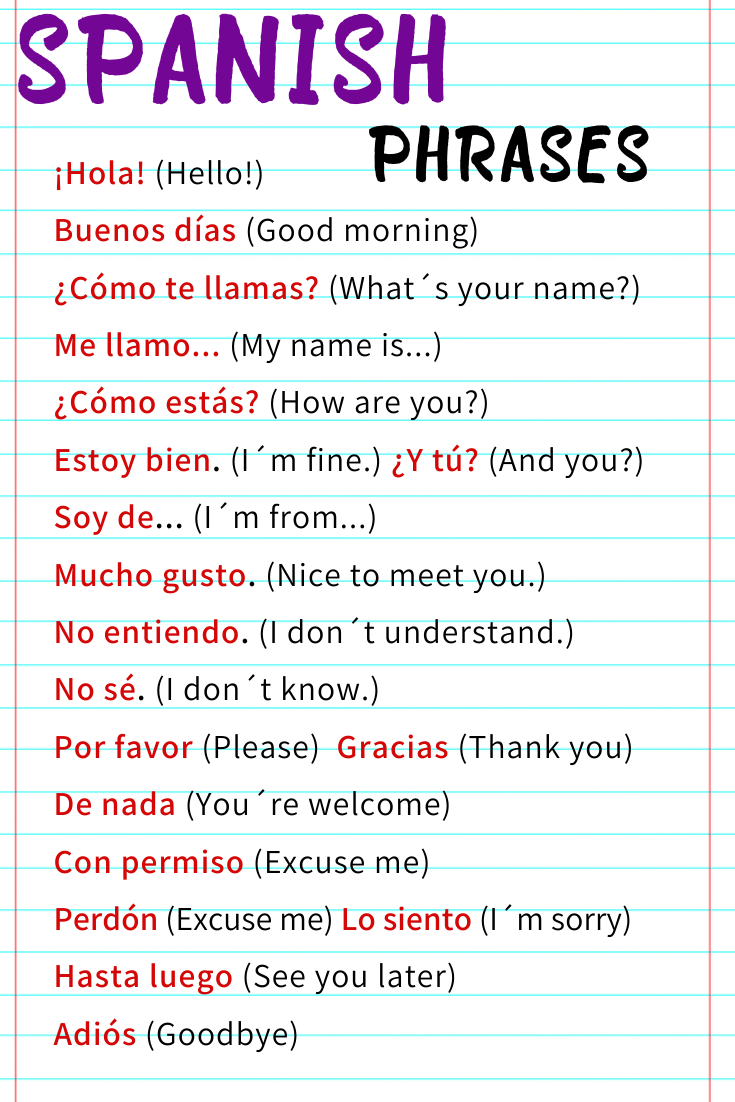 Number of speakers: about 534 million
Language family: Indo-European
% speakers in the world population: 6.94%
Number of native speakers: about 442 million
Number of countries where it's spoken: 23
3. Hindi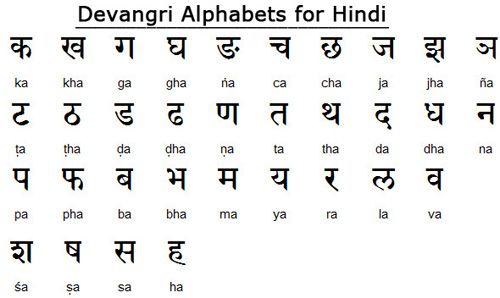 Number of speakers: about 615 million
Language family: Indo-European
% speakers in the world population: 8%
Number of native speakers: about 324 million
Number of countries where it's spoken: 22
2. Mandarin Chinese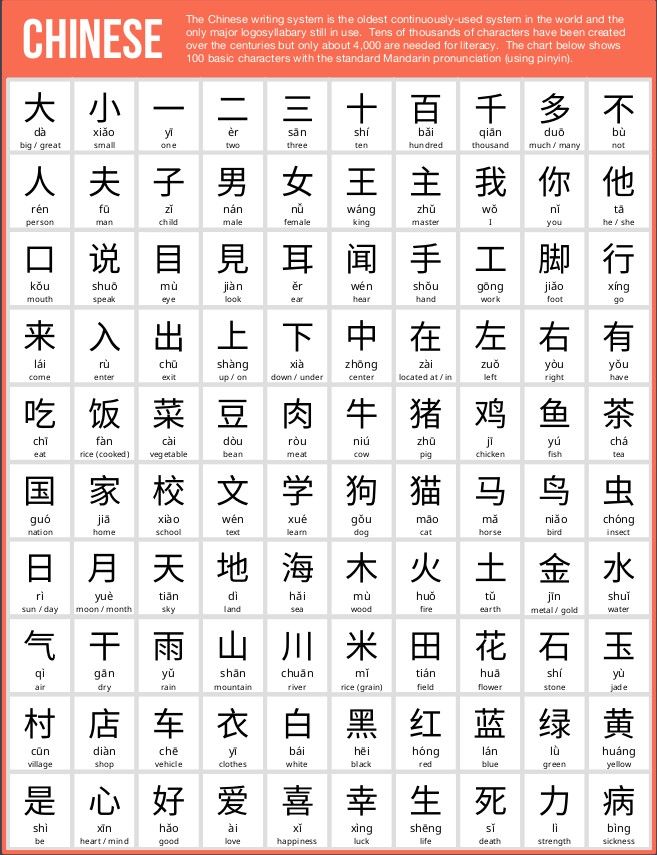 Number of speakers: about 1.12 billion
Language family: Sino-Tibetan
% speakers in the world population: 14.55%
Number of native speakers: about 909 million
Number of countries where it's spoken: 8
1. English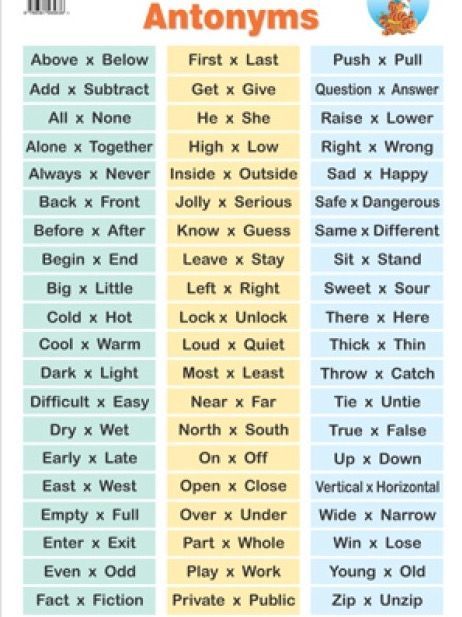 Number of speakers: about 1.13 billion
Language family: Indo-European
% speakers in the world population: 14.68%
Number of native speakers: about 460 million
Number of countries where it's spoken: 24