United States is alive with a number of tourist destinations, which attract millions of travelers coming from most parts of the world. One place you once bear in mind while thinking tourist destinations in the US may be New York. Indeed, majority of people agree that it is the most popular city for travelling in the US. Somehow, there is actually an abundant places that worth you to visit other than New York. Here I will show you two other places that are most sought-after and recommended for you to spend and enjoy your holiday.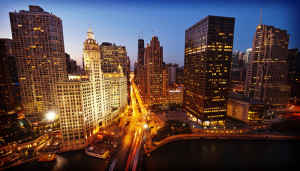 1. New York City
This fast-paced and globally influenced center city in the northeastern US is so prominent and most visited in the US for it is home to Statue of Liberty, the greatest American icon. You can see great views of the statue and the New York Harbor from Battery Park, which is on the southern tip of Manhattan.
Additionally, New York is famous for worth-to-visit sites such as the Empire State Building, Central Park, Broadway and Shubert Alley, the Metropolitan Museum of Art (or The Met), Times Square, the Brooklyn Bridge, Rockefeller Center, Fifth Avenue, the Chrysler Building, the New York Public Library, the Solomon R. Guggenheim Museum, Wall Street, St. Patrick's Cathedral, and more.
 2. Chicago
This third largest city in the US lies along the shores of Lake Michigan in the state of Illinois. This Windy City, as it is often known as, is rich in modern art, fine dining, cutting edge comedy, and die-hard sports fans. You will have great cultural experiences since there are dozens of museums and theater companies in Chicago. The Art Institute of Chicago is a world class museum where you can find hundreds of thousands of artworks, including including Georges Seurat's 1884 "A Sunday Afternoon on La Grand Jatte," Renoir's 1879 "Acrobats at the Circque Fernando" and numerous paintings by Claude Monet.
Besides, there are still many sought-after tourist destinations such as Millennium Park, Michigan Avenue, the Navy Pier, Wrigley Field, the Shakespeare Theater, the Museum of Science and Industry, the Field Museum of Natural History (originally called the Columbian Museum of Chicago), the Lyric Opera of Chicago, the Oriental Institute Museum, Willis Tower Deck, the Garfield Park Conservatory, the John Hancock Center, Lincoln Park, and the Rookery Building.
3. Honolulu
When you think about Hawaii, the summoned up things may be beach, Hawaiian hula dancers in grass skirts and colorful cocktails with tiny umbrellas, Hawaiian shirt, etc. The capital of Hawaii, Honolulu, is the main point of entry to the state and also a major tourist destination. Roughly speaking, it is such a paradise for tourists. Wakiki, an area of Honolulu, with its beautiful stretch of soft sand beach is the main attraction where you can satisfy your surfing hobby, and find more hotels, restaurants, and shops in Wakiki.
If you prefer to visit such historical spots, Downtown could be the best option. A number of museums, historic buildings, and famous statues are in this center and historical part of Honolulu. Otherwise, when you land on the Honolulu Airport, Pearl Harbor where the airport is located is also a good historical site of Navy's Pacific Fleet where you can take a tour to see the USS Arizona Memorial and the USS Missouri. What's more, there are still many places worth your vacation including the Lyon Arboretum, Iolani Palace, Ala Moana Park, Queen Emma Summer Palace, Foster Botanical Garden, Bishop Museum and Planetarium, and Mission Houses Museum.
Save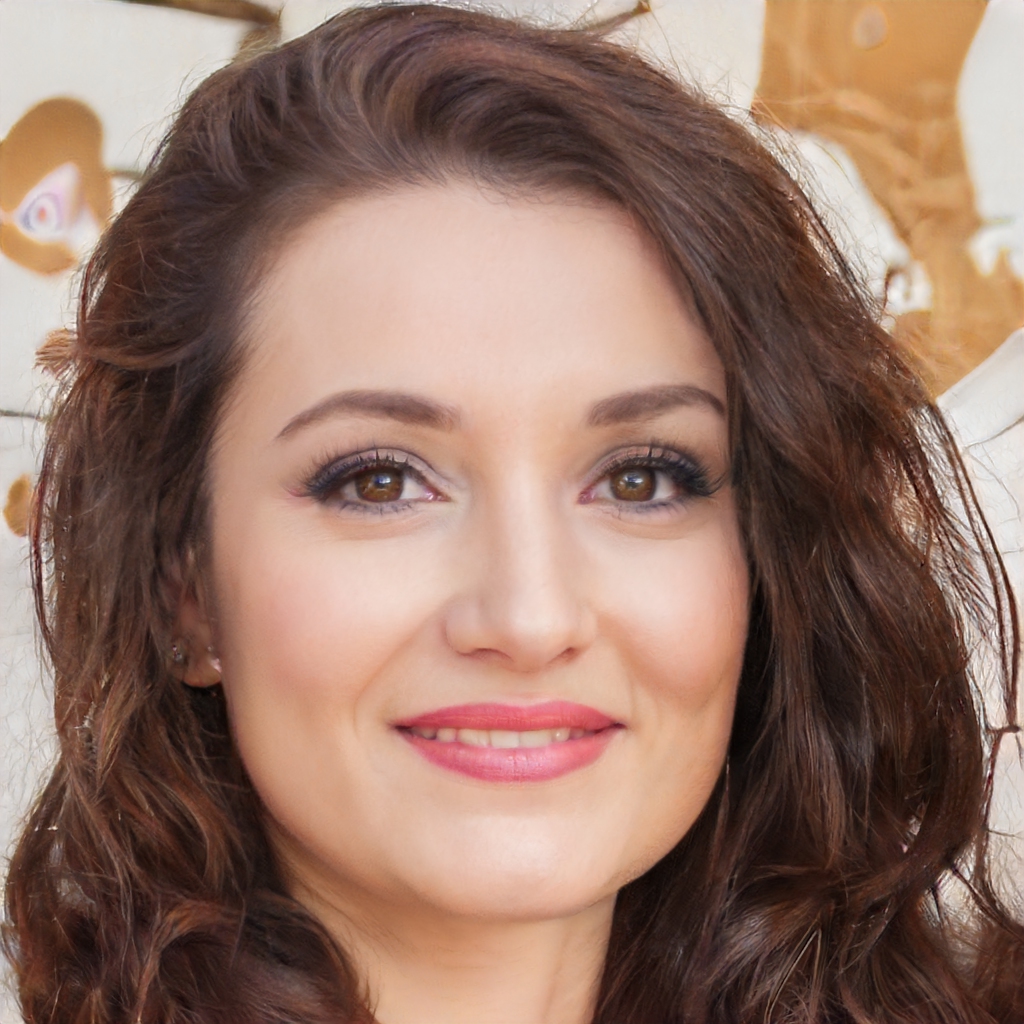 Meet Amelia, a wanderlust-filled travel blogger on a mission to explore the world one destination at a time. From backpacking through Southeast Asia to luxury escapes in Europe, Amelia has experienced it all and is here to share their tips, tricks, and favorite finds with fellow travelers. Follow Amelia on their journey as they discover new cultures, indulge in delicious cuisines, and create unforgettable memories.