1. H&I Adventures: Mountain Biking Safari in Nambia
(www.mountainbikeworldwide.com)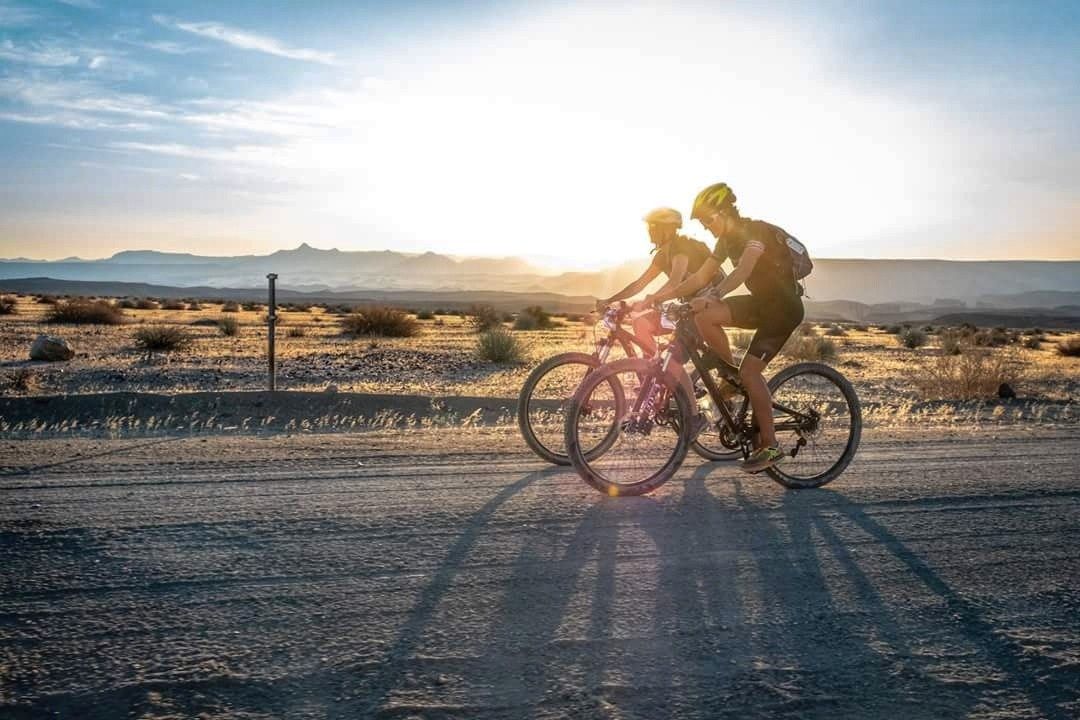 Credit: Mountain Biking Safari
With Nambia being one of the safest and most naturally beautiful countries in Africa, it's the perfect place to take a bike tour. H&I Adventures offers cycling along the Swakon River and in Skeleton Coast National Park. Highlights include watching the sunrise over the Soussusylei dunes and taking a visit to a Himba village. Here are some things to know about the tour.
– The Mountain Biking Safari lasts 12 days and costs $3,910.
– There is a $544 bike rental fee if you don't plan on bringing your own along.
– Skill level required is novice, but it is recommended that you be in decent physical shape.
2. Dragoman: Istanbul-Bangkok via Burma
(www.dragoman.com)


This tour will take you along the old Silk Route and in 127 days you will travel by ferry, 4×4, boat, and truck from Istanbul, through Central Asia, and eventually arrive in Bangkok. Tracing this historic trading route is a once in a lifetime experience. Keep the following in mind when considering this tour.
– Total cost of the trip is $17,810.
– Accommodation is about 25% camping, 75% hotels.
– It's quite physically demanding, so you should be in good shape.
3. Aspiring Adventures: Quyllur Rit'I Trip
(www.aspiringadventures.com)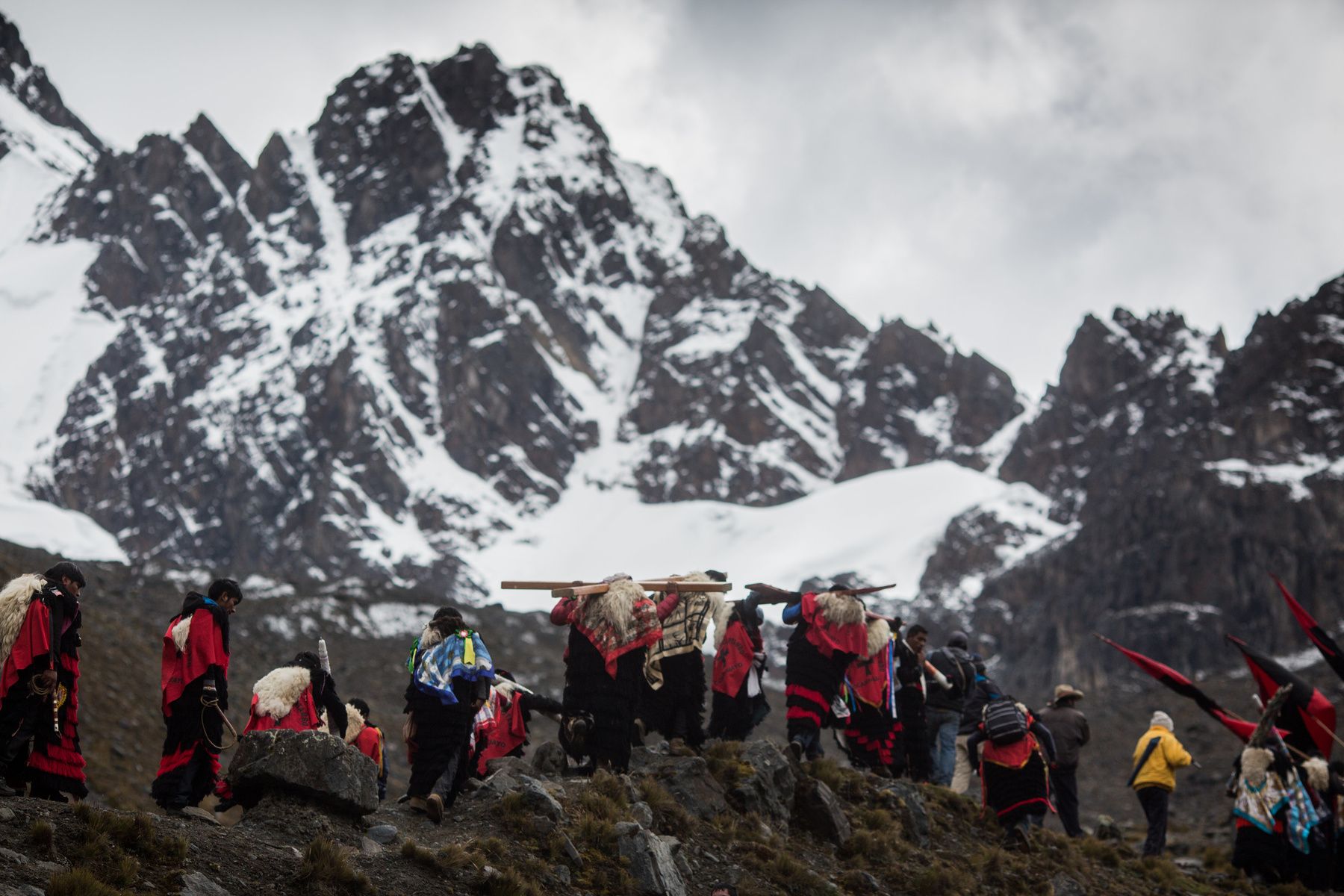 Credit: Quyllur Rit'I
With stops at UNESCO World Heritage Sites Machu Picchu and Cusco, this tour is an amazing opportunity to visit some of the best locations in South America and learn some Incan history. Here are some important details.
– The trip costs $3,875.
– It only takes place once per year during the month of May.
– There are two options for trekking to Machu Picchu: via the Jungle Inca Trail or the Standard Inca Trail.
4. National Geographic Expeditions: Archaeological Wonders of Southern Italy and Sicily
(www.nationalgeographicexpeditions.com)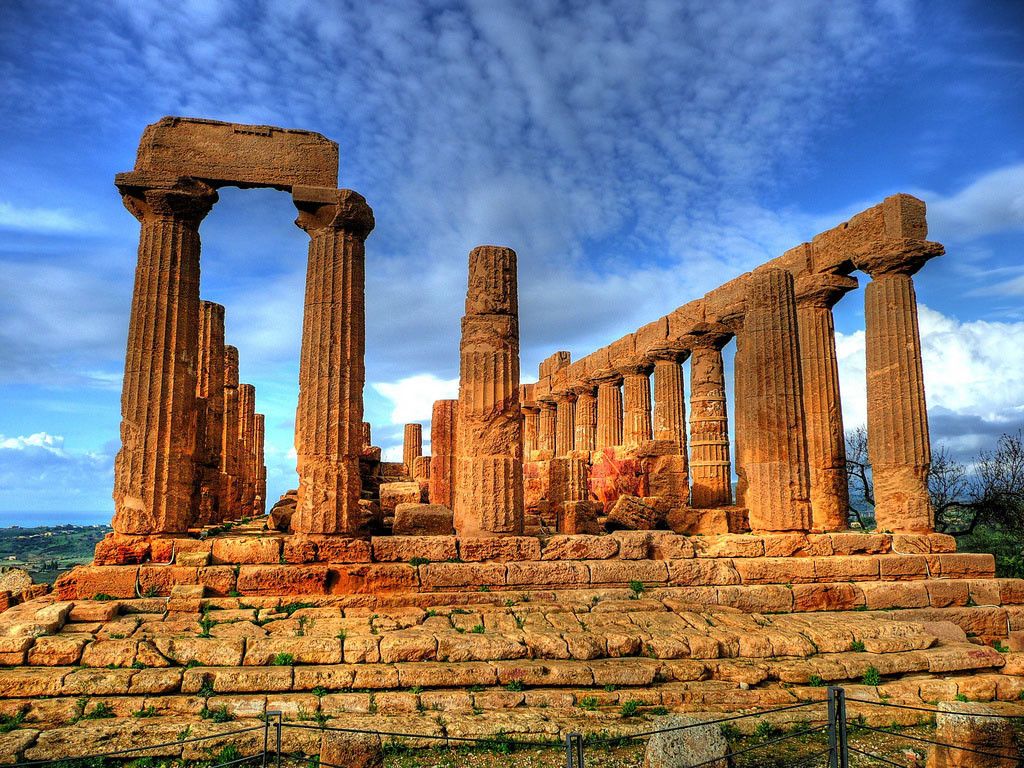 Credit: Archaeological Wonders of Southern Italy and Sicily
Home to the Ancient Roman Empire, the entire country of Italy is like an open-air museum. Discover some of its most jaw-dropping landscapes and ruins on this tour from Naples to Sicily. With stops in eight UNESCO World Heritage Sites and hikes to the rims of two active volcanoes, this tour is a must for any history buff. Here's some highlights of the tour.
– The duration of the trip is 10 days.
– You'll be led by some of the most knowledgeable archaeology experts in the world.
– Cost is between $6,100 and $6,500.
5. Alaska Heritage Tours: Best of Kenai Fjords National Park
(www.alaskaheritagetours.com)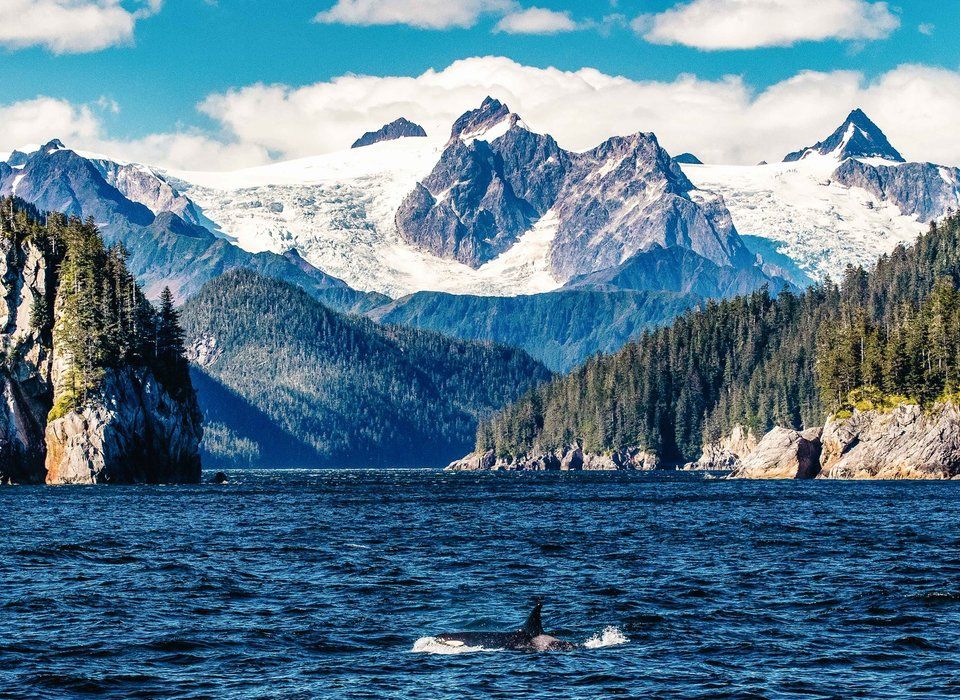 Credit: Kenai Fjords National Park
Trekking the Last Frontier is a great way to see some of the world's best untouched nature. This route has you circumnavigating Fox Island by kayak, keeping an eye out for puffins and sea lions on a fjord cruise, ice-climbing Exit Glacier, and learning how to mush with an Iditarod champ before taking off on a dogsled ride. Here are some fast facts about this condensed grand tour of the Last Frontier.
– The trek is 5 days/4 nights in total.
– It costs $1,933.
– Begins and ends in Anchorage, making a loop around the fjords.
6. The Human Journey: Tracking Legendary People and Sacred Places
(www.nationalgeographicexpeditions.com)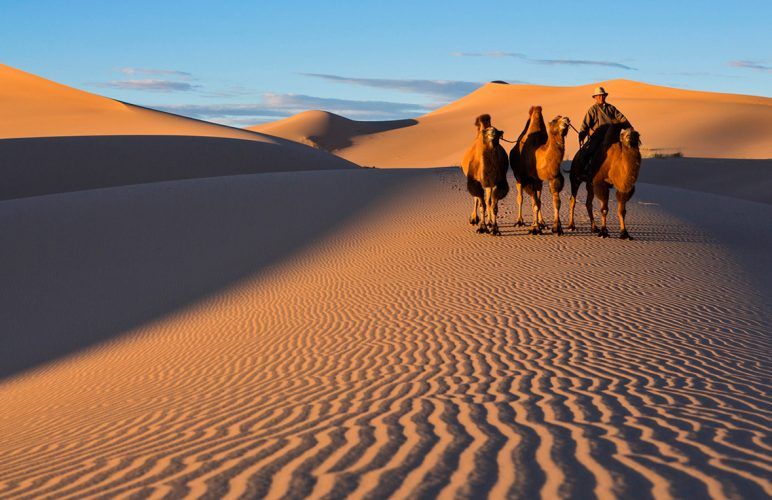 Credit: Legendary People and Sacred Places
This 24-day journey will take you to some of the most sacred places on Earth in luxury via private Boeing 757 jet. You'll visit the lands of fabled ancient civilizations, from nomadic Mongolia to Sri Lanka. Consider the following before booking your trip.
– The fare for this tour is a steep $67,950.
– Begins and ends in London.
– Stops include: Tbilisi, Georgia; Samarqand, Uzbekistan; Ulaanbaatar and the Gobi, Mongolia; Yangon, Bagan, and Inle Lake, Burma; Dambulla, Sri Lanka; Addis Ababa and Lalibela, Ethiopia; Tel Aviv and Jerusalem
7. Highlights of Iceland
(http://www.icelandtours.is/en/vacation-packages/iceland-guided-tours/highlights-of-iceland-8-days-7-nights-gt01/)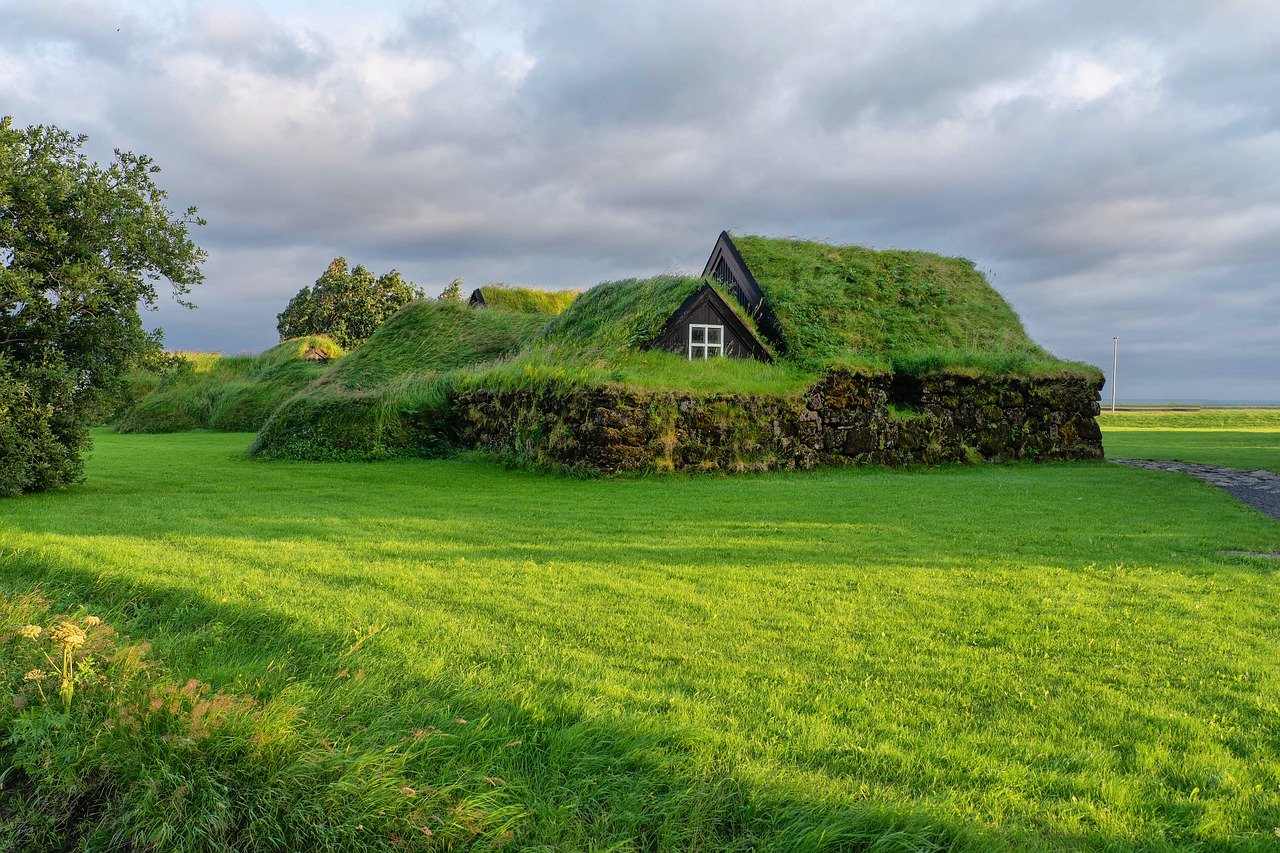 Iceland is one of the most beautiful countries in the world and this tour will take you to some of its most beloved destinations over the course of eight days. Take the following into account when booking.
– The tour costs just over $2,000 and includes airport transfers, accommodation, most meals, museum entry fees, boat trip fee and taxes.
– Flights to Iceland are not included!
– Tours are given in English and Scandinavian languages.
8. Trek America: The Great 48
(http://www.trekamerica.com/tours/grt.html)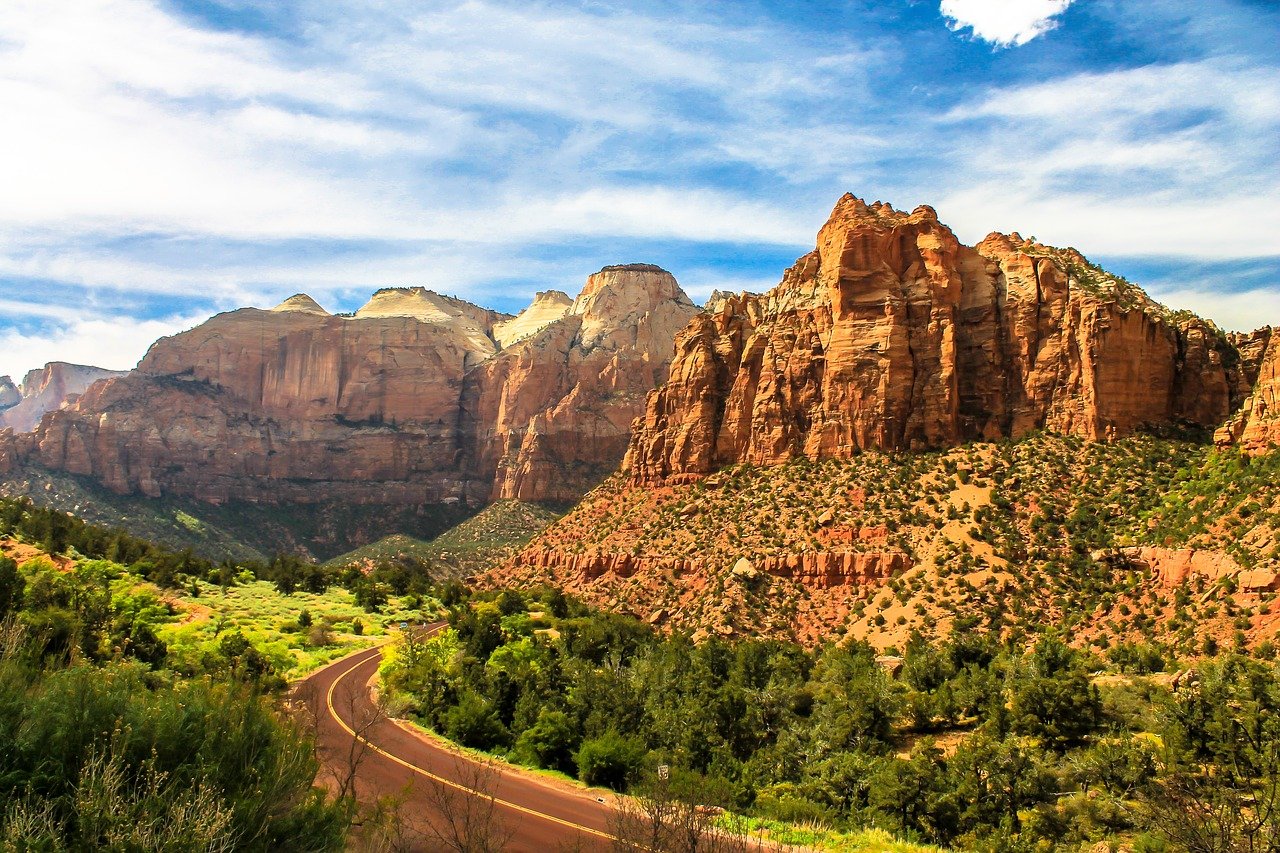 Over the course of three months, this tour will take you through the entire continental U.S. You'll visit 19 National Parks, countless small towns and America's best big cities. This is the best opportunity to see the real America – the landscapes the people and the cuisine. Here are some things you should know about the trip.
– You'll need to make a 10% deposit when booking. Full deposit is due 12 weeks before the trip begins. It between $10,100-$10,700 in total, depending on the time of year.
– A private group trip can be organized if you are travelling with at least seven other people.
– You must have adequate travel insurance to take part in this trip.
9. Contiki: European Highlights
(http://www.contiki.com/destinations/europe/tours/117-european-highlights)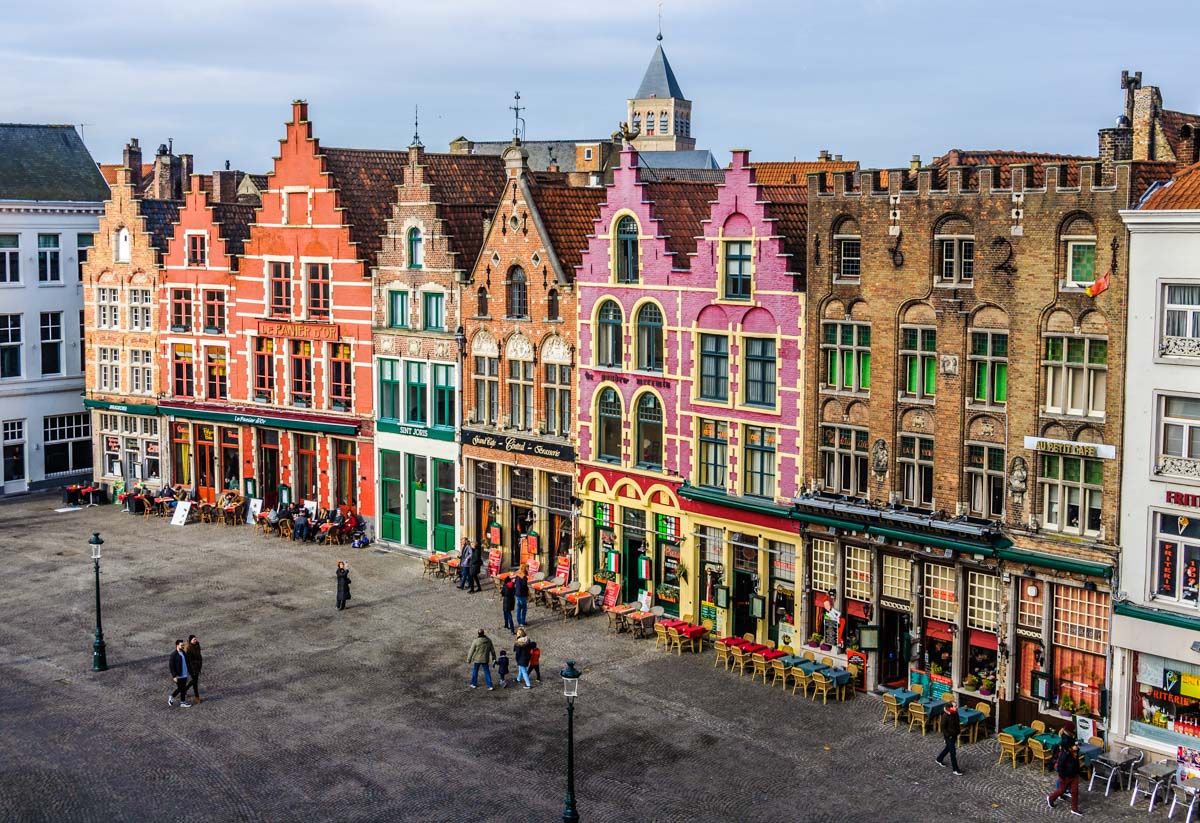 Credit: European Travel
Contiki is known for their fun and energetic youth tours and this tour of European Highlights promises to provide you with the youthful, party atmosphere that makes them one of the most popular tour companies in the world. On this fast-paced trip you'll hit up seven countries in only two weeks, seeing the best of what Europe has to offer. Here are some highlights of the tour.
– You'll leave from London and make stops in Monaco, Vatican City, Italy, France, Austria, Germany, the Netherlands and Belgium.
– You can pay for the trip in installments with Contiki Easy Pay.
– The tour takes you to an incredible 11 UNESCO World Heritage Sites.
10. Around the World Tours: Around the World on Luxury Trains
(http://www.aroundtheworldtours.com/portfolio-view/rtw-on-luxury-trains/)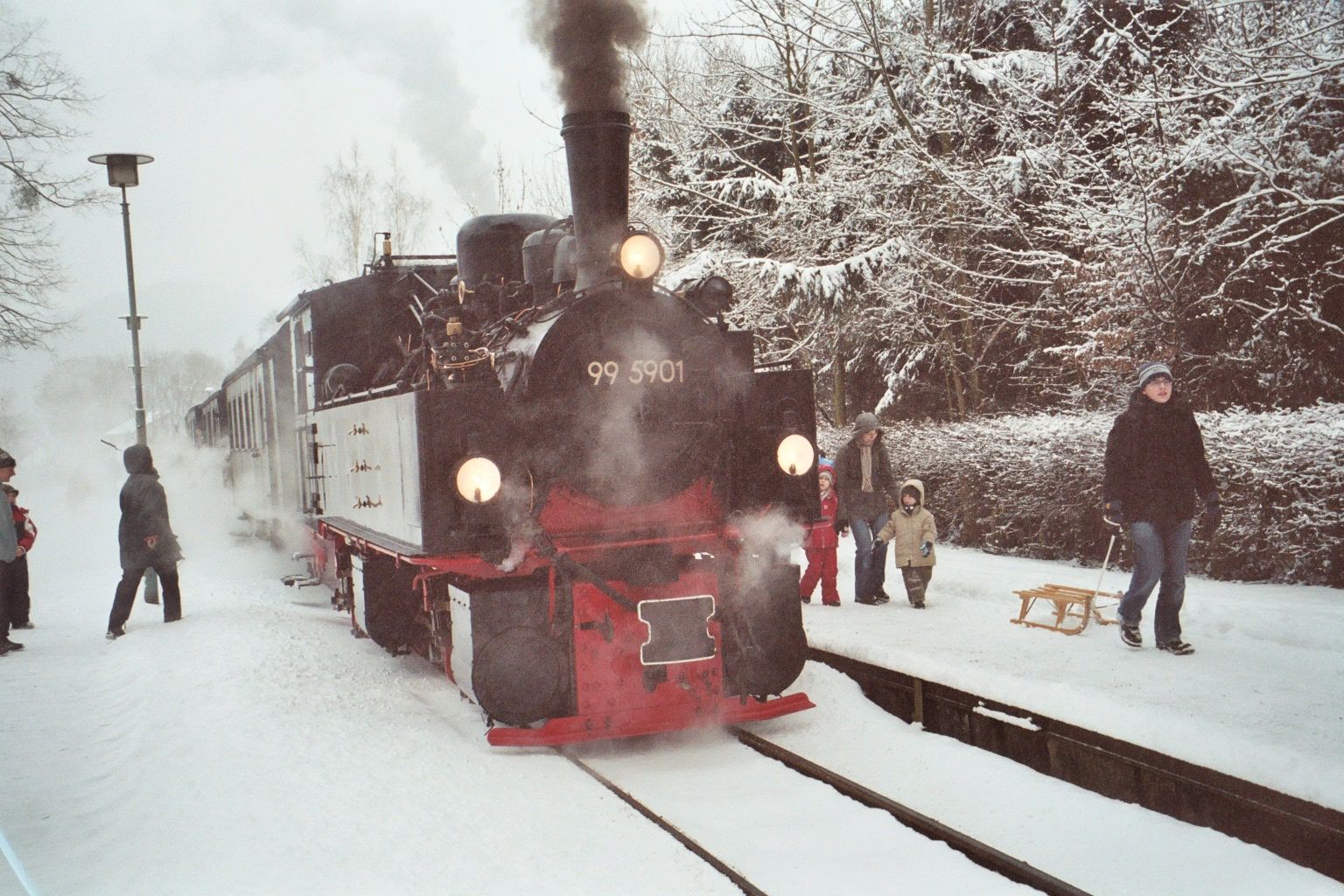 Credit: RTW trip
If you have a love for train travel, this is an amazing way to go on a RTW trip. This tour takes you back to an earlier time, when the trip was just as much about the journey as the destination. Here are some important details about the trip.
– Prices are available on request to the tour company, Around the World Tours.
– Routes are: London to Istanbul, Moscow to Beijing, Hanoi to Ho Chi Minh City, Bangkok to Singapore, Darwin to Adelaide, Vancouver to Toronto and Cape Town to Cairo. Flights and other ground transportation are used to get you from destinations not connected by trains.
– The longest part of the tour is the 28-day Cape Town to Cairo stretch.
– The entire journey should take about 80 days, give or take a few days.
11. Underground Tour – Seattle, Washington, USA
(http://www.undergroundtour.com/index.html)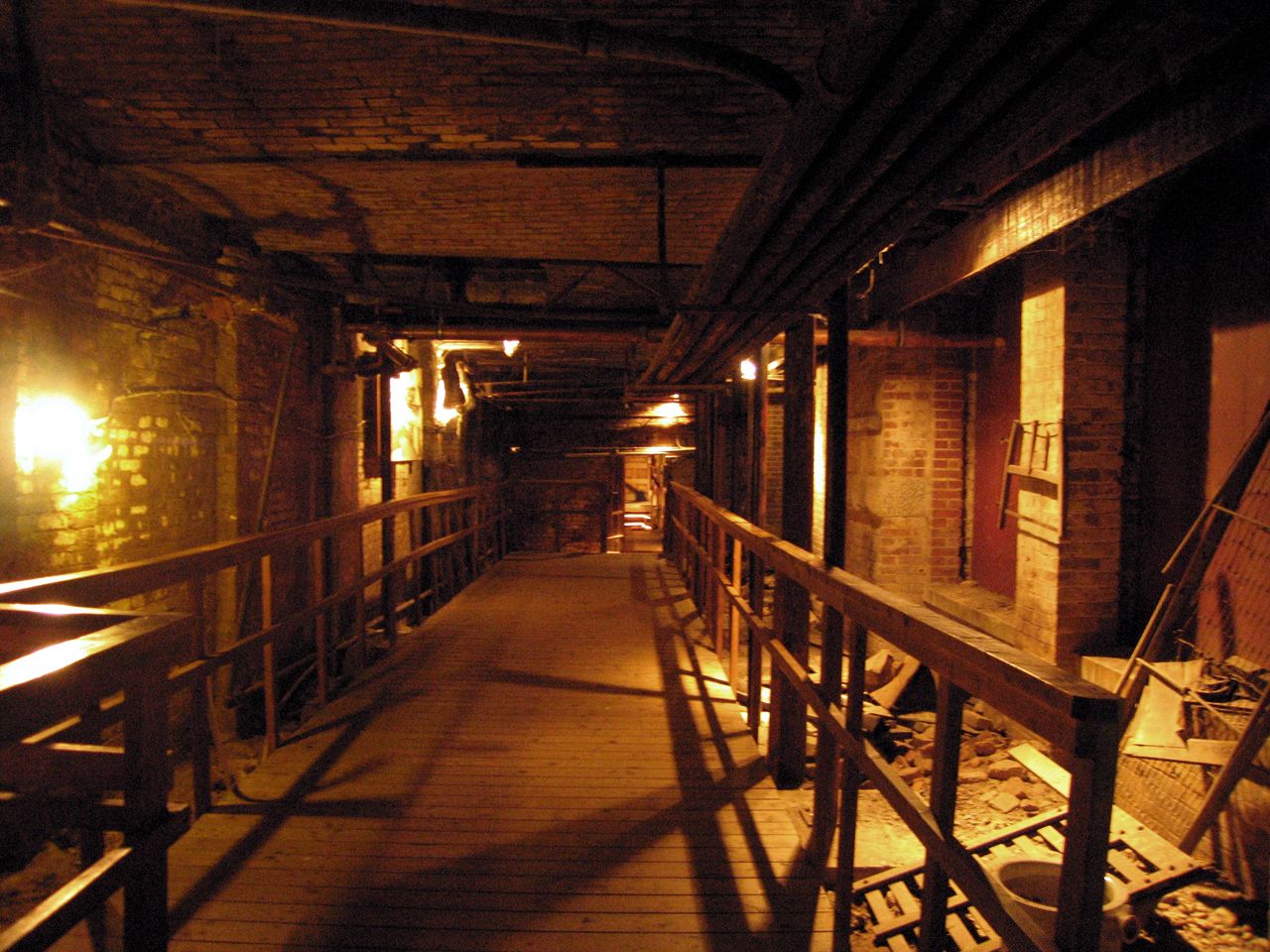 Credit: Underground Tour
Here's a really great day-tour for those of you not yet prepared to set out on an epic expedition. Much of Seattle was burnt to the ground in the Great Fire of 1889 and the city that stands there today was literally built on top of rubble. This guided tour takes you underground to explore some of these old buildings for a hauntingly beautiful glimpse into the past. Here are some things you should know about the tour.
– You'll only need a morning or afternoon to do it! The entire tour only lasts about 75 minutes.
– Tickets are $9 for children, $19 for adults.
– It's best to use public transportation to reach the meeting point as parking is limited in the area.
12. Polar Explorers: South Pole Full Ski
(http://www.undergroundtour.com/index.html)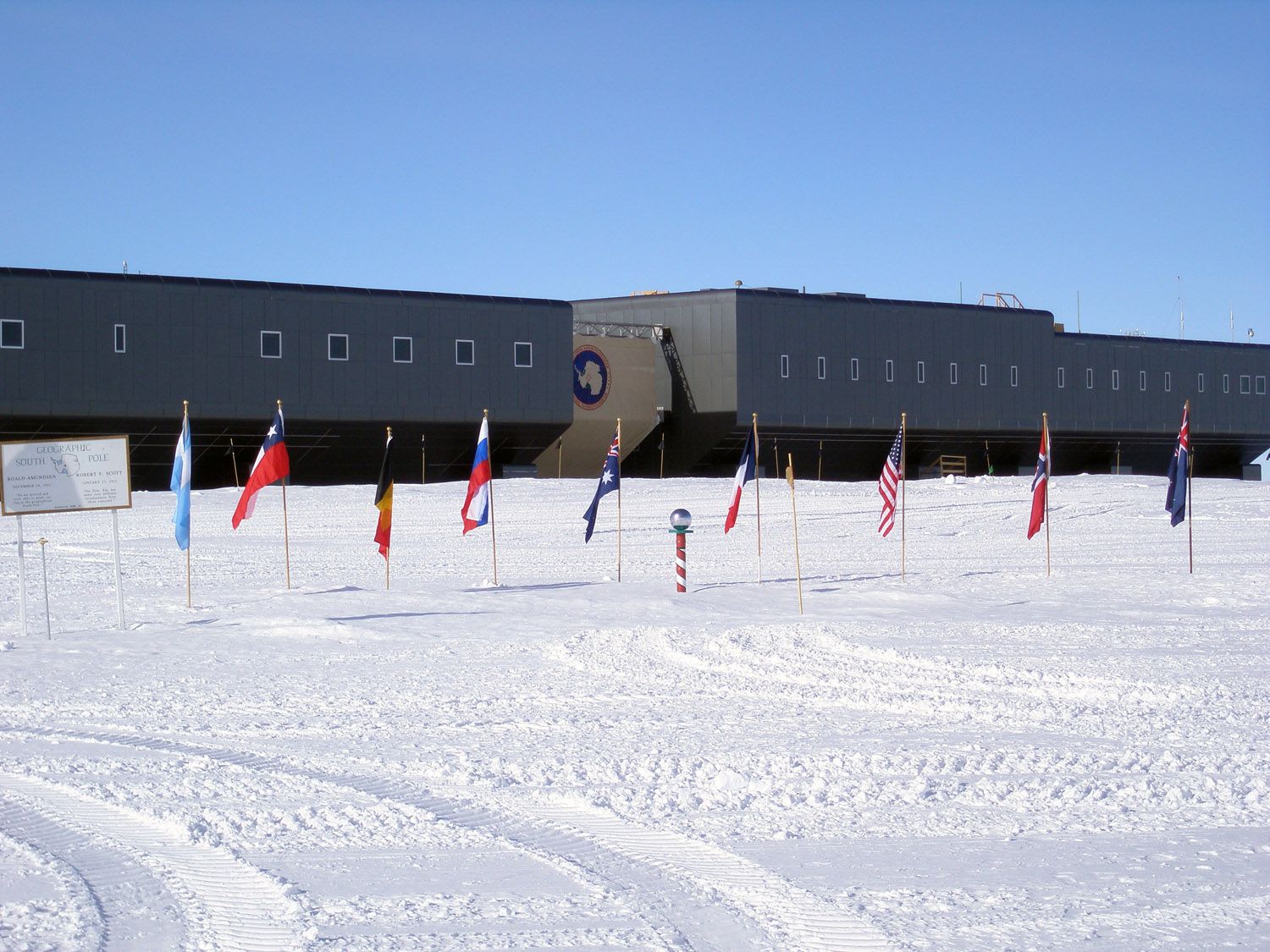 Credit: South Pole Full Ski
Even the most seasoned adventurer will find this Antarctic tour to be a challenge – it's truly the ultimate adventure. As you trek eight to ten hours per day across the uninhabited South Pole, you'll experience driving winds and temperatures plunging below zero. That may sound harsh, but it's very rewarding as you'll also experience pristine wilderness, surreal beauty and the adventure of a lifetime. Keep the following in mind if you're considering taking this tour.
– It begins with a 4.5-hour flight from Chile to Antarctica.
– It lasts around 60 days, give or take a few days depending on weather conditions.
– Because of the trip's challenging nature, a complete medical evaluation and a history of previous expeditions must be submitted in your application.
13. Timber Tours: Historic Route 66
(http://www.timbertours.com/cycling/cycling_odyssey/route66.html)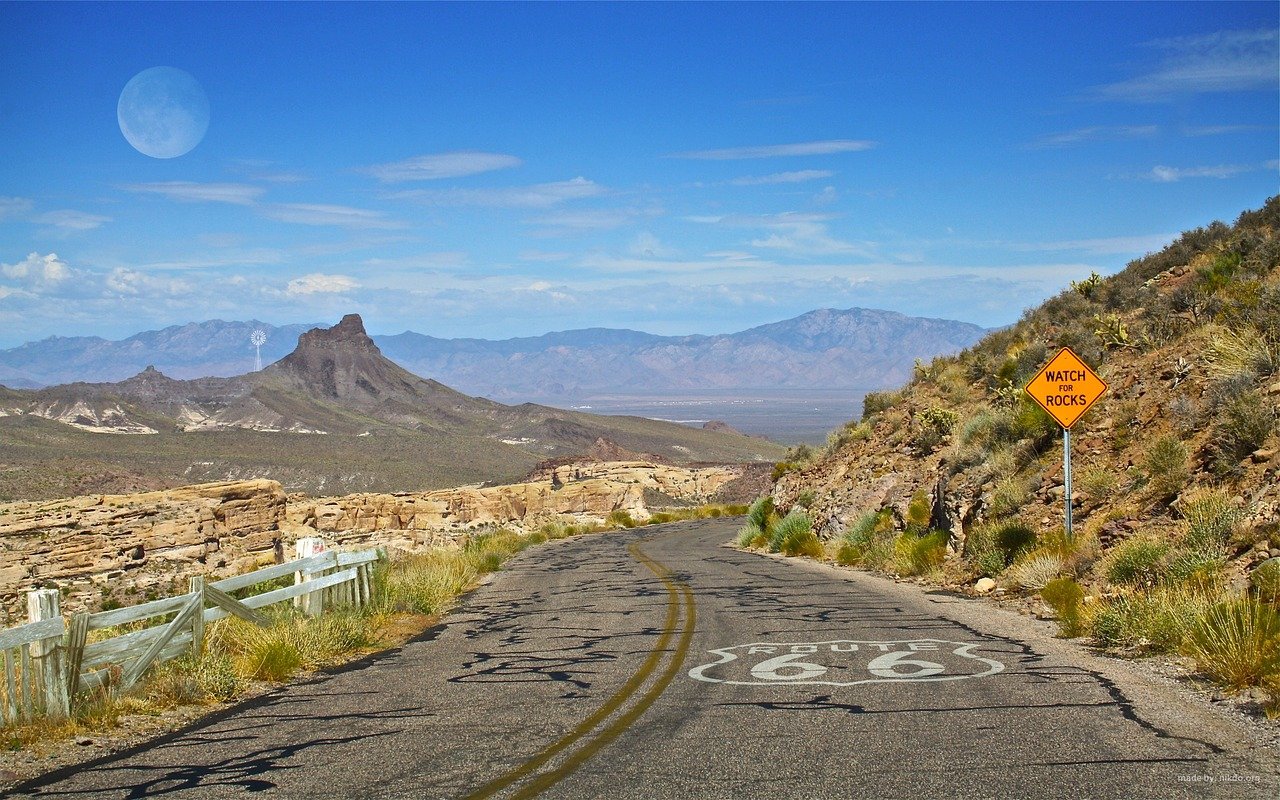 Retrace the route that defined an era by bike on this tour led by Timber Tours. You'll pedal for 40 days, beginning in Chicago,IL and ending in Santa Monica, CA and covering about 2,500 miles. Here's a quick rundown on the trip.
– Cost is $15,000 and that includes all accommodations and meals.
– Sections of the route are a bit rough, so leave your skinny tires at home.
– The tour is only available during September and October.
14. Wilderness Travel: Royal Rajasthan
(http://www.wildernesstravel.com/trip/india/rajasthan-pushkar-nagaur-tour)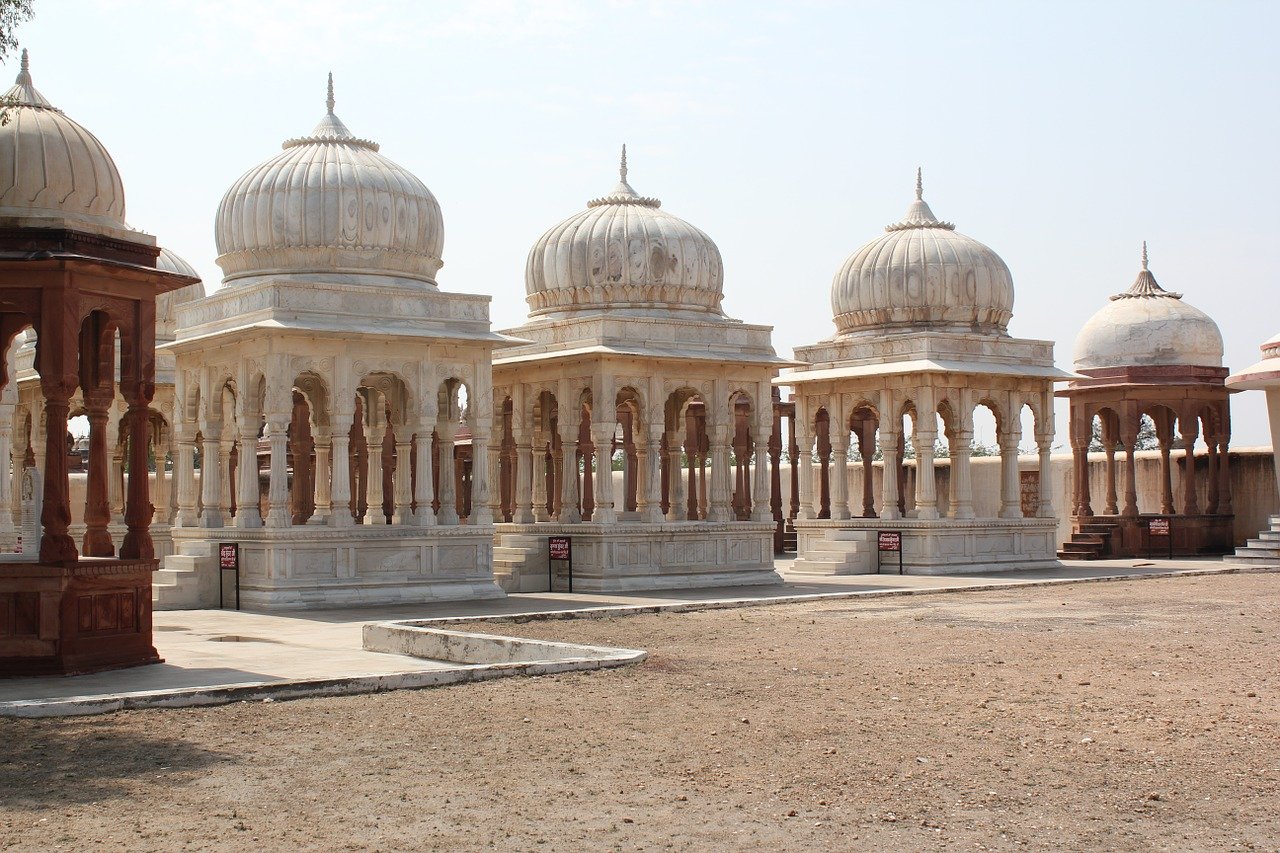 This tour will take you across India's desert kingdom allowing you to experience fascinating desert tribes, fortresses and palaces of marble and onyx. Among the many things included in the trek are camping, rickshaw rides, markets and a sunrise viewing of the Taj Mahal. Here are some more quick details.
– The entire trek lasts 11 days and begins in Delhi.
– There are optional 4-5 day extensions available.
– The difficulty level is easy, so this tour is perfect for all fitness levels.
15. Tour Plan Israel: Jerusalem Old & New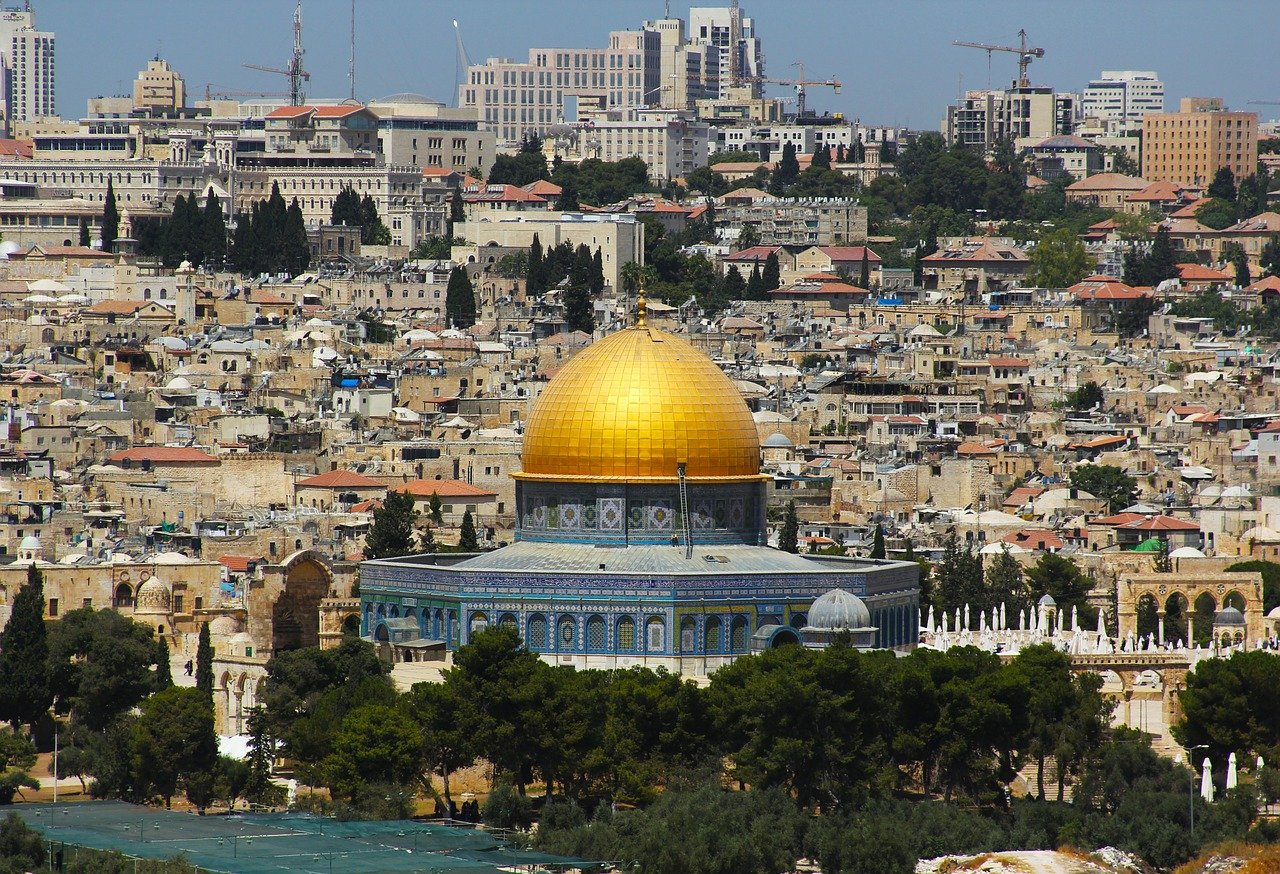 Another fantastic day tour is this one taking you through Jerusalem. As one of the most historically valuable cities on Earth, there is the opportunity to take in locations that have played home to some of history's most important events. Highlights of this tour include: Mount of Olives, Old City, Western Wall, Via Dolorasa, Church of the Holy Sepulche, Mount Zion and the Yad Vashem Holocaust Memorial. Here are some important things to know about the tour.
– Make sure to bring enough water and snacks. No meals are provided and you want to stay properly hydrated.
– Pick up is available from major hotels in Tel Aviv and Jerusalem.
– There is a modest dress code, meaning you should make sure to cover shoulders and knees as you'll be entering holy areas.