America offers some of the most scenic and beautiful landscapes in the world and they are out there beckoning you to come out and enjoy them! Spending time in the great outdoors is a great way to relax and rejuvenate, but with so many options, how is one to decide where to go? Don't worry. We've compiled a list for you. Here are 15 of the most breathtaking campgrounds the U.S. has to offer.
1. Namakanipaio Campgrounds, Hawaii Volcanoes National Park – Hawaii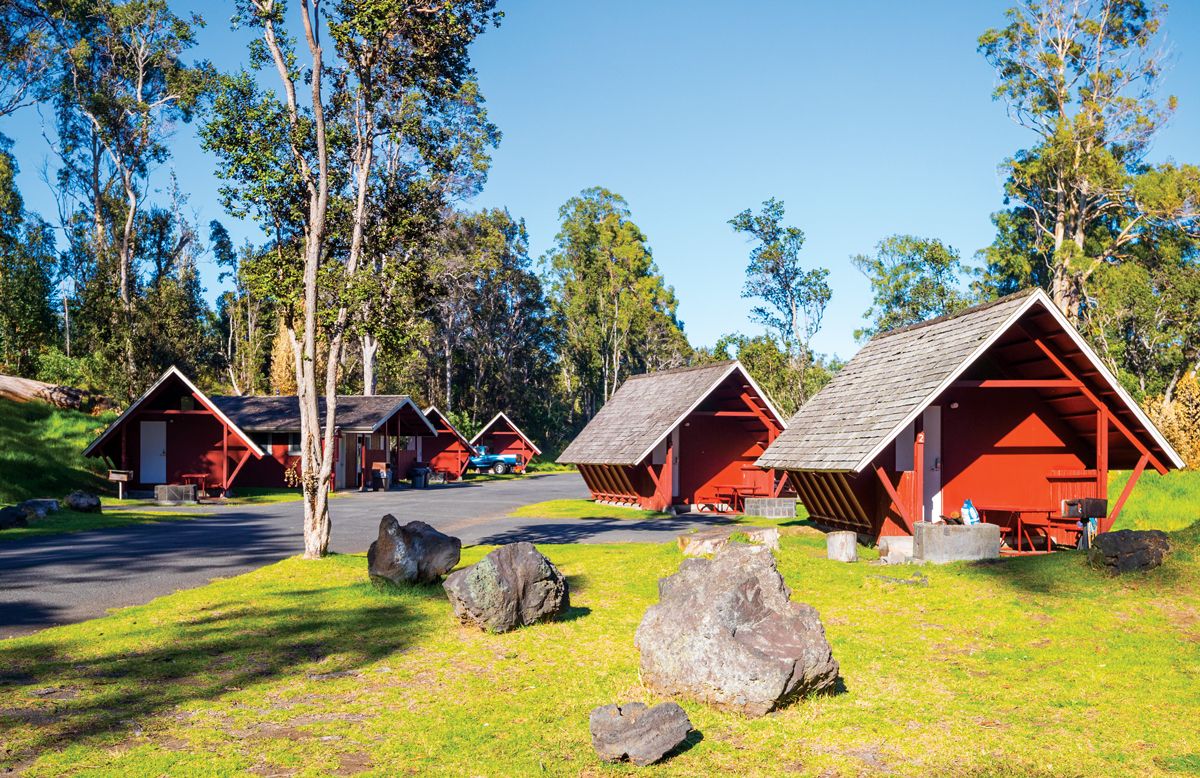 Credit: Namakanipaio
Located 31.5 miles south of Hilo, this campsite is the perfect way to experience Hawaii's scenic wilderness. This large grassy area is covered in tall eucalyptus and 'ōhi'a trees. Here are some things to keep in mind when planning a trip to this Hawaiian campsite.
– It costs $15/night with a maximum stay of seven nights.
– Weather can be cool and damp all year. Make sure to bring a pullover for cooler temperatures and that your tent has a rain flap.
– Available on a first-come, first-serve basis. No reservations.
2. Anacapa Island, California Channel Islands – California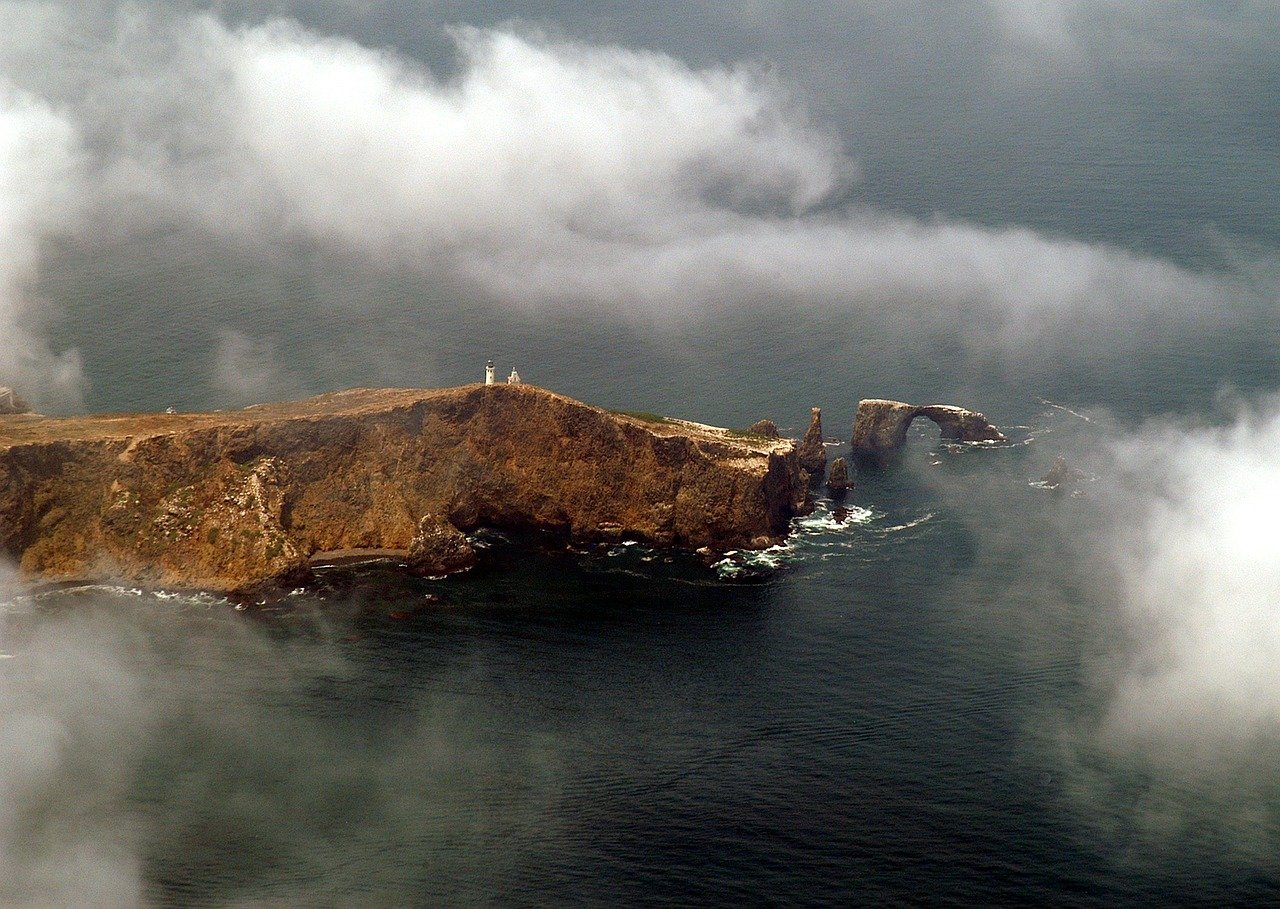 Anacapa Island is the closest of the Channel Islands to the Californian coast and offers spectacular views of the ocean and wildlife. The only sites available here are tent spots without electricity, allowing you to really be one with nature. Major attractions here are: Arch Rock, Inspiration Point, and the Anacapa Island Lighthouse. Consider the following before setting out to this coastal campground.
– There are only seven spots available, so make sure to reserve a place well in advance. This can be done online and up to six months before your planned visit.
– Reaching the campground requires a half-mile hike from the harbor.
3. North Rim Campground, Grand Canyon National Park – Arizona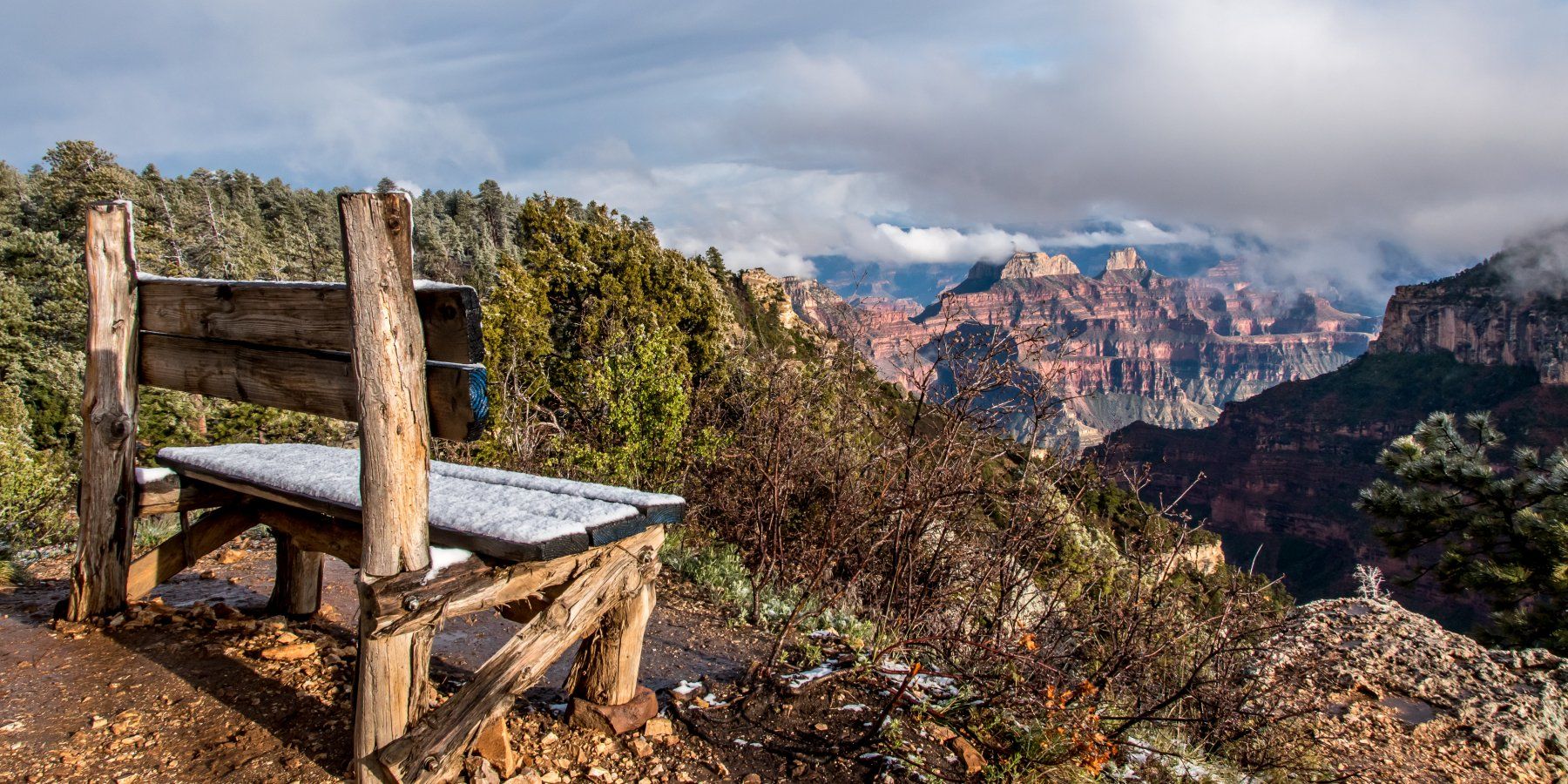 Credit: North Rim
The Grand Canyon itself is one of America's most scenic locations and this campsite allows you to experience the jaw-dropping panoramas 24 hours a day. Hiking is the most popular activity here, with many trails leading away from the camp and into the canyon. Here are some things to note before planning your trip to the North Rim.
– Available from May 15th to October 31st with reservations that can be made up to two days in advance. No walk-up sites.
– Afternoon thunderstorms are common during the summer season. Be prepared for this.
– There are no hookups for water or electricity.
4. Lizard Creek Campgrounds, Grand Teton National Park – Wyoming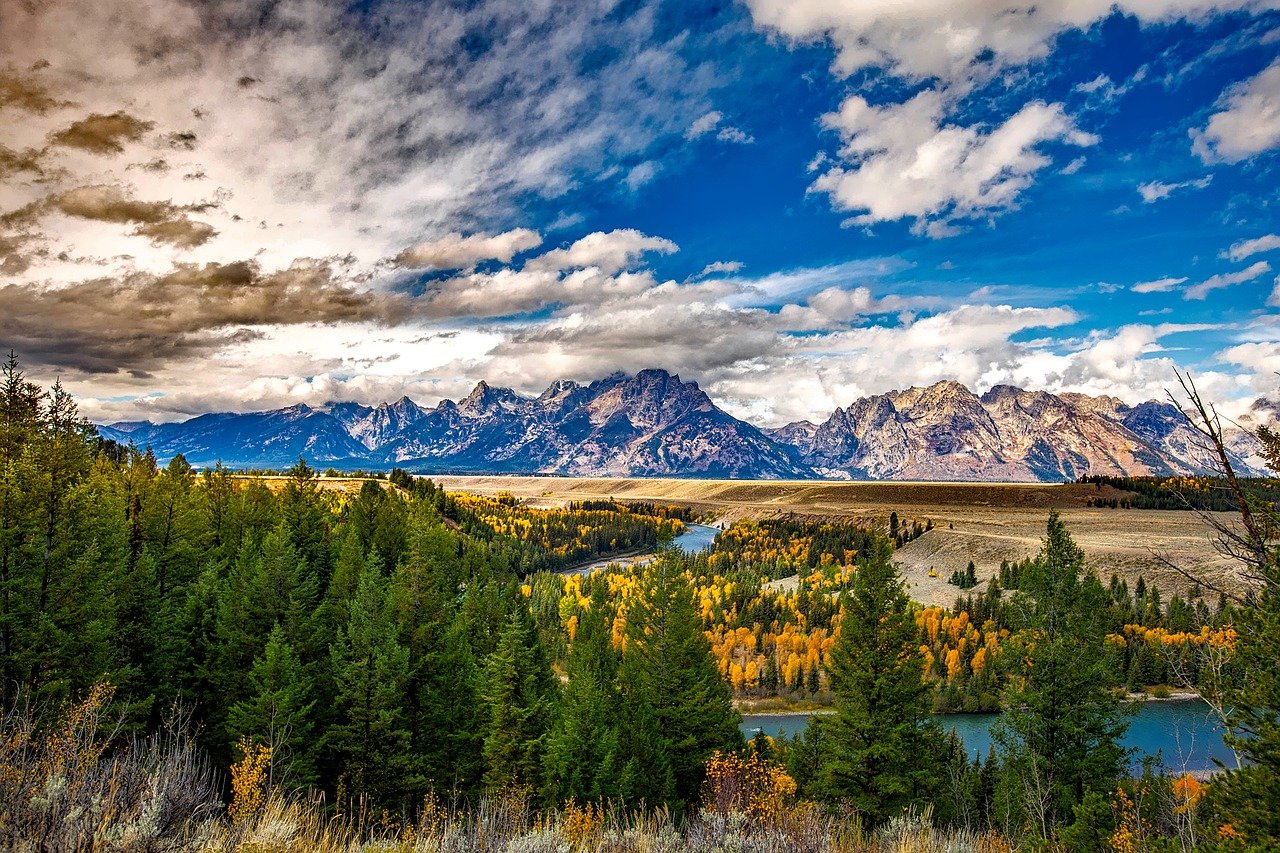 A site at Lizard Creek Campgrounds will put you right on Jackson Lake, surrounded by the Grand Tetons. The lake offers many water activities such as kayaking and paddle boarding and the mountains offer various hiking trails and wildlife. Here are some quick facts about the campsites.
– Open from June 12th to September 7th.
– $22/night with a car; $5 night without a car.
– No electricity
– Maximum stay is 14 nights.
5. Backcountry, Arches National Park – Utah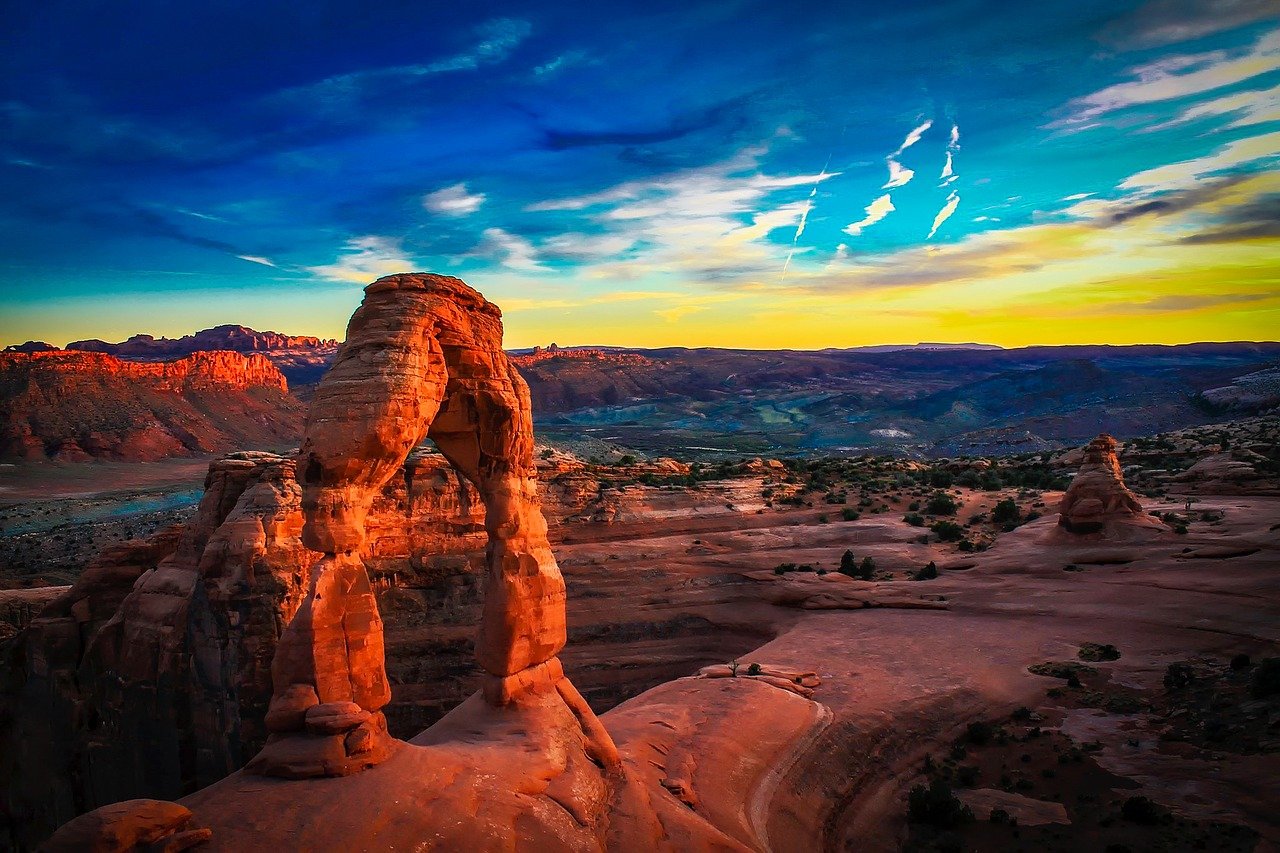 Named for the sandstone rock formations left behind by an evaporated prehistoric sea, Arches National Park is a treasure of the American West. While there are no official campgrounds within the park, a permit can be obtained to free camp in one of a few designated areas. Camping out in the park allows you to sleep under one of the clearest starry skies in the U.S. Here are some things to keep in mind.
– There are very strict rules and regulations for backcountry camping. Make sure to check that you have a decent understanding of them with park rangers or on the park's official website.
– Permits can only be obtained in person at the Arches Visitor Center.
– It's recommended to drink one gallon of water per day in the desert and that equates to about eight pounds of weight. Consider that weight when packing your backpack.
6. Malibu Creek State Park – California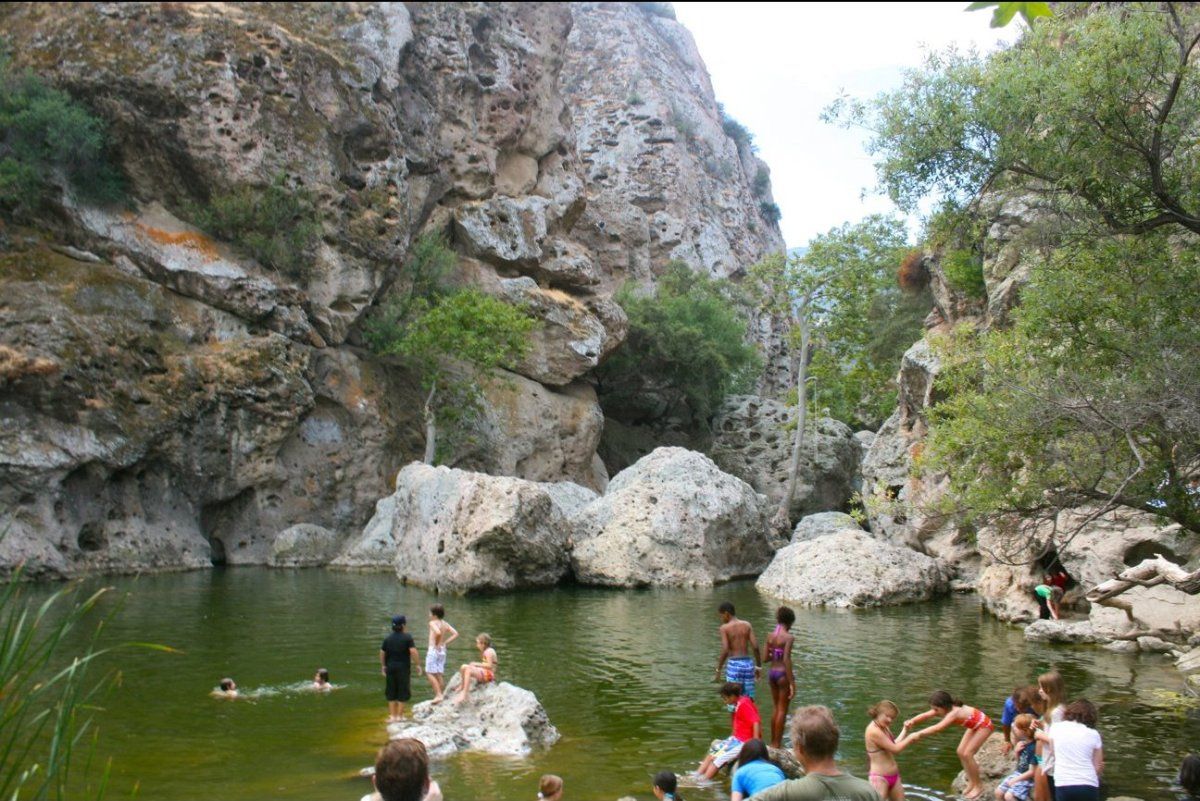 Credit: Malibu Creek State
This park is located just outside of Hollywood and has even been used in the filming of movies and TV series such as M*A*S*H and Planet of the Apes. Sprawling over 4,000 acres and nestled between the big city and the Pacific Ocean, it's a green jewel for hiking, climbing, and camping. Here are some things to consider when planning your trip.
– Open all year.
– The beach is approximately 10 minutes away by car.
– Wood fires are not allowed.
– Maximum stay varies depending on the season. High: 7 days; Low: 15 days.
7. Assateague Island National Seashore – Maryland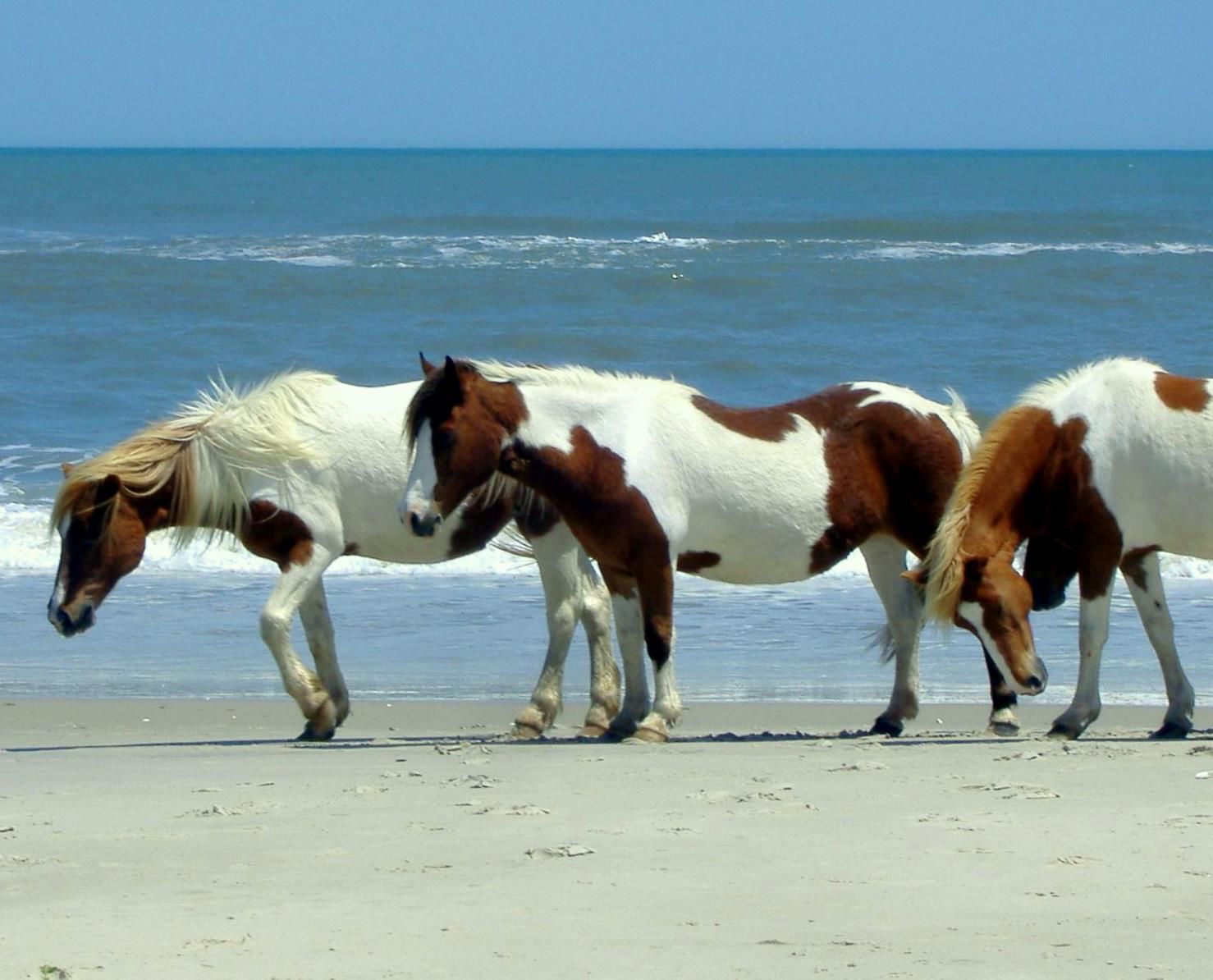 Credit: Assateague Island
Located on the pristine North Atlantic coast and famed for its wild horses, Assateague Island provides scenic views of untouched nature and open waters. The island is abundant with activities such as swimming, fishing, hiking, and kayaking. Here are some things you should know before you go.
– Campers must check in at the Ranger Station on arrival.
– Because of the wild horses, all food must be kept in approved containers or a in a vehicle.
– There are lots of mosquitos. Make sure you bring bug repellent.
8. Long Key State Park – Florida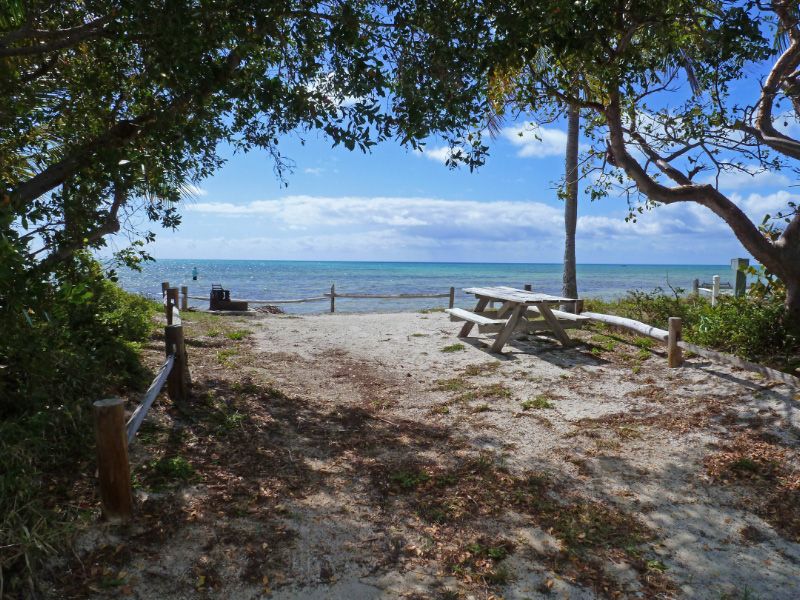 Credit: Long Key State Park 
Not many views are more serene than an oceanfront one. This campsite at Long Key State Park in the middle of the Florida Keys offers 60 spots overlooking the Atlantic Ocean. Keep the following in mind when planning your trip.
– All campsites come equipped with a picnic table, a ground grill, water, and electricity.
– RVs are allowed here. Maximum length is 38ft.
– Reservations may be made up to 11 months in advance with ReserveAmerica.
9. Sahale Glacier Camp, North Cascades National Park – Washington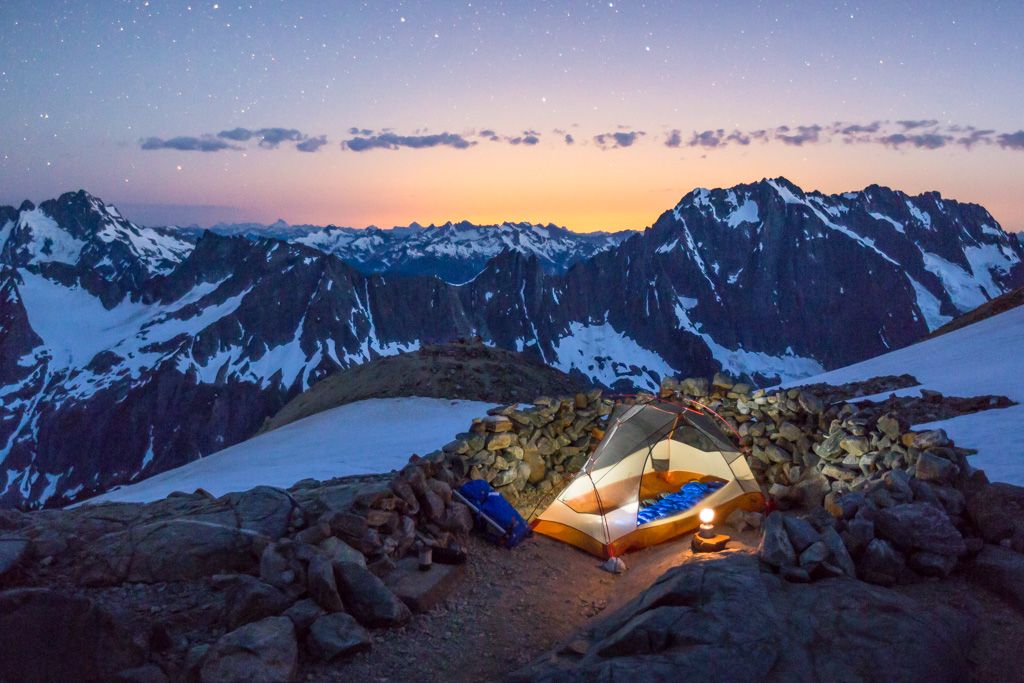 Credit: Sahale Glacier Camp
Camping here will have you feeling like you are sleeping at the top of the world. This designated site sits at an elevation of 7,686 feet, right at the brink of a 2,000-foot dropoff, overlooking an endless horizon of snow-covered peaks. With space for only six tents, this is the perfect place to take in some of the country's natural beauty in peace and quiet. Here are some tips for getting to this prime location.
– A permit is required. They are free and first-come/first-serve. You can pick one up at the Wilderness Information Center in Marblemount up to one day prior to your trip.
– Getting to the campsite requires a 5.9-mile hike up 4,100 feet. You'll need to be in decent physical shape for this one.
10. Blue Lakes, Mt. Sneffels Wilderness – Colorado

Credit: Blue Lake
As the name suggests, this campsite is located along the edge of some of the bluest lakes in the country in one of Colorado's most secluded mountain ranges. While not the easiest camping spot to reach (requires a 3-4 mile hike), the views make it worth the trip. Here's what you should know before you go.
– No permit is required.
– Sites may be reserved up to three days in advance. Anything not reserved is given on a first-come, first-serve basis.
– There is an upper, lower, and middle campground. All cost $23/night.
11. Fairy Head, Bold Coast – Maine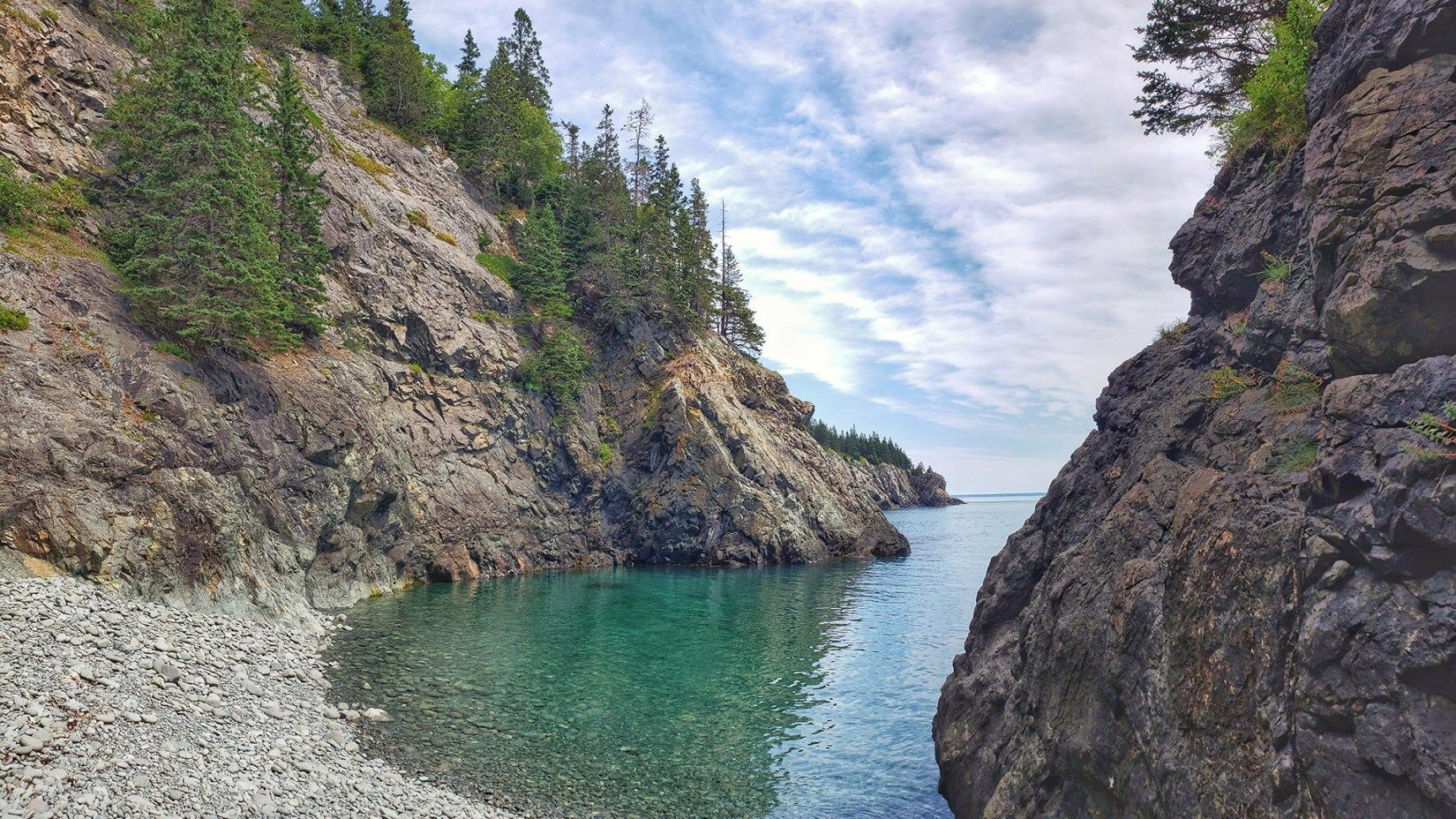 Credit: Fairy Head
This isolated campsite is one of Maine's best-kept secrets – even many locals won't know what you're talking about if you ask about it. Protruding out over the rocky Atlantic Coast, the panoramic views here are absolutely breathtaking. Here are some things to keep in mind before going.
– No permit is required.
– Bring a map. It's not well known, so it's not very easy to find.
– Best time to go is during the summer. Winters can be harsh.
12. The Dune Field, Great Sand Dunes National Park – Colorado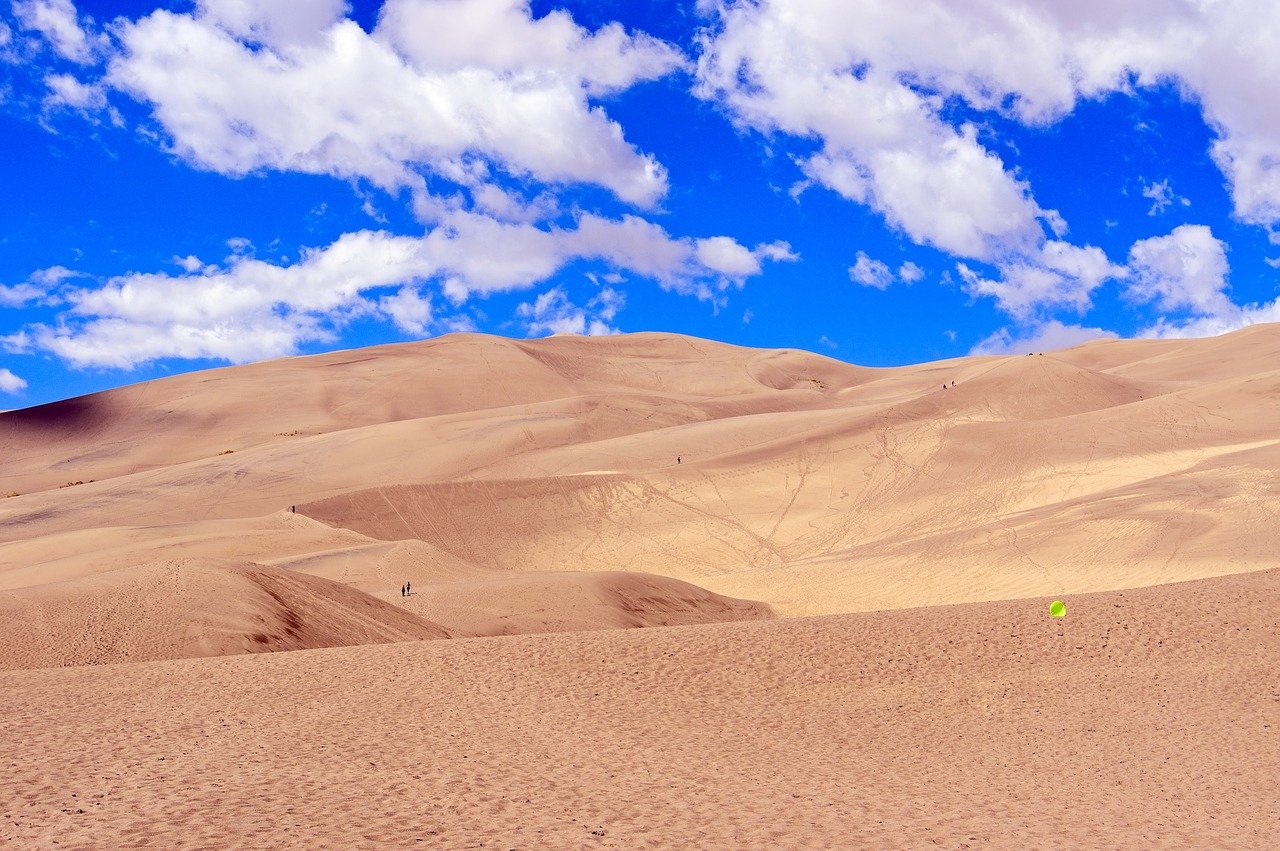 Colorado is best known for it's Rocky Mountain peaks, but the state is also home to some monstrous sand mountains, rising hundreds of feet into the air, creating the opportunity for one of the most unique camping experiences of your life. The colors of the sunrises and sunsets here are one of a kind. Here are some things to note before heading out into the dunes.
– A permit is required, but it doesn't cost anything.
– Reservations are not accepted.
– There are no designated trails.
– Keep an eye on the weather. Camping when it's not calm and clear can be dangerous.
13. Sandstone Castles, Ozark Mountains – Arkansas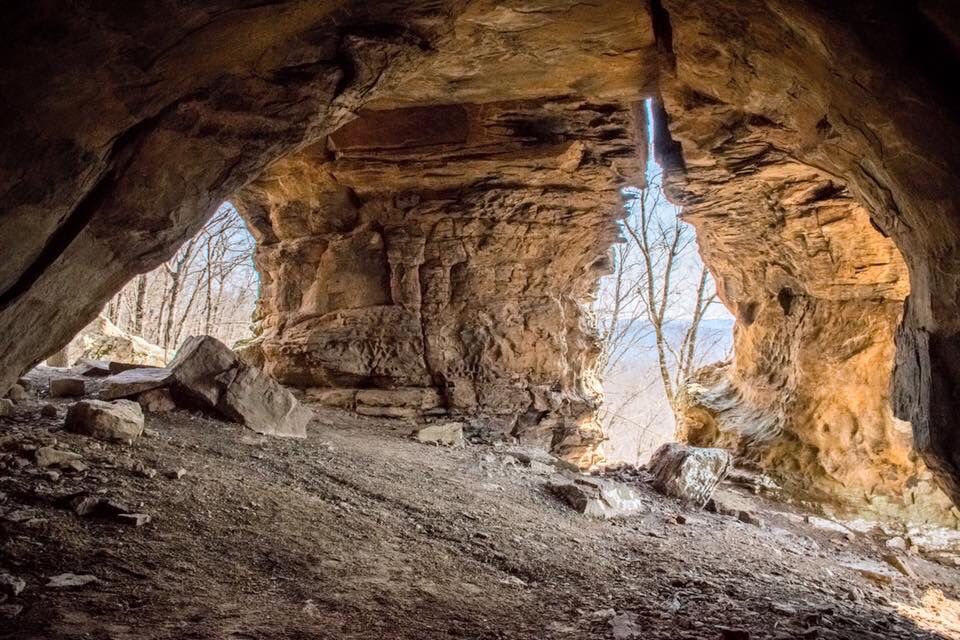 Credit: Sandstone Castle
Tunnels and grottos wind around sandstone bluffs in the Richland Creek Wilderness – used by outlaws and Civil War deserters in the past, they remain pretty much unknown to hikers and campers today. Keep the following in mind before you go.
– No permit is required.
– Reaching the tunnels requires navigating your way down unmaintained trails, so it's important to use caution and a map.
– Fall and spring are the best times to visit. The summer is very hot and humid and brings dense undergrowth.
14. Johns Hopkins Inlet, Glacier Bay National Park – Alaska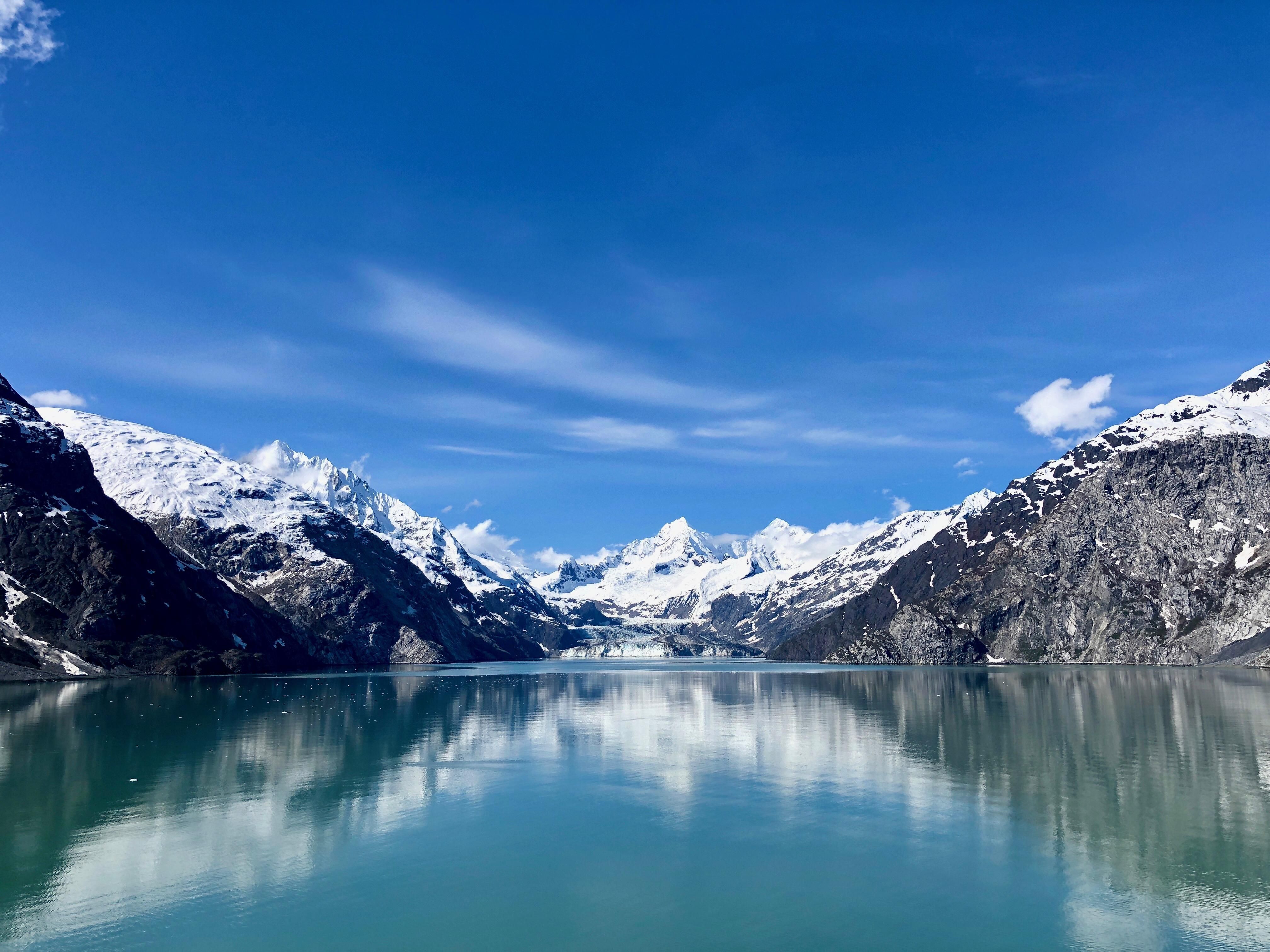 Credit: John Hopkins Inlet
Alaska is one of, if not the, most scenic states in the U.S. and many campgrounds in the state will leave you in awe of the natural beauty, but Johns Hopkins Inlet is the best. From your tent you can watch icebergs float by in the bay. This rocky beach campsite is one of a kind and even getting to it provides for some amazing scenery. You'll paddle along among harbor seals and sea otters and past a glacier before coming to the inlet. Here are some things to know before you go.
– A (free) permit is required.
– The campsite lies about halfway through a four-to-five day kayak trip. Spend a couple of nights here for a break.
– Don't forget your camera! Everything about this campsite deserves a photograph.
15. Castleton Tower, Castle Valley – Utah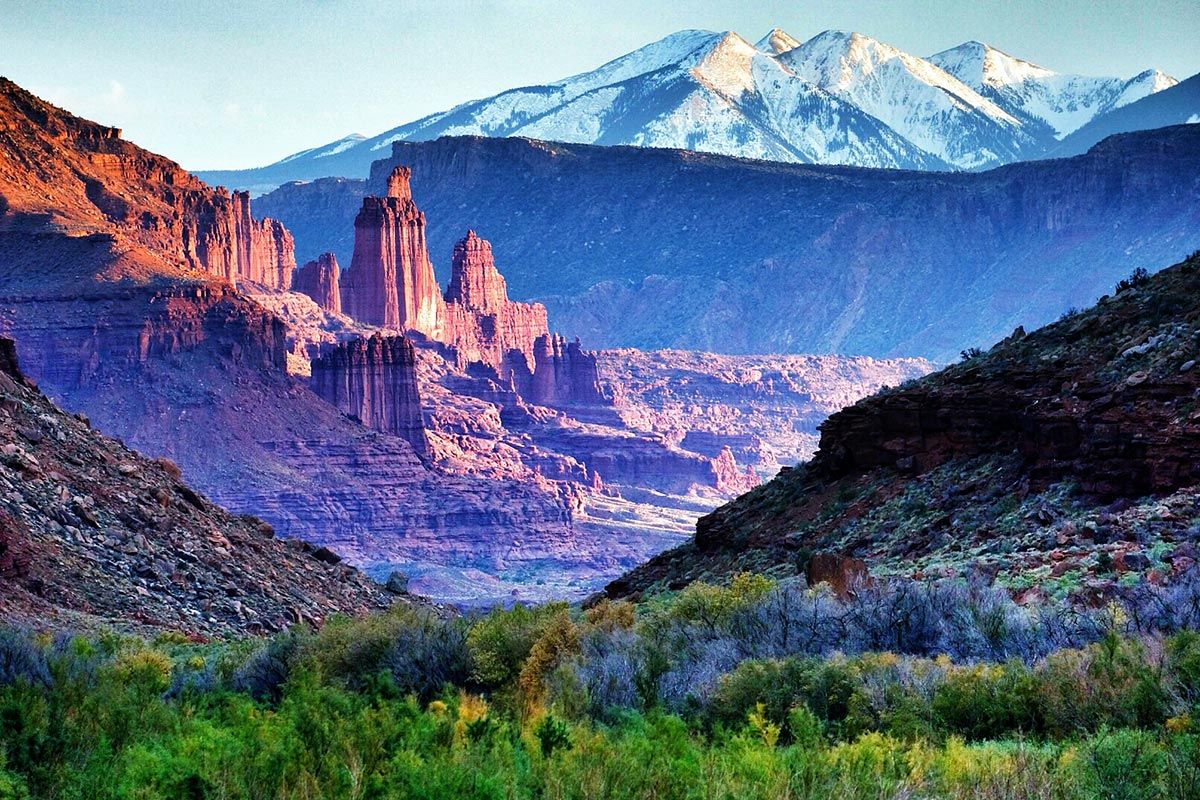 Credit: Castletown Tower
Not for the faint at heart, as this desert climb will be difficult and requires a lot of planning ahead, but the views from the campsite at the top are unmatched. The 400-foot monolith is one of Steve Roper's 50 Classic Climbs of North America. If you are a skilled climber and have the opportunity to do this, don't pass it up! Keep the following in mind when planning your trip.
– Best time to go is October-April, as it's too hot during the summer to have an enjoyable experience.
– No permit is required.
– Use caution. This involves a lot of hiking and climbing in rocky and remote areas.
– Make sure to bring enough water. At least one gallon per day per person.
Are you a camping fanatic? What are some of your favorite spots to camp in the U.S.? Let us know in the comments below!