When we think of a state, we consider it as something extremely large, a political entity that exercises power over a vast territory geographically divided into regions, provinces, and municipalities. But, in reality, not all states are really as big as they think they are. In fact, there are micronations so small that they are almost like neighborhoods compared to large cities like London or New York.
Does this sound interesting?
Then, let's look at the 10 smallest states in the world!
| | | |
| --- | --- | --- |
| State | Extension | Population |
| Malta | 316 km² | 446,547 inhabitants |
| Maldives | 300 km² | 393,500 inhabitants |
| Saint Kitts and Nevis | 261 km² | 54,961 inhabitants |
| Marshall Islands | 181.42 km² | 68,000 inhabitants |
| Liechtenstein | 160 km² | 37,132 inhabitants |
| San Marino | 61 km² | 29,000 inhabitants |
| Tuvalu | 26 km² | 12,000 inhabitants |
| Nauru | 21 km² | 13,000 inhabitants |
| Monaco | 2 km² | 32,000 inhabitants |
| Vatican | 0.44 km² | 836 inhabitants |
10. Malta – 316 km²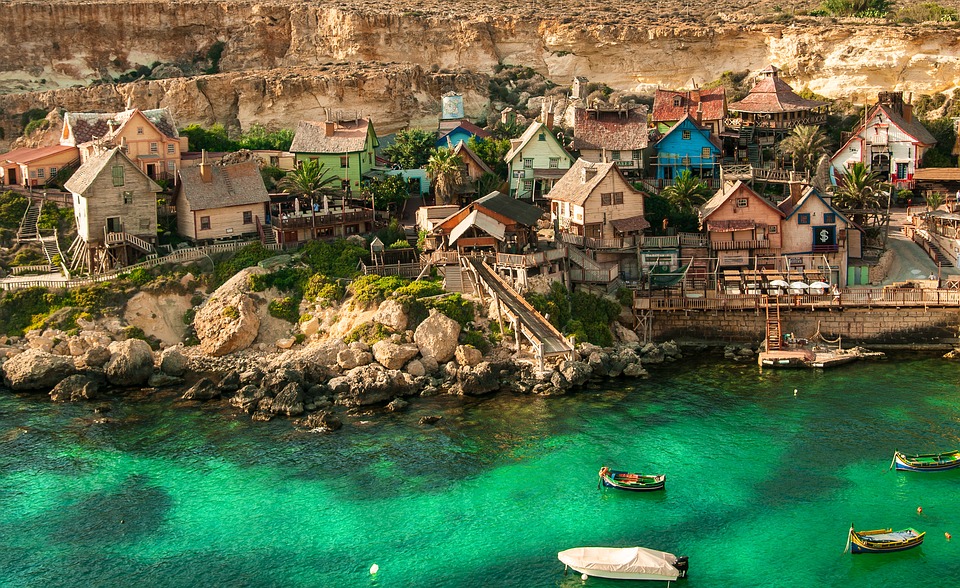 Capital: Valletta
Population  446,547
Malta is an island country in the Mediterranean, a well-known tourist destination appreciated for its incredible beaches. The Republic of Malta consists of 3 major islands: Malta, Comino, and Gozo, plus other smaller islets. With just under 450,000 inhabitants, Malta is one of the most densely populated countries in the world.
9. Maldives – 300 km²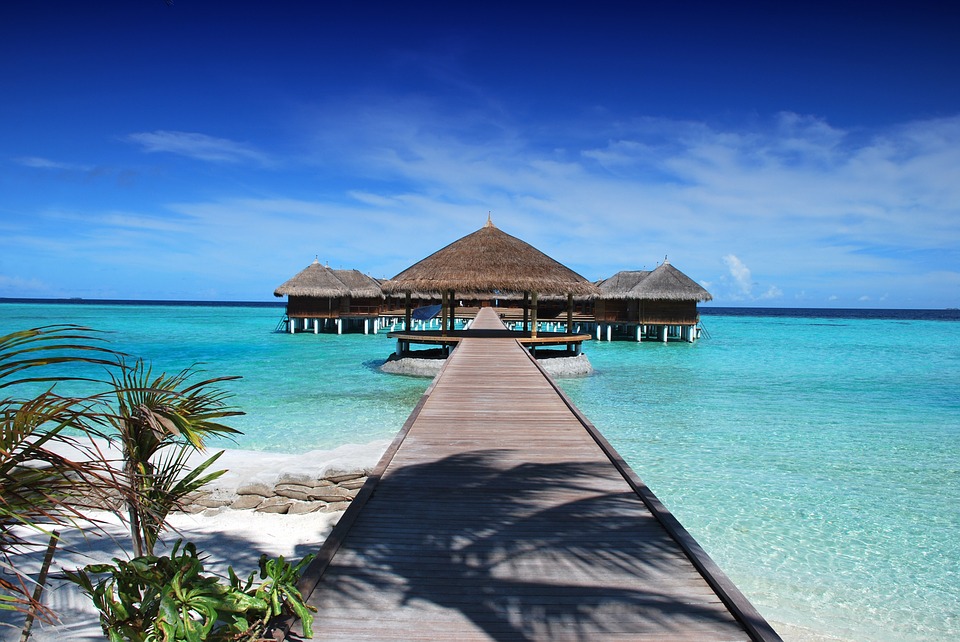 Capital: Malé
Population: 393,500
Higher in the ranking, we find another island state: the Maldives. This archipelago is a popular tourist destination in the Indian Ocean. It has only recently become an independent country, having been colonized by Europeans for several centuries.
8. Saint Kitts and Nevis – 261 km²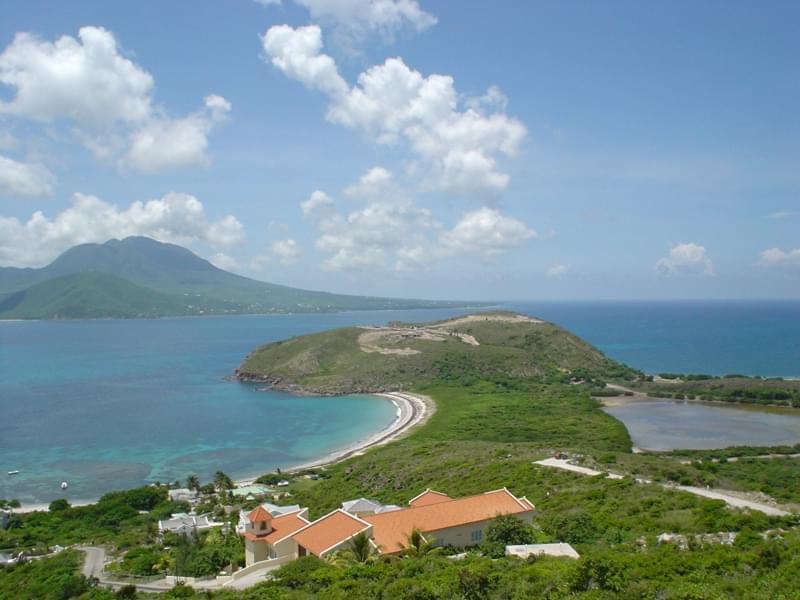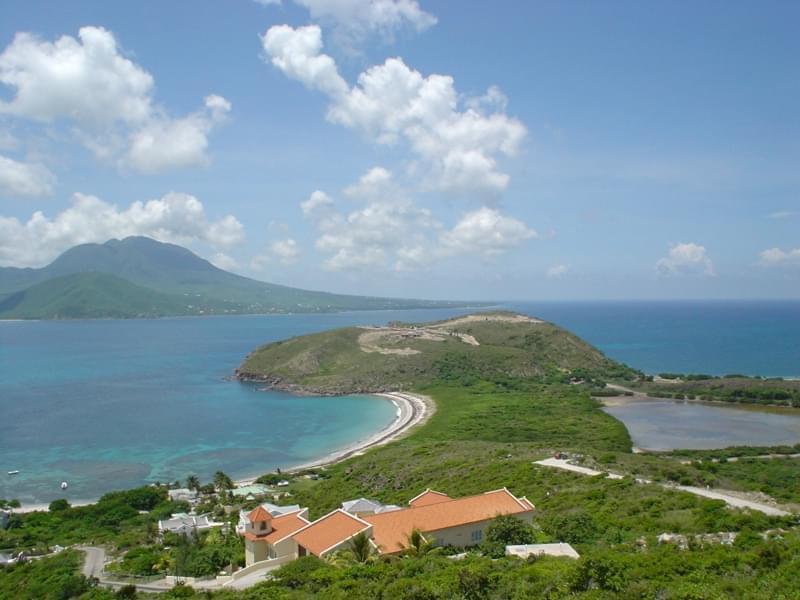 Capital: Basseterre
Population: 54,961
These 2 islands are among the most beautiful in the Caribbean and constitute one of the most important states among those bathed by the Caribbean Sea.
7. Marshall Islands – 181.42 km²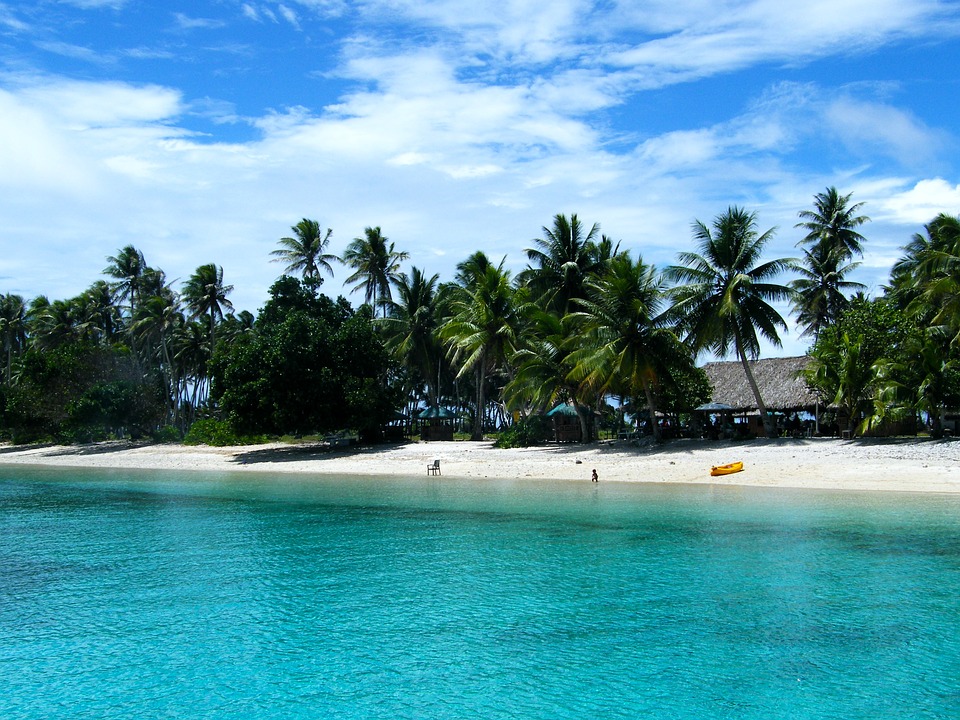 Capital: Majuro
Population: 68,000
The Marshall Islands are a presidential republic, which was politically administered by the United States of America until a few years ago. The tiny state was created in 1986 and is made up of two archipelagos: Ratak and Ralik.
6. Liechtenstein – 160 km²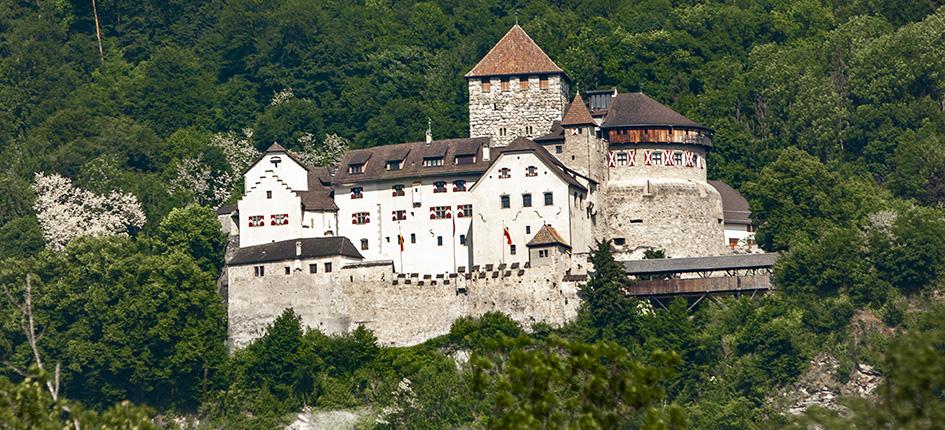 Capital: Vaduz
Population: 37,132
This small state is surrounded by the Alps and is located between Switzerland and Austria. Most of the population there speaks German (official language) and Italian. Liechtenstein is one of the richest countries in Europe in terms of GDP per capita, with a very low unemployment rate.
5. San Marino – 61 km²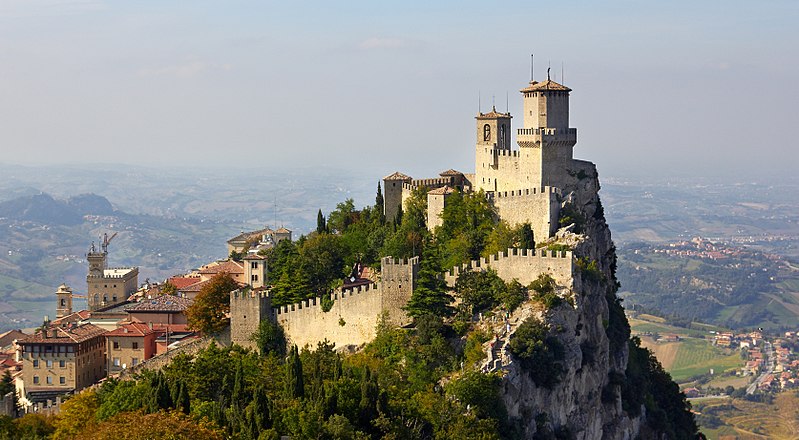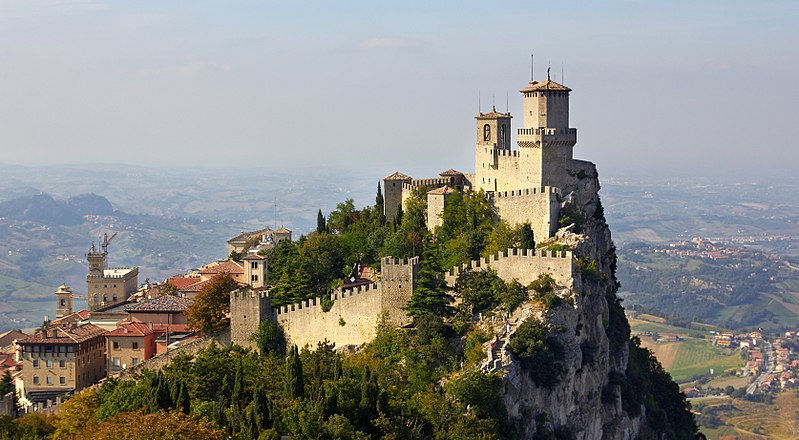 Capital: San Marino
Population: 29,000
In the top 5, we find the Republic of San Marino. In this small country, the crisis is much less perceived than in Italy. It is the third smallest country in the old continent and, just like Liechtenstein, it has excellent percentages in terms of GDP and unemployment.
4. Tuvalu – 26 km²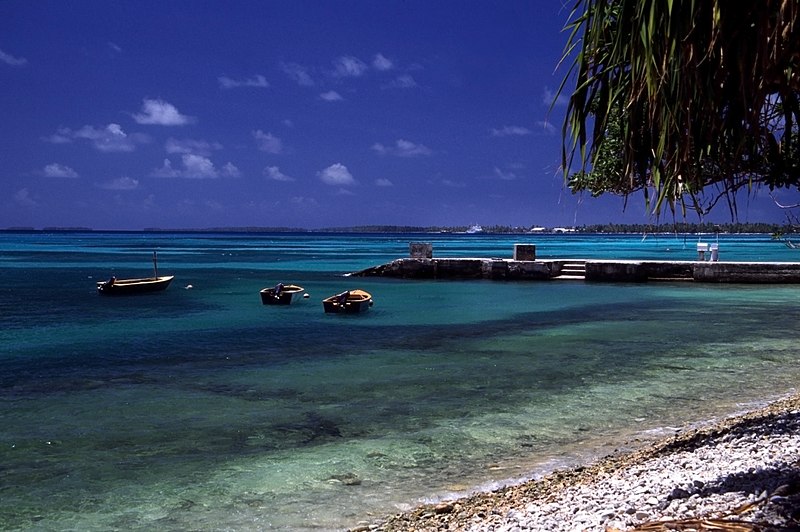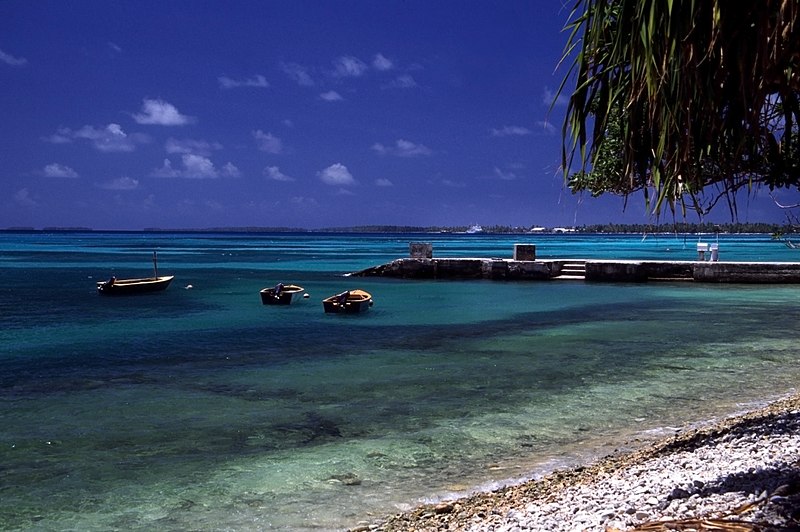 Capital: Funafuti
Population: 12,000
Formerly known as the Ellice Islands, Tuvalu is located in the Pacific Ocean, west of Australia. The country belonged to the British territory but gained independence in 1978. Tuvalu is a difficult place to reach, which is why it is not a popular tourist destination.
3. Nauru – 21 km²
Capital: none
Population: 13,000
Nauru holds two records: the smallest island state in the world and the only state without an official capital. Moreover, It's a state with a very high percentage of obese inhabitants among the population.
2. Monaco – 2 km²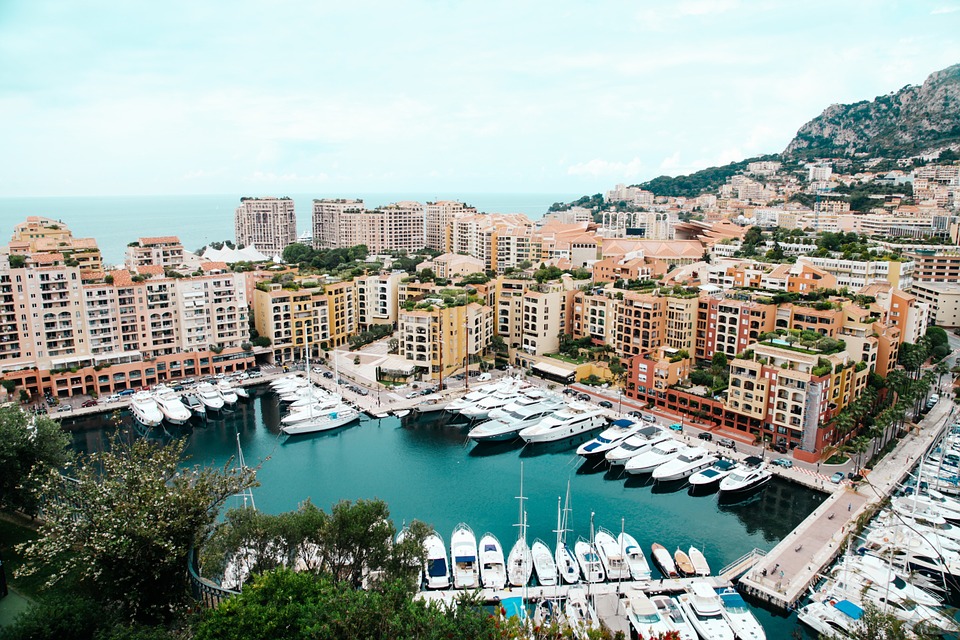 Capital: Monaco
Population: 32,000
Located on the French Riviera, Monaco is home to a large number of millionaires and billionaires among its inhabitants. It has been known for its luxury and casinos as well as the Monte Carlo circuit. The population density rate is among the highest in Europe.
1. Vatican – 0.44 km²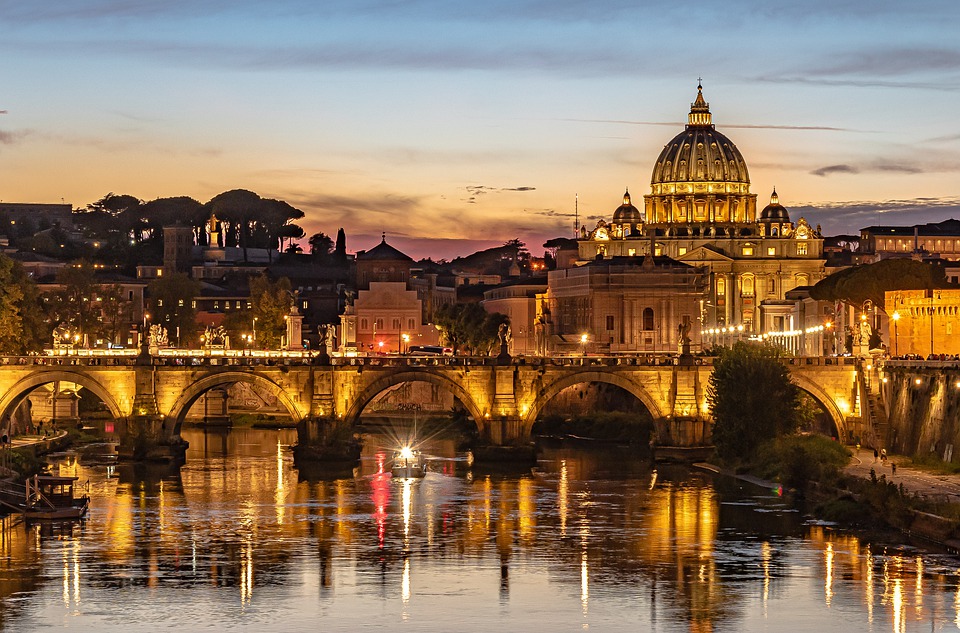 Capital: Vatican City
Population: 836 people
The smallest state in the world is the Vatican, which is also known as the Holy See. This state is located in the heart of Rome and is the center of the Catholic Church. The central point of the micronation coincides with St. Peter's Square, one of the most beautiful squares in Italy, home to the most important church in the world: St. Peter's Basilica.
Its income comes partially from voluntary contributions made by over 1 billion members of the Catholic Church and partially from the sale of stamps, souvenirs, and entrance tickets to Vatican museums.