Dissatisfied with the way of living in these years of crisis, forced by lack of employment, or tired of doing hard and poorly paid jobs, a lot of people from Europe think of leaving their country to go to the countries that promise a better quality of life.
But where to go? What are the cities where you can find work? Here's a list of the 5 European countries where it is easier to find work.
5. London, UK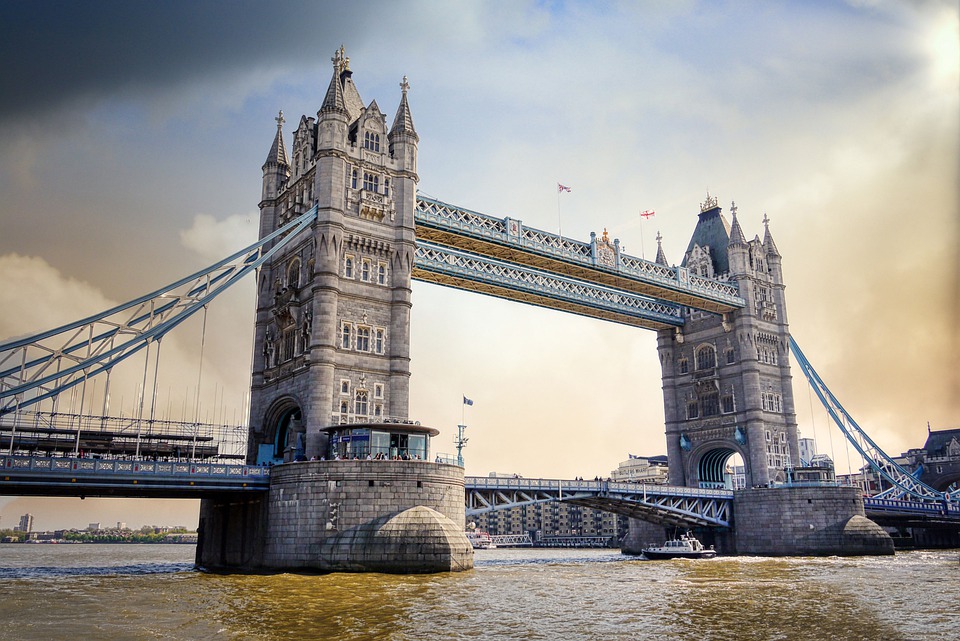 London is the main destination for those who search for a job abroad. More and more young people are fascinated by this city and the many opportunities it offers. However, we have to emphasize that, in this country, the competition is high and the requirements for well-qualified jobs are above average. With that in mind, those who aspire to relevant positions should look for a job somewhere else.
Unemployment rate: 9.1%
Most requested professions: web designer, programmer, pizza maker, cook, interpreter, tour leader, call center operator, import-export, engineer, teacher.
4. Brussels, Belgium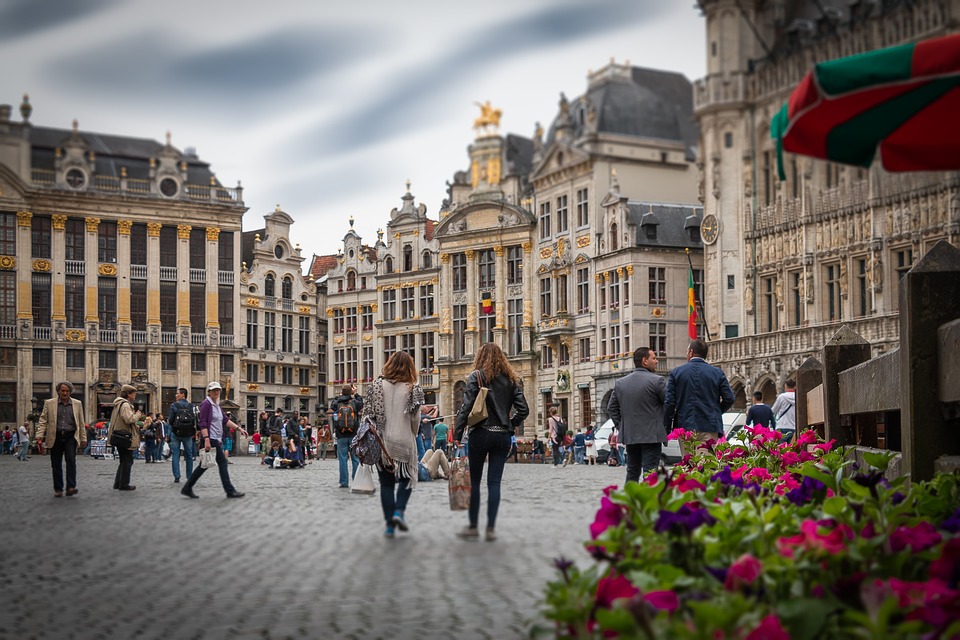 The economy of this Northern European country is one of the best in the old continent. Here, the level of quality of life is quite high but among the main skills required to work there is the knowledge of French and English.
This is a suitable destination for those who don't have a problem with languages.
Unemployment rate: 7.6%
Most requested professions: psychologist, architect, doctor, engineer, financial analyst.
3. Munich, Germany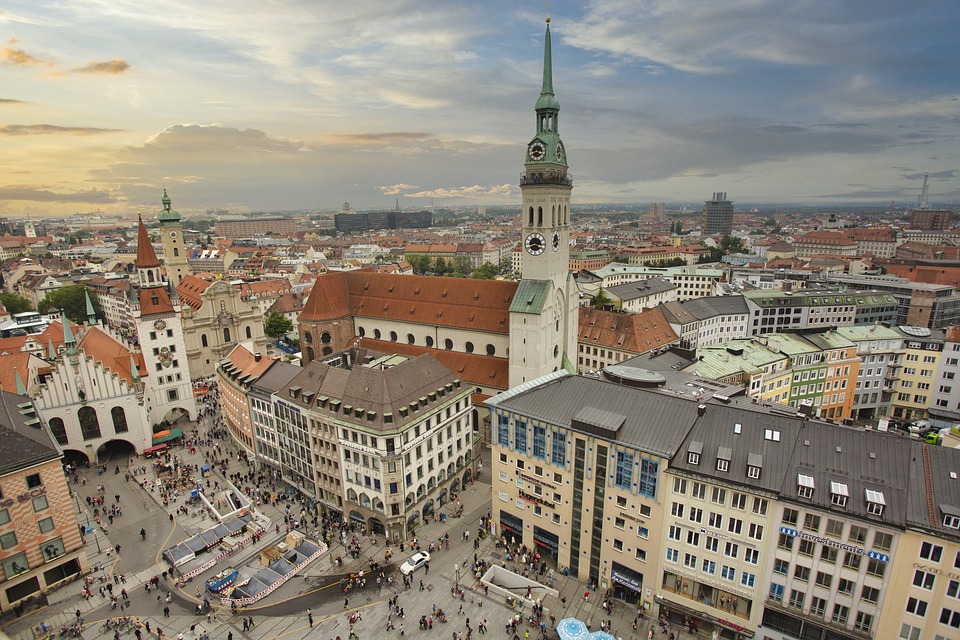 The bronze medal goes to Germany! This country offers several job opportunities and, all in all, it's not too difficult to settle down due to the large communities of different nations present in this city. Hence, there will always be someone you know to help you get around at the beginning.
Unemployment rate: 2.6%
Most requested professions: doctor, nurse, social health worker, engineer, IT expert, mechanic, electrician, driver (truck and bus), cook, waiter.
2. Vienna, Austria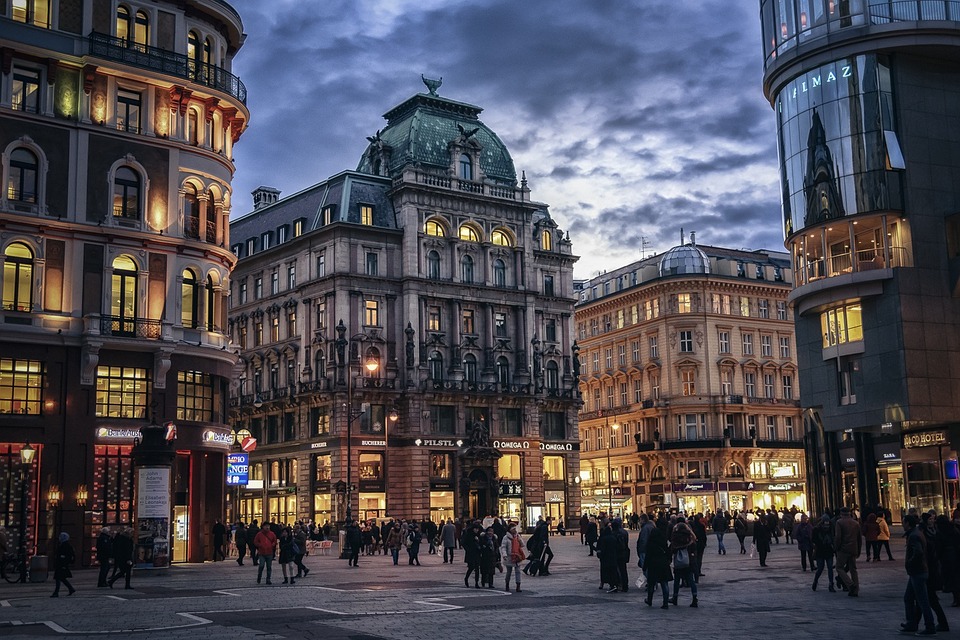 Vienna is the city with the best quality of life in the world!
This country stands out for the quality of services and infrastructure, for the attention to health, the family, air pollution, the public transport network, and most of all for the excellent job opportunities it offers to its citizens! Lucky them…
Unemployment rate: 5%
Most requested professions: cook, waiter, tour guide, pastry chef, ice cream maker, biotechnology engineer, IT expert.
1. Zurich, Switzerland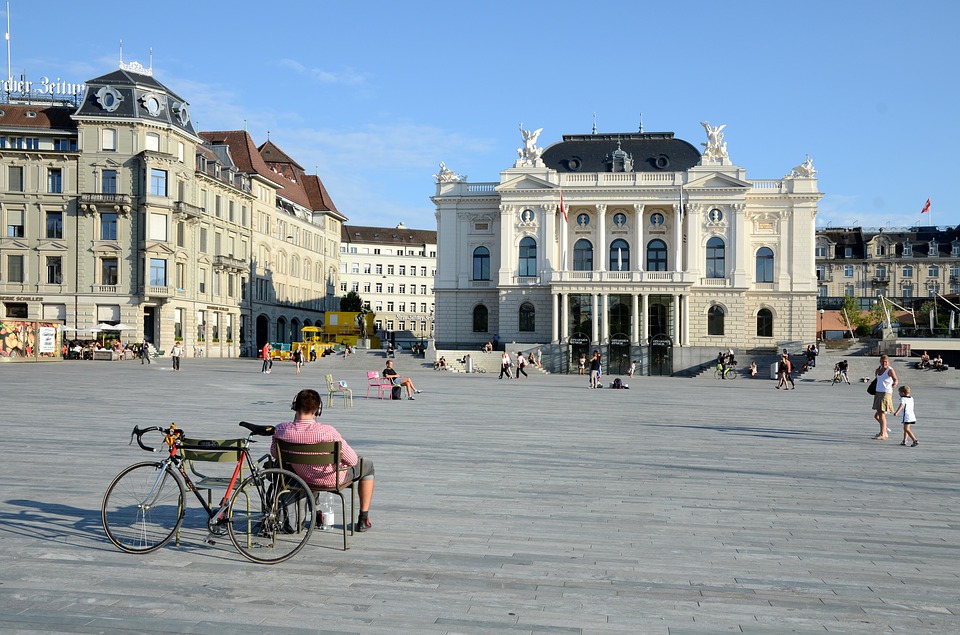 In the first place, we find Switzerland, which offers by far the best opportunities for job seekers. The country has a very low unemployment rate, presenting economic well-being like few in Europe. Also, thanks to the agreement signed in 1999 between Switzerland and the European Union, the citizens of both sides benefit from a right of free movement between their respective territories.
Unemployment rate: 3.5%
Most requested professions: programmer, specialized assistance personnel, carpenter, civil engineer, mechanic, bricklayer.