Plovdiv, in Bulgaria, is a young and lively city and at the same time ancient and with a rich historical heritage, so much so that it deserves two important titles. In fact, in 1983 the ancient city was included in the UNESCO lists, and in 2014 it became the European Capital of Culture together with Matera.
Here you can discover archeology and history, narrow and colorful streets, museums that tell the origins of Bulgaria and the traditions of this fascinating country.
Useful Facts About this Place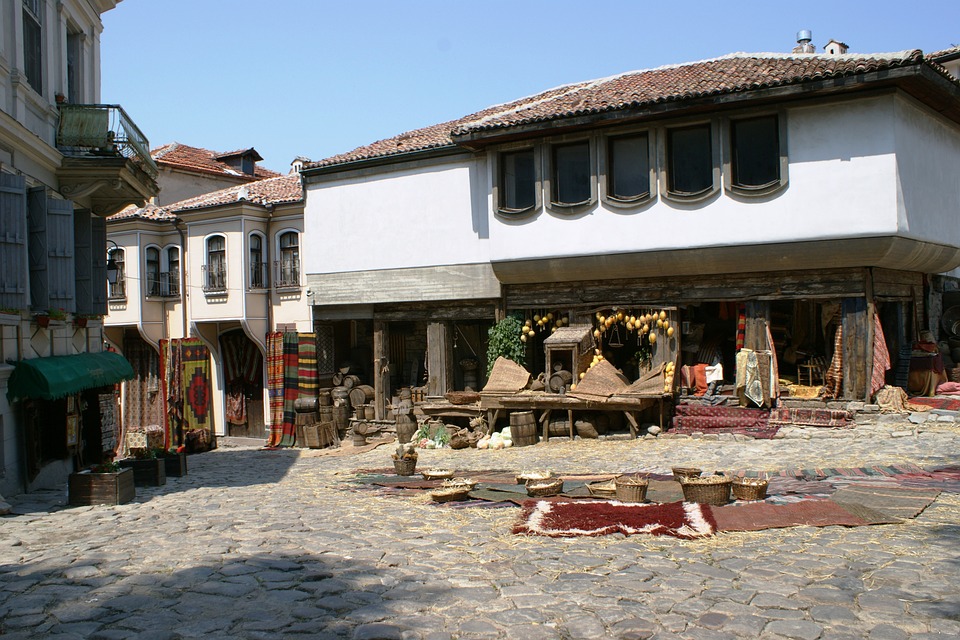 Entry requirements
A valid identity card for expatriation.
Info on security
It is a safe city, with rare episodes of petty crime such as muggings and thefts against tourists, which occurred mainly in the capital Sofia and the coastal tourist areas.
Nearest airports
It has its airport 22 km from the city but does not operate international flights. To get there, you must fly to Sofia, 150 km from Plovdiv, and continue by bus for another 2 hours of travel
Where is Plovdiv, Bulgaria?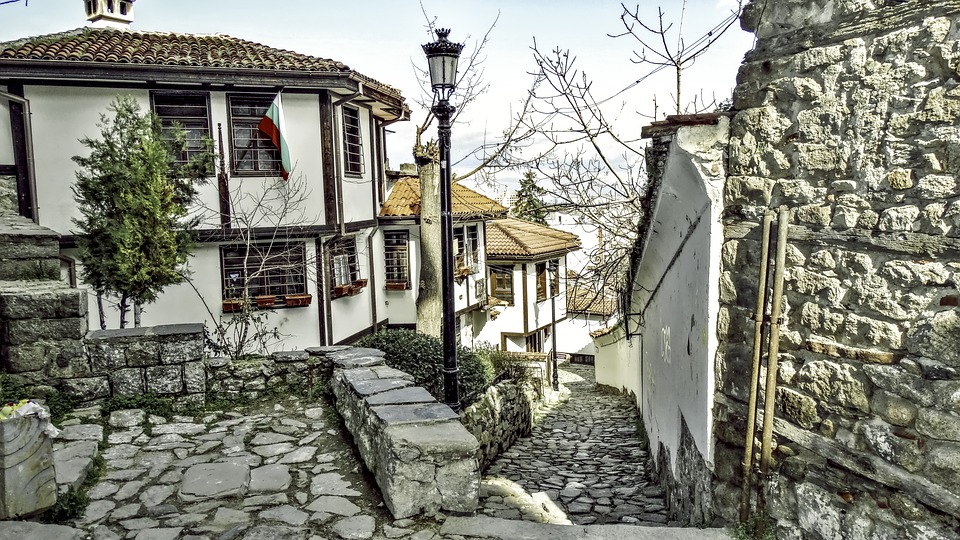 It is located in Bulgaria and is among the most important cities in the country, second only to the capital. It is located in the center of the Thracian Plain, surrounded by mountains and only 150 km from the capital Sofia.
How to get there?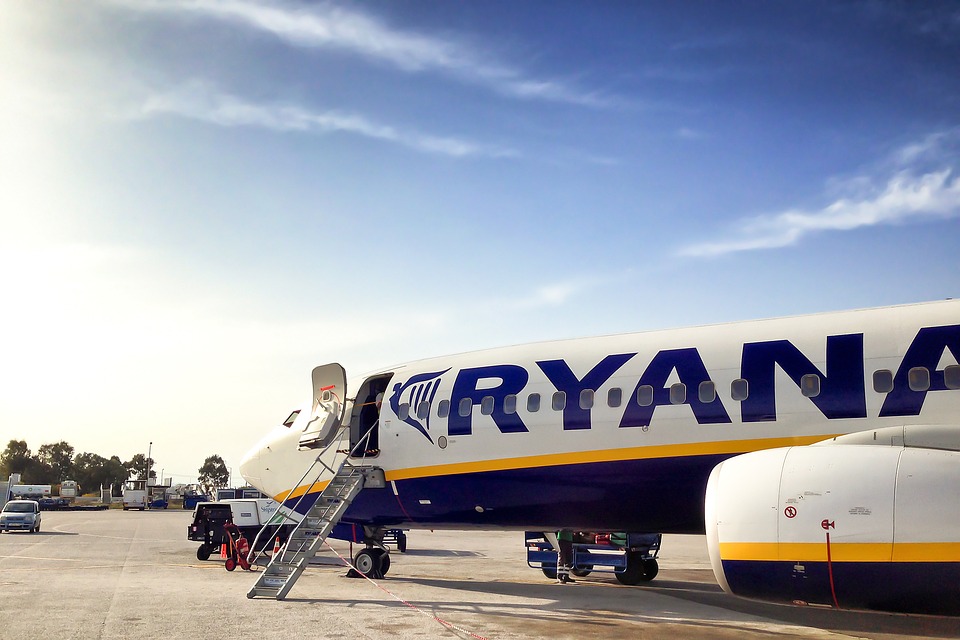 From the main European capitals: you must first pass through Sofia. Ryanair guarantees air connections from various cities such as Barcelona, Athens, London, Berlin, etc.
When is the best time to go to Plovdiv, Bulgaria?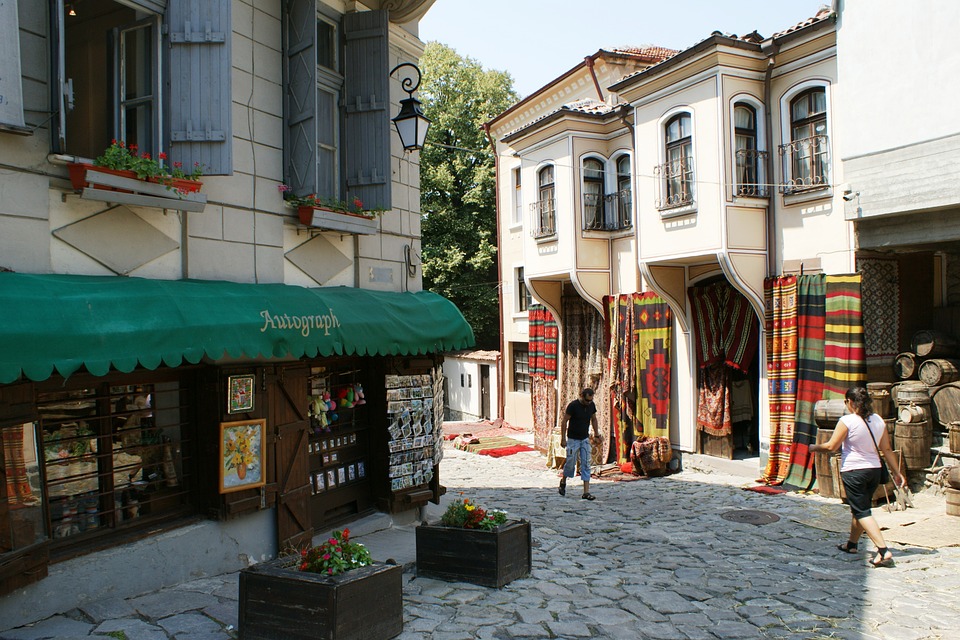 Climate
The temperature is characterized by cold winters with frequent snowfalls and hot summers. It ranges from -1 to 27 ° C and rainfall occurs all year round, even in the driest months.
Best Time to Visit
May and September are two intermediate months with mild temperatures, not too cold or too hot, ideal for enjoying the city better.
Period to Avoid
From December to February it is very cold, while July and August are the hottest months with high temperatures.
Piece of Advice
Considering that even the onset of summer is there are several rainy days, never forget to bring an umbrella and closed shoes
10 Beautiful Things to See in Plovdiv
Old Town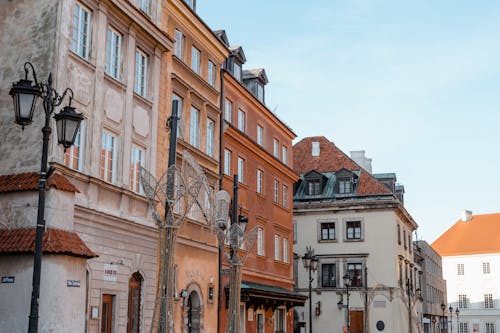 Credit: MART PRODUCTIONS – pexels.com
This is the historic center (UNESCO World Heritage), the old city, where there are prehistoric houses, medieval buildings, steep and narrow streets, colorful houses, stairways, squares, and a series of art galleries, museums, and crafts shops.
Ancient Theater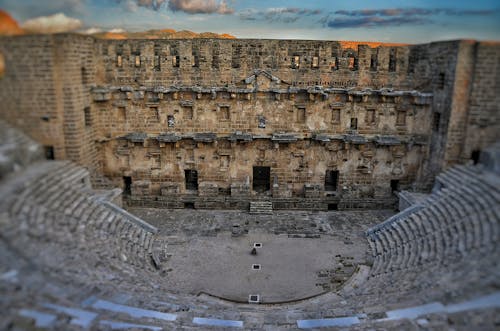 Credit: Ugur – pexels.com
It is a Roman amphitheater built in 114 BC. able to accommodate 7,000 spectators.
Roman Stadium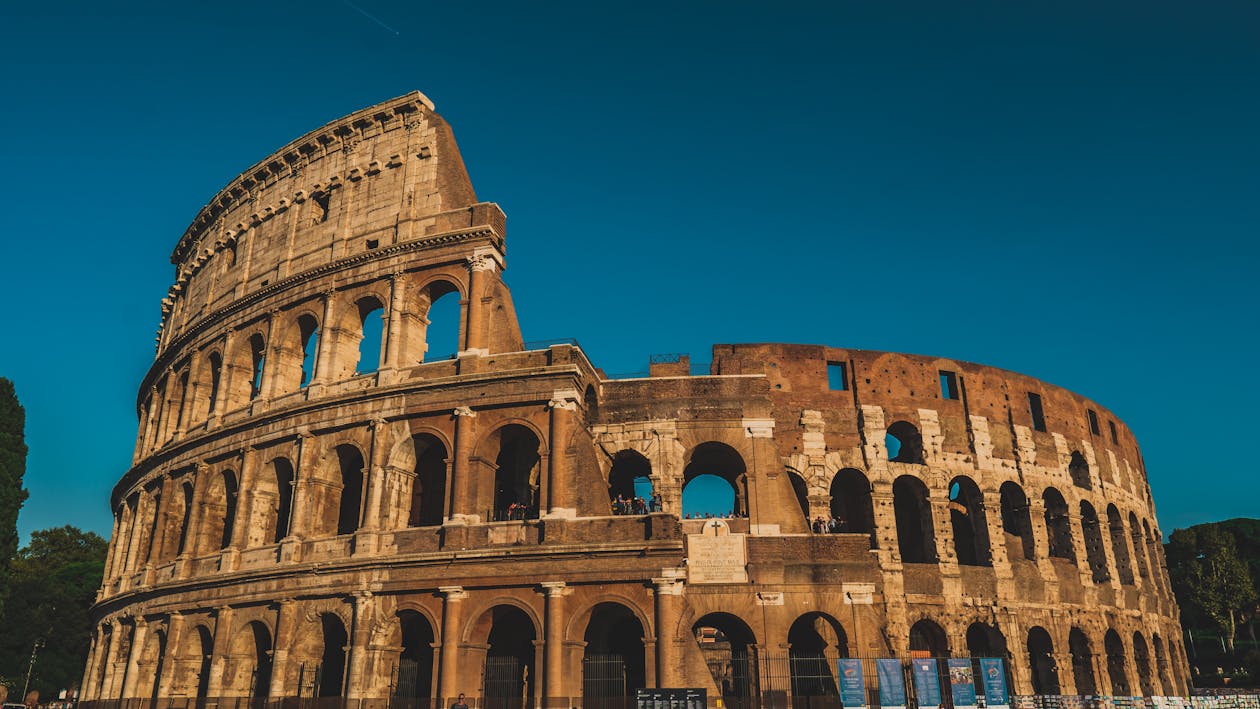 Credit: Goli – pexels.com
With a capacity of 30,000 spectators, was used in ancient times for the Olympic Games in honor of the gods and later as a race track for chariot races.
Roman Forum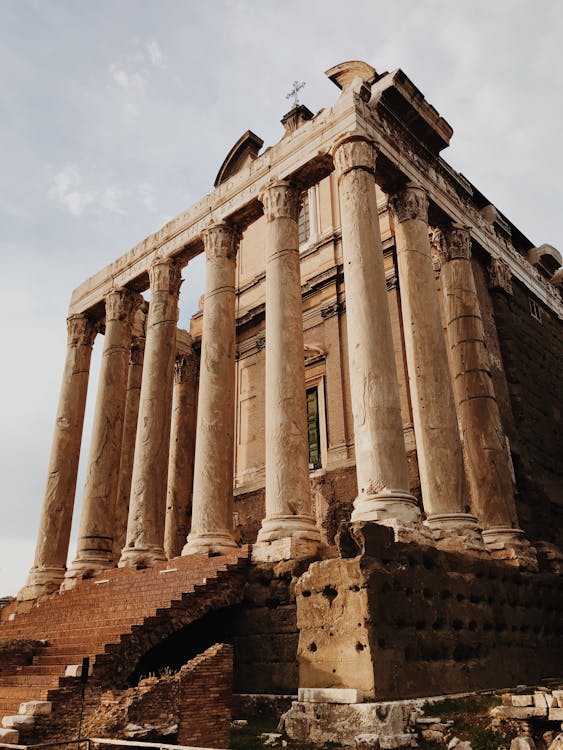 Credit: Neal – pexels.com
It was the center of city life where meetings, discussions, celebrations, and events were held, currently the largest in Bulgaria.
Nebet Tepe Archaeological Complex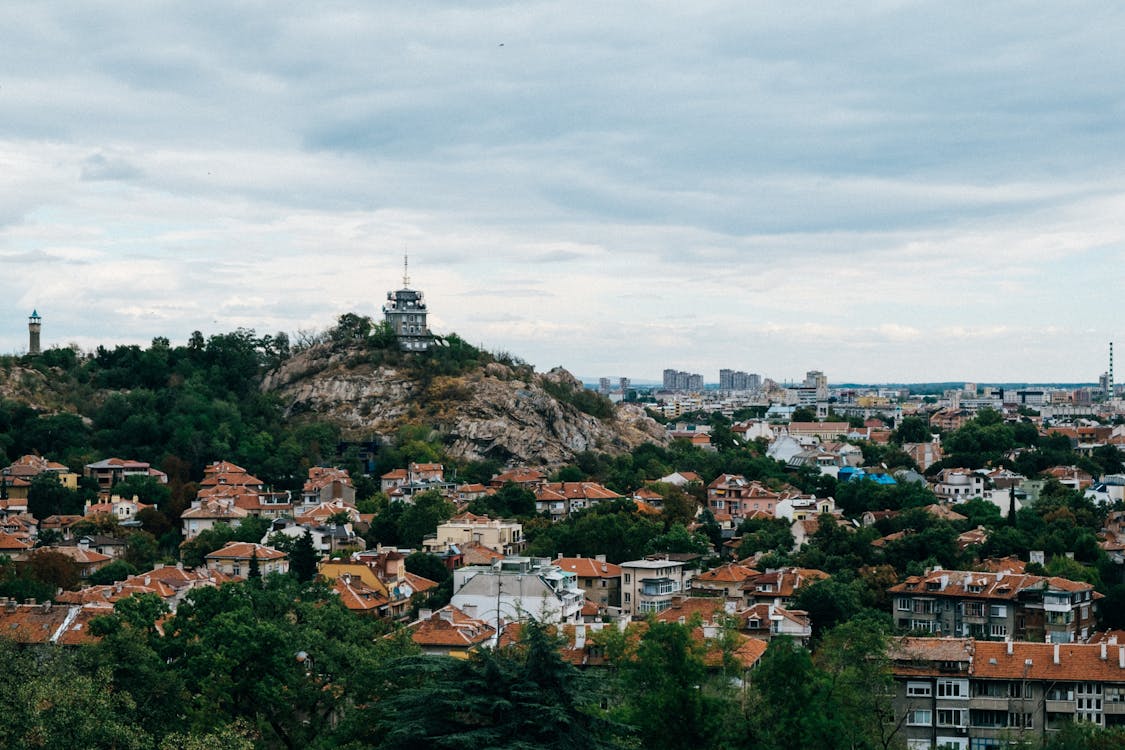 Credit: Lazarova – pexels.com
It is located on one of the hills of Plovdiv, houses the first settlements in the city dating back to 4000 BC, remains of fortresses and surrounding walls.
Small Basilica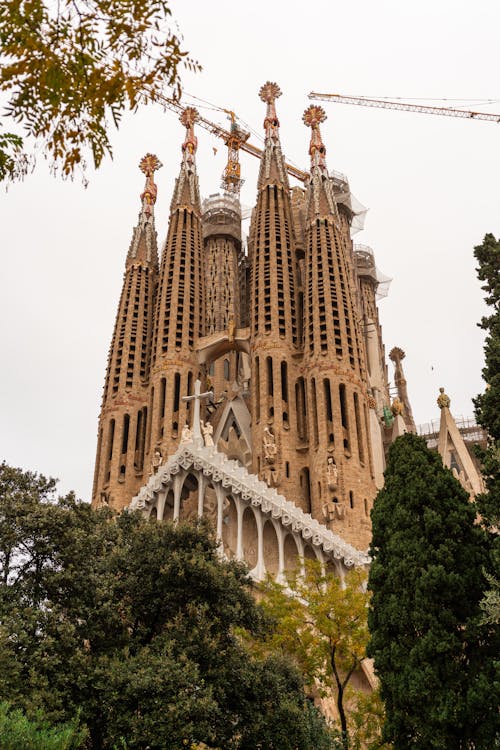 Credit: Lopez – pexels.com
This is a Christian church with colorful and geometric mosaics on the walls and floors attributed to the Byzantine Empire.
Kapana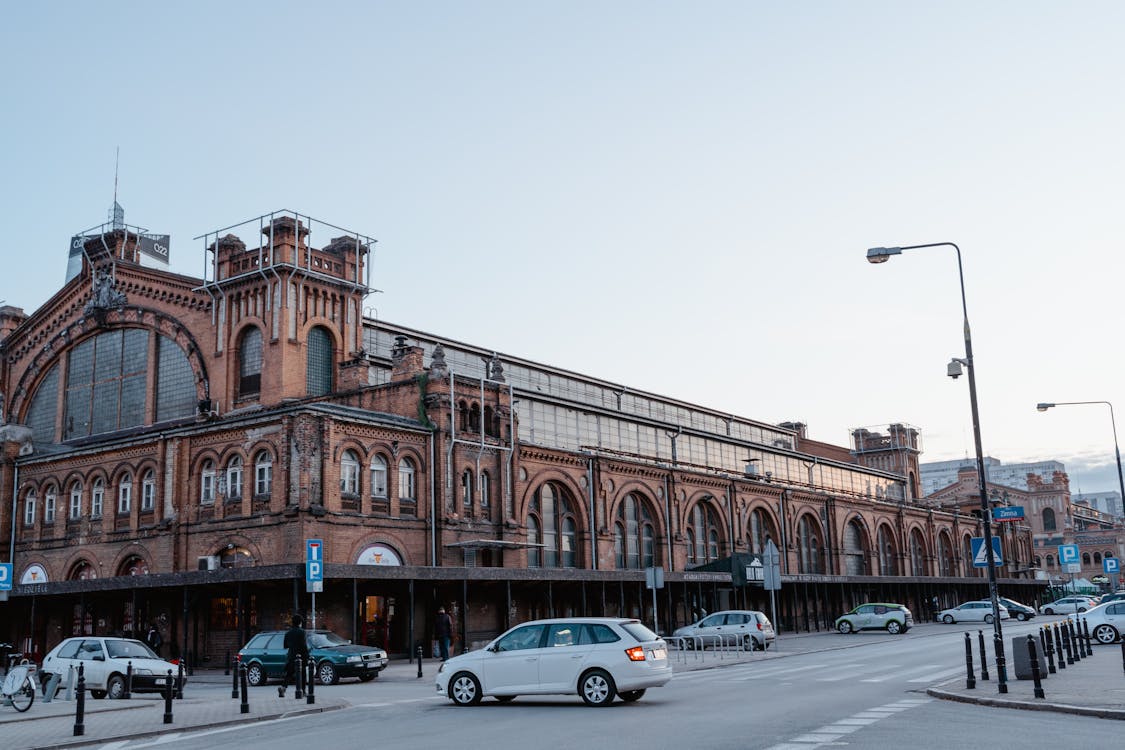 Credit: MART PRODUCTIONS – pexels.com
It is considered the soul of the city, the liveliest neighborhood where you can discover local Bulgarian crafts and art, populated by street artists, tasty restaurants, and colorful shops.
Regional Archaeological Museum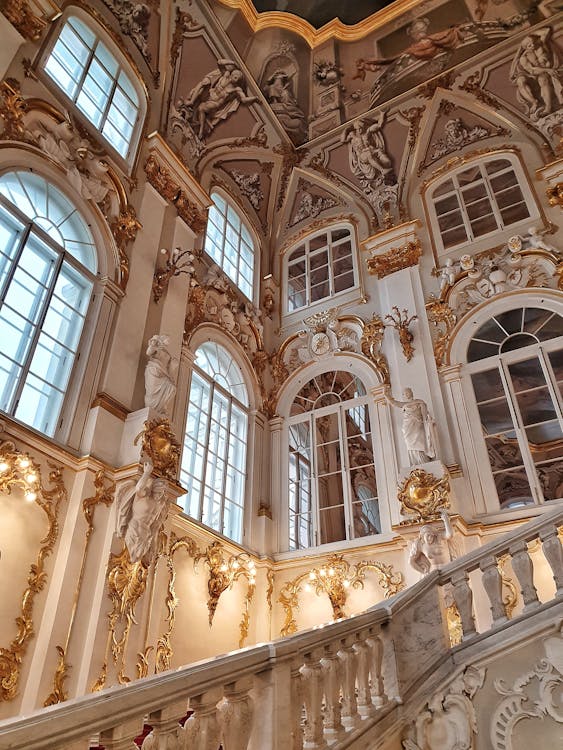 Credit: Marinkovic – pexels.com
It houses artifacts and works of art from all over the Plovdiv region, but also the largest collection of coins in the world.
Regional Ethnographic Museum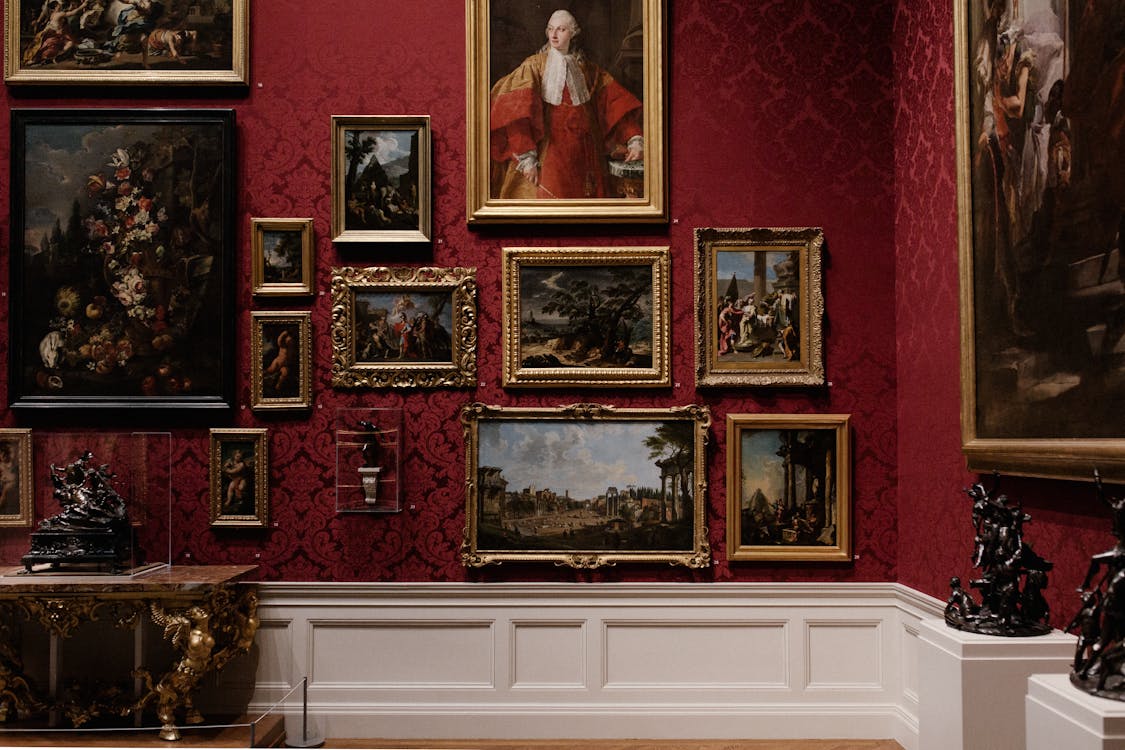 Credit: Neel – pexels.com
It is a museum that tells about ancient trades, customs, and traditions of Bulgarian society with objects from the Plovdiv region such as musical instruments, clothes, copper objects, and jewels.
Danov Hill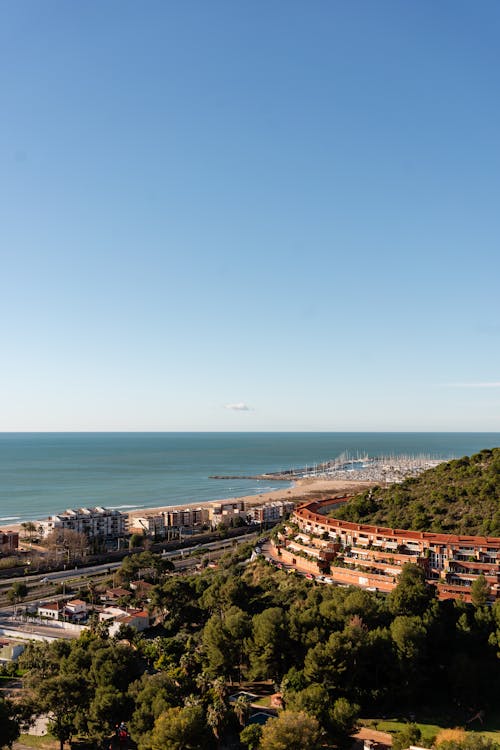 Credit: Lopez – pexels.com
It is a hill in the center of Plovdiv, 210 meters high, from which you can admire the view over the city, especially at sunset or at night.
How much does it cost to visit Plovdiv?
Plovdiv, despite having increased its tourist flow with the title of European Capital of Culture, has nevertheless remained a low-cost city.
Food, accommodation, and various activities are just as cheap: a meal costs on average € 8.00, car rental starts from € 15.00 per day, and guided tours from € 20.00 varying according to duration and type. To stay you start from € 10.00 per night in hostels, and an average of € 15.00 per night in hotels, in both cases with breakfast.
It is a city that can be visited in a couple of days so we recommend that you keep Plovdiv as a stop and move to other cities as well.