Madagascar is an island-state off the coast of southwest Africa, specifically in the Indian Ocean. Its territory has a rich culture and history. It was part of the supercontinent Gondwana, bordering to the west with Africa and to the east with India.
The continuous detachment of the chunks of land has created this large island which includes many other smaller islands. Today Madagascar is a beautiful territory made up of paradisiacal beaches, a great coral reef, parks, and natural forests in which a lot of various animal species live.
In this article, you will be feed with useful information. We will try to answer the following questions.
• Where is it?
• When to go?
• Info on climate
• Which island to go to?
• Things to see
• What to do in Madagascar?
• How much does a holiday in Madagascar cost?
Facts About Madagascar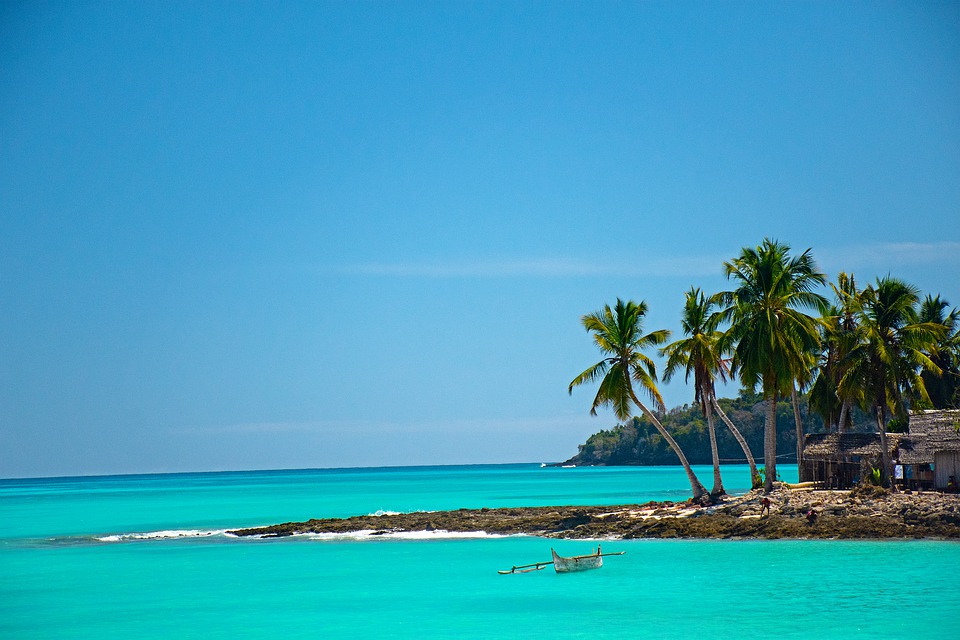 Inhabitants: 25,571,000
Capital: Antananarivo
Languages: Malagasy – French
Local currency: Ariary (€ 1.00 = 3931.18 Ariary)
Time Zone: GMT + 3
Vaccinations: A yellow fever vaccination certificate is mandatory for travelers from countries at risk (particular areas of Africa).
Entry requirements: Return ticket, passport with at least 6 months of residual validity, and entry visa for tourist or business stays of less than 90 days issued at the airport against payment.
Where is it?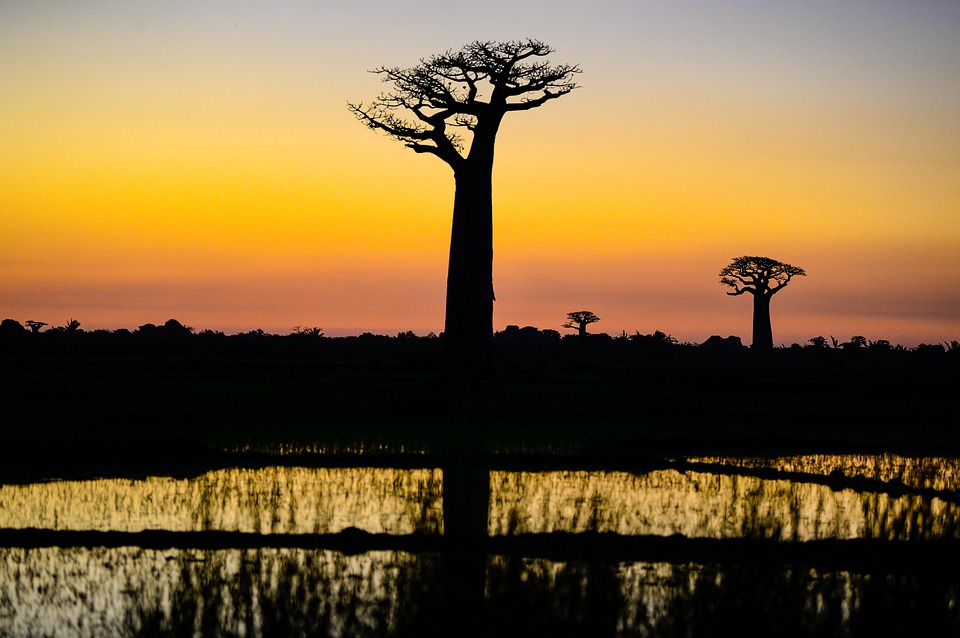 As already mentioned, Madagascar is a state belonging to the African continent. It is located in the southern hemisphere, specifically in the south-west of the African coast. Although it is very far from Europe it is not difficult to reach it, thanks to the many flights available, some even direct.
From the main European cities, Amsterdam and Paris are the European capitals with the most flights going to Madagascar. The main airlines are Air France and Ethiopian Air, both of which fly to Addis Ababa and Nairobi.
Climate
Tropical in most of the country, sub-desert in the south, and mild in the mountainous areas. The dry season lasts from April to October in most of the territory and does not affect the east coast where it rains all year round. The rainy season lasts from November to March while the south is arider than the rest of the country. Average temperatures range between 25 ° C and 30 ° C, while the sea temperature is always around 27/28 ° C
Best time
September and October are in general the best months to visit Madagascar as it is not the season of cyclones, rains, excessive heat, and coldness at night. For a beach-only holiday, the right time is from mid-May to October.
Period to avoid
December to April is not a good period, as you may run into one of the many tropical cyclones that hit the country, especially in the south-east area.
Tips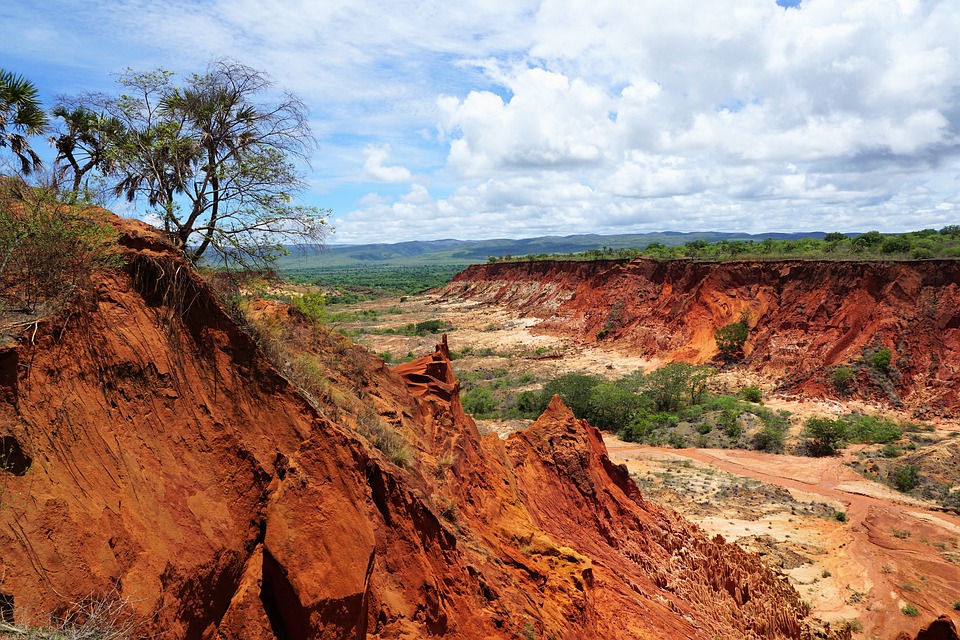 All you need is light clothing and beachwear. Don't miss a hat, sunglasses, and sunscreen.
Which island to go to?
Madagascar includes several islands, among which there are uninhabited islets and tourist islands. The main archipelago is located in the northwest and is made up of 5 islands, 2 of which are uninhabited, of which the best known and most visited island in Madagascar is the Nosy Be.
On the east coast, we find the second best-known island in the country, namely the Île Sainte-Marie. Another island that is worth visiting is the Nosy Iranja, further south of the Nosy Be Archipelago is much smaller than the others but also more natural and heavenly.
Nosy Be
It is the most visited island of Madagascar and the easiest to reach, thanks to its airport connected directly to Italy. This island has several accommodation facilities along its coasts that offer tourists the possibility of various excursions such as diving and safaris in nearby locations.
Île Sainte-Marie
It can be reached by boats or by internal Air Madagascar flights and is the island to choose if you are thinking of a holiday in a serene and private place in Nosy Be. Being on the east coast is only the downside, if you want to go to this island, choose the period between September and December.
Nosy Iranja
It is composed of two islands, Nosy Iranja Be and Nosy Iranja Kely, which are joined by a thin strip of sand at low tide. This is the ideal place to spend a holiday in close contact with nature, among birds, turtles, and coral reefs, fabulous beaches, and a wide variety of trees.
To go there, accommodation facilities usually book a private trip with their customers, otherwise, the alternative is a boat ride from Nosy Be.
Antananarivo
Antananarivo, the capital of Madagascar is located on the central plateau. Here you will find palaces but also typical wooden houses, parks and royal tombs, and the magnificent Lake Anosy, known for its heart shape.
Madirokely beach
It is considered the most beautiful of all beaches in Nosy be, with a long stretch of white sand, crystal clear and transparent sea, and abundance of palm trees.
Lokobe Nature Reserve
It is a protected area on the island of Nosy Be, located in a dense and humid forest made of typical trees of the area where you can take the awe of the wonderful lemurs, chameleons, geckos, snakes, and so on in their natural habitat.
Route Nationale 8, the Baobab Avenue
This is the usual landmark road that goes from the city of Morondava to Belon'i Tsiribihina, it was formed by a succession of baobabs that make it a real attraction to go through in a quest to admire its beauty.
Tsingy Rouge
It is a park that contains natural reddish limestone formations. The formations and the usual bumpy road to reach them along with the surrounding landscapes will leave you speechless.
Morondava
This is a small municipality, or rather a typical Malagasy village, located on the west coast of Madagascar, which offers the best travel experience in the savannah among the large baobabs.
Bay of Antsiranana
It is a large natural inlet, which takes its name from the homonymous city, is located in the north of Madagascar, and is made up of several coves. Offshore is where the island of Pan di Zucchero is located on an uninhabited islet considered sacred by the population.
Isalo National Park
It is a large natural park surrounded by rock formations and vegetation. Inside, there is no shortage of wildlife, canyons, and natural pools.
Nosy Komba
This is a small Vulcanic island belonging to the Nosy Be archipelago. This island is also called the island of lemurs and is considered a small paradise on earth due to its stretches of white sand and its richness in fauna. The only way to reach it is the pirogue, the typical boat used in Madagascar.
Isla Lava
A small island in the north-west, on which there are only 3 villages. If you are a lover of local cultures and traditions, it is worth visiting this island, on which you will be able to come into close contact with the inhabitants.
On average a round trip flight to the capital Antananarivo costs € 550.00 while going to Nosy Be direct, prices are around € 700.00. As for accommodation, if you avail of a complete package tour, know that to stay in a Nosy Be resort in the peak season you will need at least € 3,000.00.
Finally, on site you will spend very little considering the low cost of living in Madagascar. Well, € 500.00 or even less will be enough to pay for food, entertainment, travels, and various activities.
Where to sleep?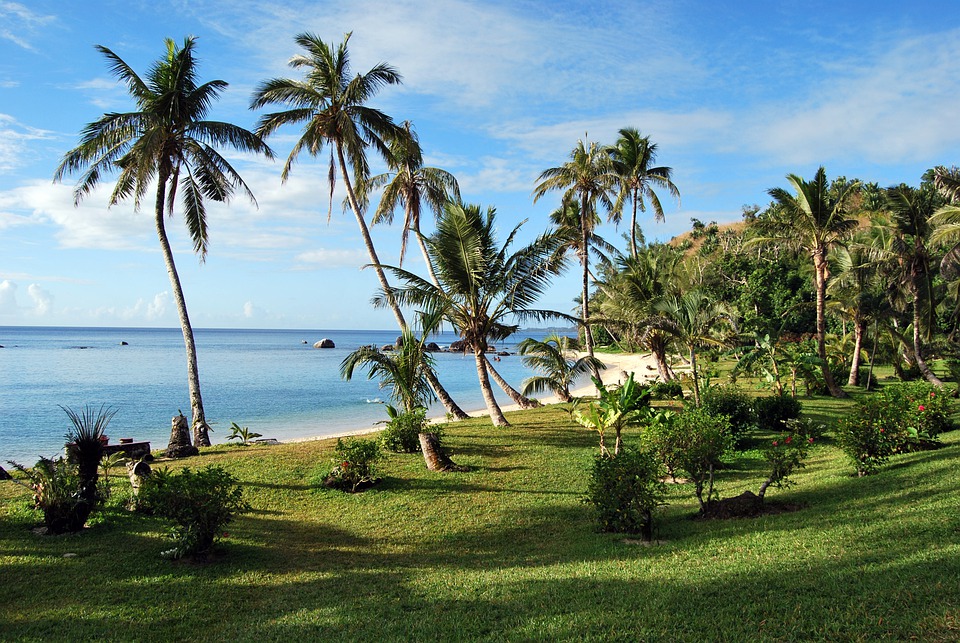 Usually, hotels and resorts in Antananarivo range from € 41.18 per room. While in Nosy Be it ranges from € 38.18 per room.
Low-cost flights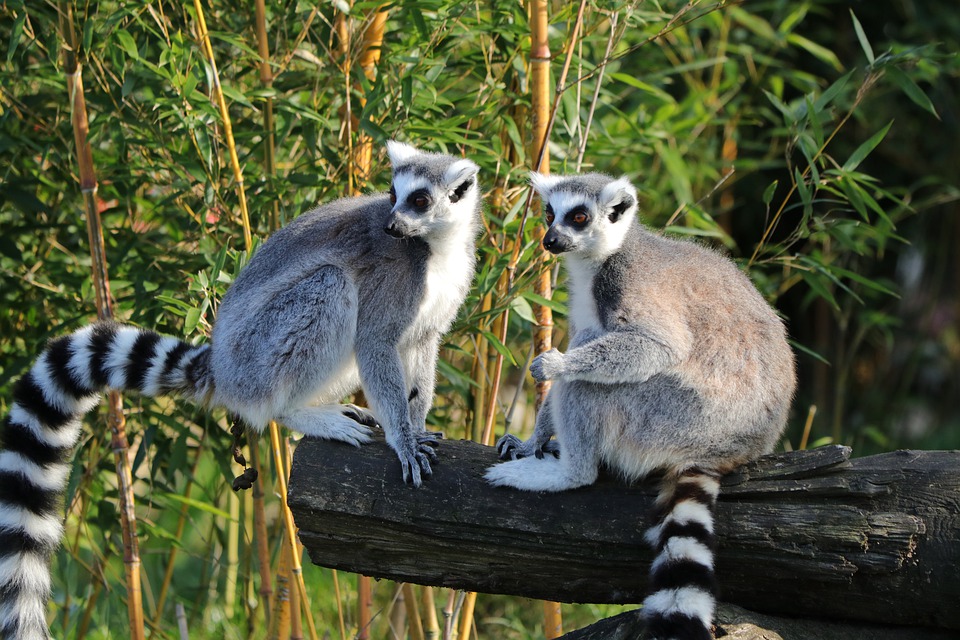 There are affordable flights to Antananarivo from € 511.39 and to Nosy Be from € 599.38.
Various Basic Needs Costs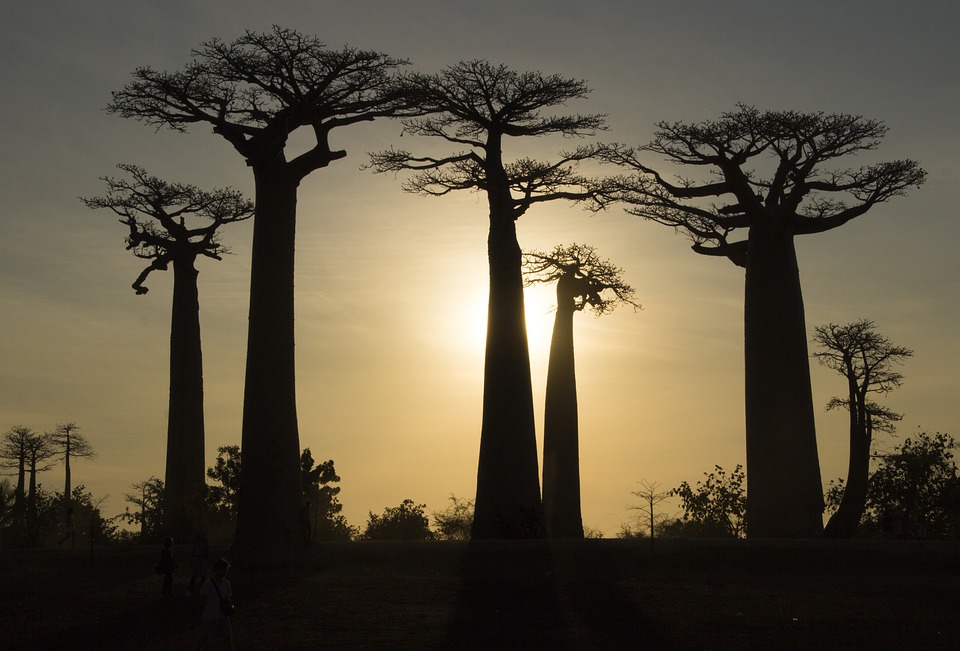 Espresso coffee: from 2,100 ariary (€ 0.51) in areas less visited by tourists to 3,300 ariary (€ 0.81) in frequently-visited areas.
Local beer (0.50 lt): from 2,500 ariary (€ 0.61) in less popular areas to 2,700 ariary (€ 0.66) in tourist areas;
Fish dinner by the sea for 2: from 30,000 ariary (€ 7.20) in areas less visited by tourists to 50,000 ariary (€ 12.00) in tourist areas;
Pack of cigarettes: from 3,500 ariary (€ 0.85) in areas with fewer tourists to 7,200 ariary (€ 1.80) in tourist areas;
Tourist rental: 1 week in the peak season (September-October) from € 144.00