Travelling can be troublesome if you must buy gift for many people in your home town. Some tourist destinations in Asia have expensive shop, store, or mall which will be able to wipe away your saving. Dubai as one of growing country has been known widely for its luxury. Become the huge attention in US and Europe in general, it is not wrong to say that Dubai is a paradise city for shopping. Why not? You can find many things there from jewelry, electronics, clothes, house equipment till small things like spices. Besides, you can purchase product from China, Iran, India and Turkey in one place named, Dubai.
So what is the appeal points of Dubai which make many people love to go shopping there? Let's see the short reviews about it.
1. Dubai Shopping Malls
For a reason that Dubai has extreme climate and weather, most malls have made decent preparation so that the buyers and customers will not die from heat while shopping. If you think that it is a common think, it is a different case with Dubai Shopping Malls. The malls in Dubai provide more services such as great dining options and entertainment for children (aquariums, theme parks and so on). In short almost everything is available in Dubai Shopping Malls.
2. Dubai Shopping Festival
This festival should not be missed for any tourist who wants to get many high quality products in cheaper price. When you come to this even for the first time you will be amazed by the crazy promotions, citywide sales, huge discounts, and other special bonuses that is hard to believe by ordinary people. Furthermore, is shows entertainment for the kids, delicious food stall, cultural activities, fireworks, and many more. Be sure to book the hotel earlier because this festival is usually held during high season.
3. Dubai Summer Surprises
For one month at the beginning of summer from the end of June to the end of August in Dubai, Dubai Summer Surprises offer profitable shopping deals and fun activities not only for shopaholics but for the entire family. That's why this event is very famous among United Arab Emirates citizen. The surprises sales involving whole city, as a result you can meet sales wherever you go in Dubai at this time.
With all the shopping benefits in Dubai, you should prepare yourself well before anything. For example is booking the hotel or wherever you like to stay earlier. Take more caution on hot weather in Dubai and prepare your money and space to put the things you have bought later. Shopping malls in Dubai generally open from around 10am to 10pm in ordinary days, but the best time to shopping is at night when the temperature has cooled down. Remember that you get some health problem like sore feet and skin irritation.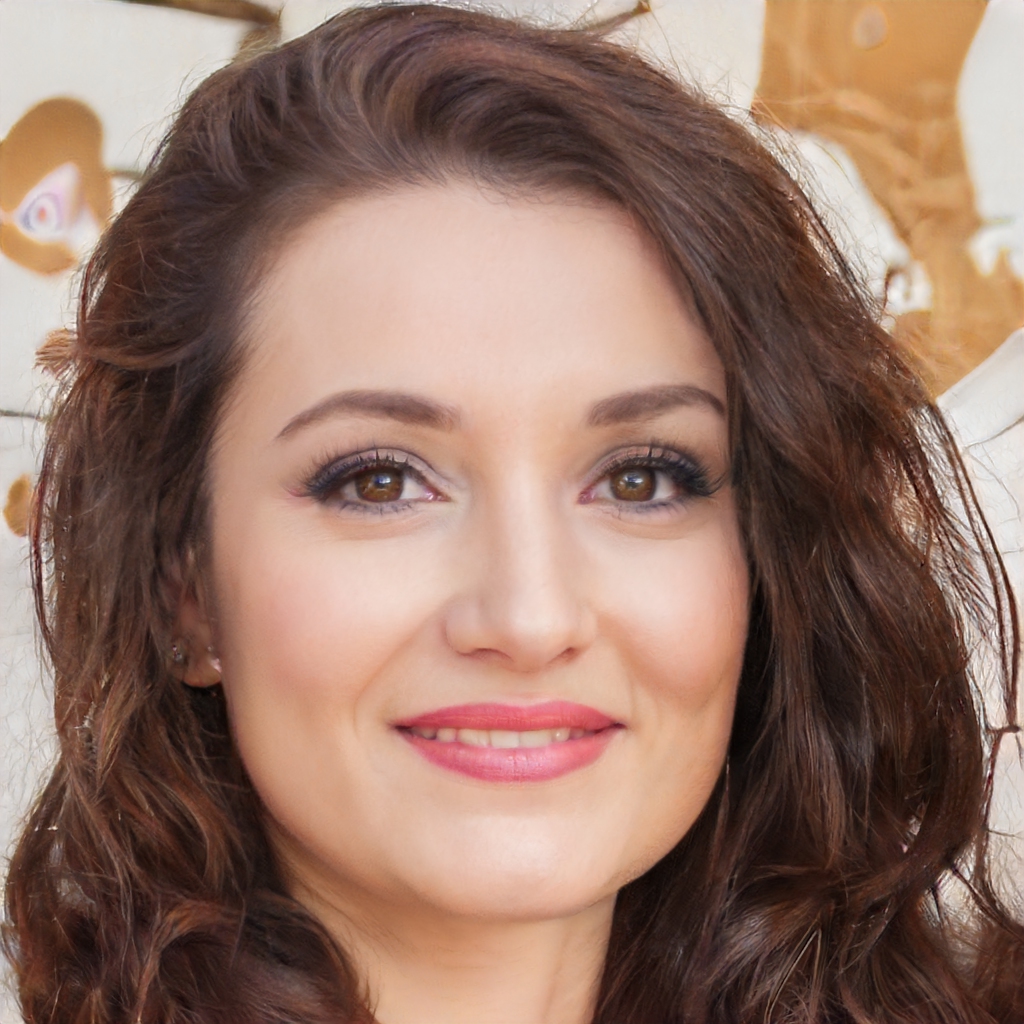 Meet Amelia, a wanderlust-filled travel blogger on a mission to explore the world one destination at a time. From backpacking through Southeast Asia to luxury escapes in Europe, Amelia has experienced it all and is here to share their tips, tricks, and favorite finds with fellow travelers. Follow Amelia on their journey as they discover new cultures, indulge in delicious cuisines, and create unforgettable memories.