It is undoubtedly common for you to know, attend or even take part in flower, cultural, food, arts, dance, music, or any festival held in your country. But, now we are going to sneak a look at food festivals in Canada.
Why Canada?
Canada is well-known for its culinary. There are a number of institutes specialized in culinary such as The Culinary Institute of Canada, Le Cordon Bleu Ottawa Culinary Arts School, NAIT Hokanson Centre of Culinary Arts, Stratford Chefs School, and more. Even, there are a number of scholarships provided for students wishing to pursue a career in the hospitality, foodservice and tourism industry.
2015 Canadian Food Festivals
Here are some lists of the upcoming Canadian food festivals that you have to attend or even to take part in. Save the date!
Festival des Fromages Fins de Victoriaville at June 18-24, 2015
This festival is about chefs competitions, tastings, entertainment, workshops, cheese sculpting contest and more. It is held in Victoriaville, Quebec, Canada. It is worth to gain more knowledge about culinary.
Festival de la Truite Mouchete (Speckled Trout Festival) at June 20-28, 2015
This venue of this festival is at Lake Alexis, St. Alexis-des-Monts, Quebec, Canada. The tournament consists of an entertaining family fun activity, with entertainment, a parade, Seniors Day, Kids Day and many more. So, it is worth to visit with your family.
12th Annual BIO World Congress on Industrial Biotechnology 2015 at July 19-22, 2015
This congress is the world's largest annual industrial biotechnology event on the subject of biotechnology, innovative healthcare, and environmental biotechnology organized by Biotechnology Industry Organization. The participants are expected nearly 1300 consisting of business leaders, investors, and policy makers in biofuels, biobased products, and renewable chemicals. The venue of the 12th BIO World Congress is specified as Palais des Congres de Montreal in Montreal, Quebec, Canada.
Food Day Canada 2015 at August 1, 2015
It is the largest national food festivals that would be held in Canada. It is aimed at encouraging and inspiring people to celebrate local food and community. It is worth to non-Canadian tourists if you want to know more about Canadian local food and community.
Organic Week at September 19-27, 2015
This would be the largest annual national celebration of organic food, farming and products across the country.
Thanksgiving Day Canada at October 12, 2015
It will be a one-day thanksgiving celebration on the harvest and all blessings of the past year.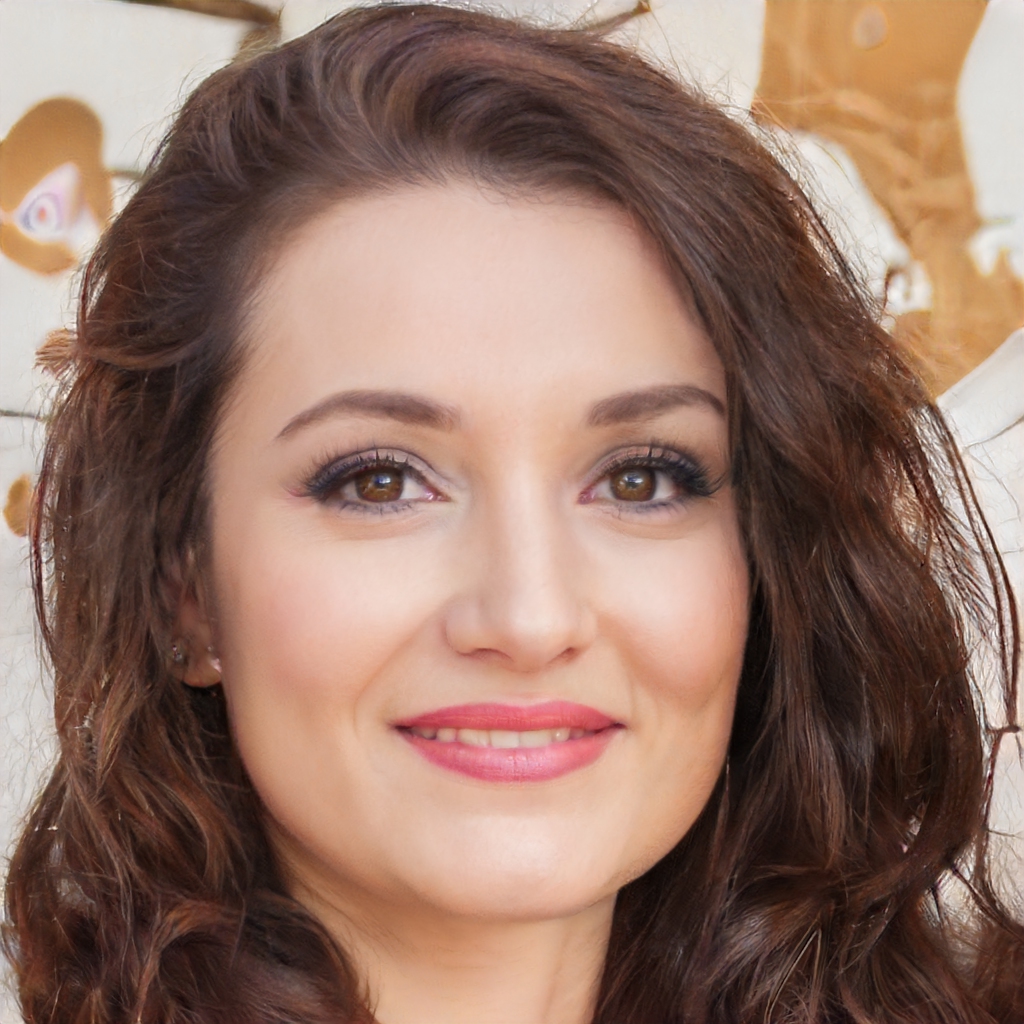 Meet Amelia, a wanderlust-filled travel blogger on a mission to explore the world one destination at a time. From backpacking through Southeast Asia to luxury escapes in Europe, Amelia has experienced it all and is here to share their tips, tricks, and favorite finds with fellow travelers. Follow Amelia on their journey as they discover new cultures, indulge in delicious cuisines, and create unforgettable memories.