According to the World Health Organization (WHO), women in all countries have a longer life expectancy than men. For example, the average life expectancy worldwide in 2015 is 71 years, more precisely 70 years for males and 72 years for females.
In the following ranking, we see the 10 countries with the lowest life expectancy. The criteria that have been taken into consideration are different. In general, they include the quality of health care, factors such as ongoing wars, the spread of diseases such as obesity and HIV infections.
The list below is based on studies reported in the UNDP Human Development Report of 2018, or the Development Program implemented by the global network of the United Nations, which promotes the achievement of a better quality of life through connections and aid between various countries of the world with the exchange of training and incentives, especially when it comes to the underdeveloped regions.
Top 10 Countries With the Lowest Life Expectancy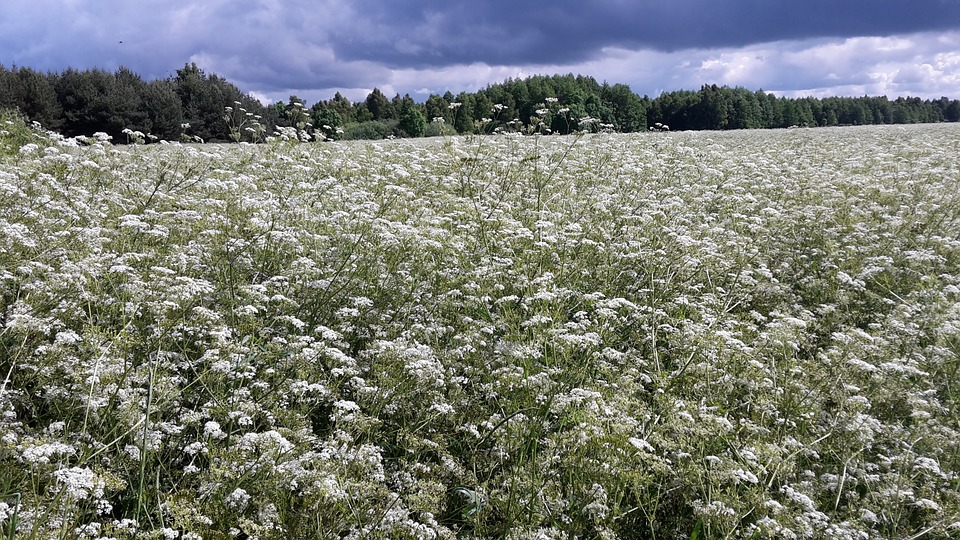 | Country | Total life expectancy | Female life expectancy | Male life expectancy |
| --- | --- | --- | --- |
| North Macedonia | 75.7 | 77.7 | 73.7 |
| Lithuania | 75.7 | 81.2 | 70.1 |
| Serbia | 75.8 | 78.5 | 73.3 |
| Romania | 75.9 | 79.4 | 72.5 |
| Hungary | 76.7 | 80.1 | 73.1 |
| Montenegro | 76.8 | 79.2 | 74.3 |
| Bosnia Herzegovina | 77.3 | 79.7 | 74.8 |
| Slovakia | 77.4 | 80.8 | 73.8 |
| Croatia | 78.3 | 81.5 | 75.1 |
| Poland | 78.5 | 82.4 | 74.6 |
Top 10 Countries With the Lowest Female Life Expectancy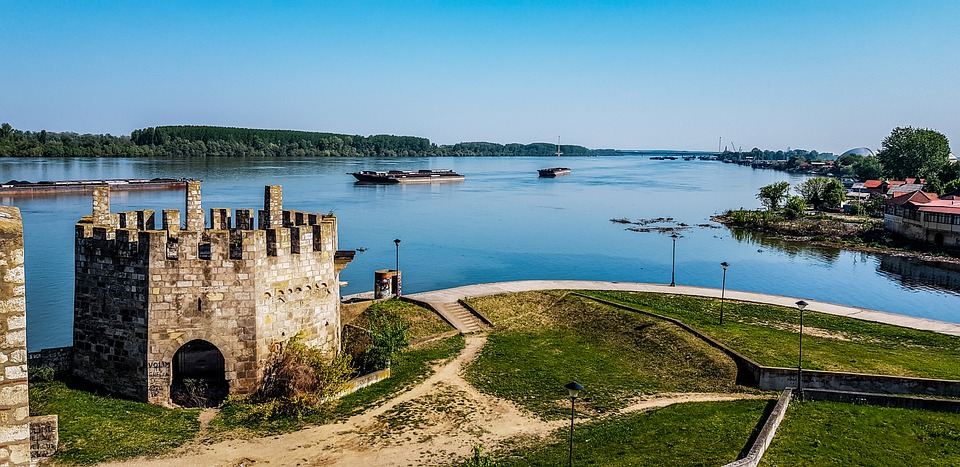 | Country | Life expectancy |
| --- | --- |
| North Macedonia | 77.7 |
| Serbia | 78.5 |
| Montenegro | 79.2 |
| Romania | 79.4 |
| Bosnia Herzegovina | 79.7 |
| Hungary | 80.1 |
| Slovakia | 80.8 |
| Lebanon | 80.8 |
| Lithuania | 81.2 |
| Croatia | 81.5 |
Top 10 Countries With the Lowest Male Life Expectancy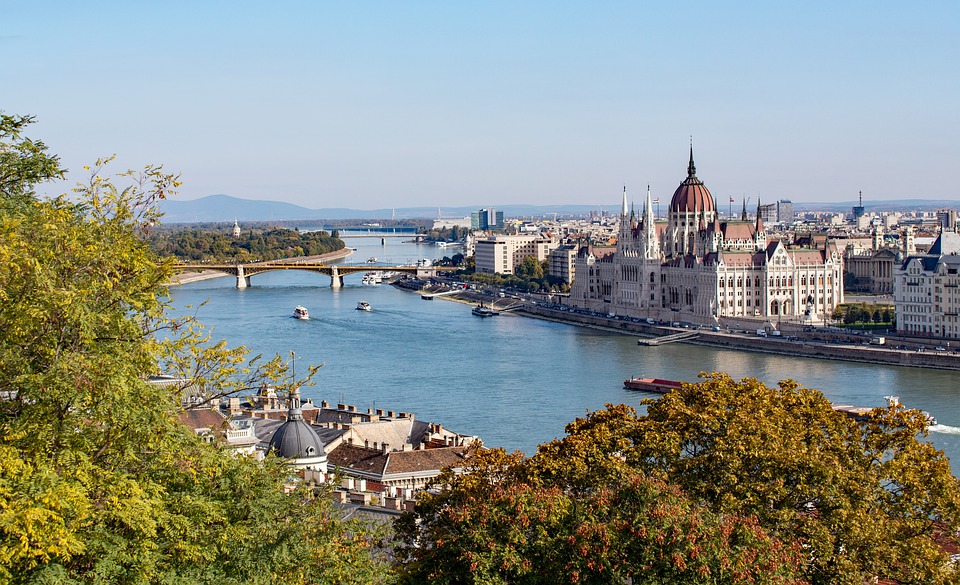 | Country | Life expectancy |
| --- | --- |
| Lithuania | 70.1 |
| Romania | 72.5 |
| Hungary | 73.1 |
| Serbia | 73.3 |
| North Macedonia | 73.7 |
| Slovakia | 73.8 |
| Estonia | 73.9 |
| Montenegro | 74.3 |
| Poland | 74.6 |
| Bosnia Herzegovina | 74.8 |