Kenya is one of the favorite destinations for those who love Safari. Many married couples are rediscovering this type of holiday for their honeymoon. Also, some enthusiasts love it because they'll be able to stare at the beautiful animals.
There are over 40 nature reserves in Kenya, capable of offering unimaginable landscapes and the possibility of sighting animals such as lions, leopards, zebras, and many more. On top of that, Kenya also means splendid sea. This is because the nation overlooks the Indian Ocean and offers beaches that are considered a paradise.
From a cultural point of view, Kenya is also an interesting destination to discover a variety of cultures and traditions. There are about 40 different tribal groups live there.
When is the best time to go to Kenya?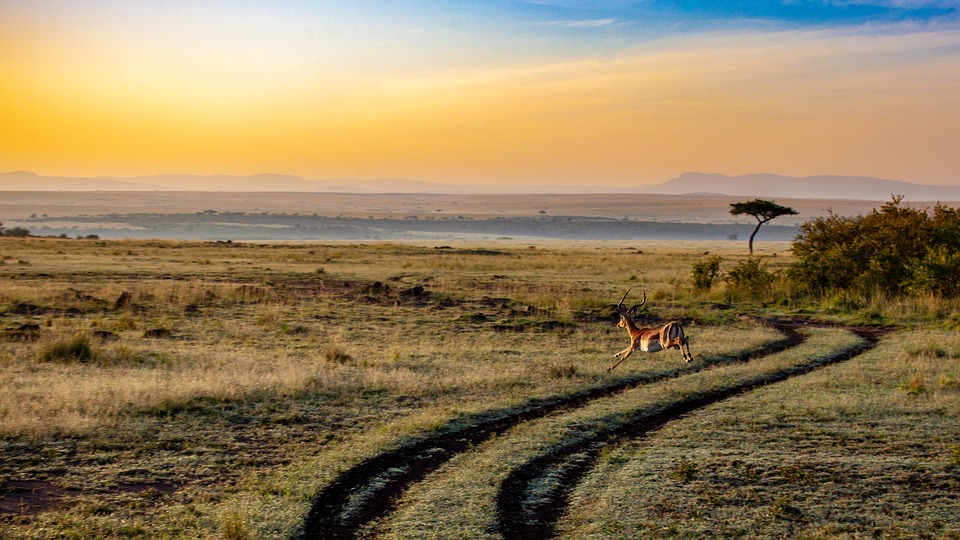 The best time to go to Kenya if you want to experience a relaxing holiday by the sea is between June and October, the time of year when even the climate is more favorable. However, you must avoid April and May as they are the wettest months of the year.
If, on the other hand, you prefer the idea of having an uninterrupted Safari adventure, we recommend traveling between February and March. If you are also worrying if it is safe to go to this country, the answer is YES. Going to Kenya is safe. The general trend of recent years is to go there without any kind of precaution.
For those who wish can proceed with malaria prophylaxis, however, it is important to remember – contrary to what is sometimes said – that to go to Kenya there are no mandatory vaccines. As regards the security measures due to the current political situation, particular caution is recommended, avoiding demonstrations of any kind and following the advice of the Kenyan authorities.
In any case, it is good to update yourself on the evolution of the various situations in the area before leaving.
What to expect in Kenya?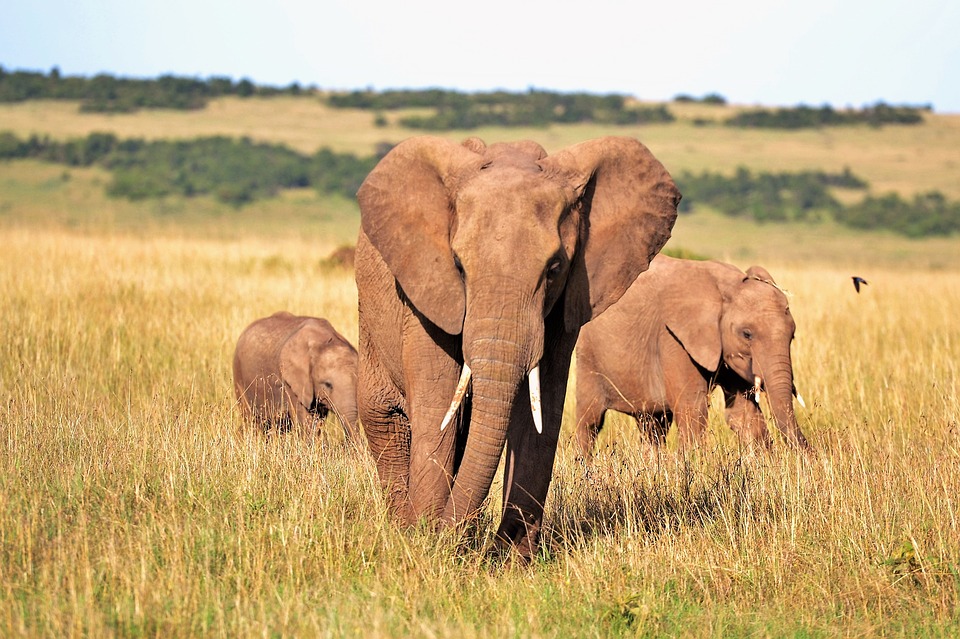 Wonderful landscapes between the safari and seas are the ones to expect. Many tour operators recommend starting your journey from Nairobi, the capital of Kenya. From there you can move south-east towards Mombasa, visiting Tsavo National Park, which includes different types of habitats and where live animals such as jackals, spotted hyenas, leopards, lions, black rhinos and many others dwell as well.
In Mombasa, the second-largest city in Kenya which is located on an island separated from the mainland by two small rivers, you can visit great places such as Fort Jesus and the Old City, with numerous examples of Islamic architecture and some Arab and Indian markets.
Once you arrive on the sea, another very beautiful city to see is Malindi, about 120 km from Mombasa. This place has a lot of enchanting beaches, we suggest a visit to the Malindi Marine National Park and enjoy your social life in the numerous bars, clubs, and casinos.
The Best Beaches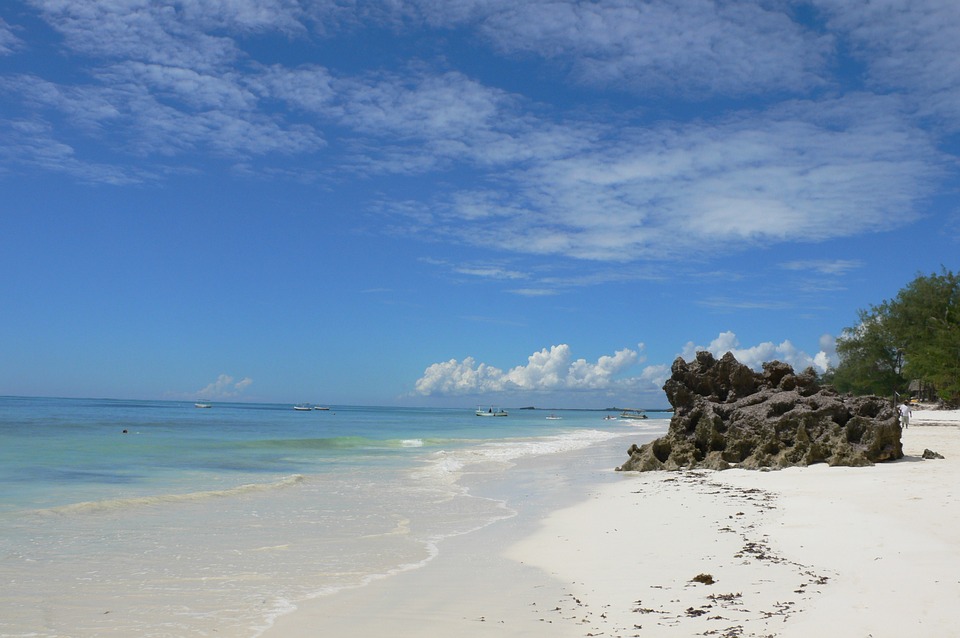 In Kenya, you can see the most beautiful beaches. As we have mentioned several times, Kenya offers beaches of exaggerated beauty. The landscapes are mostly sandy, they are generally very spacious and are accompanied by blue and clear water. This is why this country is very popular for people who love snorkeling.
To give you an insight, here are the names of the best beaches that can be found in Kenya.
Lamu Island Vipingo Beach
Kilifi Tiwi
Kwale Gazi Beach
Gazi Bamburi Beach
Mombasa Kikambala
Mombasa Shanzu Beach
Shanzu Nyali
Mombasa
Watamu Beach
Watamu Garoda Lamu Beaches
How much money will you need for a trip to Kenya?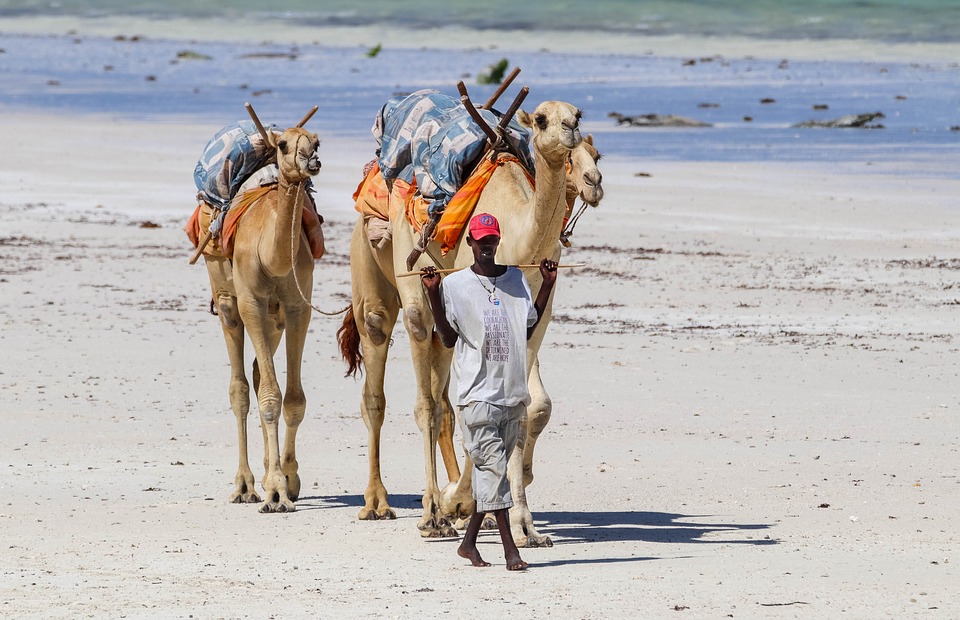 Many tour operators offer flight and hotel packages for areas near the sea (for example Watamu and Malindi) which costs around € 1,200 to 1,300 per person for 8 days, with full lodging.
If you want to experience the thrill of a Safari tour, a 2/3 day tour including insurance, costs around € 250 each.
Things to Remember Before Traveling to Kenya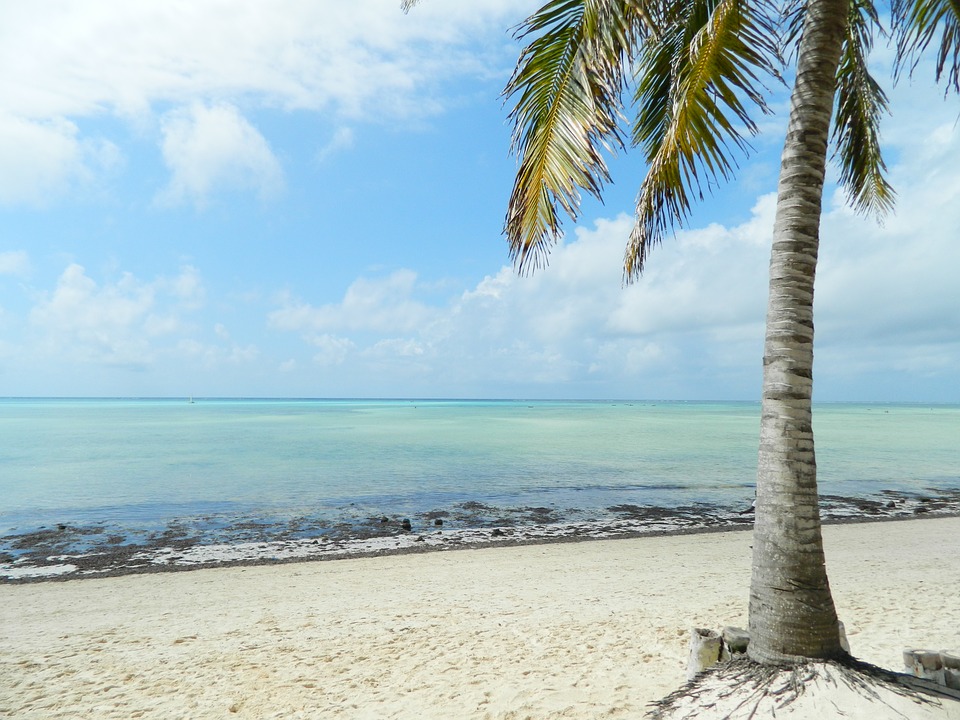 It is always great if you will not experience anything undesirable. Here are some practical tips to make your trip to Kenya more rewarding.
Private insurance: It is advisable to get private travel insurance. The cost per person for about 9 days of vacation is only € 20.
Electricity sockets: G-type electrical sockets are used in Kenya. Be sure to bring an extension socket to ensure that you can plug your devices.
Mosquito repellent: A repellent for mosquitoes and other similar animals cannot be missing in your suitcase. This will protect you from the dangers that dengue and malaria-carrying mosquitoes can bring.
Currency: Kenya's official currency is the Kenyan shilling. You can exchange money in all major cities (Nairobi, Mombasa, Kisumu, Nyeri) where there are international banks.
Clothing: Even if during the day the temperatures are absolutely pleasant, in the evening they can drop a few degrees. We suggest planning something tremendous and special for certain unexpected events. Also, trousers and long-sleeved shirts are essential for dealing with mosquitoes in the evening.
Documents: A 3-month visa is required to enter Kenya. Make sure your passport is valid for at least 6 months.
Flight duration: The flight by plane lasts from 7 to 9 hours. If you feel uncomfortable while traveling on air, take the appropriate tablets or drops.
Internal travel: There are several airports in Kenya, for safety reasons and affordability, many prefer to travel by air. As the seats sell out quickly, it is advisable to book them in advance.
Smoking: Smoking is prohibited in all public places.
Photographs: Photographing public buildings, including embassies, can even lead to detention. To avoid any kind of punishment, better refrain yourself from using that camera when unnecessary.
Travel insurance: It is great if you will be equipped with insurance every time you travel. This will get you covered in case there are unwanted scenarios that might happen during your journey.