Being able to speak more than one language is really useful and important today. In the global communication society, having a good set of language skills means having more chances to get hired or advance in your profession. Moreover, studying new languages trains the brain, thus ​​always keeping it in good shape. Plus, knowing foreign languages offers the opportunity to get to know different and very interesting cultures.
However, each language is more or less difficult. Namely, some languages are less articulated and simpler and others have linguistic systems very different from ours, thus requiring a greater effort to be learned.
The most widely spoken languages ​​in the world are obviously the most prestigious ones because they offer more chances to be applied and those who can speak them have a considerable advantage.
Interested in finding out which are the most difficult languages in the world?
Here's a list of the 15 most difficult languages, ranging from the simplest to the most complex, so let's take a look and find the one that works best for you!
15. Romanian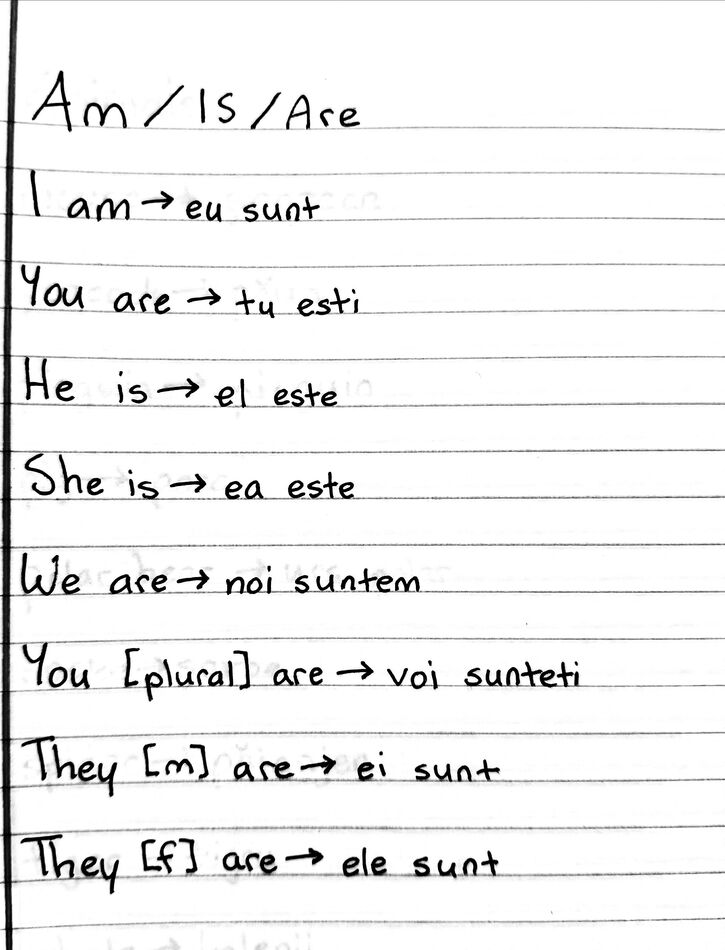 Difficulty level: 3/10
Number of native speakers: 24 million
Number of speakers in the world: 27 million
What makes it difficult: It has 7 vowels, several semi-consonants, and 31 letters. The neuter is added to the masculine and feminine genders and the definite article is placed after the term to which it refers. It has numerous rules and exceptions for composing genders and numbers.
It's spoken in Romania and Moldova, where it's the official language, but also in different parts of Serbia, Bulgaria, Russia, Ukraine, and Hungary. It has become the standard language on a total of 4 varieties; the rest continue to live in more informal contexts and with minority groups. To this, we must also add several dialects. A real mosaic of languages!
14. Indonesian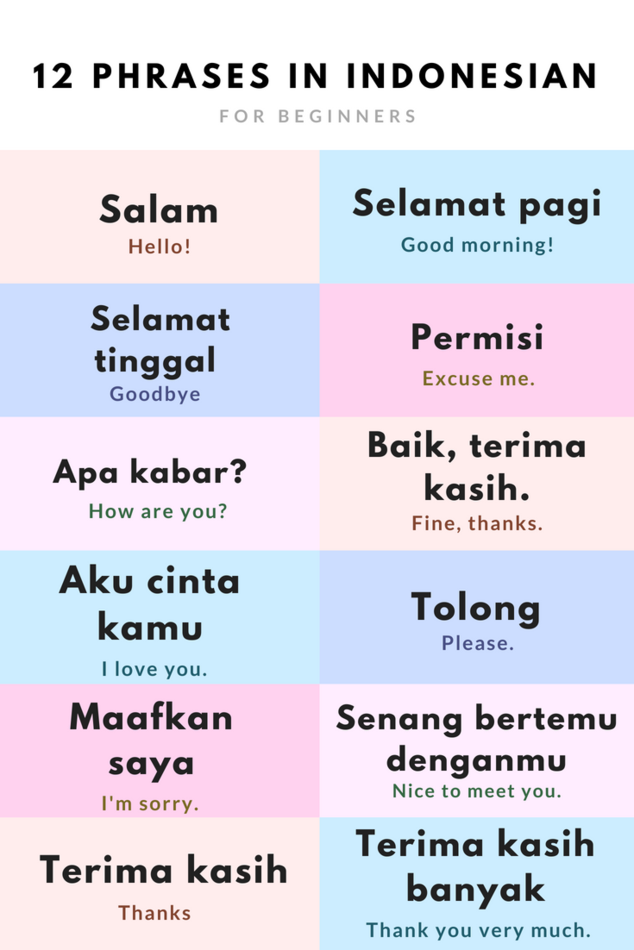 Difficulty level: 3/10
Number of native speakers: 17-30 million
Number of speakers in the world: 165 million
What makes it difficult: Features multiple diphthongs and a double 'e' vowel system. Verbs and nouns have no real inflection. With suffixes and prefixes, the semantic value of verbs changes.
It is a standardized language that originates from Malay. It's spoken in Indonesia, Malaysia, Brunei, and East Timor. It's a very modern language: it became an official language in 1945, it is constantly evolving, and it's very open to borrowing from other languages.
13. Swedish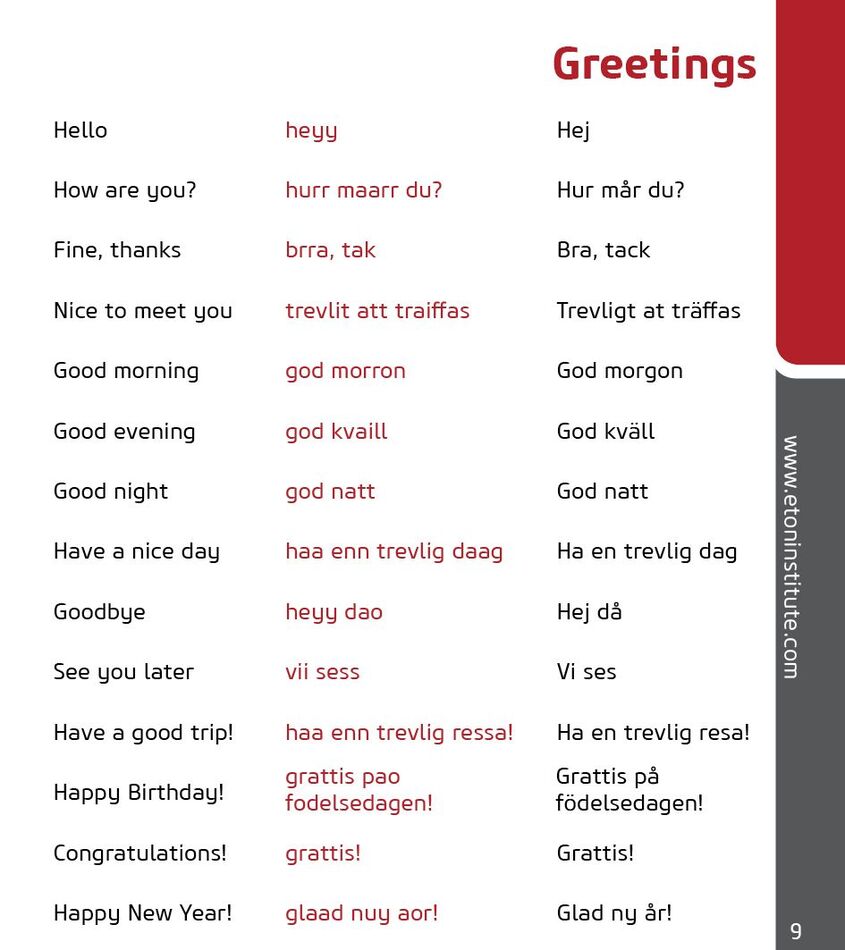 Difficulty level: 4/10
Number of native speakers: 9 million
Number of speakers in the world: just over 9 million
What makes it difficult: It doesn't provide a feminine-masculine distinction but accumulates both genders in a single 'common gender'. However, it uses the neuter gender. The plural is defined in multiple ways and articles are inserted in nouns as suffixes. On the other hand, it doesn't decline the verb, which means it always remains the same.
This language, despite having very ancient Indo-European origins, was declared the official language of Sweden and Finland only in 2009. In fact, standard Swedish was standardized by the institutions so much so that it is commonly referred to as 'nusvenska', which means 'Swedish of now'. It has an extraordinary variety of dialects, which mainly characterize the coasts.
12. Dutch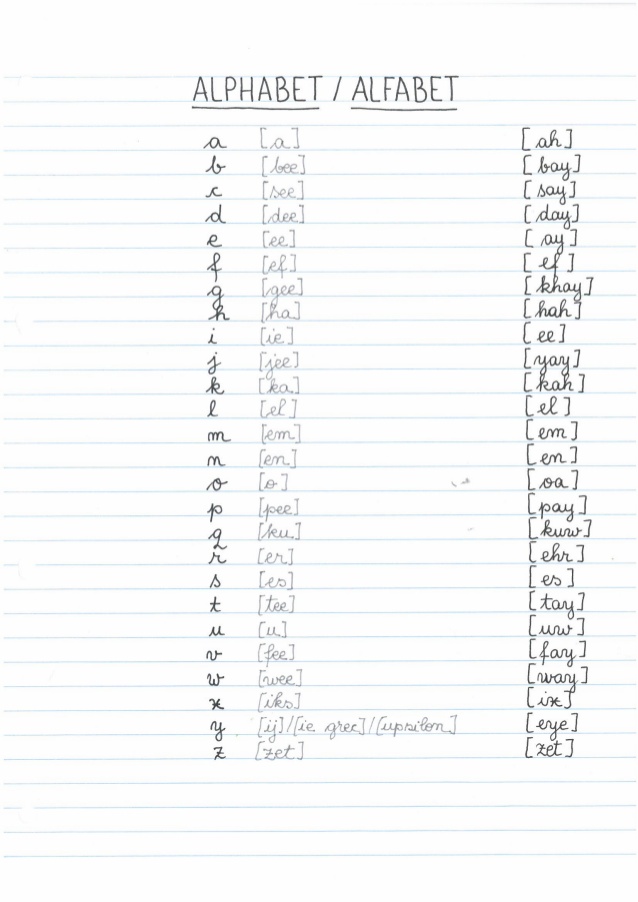 Difficulty level: 4/10
Number of native speakers: 22 million
Number of speakers in the world: 23 million
What makes it difficult: The vowel system provides closed or open syllables that are to be recognized for the correct spelling. Verbs are divided into "strong", "weak", and "irregular". It has a much more articulated grammar than Italian.
Dutch also has a long history as a dominant language with effects on speakers that are noticeable today. It's the native language of Belgium and the Netherlands, but we also find significant minorities in the French Fiadras, on the northern border of Germany, and as far as Indonesia, which, as a former colony of Holland, still uses this language at an institutional level. Interesting is the close relationship with Afrikaans, a language spoken by as many as 16 million people in Namibia and South Africa, which was born as a branch of Dutch.
11. Norwegian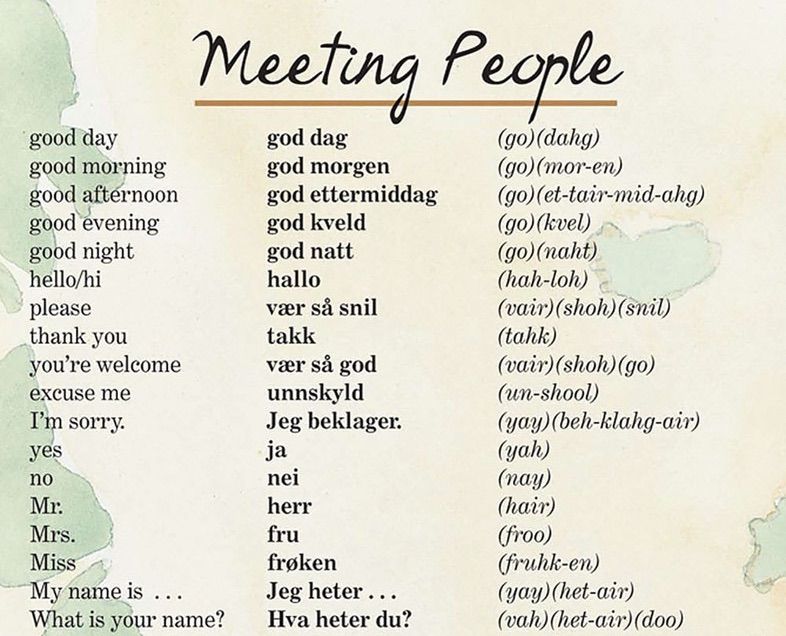 Difficulty level: 5/10
Number of native speakers: 5 million
Number of speakers in the world: comparable to native speakers
What makes it difficult: Because of the freedom of choice of dialects; there are several dialects used in parallel, even in official contexts.
Interestingly, Norwegian institutions have established the parallel use of two recognized written forms, Bokmål and Nynorsk. The first derives from the Danish language, spoken for many centuries during the union with Denmark and used by the majority of the population. On the other hand, the second dialect is an "artificial" language created ad hoc to indicate Norwegian as an autonomous language. To testify this neutrality and the equal treatment of the two forms, it has been decided by the major institutions to transcribe documents and records in both dialects, especially in the largest and most politically important cities, such as Oslo. Equally significant is the freedom that we find among speakers to be able to choose which language to use. The various dialects, together with the official language, are used to communicate even in more formal and rigorous contexts.
10. Hungarian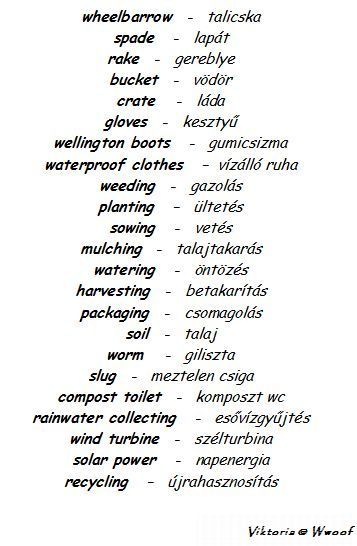 Difficulty level: 6/10
Number of native speakers: 13.6 million
Number of speakers in the world: just under 14 million
What makes it difficult: To distinguish long and short vowels in pronunciation. It has a different consonant system.
Contrary to what one might think, Hungarian boasts a substantial number of speakers. It is also the most widely spoken non-Indo-European language in Europe. Its speakers extend over the entire Danube area, also reaching the United States, Israel, and even Australia. Did you expect it? This is a result of the historical and secular domination by the Austro-Hungarian Empire.
9. Polish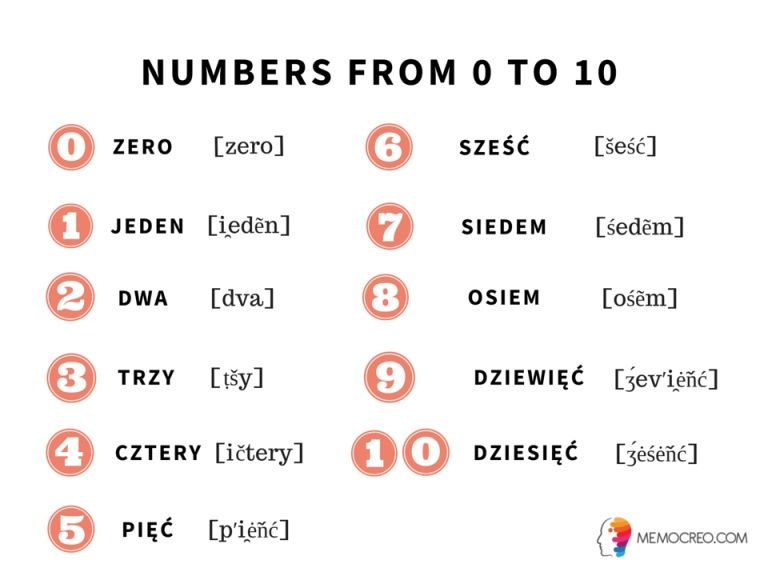 Difficulty level: 6/10
Number of native speakers: 44 million
Number of speakers in the world: 46 million
What makes it difficult: There are 8 vowels, including two nasals! It also has 35 consonants. There are no articles (not always an advantage) and only the neuter gender is used. Therefore, you will have to put a lot of effort into learning this language.
The Polish language is also well-placed in terms of the number of speakers. A lot of people in Poland, Belarus, the Czech Republic, Germany, Hungary, Israel, Lithuania, Romania, Slovakia, and Ukraine speak this language.
8. Bengali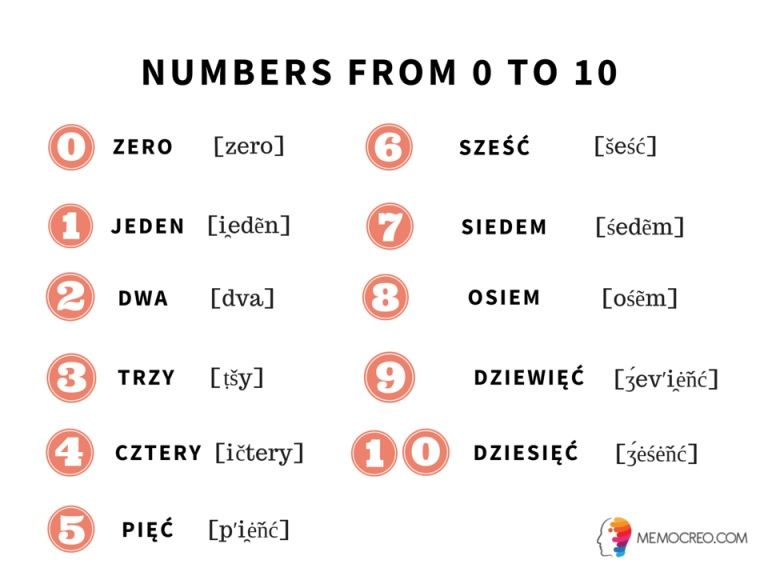 Difficulty level 7/10
Number of native speakers: 193 million
Number of speakers in the world: 250 million
What makes it difficult: Graphemes are very distant from the ones we are used to, which are based on the syllabic alphabet. To reduce the distances, a special transliteration scheme is used. Bengali has 29 consonants and 14 vowels! The writing is based on a very old variety of the language, which is why it doesn't take into account some sound mergers that exist in the spoken language.
It is the easternmost of the Indo-European languages ​​and descends from Sanskrit. It is used as an official language in Bangladesh and India, but significant communities are found in the United Kingdom, United States, Pakistan, Saudi Arabia, Malaysia, Australia, and the United Arab Emirates. With a substantial literary corpus written in the last two centuries, it represents a bulwark of Bengali autonomy conquered in the 20th century.
7. Russian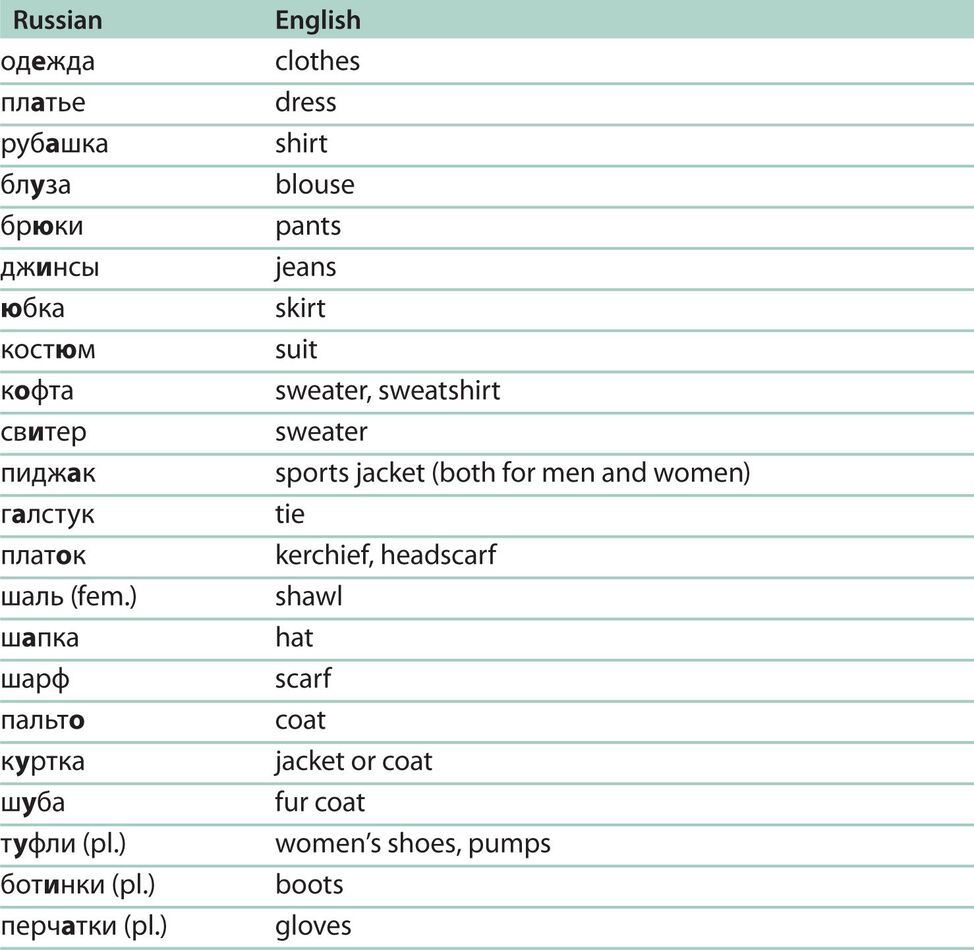 Difficulty level: 7/10
Number of native speakers: 167 million
Number of speakers in the world: 254 million
What makes it difficult: First of all, the Cyrillic alphabet system, which is different from the Latin one used by most common languages, complicates things. The grammar includes 6 cases and 3 genders: masculine, feminine, and neuter. It is a language very articulated in rules and exceptions.
Russian is another of the most widely spoken and most influential languages ​​in the world. In addition to being the native language of the Russian Federation, it is also regularly used in Ukraine, Kazakhstan, Uzbekistan, Kyrgyzstan, Belarus, as well as the former Soviet republics. Relevant minorities are also found in the United States and Israel.
6. Greek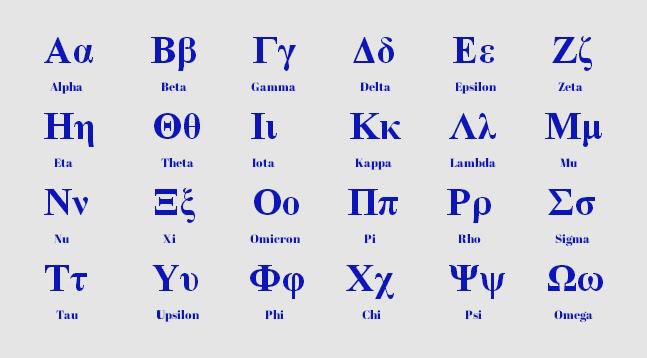 Difficulty level: 8/10
Number of native speakers: 13.5 million
Number of speakers in the world: 15 million
What makes it difficult: The different alphabet, which is derived from the Phoenician one, is the first obstacle. A system of this kind is not exactly linear. It includes a dense system of articles and, even here, the declination of nouns in 4 cases is made by using various endings. As an encouragement, we know that it has significantly simplified compared to the ancient version.
The Greek. An undisputed veteran. It's the oldest language still in use, second in age after the Hittite language which disappeared with the ruin of its empire. It is useless to recall the millennial history of the Hellenic language and it seems incredible that, although it has changed considerably over time, it's still in great condition. Actually, despite everything, the original characteristic that distinguished the language in numerous dialectal varieties remains. This language is used throughout Greece, Cyprus, Bulgaria, Albania, Romania, but also in the USA, Europe, and Russia. In Australia, in 2006, it was declared the 3rd most spoken language after English and Italian. There are also speakers in some areas of ancient Magna Graecia, such as in Salento and in the province of Reggio Calabria, where " Griko " is spoken. With all of that, the Greek still retains its ancient prestige.
5. Icelandic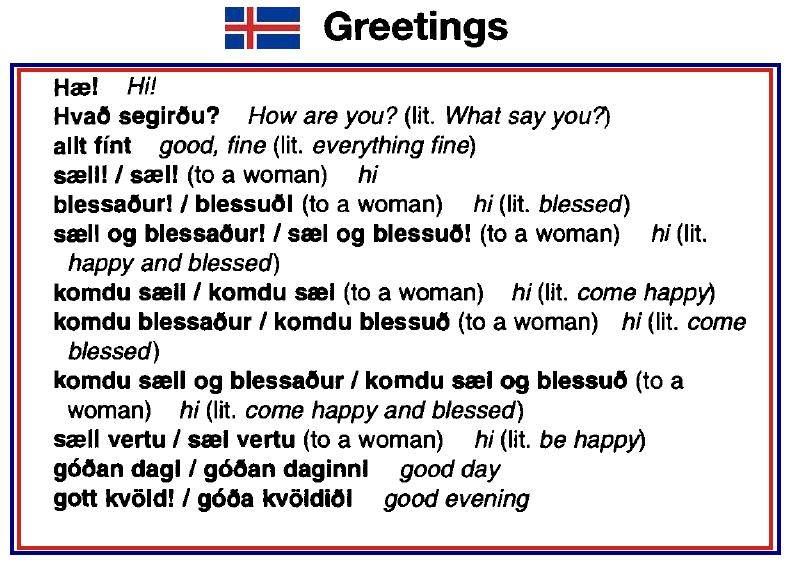 Difficulty level: 8/10
Number of native speakers: 320.000
Number of speakers in the world: comparable to native speakers
What makes it difficult: The conservative character of this language makes many elements of grammar and lexicon complex and irregular, which goes back to the archaic structures of ancient Germanic languages.
Icelandic is a fascinating language that witnesses the isolation of its speakers imposed by nature. The lack of exposure to external factors, a source of innovation, has led this language to keep its forms almost intact for almost a thousand years! It's so ancient that today's Icelander can read and understand a text written in the 13th century. But this is not just a geographic issue as Icelandic retains its appearance even under the Danish domination, which lasted from 1380 to 1918! It was a resistance! This language has its speakers in Iceland but there are also numerous immigrants who actively speak Icelandic in the United States, Canada, Denmark, and Norway.
4. Korean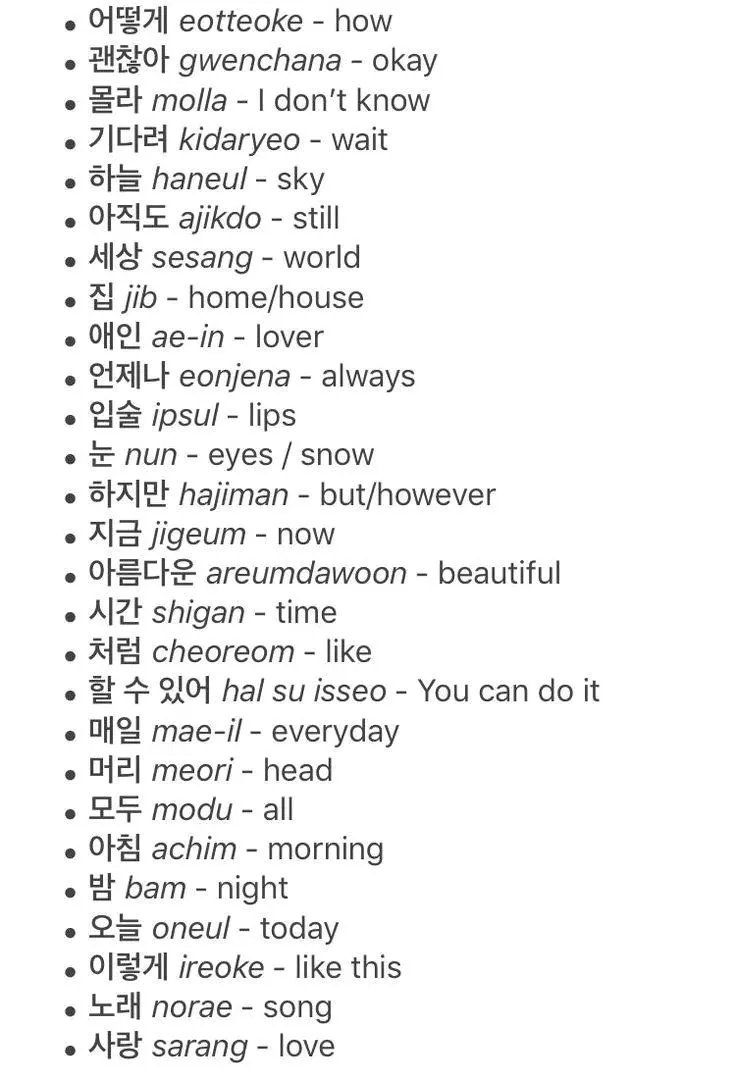 Difficulty level: 9/10
Number of native speakers: 77 million
Number of speakers in the world: 82 million
What makes it difficult: There are numerous variations and very strict morphological rules. The verbs system is based on suffixes, prefixes, and infixes of various kinds. Furthermore, this language is also based on the so-called honorific system, which varies according to the "degrees of courtesy" – a very complex method, especially because it is far from our way of articulating the language.
It's another language with numerous speakers. The origin of the Korean language remains a controversial topic. Some linguists consider it an isolated language whereas others trace a certain familiarity with Japanese. The thesis that the language belongs to the Altaic group is also likely. It is a very ancient and stratified language, which has undergone numerous influences from the close and very influential – Chinese. This language is officially spoken in North and South Korea and at least 18 other countries by minorities.
3. Arabic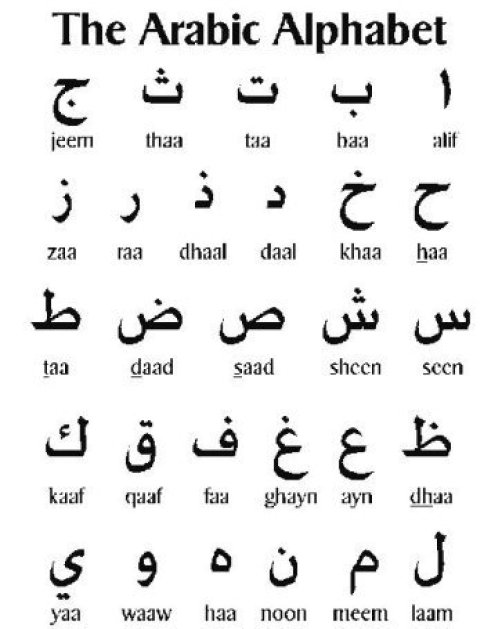 Difficulty level: 9/10
Number of native speakers: 237 million
Number of speakers in the world: 600 million
What makes it difficult: The alphabetical system is, as is well known, completely different from that of most common languages. It is written from right to left and the pronunciation takes a lot of practice. There are 28 consonants (plus a typical grapheme). If you thought vowels will help you, you are wrong: they are used according to different rules.
Arabic, today, is the official language of the 21 countries that make up the Arab League. The origin of the alphabet goes back to ancient Aramaic, which had a lot of luck in the archaic and pre-Christian age, thanks to its flourishing literature. The prestige of this language, however, is not stopped even by the encounter with Christian culture. In fact, Christian inscriptions from 512 AD written in three languages – Greek, Syriac, and Arabic have been found in modern Aleppo. A sign of a continuous cultural exchange which, perhaps, has helped in the preservation of the language. However, the impressive number of speakers is the determining factor.
2. Japanese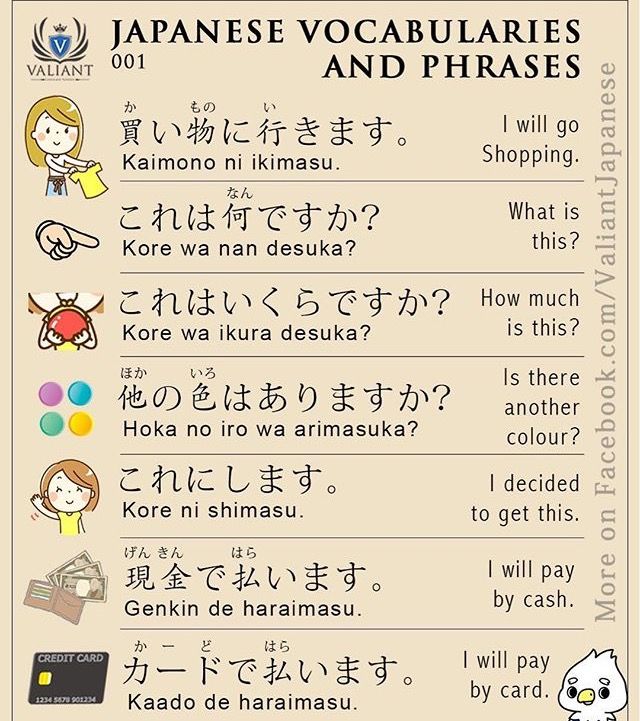 Difficulty level: 9/10
Number of native speakers: 122 million
Number of speakers in the world: 123 million
What makes it difficult: The fact that 10,000 characters make up the alphabet and that there is a coexistence of various elements: syllabic system, Latin alphabet, and ideograms. The pronunciation of sounds is fundamental in the correct use of the language, which determines the meaning, and there are as many as 50.
A very old Japanese language. It is thought that it dates back to the 2nd century BC. It is the official language of the Japanese archipelago and the Island of Angaur. It's also spoken, but only partially, by second-generation Japanese immigrants in Brazil, Peru, Hawaii, and California. Considering the small geographical area in which it is used, it can boast an impressive number of speakers, thus expressing the strength and influence of Japanese culture in the world.
1. Chinese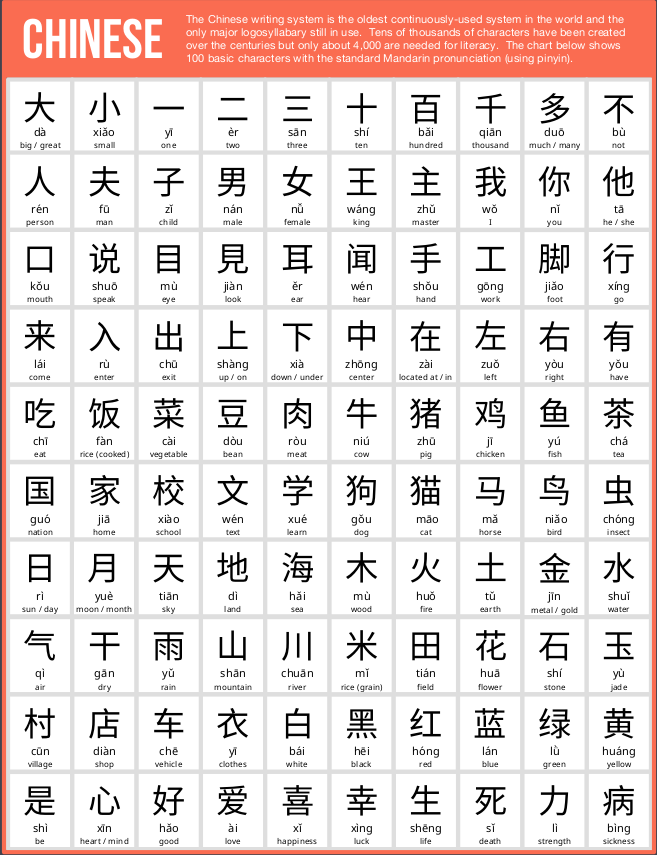 Difficulty level: 10/10
Number of native speakers: 848 million
Number of speakers in the world: 1,213 billion
What makes it difficult: The Chinese alphabet is made up of 47,035 ideograms or characters: signs that identify an image. It is also a tonal language, so the main difficulty concerns the ability to manage the tones of each ideogram: each degree of tone corresponds to a different meaning. There are 4 tones, which are very similar and easily interchangeable.
At the top of our ranking, we inevitably find the Chinese giant. It is a language of the Sino-Tibetan family, originating from the 3rd century BC. Its immense history is reflected in the existence of hundreds of dialects, the use of which is still very much alive, especially in some rural areas of the immense mainland China. Chinese is also mostly used in Southeast Asia. There are numerous linguistic minorities present in Western Asia, the Americas, Africa, Europe, and the Pacific. During the 20th century, the People's Republic of China worked to standardize the language, thus making it more shareable and accessible. Therefore, it was decided that, in the typical dialect chaos, the official pronunciation had to be that of Beijing, from the mandarin linguistic family.
Those who want to learn Chinese are faced with a great challenge, but all the sacrifices will be compensated because when they learn the language at a good level, they will have mastered what is presumed to be the language of the future!