Millions of people have been fascinated by the enchanting beauty of gorges and canyons for centuries. Although the most famous and some of the deepest canyons are located in America, Europe also has what to pride with as there are, too, canyons deeper than 1 km.
Ready for a trip to the largest and deepest canyons in Europe? Get ready and let's start the voyage!
14. Quarry of Ispica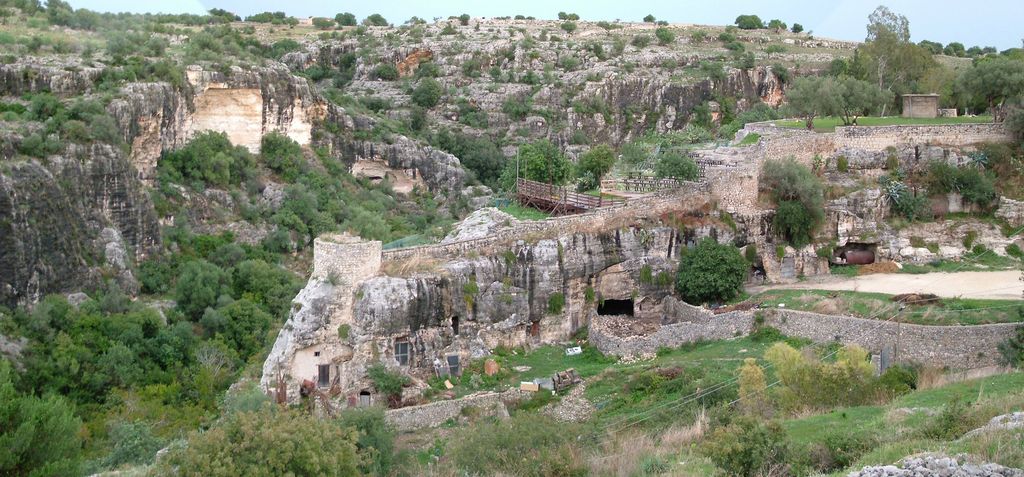 Location: Sicily, Italy
Depth: 20 meters
The Quarry Ispica (Cava d'Ispica) is a very rich river valley in Sicily from an archaeological point of view as it preserves important prehistoric necropolises, catacombs, monastic hermitages. The valley is called a "quarry" as it is a long (about 13 km long) and winding canyon crossed by a stream.
13. Vintgar, Bled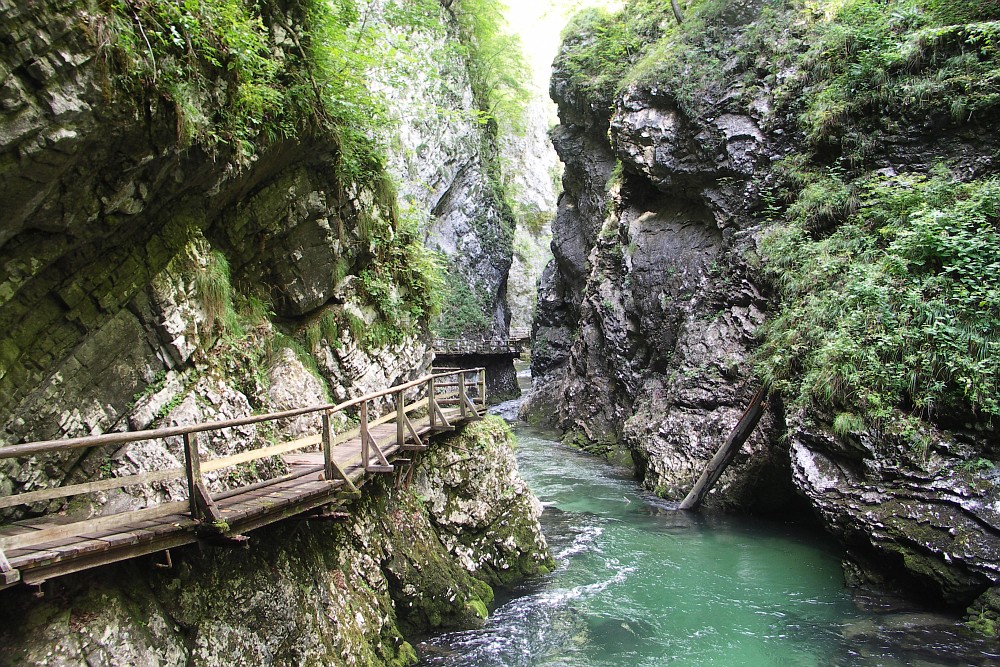 Location: Slovenia
Depth: 30 meters
It's a 1.6 km long gorge carved into the Radovna River. Discovered in 1891, it winds through imposing walls and waterfalls, pools and rapids. The highest waterfall, called "Šum", reaches 13 meters in height.
12. Partnach Gorge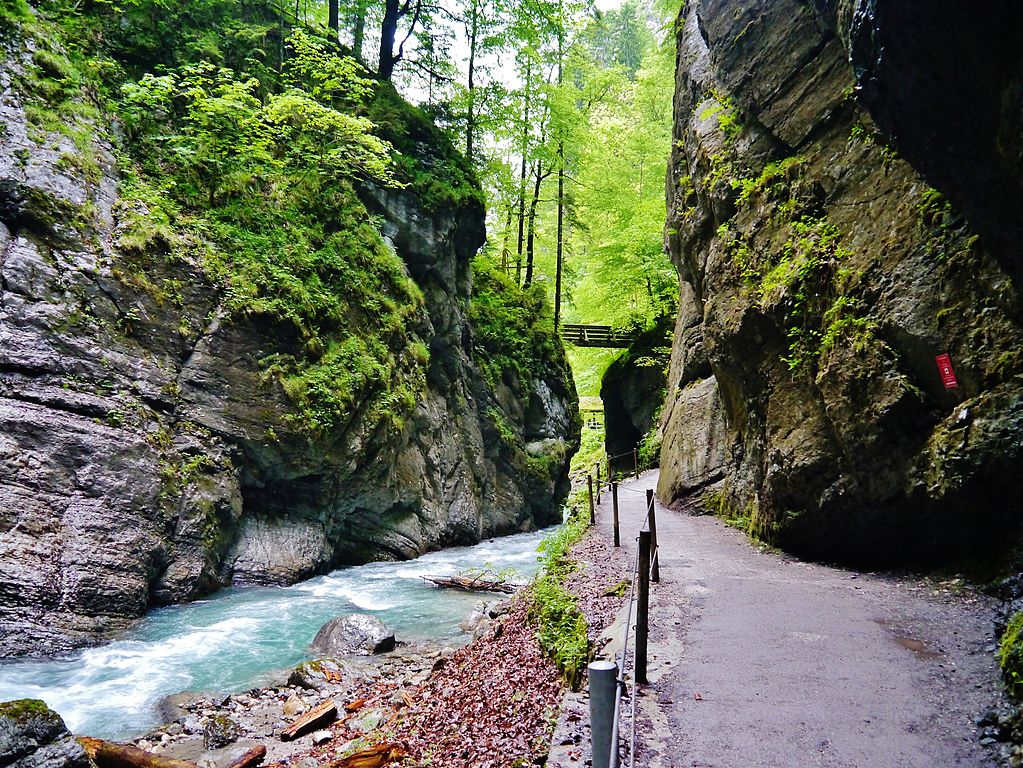 Location: Germany
Depth: 90 meters
Surrounded by high cliffs, with a path following the river's course, the Garmisch-Partenkirchen area, in Bavaria is suitable for a beautiful family excursion. There is an entrance fee of around €3.
11. Matka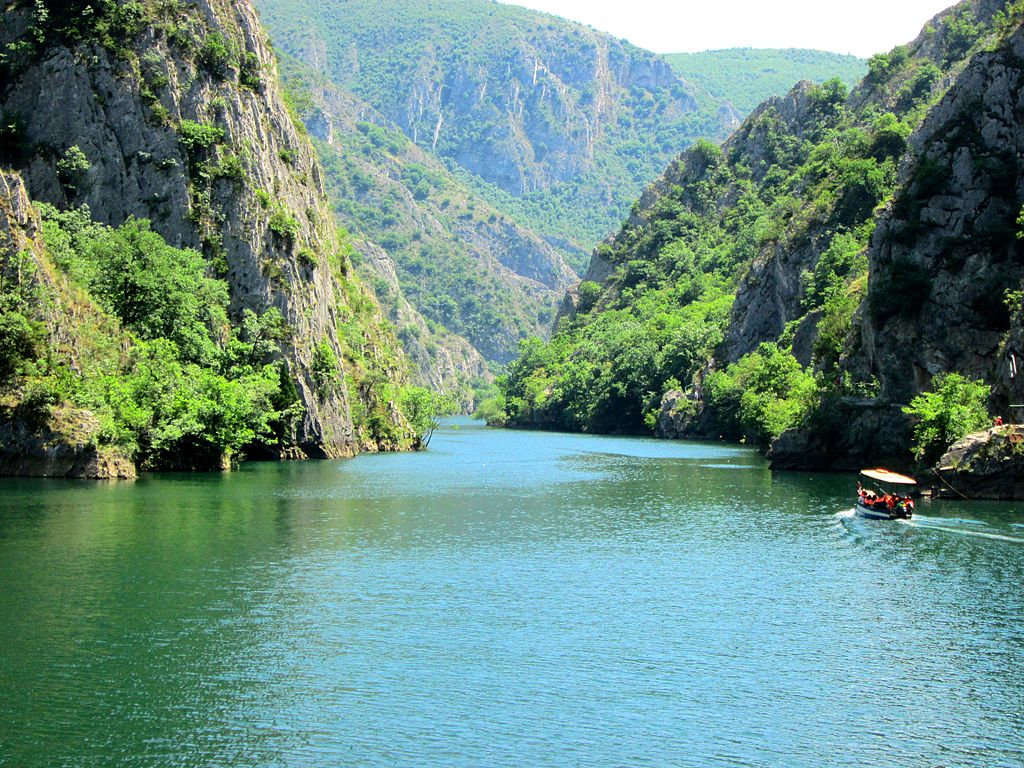 Location: Macedonia
Depth: 120 meters
Matka is an impressive canyon covering about 5.000 hectares. It is a favorite destination for out-of-town trips in Macedonia. It is a truly fascinating and relaxing place and is full of monasteries. The Matka Lake is the nation's oldest man-made lake.
10. Dark Valleys of Sersale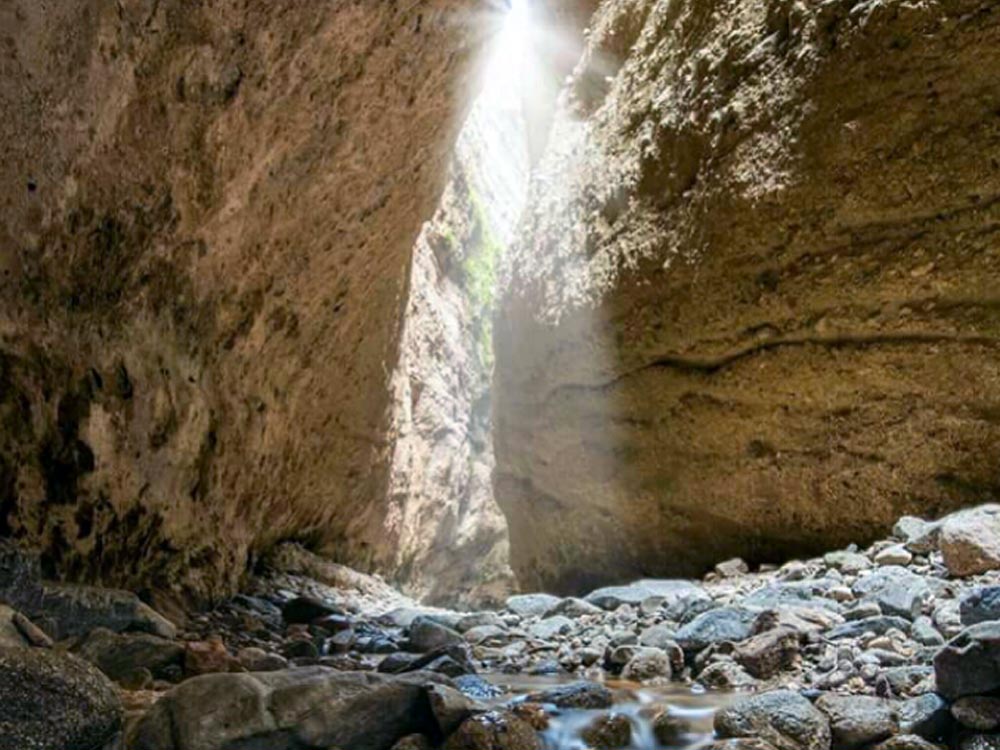 Location: Calabria, Italy
Depth: 130 meters
The Dark Valleys of Sersale (Valli Cupe di Sersale) in the Catanzaro area, is an enchanting and wild place. It's impossible not to be fascinated by the canyon, waterfalls, streams, and the crystal clear water. In particular, the canyons represent real naturalistic jewels.
9. Ravine of Botri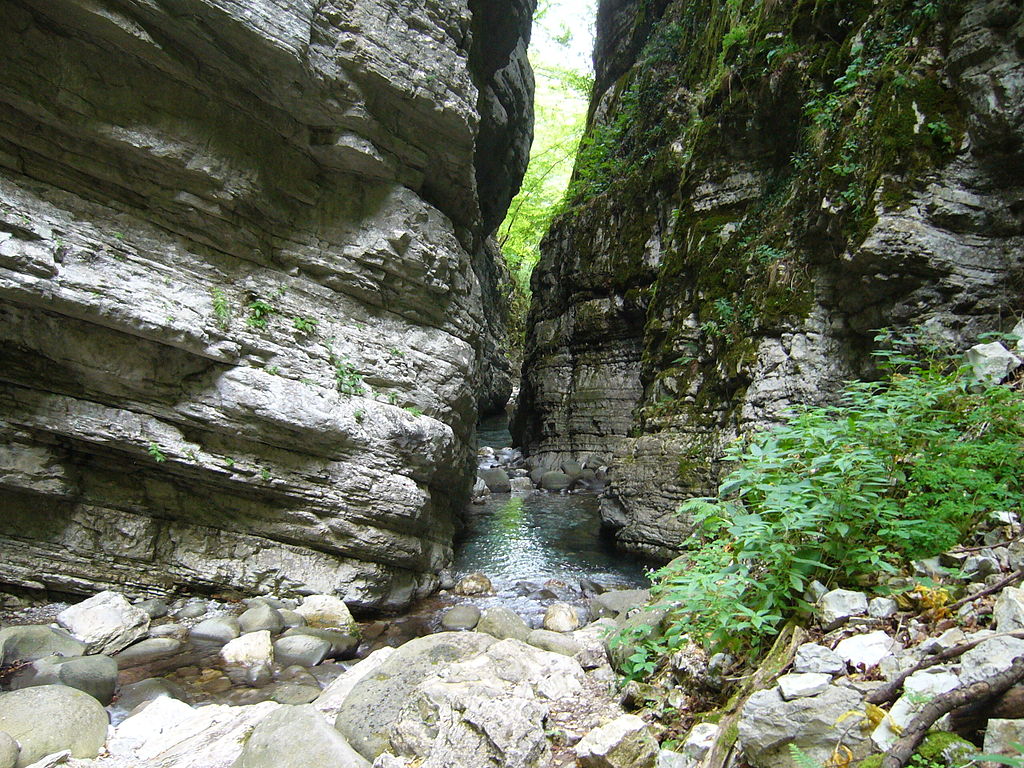 Location: Tuscany, Italy
Depth: 200 meters
Still in Italy, this time we move to Tuscany, in the province of Lucca. There is the Ravine of Botri nature reserve, which is made up of an evocative gorge with limestone walls. The surrounding mountains reach 2.000 meters above sea level.
8. Saklikent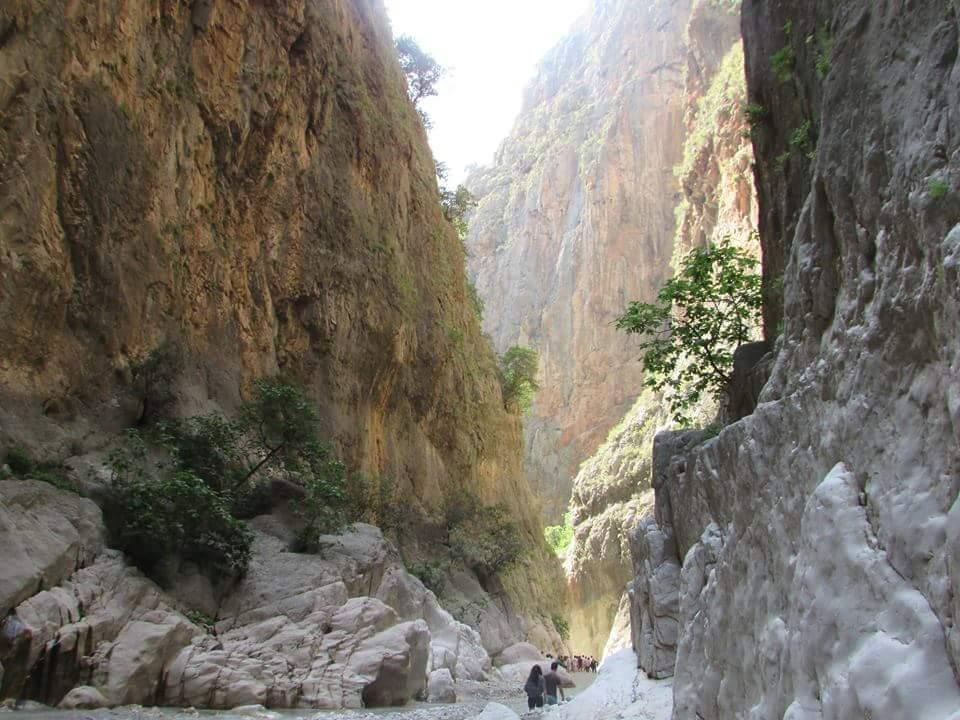 Location: Turkey
Depth: 300 meters
This is a huge gorge, 20 km long. A truly spectacular place, with its high walls closing the stream bed. Warning: be careful as the water is notoriously freezing.
7. Samariá Gorges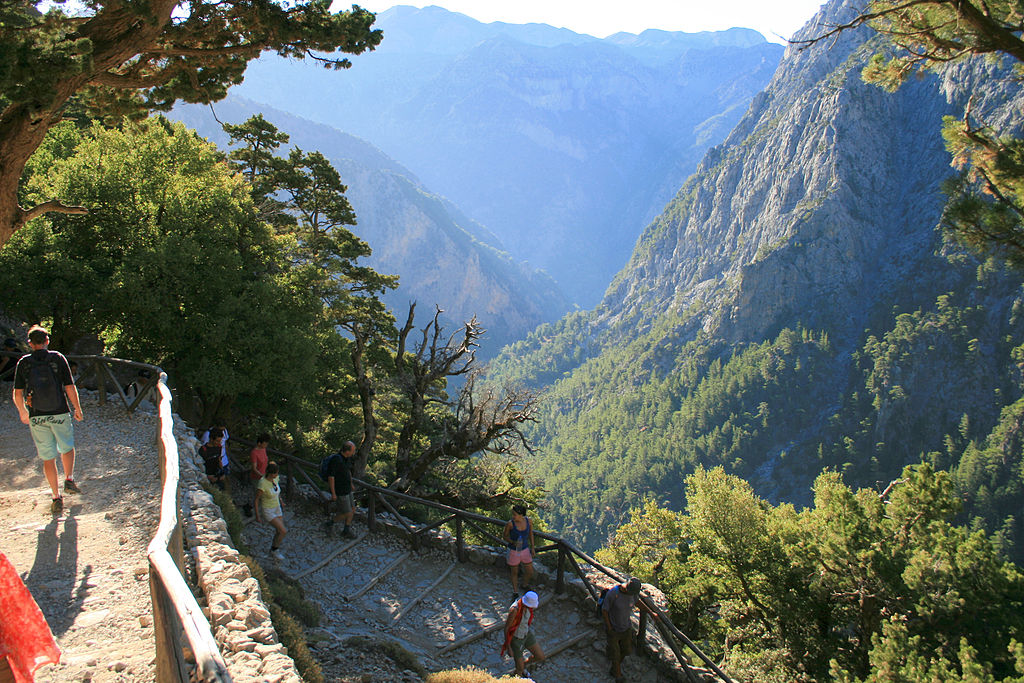 Location: Greece
Depth: 500 meters
The Samariá Gorges form a canyon about 16 km long. It's all located within the Samariá National Park and there's an entrance fee of €5.
6. Gorge on Gorropu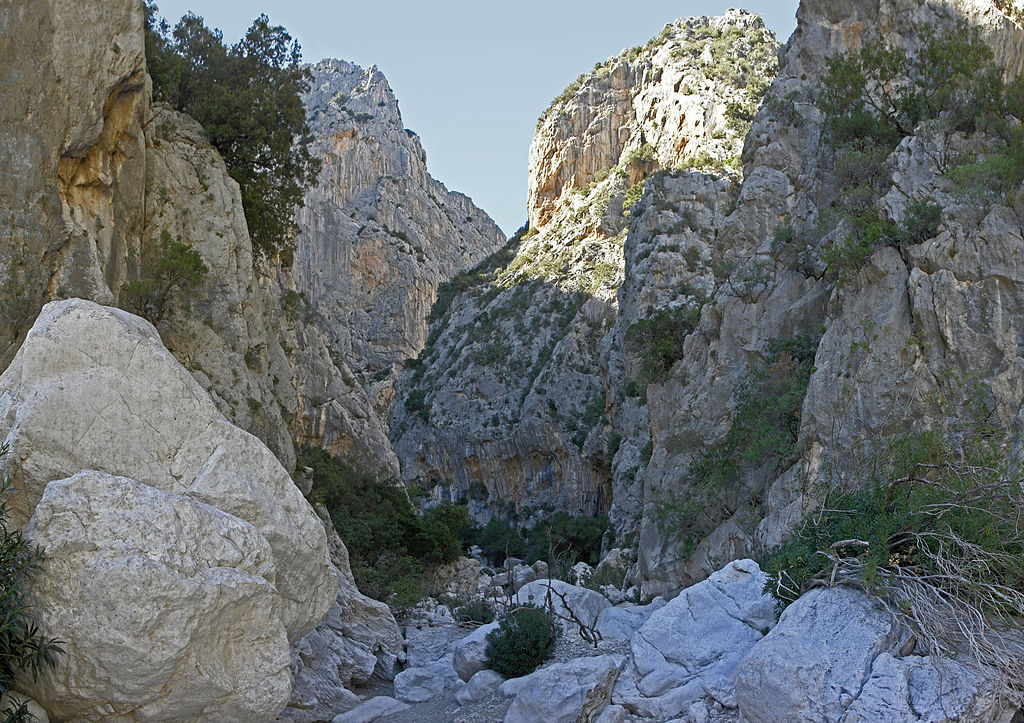 Location: Sardinia, Italy
Depth: 500 meters
The Gorge on Gorropu is a deep canyon in Sardinia, located in the Supramonte area. It was formed due to the intense erosive action of the waters of the Flumineddu river. It is one of the most beautiful gorges in entire Europe.
5. Verdon Gorges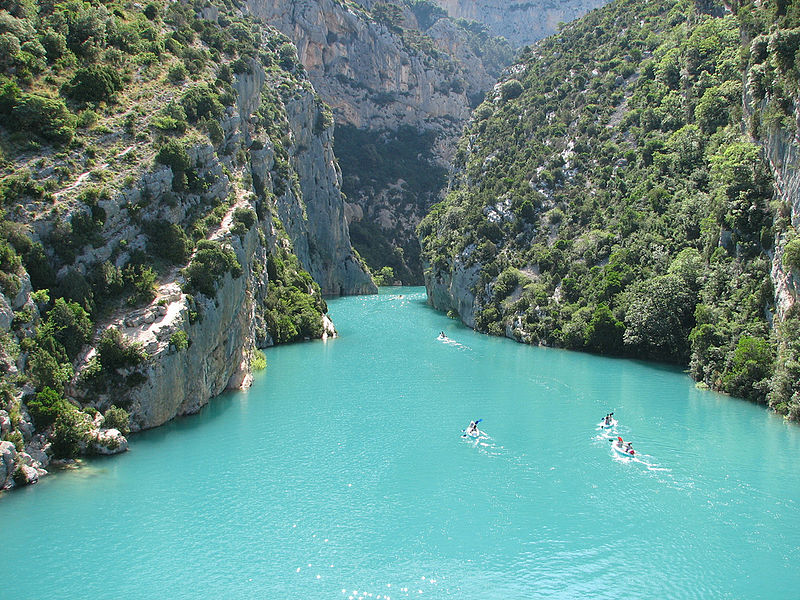 Location: France
Depth: 700 meters
Another famous European canyon, the Verdon gorges are truly spectacular. With a depth of up to 700 meters and a length of 21 km, they have nothing to envy the Grand Canyon of Arizona, although it's more famous.
4. Paklenica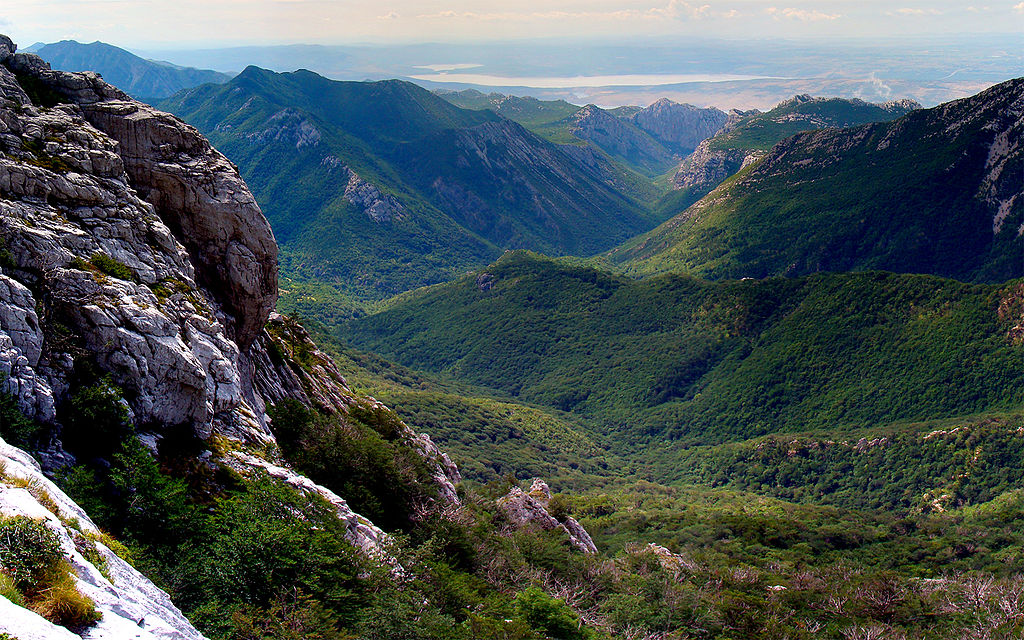 Location: Croatia
Depth: 700 meters
These gorges are located within the homonymous national park and create a formidable gap between the sea and the more continental Croatia. Different types of sports are practiced there, from the most demanding trekking to simple walks and easy climbing.
3. Vikos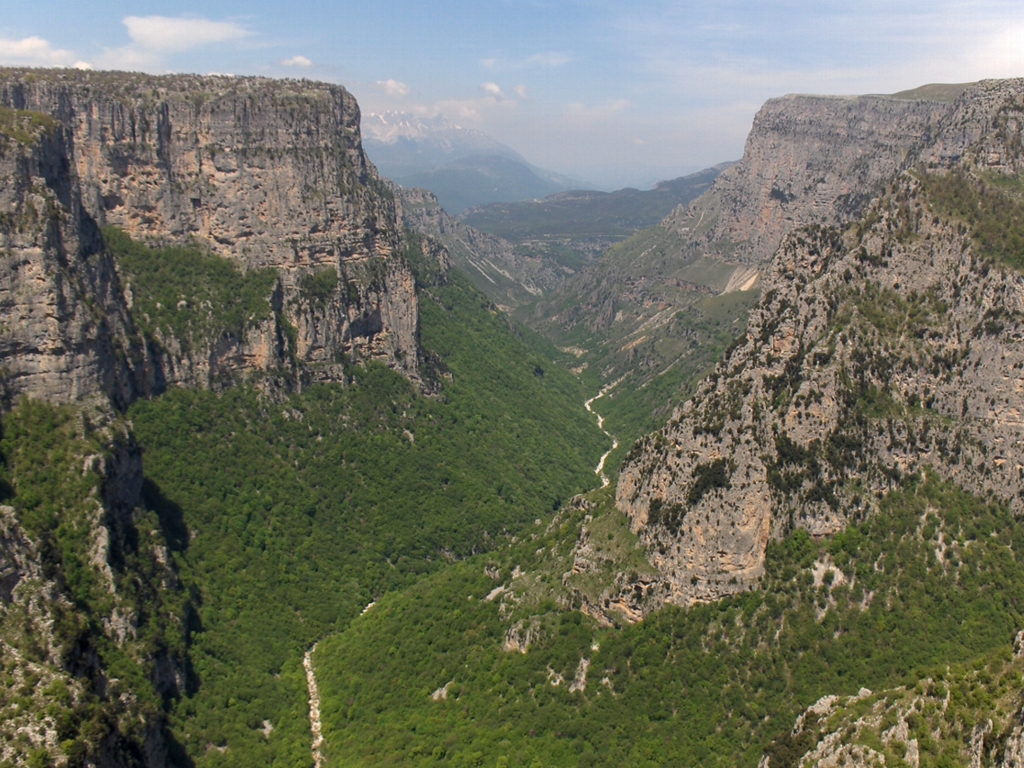 Location: Greece
Depth: 900 meters
The Vikos gorge is a real paradise for rafting enthusiasts. 12 km long and 900 meters deep, this gorge expands over a very rough and wild area, not accessible to everyone. Around the gorge, there are about 45 villages, connected to each other by beautiful stone bridges.
2. Cares Gorge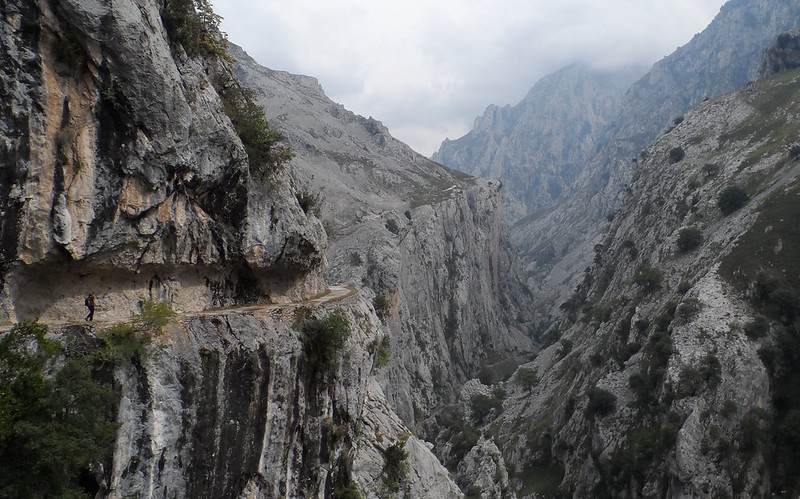 Location: Spain
Depth: 1.000 meters
We find another very interesting gorge in Spain. It is the Cares Gorge, which is ideal for those who love mountain walks. The gorge is very deep, reaching 1.000 meters. There is a promenade, which was originally built for the works of a dam for hydroelectric purposes. If you want to visit it, it's best to go during the weekdays because the gorge is very busy during the weekend, which means you may not be able to fully experience and enjoy the beauty of the place.
1. Tara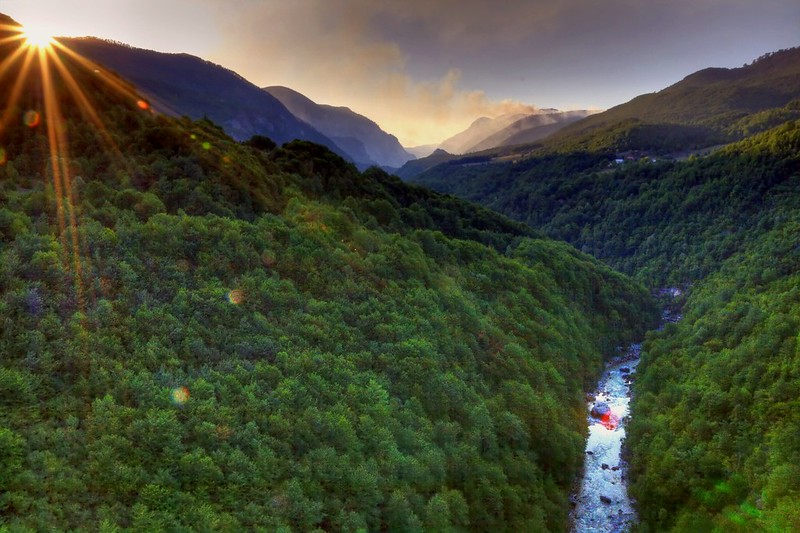 Location: Montenegro
Depth: 1.300 meters
At the first place of our list of the largest and deepest canyons, we find Tara. It is the deepest canyon in Europe and the longest one in the Balkans. It's also a UNESCO World Heritage Site. In this canyon, rafting is frequently practiced.