Mauritius is a real cornerstone of paradise, located in the Indian Ocean. This destination is suitable for everyone, from those seeking the sea and relaxation; to newlywed couples on their honeymoon; to those who are fond of water sports, snorkeling, and diving.
The coral reefs present here offer truly unforgettable dives. To make your trip even more perfect, it is important to know how and when to organize it: for example, it is important to know that, being in the southern hemisphere, the seasons are opposite to most countries in Europe, so when it is winter in Mauritius we will be in full of the summer season.
Here are some tips and information for you on when to go to Mauritius. The climate, best time, and months to avoid are the ones that we will tackle.
The best period is in the months between April and June and between October and November. In May, temperatures are between 20 ° and 27 °, while between October and November there are also highs of 28 ° and on average there are only 10 days of rain.
The rainy season begins in December, starting in January and February. The central months of our summer (July-August) are ideal for diving and water sports, but temperatures tend to drop a bit and, if you don't like water sports, the winds could be annoying.
Periods to avoid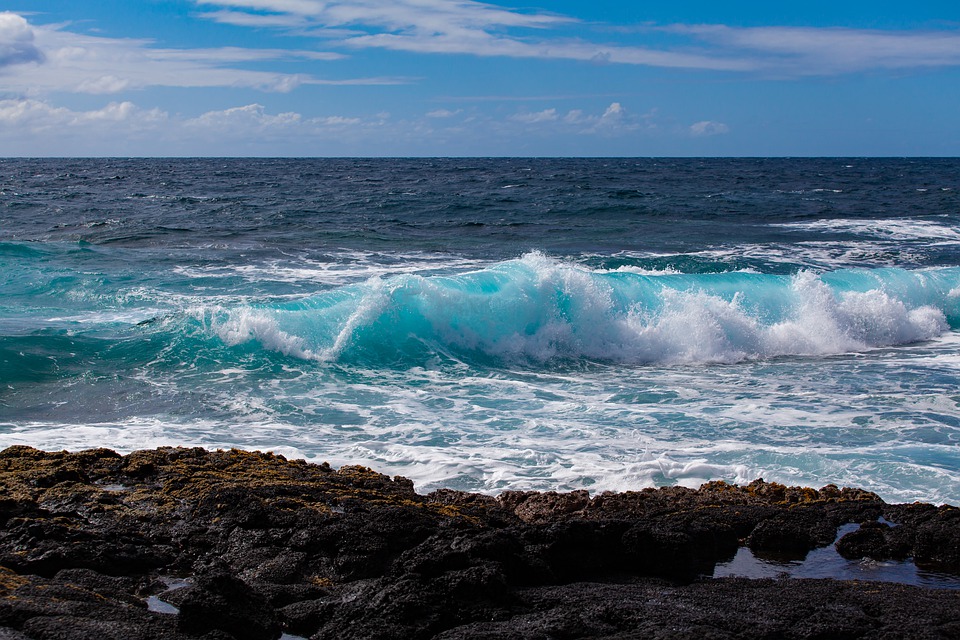 This is the one that goes from January to March, as it corresponds to the period of maximum activity of cyclones. The cyclone season corresponds to the summer one, from November to April, but their period of maximum activity is January, February, and early March.
In fact, during this period, the islands are hit by large tropical storms, with an average of 17 rainy days per month. Among the most intense that hit the islands, we should remember the following cyclones:
Claudette in December 1979
Daniella in December 1996
Hollanda in February 1994
Dina in February 2002
Bejisa in January 2014
Berguitta in January 2018
For the rest, Mauritius has mild temperatures throughout the year. If you are only looking for sea and relaxation, the months from June to August are also not recommended as temperatures can drop and it can get cool in the evening it is recommended to bring some heavy sweatshirts with you.
There is a tropical climate, characterized by two seasons: a warmer, humid, and rainy one and a cooler and milder one. Being in the southern hemisphere, the seasons are opposite to ours, so the summer season runs from November to April, while the winter season runs from May to October.
However, throughout the year the climate is quite mild, even in winter temperatures do not drop below 18 °, while in summer they reach up to 30 °.
On the other hand, seawater temperatures do not vary greatly during the year but vary from 24 ° in September to 29.5 ° in March. SEE ALSO: The 10 most beautiful beaches in Mauritius Average temperatures and rainfall Being a tropical climate, we can distinguish two different seasons: summer, from November to April, and winter, from May to October. The first corresponds to the hottest, humid and above all rainy season you will find on average 15 days of rain, also taking into account that from January to early March is the period of cyclones.
Temperatures range from a minimum of 23 ° to a maximum of 30 °. Winter, on the other hand, is a cooler and milder season: temperatures can drop to a minimum of 18 ° and an average maximum of 25 °, although in May and October they can reach 26 ° / 27 °. Here the rains decrease considerably, but strong winds often blow.
Recommended periods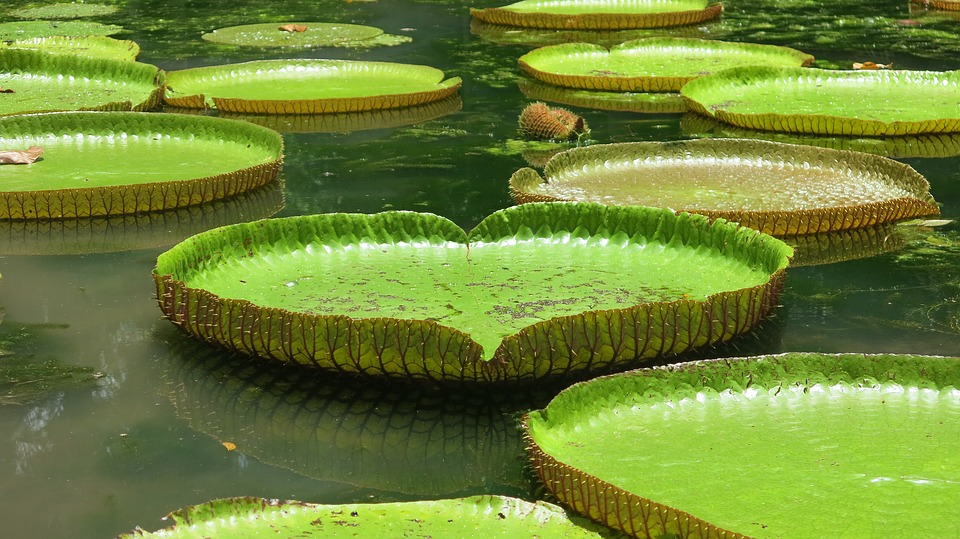 For the sea and the beach, the perfect months are those of April, May, June, October, and November, for water sports lovers the winter season (May-Oct); to avoid the months of January, February and March.
What to bring on your travel?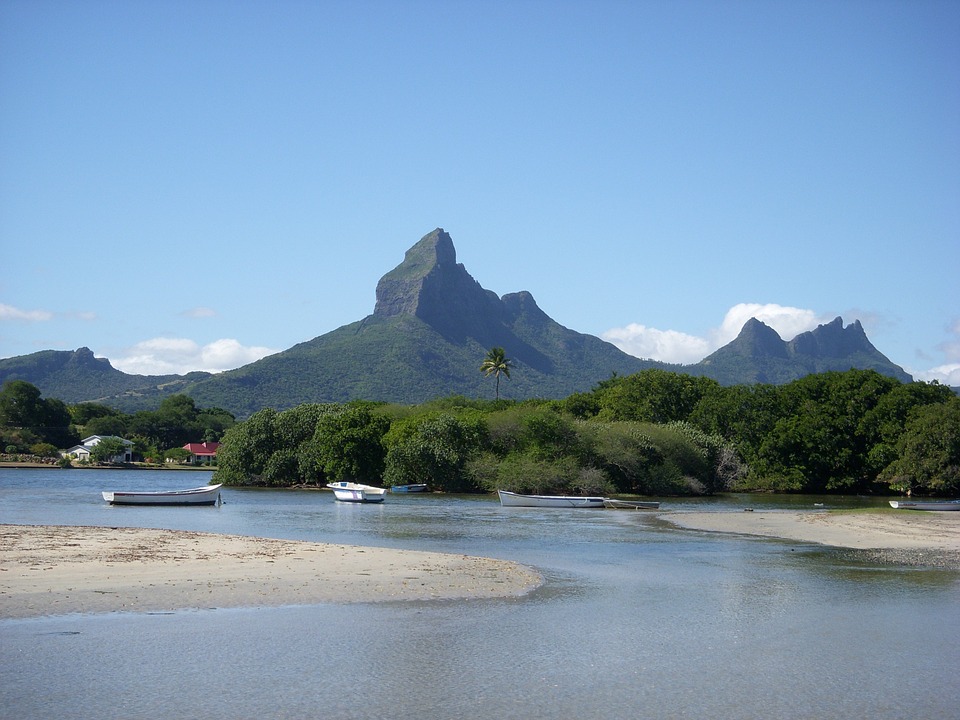 Light clothes, preferably in natural fiber
A light sweatshirt for the evening
Raincoat
Umbrella for rainy days
Sweatshirt
Sweater and a light jacket for days with lower temperatures days
Useful Facts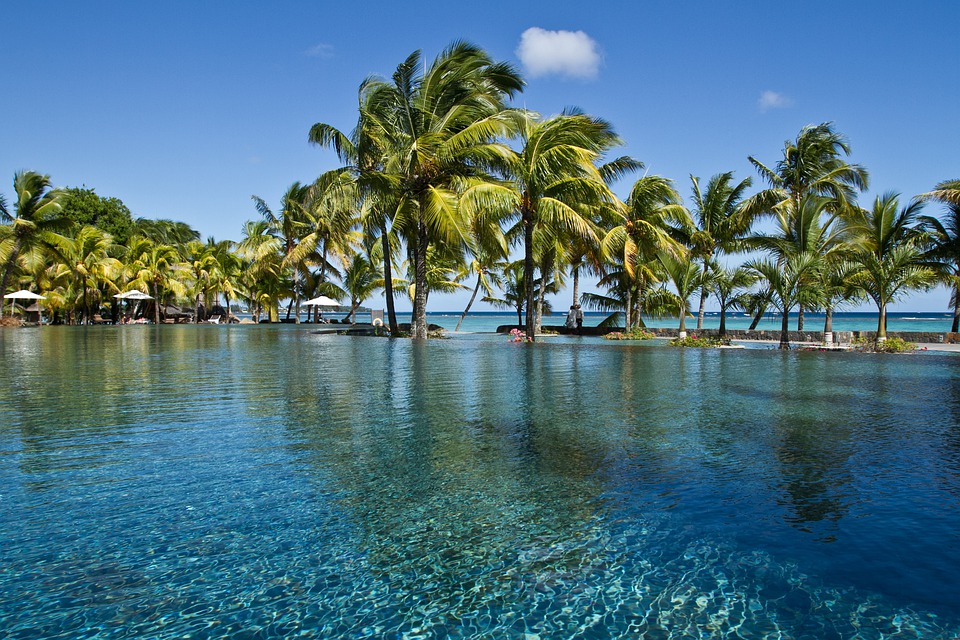 Inhabitants: 1,240,000
Capital: Port Louis
Languages: English and French; in rural areas the Creole of Mauritius
Local currency: Mauritian rupee (MUR) / € 1.00 = 38.79 MUR
Climate: tropical, with average temperatures of 28 degrees for the whole year
Time Zone: GMT + 4
Vaccinations: No vaccinations required
Entry requirements: passport; return flight ticket; visa not required for tourist stays of less than 90 days