Have you ever wished for a moment to escape from everything and everyone to live on a desert island?
If your answer is yes, you've comes across the right article as, here, we show you some of the most fascinating and wild islands, places where nature continues to dominate mankind. Remote and unknown, these islands are often uninhabitable, scattered in the hidden corners of the Earth, and only some of them are open to visitors.
Intrigued???
Let's check out the 5 wildest lost islands in the world!
5. Rapa Iti, French Polynesia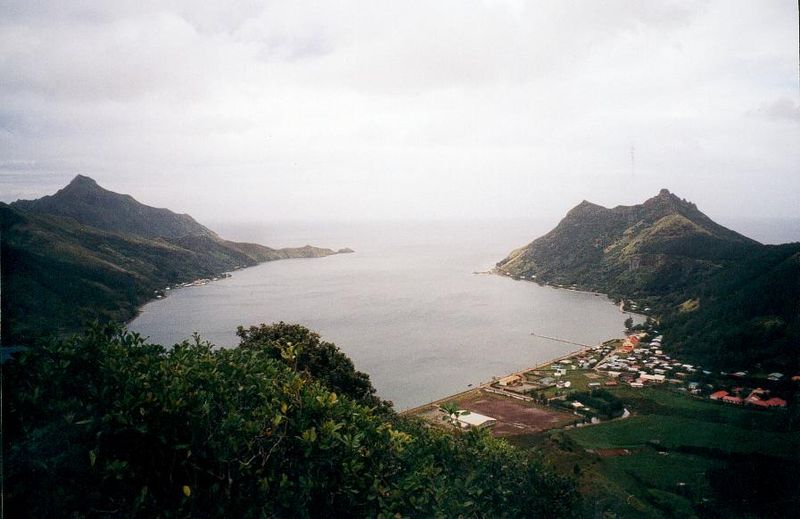 Its geographical shape resembles the letter Sigma of the Greek alphabet. Rapa Iti is beautiful for its fantastic landscapes, beaches, and unspoiled nature that characterizes much of its surface. It's located in the territory of French Polynesia, which makes it the most distant "European" location. It has no airport and the only way to reach it is via a 50-hour boat trip from Tahiti. Is it worth it?
4. Bouvet, Norway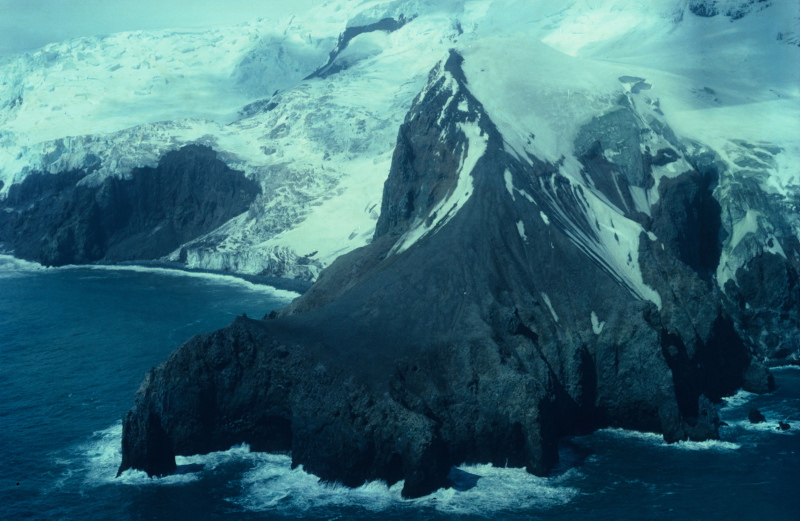 Bouvet is one of the wildest islands in the world, a place very far from mankind. The nearest inhabited center is located over 2,000 km away.
Forget the paradisiacal scenarios since Bouvet is a place that can hardly be hospitable to man. However, the incredible volcanic landscape gives it an absolutely impressive charm.
3. Islands of Orba Co, Tibet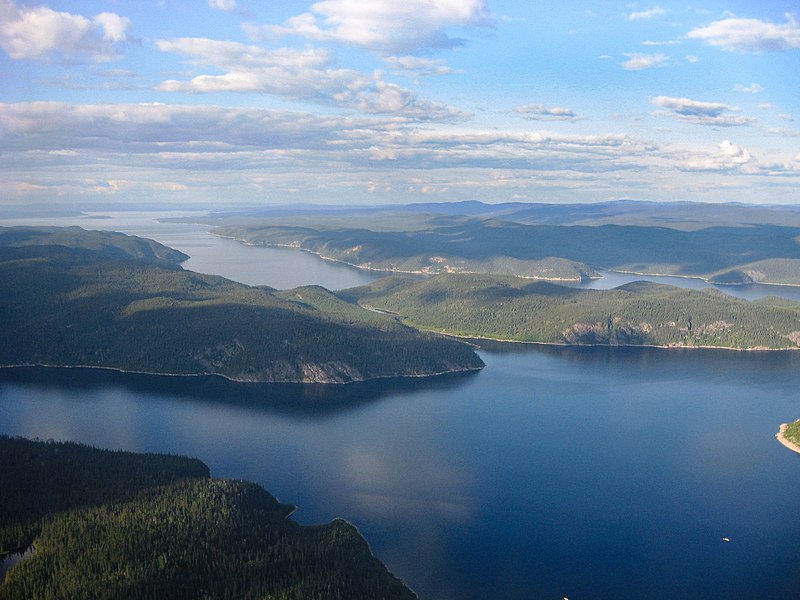 Located in Tibet, the "roof of the world", these islands are absolutely inhospitable to man. This is because they are located at over 5,200 meters above sea level. They are also characterized by extreme natural integrity which, together with the severe temperatures, make them particularly uninhabitable.
2. Attu Island, USA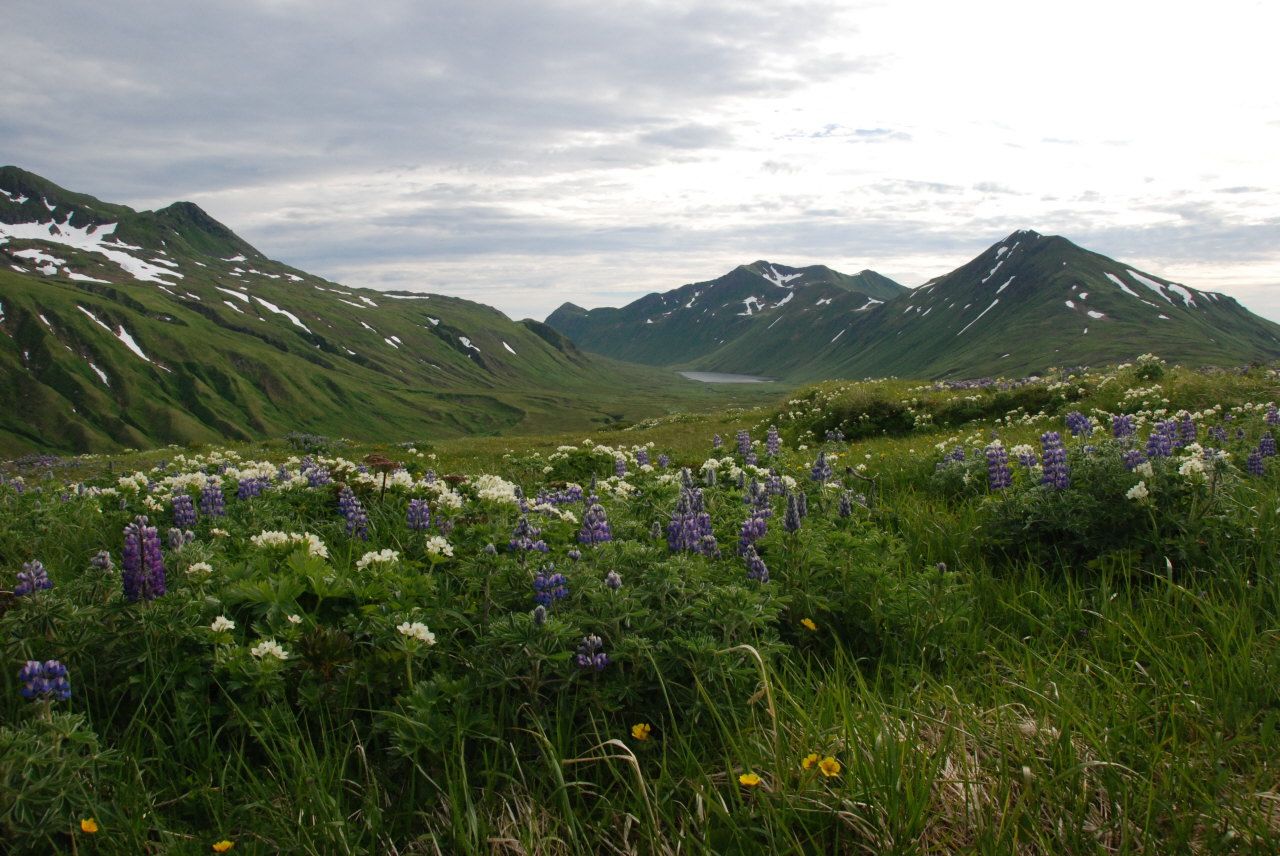 Close to the famous Tristan da Cunha, famous for being the most remote and hard-to-reach inhabited island in the world due to the total absence of airports and ports, the Attu Island, a.k.a. the Uninhabited Island is in second place in our ranking. It is part of the Tristan da Cunha archipelago (a namesake to the main island) and is an absolutely safe place, where nature reigns supreme. The name itself suggests how hostile this island is to man. Several times since 1600, expeditions have been made to try to explore and urbanize the territory, but all have failed miserably. The most recent dates back to 1962, when the inhabitants of Tristan tried to start some crops. Since 76′ it's a nature reserve.
Fun fact: From 1871 to 1873 the island was inhabited by two German brothers: they risked death for lack of food and were later saved by another group of explorers.
1. Easter Island, Chile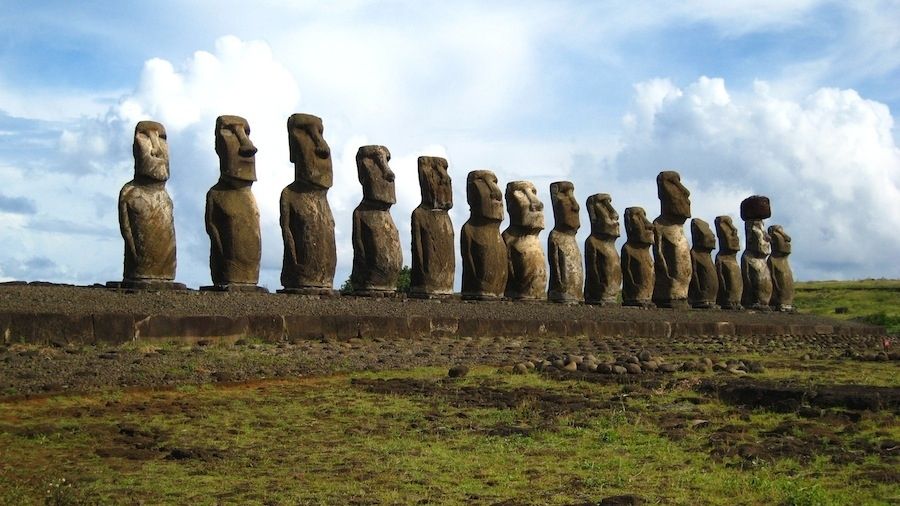 Easter Island (original name Rapa Nui) is one of the 6 most mysterious places in the world at the same time the wildest island due to its natural landscape that characterizes it. Reaching it is very difficult as there are very few means available: only one airline offers flights that depart exclusively from Chile (only in very rare cases from Tahiti) and the rough sea doesn't usually allow large ships to dock. It almost seems as if someone wanted to keep curious visitors away in order to preserve an ancient secret.