Are you one of those who think that going to museums is a highly useful experience, but not a very fun one? Think again! The world is beautiful because it's varied and you can find incredible and unexpected things. Speaking of museums, there are truly unique ones with absurd collections that often turn out to be fun and rich in knowledge.
Interested in peculiarities? Read on to discover the oddities preserved in the 20 strangest museums in the world. Remember these museums if you pass through their home cities on one of your next trips, because Guggenheim, British Museum, and other well-known museums aren't the only ones worth visiting. Entering these homes of oddities will be the right opportunity to experience a unique journey, discovering how far creativity and human madness (in a good way) can go.
20. Sex Museum – Amsterdam, Holland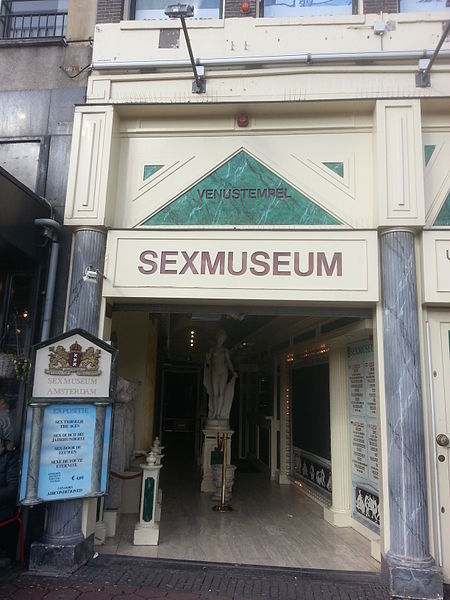 Let's start our journey from what many people consider as one of the most transgressive cities in Europe, which from eroticism (and not only that!) made a real art. In Amsterdam, we find the Sex Museum, located a few steps from the central Dam Square.
Once inside, you will be overwhelmed by a hurricane of mixed sensations: euphoria, excitement, curiosity, fascination, but also fear. From the collection of pornographic and erotic literature and art of all kinds and origins to the part dedicated to sculptures, fetishes, comics, and, of course, the Kamasutra. If all of this is not enough, you should know that there are also small and discreet booths that offer visitors … the privacy they need to watch movies broadcast in a loop.
19. Mob Museum – Las Vegas, USA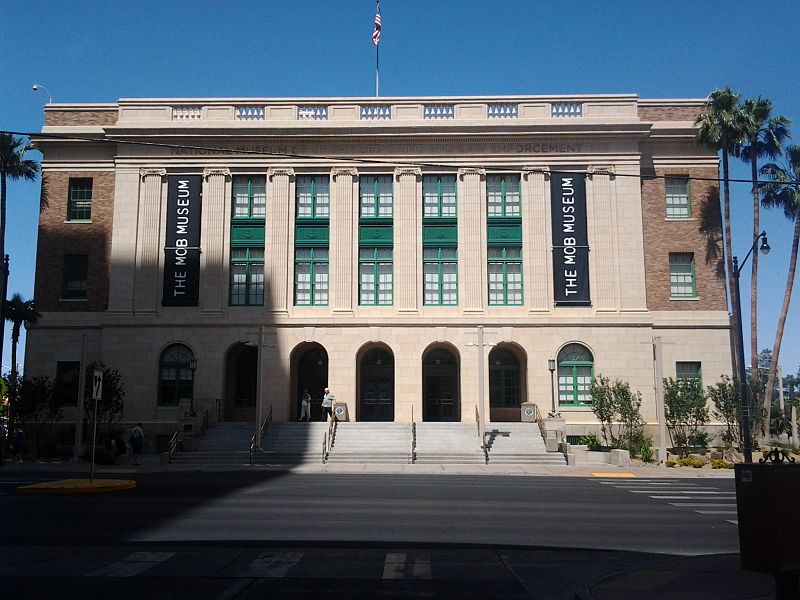 If you think that certain things can only be seen in action movies, you are wrong! In this museum in the glittering American town, which was the birthplace of the TV series CSI, you can relive the long fight against organized crime carried out by the American law enforcement agencies with 3D projections, plays, and life-size sculptures. And, souvenir lovers will be able to take their mugshot. In addition, you will also learn about the life, death, and crimes of the greatest gang stars in history and the American cops who gave their lives to win the battle against corruption and the underworld.
18. Museum of Medieval Tortures – Prague, Czech Republic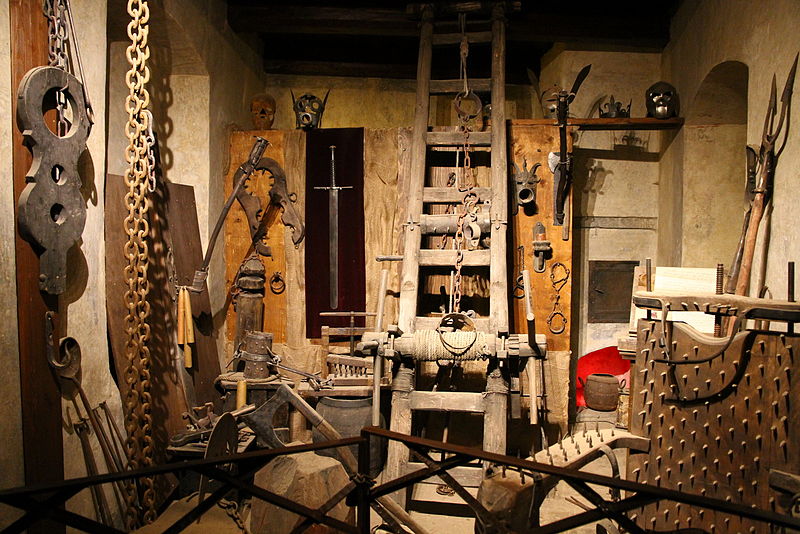 For those who love the splatter, horror, or similar genre, this wonderful and romantic European capital allows you to take a tour in history thanks to the Museum of medieval tortures. There, you can relive the time when heretics, witches, and subversives guilty of crimes were subjected to atrocious torture. This is evidenced by the over 60 torture instruments visible inside the Museum.
17. Toilet Museum – New Delhi, India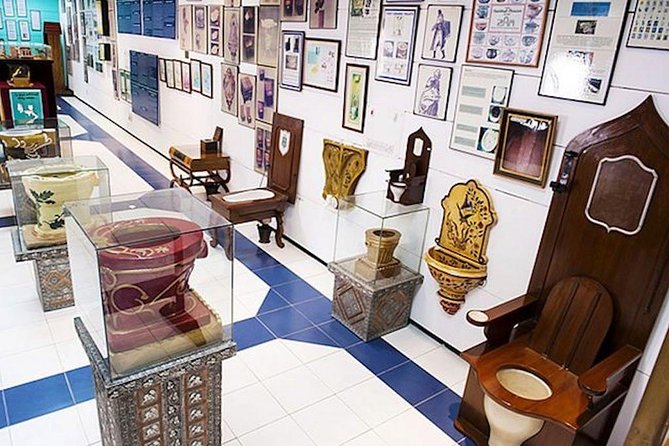 Yes, you read that correctly! There is a museum entirely dedicated to toilets. It was founded by Dr. Pathak, president of an organization very active in the field of hygiene and health education (who'd be better than him?). The Museum preserves toilets from all over the world and from all eras to better understand how progress and human evolution also pass through … the bathroom.
16. Museum of Useless Things and Misconceptions – Herrnbaumgarten, Austria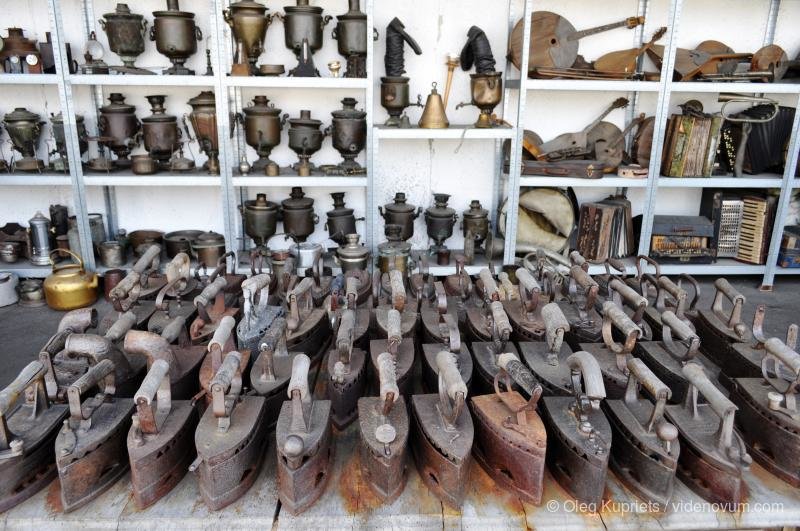 We are not kidding, there are those who thought and (better yet) realized it. This museum is located in a village 70 km from Vienna and was born from the idea of two friends who, one evening, when beer was the master, thought that there are so many useless and meaningless things in the world that they deserve a place in a museum. And, so the temple of nonsense opens there in 1984. A museum where it's impossible to get bored!
15. Mustard Museum – Middleton, USA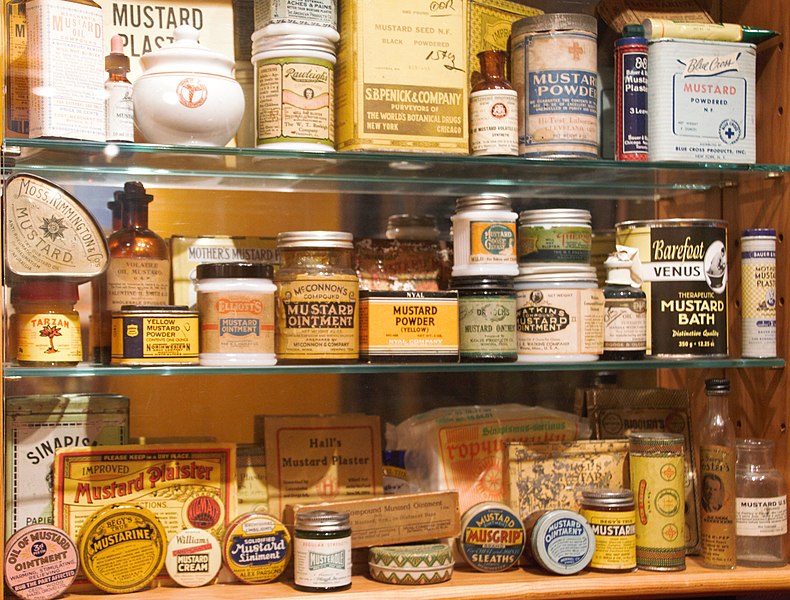 Wait, what?! Yes, yes, there is a museum specifically dedicated to mustard. Located in Middleton, USA, this museum is mainly aimed at gourmets. There are over 5,000 types of mustard, preserved in jars, tubes, and jars from over 60 countries around the world, completed with storyboards and images to tell the story and use of this product. In addition, the internal bar offers a free tasting of mustards.
14. Museum of Questionable Medical Instruments – Minnesota, USA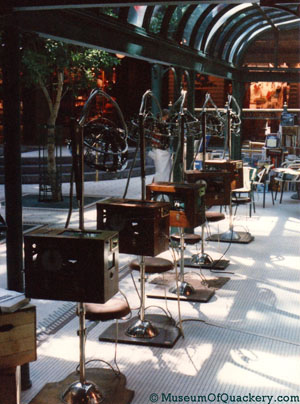 It is actually a section of the Minnesota State Science Museum. It houses unlikely medical instruments used for the most unique healing techniques that will allow you to look at medicine and doctors with a slightly different eye.
13. Katten Kabinet – Amsterdam, The Netherlands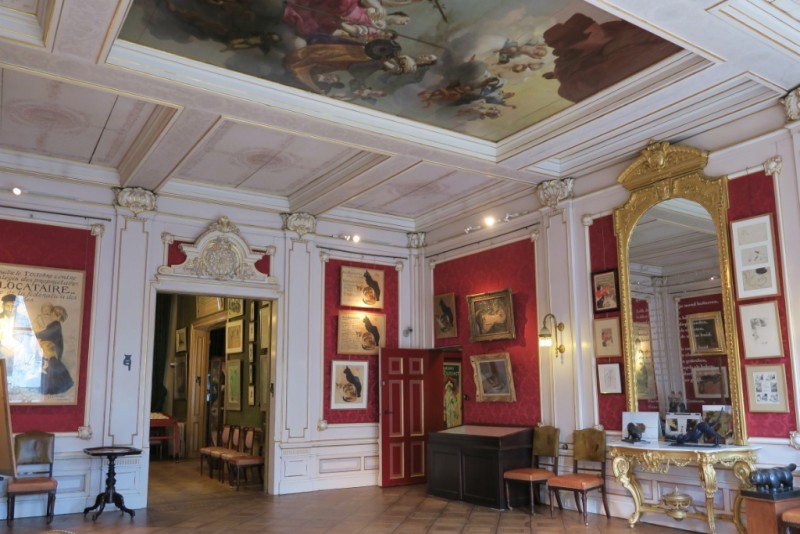 Literally translated into English "Cat Cabinet ", this museum located in Amsterdam is entirely dedicated to the furry pets – the house cats. Initially an idea of William Meijer, in 1990, to honor the memory of his late cat, Tom, it turned into a place dedicated to cats, with paintings and 4 specimens of flesh and hair.
12. Museum of Ice Cream – Bologna, Italy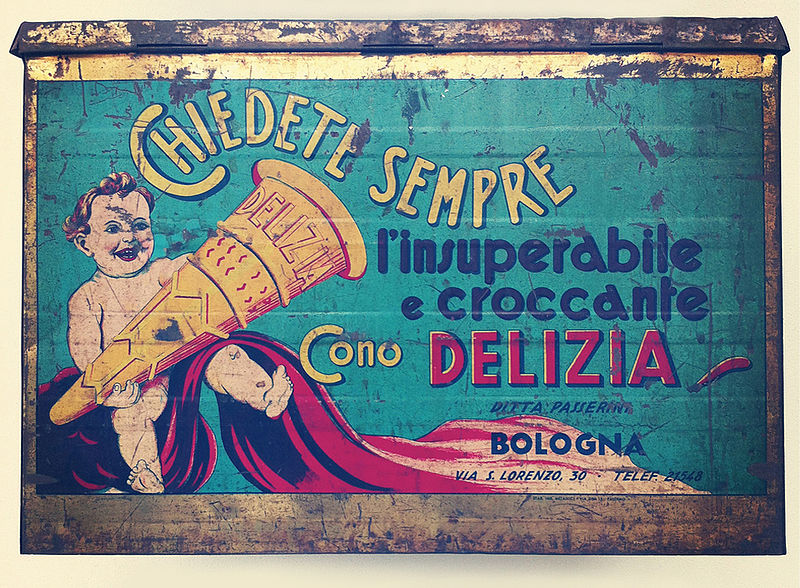 Italy… the land of saints, poets, navigators, and good food… including dessert! There, we find the Bologna museum which is dedicated to fresh and sweet ice cream. It's considered one of the 7 coolest museums in the world… and we can totally agree with that!
In addition to discovering the preparation techniques, at the end of the path, you can enjoy a tasting of very original varieties of ice cream, including the favorite flavor of the lover of the pharaoh Tutankamon! You will come out delighted!
11. Museum of the Hearse – Barcelona, ​​Spain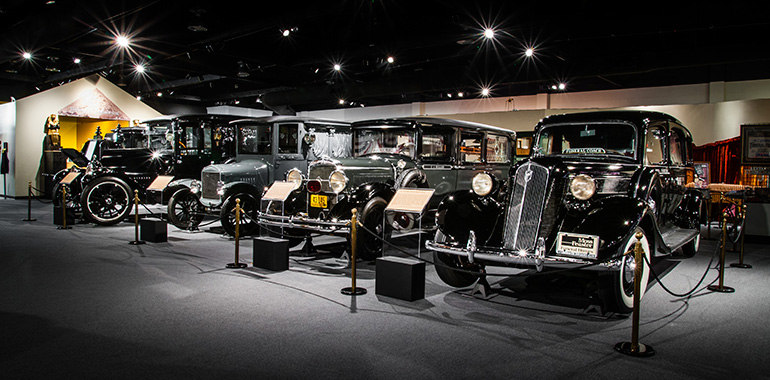 There is little to add… the hearse in Spain has deserved a museum. Perhaps the idea is a bit macabre but definitely unique and interesting. The preserved chariots are in fact from periods between the end of the 19th and the mid-20 century. They are equipped with an information sign that explains their function because each type of chariot had a different function based on the type of burial.
10. MOBA Museum Of Bad Art – Somersville, USA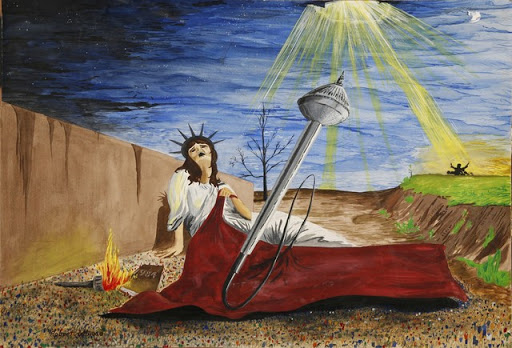 "Art too ugly to be ignored" – this is the payoff of the logo of the MOBA museum, which collects the author's fakes recreated by artists … better said, aspiring artists since the results on display are far from the original.
9. Ramen Museum – Shin-Yokohama, Japan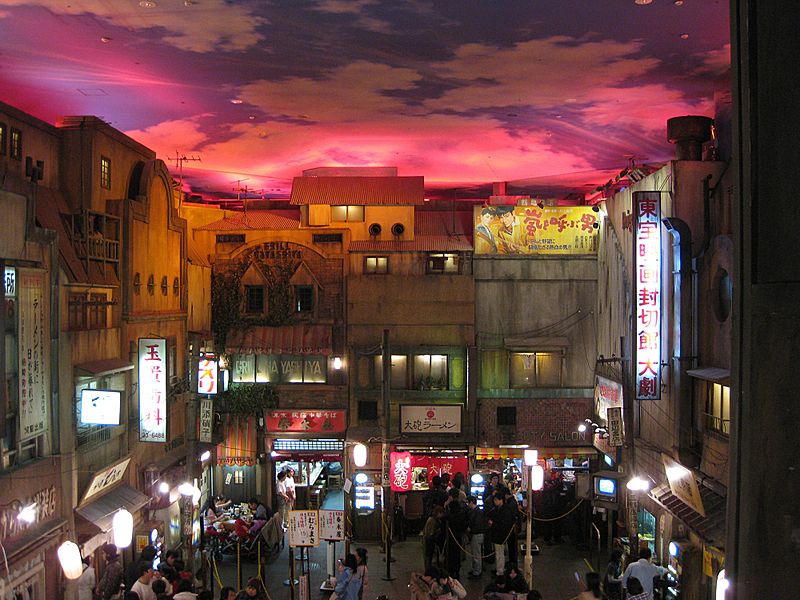 The museum dedicated to the famous (and very good) soup, Ramen, can only be found in the Land of the Rising Sun. There, you can learn the ancient art of Japanese cuisine, specifically of this soup, which is present throughout Asia under various names and variants. It's actually, more than a museum – it's the perfect mix between shop, restaurant, and playground. There are the shop and its 300 packs of ramen hanging on the walls, a screen that rotates themed spots, and the utensils that were used in the 1950s for the preparation of this delicacy.
8. Museum of Broken Relationships – Zagreb, Croatia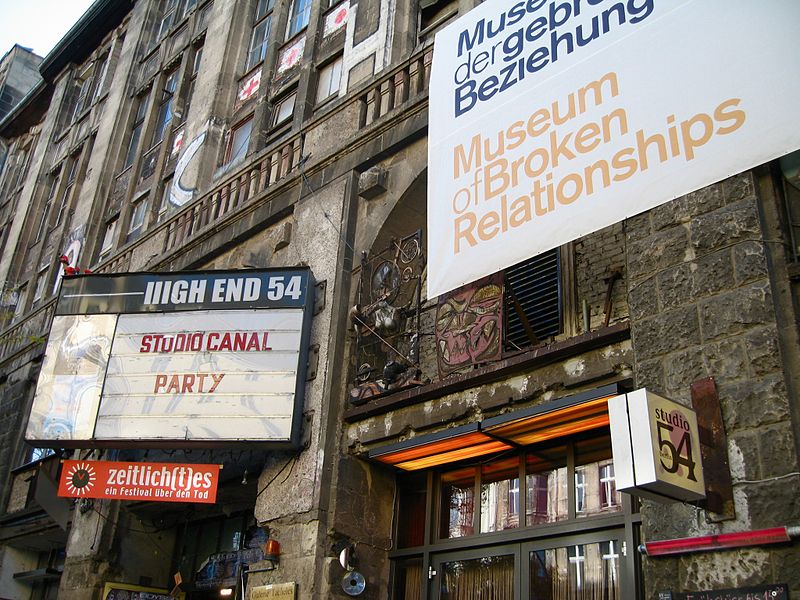 Zagreb's Museum is always in constant evolution, suitable for the broken-hearted romantics. The Museum of Broken Relationships collects objects that symbolize past loves, from weapons to soft toys. If you have something left that still reminds you of your ex and you want to get rid of it, consider a visit to this place that is always ready to accept new memorabilia.
7. Beer Museum – Prague, Czech Republic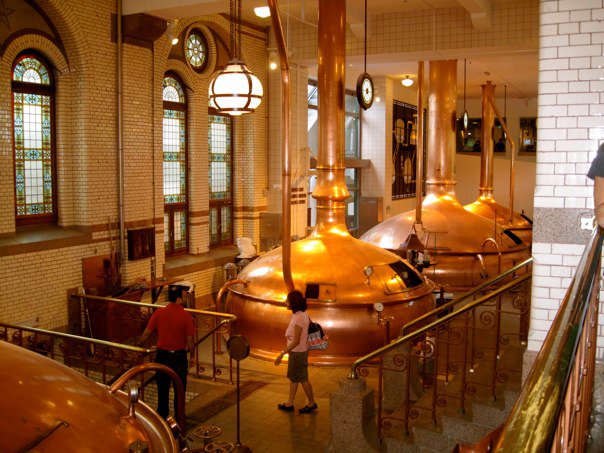 We go back to Prague because we like it! For lovers of light or red with foam and bubbles, a visit to the beer museum is almost a must. There, you will take a journey through the history of malt nectar produced in the Czech Republic and enjoy a beer tasting in the extraordinary historic cellars of the 13th century.
6. The Twine Ball Museum – Minnesota, USA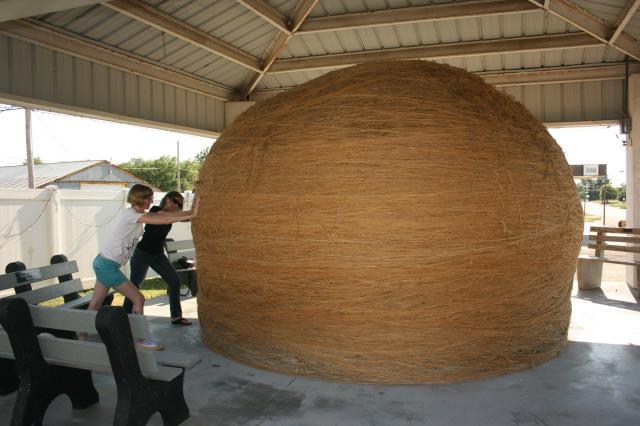 In Minnesota, we find the museum that houses the largest ball of twine made by a single man, Francis Johnson, which has become so popular that the city hosts Twine Ball Day every year.
5. Museum of Dog Collars – Maidstone, Kent – United Kingdom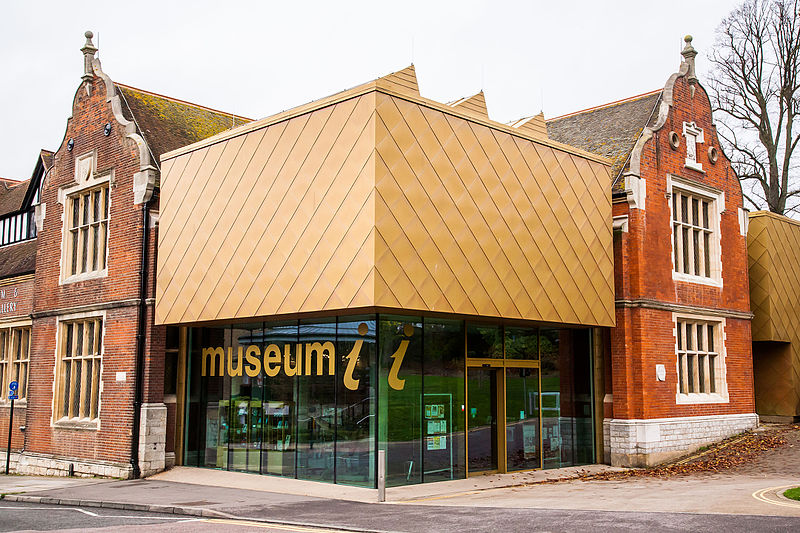 This unique museum is housed in one of the most beautiful castles in the world, Leeds Castle. It preserves an ancient collection of dog collars for 5 centuries of history, from medieval ones to those of the Victorian era. However, animal lovers will be disappointed since … well, animals can't enter.
4. Hair Museum – Avanos, Turkey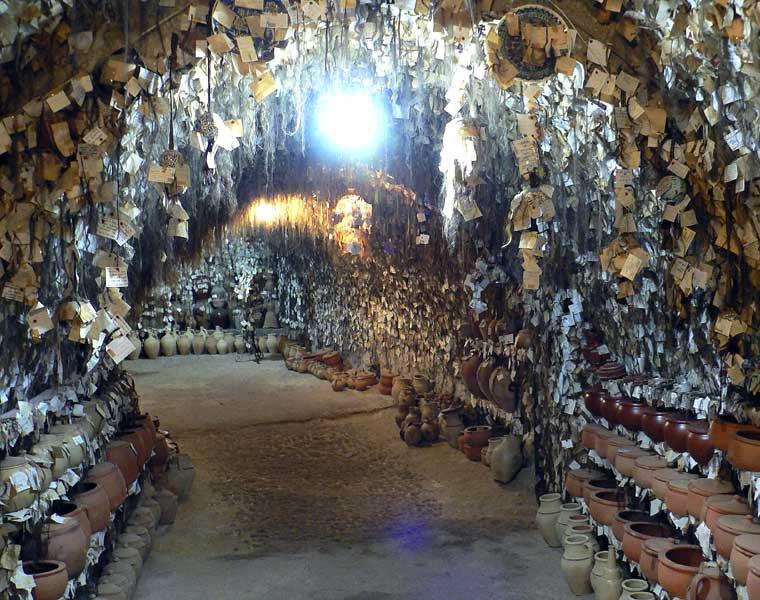 Ok, so we come to another museum of fetish stuff! In this museum, located in Turkey, thousands of preserved locks of hair completely cover the walls of the rooms. Some of them are even accompanied by annotations and photos. Could this be a way to entice visitors to leave a mark of their passage by further implementing the trichological collection?
3. Bread Museum – Ulm, Germany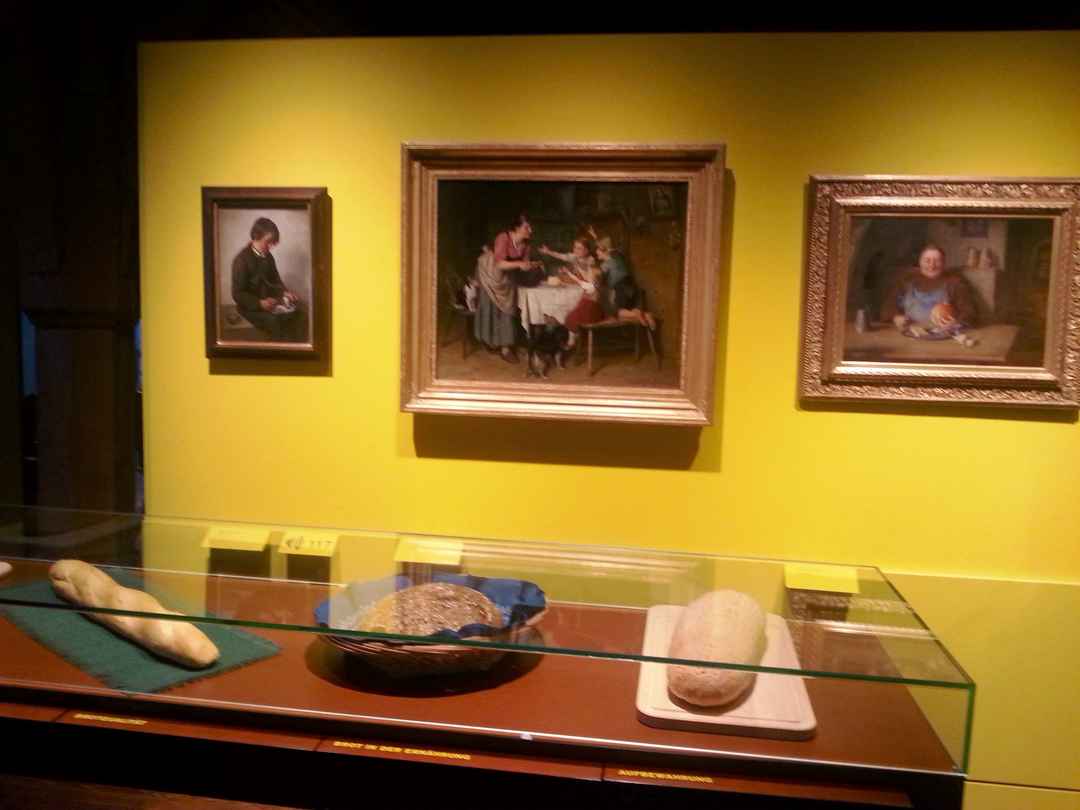 Want to know more about the history of the most famous carb ever? In this museum, you will find out how bread has become a fundamental part of our diet.
2. UFO Museum – Roswell, USA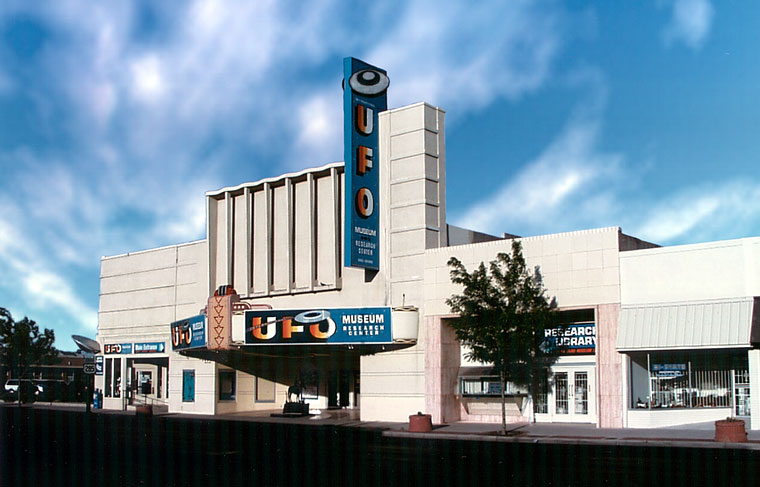 Ok, so here is one of the most fascinating museums in the world. It's home to aliens and flying saucers… Yes, you can see how real-life aliens and their means of transportation would look like. Among these items… are you really sure that we are alone in the universe? Fox Molder Docet!
1. Museum of the Sewers – Paris, France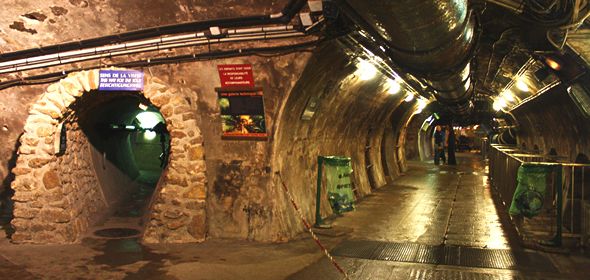 When you think of museums in Paris, the first thing that comes to your mind is the Louvre. Well, that' not the only museum in Paris, you know. Actually, the romantic and beautiful French capital is also famous for its underground rich in mysteries and history, to the extent that it boasts a unique museum entirely dedicated to the historical sewer system. So, get some air and take a ride!