Do you think you are alone using low-cost airlines for budget reasons? You're wrong because many of us do it! But, if one day, you have the chance to fly on one of the following airlines, you might really be amazed at the luxury they offer.
Make sure you stay with us as we are counting down the 10 most luxurious airlines in the world, listed according to the cost of the most luxurious route.
10. Virgin Atlantic, UK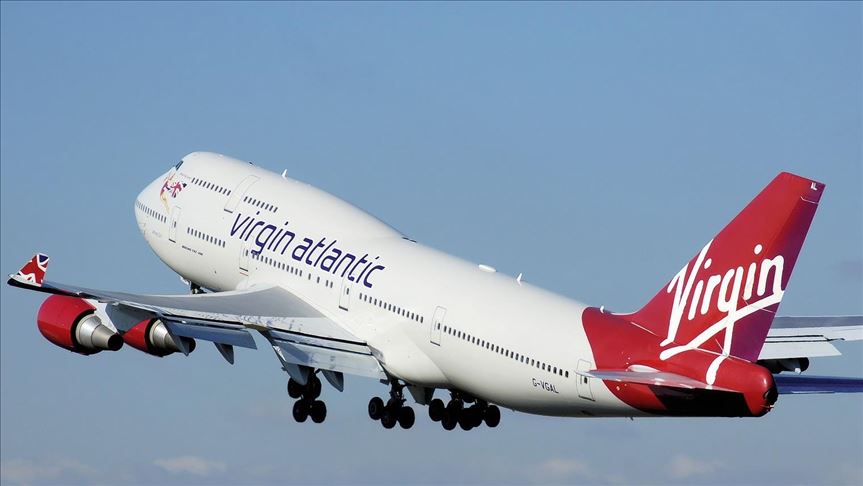 Foundation year: 1984
Number of destinations: 35
Fleet number: 39
Cost of the most luxurious route: London – Johannesburg, €1,173 (economy class)
Virgin Atlantic flies to over 30 destinations around the world, including North America, the Caribbean, and Africa. The maximum comfort offered by this airline is found in the first-class and includes soft lighting, fully manually controllable seats, a very wide relaxation offer with screens, and projections.
9. Qantas, Australia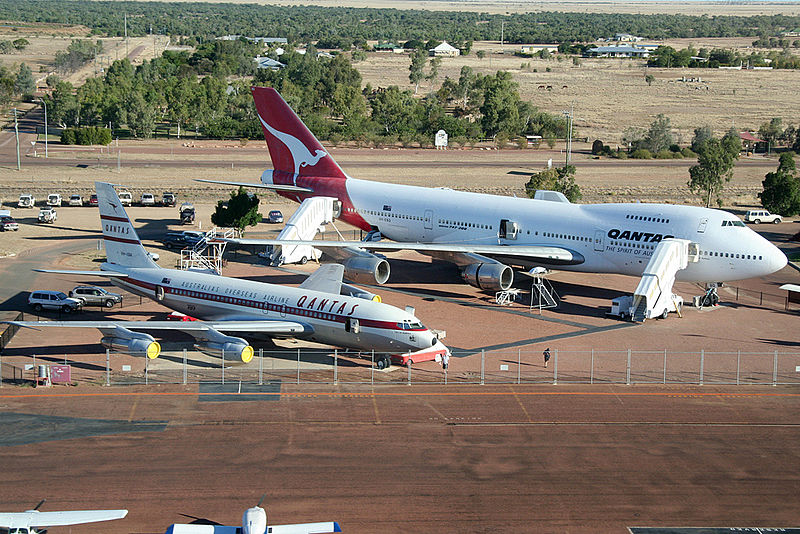 Foundation year: 1920
Number of destinations: 41
Fleet number: 126
Cost of the most luxurious route: Sidney – Milan, €3,000
On first-class flights, the seats are much more like a cabin, complete with a sheepskin mattress and electronically controlled adjustment. Also, the tasting menu is wide and varied.
8. Etihad Airways, UAE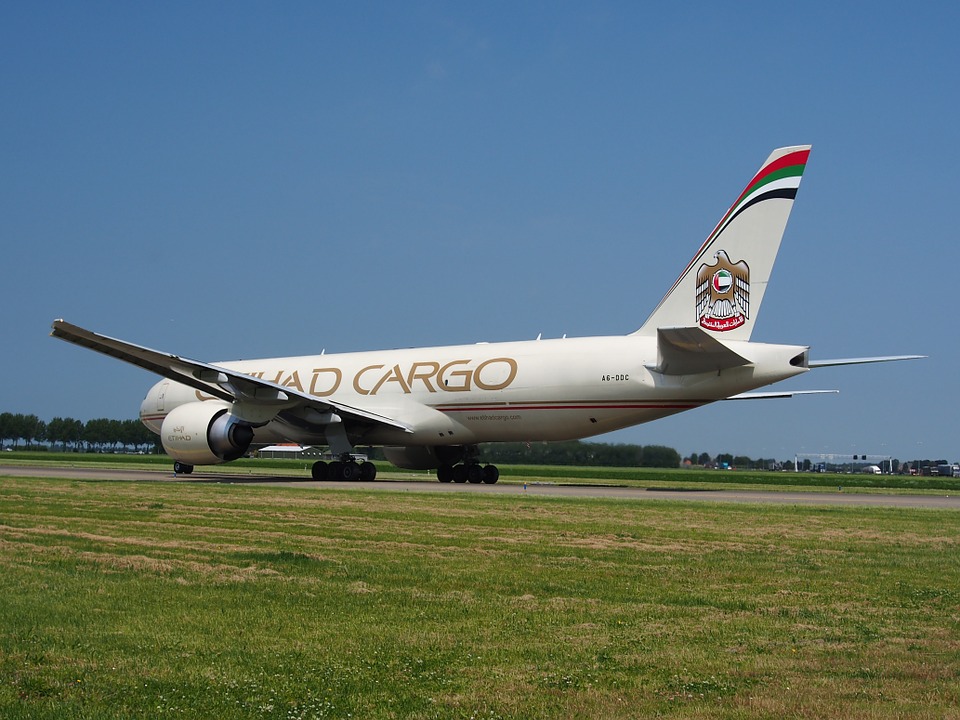 Foundation year: 2003
Number of destinations: 96
Fleet number: 115
Cost of the most luxurious route: Abu Dhabi – Geneva, €6,250
It is the flag airline of the United Arab Emirates. In addition to passenger transport, this company also deals with charter and cargo flights. When it comes to luxury, it offers everything a passenger could dream of: even to book "The Residence", a cabin complete with a double bedroom, living room, and a bathroom with shower.
7. Qatar Airways, Qatar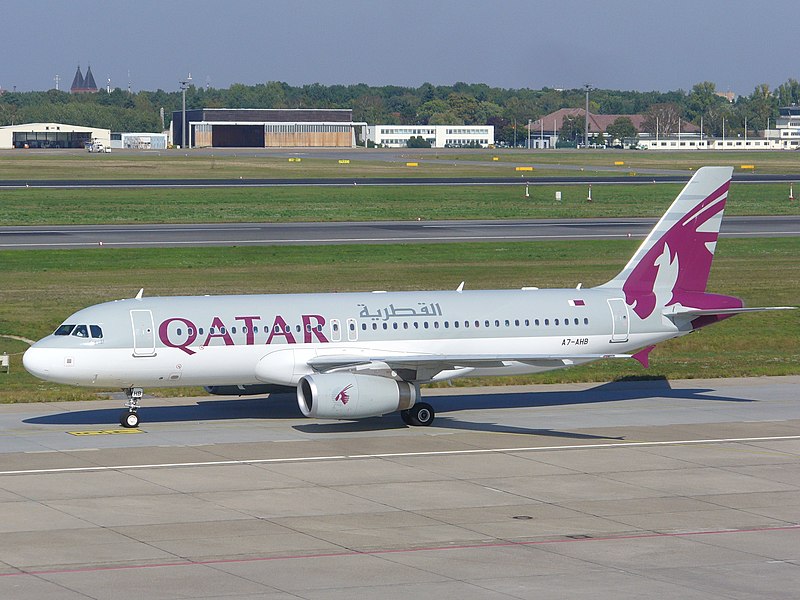 Foundation year: 1993
Number of destinations: 115
Fleet number: 200
Cost of the most luxurious route: Doha – London, €6,382
A flagship company of Qatar, Qatar Airway got the highest rating of 5 stars from Skytrax. The company travels all over the world, with the main airport located in Doha. The first-class features seat dividers that allow you to fully maintain your privacy and sleep undisturbed and all seats are equipped with an LCD screen.
6. Swiss International Airlines, Switzerland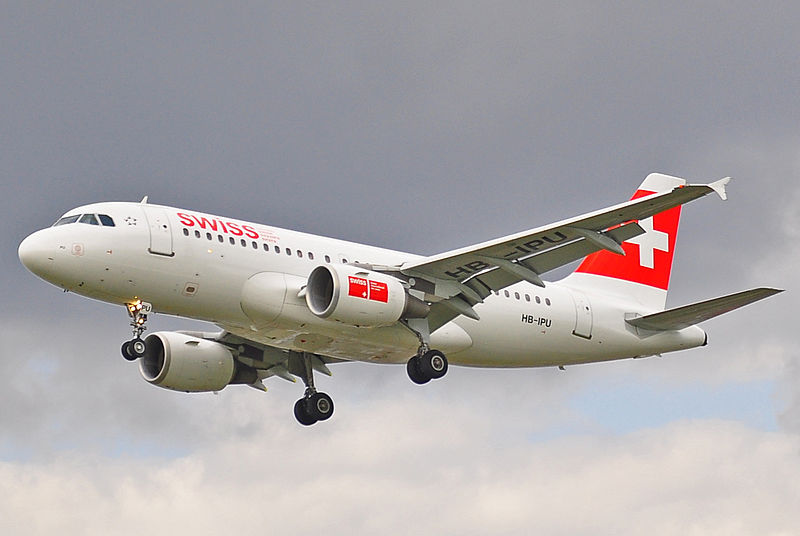 Foundation year: 2002
Number of destinations: 104
Fleet number: 87
Cost of the most luxurious route: Zurich – Tokyo, €6,600
Swiss International Airlines is the most important Swiss airline. Recently founded, it serves the whole world and was later acquired by Lufthansa. The passengers traveling in first class are offered Swiss chocolate and are given a toiletry set.
5. Lufthansa, Germany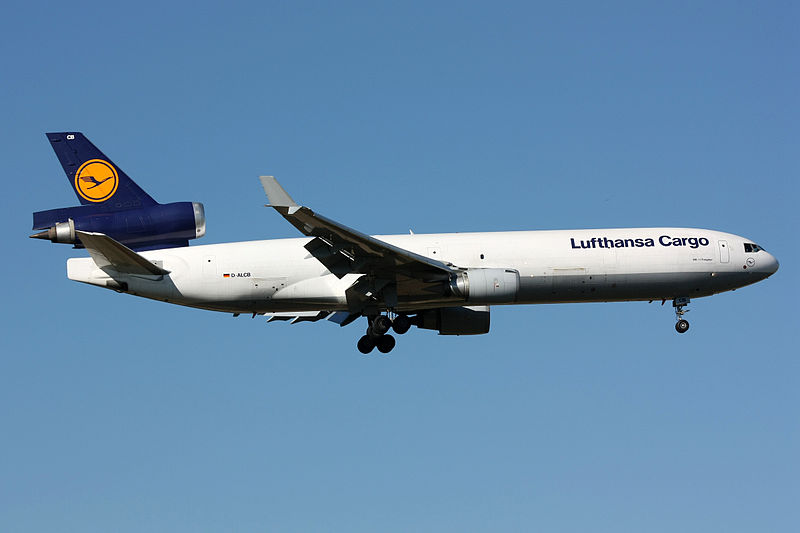 Foundation year: 1953
Number of destinations: 215
Fleet number: 274
Cost of the most luxurious route: Frankfurt – New York, €7,260
Based in Cologne, Lufthansa is Germany's leading airline and one of the most important in the world. It was the first company to purchase a Boeing 737.
4. Emirates, Dubai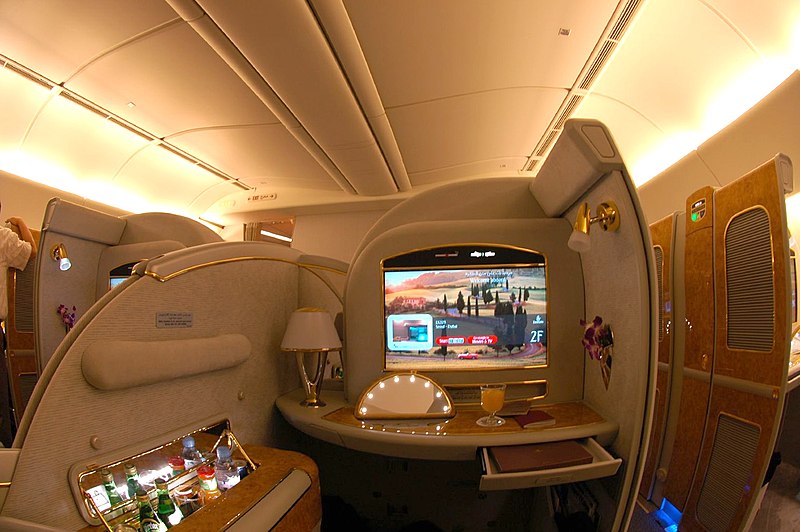 Foundation year: 1985
Number of destinations: 161
Fleet number: 231
Cost of the most luxurious route: Dubai – Tokyo, €8,184
Emirates is the flag carrier of the Arab emirate of Dubai and the largest airline in the Middle East. Since its existence, it has received several awards and recognitions. The first-class features very spacious cabins and the passengers are given a BULGARI kit. The seat converts into a bed with sheets.
3. Singapore Airlines, Singapore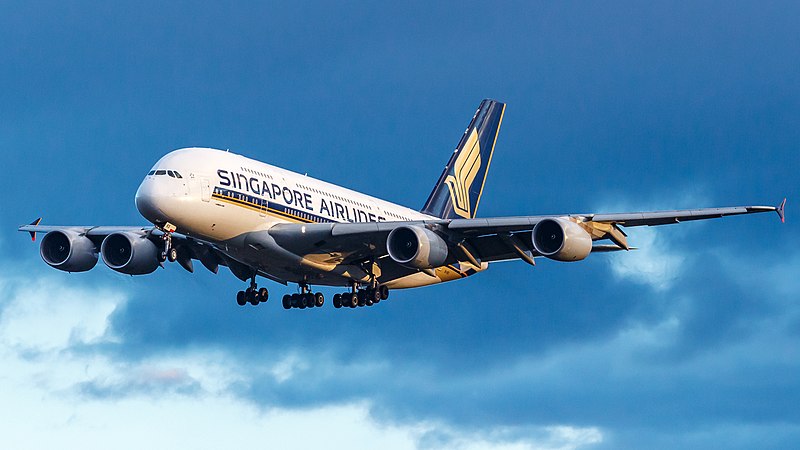 Foundation year: 1972
Number of destinations: 63
Fleet number: 107
Cost of the most luxurious route: Singapore – Dublin, €10,197
A long-lived company operating mainly in Southeast Asia. The more luxurious planes of this company have suites with double beds. The passengers are given a toilet kit and can an internet connection if they want.
2. British Airways, UK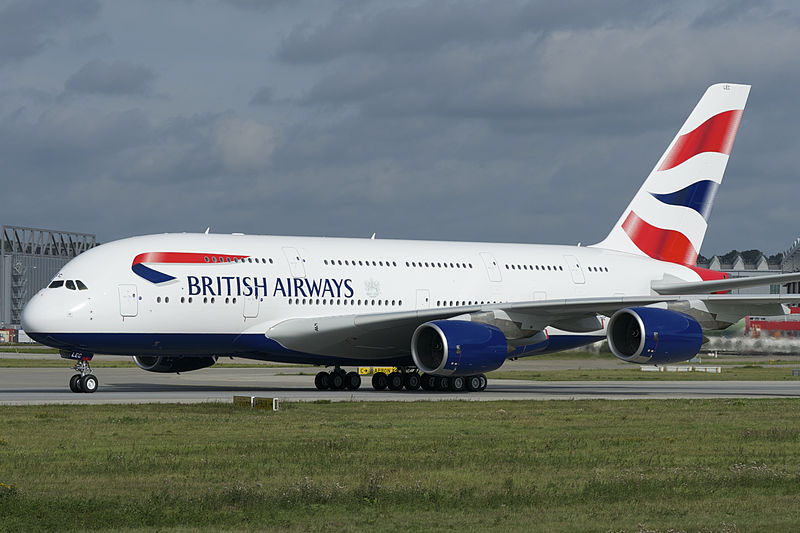 Foundation year: 1974
Number of destinations: 183
Fleet number: 268
Cost of the most luxurious route: London – Hong Kong, €13,424
British Airways is the largest British airline and one of the most luxurious in the world. The first-class cabins are very modern with soft blue lights. The passengers are offered various services, including pajamas and slippers. And, the food is great.
1. All Nippon Airways, Japan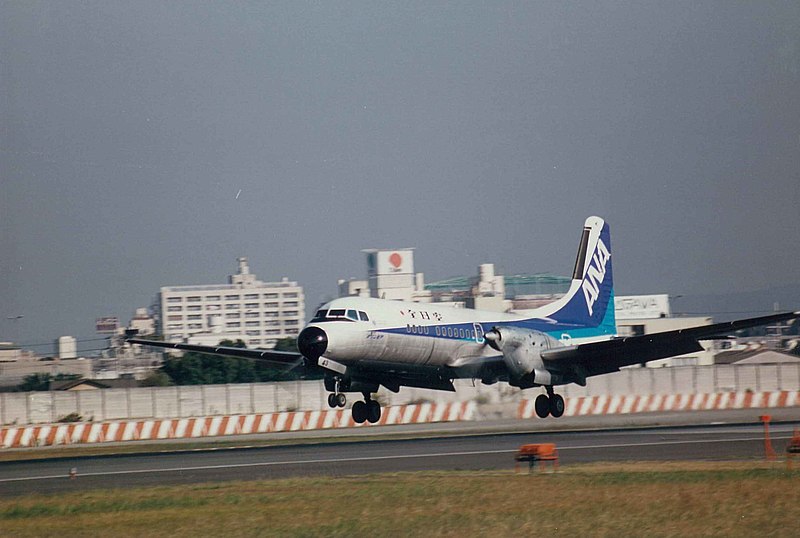 Foundation year: 1952
Number of destinations: 89
Fleet number: 207
Cost of the most luxurious route: Tokyo – London, €21,594
This Japanese airline based in Tokyo offers extremely luxurious first-class cabins, with ample space for luggage and complete privacy. Considering the price, only the best is expected.