Every year Mercer, an American consultancy company based in New York, publishes a report with data on the quality of life of 221 cities in the world – the Mercer Quality of Living Survey.
Based on this data, various rankings of the most livable cities are made. They are of great value for entrepreneurs since they decide where to open factories and commercial offices based on them.
Each city has a specific score based on evaluation criteria such as public safety, level of education and hygiene, political and economic stability, public transport efficiency, and level of entertainment solutions. In this post, we analyze the top 10 most liveable cities in the world.
| | |
| --- | --- |
| City | Country |
| Basel | Switzerland |
| Geneva | Switzerland |
| Copenhagen | Demark |
| Frankfurt | Germany |
| Düsseldorf | Germany |
| Munich | Germany |
| Auckland | New Zealand |
| Vancouver | Canada |
| Zurich | Switzerland |
| Vienna | Austria |
10. Basel, Switzerland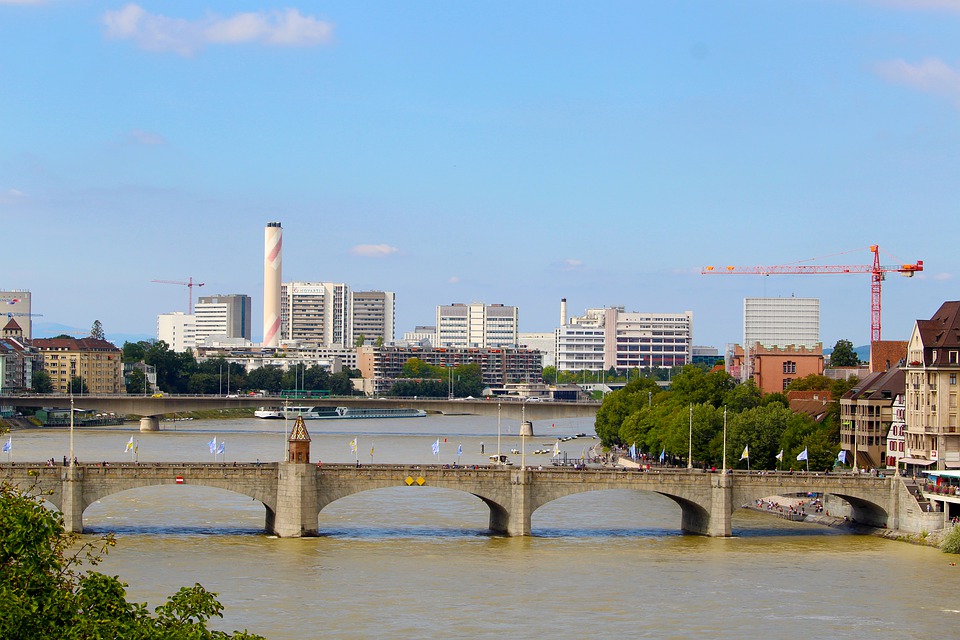 It's the third-largest city in Switzerland after Zurich and Geneva, with around 200,000 inhabitants, of which 35.7% are foreigners. It's a center of the pharmaceutical industry but also houses 40 museums. Basel is a small cosmopolitan city where a mixture of cultures from different parts of the world reside. It's a place full of services, all within a reach. You can move anywhere by bike and you have the feeling of living more in a village than in a city.
9. Geneva, Switzerland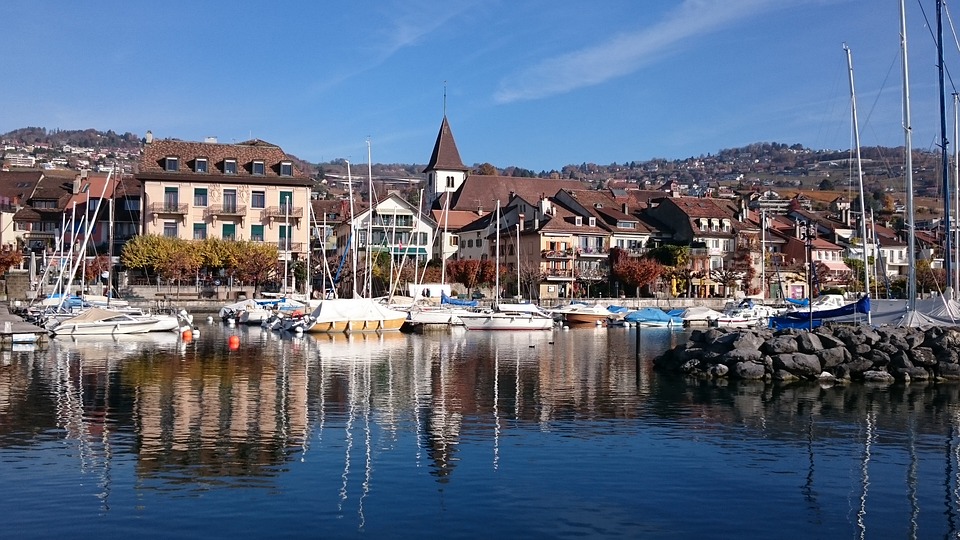 An important cultural, historical and economic center, Geneva offers exceptional health and education services. It's present in the top 10 Mercer Consulting for several years, taking the second place in 2007, right behind Zurich.
8. Copenhagen, Denmark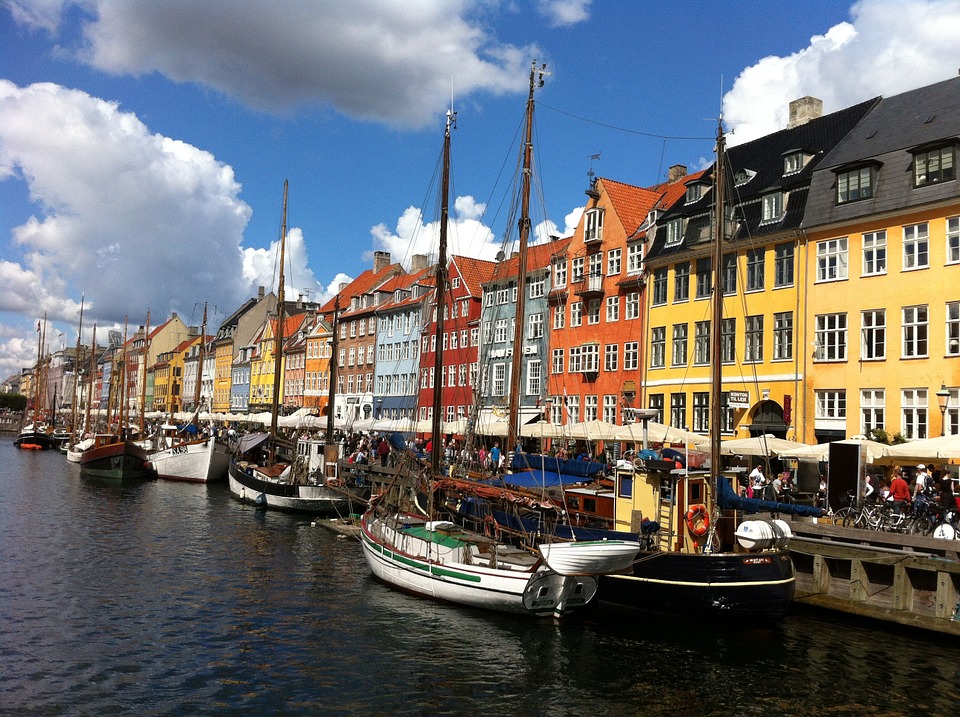 In the 8th position, we find Copenhagen, the capital of Denmark. It is the most important economic center of the entire Scandinavian peninsula and home to important companies of the scientific and technological sector. Many international companies have moved their regional headquarters to Copenhagen, including Microsoft Corporation. The public transport system, based on the S-tog suburban railway network, is particularly functional.
7. Frankfurt, Germany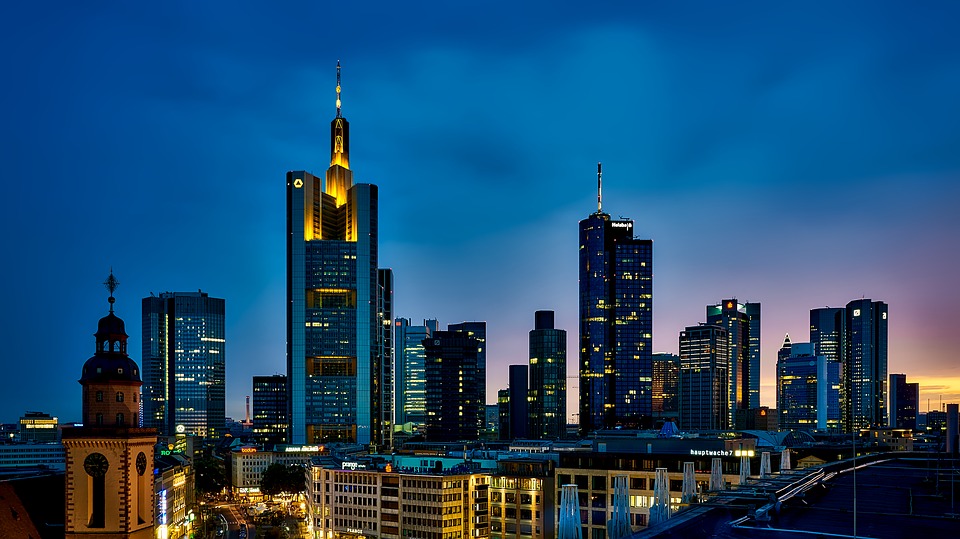 Frankfurt is an important tourist city as well as Germany's main financial center. The most important banks in the country are based here, including the ECB (European Central Bank). The city airport, Flughafen Frankfurt am Main, plays a fundamental role being one of the busiest airports on the continent.
6. Düsseldorf, Germany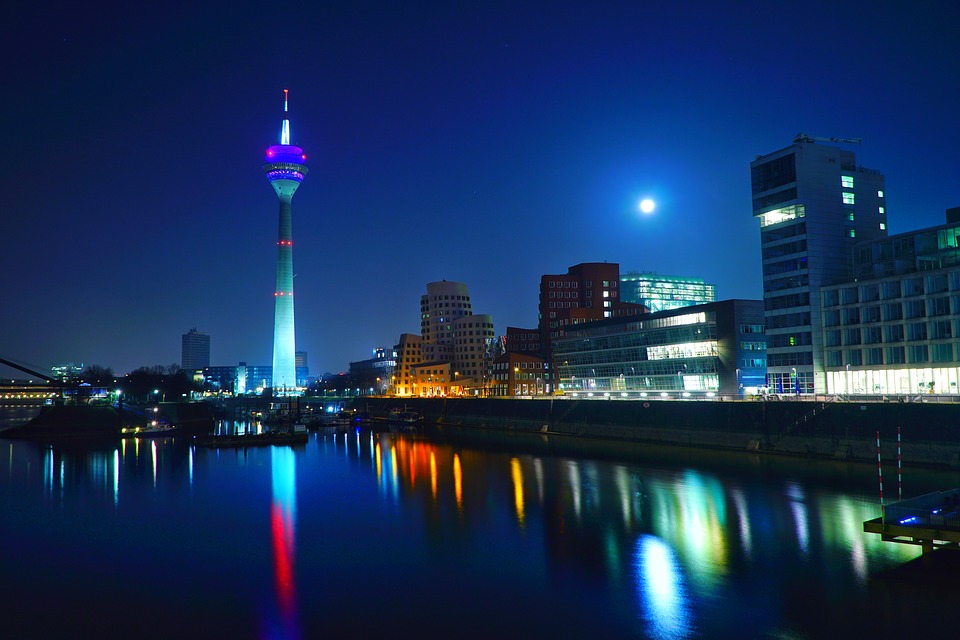 Still a German city, now, we look at Düsseldorf. It's a major trade fair and economic center, home to numerous multinational companies listed on the stock exchange. There is also the Kunstakademie Düsseldorf, an art academy historically known to be related to the German Romantic movement.
5. Munich, Germany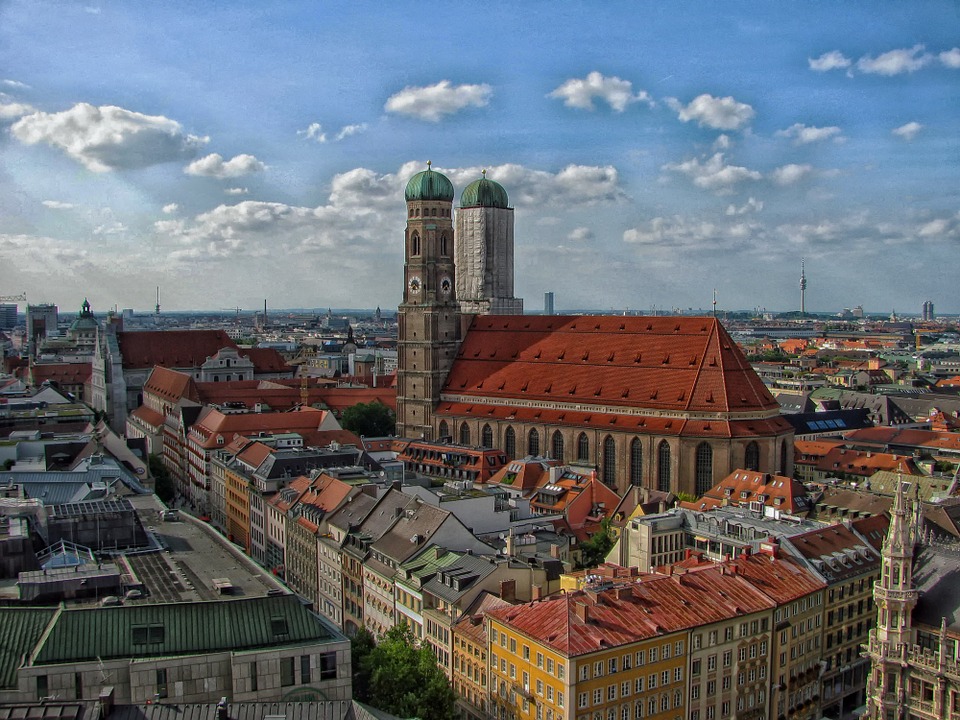 Germany is undoubtedly one of the most liveable countries in the world, with 3 out of 10 placings. This time, it's Munich, the city that stands out for its incredible artistic and historical wealth. Namely, it's rich in museums, palaces, churches, and other Baroque and Rococo monuments. At the same time, it has strong economic importance, with companies such as BMW, Siemens, and Allianz.
4. Auckland, New Zealand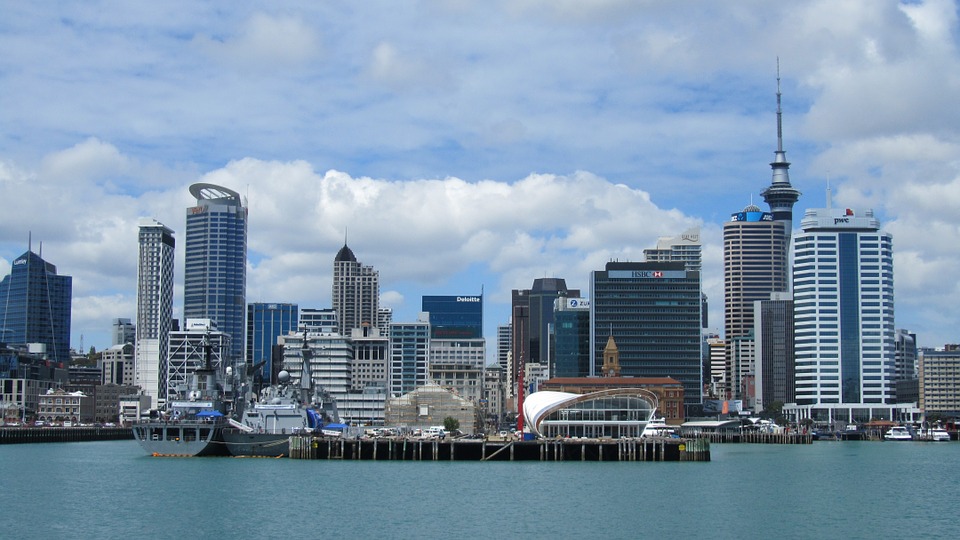 The metropolis of Auckland is the largest urban center in New Zealand. This city is establishing itself as one of the most promising emerging economies and has proven that it can compete with the world's capitals. It's also home to the highly renowned University of Auckland, which is part of the Association of Commonwealth Universities.
3. Vancouver, Canada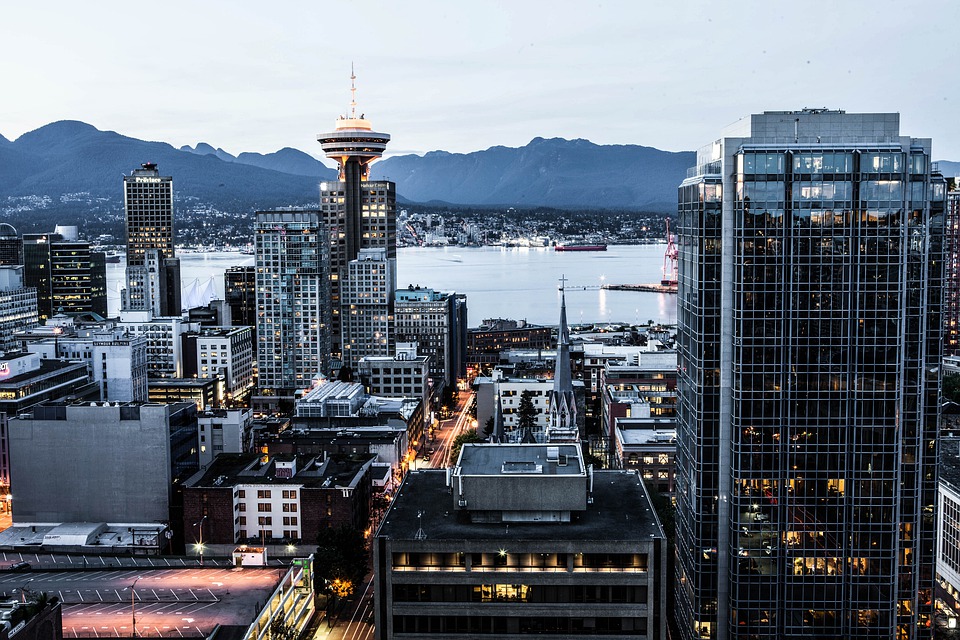 On a par with the aforementioned Auckland and Munich, we find Vancouver. This Canadian city is important in various aspects. Economically speaking, Vancouver dominates the Pacific naval market thanks to having the most important port in North America. Also, it's home to major IT companies including Electronic Arts Vancouver, the leader of the western videogame market.
2. Zurich, Switzerland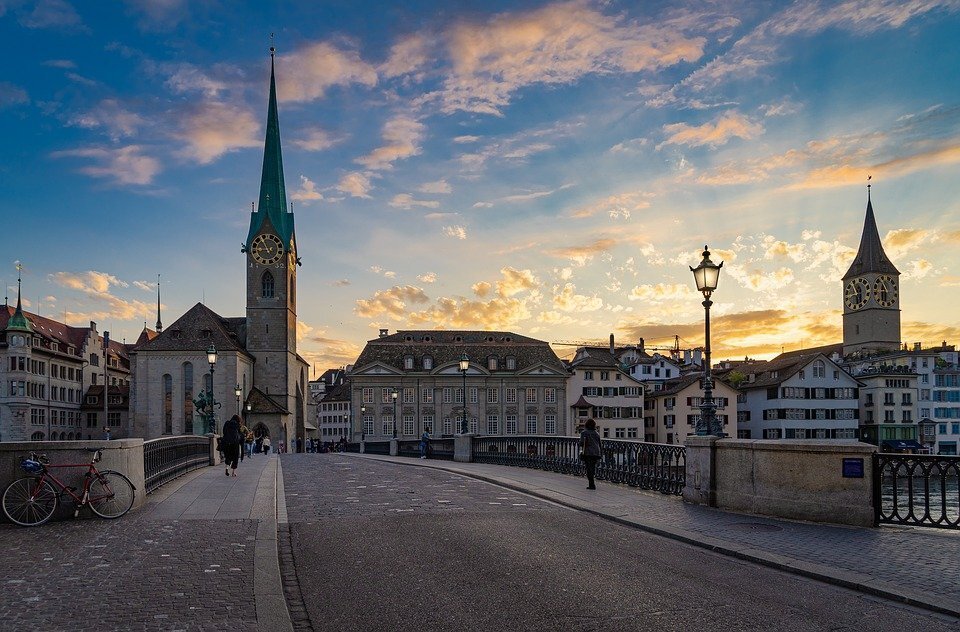 Switzerland, along with Germany, seems to be the best country in Europe and the entire globe. It's also the happiest country in the world. And, on this list, it has 3 placements, with Zurich scoring the highest, second place. Zurich is one of the "Edens" for living a great life due to offering a high quality of life. It is also considered to be the European city which offers the best job opportunities.
1. Vienna, Austria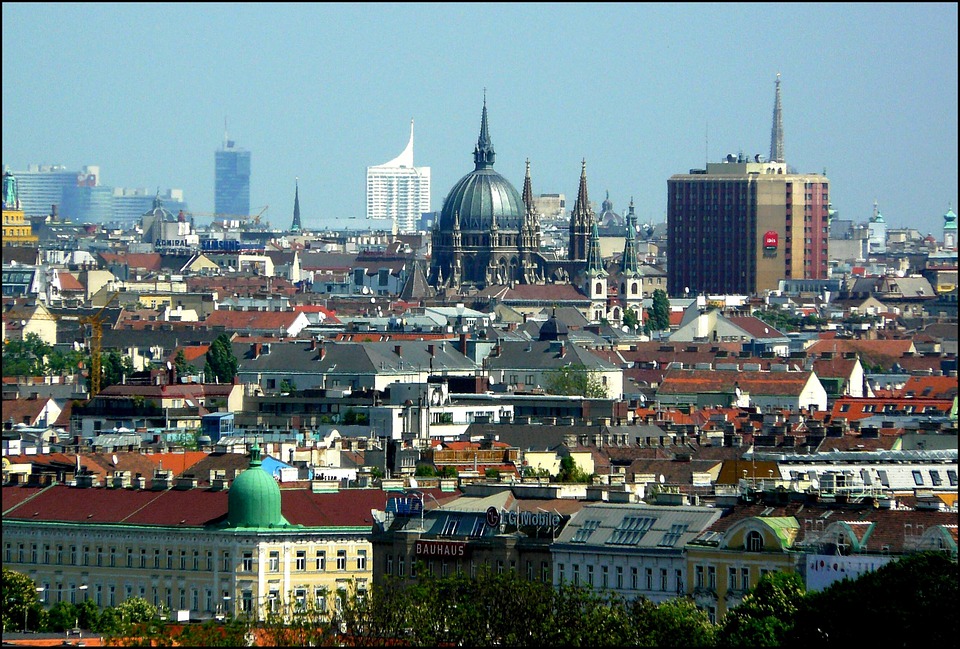 Vienna is the most liveable city on Earth! Holding the first place in Europe for several years, the Austrian capital has fully demonstrated its exceptional value by excelling in the economic, civil, and cultural spheres. It is home to important international organizations, such as OPEC and the UN, and has historically played a leading role in the arts and music.