Every year, Legambiente produces the document "Urban Ecosystem", a report on the environmental performance of Italian cities which assesses the quality of air, water, waste management, mobility, and energy. It is this report this ranking is based on. So, let's not take any more of your time and find out which are the 10 least polluted cities in Italy in 2021.
| | |
| --- | --- |
| City | Score |
| Ferrara | 68.55 |
| Oristano | 69.01 |
| Belluno | 70.18 |
| Treviso | 70.41 |
| Pesaro | 70.63 |
| Parma | 74.72 |
| Pordenone | 75.45 |
| Bolzano | 76.40 |
| Mantua | 80.59 |
| Trento | 81.20 |
10. Ferrara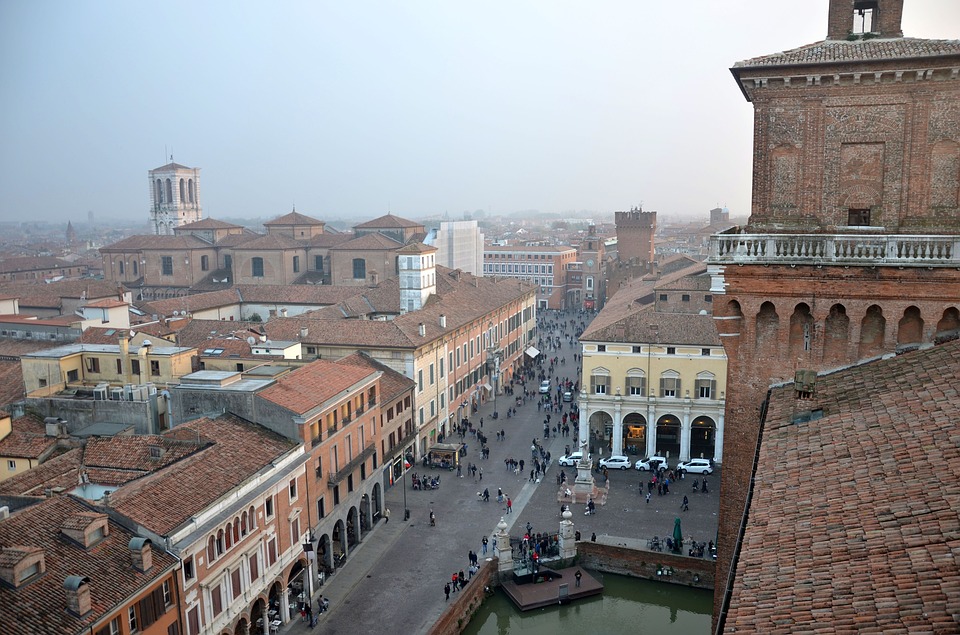 The beautiful Emilian city gains a position in the top 10 thanks to a truly incredible value in terms of the separate collection of waste, which stands at around 80% (well above the average of Italian cities, which stands at 55%).
9. Oristano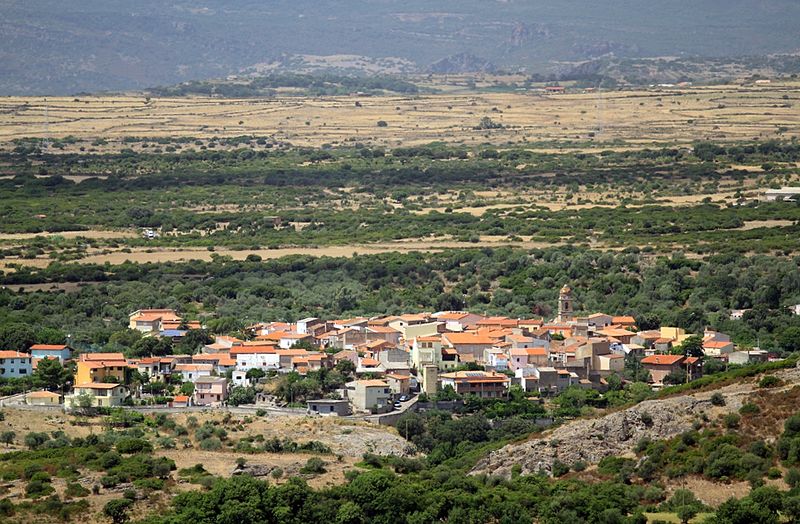 Although Oristano is not among the top municipalities in terms of national GDP, it's still a commendable reality regarding the urban ecosystem. This confirms that to improve the level of pollution in the city, often it's enough simply to spend the few resources well, evolve, and plan future transformations.
8. Belluno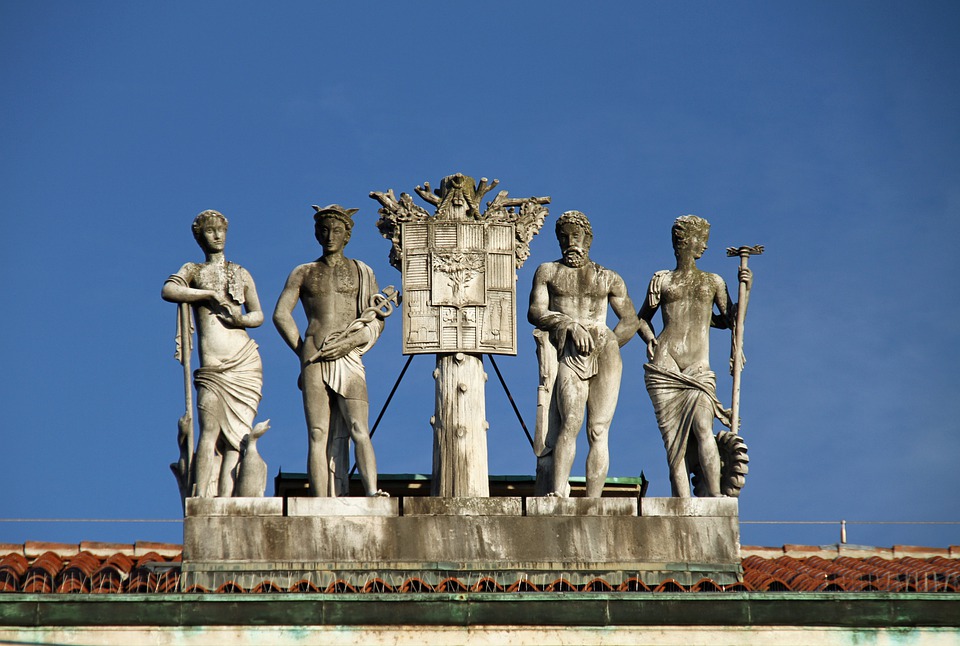 Present in the Top 10 for years, the quality of life in this city remains very good thanks to the improvement of waste collection and the good number of cycle paths.
7. Treviso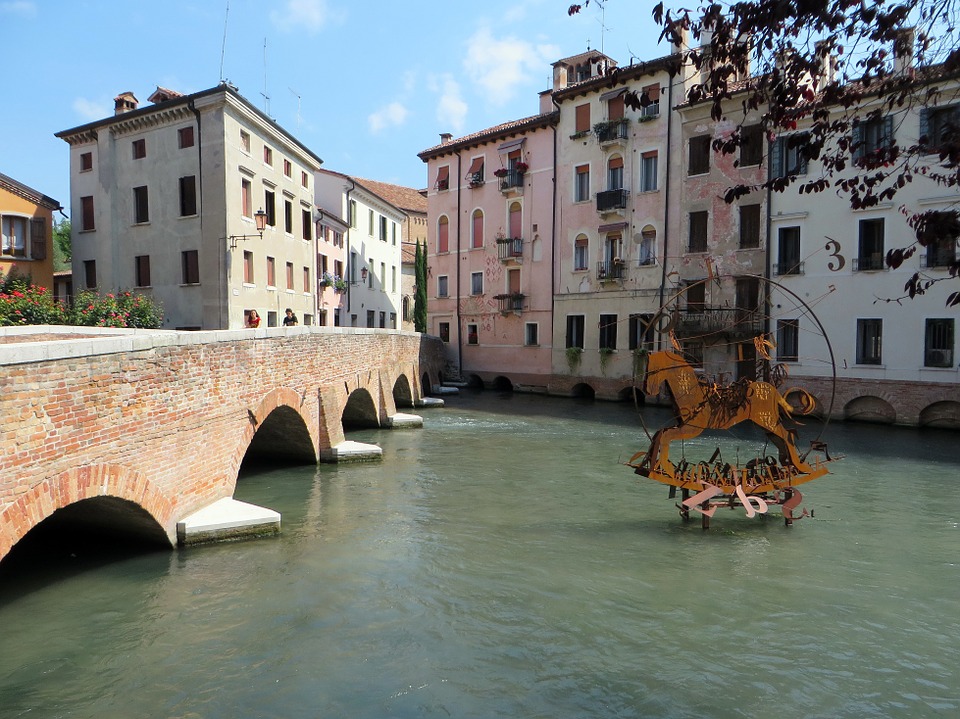 A classic city on a human scale, Treviso offers good quality of life due to its clean air, efficient transport, and good progress in reliance on renewable energy.
6. Pesaro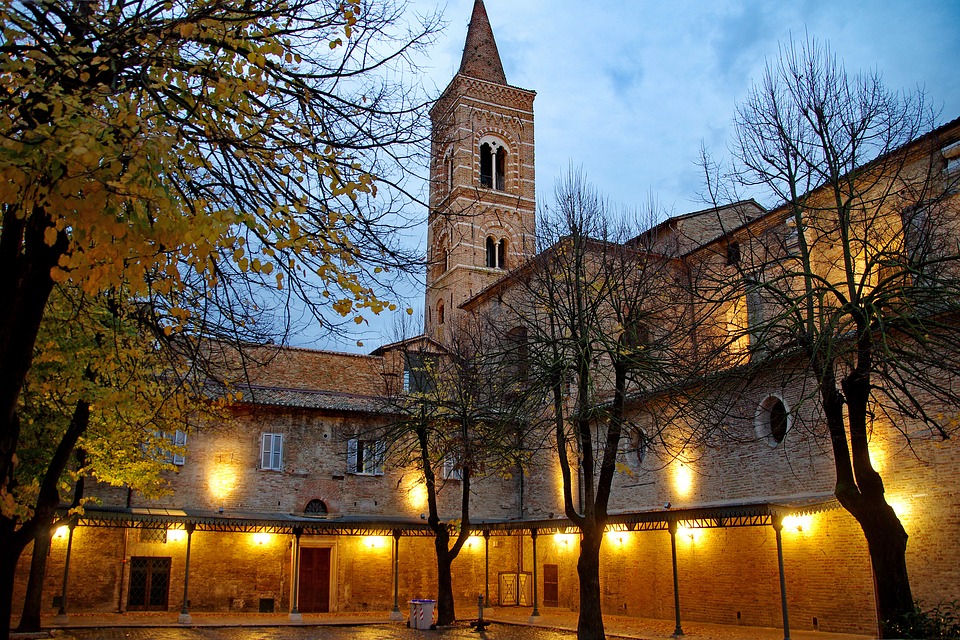 Pesaro is a new entry on this list. In recent years, the city has taken good measures to deal with the environmental emergency and the concept of pollution prevention. Today, it's among the virtuous cities of Italy and its beaches offer waters among the cleanest in the country.
5. Parma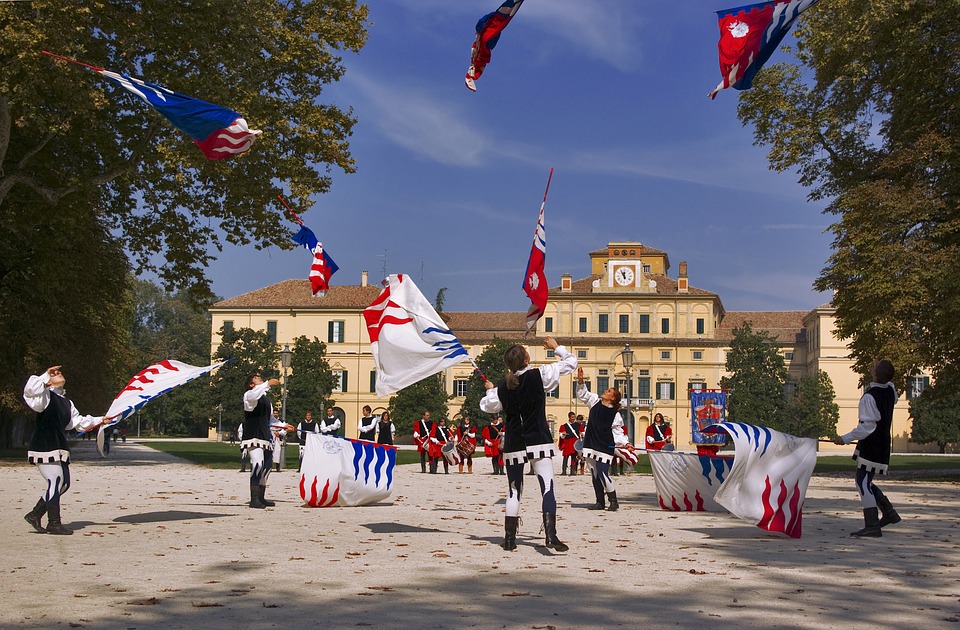 Parma deserves the leap forward above all due to the incredible increase in separate waste collection, which went from 8% to 72%!
4. Pordenone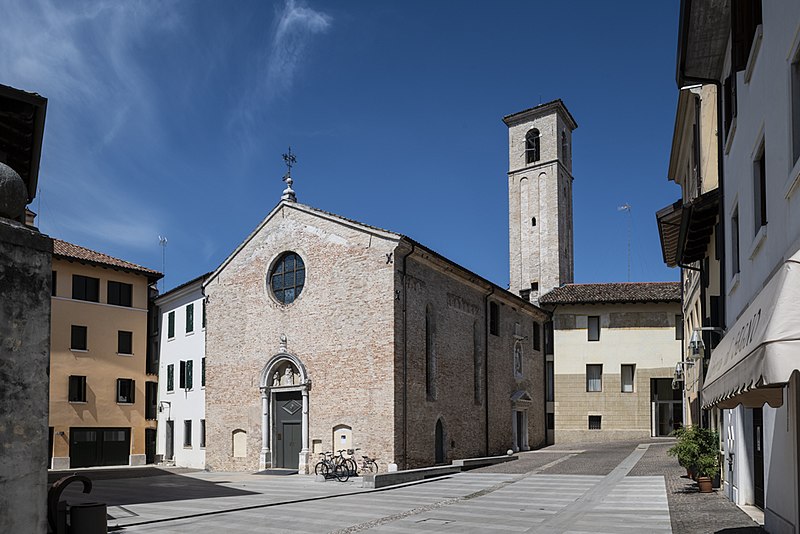 Pordenone also stands out in a positive way thanks to its excellent urban state, with cycle paths and pedestrian areas.
3. Bolzano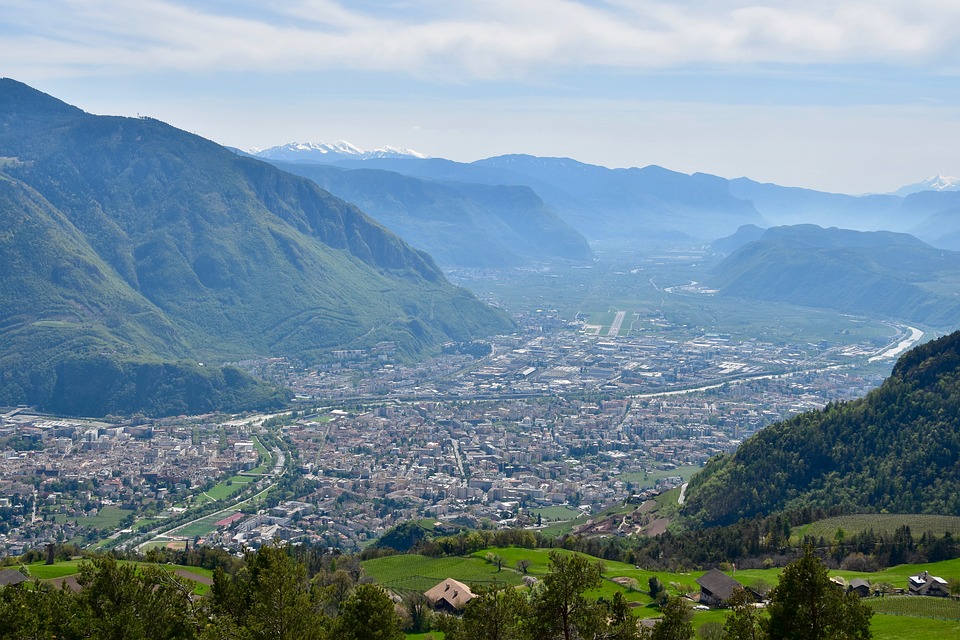 Bolzano makes almost no mistakes. The amount of fine dust emission is excellent, almost 70% of the differentiated, only 30% of which come from private vehicles. An ideal town to live and grow!
2. Mantua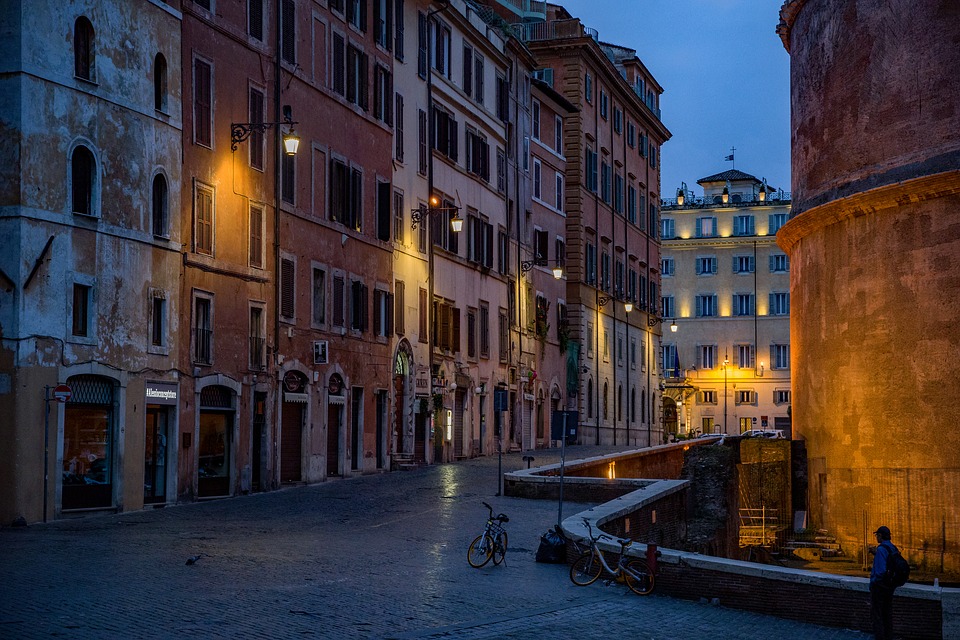 Mantua is a city where everyone would like to live. Excellent water network and sewage system, excellent air quality with low harmful emissions, and, most of all, the second city for the overall kilometers of cycle paths per inhabitant.
1. Trento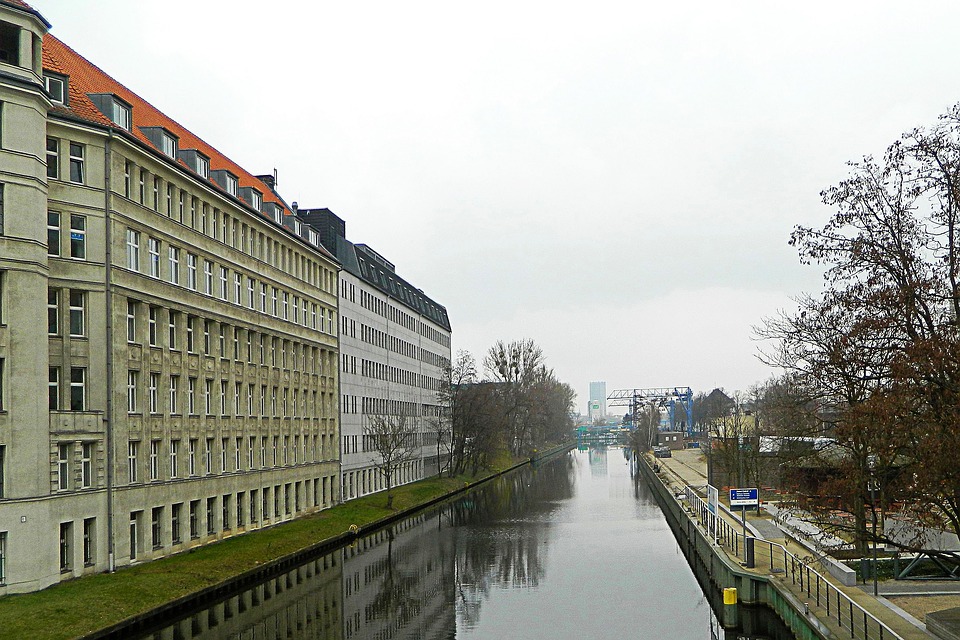 In the first place, we find Trento, the city that goes over 80% for separate collection. It is an almost unique case in Italy. If we add an excellent water network and an energy supply with over 50% coming from renewable energy to this, it's clear why it wins this ranking!