There are many commercial ports and tourist ports across the globe. Some of them are immense and others smaller. Many cities over the centuries have developed around the port, which is a fundamental element for trade and the growth of the city itself. In more recent times, tourism has developed to a great extent so that many pre-existing ports had to equip themselves to accommodate millions of passengers a year or meet the great demand. As a solution, ports have been created. And, here are the 10 largest ports in the world!
The 10 Largest and Most Important Commercial Ports in the World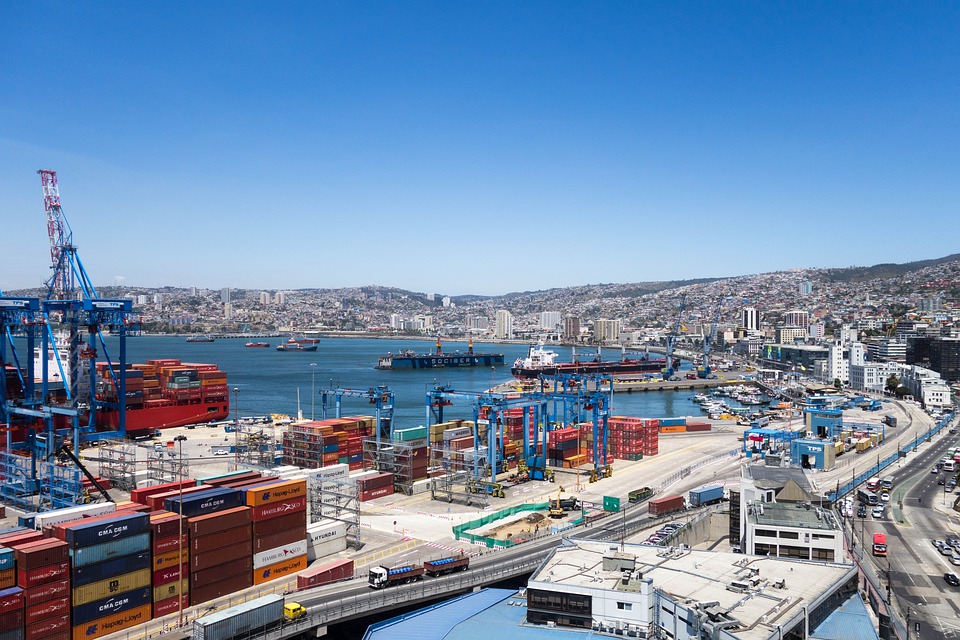 The traffic in the commercial ports is evaluated with a parameter called TEU, acronym for " Twenty-foot Equivalent Unit" – the equivalent unit to 20 feet, which is the standard measure of volume in the transport of containers according to ISO regulations and corresponds to approximately 40 total cubic meters. In fact, most containers have standard sizes, with lengths of 20 feet (1 TEU) and 40 feet (2 TEU). So which are the largest and most important commercial ports in the world?
Let's find out!
NOTE: This list has been compiled based on the latest data published by the World Shipping Council, the world trade association that regulates international liner shipments.
Port of Shanghai, China: 42.01 million TAU
Port of Singapore: 36.60 million TAU
Port of Shenzhen, China: 27.74 million TAU
Ningbo-Zhoushan Port, China: TAU 26.35 million
Guangzhou Harbor, China: TAU 21.87 million
Port of Busan, South Korea: TAU 21.66 million
Port of Hong Kong, China: TAU 19.60 million
Port of Qingdao, China: 18.26 million TAU
Port of Tianjin, China: 16.00 million TAU
Port Jebel Ali, Dubai: 14.95 million TAU
The 10 Largest and Most Important Tourist Ports in the World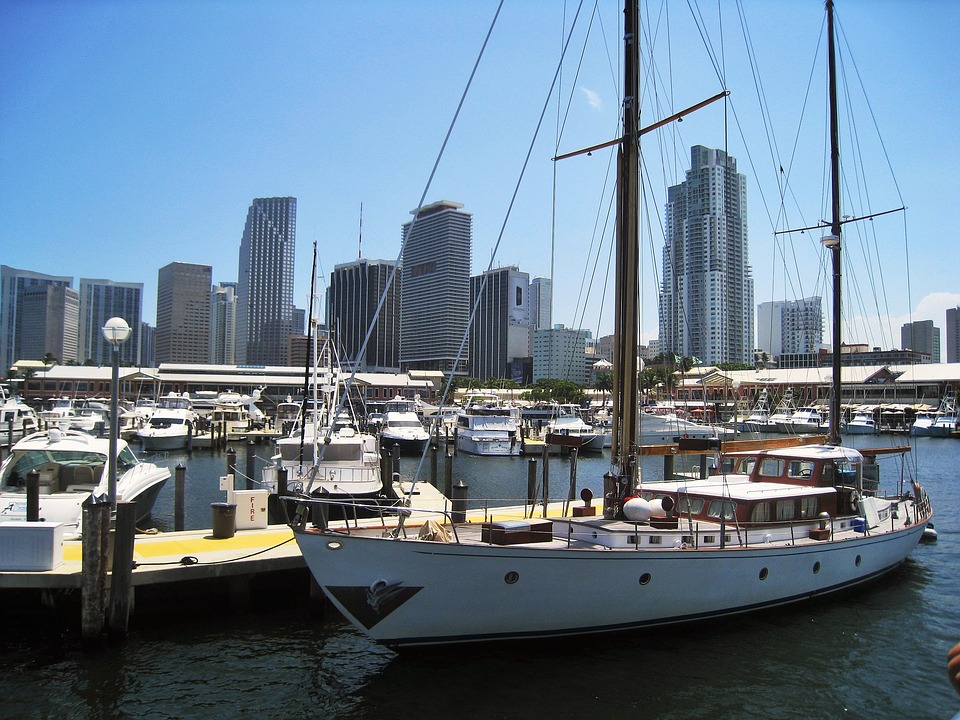 Marinas often consist of enormous buildings and areas. Classifying them according to their size is based on the number of passengers who pass through them annually.
Analyzing the ranking of the largest and most important tourist ports in the world, it can be noticed that the USA occupies most places on the list.
NOTE: This list has been compiled based on several official national sources.
Port of Miami, USA: 4,850,000 passengers
Port of Everglades, USA: 4,160,000 passengers
Port of Canaveral, USA: 4,000,000 passengers
Port of Nassau, Bahamas: 3,410,000 passengers
Port of Cozumel, Mexico: 2,700,000 passengers
Port of Barcelona, ​​Spain: 2,360,000 passengers
Port of Civitavecchia, Italy: 2,140,000 passengers
Port of Virgin Island, USA: 2,080,000 passengers
Port of San Martino, France/Holland: 2,000,000 passengers
Port of Venice, Italy: 1,720,000 passengers