The forests in Italy are getting thicker and grow from year to year. According to the report of the State Forestry, forests cover about 30% of the national territory; an impressive number, constantly increasing. But is this development a positive one?
If you think about the number of trees, currently around 20 billion, it is positive; however, all this is not a result of targeted policies, but mainly of the abandonment of the territories… and, this fact makes us think.
While thinking of that matter, let's take a look at the 10 largest forests in Italy.
10. Bosco di Scorace, Sicily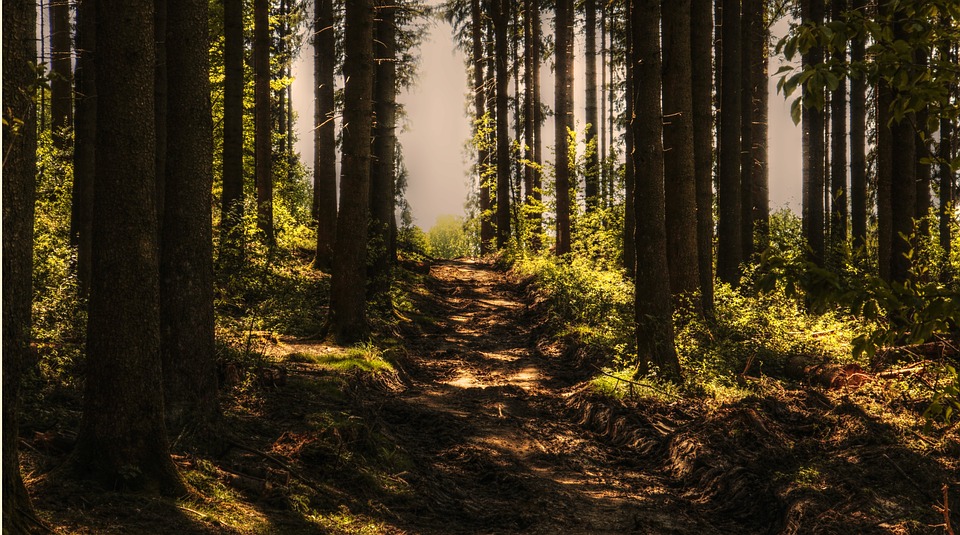 Area: 750 hectares
Flora: stone pine, maritime pine, Aleppo pine, cypress, eucalyptus, cork oak, elm.
Fauna: buzzard, kestrel, great tit, robin, hoopoe, rabbit, hare, porcupine, viper.
The Scorace Forest is located in Sicily, to be exact, in the province of Trapani, between Monte Abbattello and Buseto Palizzolo. It extends between 400 and 600 meters above sea level. The panorama that can be admired from the top towards the Egadi Islands and the Sicani Mountains is splendid.
9. Bosco della Mesola Nature Reserve, Emilia Romagna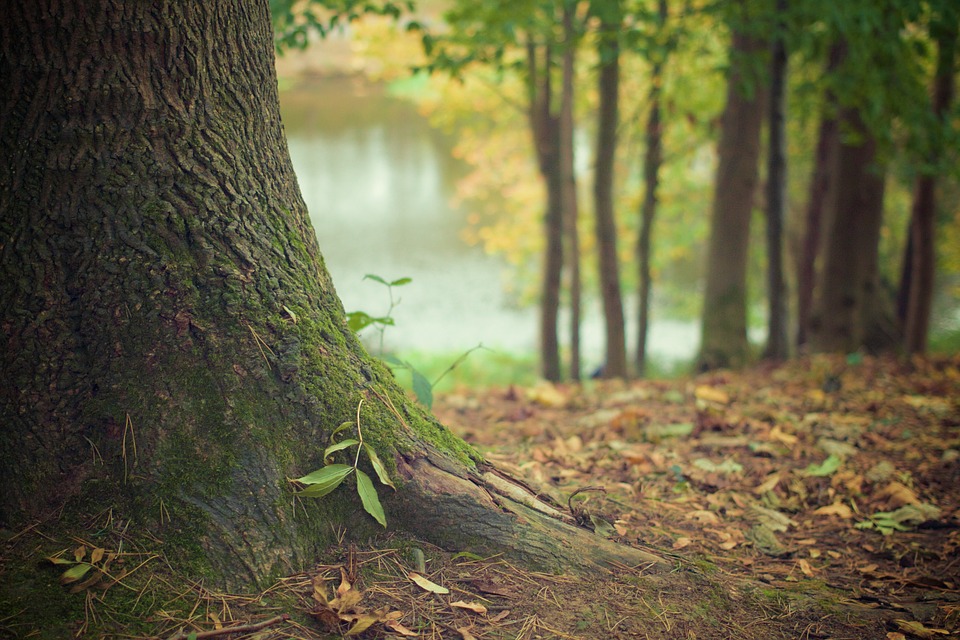 Area: 836 hectares
Flora: holm oak, tamarisk, stone pine, willow, poplar, oak.
Fauna: fallow deer, Mesola deer, badger, skunk, hedgehog, vole.
Mesola Nature Reserve Forest is the largest forest in the entire province of Ferrara. The terrain has an irregular course, a sign that once there were dunes. In ancient times, the forest was surrounded by marshes, while the current conformation foresees reconstructed marshy surroundings.
8. Pineta di Castel Fusano, Lazio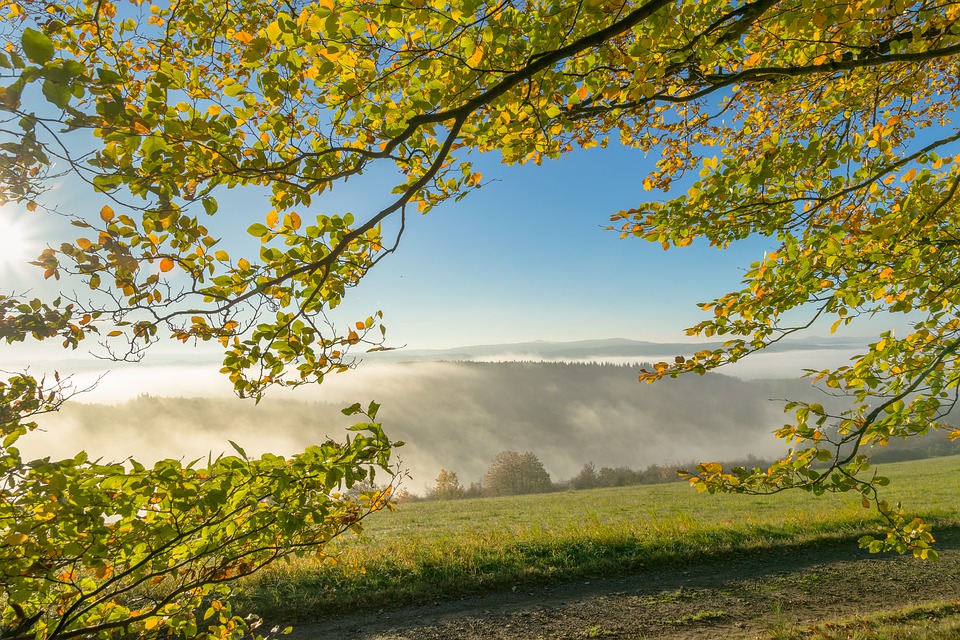 Area: 916 hectares
Flora: holm oaks, domestic pines, strawberry trees, mastic trees, tree heather.
Fauna: foxes, weasels, stone martens, hedgehogs, porcupines, moles.
The Castel Fusano Pine Forest is the largest green area in Rome and is located near the mouth of the Tiber. Located on the side of the Lido di Ostia, this area, in ancient times, was crossed by the connections between Rome and the sea.
7. Mercadante Forest, Puglia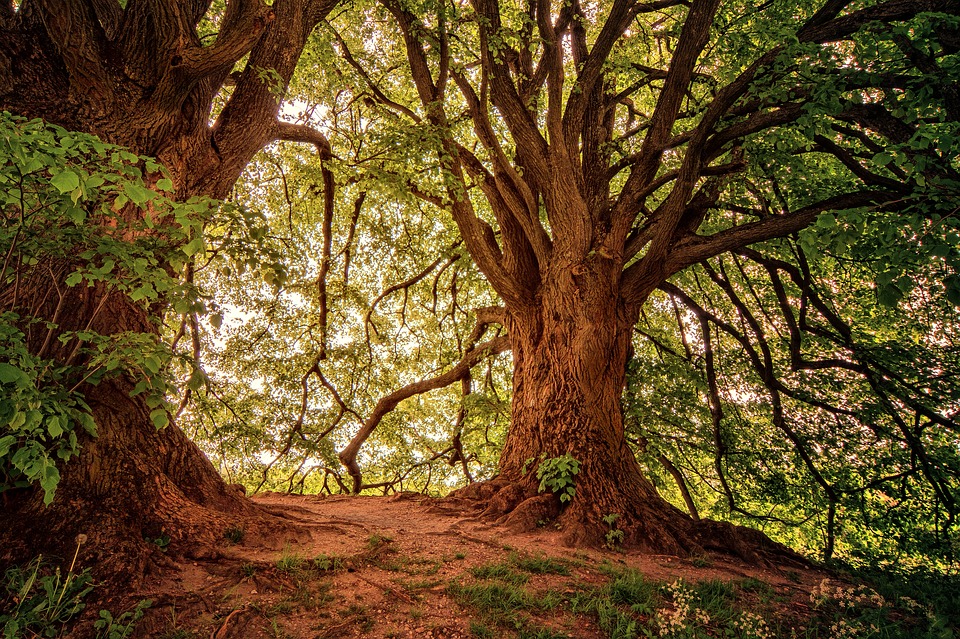 Area:1,300 hectares
Flora: Aleppo pine, maritime pine, cypress, downy oak.
Fauna: owl, long-eared owl, royal barn owl, brow, lesser kestrel, kestrel, buzzard.
Developed in the territory of Cassano delle Murge and Altamura, this forest is artificial. Many trees were planted on eroded and bare ground to protect the surrounding villages after several floods. Inside, the Nature Path and the Health Path have been set up.
6. Foresta del Teso, Tuscany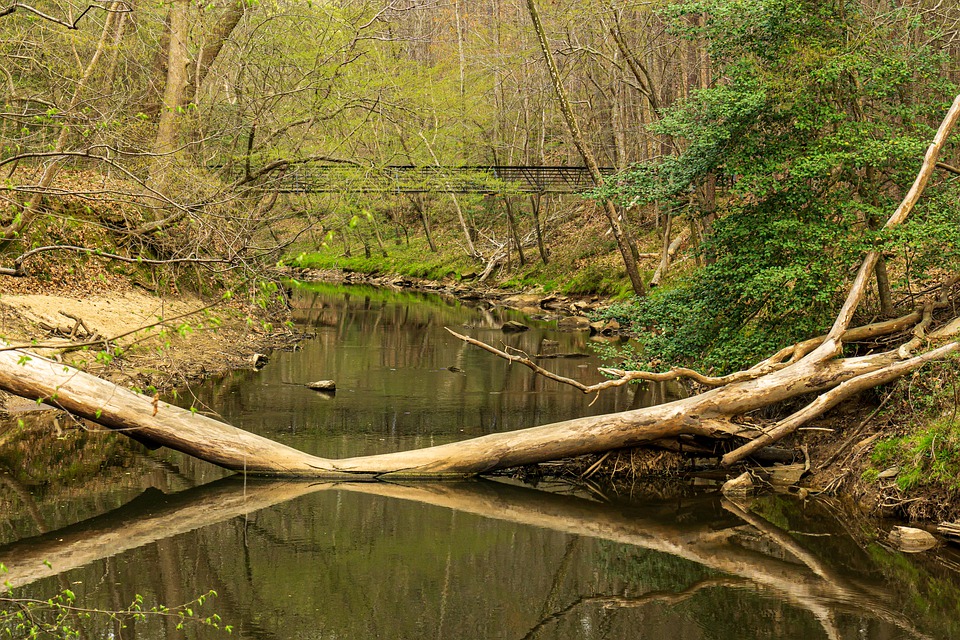 Area: 1,915 hectares
Flora: beech, chestnut, fir
Fauna: red deer, fallow deer, roe deer, wild boar, mouflon, buzzard, badger, porcupine.
Extending between Pracchia and San Marcello Pistoiese, the Teso Forest extends up to 1,723 masl. Crossed by the Maresca stream, it's used as a hunting reserve.
5. Foresta di Marganai, Sardinia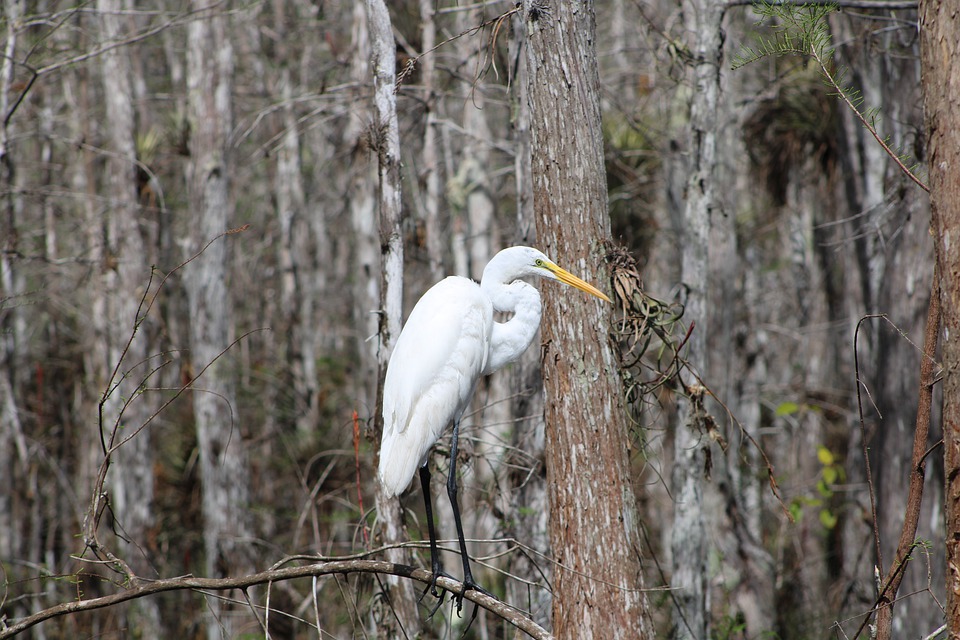 Area: 3,650 hectares
Flora: stone pine, Aleppo pine, Radiata pine, holm oak, cork oak, downy oak.
Fauna: \wild boar, wild cat, peregrine falcon, Sardinian deer.
Now, we go to Sardinia, to one of the richest regions in forests. Marganai forest is located in the province of Carbonia-Iglesias and offers truly fascinating scenery, with spectacular views. Within the forest, there are numerous seasonal streams. The forest is an important destination for, both, tourists and scholars: there is also a botanical garden.
4. Bosco Archifòro, Calabria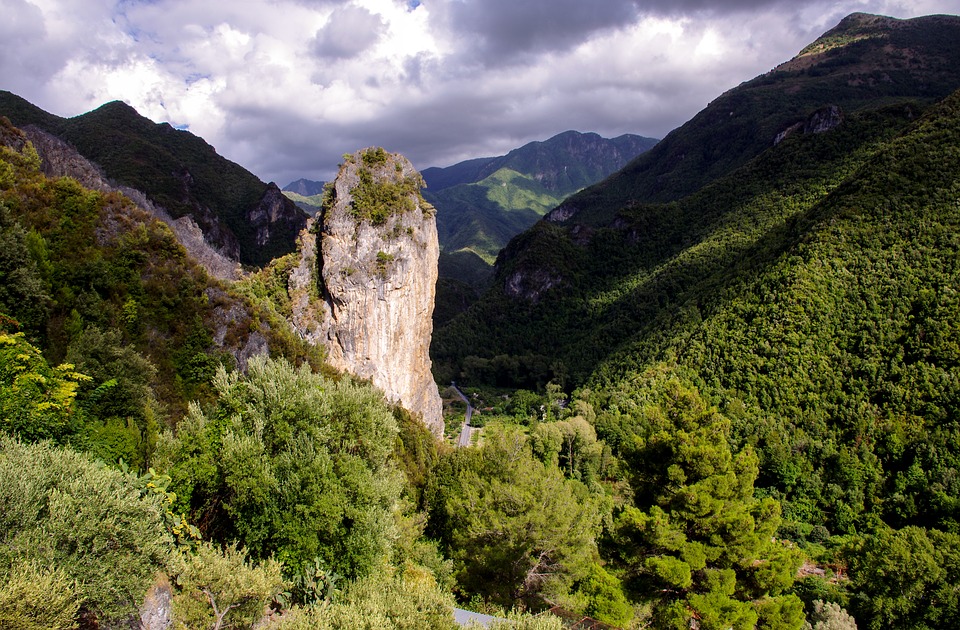 Area: 4,914 hectares
Flora: chestnut, larch pine, common alder, Neapolitan alder, silver fir, beech.
Fauna: wolf, porcupine, marten, skunk, dormouse, wild cat, stone marten.
The Archifòro forest is located within the Serre Regional Natural Park, in the Serra San Bruno area (Vibo Valenta). Inside, the 1.3 km long Archifòro Path, which runs through the places where the scarpellini extracted granite, was inaugurated in 2013.
3. State Forest of Monte Limbara, Sardinia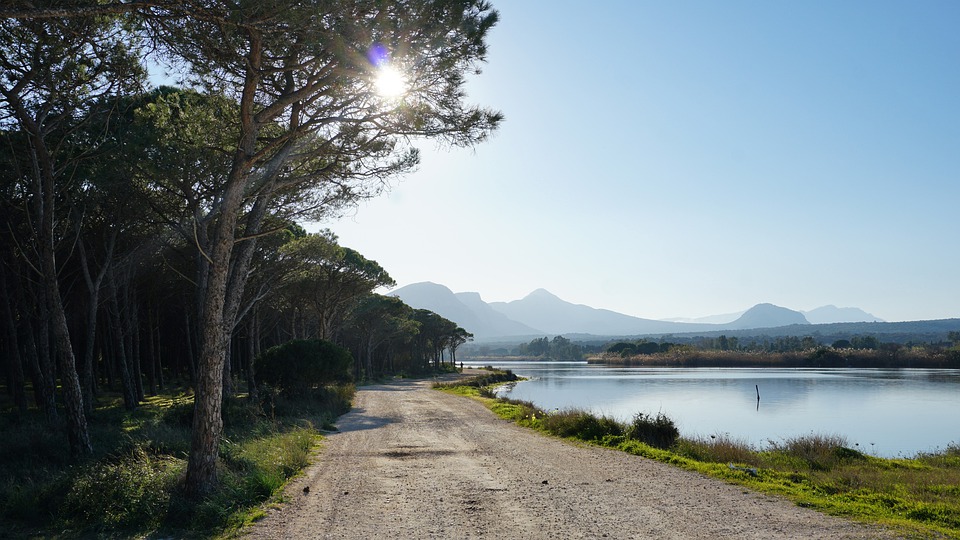 Area: 5,525 hectares
Flora: cork, heather, rockrose, mastic, phillyrea, aspen, maritime pine.
Fauna: golden eagle, buzzard, kestrel, sparrow hawk, peregrine falcon, goshawk.
The massif of Monte Limbara, with its 1,362 masl and particular beauty, is one of the most important reliefs of Sardinia. It's located in the southern area of Gallura. Divided between Monte Limbara Sud and Monte Limbara Nord, it's the second-largest forest in Sardinia.
2. Cansiglio Forest, Veneto-Friuli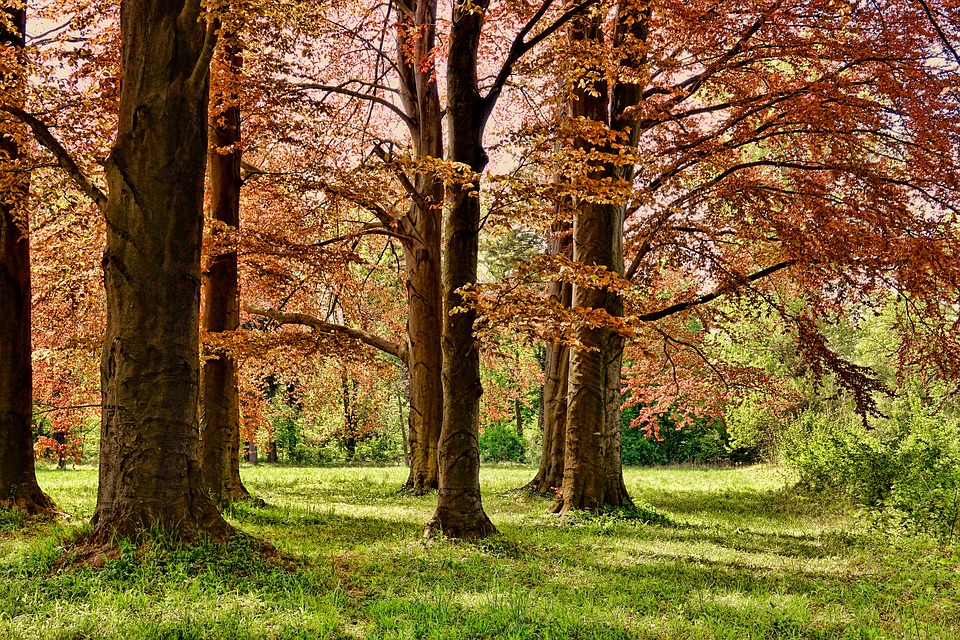 Area: 7,000 hectares
Flora: beech, white fir, spruce, juniper
Fauna: roe deer, red deer, fallow deer, marten, badger, weasel, fox, and occasionally lynx and brown bear.
It is a huge natural lung consisting of 7000 hectares of beech, white, and red fir forests between the Veneto regions of Friuli-Venezia Giulia. It is a site of community interest as well as a special protection area, and it's no coincidence that timber cuts are extremely limited and controlled.
1. Sulcis Park, Sardinia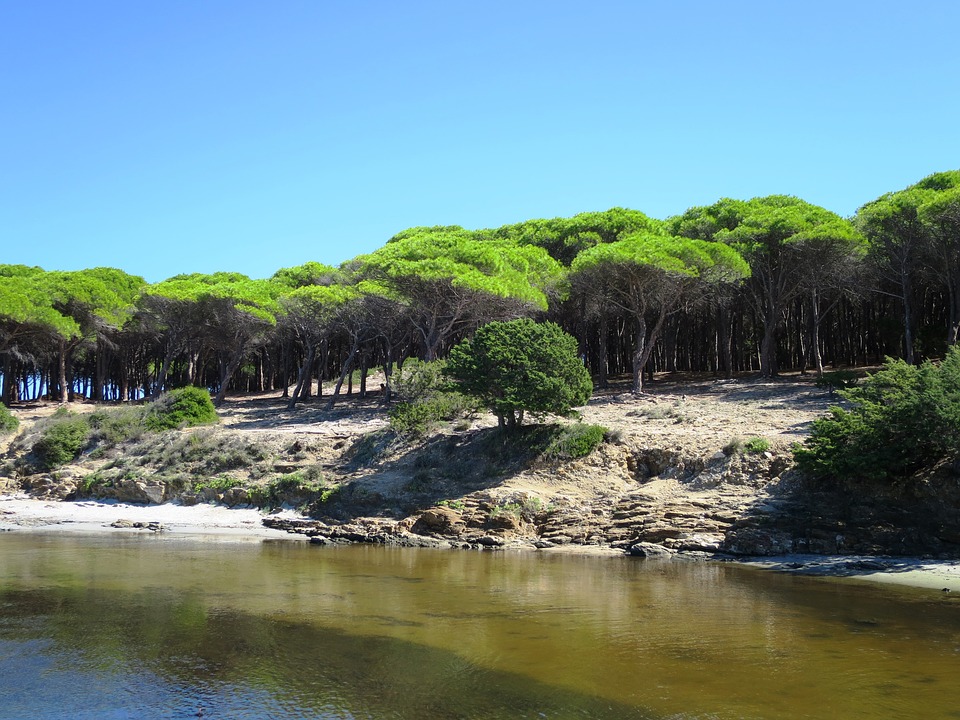 Area: 68,868 hectares
Flora: holm oak, cork oak, strawberry tree, phillyrea, heather.
Fauna: Sardinian deer, fallow deer, wild boar, hedgehog, wild rabbit, Sardinian hare.
The primacy in the ranking belongs to the Sulcis Park, an immense green expanse in the province of Cagliari and an area protected by the Forest Authority of Sardinia and the WWF. Of very ancient origin, it has an extremely varied morphology and a result of a long series of processes of tectonics and orogenesis.