Aren't you claustrophobic? Do you love speed, innovation, and adrenaline? Then this article will definitely interest you! The man not only measures his power in building the tallest skyscrapers on the earth but also in constructing super-fast elevators.
Have you ever wondered which is the fastest elevator in the world and at which speed does it goes? If your answer is YES, scroll through the list below to find out which are the 10 highest and fastest elevators in the world!
10. Jin Mao Tower, Shanghai, China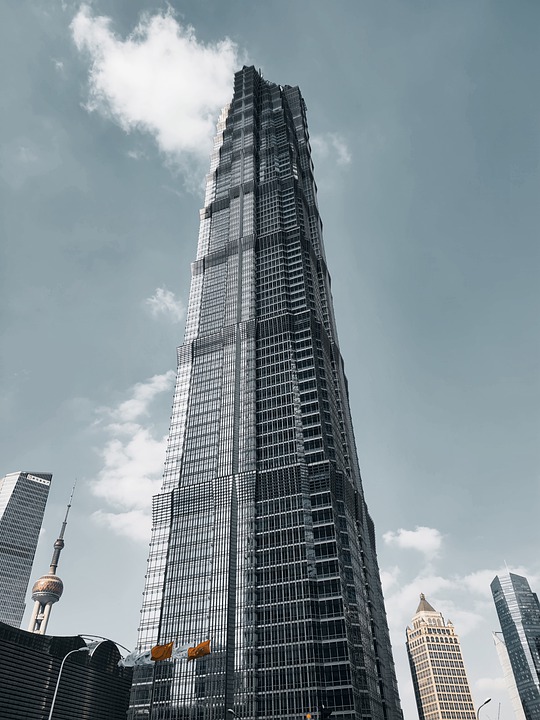 Speed: 32 km/h
Travel time: 46 seconds
Height: 421 meters
The Jin Mao Tower is the ninth tallest building in Shanghai, a city working on its "vertical" development. The construction of this skyscraper was completed in 1999 and contains a food court, the Grand Hyatt Shanghai hotel, a shopping area, a nightclub, and several offices.
9. John Hancock Center, Chicago, USA
Speed: 33 km/h
Travel time: 38 seconds
Height: 457 meters
The John Hancock Center is one of the tallest American buildings and already celebrated its 50th birthday being completed in 1969. There is also a swimming pool inside.
8. China World Trade Center Tower III, Beijing, China
Speed: 35 km/h
Travel time: 33 seconds
Height: 330 meters
33 seconds to travel 330 meters in height it's an "adrenaline going through the roof" for those on this elevator in Beijing, China. On the ground floor of this China World Trade Center Tower, there are shops, offices, a car park, and restaurants.
7. Shanghai World Financial Center, Shanghai, China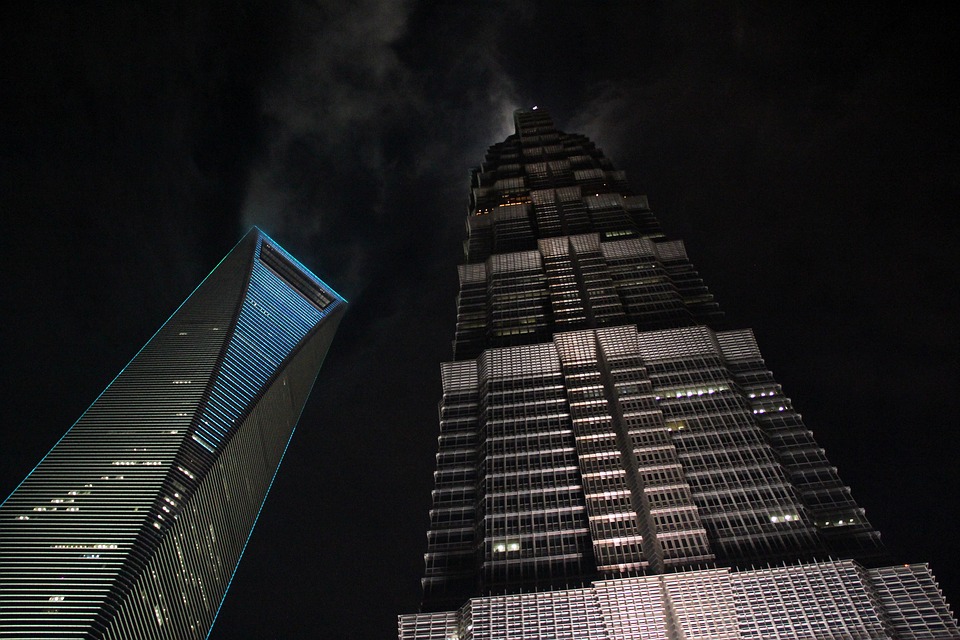 Speed: 35 km/h
Travel time: 49 seconds
Height: 492 meters
A fairly new construction, completed in 2008, the Shanghai World Financial Center also houses the Park Hyatt Shanghai. This is the second tallest hotel in the world and the 6th tallest skyscraper in the world.
6. Sunshine 60 Building, Tokyo, Japan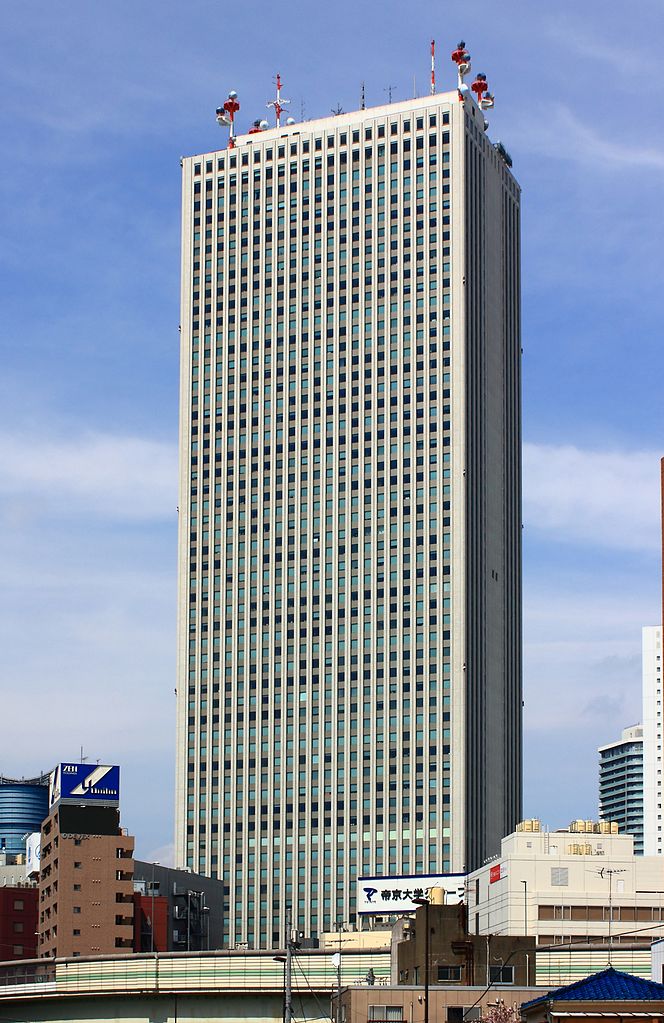 Speed: 35 km/h
Travel time: 24 seconds
Height: 240 meters
The Sunshine 60 Building is the 10th tallest building in Japan and the tallest in entire Asia until 1985. The building is used for multiple purposes – from shopping to a post office, to cafes, to the gym.
5. Burj Khalifa, Dubai, United Arab Emirates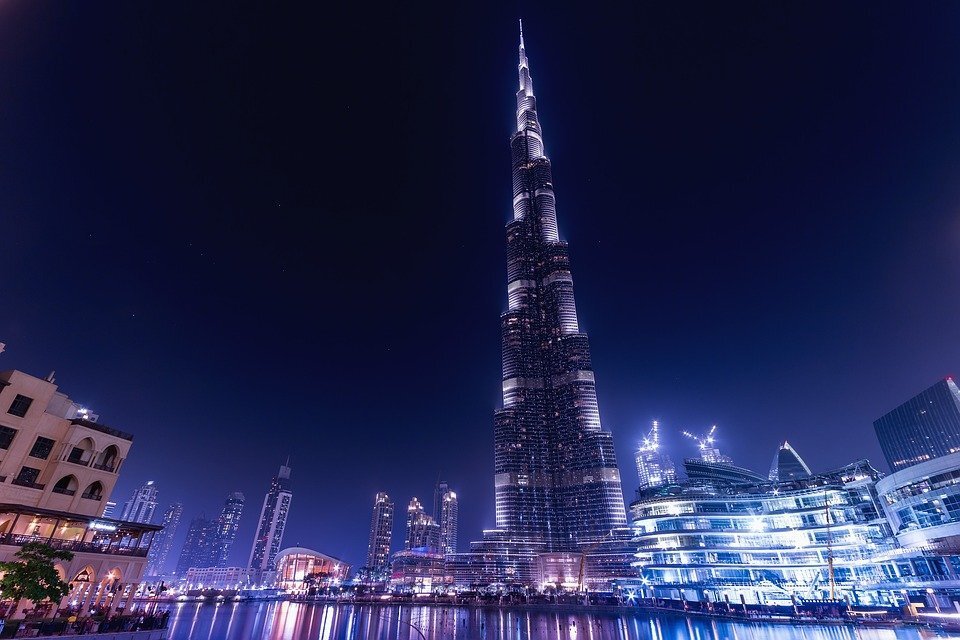 Speed: 35 km/h
Travel time: 1 minute and 24 seconds
Height: 830 meters
This construction was completed in 2009 and, today, it's the tallest in the world with its 830 meters. The building is part of an area under construction and the budget for its construction is close to one and a half-billion dollars.
4. Yokohama Landmark Tower, Yokohama, Japan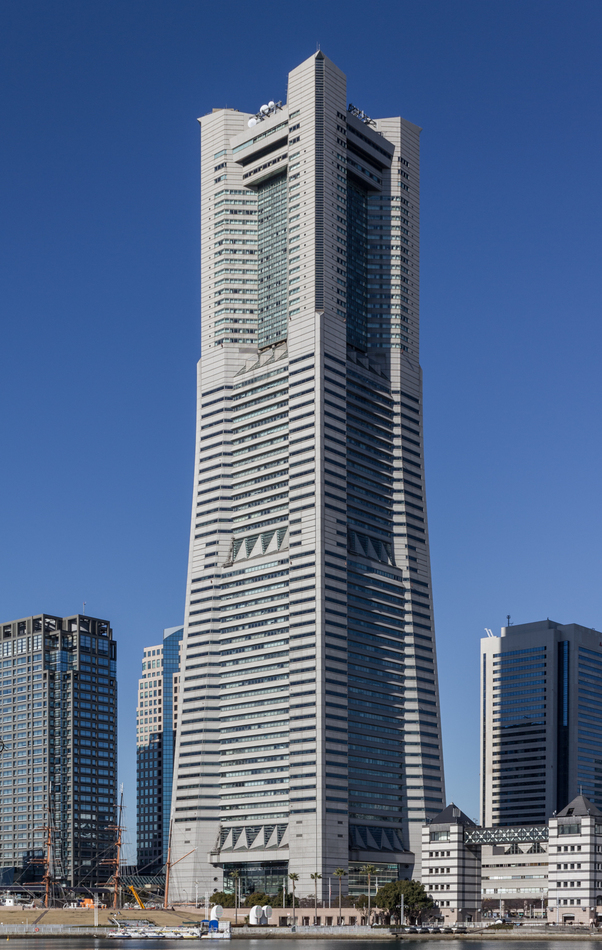 Speed: 45 km/h
Travel time: 24 seconds
Height: 296 meters
Yokohama Landmark Tower is a skyscraper completed in 1993 and houses a 5-star hotel occupying floors 49 to 70, numerous shops, and plenty of restaurants. There's also an observatory on the 69th floor. Its lift is among the fastest in the world with a speed of an impressive 45 km/h.
3. Taipei 101, Taipei, Taiwan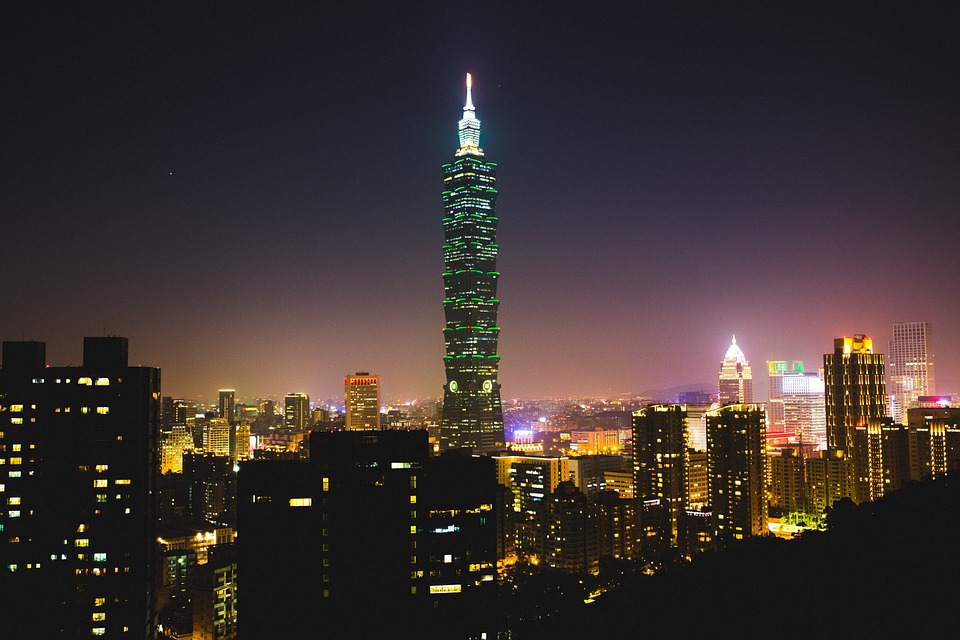 Speed: 61 km/h
Travel time: 30 seconds
Height: 508 meters
The elevator in this building was built by Toshiba and travels at an amazing speed of 61 km/h. The name of the building derives from the number of floors, 101 precisely. Around 10.000 employees are gravitating towards it every day.
2. Shanghai Tower, Shanghai, China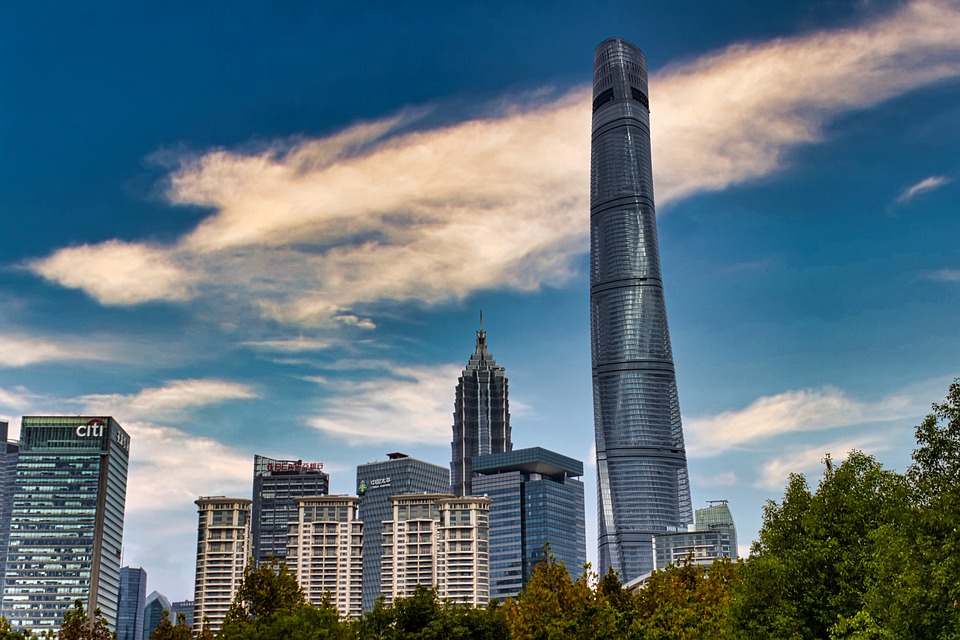 Speed: 69 km/h
Travel time: 65 seconds
Height: 632 meters
This building has 128 floors and is currently the highest in China. It houses the Jin Jiang Hotel, the tallest hotel in the world, between the 84th and 110th floor. The tower is equipped with 106 lifts supplied by Mitsubishi.
1. Guangzhou CTF Finance Center, Guangzhou, China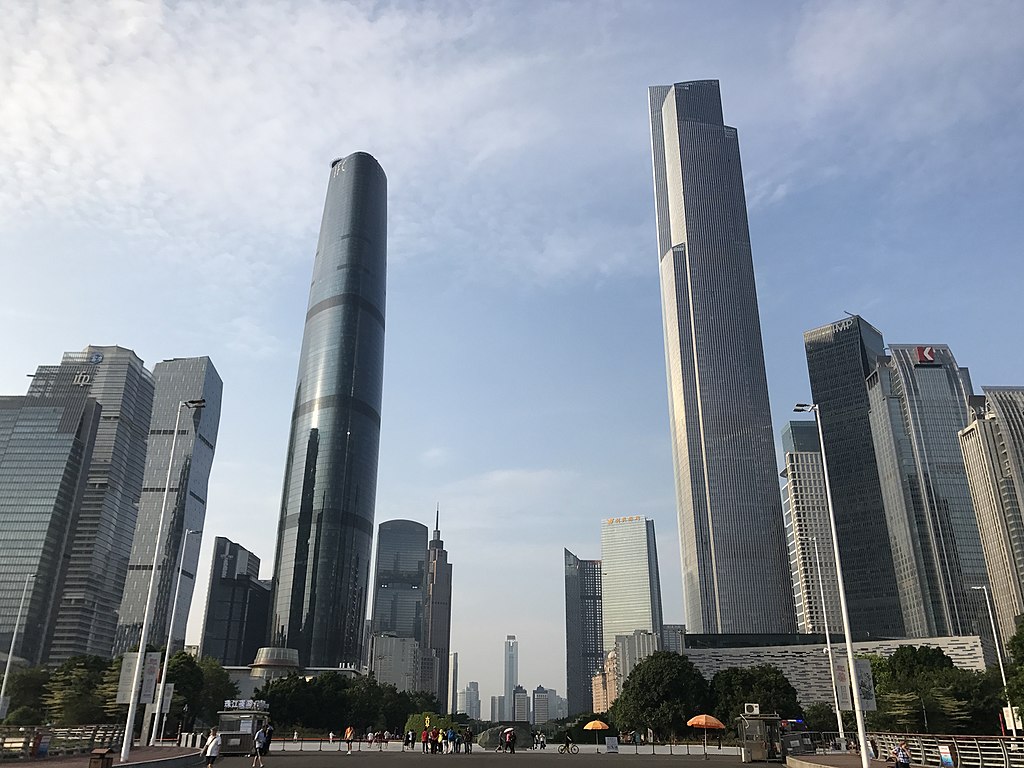 Speed: 72 km/h
Travel time: 43 seconds
Height: 530 meters
The elevator of this building is equipped with extreme safety measures and designed to ensure maximum comfort. The builders have managed to create a model free from any lateral vibration and people don't suffer from pressure in the eardrums.