Have you ever swam in a lake so deep that you cannot see the bottom, with the cold water and the darkness extending to infinity under your feet?
Although there is nothing wrong with being afraid of deep water, you forget about the legends and mysteries related to the dark depths… and you let yourself to the vast waters, enjoying every moment spent in them.
No matter if you merely want to visit lakes like these or want to swim in them, these are the 10 deepest lakes in the world.
10. Matano, Indonesia: 590 meters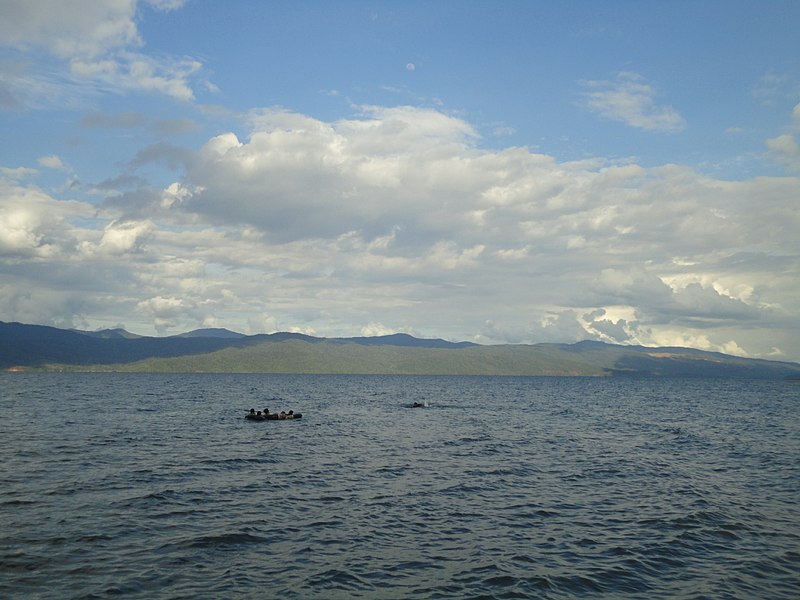 It is a lake of tectonic origin, located in South Sulawesi, Indonesia. Lake Matano is famous for its clear waters and the many endemic species of fish living there.
9. Crater Lake, Oregon (USA): 594 meters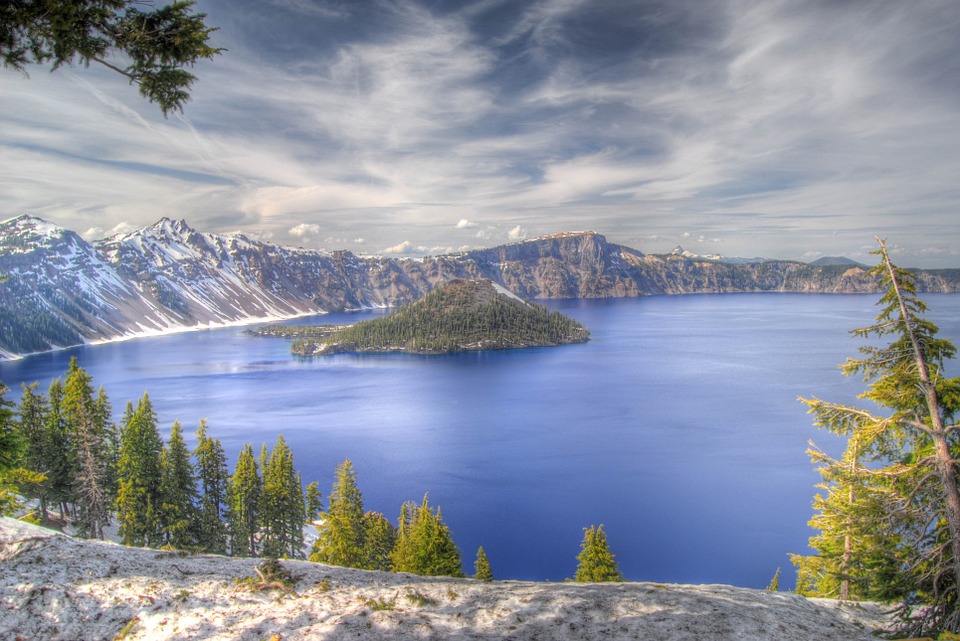 The lake was formed around 7700 years ago, from the collapse of the Mount Mazama volcano. It's known as one of the most beautiful volcanic lakes in the world.
8. Great Slave Lake, Canada: 614 meters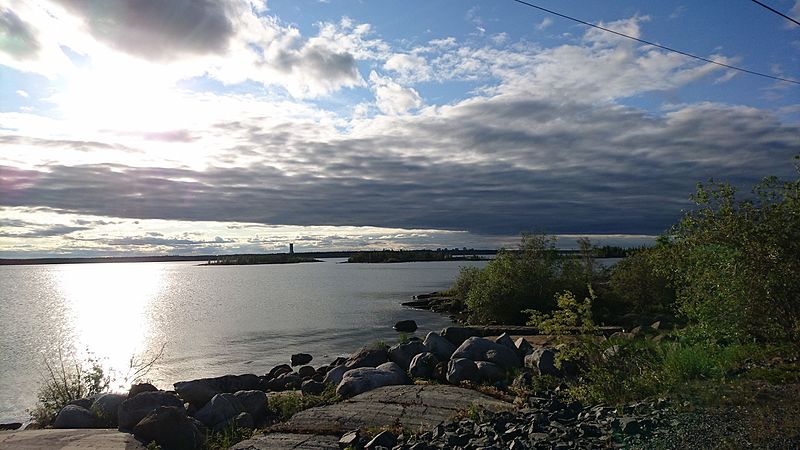 Also known as Grand Lac des Esclaves, the Great Slave Lake covers 11,000 sq km in Canada's Northwest Territories and drops to 614 meters, making it the deepest lake in North America.
7. Issyk Kul, Kyrgyzstan: 668 meters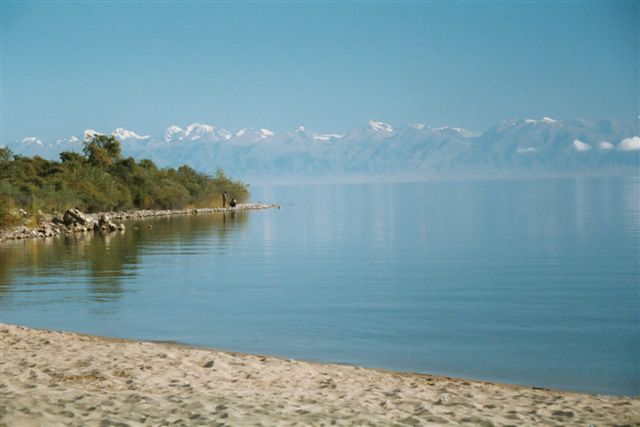 Although it's surrounded by snow-capped peaks, Ysykköl never freezes, which is why it's called Issyk Kul, meaning "warm lake".
6. Malawi Lake, Mozambique-Tanzania-Malawi: 706 meters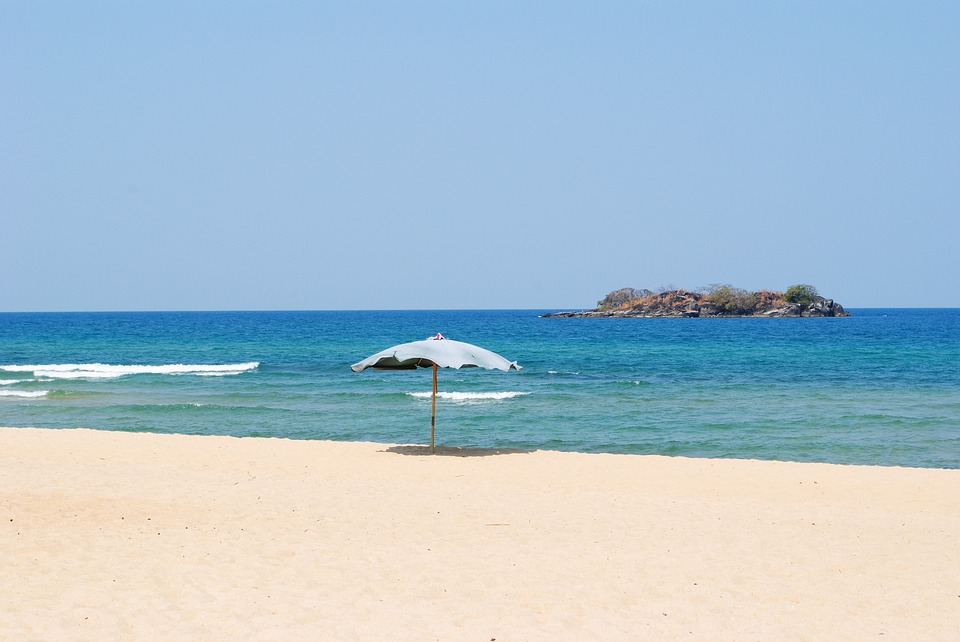 In the 6th place, we find Malawi, the third-largest lake on the African continent. Also known as Lake Nyasa, it's located between Malawi, Mozambique, and Tanzania
5. O'Higgins-San Martín, Chile-Argentina: 836 meters
Located in Patagonia, Lake O'Higgins-San Martín is 836 meters deep, 525 kilometers long, and covers an area of ​​1,013 kilometers.
4. Vostok, Antarctica: 900 meters
Vostok is the largest of Antarctica's nearly 400 known subglacial lakes. The lake is located under the Vostok station.
3. Caspian Sea, Azerbaijan-Iran-Kazakhstan-Russia-Turkmenistan: 1,025 meters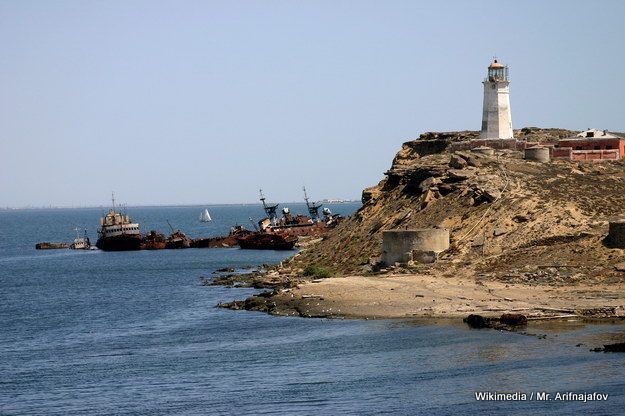 The Caspian Sea is the largest lake on Earth by surface and the 3rd deepest with 1,025 meters depth. It is disputed between four countries: Russia, Azerbaijan, Iran, Turkmenistan, and Kazakhstan.
2. Tanganyika, Central Africa: 1,470 meters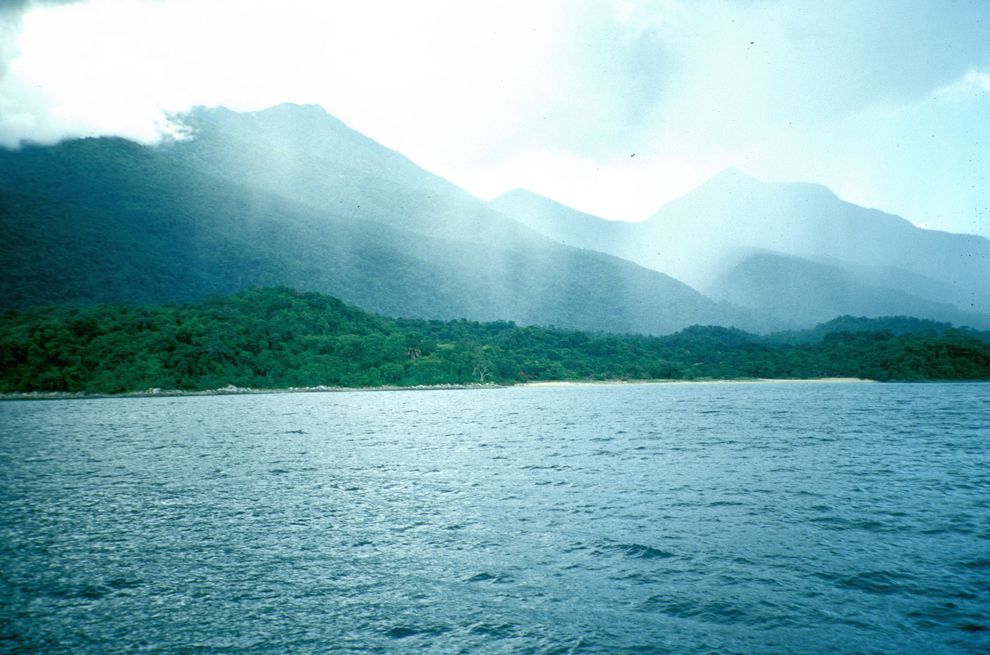 This immense lake is disputed between four countries: Tanzania, the Democratic Republic of the Congo, Burundi, and Zambia. Apart from being the second-deepest lake in the world, it's also the second-largest lake in the world by volume.
1. Baikal, Siberia-Russia: 1,637 meters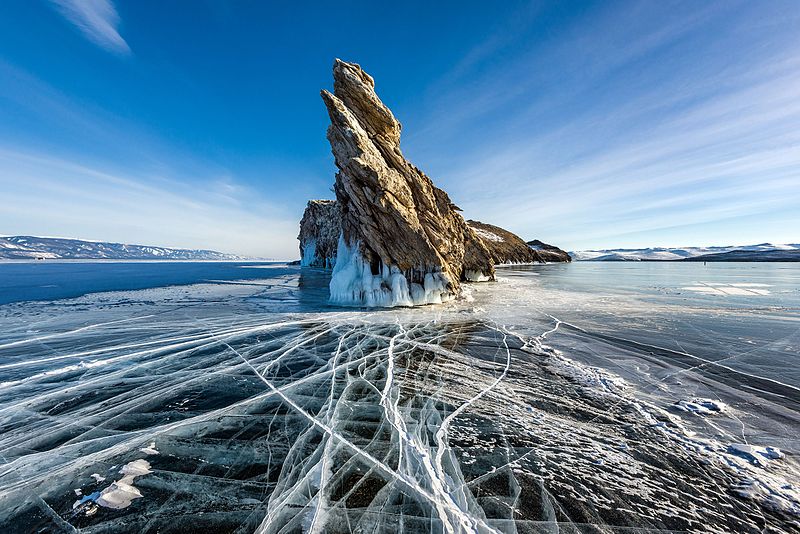 In the first position, we find the well-known Baikal lake. It wins the gold medal for being the deepest lake in the world, with a depth of 1,637 meters. Apart from being the deepest, it's also the most voluminous freshwater lake in the world. In fact, it contains about 20% of the planet's unfrozen fresh water.