Mozambique is a vast state in East Africa. Its territory is very wild and preserves potential attractions that are still little known and unexplored by tourists, certainly more attracted to other African places.
However, this is good for visitors who choose Mozambique, as they will find places untouched and preserved from mass tourism and will have a more authentic and peaceful safari experience. So if Mozambique intrigues you, find out below which are the best parks to go on safari and the best time to visit!
Fun Facts About Mozambique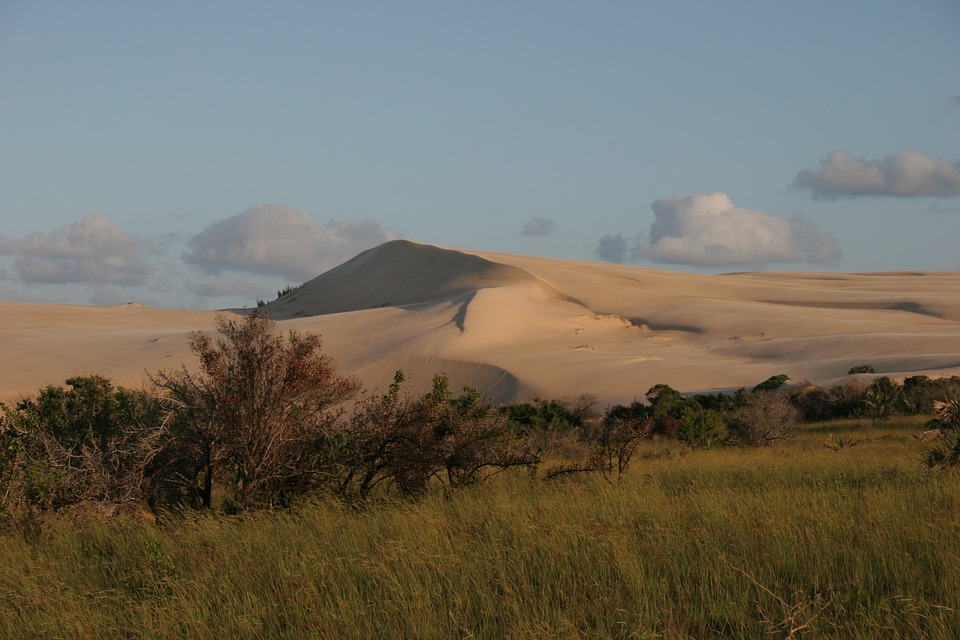 Inhabitants: 25,800,000
Capital: Maputo
Languages: Portuguese, English, and local languages
Local currency: Metical (€ 1.00 = 80 Mtm)
Climate: tropical, average temperatures 20/32 ° C
Vaccinations: no compulsory vaccinations. Recommended against yellow fever and anti-malarial prophylaxis
Entry requirements: a passport with residual validity of at least six months and an entry visa for stays up to 30 days
Travel/health insurance: recommended
The Best Time to Visit Mozambique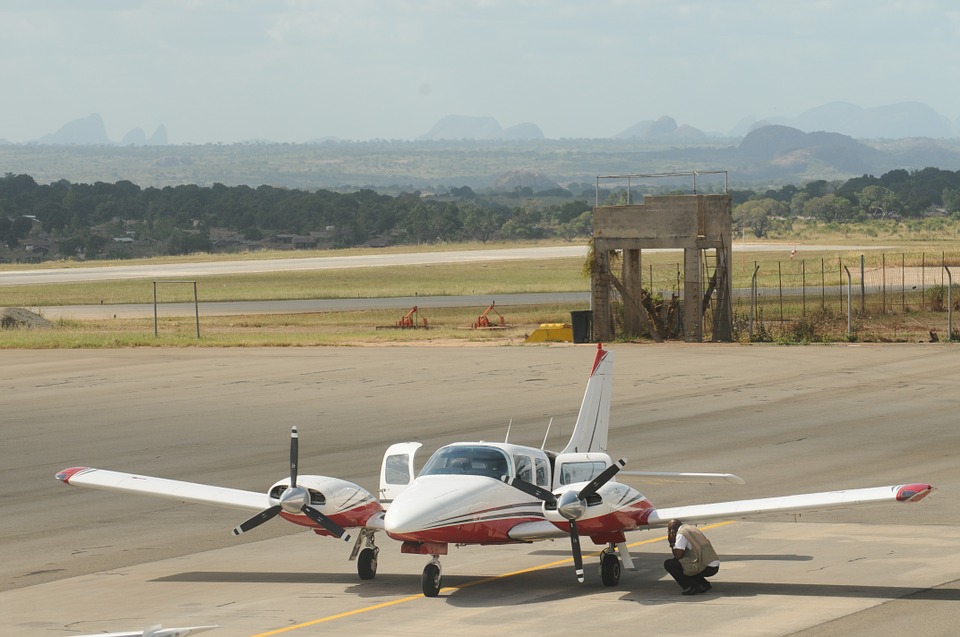 Mozambique is very extensive from north to south and has, over the long stretch of coast, also some relief and plateau in the central areas. The climate is tropical throughout the territory, characterized by a hot and rainy season from November to March and a dry season with slightly lower temperatures from May to October. The rains mostly hit the coast which, from December to April, is also affected by tropical cyclones, which are usually very violent.
Climate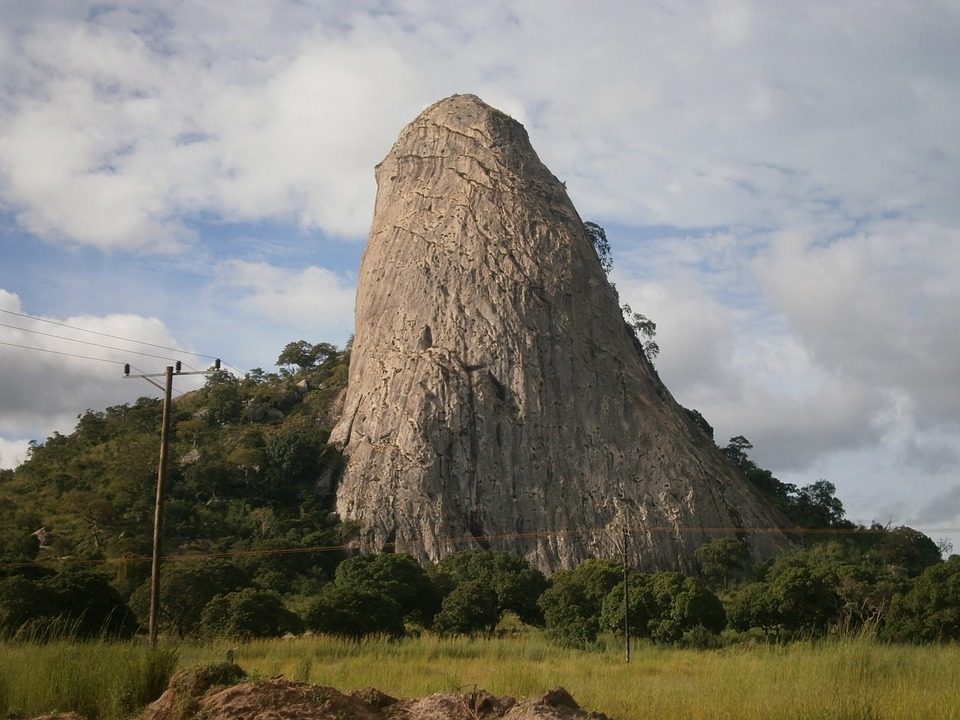 The climate is tropical with average temperatures between 20 and 32 ° C and frequent rains from November to March, especially in the coastal area. The sea temperature remains constantly between 25 and 28 ° C.
Best Period to Visit
May and August for safaris throughout the territory
September and October to visit the coastal area.
Period to Avoid
November and April are months that are considered part of the rainy season and the period at risk of tropical cyclones.
Niassa Reserve
Niassa Reserve The Niassa Reserve is one of the most important parks in Mozambique and also one of the largest in the world. It is located in the far north of the country and is made up of a varied ecosystem divided between savannas, rainforests, and miombo forests. 191 species of trees and plants and numerous animals live in it, including four of the big five. In fact, inside the park, you will meet elephants, buffaloes, lions, and leopards, but also antelope, wildebeest, and zebras.
The excursion proposed by all local tour operators is a mix between walking safari and 4×4 safari during which, for those who wish, there is the possibility of climbing and bird watching. Besides, the park offers the possibility of staying inside in one of the camps present, to allow visitors to start exploring the reserve again at dawn the next day, the perfect time to spot animals!
Best Period to Go
You can go to this place comfortably from May to August
Average Price
It starts from € 200.00 to fully enjoy the place.
Gorongosa National Park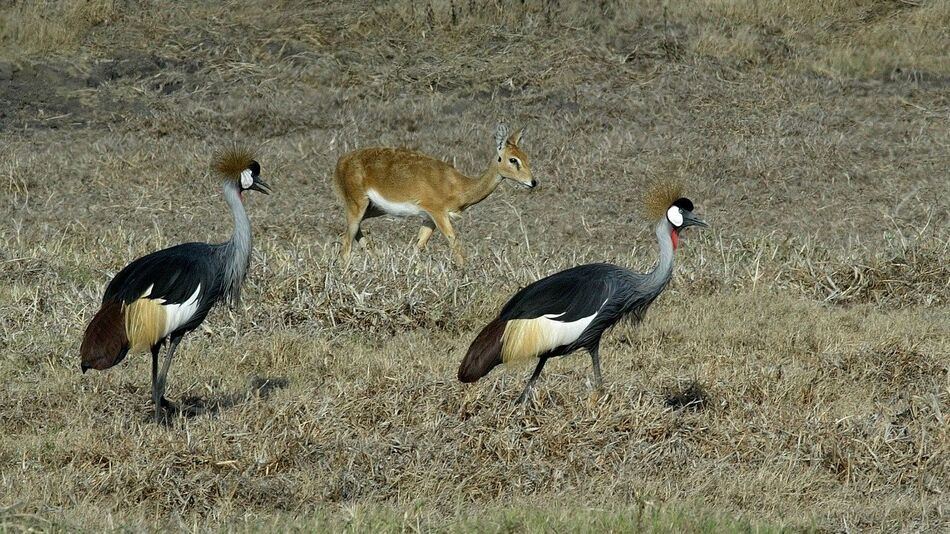 Gorongosa is another large and important park in Mozambique, this time in the center of the country. The Gorongosa National Park is also one of the parks most proposed by local agencies for its mixed ecosystem and the animal species present, thanks to which visitors can make an authentic African safari. The park is made up of plateaus, grasslands rich in acacias, savannas, dry forests, mountain forests, tropical forests, sandy areas, and numerous wetlands in the lowland areas.
All the environments present are part of a recovery project for the rehabilitation of the park following the destruction caused by the civil war, and this is certainly the added value of this extraordinary environment. With a safari inside you will discover all the African nature enclosed in one place, and you will have the opportunity to spot and observe elephants, buffaloes, wildebeest, kudu, zebras, baboons, moose, crocodiles, and hippos up close.
The safari takes place at dawn, in the afternoon, and also in the evening, mostly on foot to avoid the noise of the vehicle and scare the animals, but there is also the game drive in 4×4 and the crossing of the marshes in Mokoro, the typical African canoe. Also in this park, there is the possibility to spend the night so as not to miss any moment of the day!
Best Period to Go
You can go to this area from May to August without hassles
Average Price
The price is starting from € 40.00
Limpopo National Park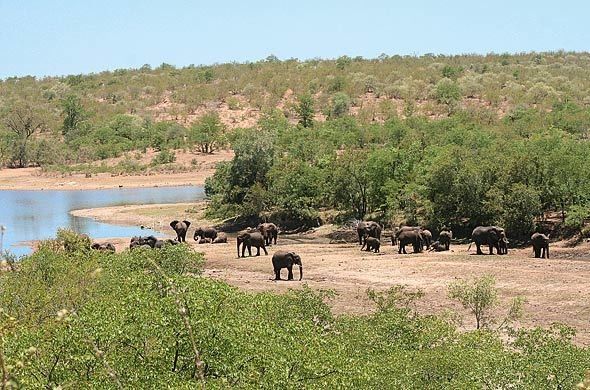 Limpopo National Park is part of a large park complex shared between Mozambique, South Africa, and Zimbabwe. This park has suffered for years from poaching through which the natural habitat of many species has been desecrated, but over the years it has been included in a "rehabilitation" project thanks to which flora and fauna have begun to live again and many have been created such as tourist facilities.
What contributes to the tourist development of the park is also the fact that today the Limpopo is the home of the big five and inside you can therefore observe elephants, lions, leopards, buffaloes and rhinos, as well as of course zebras, hyenas, kudus, oribi, hippos and crocodiles.
During a safari in this park, you can have fun with the game drive that will make you venture among unspoiled nature and its animals! Also for the Limpopo, we suggest you spend more than a day inside, where you can choose from the many accommodation options!
Best Period to Visit
You can go from May to August and stay there for 2 consecutive days.
Average Price
The pricing usually starts from € 200.00 which will provide you a decent experience already.
Zinave National Park
Zinave is a park in the heart of Mozambique located along the Save river, of modest size if compared with the previous ones even if, despite being smaller, it is made up of savannahs and forests and is very populated by animals.
The park is home to a large number of cheetahs, leopards, lions, antelopes, hyenas, hippos, and crocodiles, and as you can see here too there is the opportunity to observe two of the big five.
The safari takes place aboard a 4×4 and certainly does not lack the game drive that will take you very close to the animals!
During the tour, you will meet several traditional African villages, consisting of huts and nothing more, where you can stop and get to know their population. An interesting safari as it is cultural as well as natural.
Best Period to Go
You can visit the place from May to August with a recommended stay of 1 day.
Average Price
The price starts from € 50.00
Maputo Special Reserve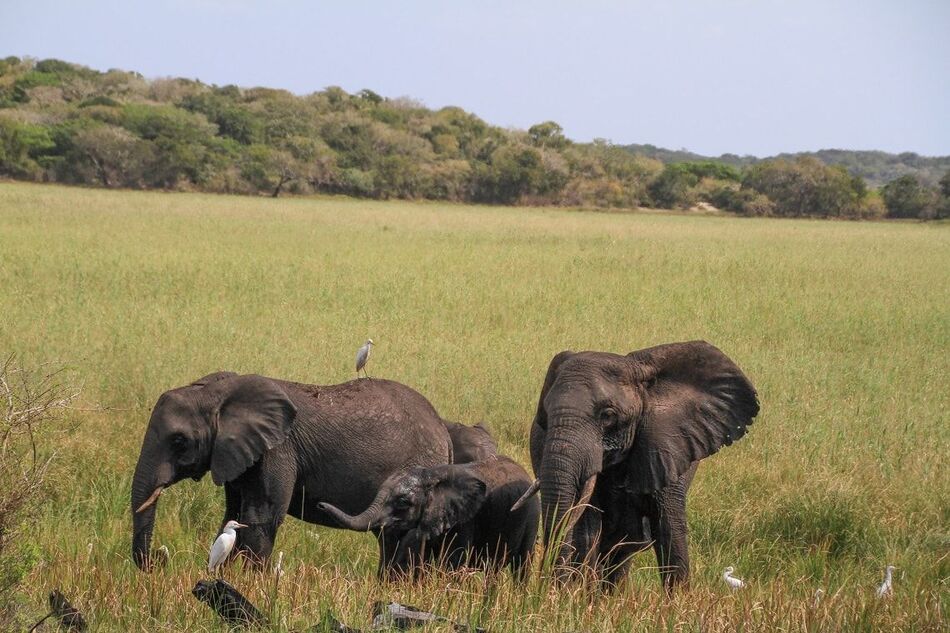 The Special Reserve of Maputo, also known as the elephant reserve, is located in the south of Mozambique a few kilometers from the capital. It is a small park and is famous for the presence of many elephants, obviously protected and preserved.
The beauty of the reserve, however, is that you will certainly not only meet them but also zebras, giraffes, antelopes, and many hippos in the areas that have swamps. During the 4×4 safari, you will make the game drive with which you will get very close to each animal present. A fantastic experience albeit in a small place!
Best Period to Visit
May and August are the best months to visit this place.
Average Price
The price starts from € 50.00
What to wear and pack?
We have seen that the best time to visit Mozambique and go on safaris in summer, when it does not rain but is hot during the day and cool at night. So a t-shirt and shorts may be enough, but for safaris at sunrise or sunset, it's better to have a sweatshirt and long trousers with you, all accompanied by comfortable shoes, preferably specific for trekking. A hat and sunglasses, sunscreen, and insect repellent must not be missing!
Recommended Clothing
T-shirt
Sweatshirt
Shorts
Long trousers
Trekking shoes
Useful Accessories
Repellent
Hat
Sunglasses
Sunscreen
Travel Insurance
We always rely on a reliable insurance company, which provides comprehensive coverage at absolutely competitive prices.