Before booking a trip to Seychelles, it is important to keep two things in mind: You are about to go to one of the most beautiful places in the world, the nightlife will not be that of Ibiza or Riccione.
So if you are looking for a destination where to go dancing every evening until late at night, you will have to give up going to Seychelles. But you will miss out on one of the most beautiful seas and beaches ever seen.
If, on the other hand, you are looking for a fairytale place to relax during the day, explore a dream nature and feast your eyes, Seychelles is the ideal place. And even if it's not like being in Ibiza, there is no shortage of restaurants, clubs, and clubs to spend an evening full of fun.
The nightlife in Seychelles is quite quiet but no less fun. Some clubs are only open on weekends, while bars are open every evening. So forget that Seychelles is a place for seniors or honeymoons all beach and love and start having fun!
Here are some places for nightlife in Seychelles.
#1 La Faya in Beau Vallon, Mahè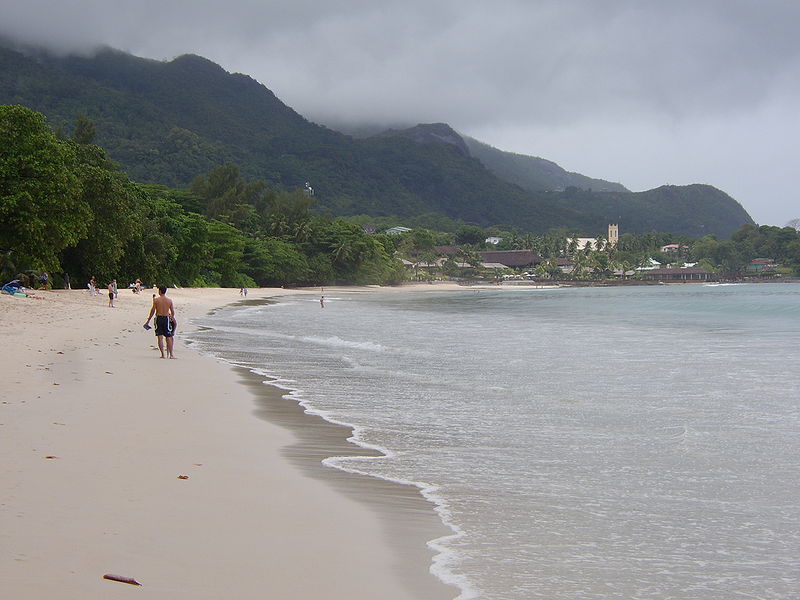 This place is an indoor club located a few steps from Beau Vallon beach. Open on Wednesdays, Fridays, and Saturdays. International music and DJs. You will find both local kids and tourists. Better to go after midnight when the club starts to populate.
#2 Gecko Bar in Beau Vallon, Mahè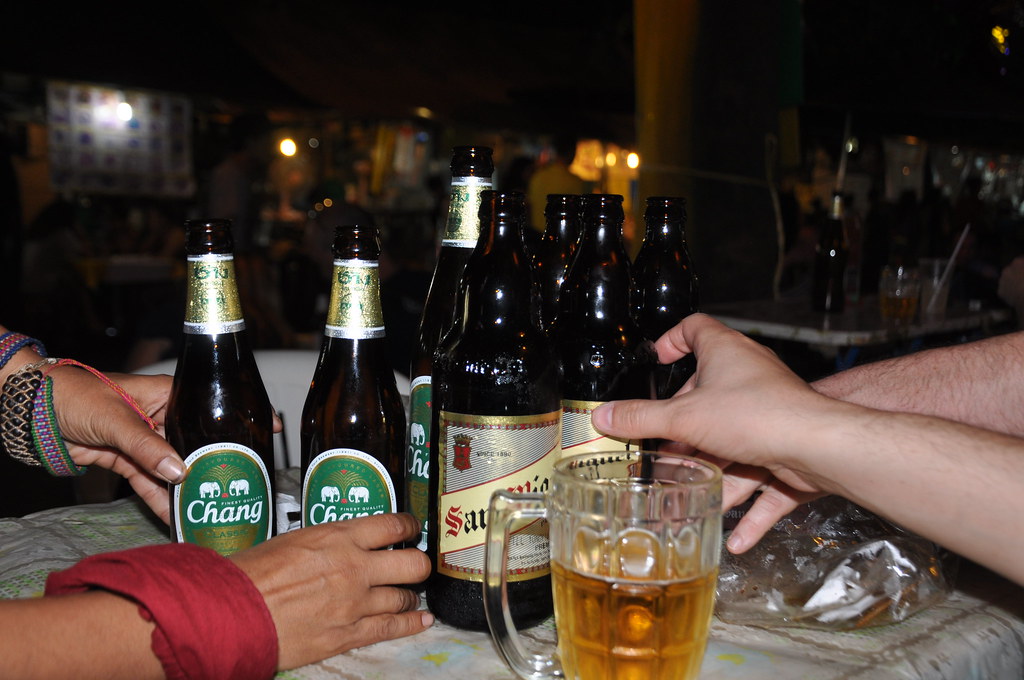 One of the busiest bars in Beau Vallon and the busiest beach on the island of Mahè. The restaurant is part of the luxurious Hotel Savoy Resort and is the perfect place to sip a cocktail at sunset, directly on the beach, listening to live music. It is open until 1 AM, even for non-hotel guests.
#3 Boat House in Beau Vallon, Mahè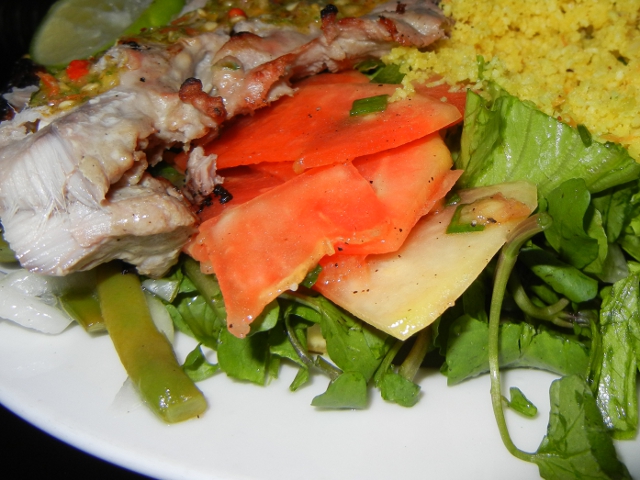 A very nice restaurant, with a marine theme. The shape is that of a boat. The restaurant is on two floors and here you can enjoy typical Creole cuisine with an "all you can eat" buffet at a fixed price. The corner with the bar is open to enjoy excellent cocktails until 10 PM and beyond. Great for having a drink before going dancing or just to finish dinner.
#4 Katiolo, Mahè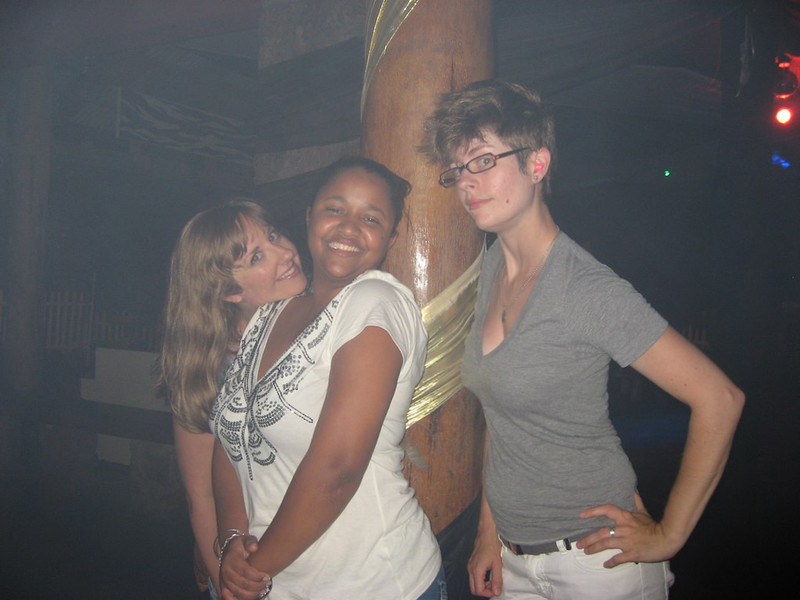 A must for nightlife in Seychelles. The only open-air disco on Mahè and also the most famous. It is located a few kilometers from the airport and is the most popular club. A tip: if you intend to drink alcohol, get there by taxi. The streets of Mahè are often very narrow and difficult to drive, especially for us Italians who drive from the opposite side to Seychelles.
#5 Tapas Lounge Bar, Praslin Island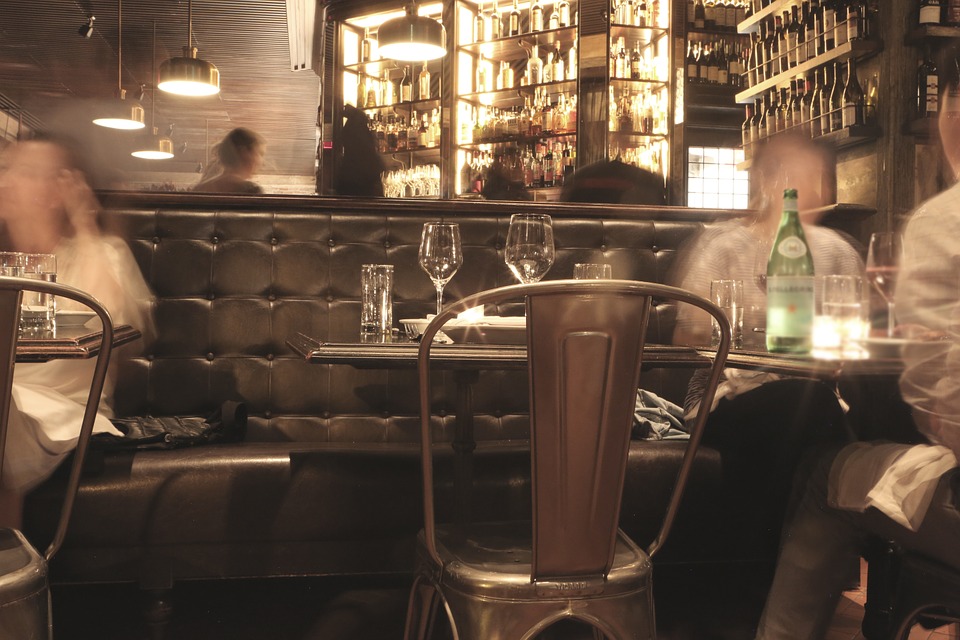 A delightful little place on the white beach of Anse Volbert in Praslin. On the ground floor there is a restaurant while going up to the second floor there is the Tapas Lounge Bar. The play of colored lights gives the place a refined and cool atmosphere. Nice for a drink but also a tapas dinner. The dishes are very creative and the presentation is well cared for. Each week there are themed evenings and dancing until late.
#6 Oxygen, Praslin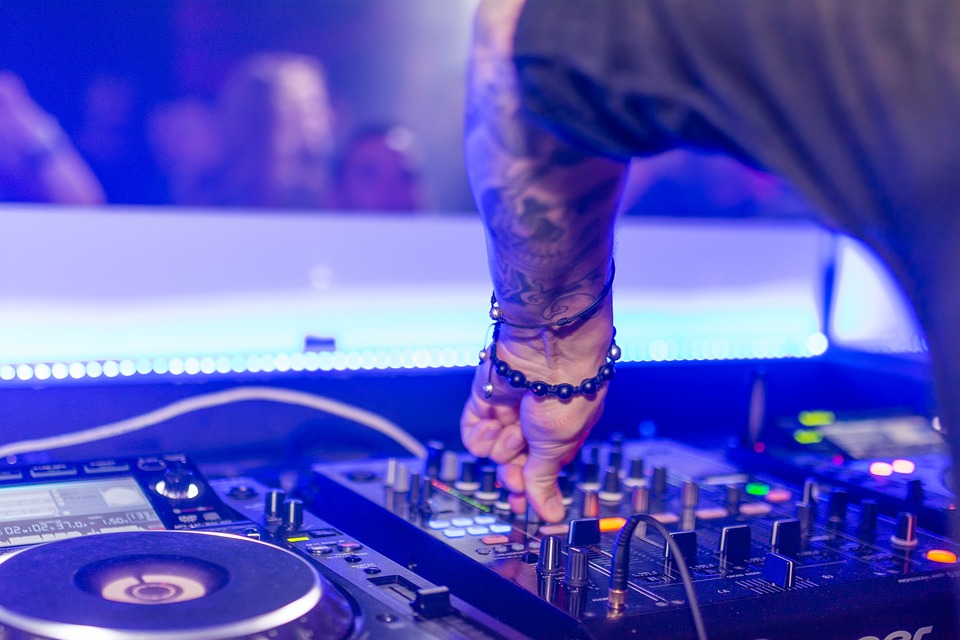 The only real nightclub on the island of Praslin, in Baie St. Anne, not far from the port. Open on weekends, the place to have fun until late at night in Praslin.
#7 Villa Autentique, La Digu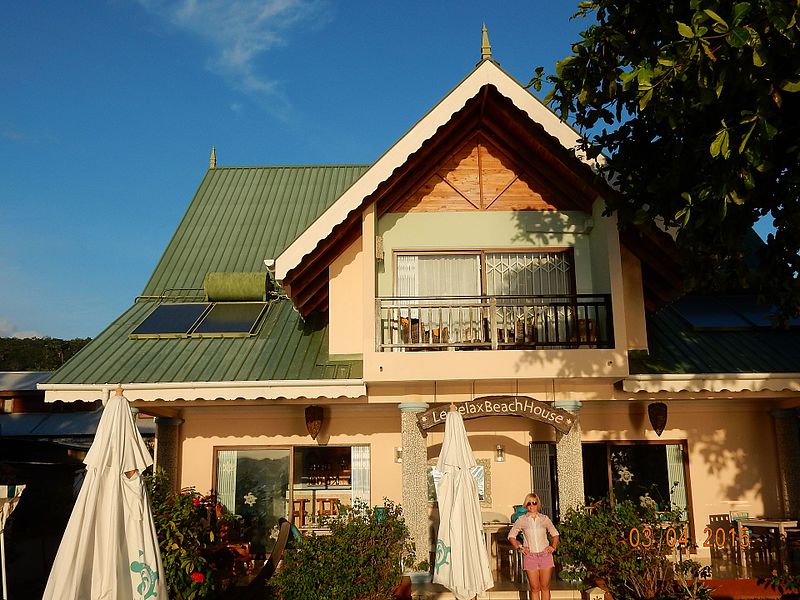 A restaurant with an outdoor veranda, near the small port of La Digue. Convenient because wherever you are you will get there by bike. The cuisine is a mix of international dishes and Creole cuisine. Very popular with tourists, at the weekend there is a DJ set to start warming up before starting the evening.
#8 Fish Trap, La Digue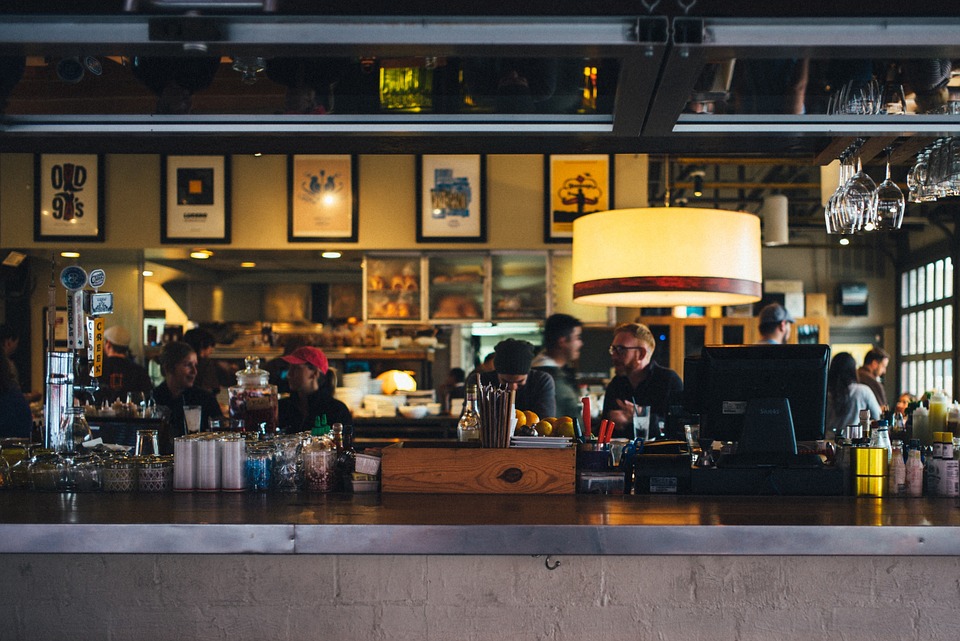 Perhaps the busiest bar in La Digue, it is located immediately in front of the port where ferries and merchant ships land. And in La Digue, even the port is a pleasant and welcoming place. It has a veranda directly on the beach and an indoor room where a singer performs almost every evening. International music. You can go there for a romantic dinner overlooking the sea but also after dinner to have a cocktail at the counter.
#9 Tarosa, La Digue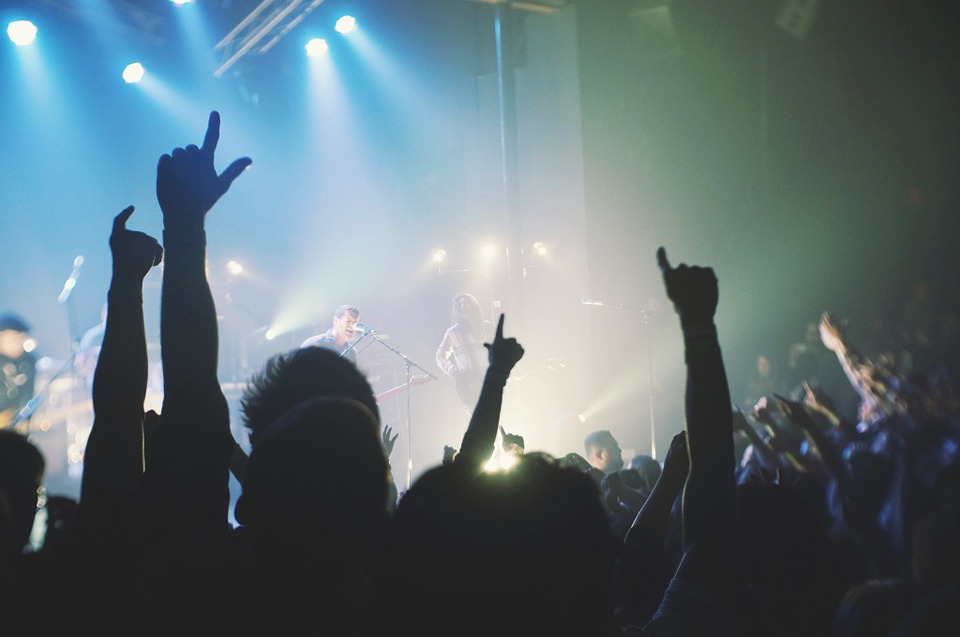 If you want to go dancing, La Digue will also surprise you with its nightlife. Open only on Saturdays, the Tarosa is also located in the harbor area. It is an outdoor venue, almost directly on the beach. The atmosphere is very easy and relaxed. Not one of these places where you go just to look and be watched, but one where you still really have fun.
The locals go there to dance until the morning and tourists join them too, in a really fun atmosphere. International music. The bar is fairly basic so you won't find all the cocktails in a big club. Better order a local Seybrew beer.
#10 Pirates Arms, Victoria
The Pirates Arms is located in Victoria, the capital of Seychelles and the smallest capital in the world. Cheerful and lively atmosphere, great for a cheap drink and to listen to some live music. His Fridays are the busiest in the city. It is open every day.