In that small West African state called Senegal and with its capital Dakar there are truly interesting natural beauties. Yet Senegal, among the various African states, is not very popular with tourists: a pity! Because if you love the sea, beaches, and relaxation, this country could be for you.
The beaches of Senegal are scattered and some of them very popular, both by people seeking relaxation and by fishermen. Scroll through the list and consult the 10 most beautiful beaches in Senegal!
#1 Cap Skirring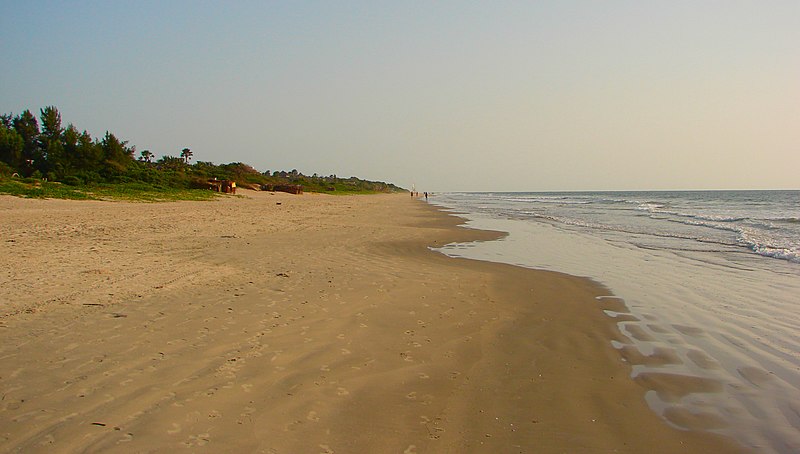 Located on the border with the state of Guinea-Bissau, under the mouth of the Casamance River, Cap Skirring beach is made up of miles of palm-lined sand, and ocean temperatures stimulate relaxation. Many Senegalese women sell exotic fruits by carrying baskets on their heads.
Where it is?
Cap Skirring, near Kabrousse, on the border with Guinea-Bissau
How to get there?
From Cap Skirring Airport, the beach is only 5 km away. You can get there by riding a taxi.
#2 Langue de Barbarie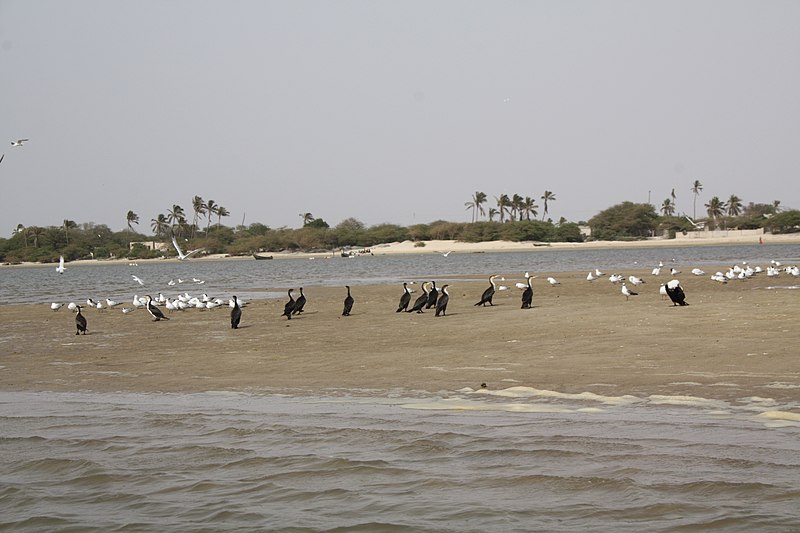 Langue de Barbarie is the peninsula that shelters Saint-Louis from the Atlantic Ocean. The white sand beaches are very beautiful and ideal for relaxing and are very popular with water sports enthusiasts.
Where it is?
It is a narrow strip of sandy ground located near Saint-Louis
How to get there?
Take one of the boats that frequently passes the area.
#3 Saly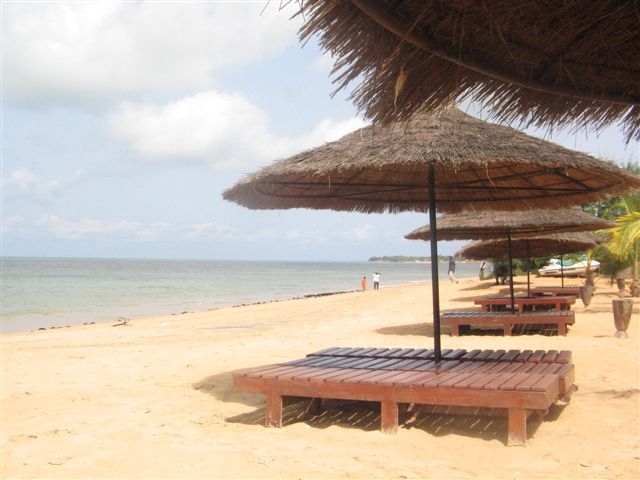 Saly is one of the busiest tourist destinations on Senegal's Petite Côte, and the area's economy revolves around tourism. The beaches are often crowded with foreign tourists.
Where it is?
The Petite Côte, 67 kilometers south of Dakar is the location of this beach.
How to get there?
From Dakar take the A1 and N1 by car. The journey takes approximately 1 hour and 20 minutes.
#4 NGor Beach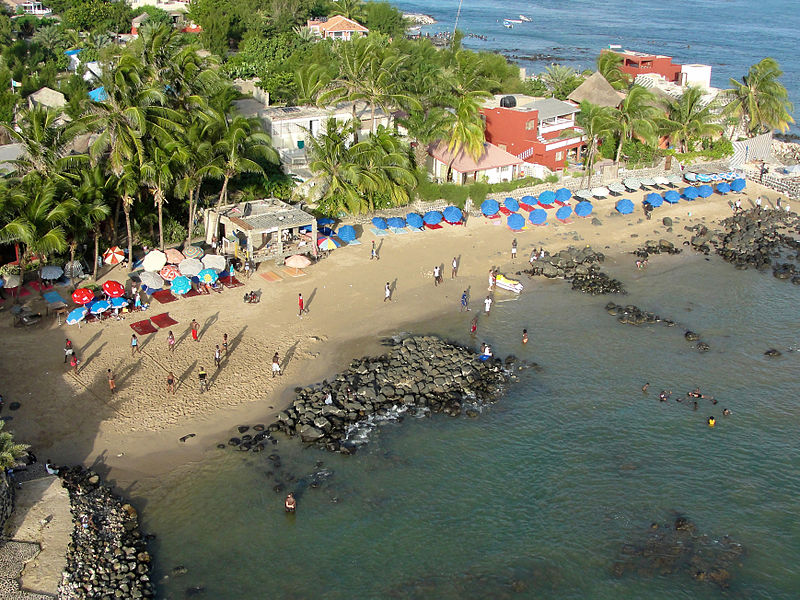 A very populated beach by both fishermen and swimmers. Great place for brunch, some restaurants are serving amazing oysters. Na NGor boats depart approximately every 30 minutes.
Where it is?
It is a beach on the small island opposite Dakar, on the westernmost tip of Africa.
How to get there?
From NGor on the mainland then take the motorized pirogue.
#5 Plage Popenguine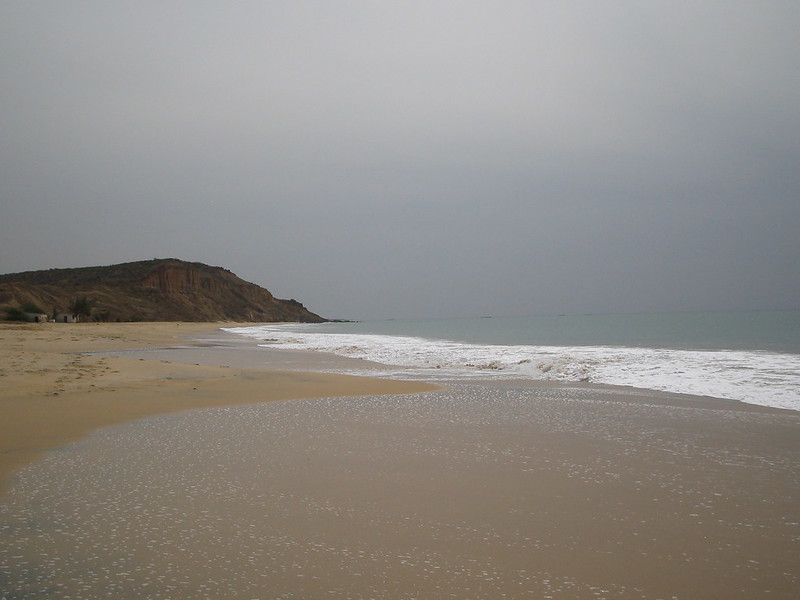 The Popenguine area is famous for its nature reserve, religion (it is an important pilgrimage site for the region's Catholics), and beautiful beaches. In particular, the Plage Popenguine is always clean, free to access, and never overcrowded. Taking a canoe you can visit the surrounding areas.
Where is it?
It is located 60 kilometers south of Dakar.
How to get there?
You can rent a car or take A1 and N1 then when you are near Sinda turn right towards Popenguine.
#6 Somone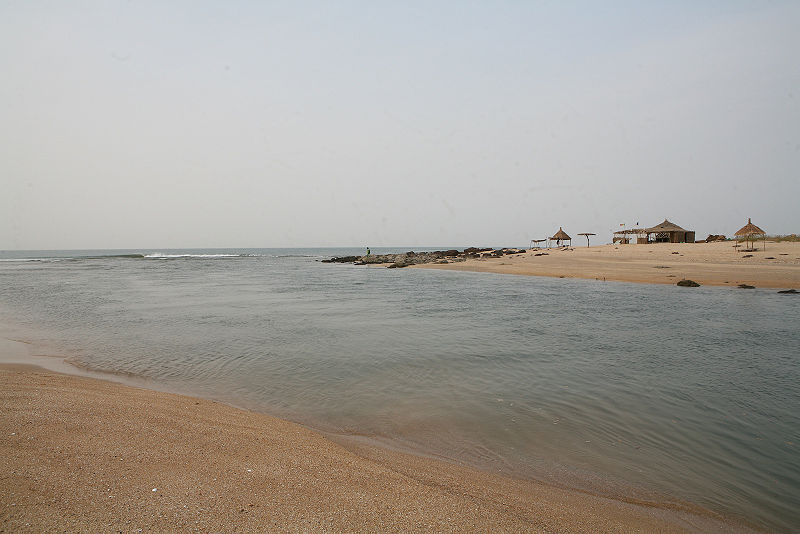 About 70 km from Dakar, Somone beach is a favorite destination for lovers of water sports such as jet-ski and surfing. Made up of magnificent sand, the beach is surrounded by greenery.
Where it is?
It is near the Somone lagoon, between Guéréo and Ngaparou.
How to get there?
from Dakar, take the N1, and once in Nguékhokh take the direction of the coast to the right.
#7 Kayar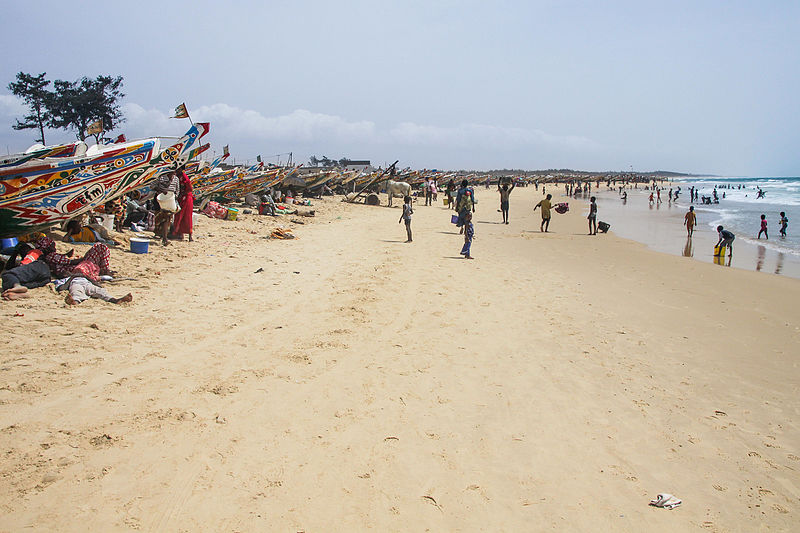 Kayar is a small coastal town about 60km north of Dakar. The village gets its livelihood from fishing, so dozens of fishing canoes land on the beach every day.
Where it is found?
On the part of the Gran Côte and north of Dakar.
How to get there?
From Dakar, take the A1 and then turn left towards Bambilor to Bayakh then Kayar.
#8 Kafountine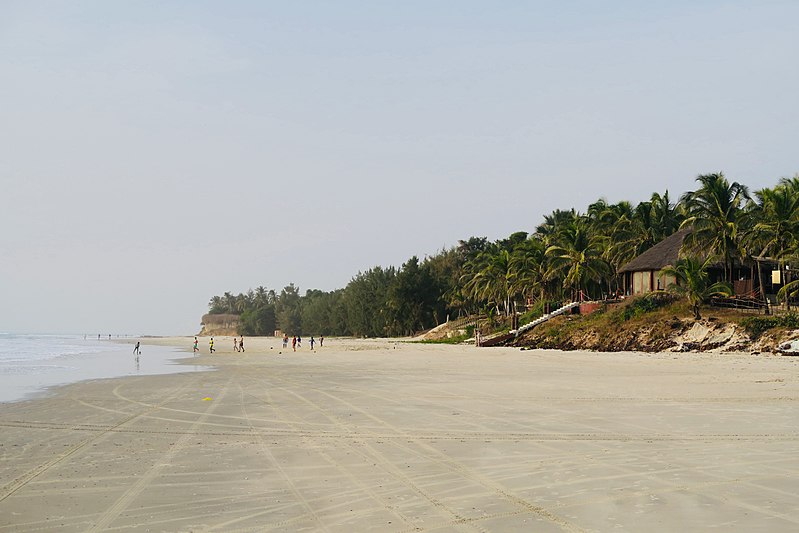 Kafountine beach is home to a micro-cosmos of fishermen from Ghana, Guinea, and the Gambia. A short distance from the sand, canoes are made in an artisanal way, which will then serve as fishing boats and more.
Where it is located?
South of the Gambia coast
How to get there?
From Ziguinchor airport take the N4 then the N5. Once you are already in Diouloulou turn right.
#9 Toubab Dialaw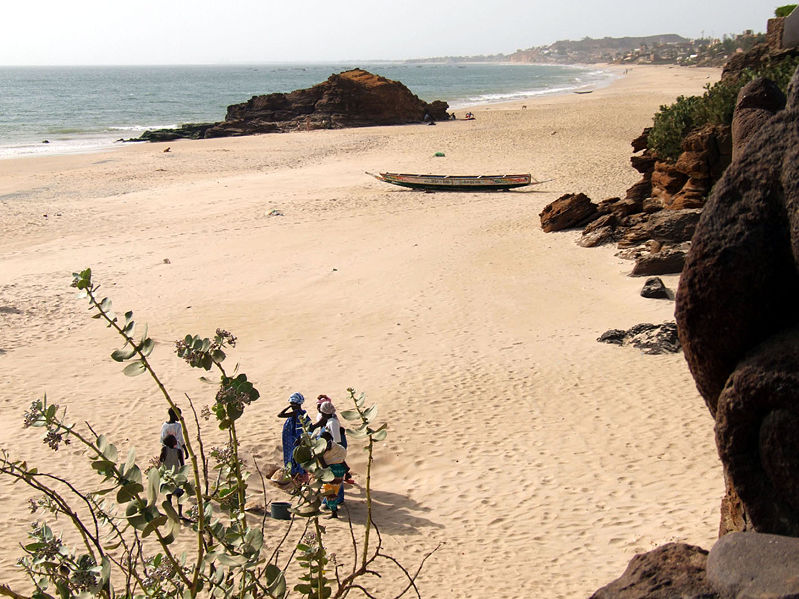 Toubab Dialaw is another small coastal town whose economy once again revolves around fishing. The area is opening up to tourism, and the peaceful environment favors swimming and strolling along the beach.
Where it is?
It is located just north of Popenguine and 42 km south of Dakar.
How to get there?
From Dakar take the A1 and N1. Shortly after Mbourouk turn right.
#10 Nianing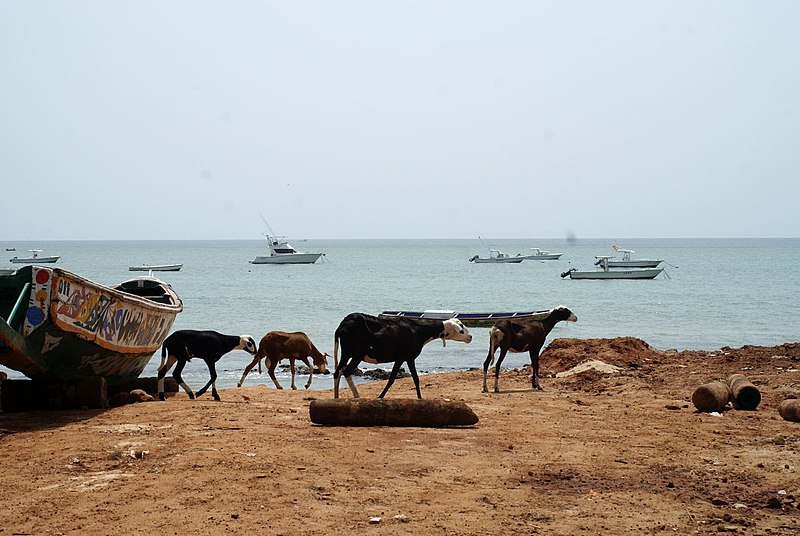 Quiet beach, temperate climate, and numerous hotels make Nianing an increasingly popular place for national and international tourism. The area is ideal for those seeking, in addition to the sea, close contact with nature.
Where it is?
It is located 11 km south of M'bour
How to get there?
Take the coastal road towards Nianing.