What's firstly comes into your mind while hearing a friend says Mexico? Perhaps, you may then recall a series of things related to Mexico attractions such as Mexican people with its traditional dresses, Latin music with salsa dancing, tourist destinations, culinary, nightlife, and many more. Today, let's have a look at nightlife in Mexico. Mexico is undoubtedly full of wonderful nightlife scenes that worth you to explore. Even, it has a long-standing reputation for its wild and wonderful nightlife, and thus, it is mostly considered as a Clubbing Mecca. So, among those great numbers of nightlife that you can find in Mexico, 7 most wonderful nightlife destinations below unquestionably worth your vacation in this Latin country.
Condesa df
It is a family oriented hotel/bar in Colonia Condesa which is very kind having kids running around. Condesa df offers you the best for a laid-back romantic evening with an amazing panoramic view of the city at night and from the rooftop with big lounge couches and great music. Also, it is a great place for drinks.
Casa Lamm
It is situated in Colonia Roma. It is a cultural center during the day that also offers a great nightlife in Mexico. The welcoming modern and spacious bar offers you a good selection of drinks and cigars, and boasts live music on Tuesdays and Wednesdays.
Area
Area is also one of the best rooftop bars, which is located in Colonia Polanco. You could enjoy the stunning views of the Mexico City skyline from rooftop of the hotel. Area is known to its great selection of drinks and cocktails that will satisfy your tastes. Additionally, you will get a chance to tan by the pool during the day, and enjoy the Mexico's elite the transformed-bar by night.
Mama Rumba
Another most popular nightlife destination in Mexico City is Mama Rumba in Colonia Roma. The very best Latin music in this bar will surely get your feet tapping to the beat. Somehow, it is commonly too crowd and the mojitos are overly sweet and overpriced.
La Nueva Flor del Son
La Nueva Flor del Son is a bar-restaurant in Colonial Roma. At the first glance, you may think that it is an unassuming bar-restaurant that mostly caters to a crowd of adults mainly 40 and over. Many people also claim that the drinks are not particularly good and are terribly overpriced. But, needless to say, La Nueva Flor del Son offers you the best live music in all of Mexico with a variety of impressive musical groups and so the dancing. Cuban music is the most famous music there. There is no cover charge in this bar, but it allows only three drinks per person minimum.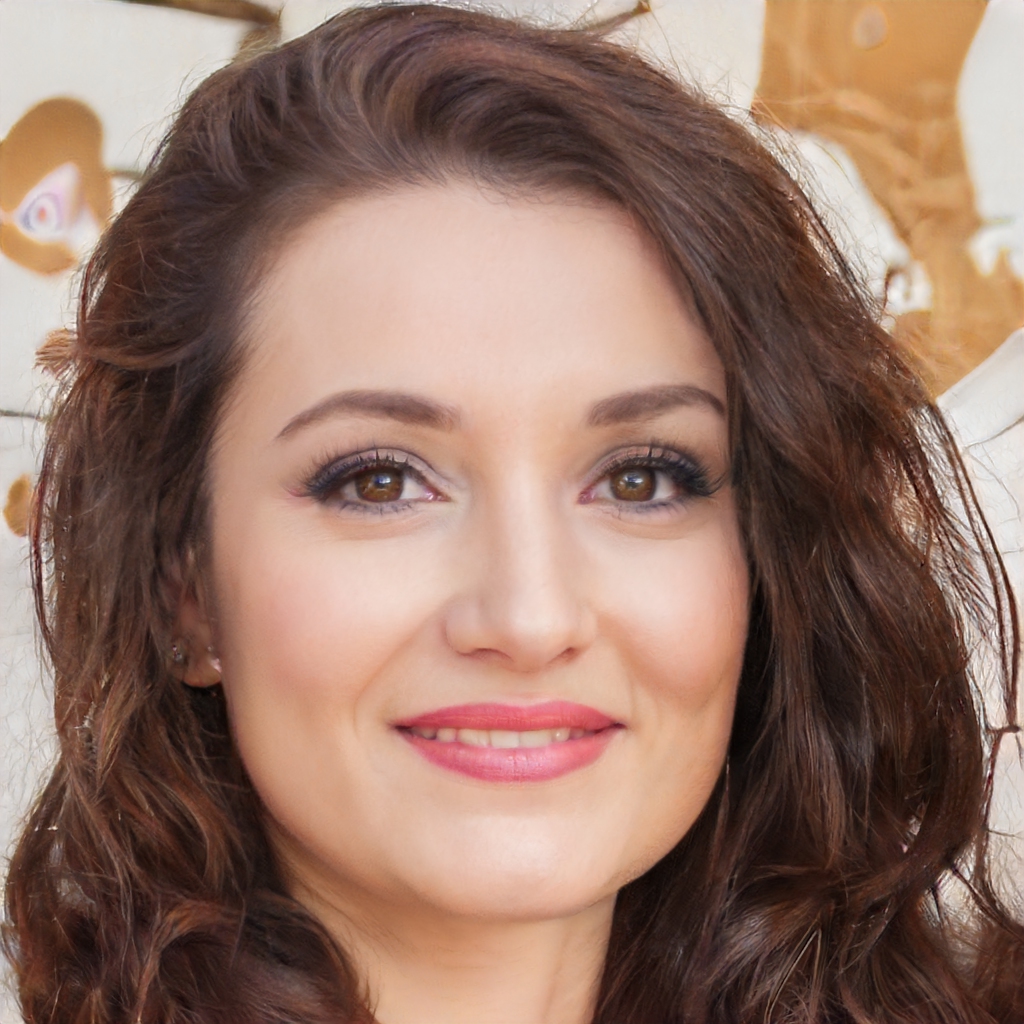 Meet Amelia, a wanderlust-filled travel blogger on a mission to explore the world one destination at a time. From backpacking through Southeast Asia to luxury escapes in Europe, Amelia has experienced it all and is here to share their tips, tricks, and favorite finds with fellow travelers. Follow Amelia on their journey as they discover new cultures, indulge in delicious cuisines, and create unforgettable memories.